Gangmun beach - A beautiful beach in Gangneung, Gangwondo, KOREA
One of the beautiful beaches to visit in Gangneung, Gangwondo, Korea is "Gangmun Beach (강문해변 in Korean)".
---
You can enjoy a breathtaking view of the beach and a cool breeze here. As Gangmun Beach is one of the popular beaches in Gangneung, there are a lot of visitors and travelers strolling around the beach.
Gangmun Beach is located in Gangmun-dong, at the place where the water of Gyeongpo Lake flows into the East Sea and therefore, Gangmun means the entrance of the river flow.
You can enjoy fresh sliced raw fish that are caught early in the morning as there is a small port called Gangmun Port.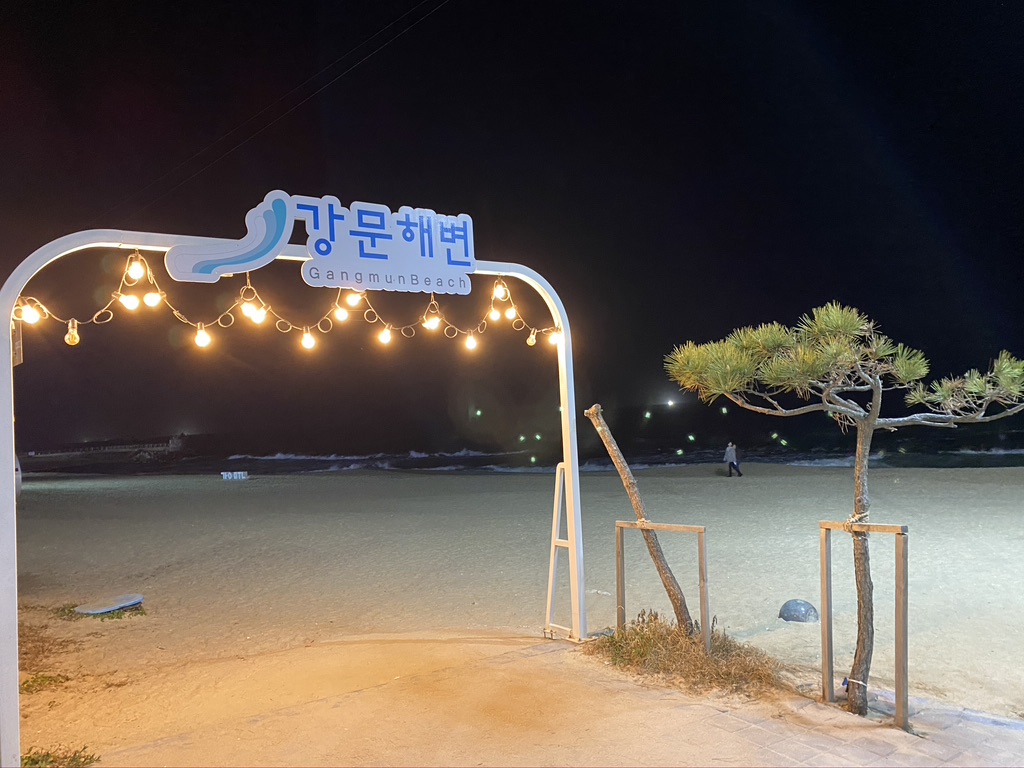 There are several unique photo spots and frames so you can take a lot of pictures for your memory at Gangmun Beach.
At Gangmun Beach, people especially enjoy scuba diving and fishing.
Additionally, there are festivals and events held annually at Gangmun Beach. Gyeongpo Summer Beach Festival is one of the famous festivals which are held here.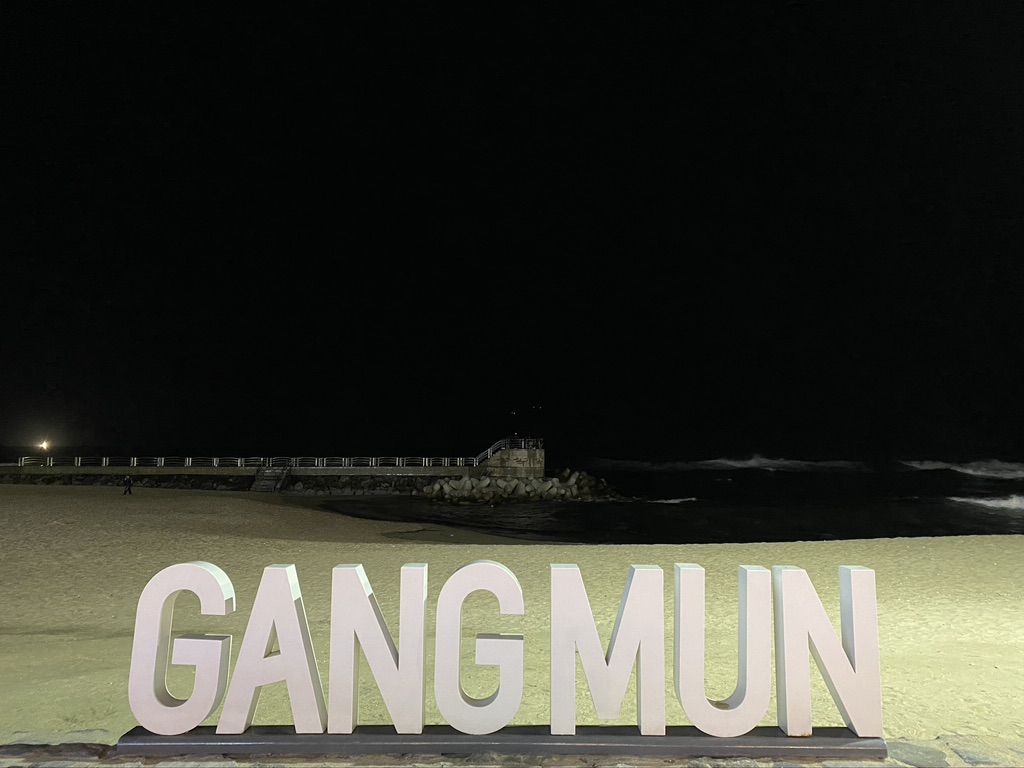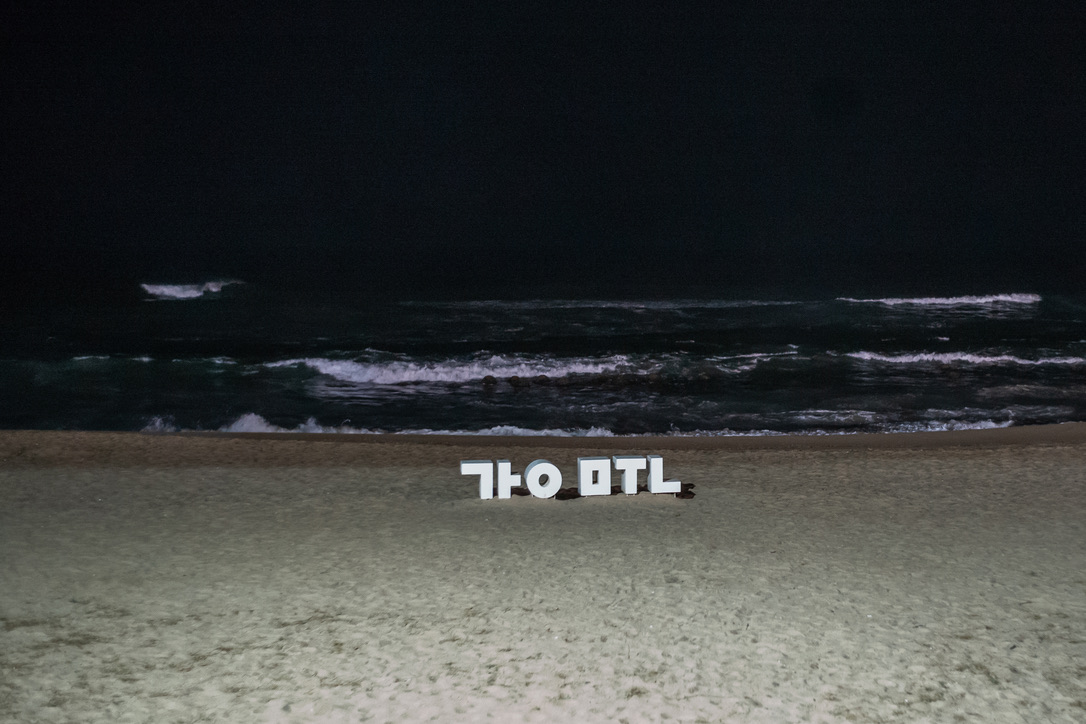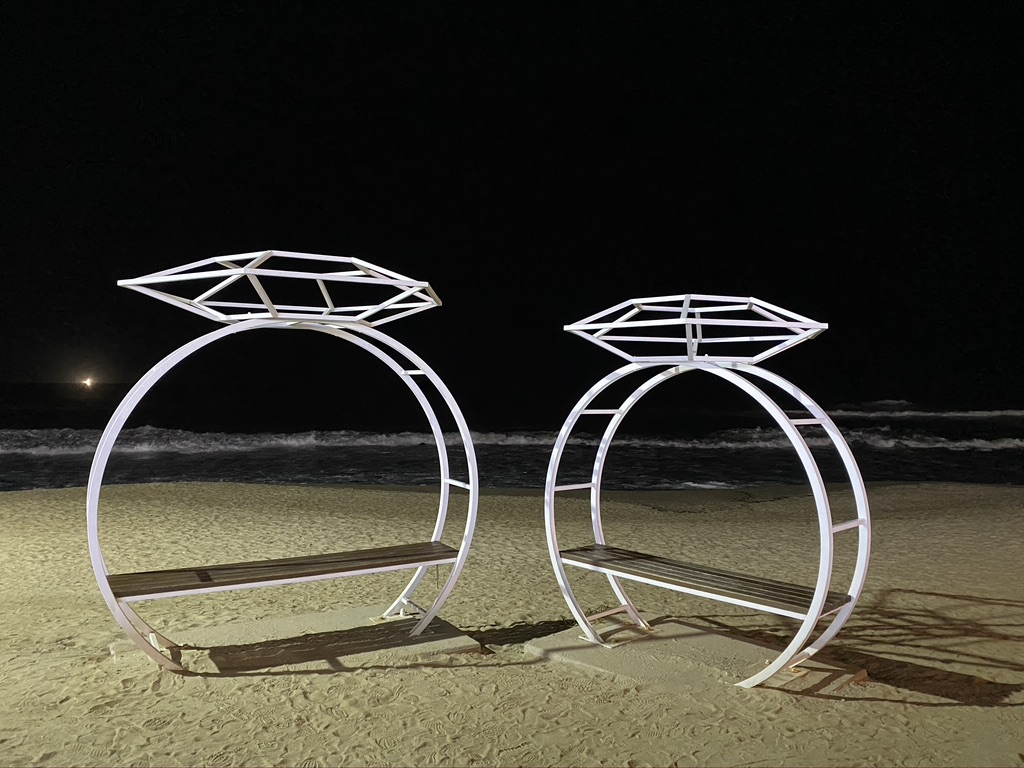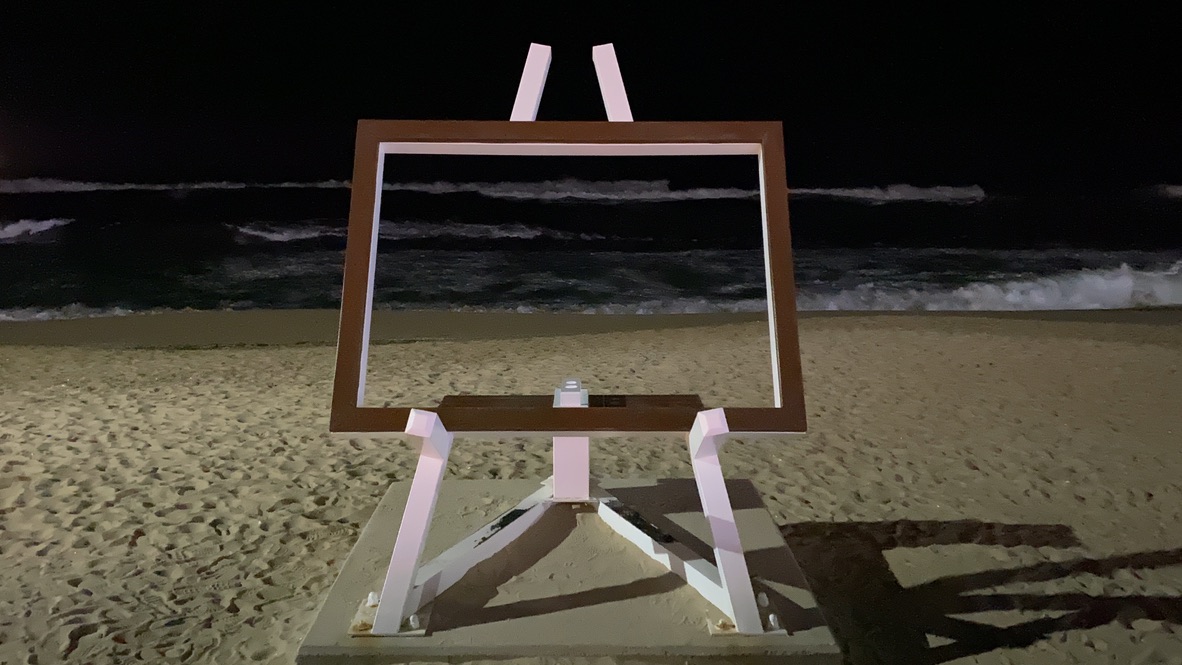 There are diverse selections of accommodations, restaurants and cafeterias near Gangmun Beach so you may visit here for "one night two days" trip. We have previously shown a unique gelato cafe near Gangmun Beach on our posting (Refer to the link below).
---
You may also like other Ella's Pick -
[FOOD: Restaurants, Korean dishes, Cafes] - Soon Tofu Gelato - Experience a special gelato in Gangneung, KOREA
[FOOD: Restaurants, Korean dishes, Cafes] - Cafe Pharmasea in Yangyang Gangwondo, Korea - Handmade Burgers and Tacos
[TRAVEL: Tour sites, Travel info, Hotels] - Surfyy Beach in Yangyang Gangwondo, Korea
[FOOD: Restaurants, Korean dishes, Cafes] - Terarosa Coffee - A great place for you to enjoy coffee in Gangneung
[TRAVEL: Tour sites, Travel info, Hotels] - Haeundae Somunnan Amso Galbijip - Beef ribs restaurant in Busan, Korea
[TRAVEL: Tour sites, Travel info, Hotels] - Pohang - A City in North Gyeongsang Province in Korea & A Resort Recommendation in Pohang
[TRAVEL: Tour sites, Travel info, Hotels] - Hanwha Resort Belvedere in Geoje - A nice cozy resort in Geoje