Insadong - Experience the tradition of Korea in Seoul
Ella's Pick of Today is "Insadong (인사동 in Korean)", a place where you can experience the tradition of Korea in Seoul.
It is located in the central area of Seoul and there is a main street in Insadong where you can find art galleries, museums, street vendors, traditional restaurants and cafeterias.
---
Insadong is a famous tourist attraction spot as there are many stores and galleries showing the traditional crafts and culture of Korea.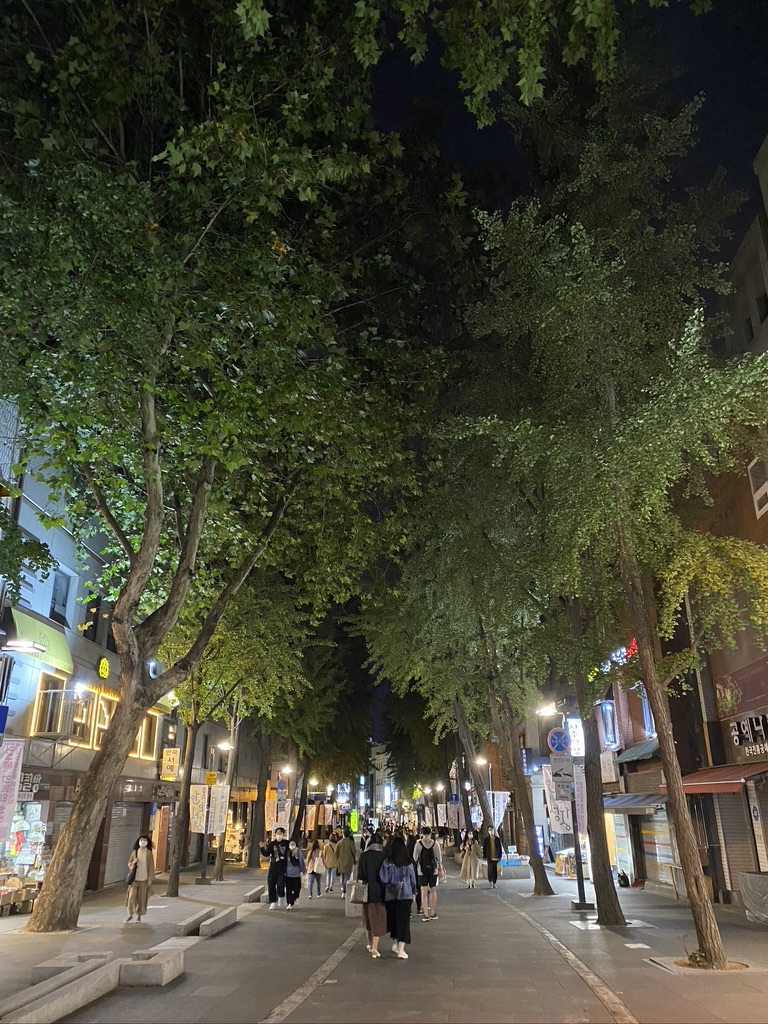 You can easily see hanbok (Korean Traditional Clothing), hanji (Korean Traditional Paper), traditional food and tea, crafts and pottery in Insadong. You can wear a Hanbok as there are some Hanbok rental shops in Insadong. There are wide variety of selections in styles and colors so you can choose your favorite Hanbok and experience the Korean traditional clothing.
There are street vendors selling Korean traditional snacks so you can try various kinds of Korean street food or snacks here. Additionally, as we explained above, there are a lot of traditional and local items and products so here is a perfect place for you to purchase souvenirs, Korean products or Korean art work.
In Insadong, you can enjoy both the traditional and contemporary atmosphere and unique items in Korea.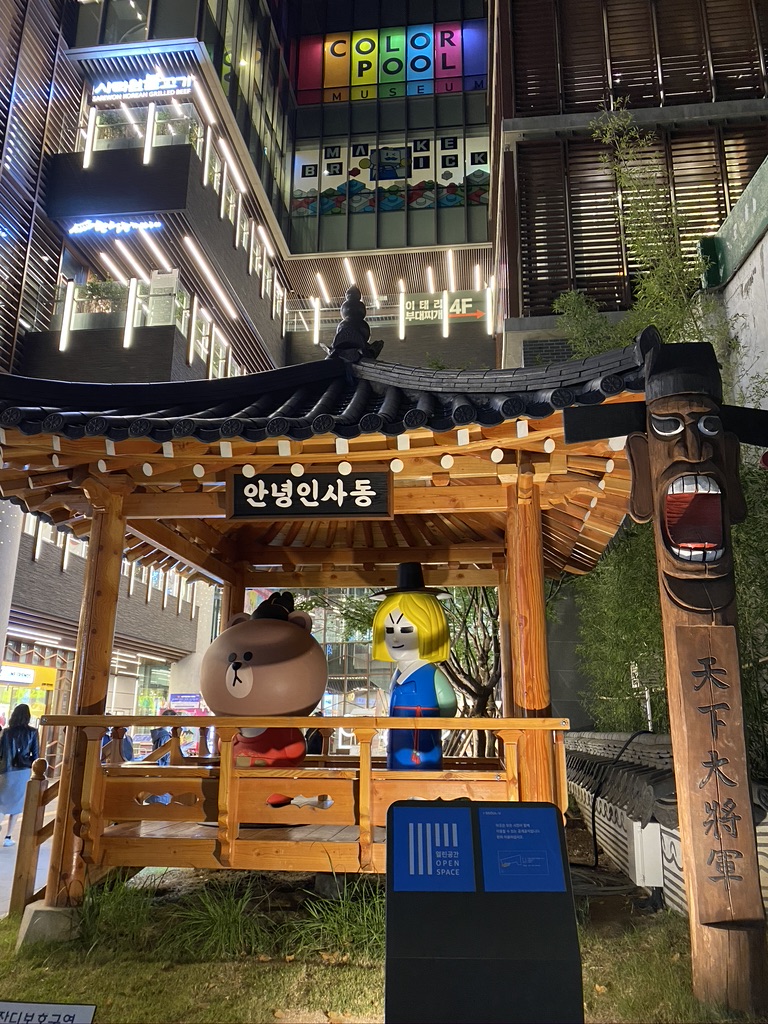 Ssamzie-gil is a market comprising more than 70 shops and boutiques and is located on the main street in Insadong so you may easily find this market. You can easily find and purchase unique and interesting items representing Korea at Ssamzie-gil.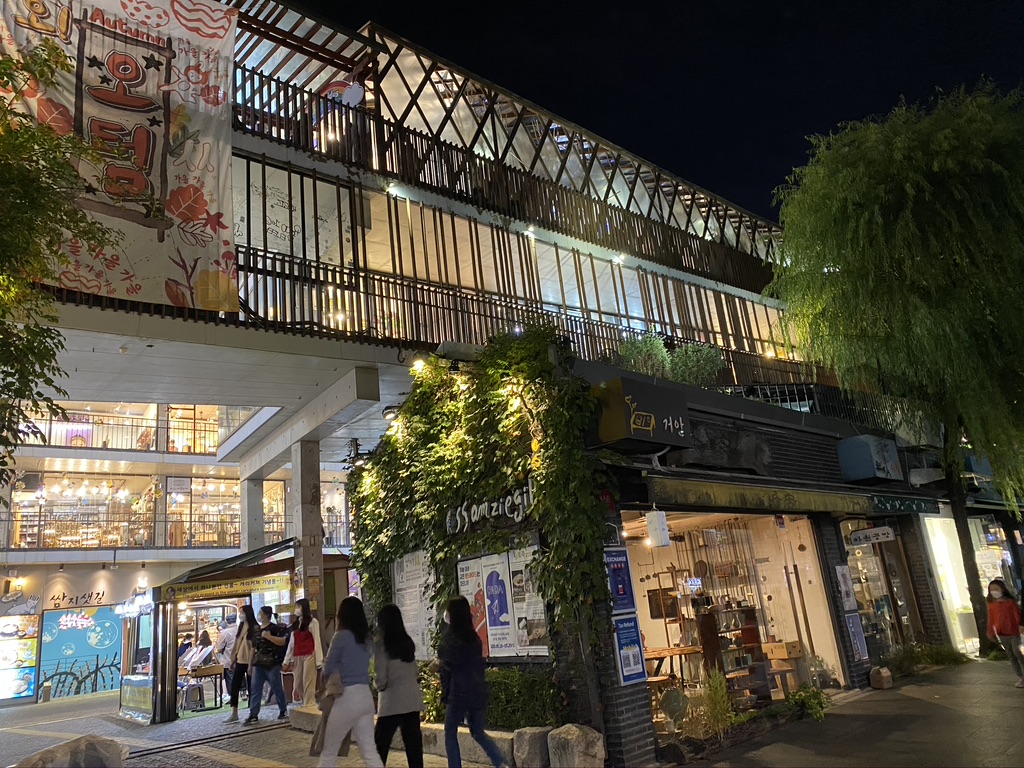 As Insadong is one of the most popular tourist attraction spots in Korea, we recommend you to visit here and experience the tradition of Korea.
---
You may also like other Ella's Pick -
[FOOD: Restaurants, Korean dishes, Cafes] - Cafe Cha (ㅊa) - Special Milk Tea and Scone Cafe in Seoul, KOREA
[TRAVEL: Tour sites, Travel info, Hotels] - Cheonggyecheon - Modern Public Stream in Seoul, KOREA
[FOOD: Restaurants, Korean dishes, Cafes] - Mokmyeoksangbang - Michelin Guide Bibimbap Restaurant in Seoul
[FOOD: Restaurants, Korean dishes, Cafes] - Cafe Knotted Seoul - Donut cafe newly opened in Jamsil