Haeundae Amso Galbi - Beef ribs restaurant in Busan, Korea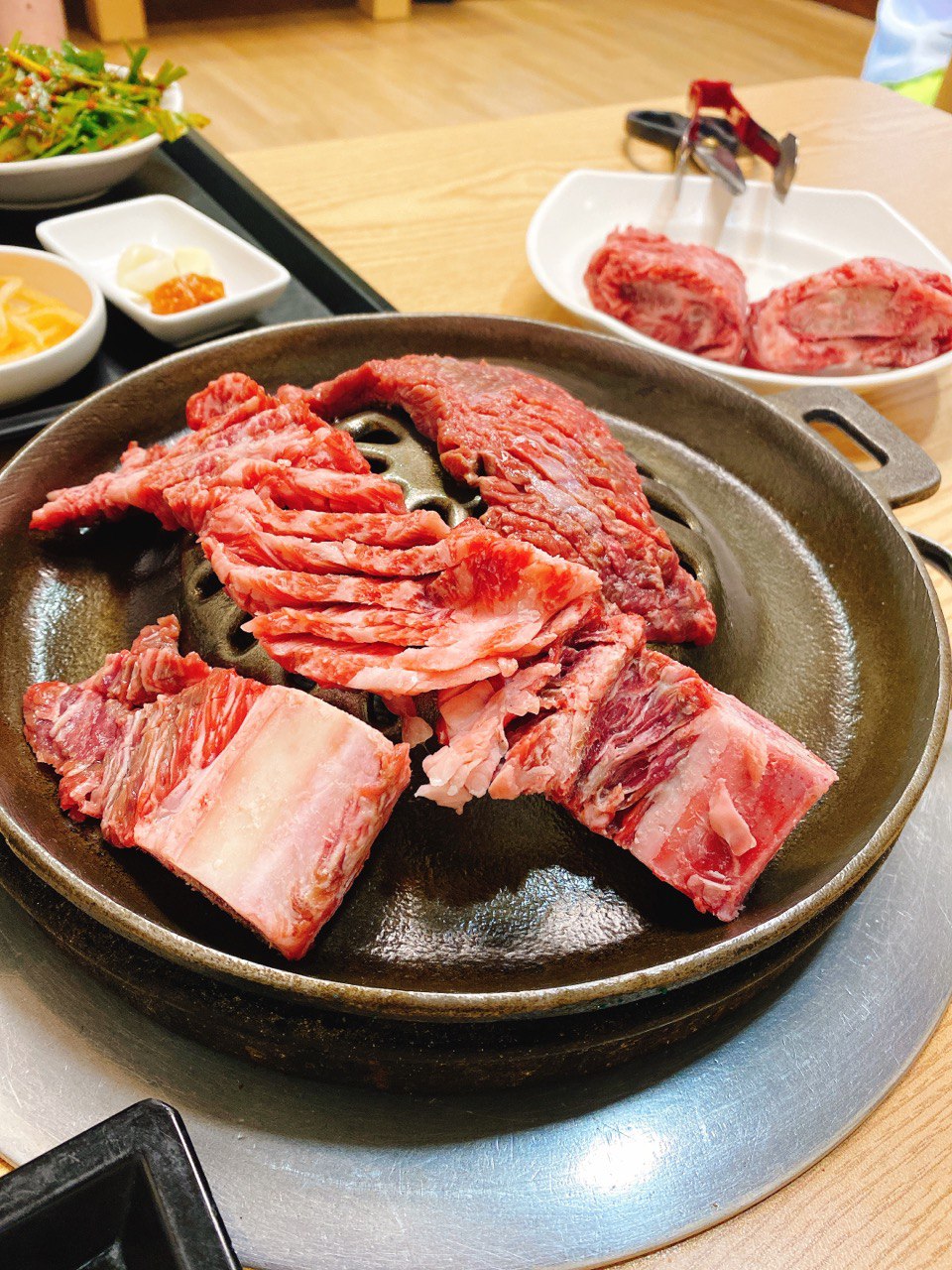 You may know that Haeundae (해운대 in Korean) is one of the most popular tourist spots in Korea. Haeundae is a famous beach in Busan, Korea and there are various festivals and beach events throughout the year. Dongbaek Island, Oryukdo, Busan Aquarium, Bexco and the yachting spots are closely located to Haeundae.
As Haeundae is an urban beach and famous in Busan, we are going to show you a special and famous restaurant in Haeundae. It is "Haeundae Somunnan Amso Galbijip (해운대 소문난 암소 갈비집 in Korean)" where you can try an unique taste of beef ribs.
The restaurant is built in Hanok (traditional Korean house) style and have been operated for over 50 years as it opened in 1964. They have their own special recipe so many Koreans and visitors love this restaurant. They have fresh beef ribs, spicy beef ribs and bulgogi and all of them are Hanwoo (Korean beef).
All kinds of menus are very popular but photos below are fresh beef ribs (for your reference).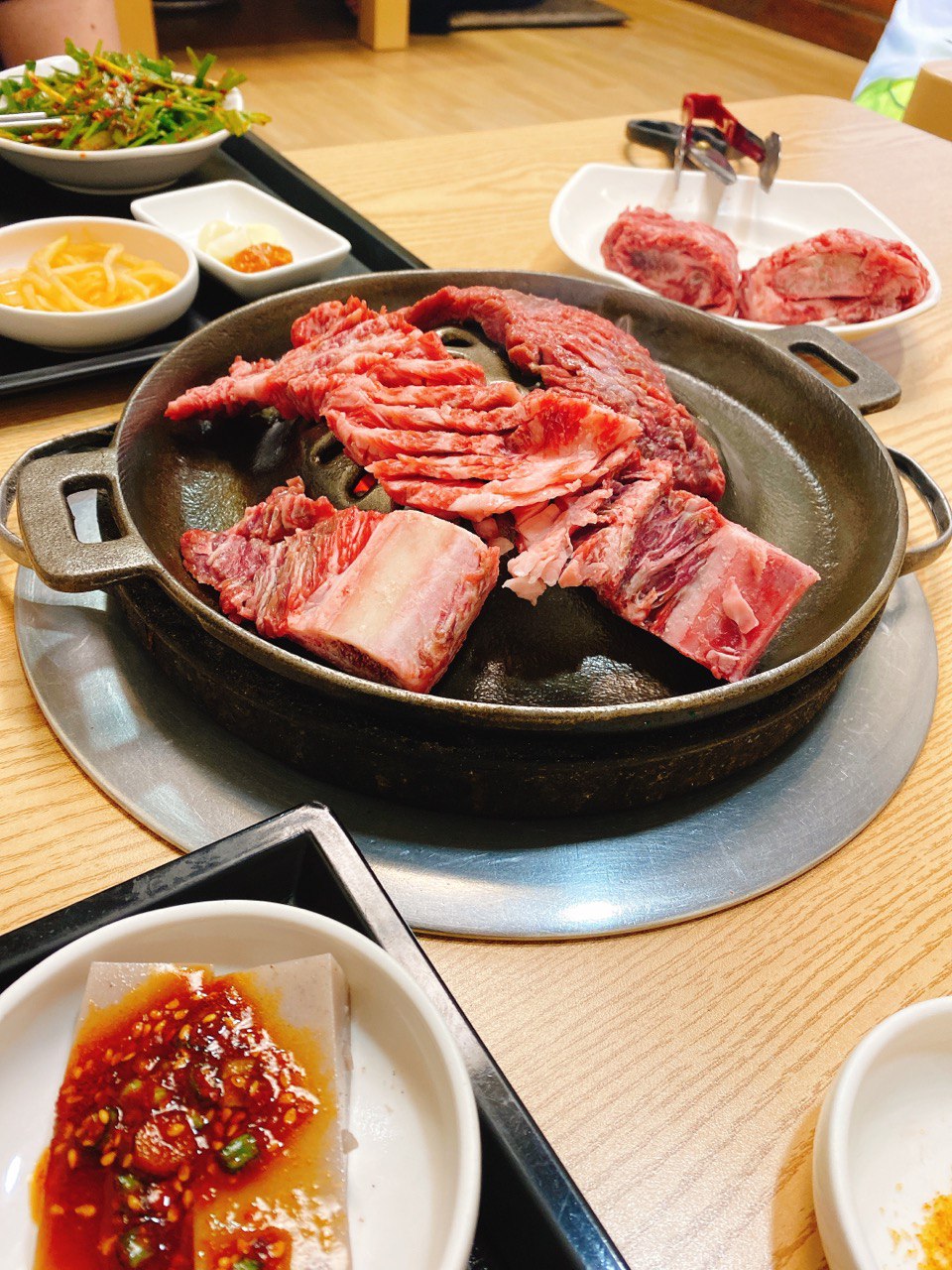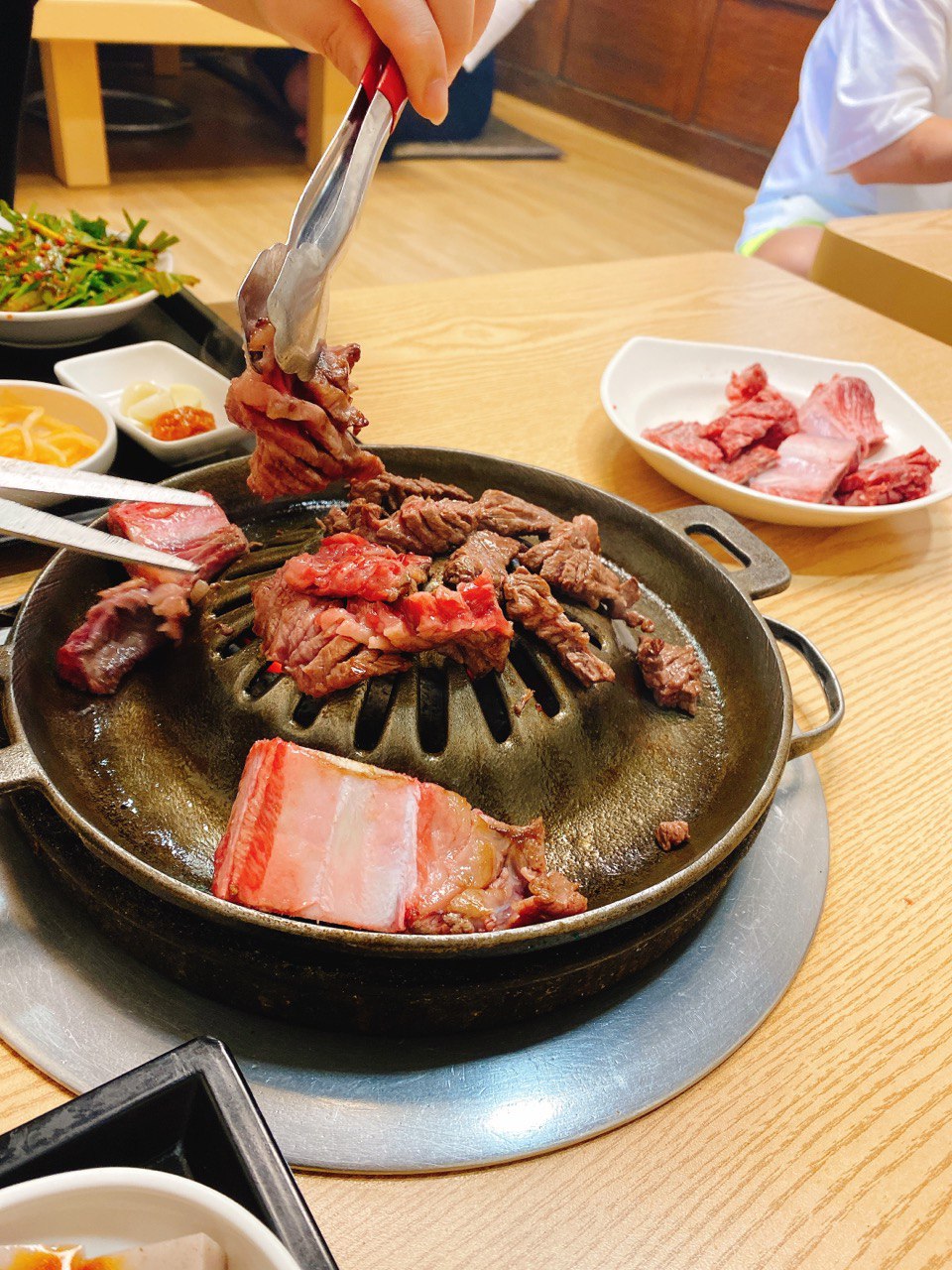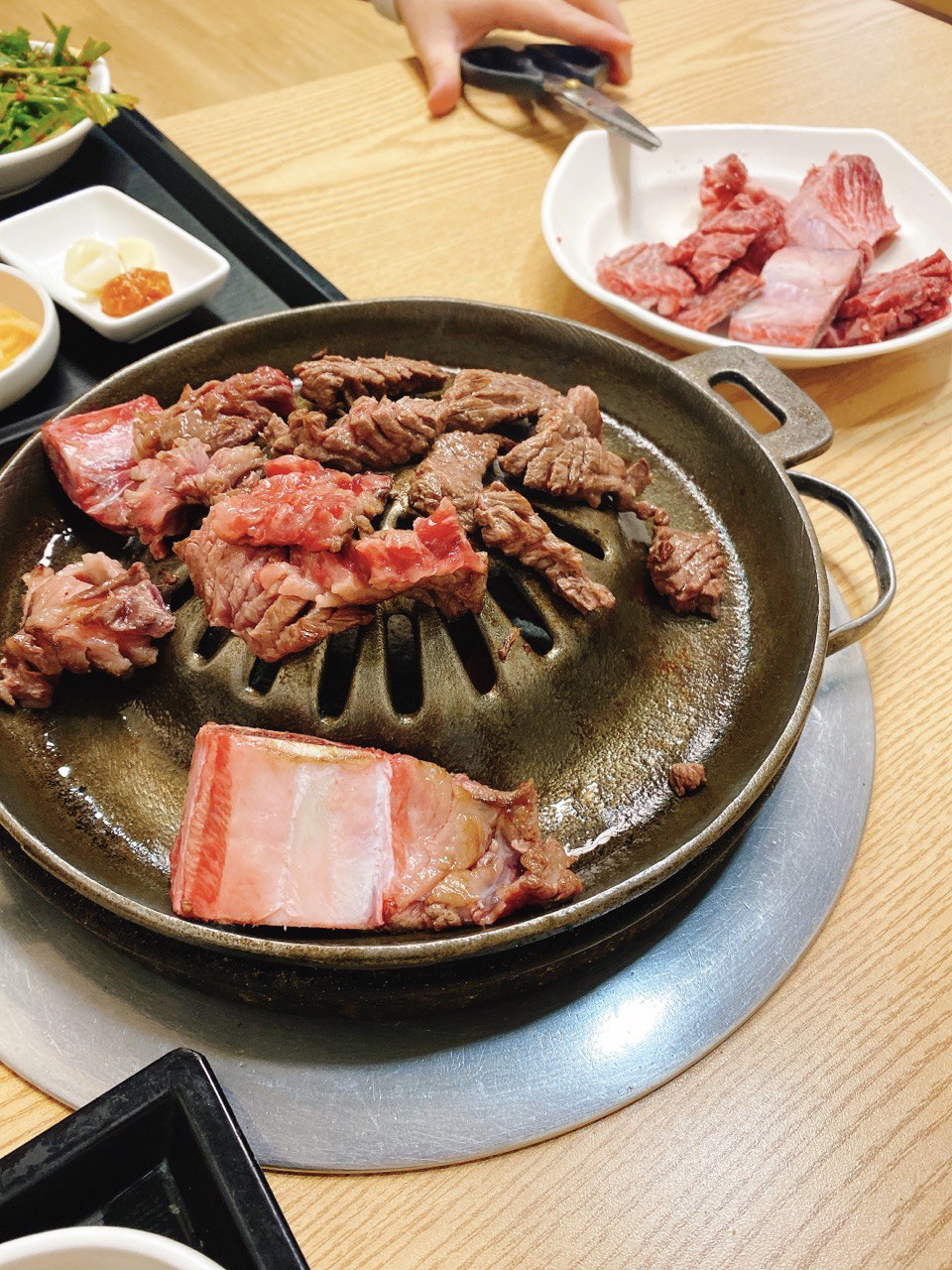 After having beef ribs or bulgogi, you must try the noodles. They have potato noodles and the noodles are cooked in the boiled beef broth. You can see the noodles cooked around the side of the pan and you will be surprised with its taste when you eat the noodles. You may certainly like the noodles as you were satisfied with the beef ribs.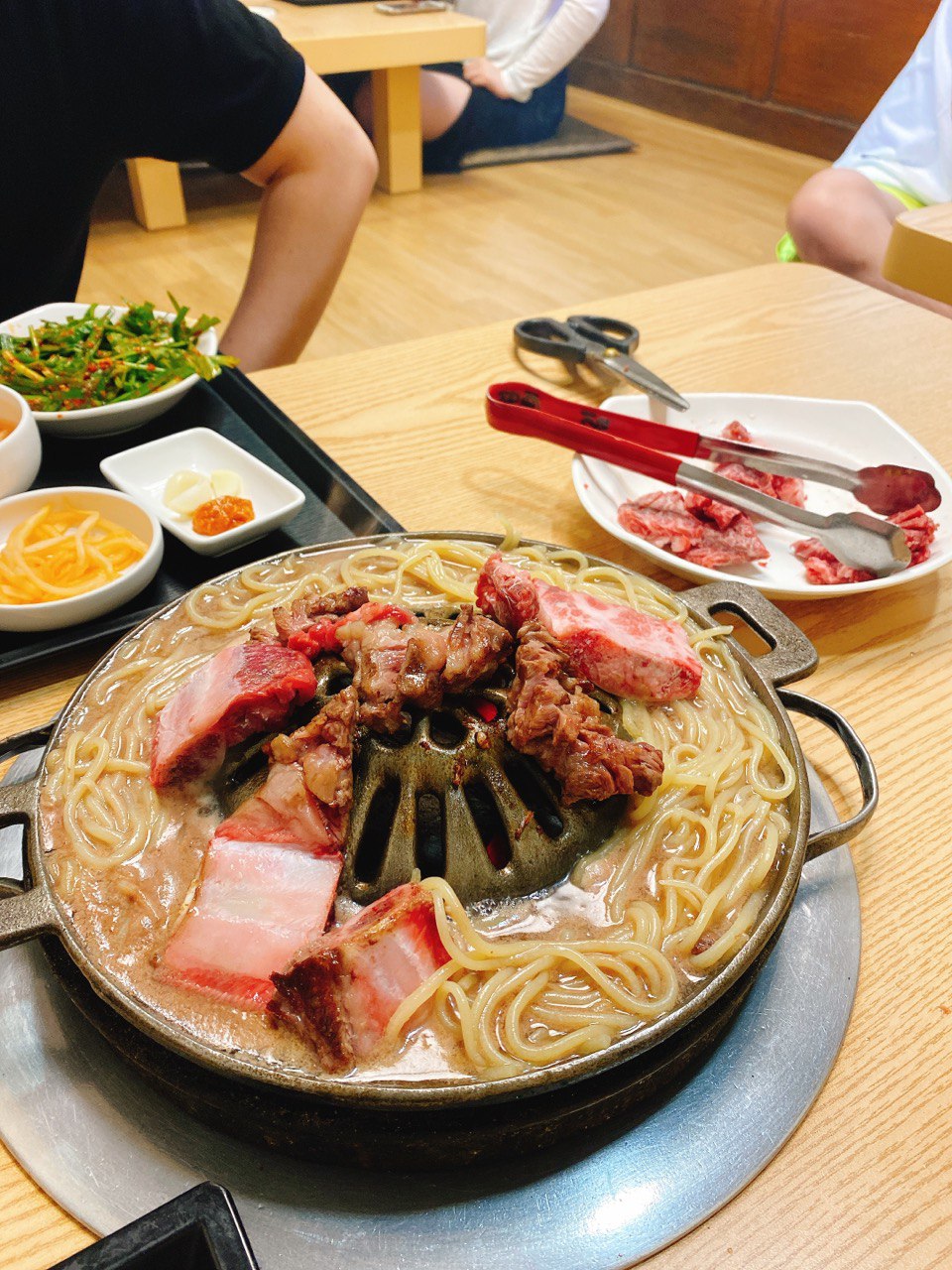 When you have a chance to visit Haeundae in Busan, this restaurant is a must-visit place for you. You may need to include "Haeundae Somunnan Amso Galbijip" in your Korean restaurant list.
---
You may also like other Ella's Pick -
[TRAVEL: Tour sites, Travel info, Hotels] - Oak Restaurant & Bar - A luxury dining space and bar at Oakwood Premier Coex in Seoul, Korea
[TRAVEL: Tour sites, Travel info, Hotels] - Oakwood Premier Coex Center Seoul - Luxury apartment hotel in Korea
[TRAVEL: Tour sites, Travel info, Hotels] - Fancy cafeterias in Pohang - A nice place to enjoy ocean view
[TRAVEL: Tour sites, Travel info, Hotels] - Pohang - A City in North Gyeongsang Province in Korea & A Resort Recommendation in Pohang