Hanwha Resort Geoje Belvedere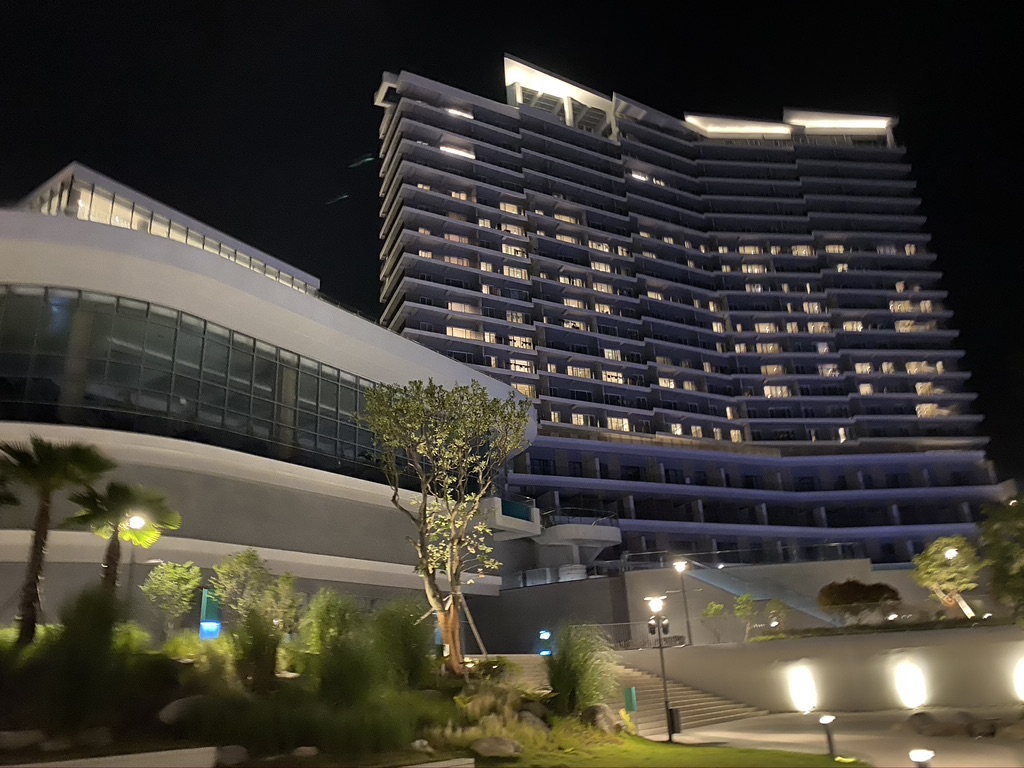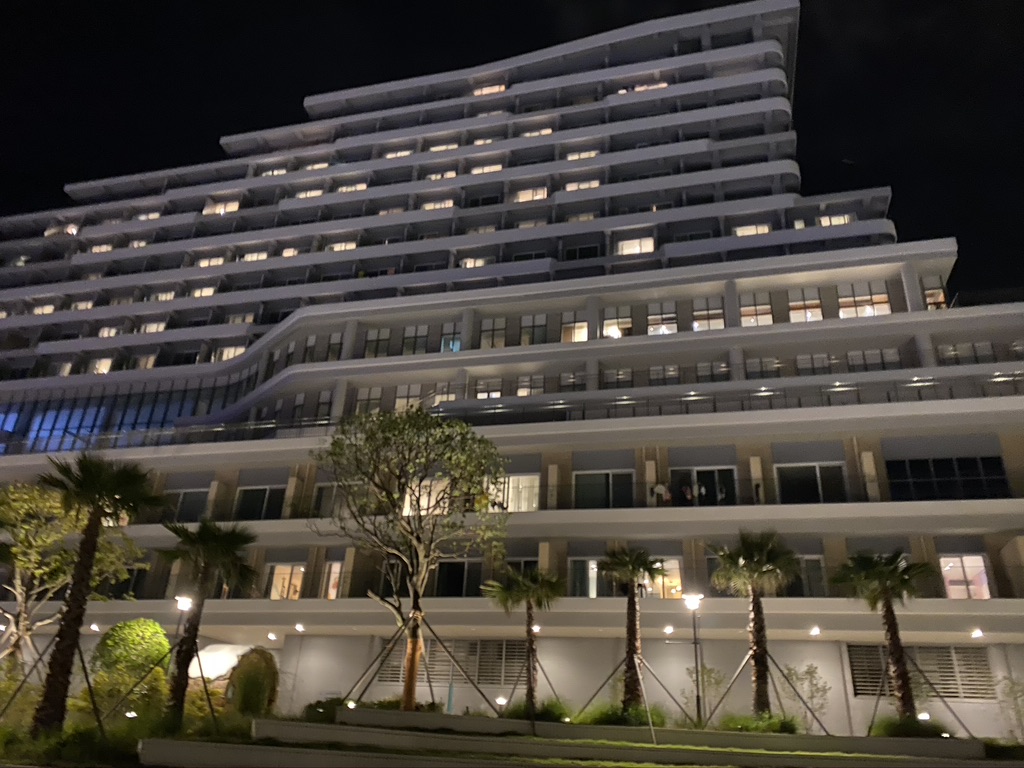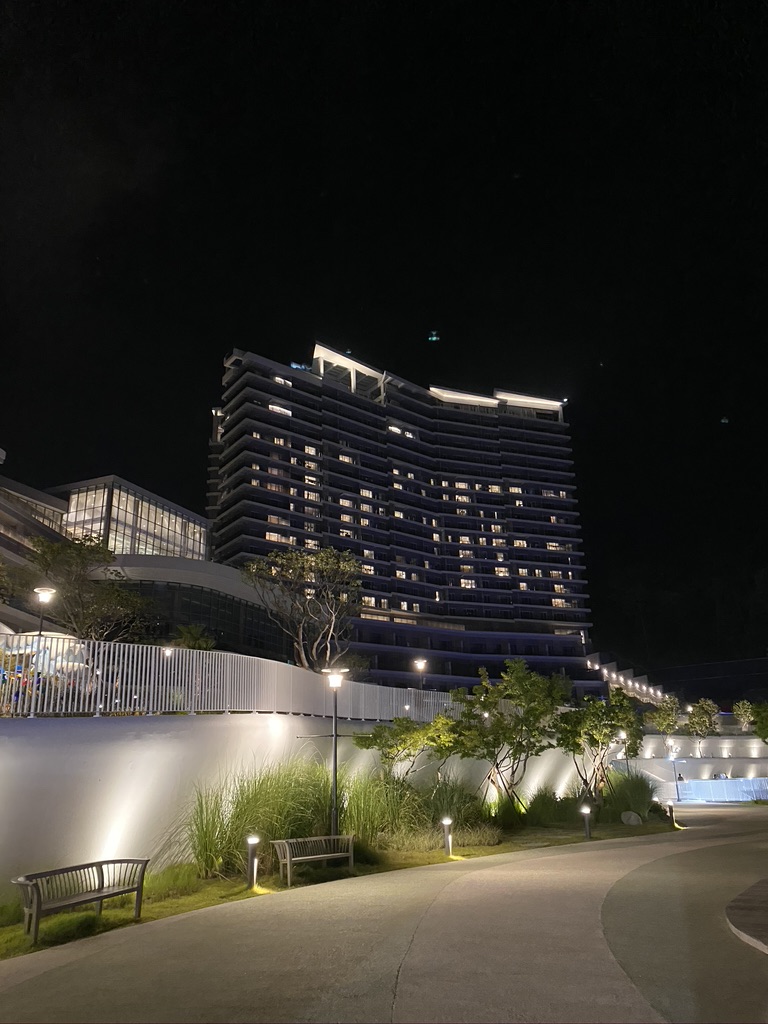 Today, we are going to show you a beautiful resort in Geoje. Geoje is located in South Gyeongsang province and provides a lot of tourist sites. It is approximately an hour drive from Busan railway station to Geoje.
The name of resort that we are going to show you today is "Hanwha Resort Geoje Belvedere (한화리조트 거제 벨버디어 in Korean)". It is a brandly new resort which opened in 2019. You can enjoy a beautiful view of the sea here. Both the view at night and in the morning are so beautiful so you might feel very relaxed in this resort.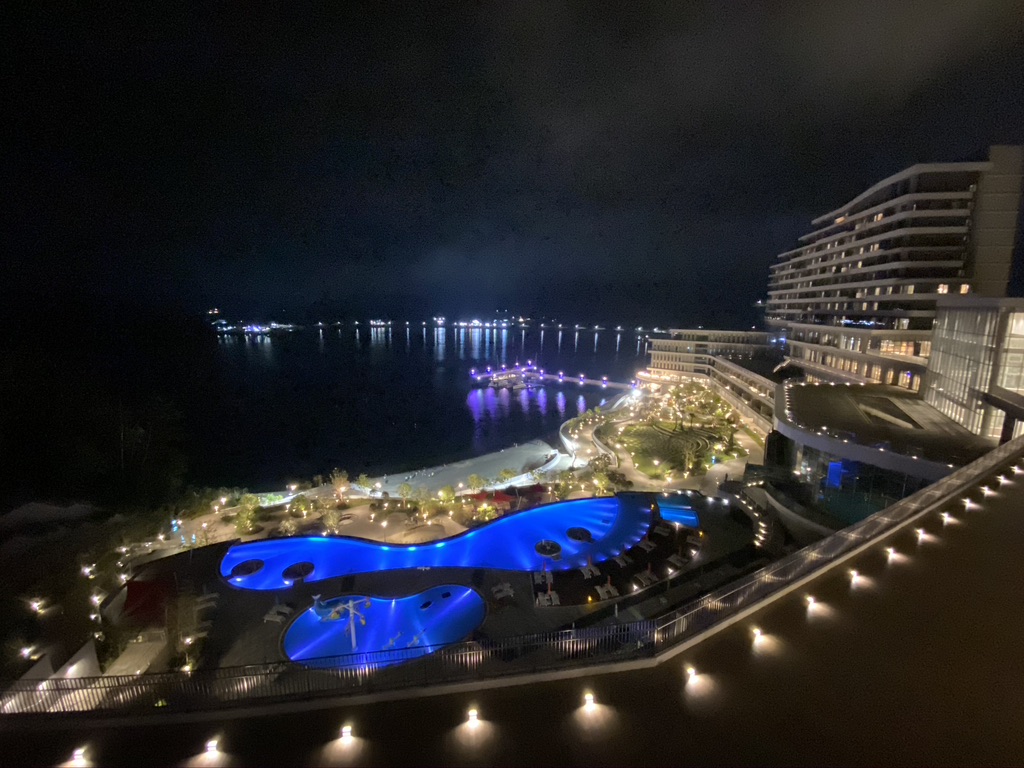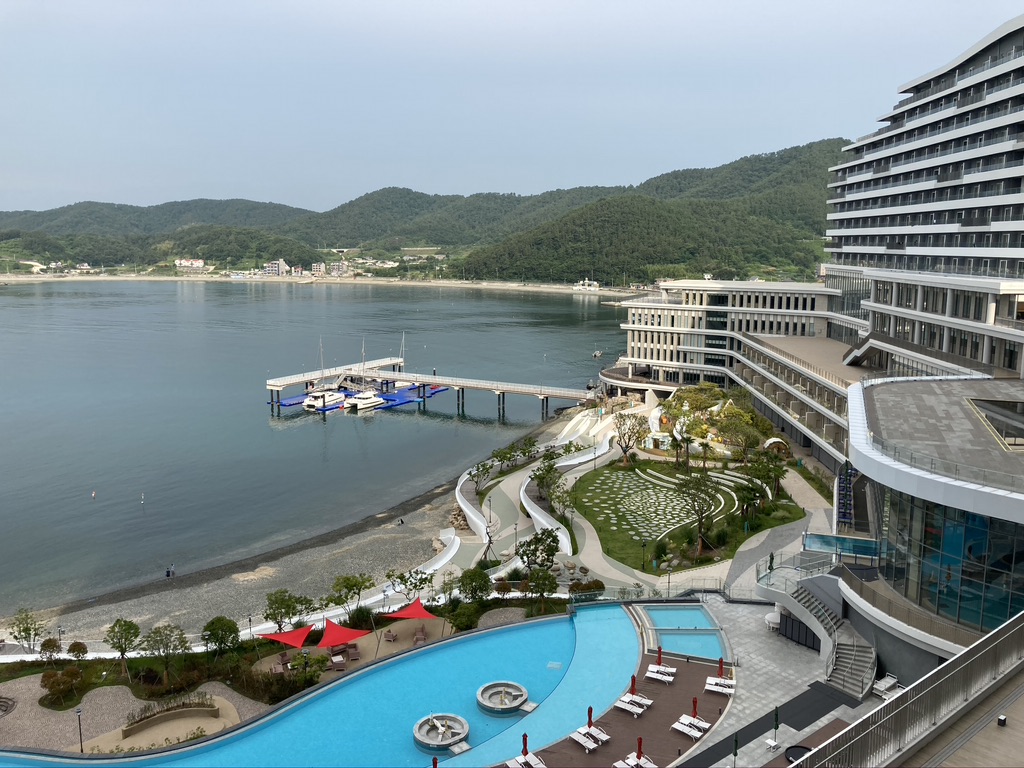 There are various types of room in Hanwha Resort Geoje Belvedere. Deluxe / Suite / Royal type of rooms are available in this resort. Additionally, there are several Pororo type rooms in each type (Deluxe / Suite / Royal) so you can make a reservation of these rooms for your children.
The photo of room below is a suite room with a beautiful ocean view.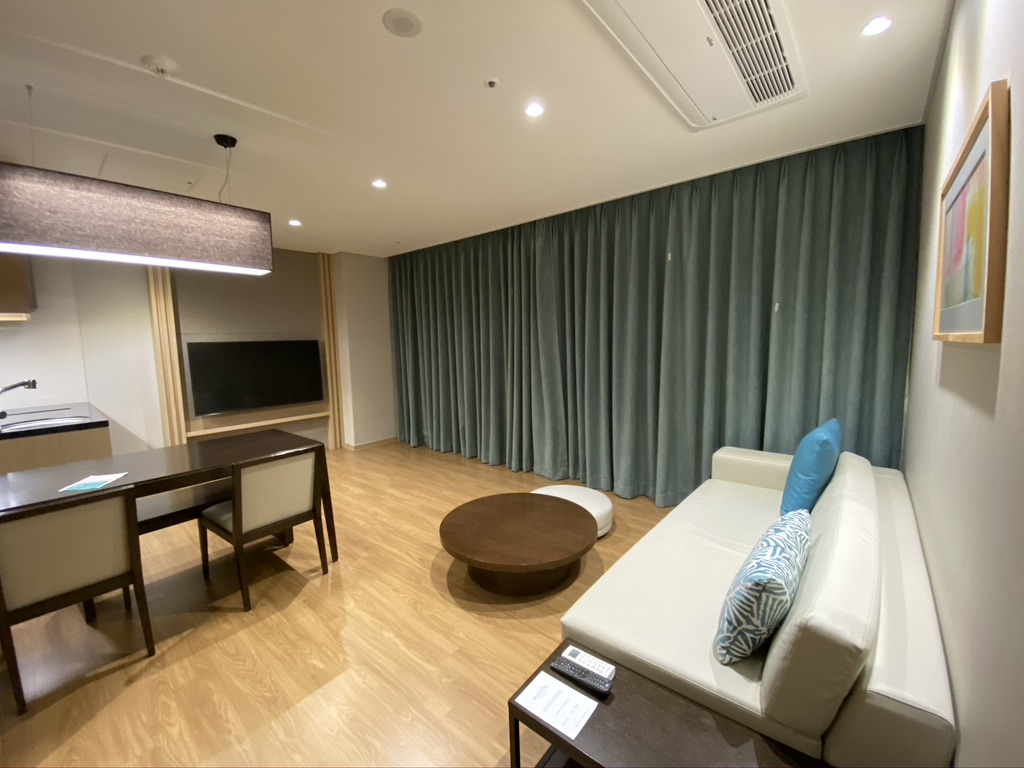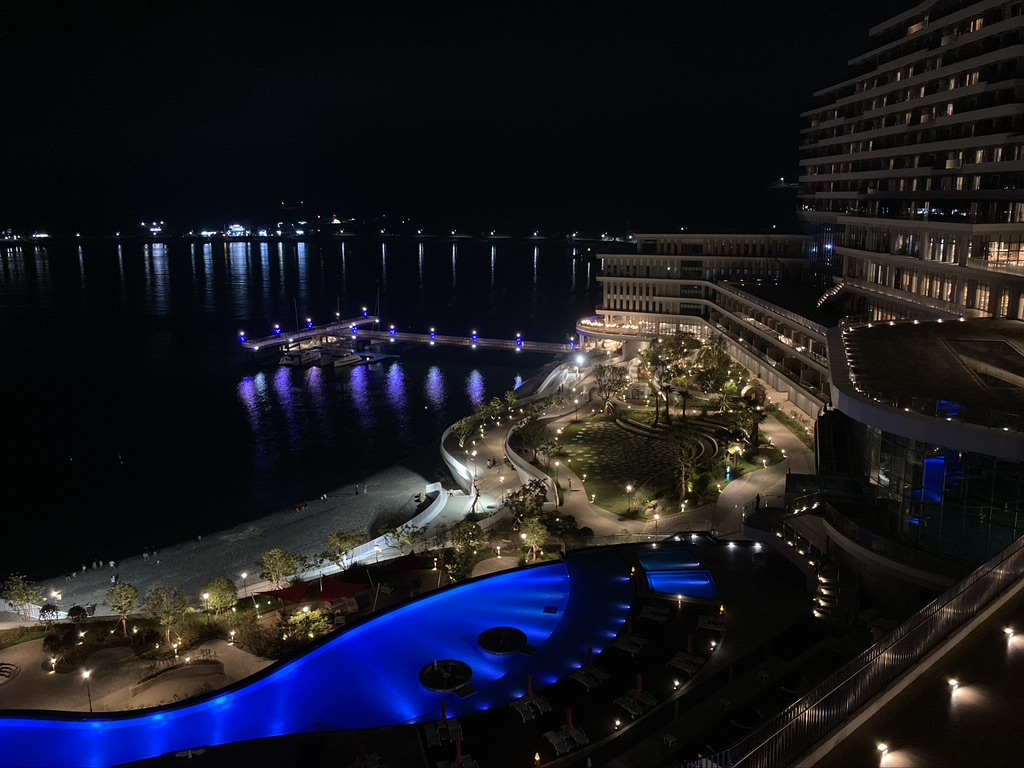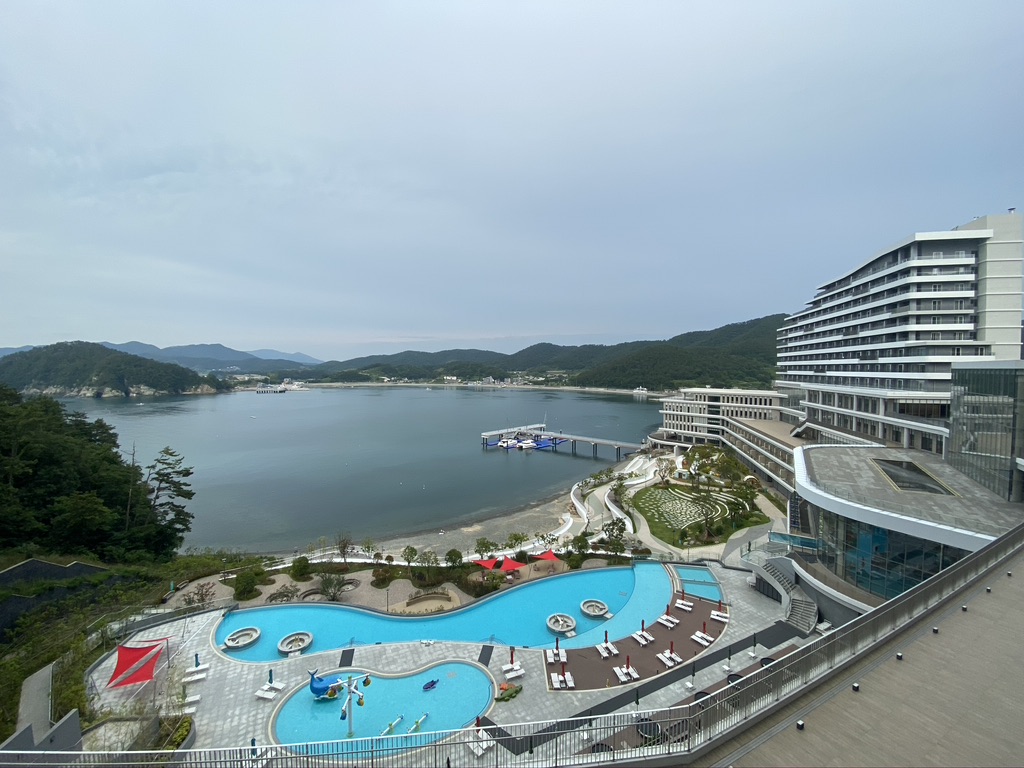 The resort is very close to the sea so you can stroll around the resort and enjoy the beach near this resort. The beach near the resort is called Mongdol beach (몽돌해변 in Korean) where you can find a lot of stones at the beach.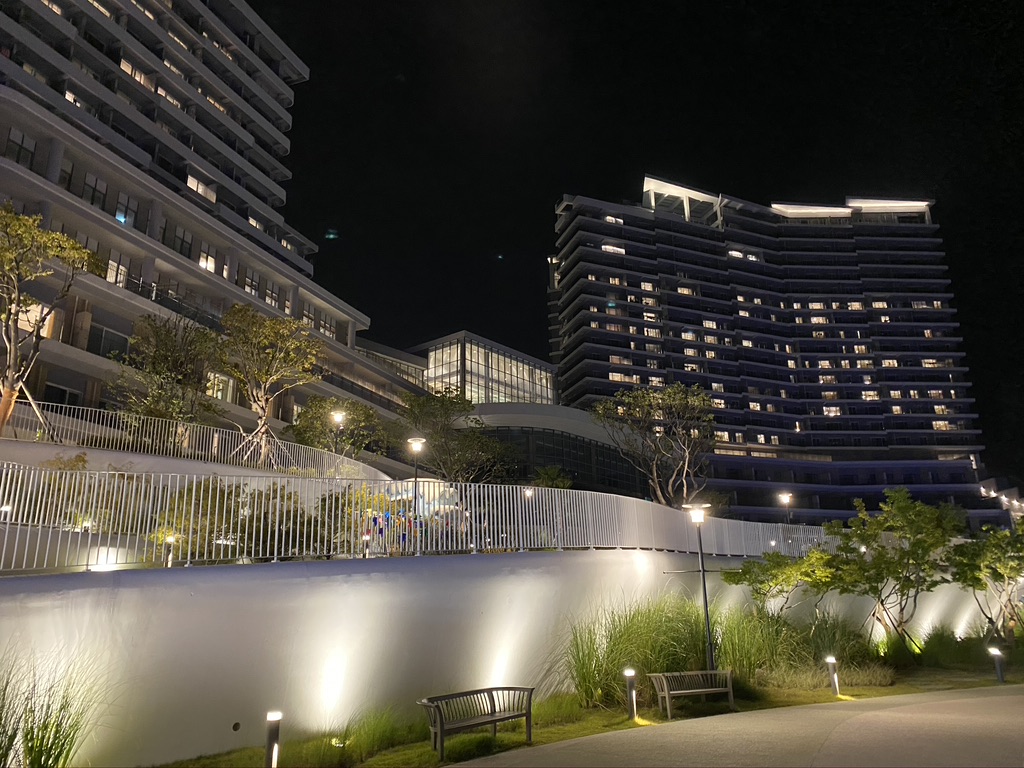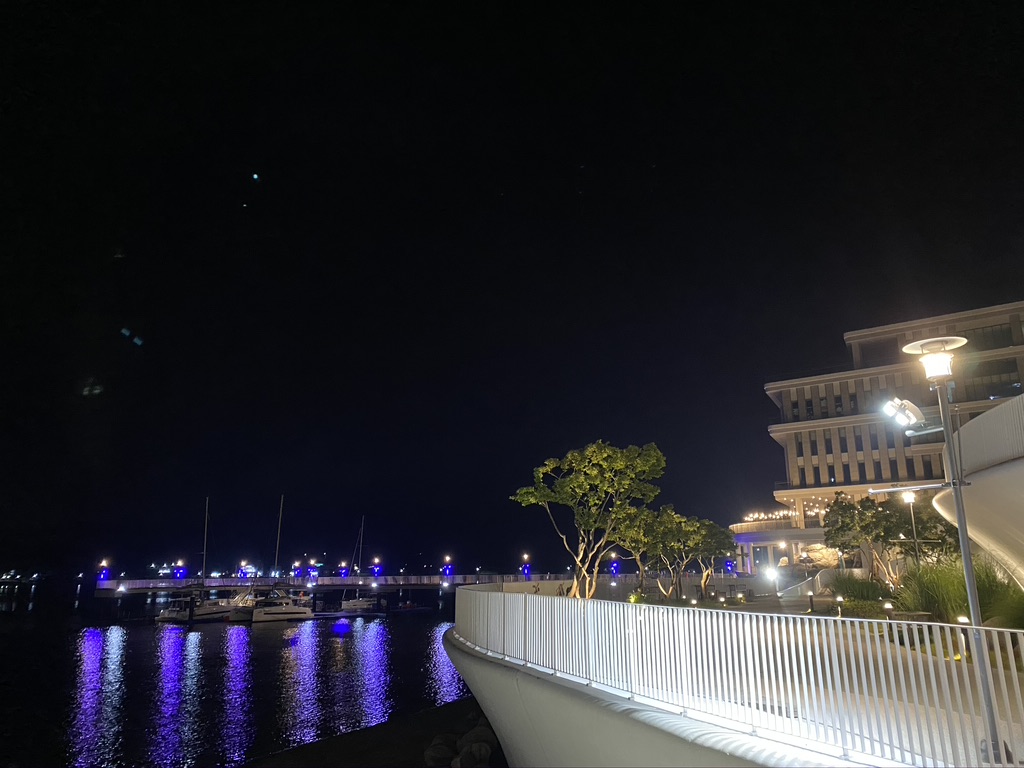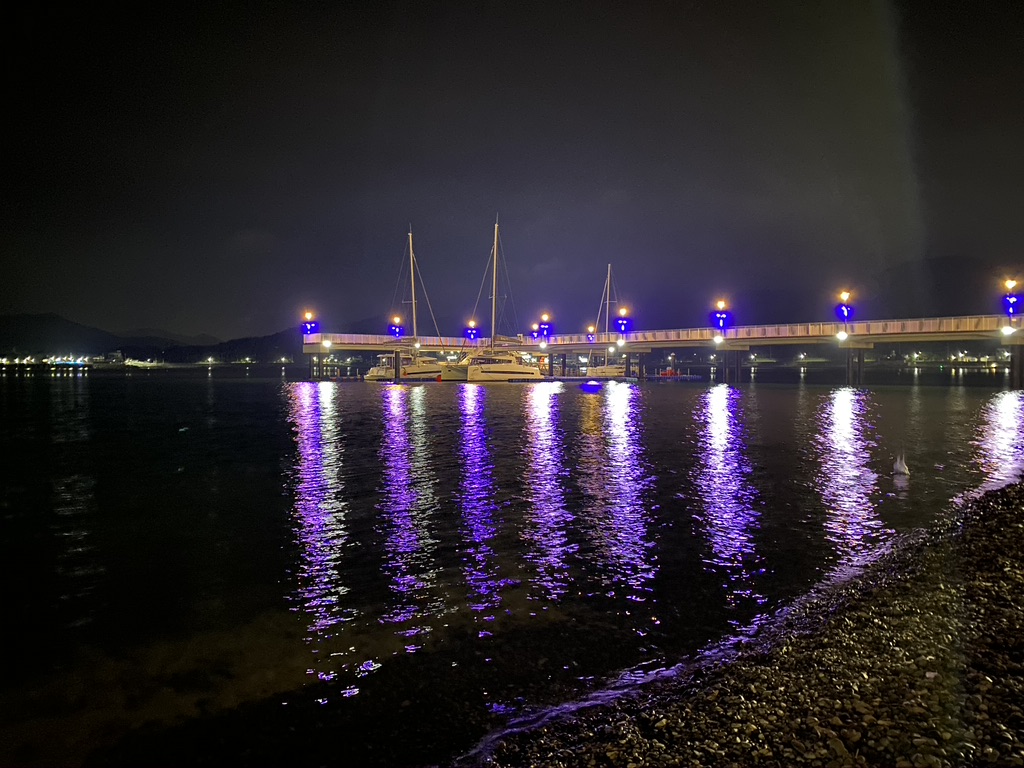 In the resort, there are many facilities which are indoor and outdoor pool, yacht sailing experience, Belle spa and bounce trampolin park. Additionally, there is Osteria Sardegna where you can enjoy Italian cuisine with a fresh seafood in Geoje and Gourmet area (a food court) where you can try famous local restaurants that are located in Geoje, Busan and South Gyeongsang province.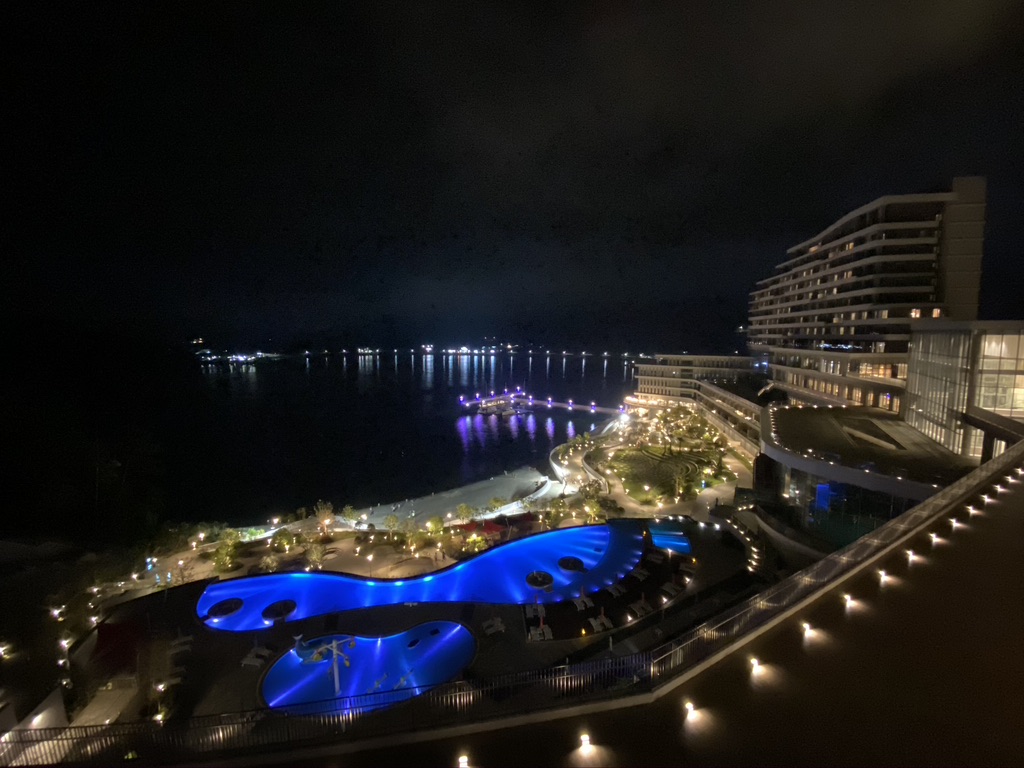 Ella's pick in the Gourmet area was Tteokbokki (떡볶이 in Korean), Myeolchi ssambap (멸치쌈밥 in Korean) and Maeuntang (매운탕 in Korean). As I have said that Gourmet area is a place where you can enjoy local Korean food, it is a food court where famous local restaurants are located.
You may already know about Tteokbokki as I have shown you this food before (see below for details of tteokbokki) and it is one of the popular Korean food. The tteokbokki here is a bit more special as Darijip (다리집 in Korean) is very famous for tteokbokki in Busan area.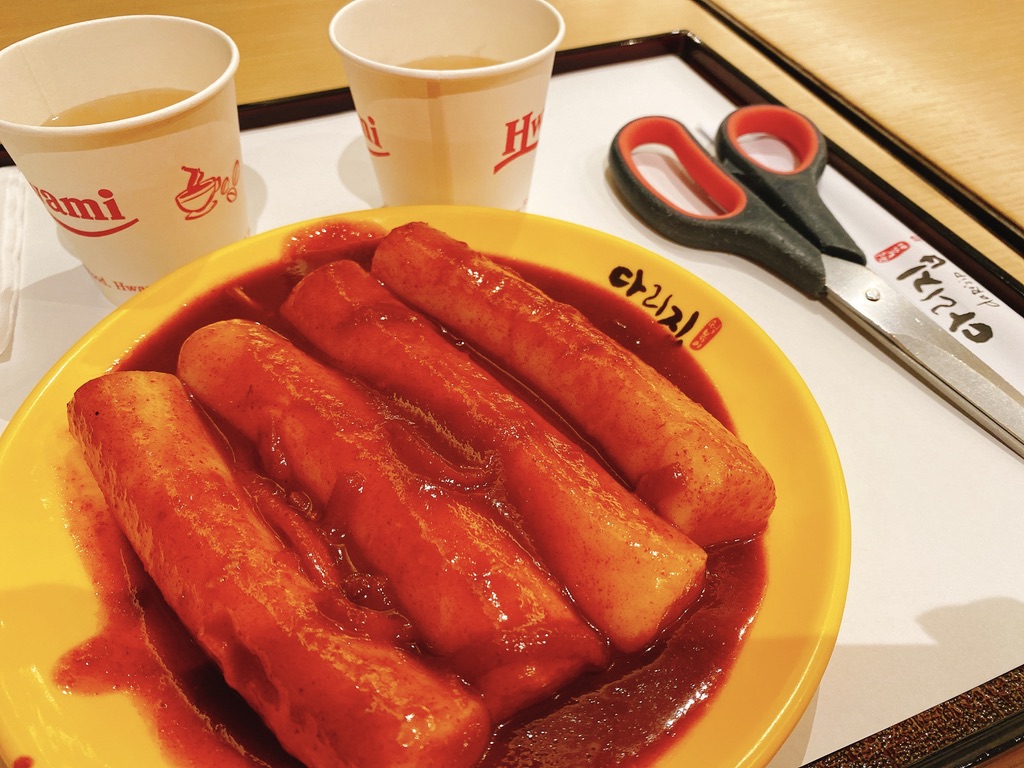 This photo below is Myeolchi ssambap in Yangji Bawi Hwetjip, another famous local restaurant for raw fish in Geoje. Myeolchi ssambap is a famous local food in Southern part of Korea. This is an anchovy soup which you can enjoy with lettuce and other vegetables.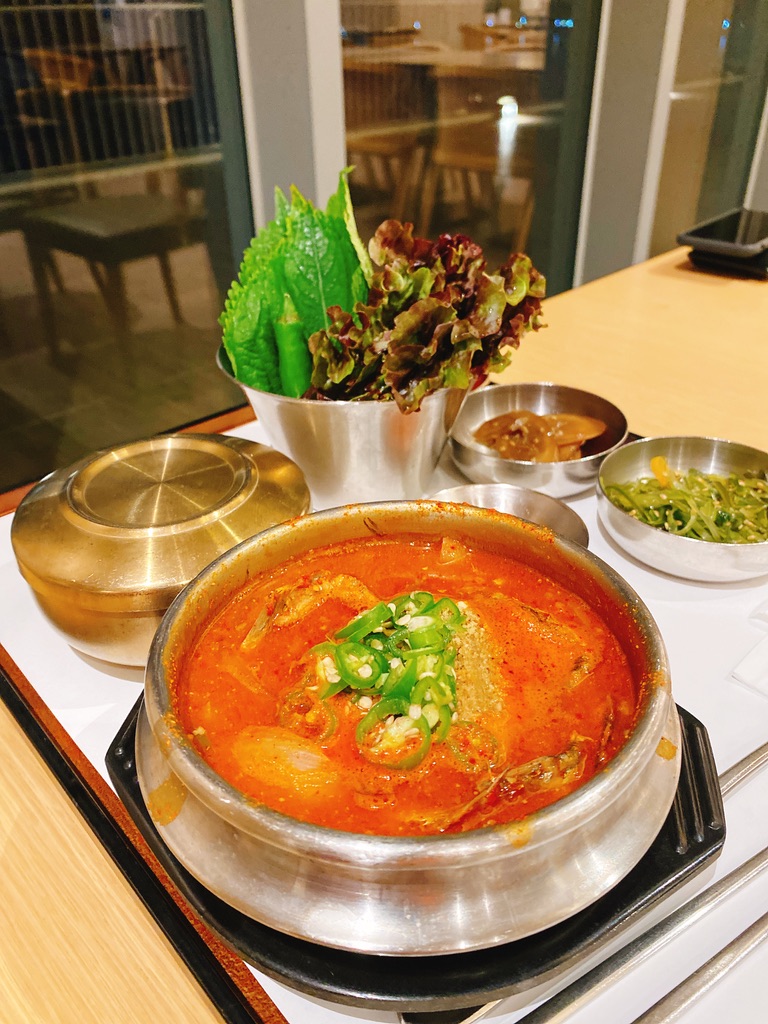 Maeuntang is also served at Yangji Bawi Hwetjip. This is a spicy fish stew boiled with red chilli pepeer paste and many Koreans enjoy after enjoying raw fish. However, you can enjoy only maeuntang if you would like to try.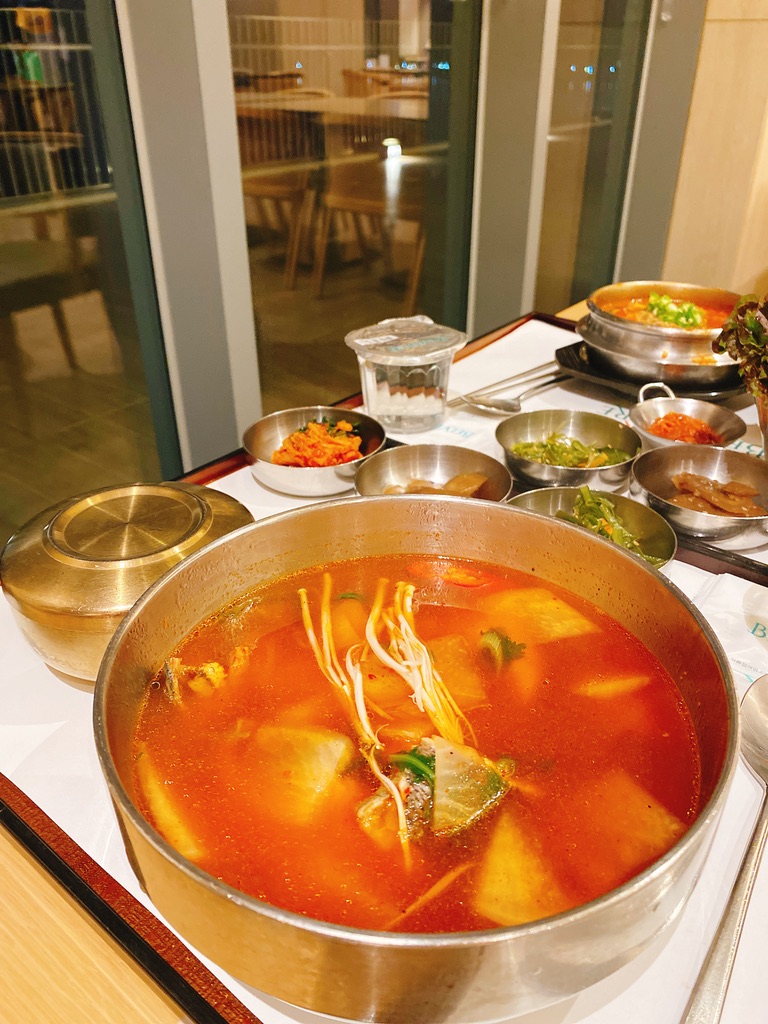 I have only shown three types of food but there are other various kinds of local food at the Gourmet area. You can also find Bibimbap, other seafood cuisine, bulgogi, gomtang, suyuk, noodles and hot dogs.
Also, there is a fancy bakerycafe called BlackUp Coffee (블랙업 커피 in Korean) in the resort. You can try high-quality coffee as they have a several types of premium coffee beans and some dessert in this cafeteria.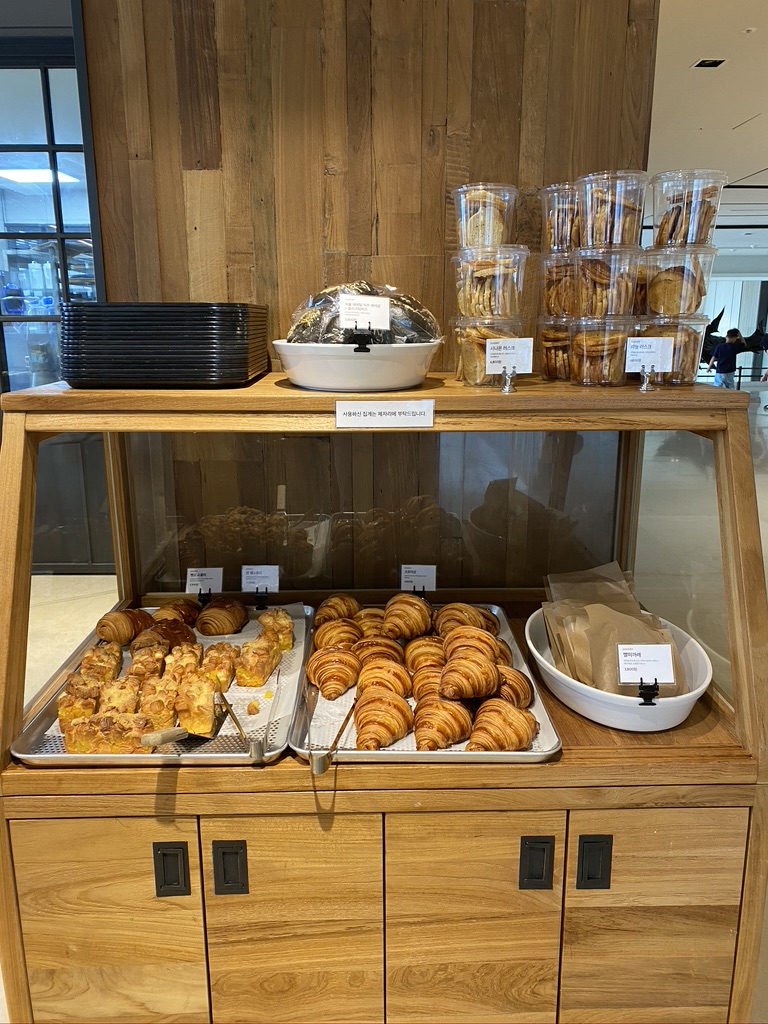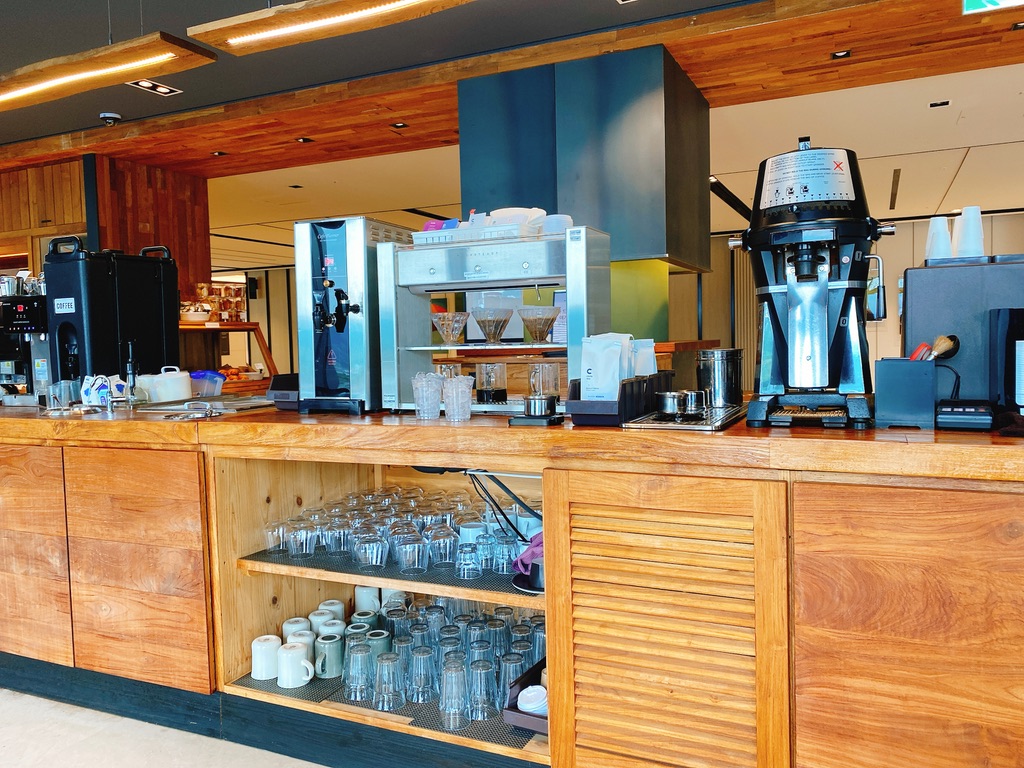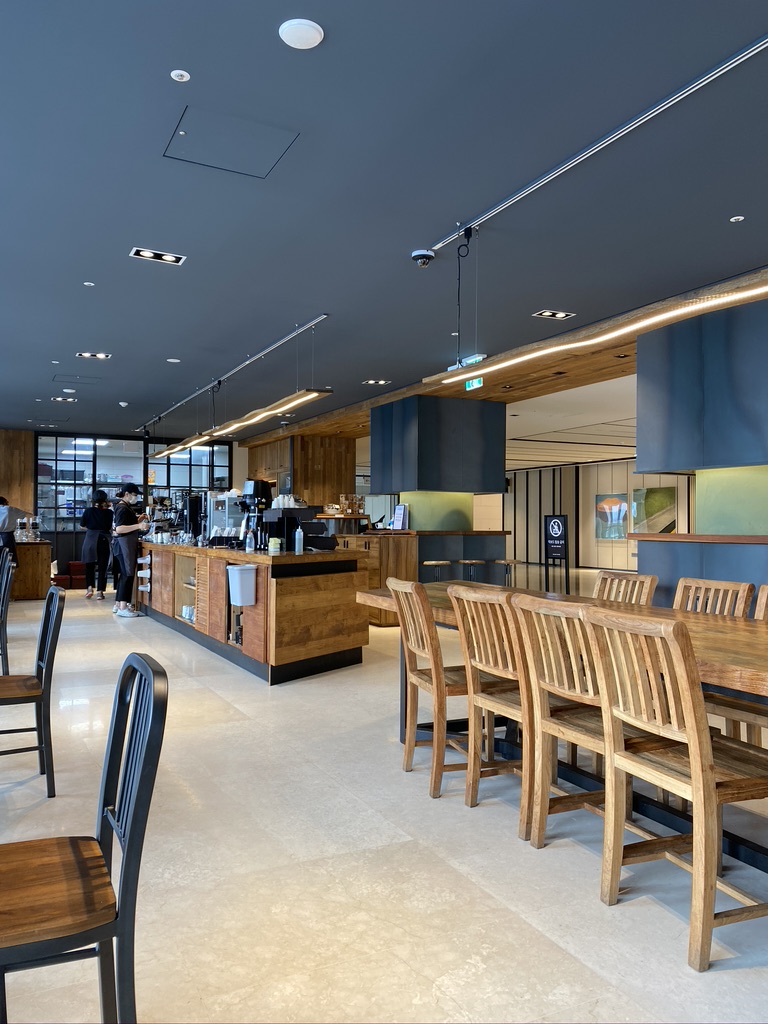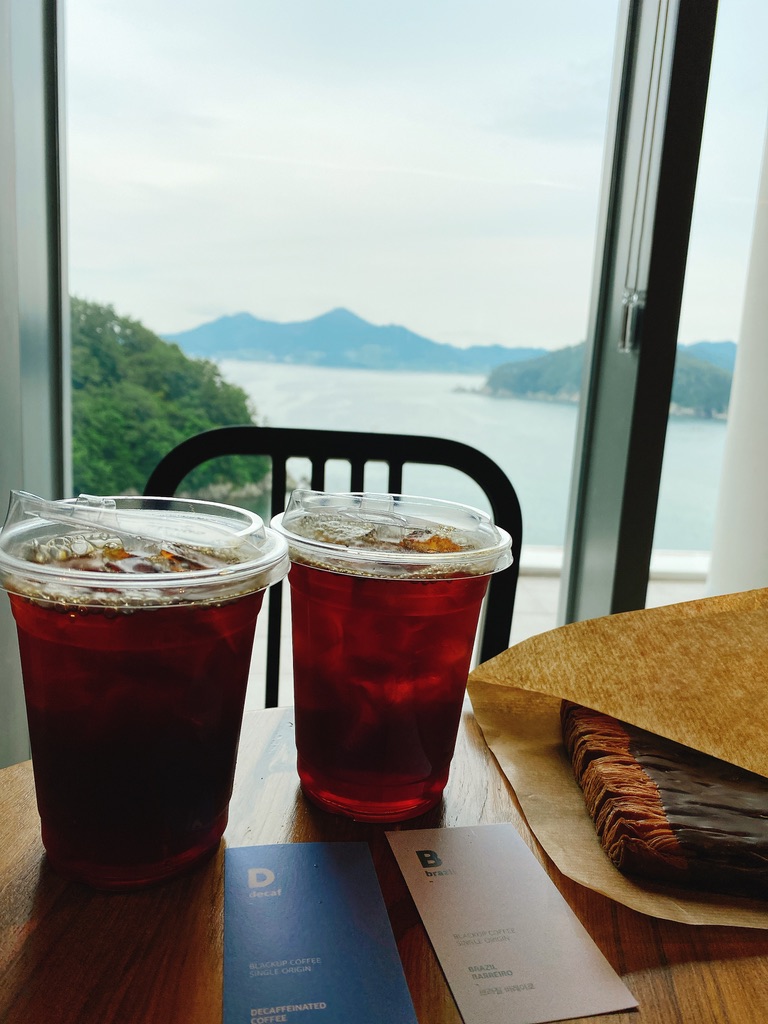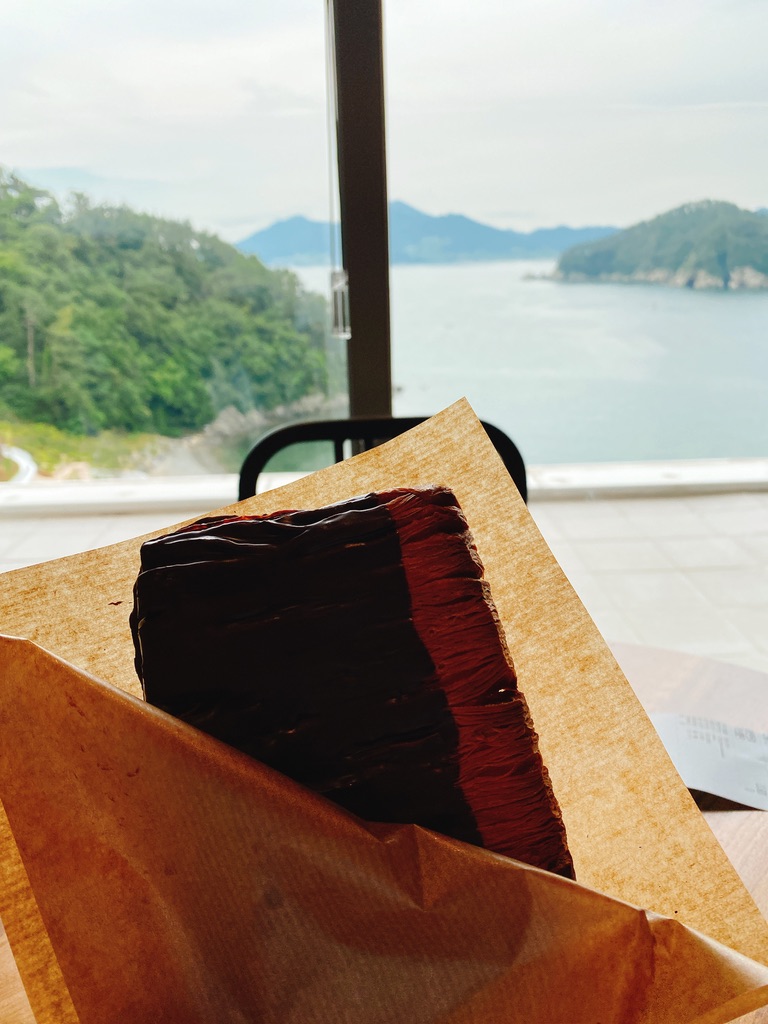 There are some monuments and artwork in the resort and also an art gallery so you may have a look at those and feel relieved with those artwork and beautiful view.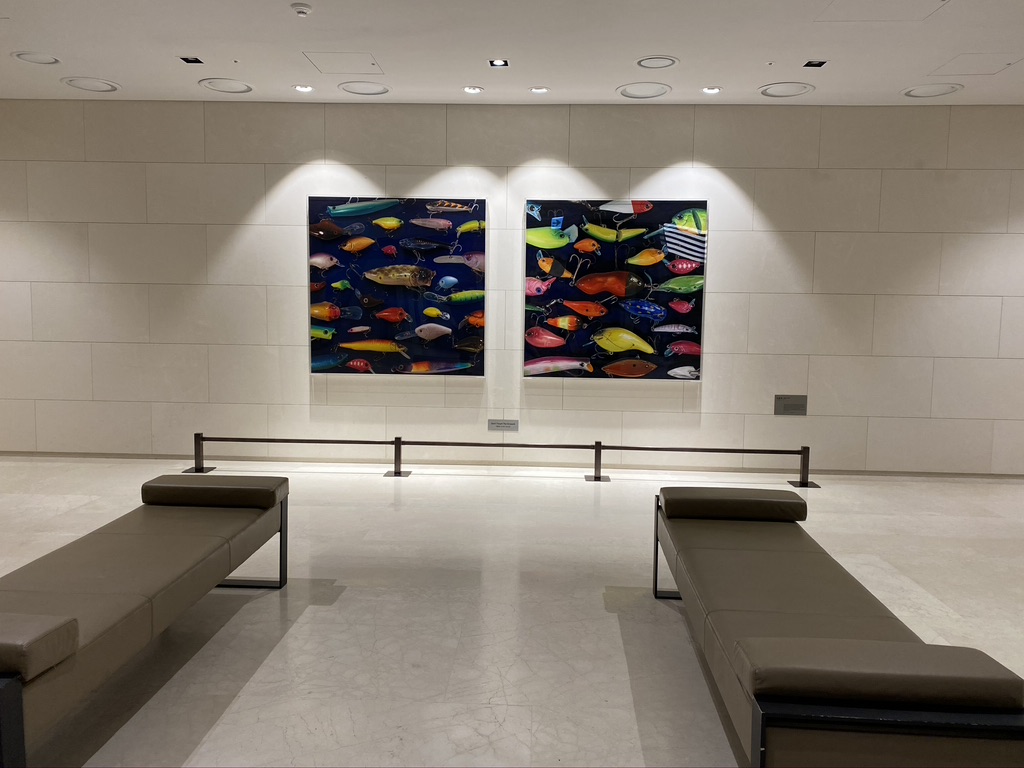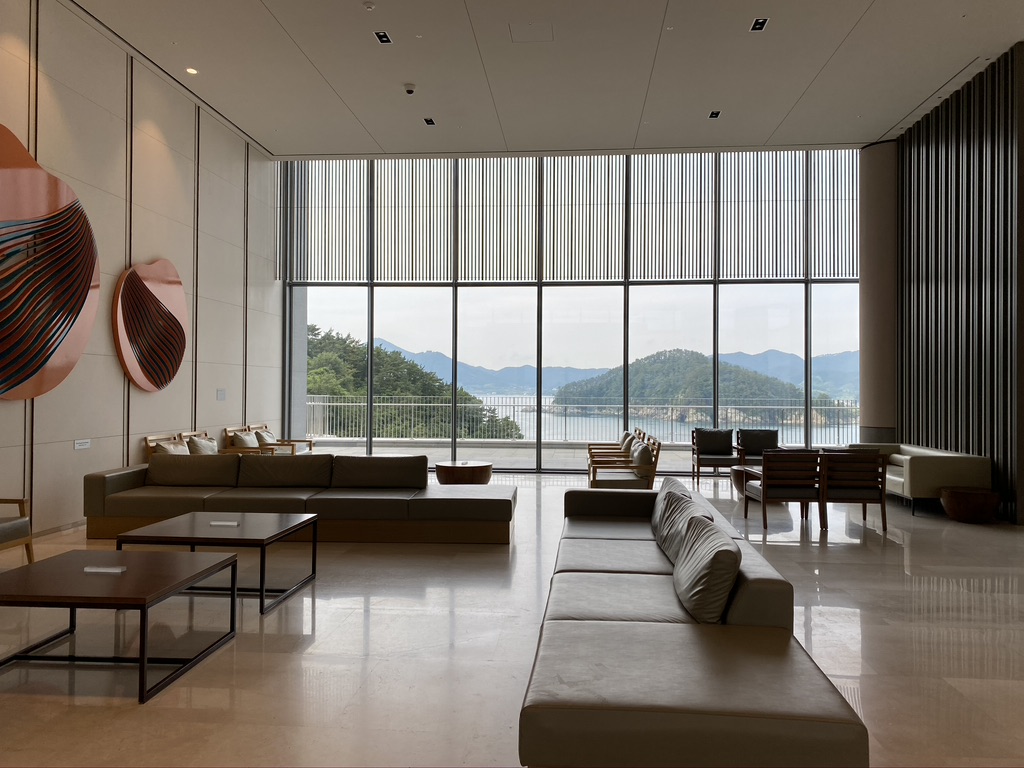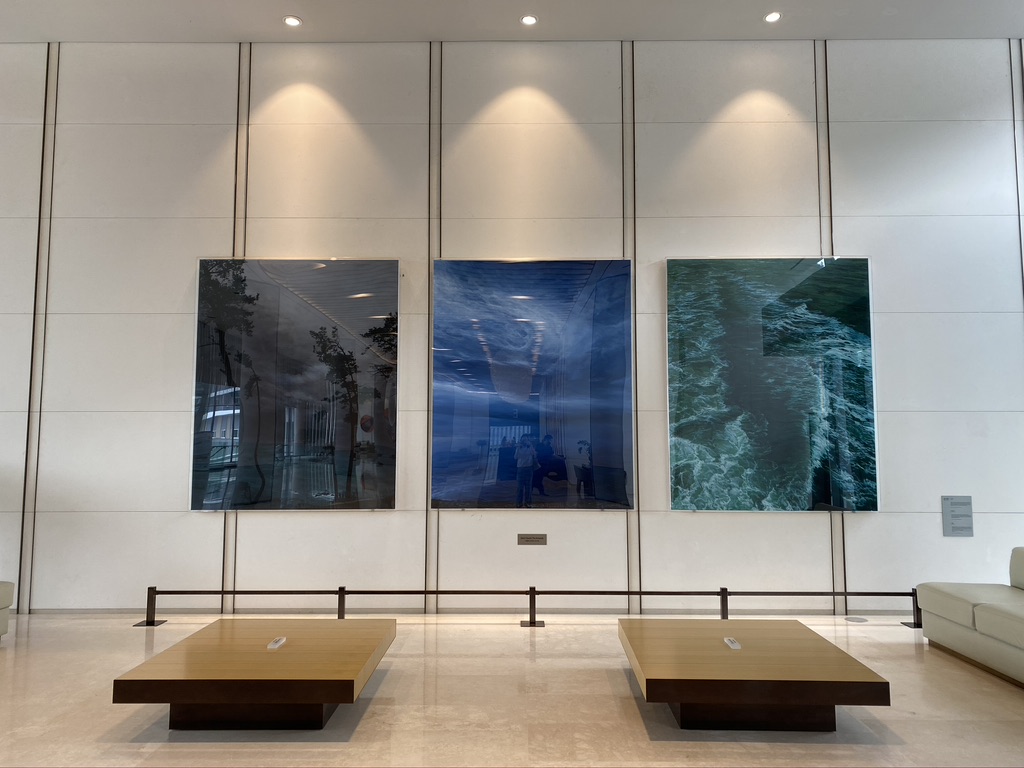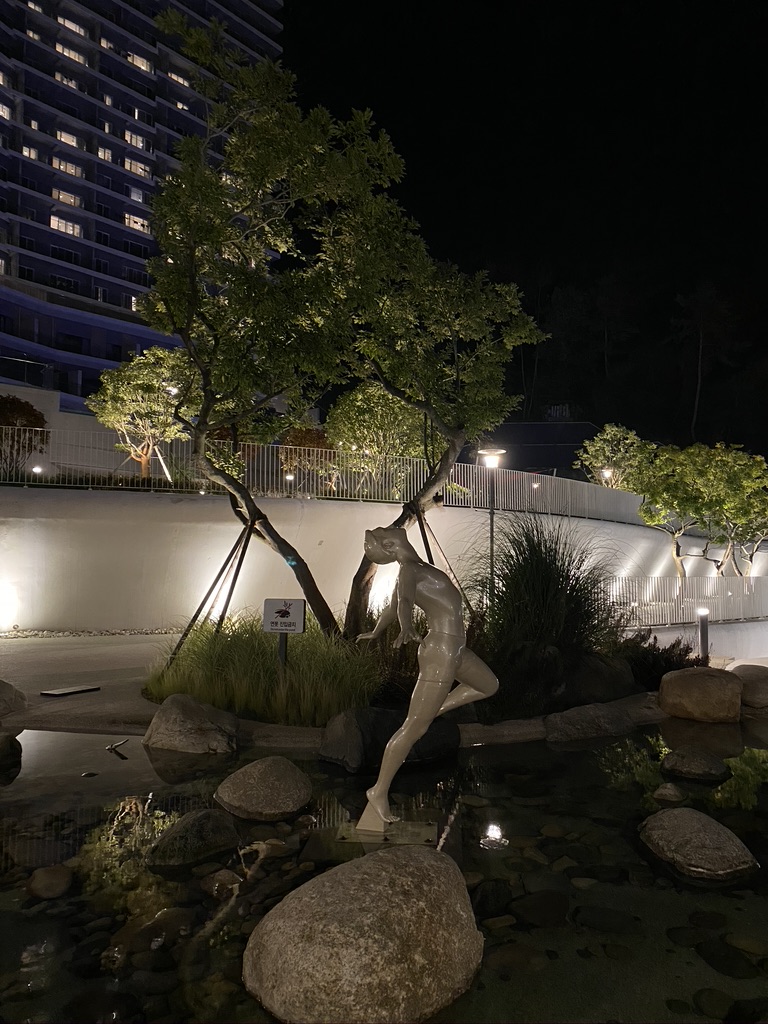 Hope you can have a chance to visit this wonderful resort in Geoje. You may be able to enjoy a beautiful ocean view, feel much more relaxed with various artwork, try local food that are located in the resort and spend some time at amazing facilities such as indoor and outdoor pool.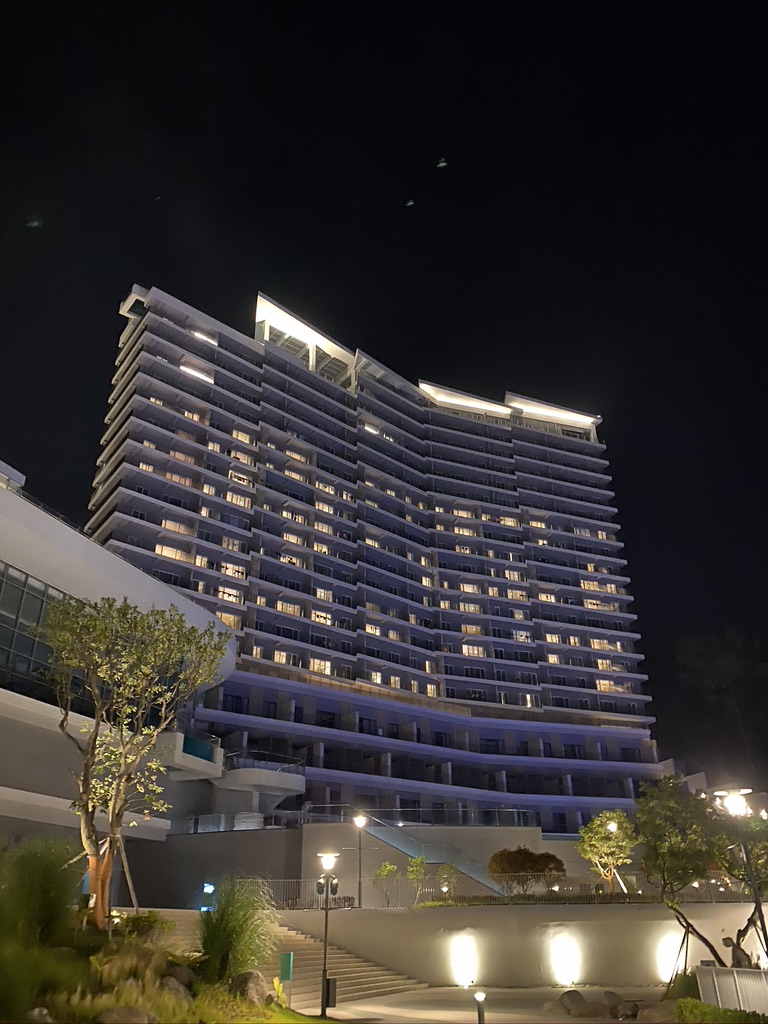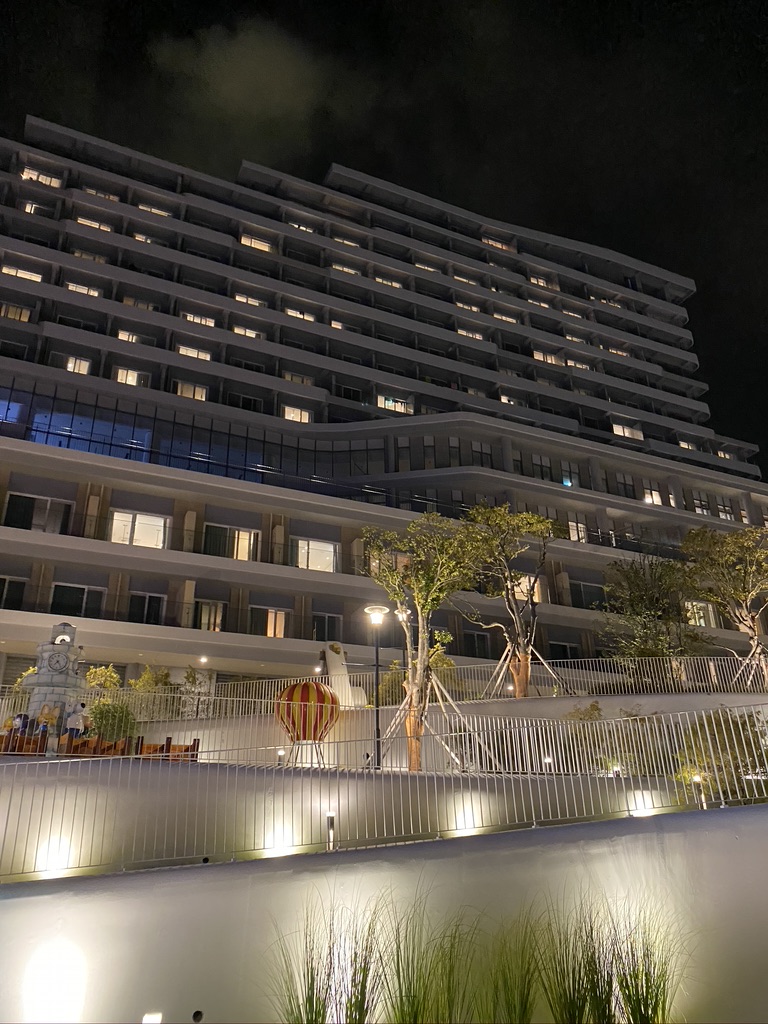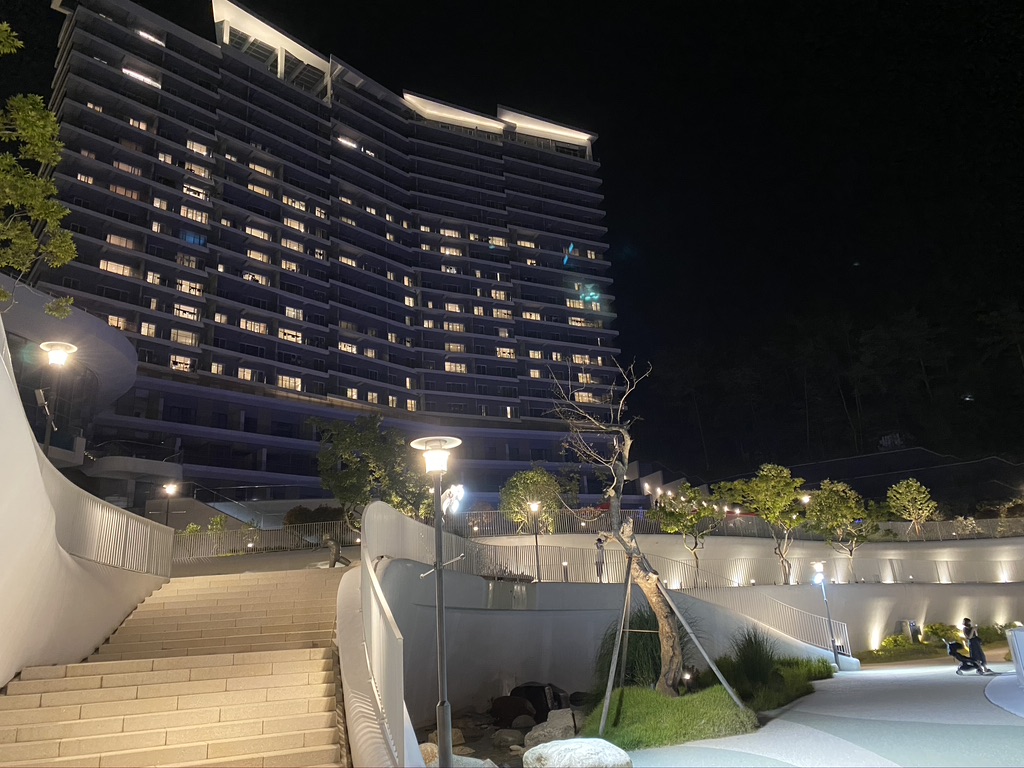 linkmoa.kr/click.php?m=tripadviso&a=A100670158&l=0000
[FOOD: Restaurants, Korean dishes, Cafes] - Hadongkwan: A restaurant that is famous for "Gomtang (Soup served with sliced beef and rice)"
[TRAVEL: Tour sites, Travel info, Hotels] - Starfield Shopping Mall in Hanam Korea
[FOOD: Restaurants, Korean dishes, Cafes] - Tteokbokki: Spicy Korean food
[TRAVEL: Tour sites, Travel info, Hotels] - Gourmet 494 in Nine One Hannam - Galleria Lifestyle Shopping Mall
(We may receive commissions from this posting as it includes affiliate marketing advertisement. 이 포스팅은 제휴마케팅이 포함된 광고로 일정 커미션을 지급 받을 수 있습니다.)
(This posting involves in participation of LinkPrice event. 이 포스팅은 링크프라이스 이벤트 참여를 위해 작성되었습니다.)