Pohang - A city in North Gyeongsang province in South Korea
Pohang (포항 in Korean) is a city in North Gyeongsang province in South Korea and known for steel plant company, "Posco". Pohang is a major industrial ciy on east coast in South Korea.
Homigot (호미곶 in Korean) is one of the most popular tourist attractions in Pohang. Homigot is located to the east of urban pohang in Daebo-myeon. You can enjoy a beautiful view of the beach here.
The Hand of Harmony (상생의 손 in Korean) at sunrise is a "Must-see" sculpture of a hand in Pohang. Many Koreans and tourists visit Homigot to see this special monument.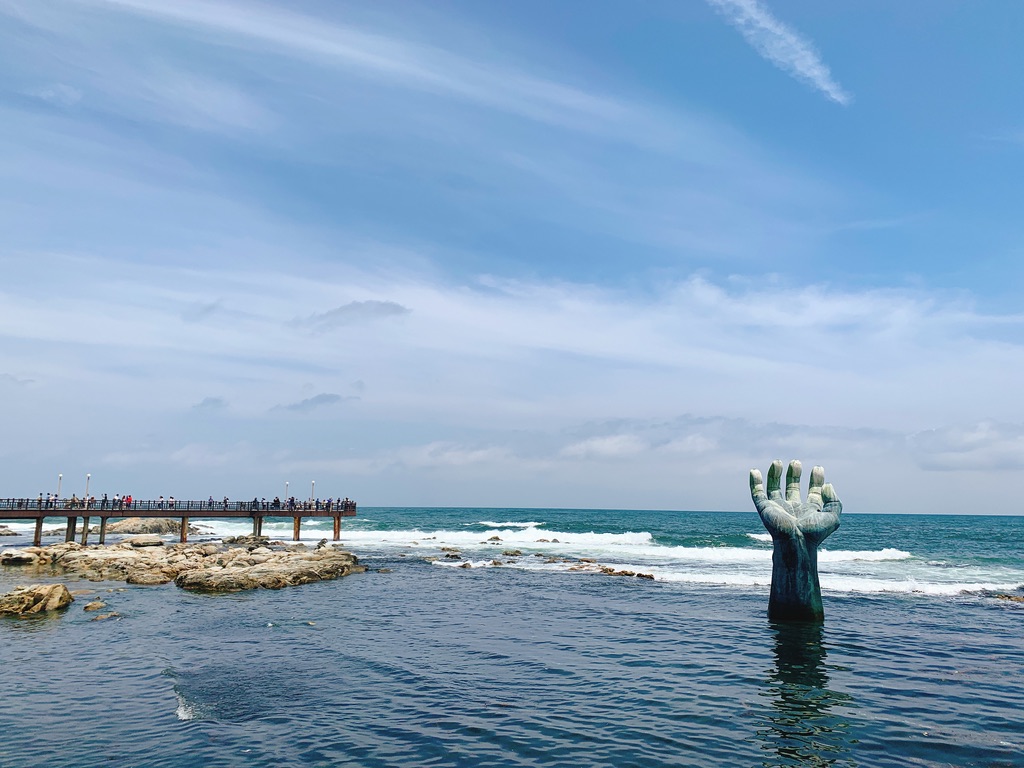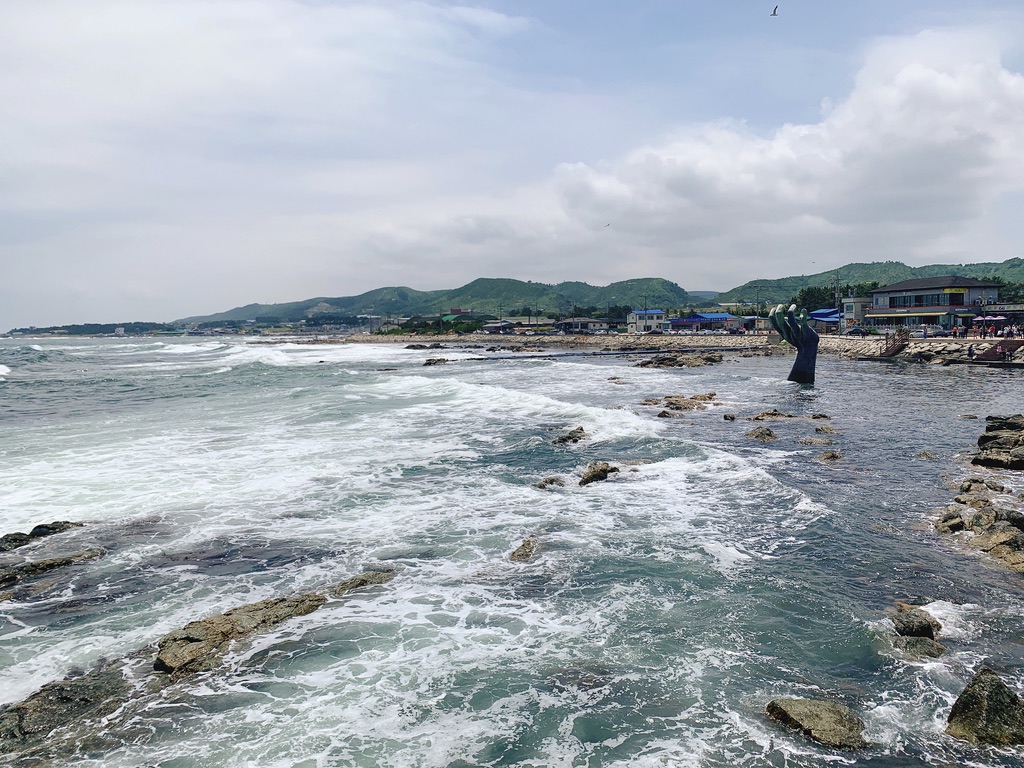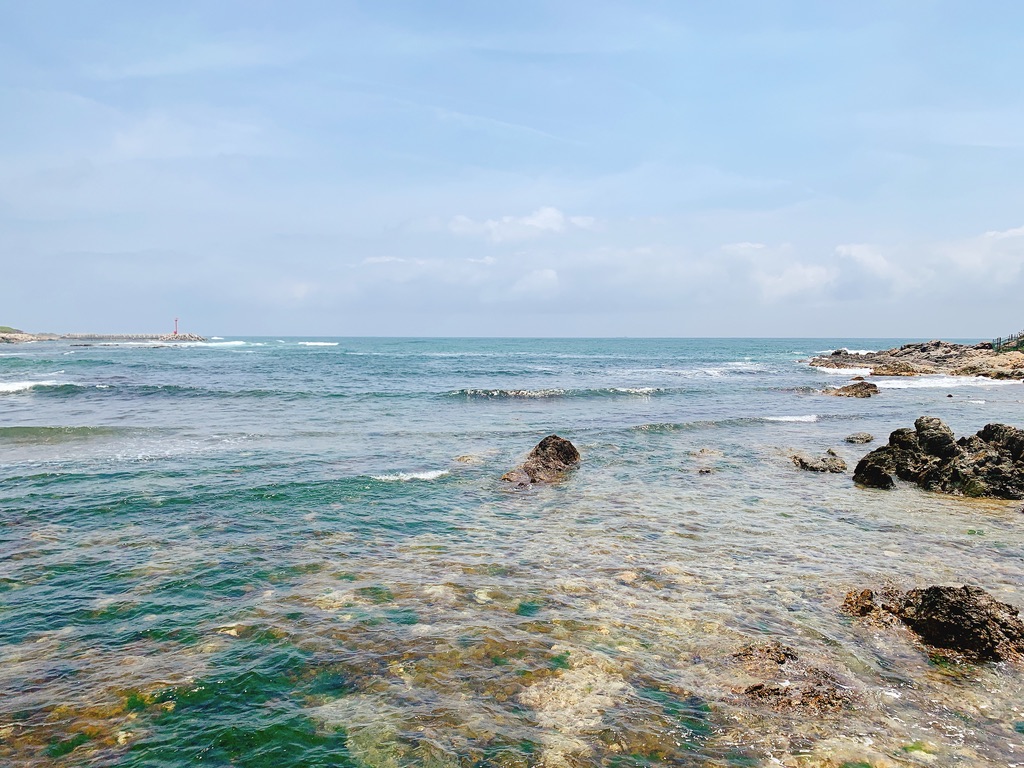 Ella's Pick - Food in Pohang: A Crab
There are different kinds of seafood in Pohang but one of the most common food that people enjoy in Pohang is especially a crab. You can find a special taste of a crab in Pohang. As a crab is very famous food in Pohang, you can find a lot of crab restaurants and also a crab monument.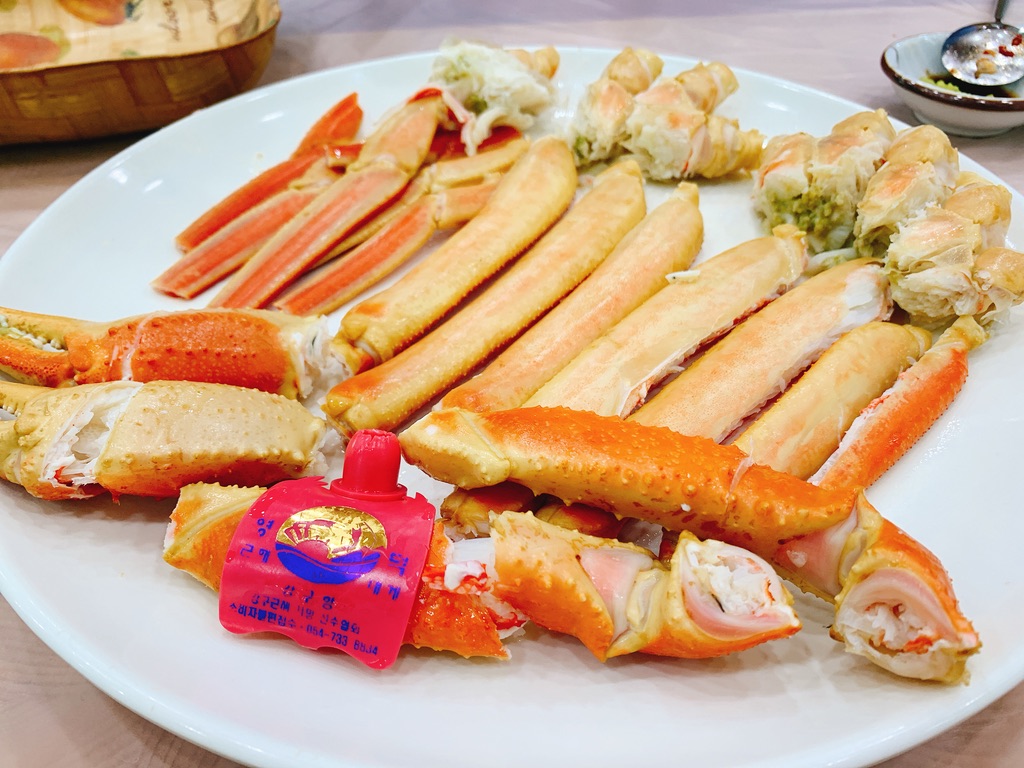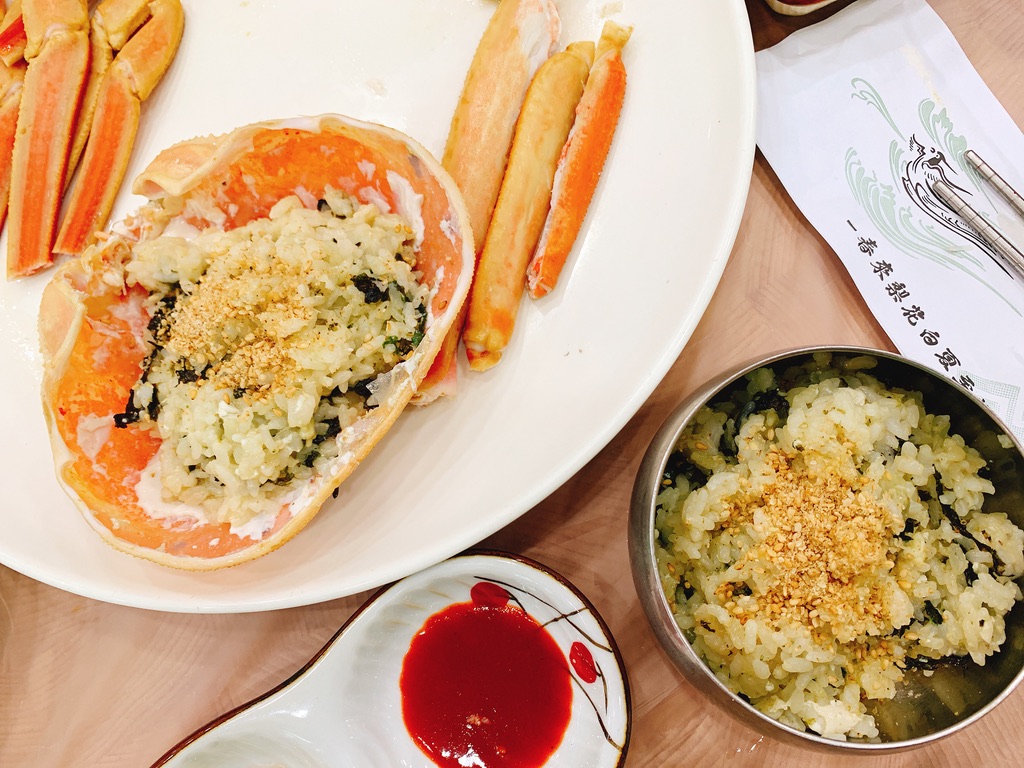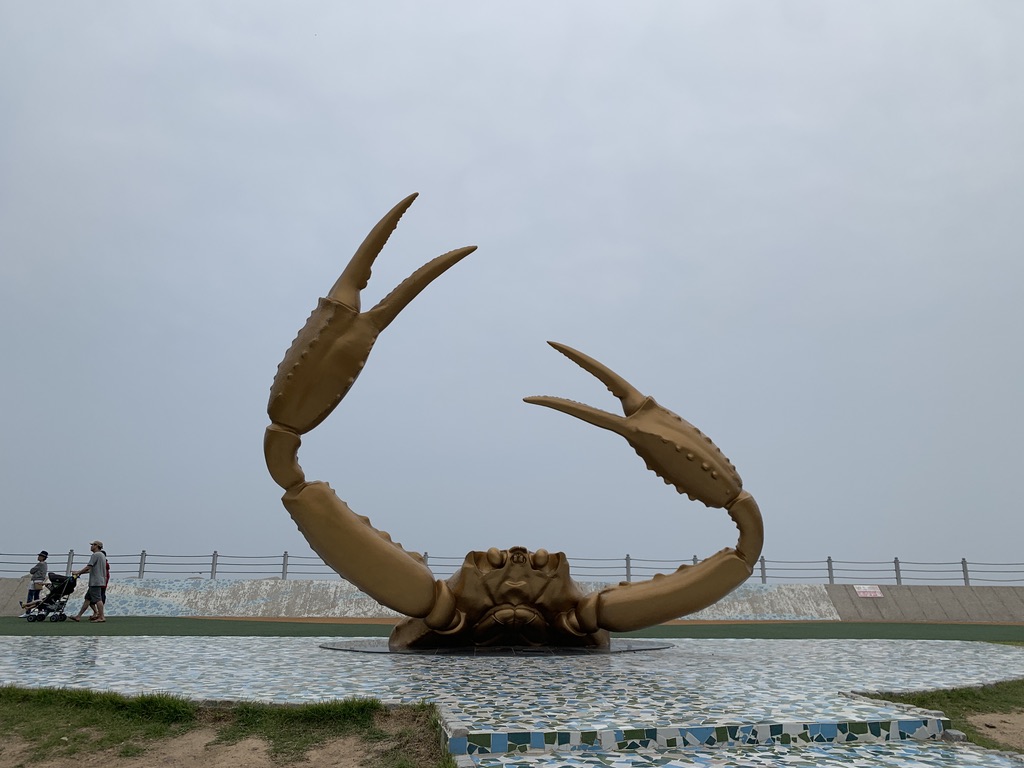 As Pohang is a large city where many tourists visit to enjoy a nice view and food, there are lots of fancy resorts and hotels.
Ellas' Pick for an accommodation in Pohang is here - "Nature Poolvilla".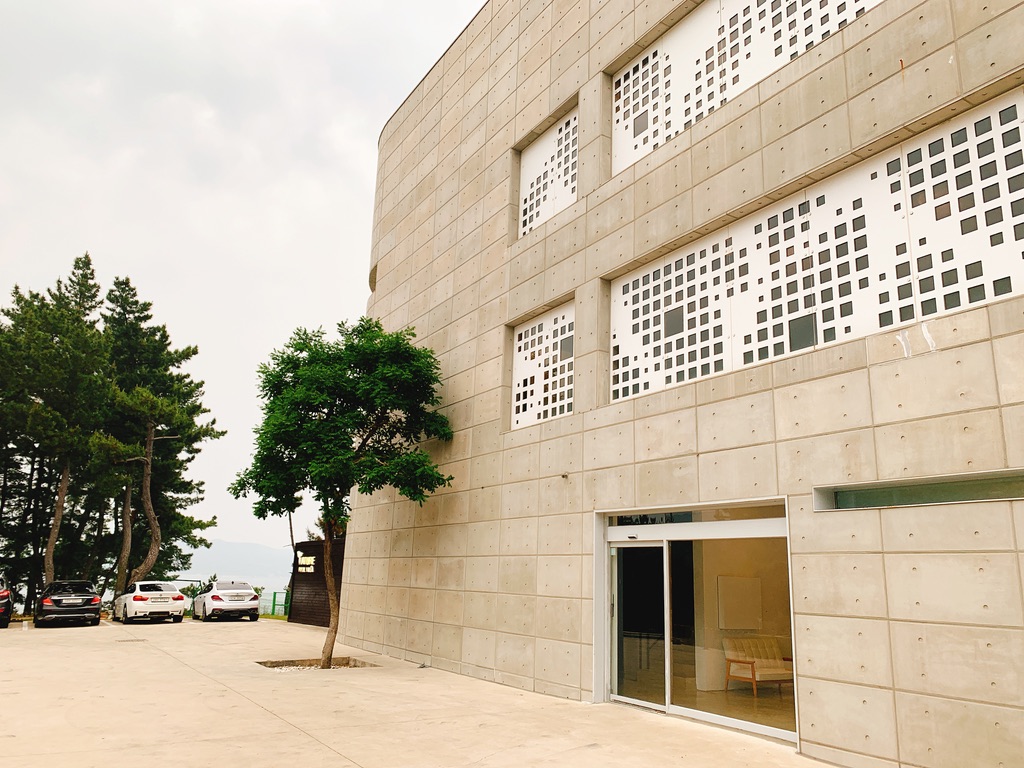 The reason for recommending this resort ("Nature Poolvilla") is that you can enjoy a private swimming pool in your room with a beautiful ocean view. The pool is quite big enough to enjoy swimming with your friend or family.
Additionally, the room is surrounded with a white wall and floor so that you can stay in a clean and nice room.
You may feel very comfortable and cozy in this resort. I hope you can have a chance to visit here and enjoy a private pool and nice room.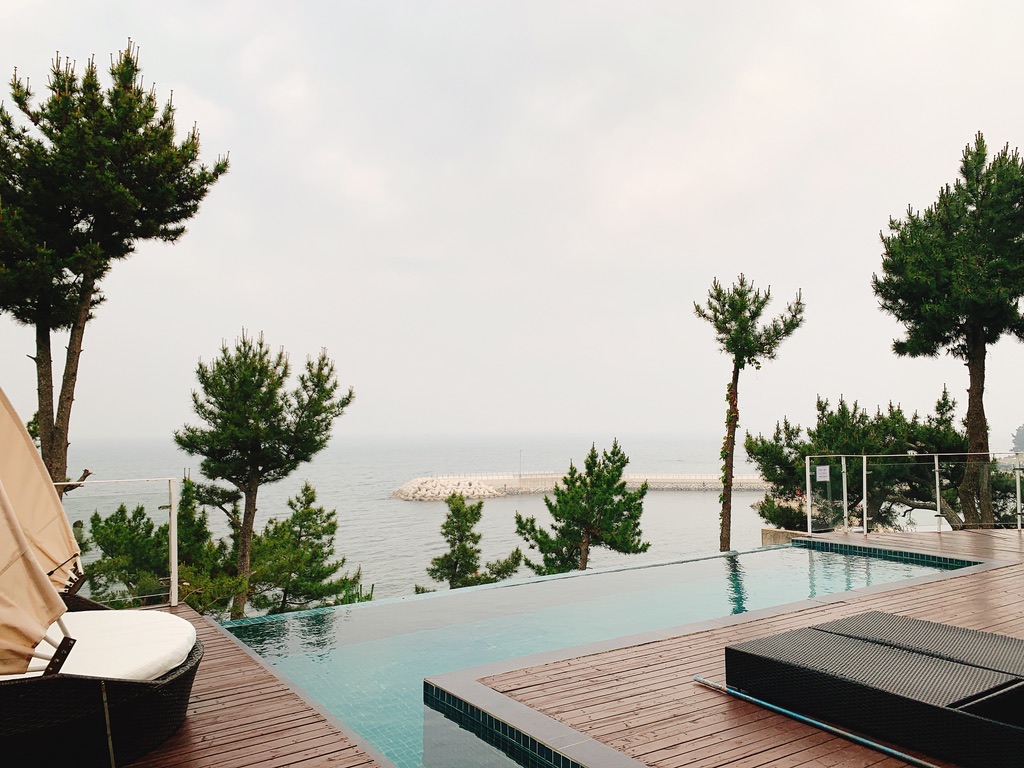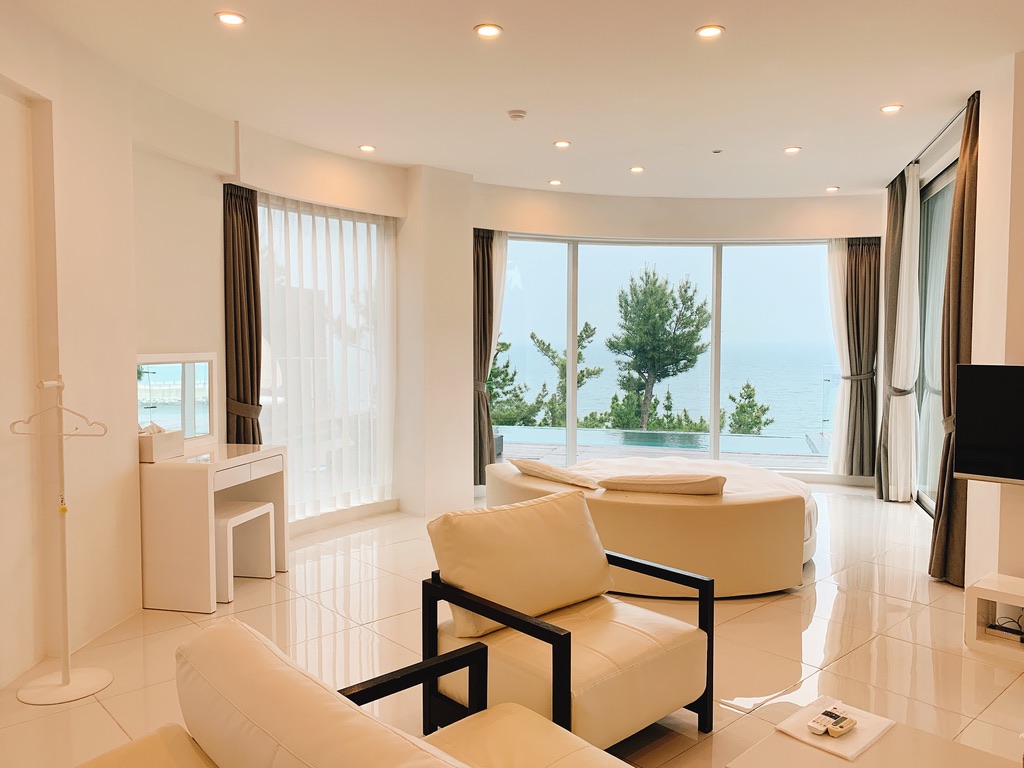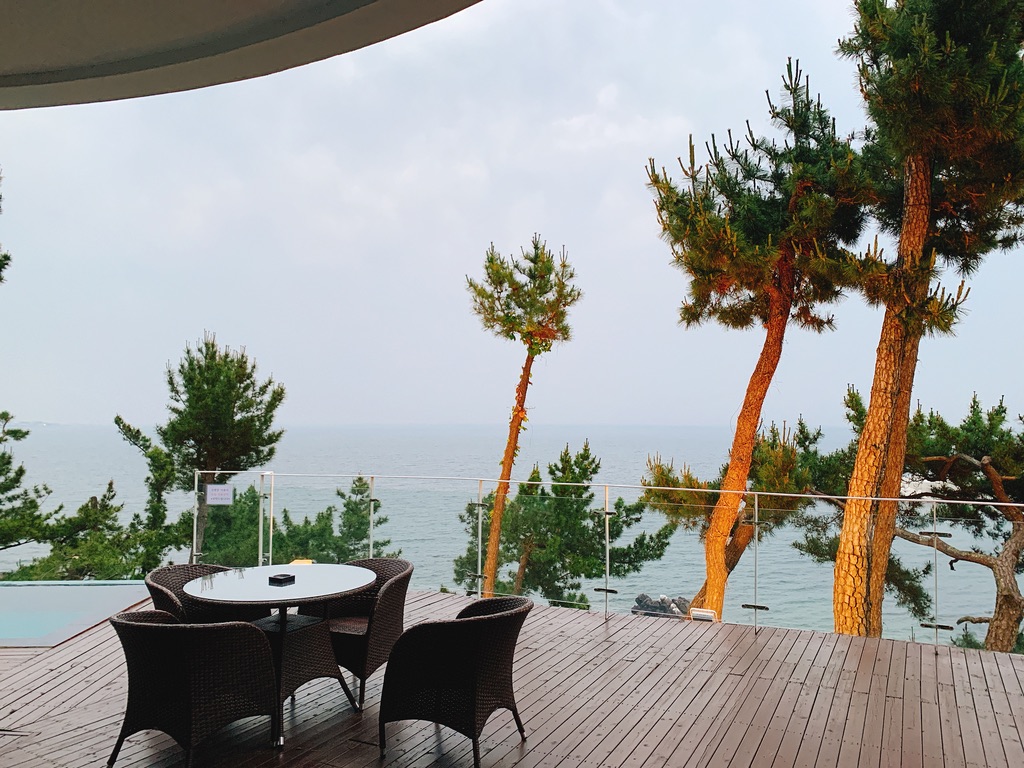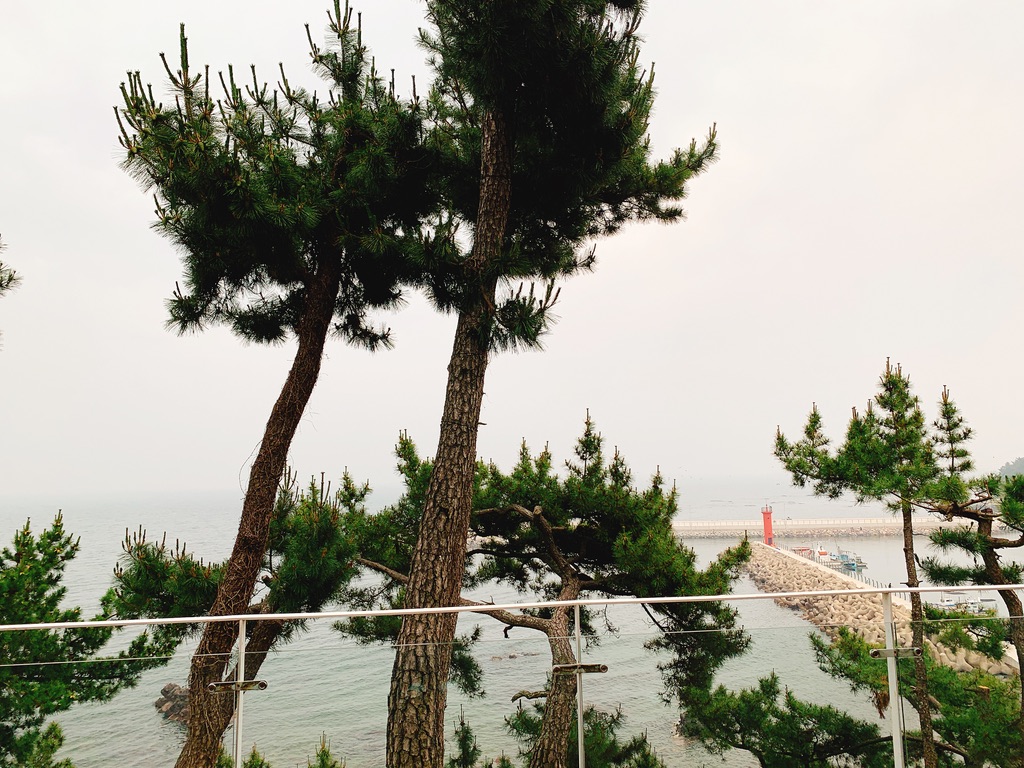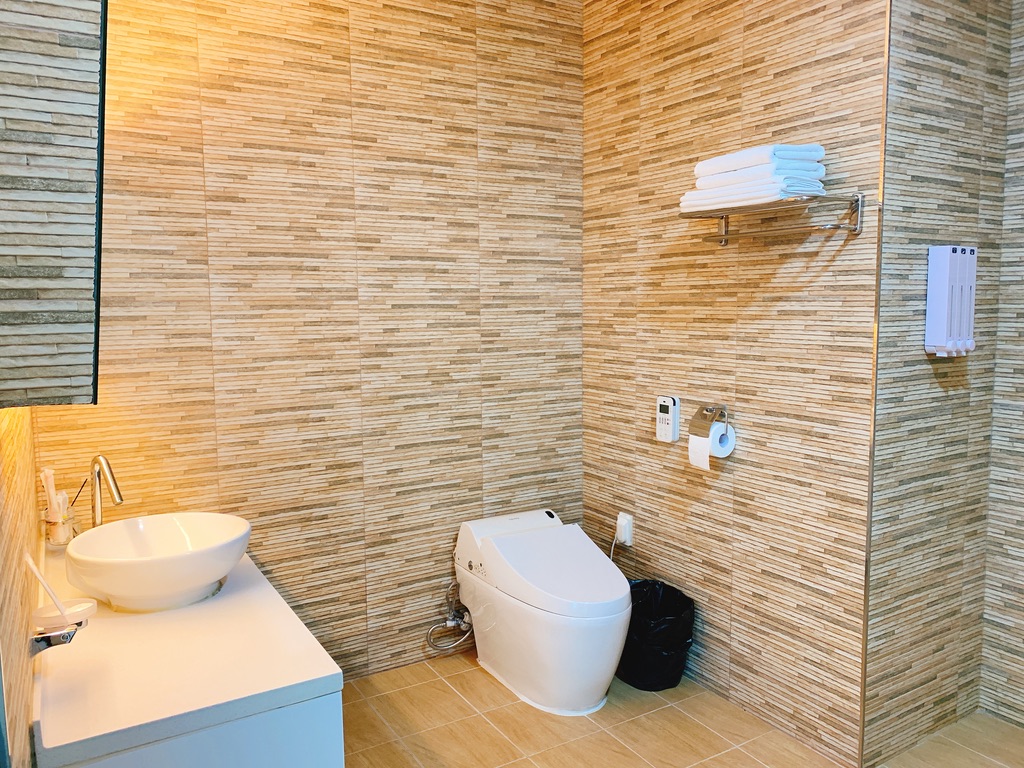 As you can see from photos and my explanations above, Pohang is a very beautiful city to travel and relax. I will show you some fancy cafeterias in Pohang at my later posting. Please look forward to seeing my next posting of cafeteria information in Pohang.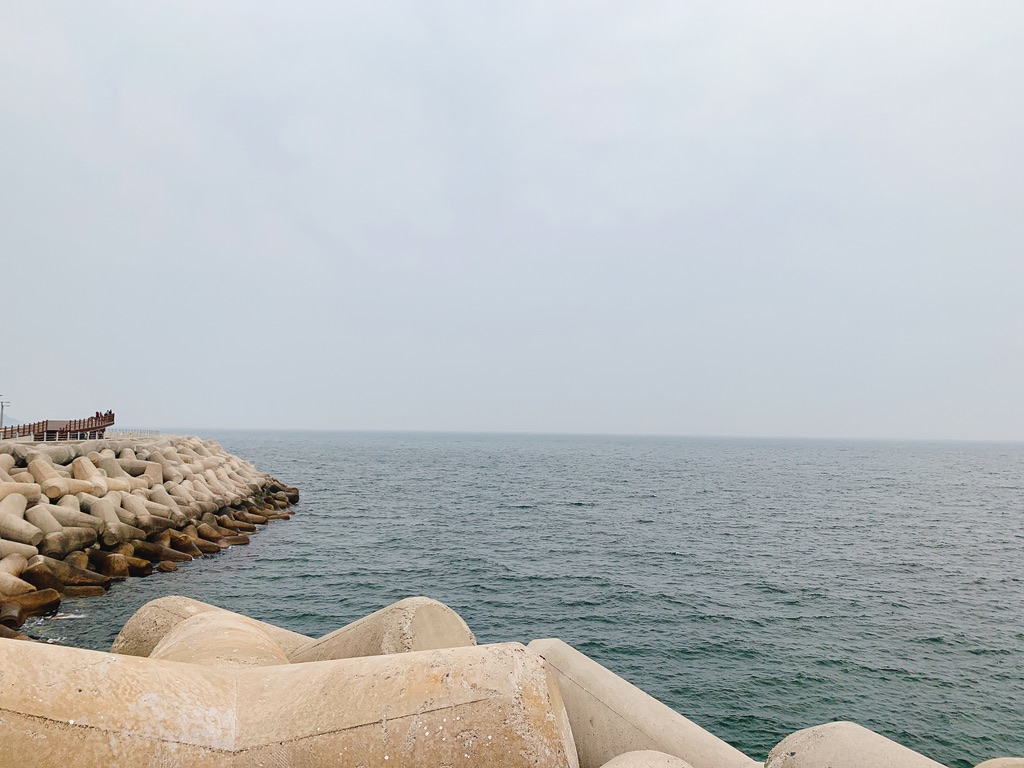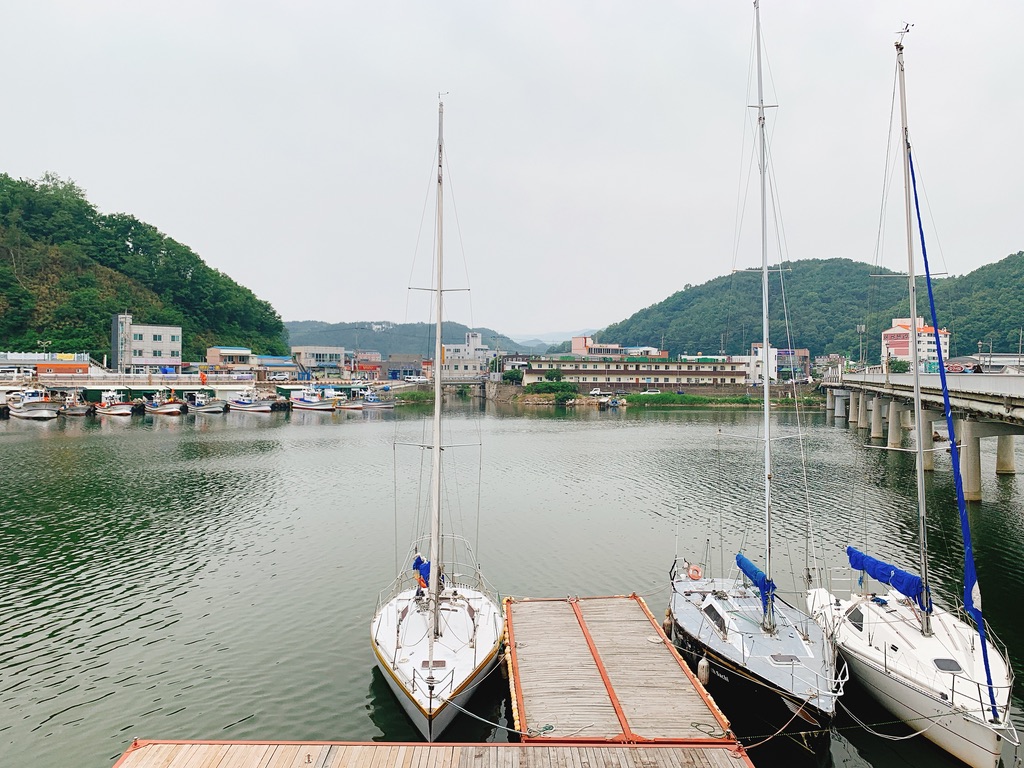 [TRAVEL: Tour sites, Travel info, Hotels] - Hanwha Resort Belvedere in Geoje - A nice cozy resort in Geoje
[TRAVEL: Tour sites, Travel info, Hotels] - Starfield Shopping Mall in Hanam Korea
[TRAVEL: Tour sites, Travel info, Hotels] - Gourmet 494 in Nine One Hannam - Galleria Lifestyle Shopping Mall