Terarosa Coffee - A great place for you to enjoy coffee in Gangneung
"Terarosa coffee (테라로사 커피 in Korean)" is a very famous coffee brand in Korea and there is a main branch in Gangneung. You can find a coffee factory and museum in Gangneung branch.
Red brick building is a symbol of Terarosa coffee shop. As you can see a photo below, the coffee shop in Gangneung is large enough for visitors to enjoy coffee.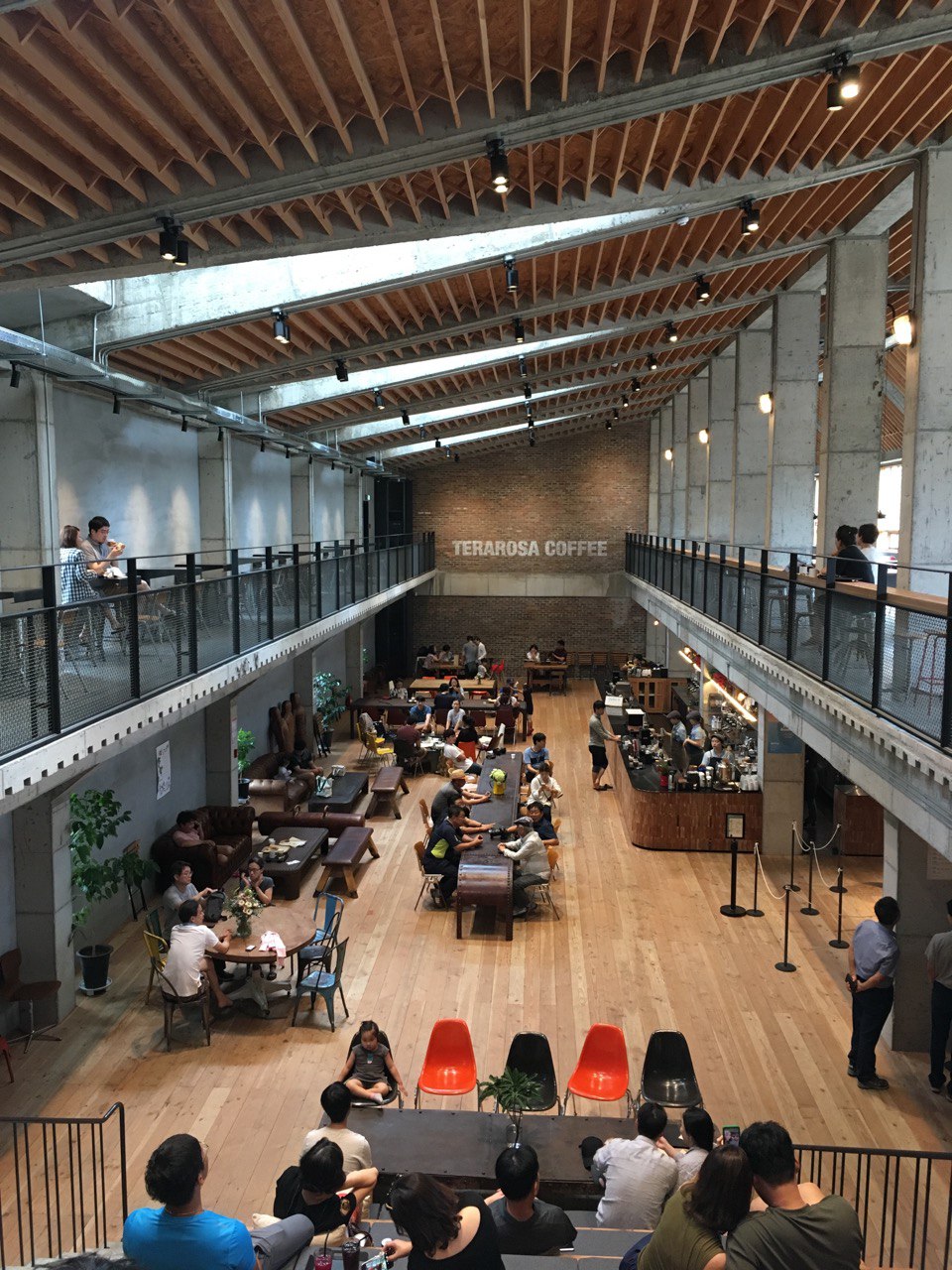 There are large parking lots outside the cafeteria, seats and tables for many visitors in Gangneung branch. As explained above, there is a coffee museum and also a souvenir shop and restaurant in Gangneung branch as well. In the souvenir shop, you can find various kinds of goods such as eco bags, tumblers and coffee beans.

There are various kinds of hand-drip coffee menus such as 2019 Brazil C.O.E Winner Gerais, Panama Jose Geisha, Ethiopia Guji Hambela, Riwanda Justin, Honduras Mary & Moi, Guatemala Pedro, Costa Rica Carlos, Colombia Occidente, Iced Coffee Fizzy Summer and Today's iced drip. You can also see espresso variation menus such as Americano Authentic, Caffe Latte, Cappuccino, Espresso Macchiatto and Espresso (Double). Also, there are non-coffee drinks that are Real Watermelon Juice, Iced Hibiscus Tea, Tropical Iced Tea, Venezuelan Iced Chocoloate and Milk.
There is a bakery in this coffee shop so you can also try different kinds of bread and cakes for your dessert.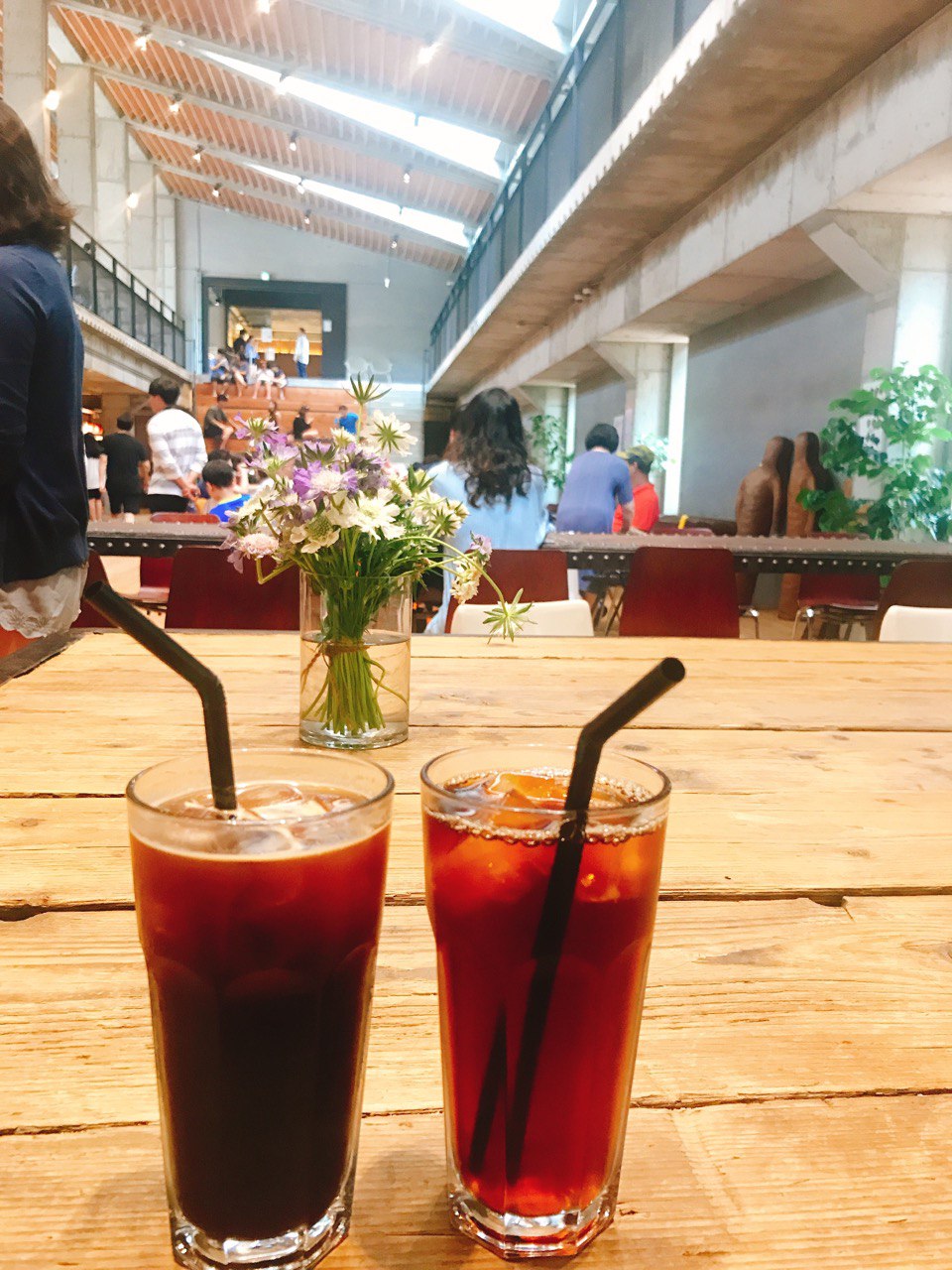 In Terarosa Gangneung branch, you can also enjoy outside seats with a beautiful forest view. You can also take your time to walk around the cafeteria as there are beautiful trees and plants outside the cafeteria.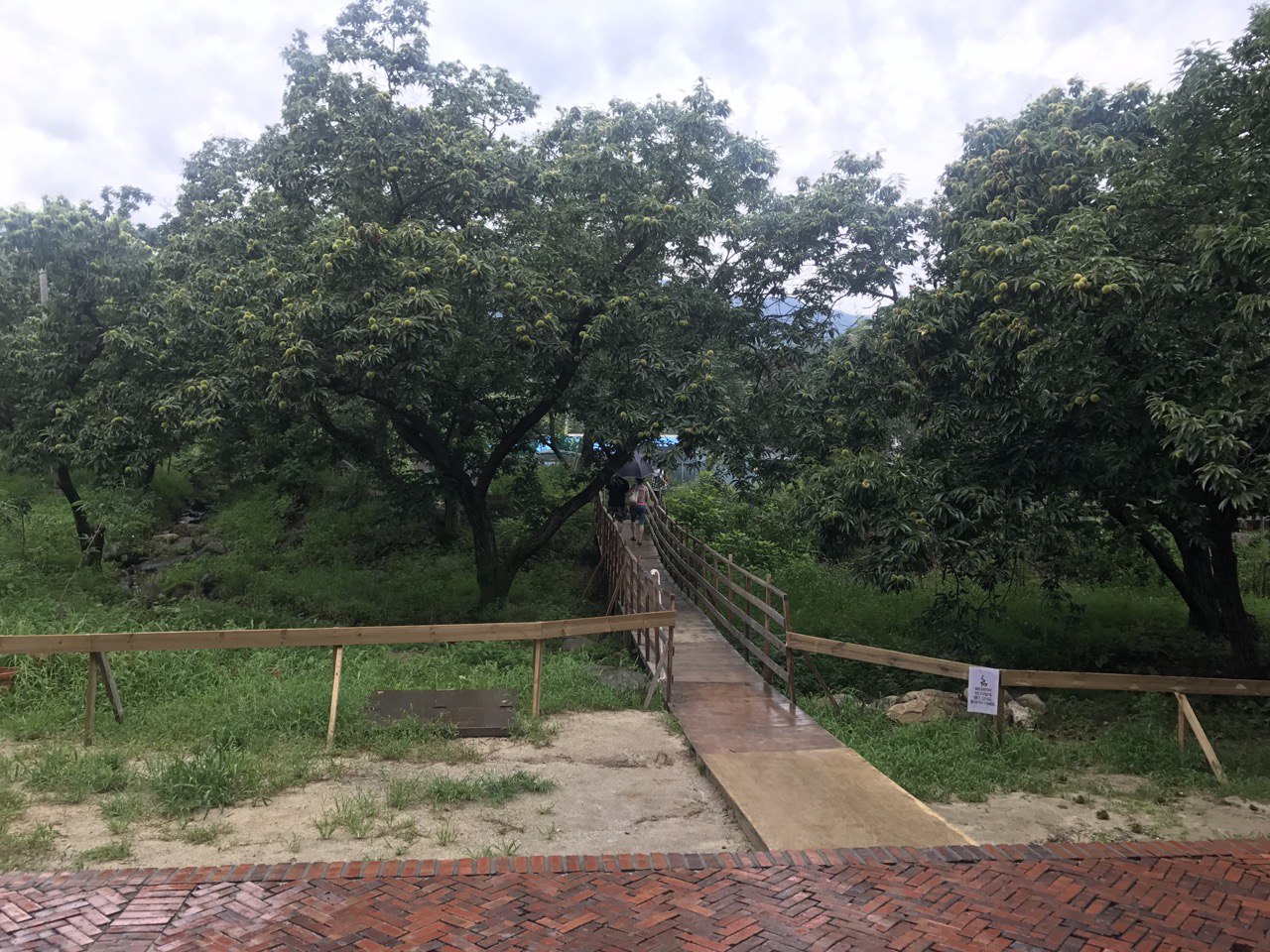 Terarosa Coffee in Gangneung branch is a main branch and possibly the largest branch in Korea but there are branches in Seoul and other areas as well. There are Terarosa coffee shops in Jongno, Posco center, Coex mall, Hannam, Seocho (Seoul Arts Center), Songpa and Gwanghwamun. You can also find Terarosa in Yangpyeong, Pangyo, Hanam (Starfield mall), Yongin and Gwangju.
So if you do not have enough time to visit Gangneung, you may visit Terarosa coffee in Seoul or other areas near you. Hand-drip coffee is our recommendation at Terarosa coffee shop.
---
You may also like other Ella's Pick -
[FOOD: Restaurants, Korean dishes, Cafes] - Cafe Rrroh - A fancy cafeteria at Baegun lake in Uiwang, Korea
[FOOD: Restaurants, Korean dishes, Cafes] - Birugae - A huge botanical cafe in Namyangju, Korea
[FOOD: Restaurants, Korean dishes, Cafes] - Pyeongyang Naengmyeon - Cold noodles (originated in Pyeongyang) in Seoul, Korea
[FOOD: Restaurants, Korean dishes, Cafes] - New Origin at IFC mall in Yeouido Seoul, Korea