Hanwha Resort Seorak Sorano - Hanwha Resort Seorak Sorano - A resort near Seorak Mountain
"Hanwha Resort Seorak Sorano (한화리조트 설악 쏘라노)" is a nice accommodation when you visit "Seorak Mountain (설악산)". The resort is located near Seorak Mountain and a 20-minute drive from "Sokcho Beach (속초 해변)".
The resort offers a water park "Seorak Waterpia", a golf course "Plaza CC Seorak" and an amusement park for kids "Champion R".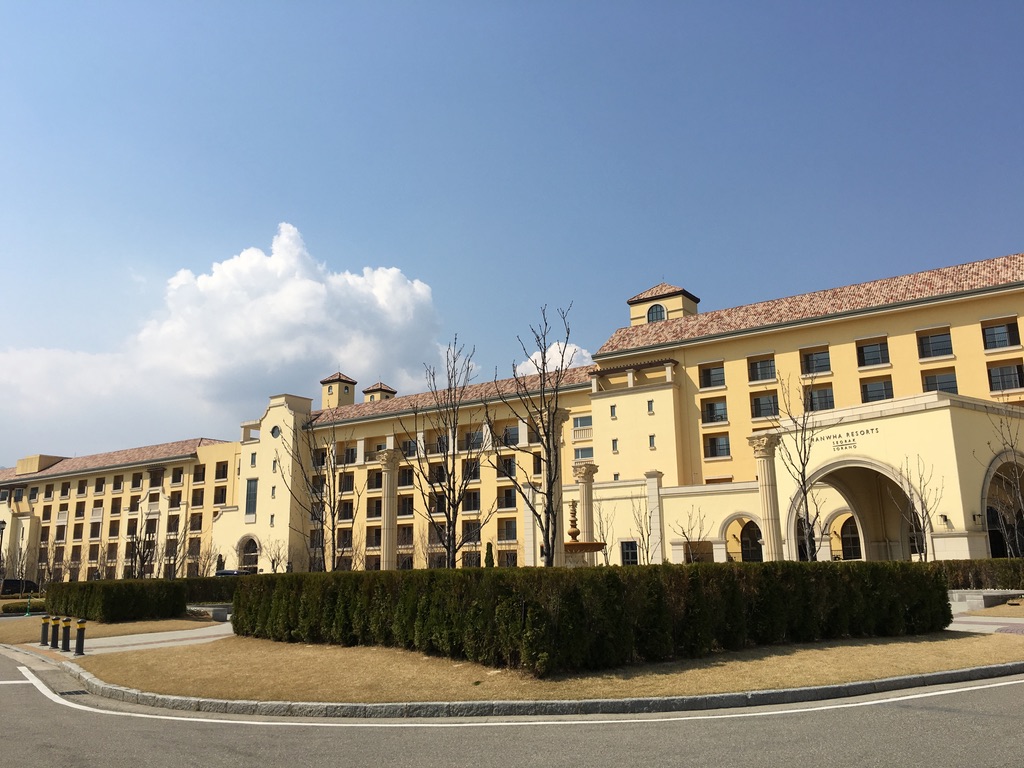 Seorak Mountain is one of the largest national park in Korea. There is a cable car at Seorak Mountain for visitors to easily reach to the top of Seorak Mountain and enjoy stunning views of the mountain.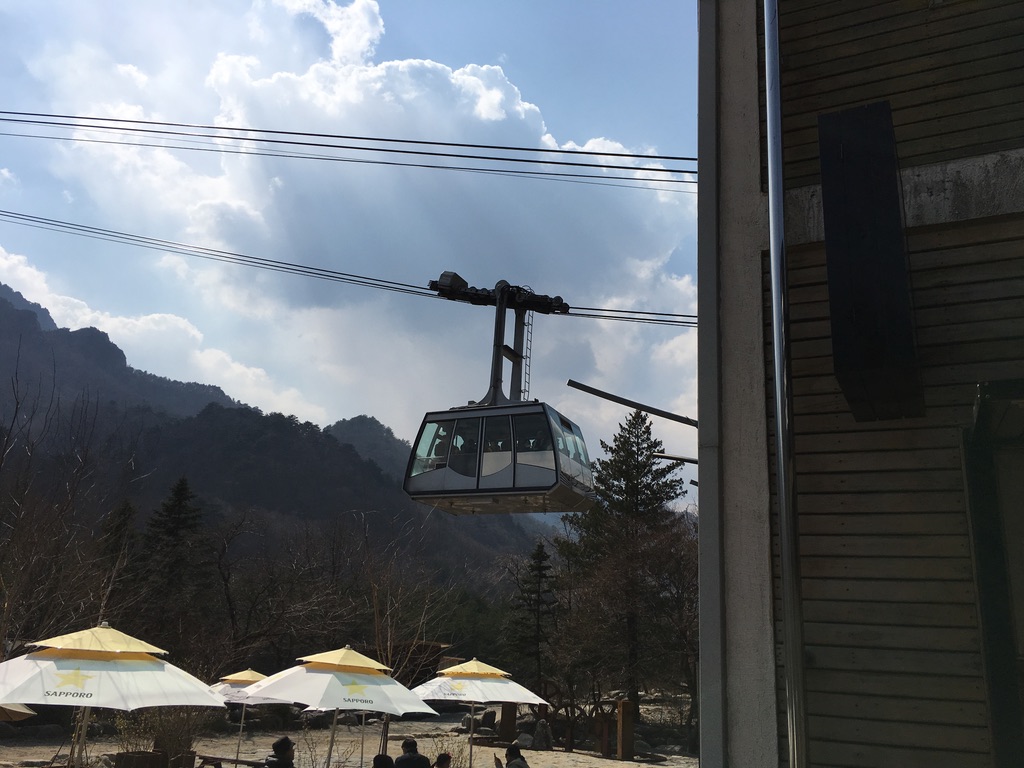 When you get on a cable car, you may arrive at the top of Seorak Mountain in the fastest and the most convenient way and you may enjoy the beautiful magnificent view.
The cable car is operated from 09:00~17:00. Its operation is affected by the weather conditions so the tickets are available at the counter only. The fare of cable car ticket is 11,000 KRW for adults and children age +14 and 7,000 for children (37 months baby~children age 13).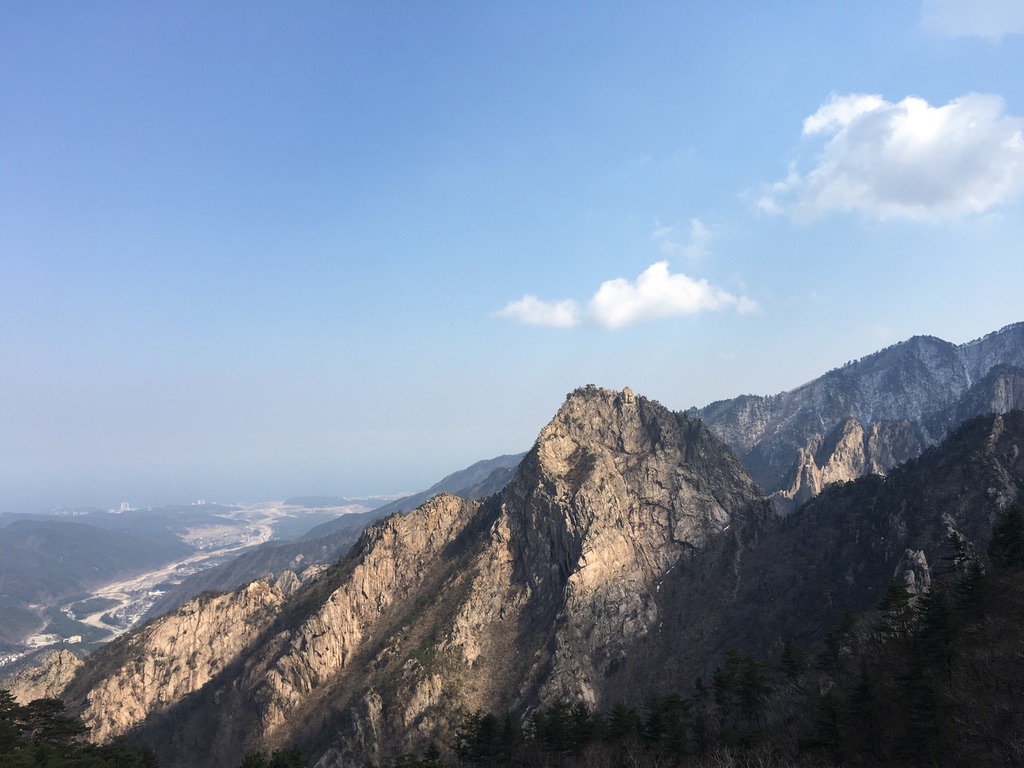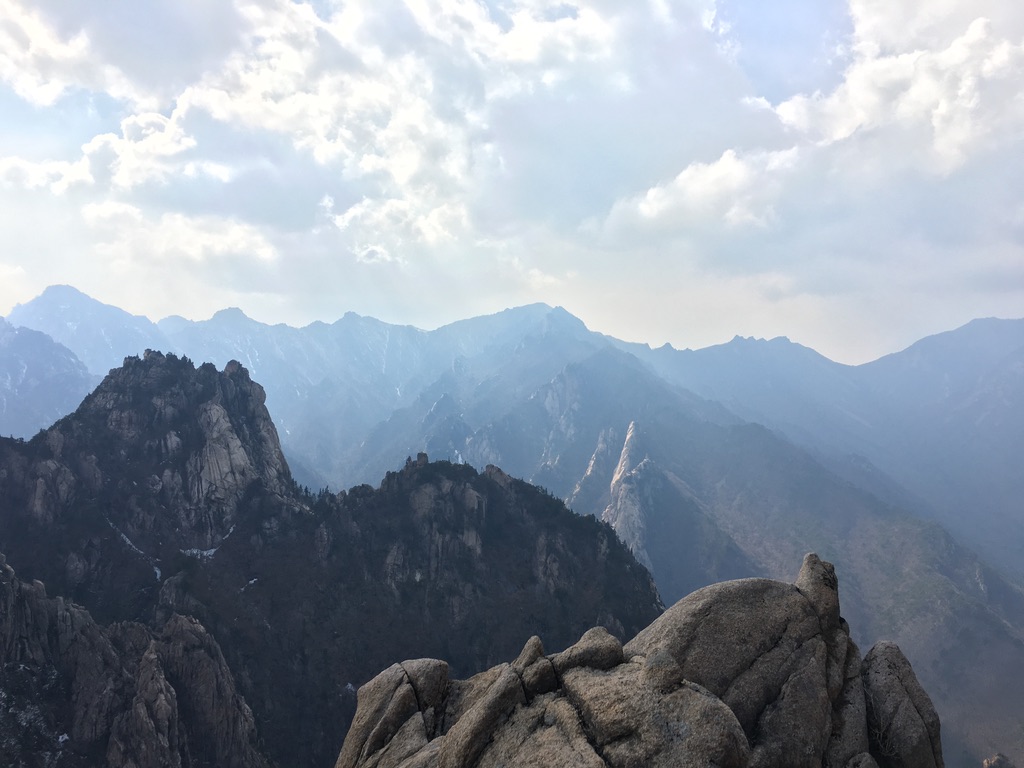 As Seorak Mountain is a famous tourist spot and one of the most scenic mountains in Korea, we recommend this place for you to visit when you come to Korea.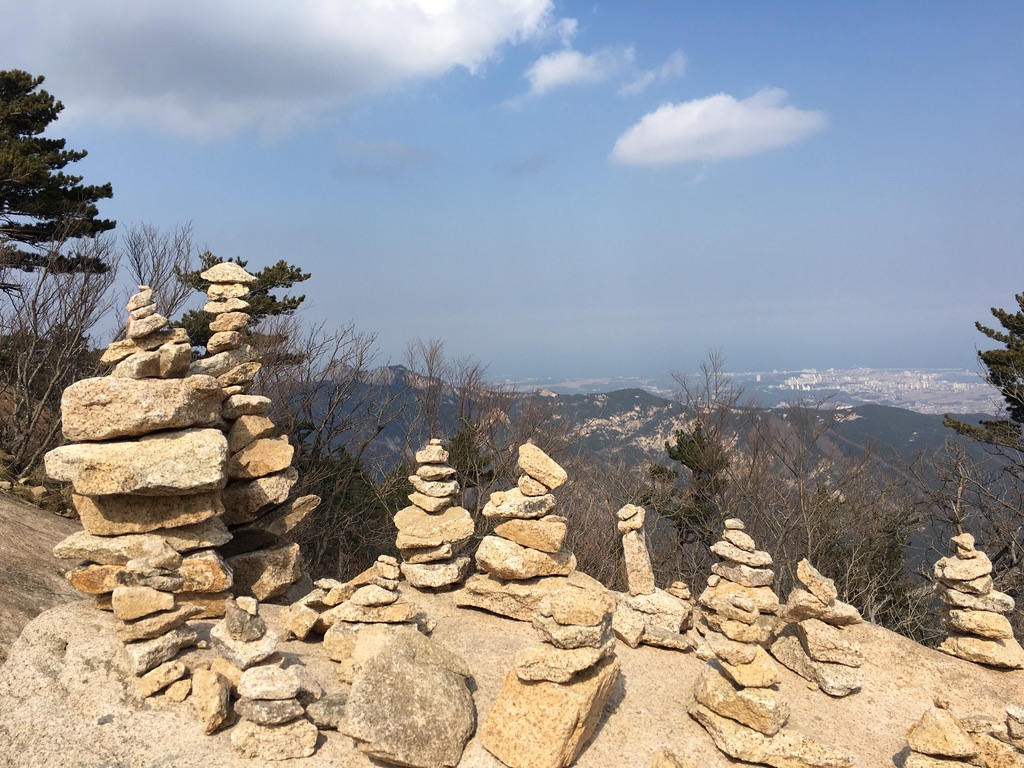 ---
You may also like other Ella's Pick -
[TRAVEL: Tour sites, Travel info, Hotels] - Nodeul Island - An artificial island in Han River
[TRAVEL: Tour sites, Travel info, Hotels] - Traditional Local Markets in Korea
[TRAVEL: Tour sites, Travel info, Hotels] - Seoul Wave Art Center - A Floating Exhibition Venue on Han River
[TRAVEL: Tour sites, Travel info, Hotels] - Gyeongpo Lake in Gangneung, Gangwondo, KOREA
[TRAVEL: Tour sites, Travel info, Hotels] - Gangmun beach - A beautiful beach in Gangneung, Gangwondo, KOREA
[TRAVEL: Tour sites, Travel info, Hotels] - Surfyy Beach in Yangyang Gangwondo, Korea
[TRAVEL: Tour sites, Travel info, Hotels] - Myeongdong - A famous shopping district in Seoul, KOREA