Traditional Local Markets in Korea
There are lots of traditional local markets in Korea. These local markets are great places to experience Korean lifestyle.
You can find trendy jewelries, accessories and apparel in the local markets. In addition, you can also find several kinds of popular street foods in the markets.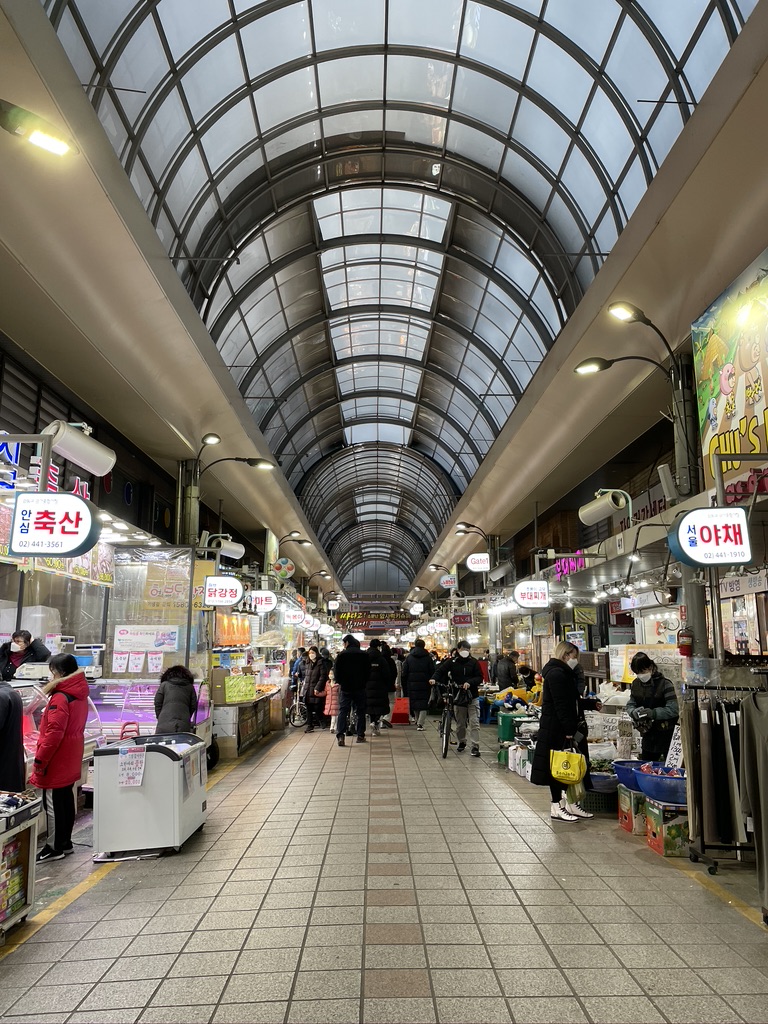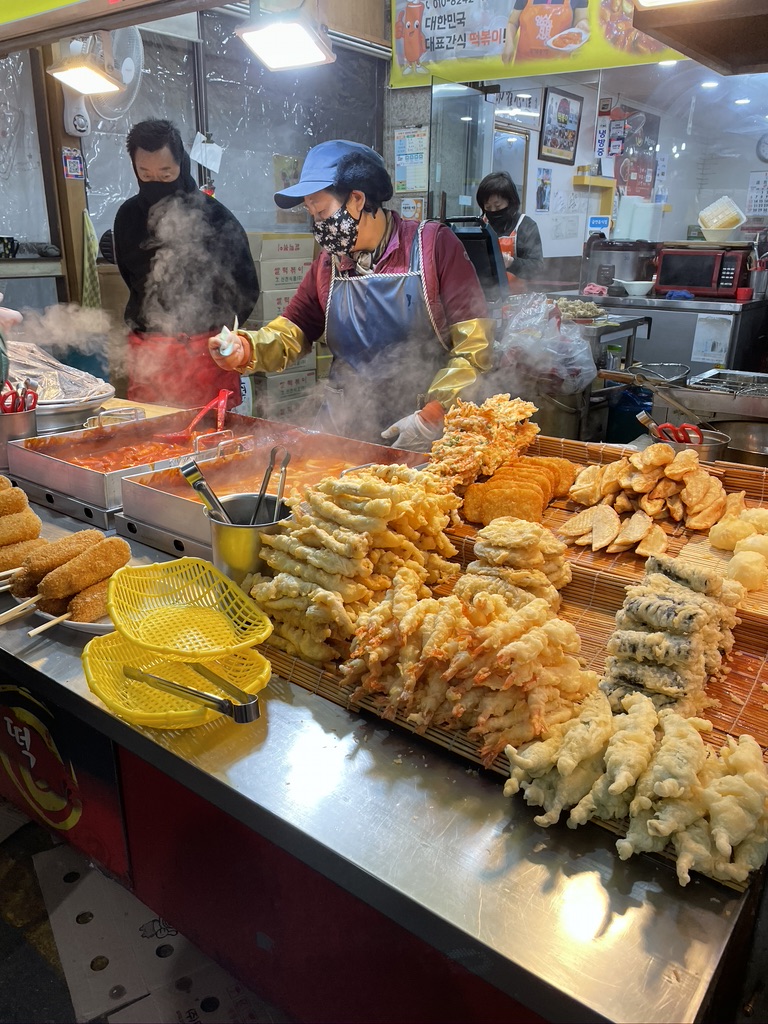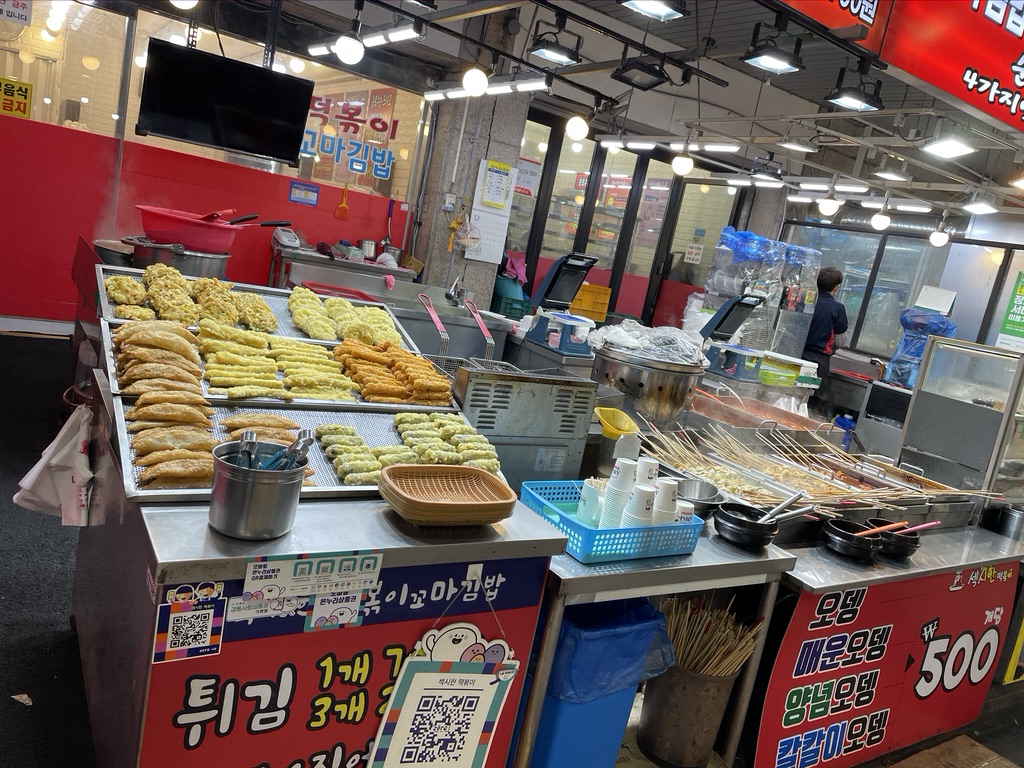 You can also see groceries, leather goods, imported goods, electronics, handicrafts and household items in the market. To experience and find various kinds of items, foods, clothes, shoes, electronics and office supplies, we recommend you to visit any traditional local market in Korea.
You may see traditional markets offering a variety of unique scenes every day.
One of the most popular and largest markets in Seoul are Namdaemun Market and Gwangjang Market. If you would like to experience a biggest market, those 2 markets are our recommendations but other markets are good enough to experience the traditional market vibes in Korea.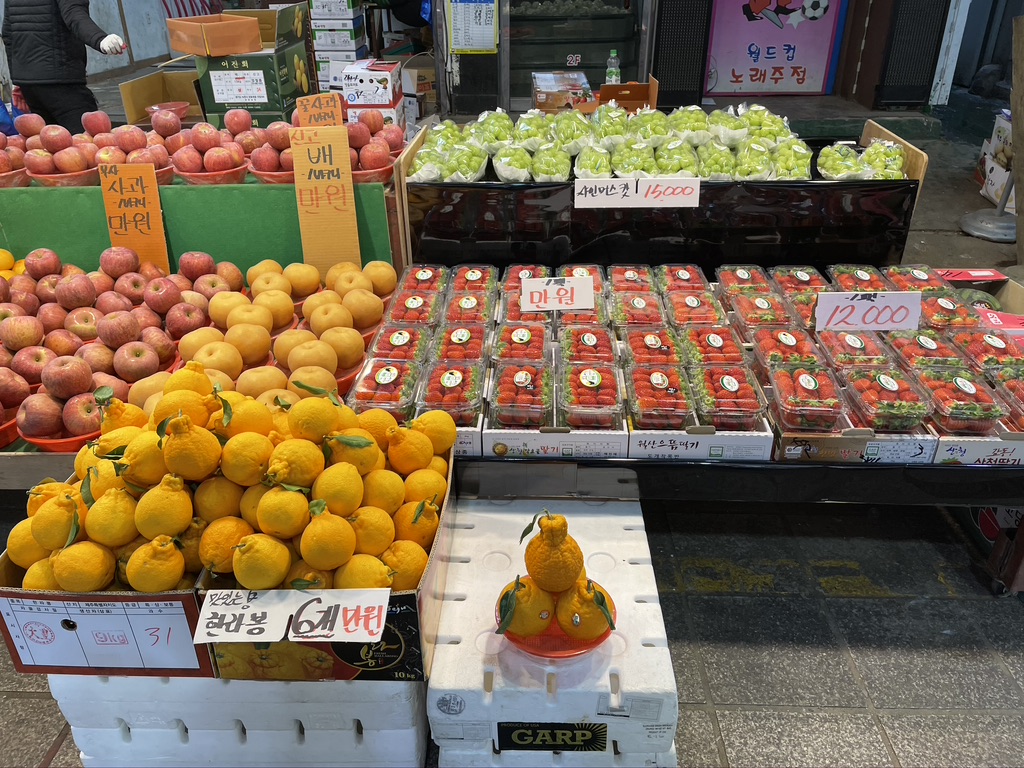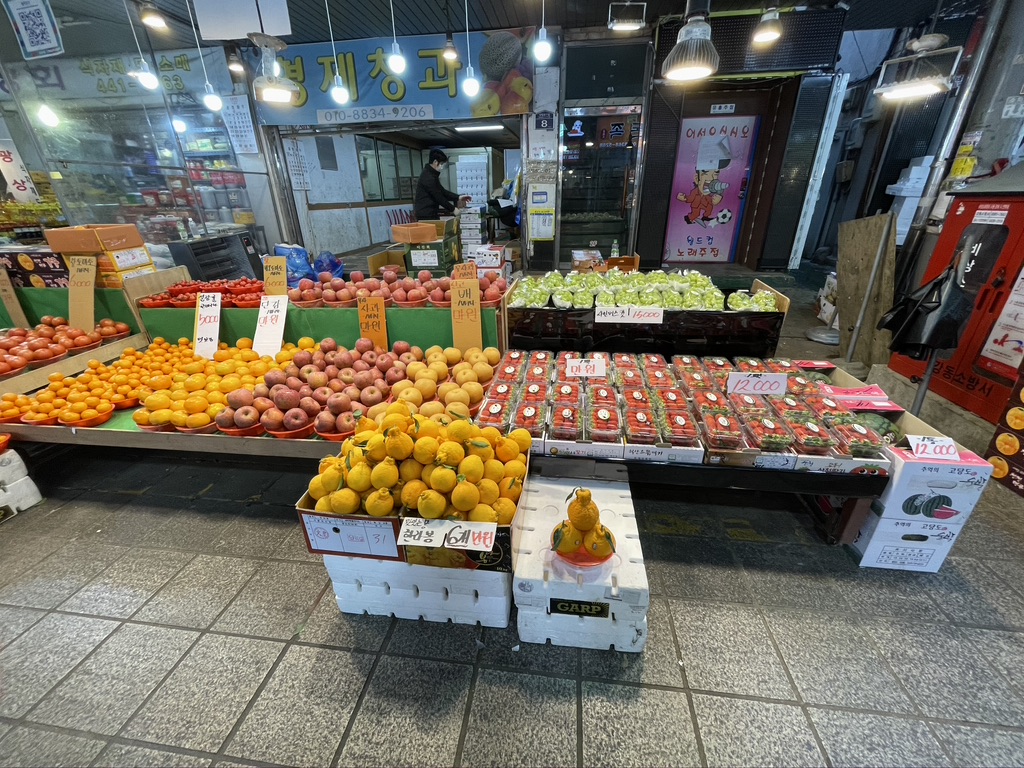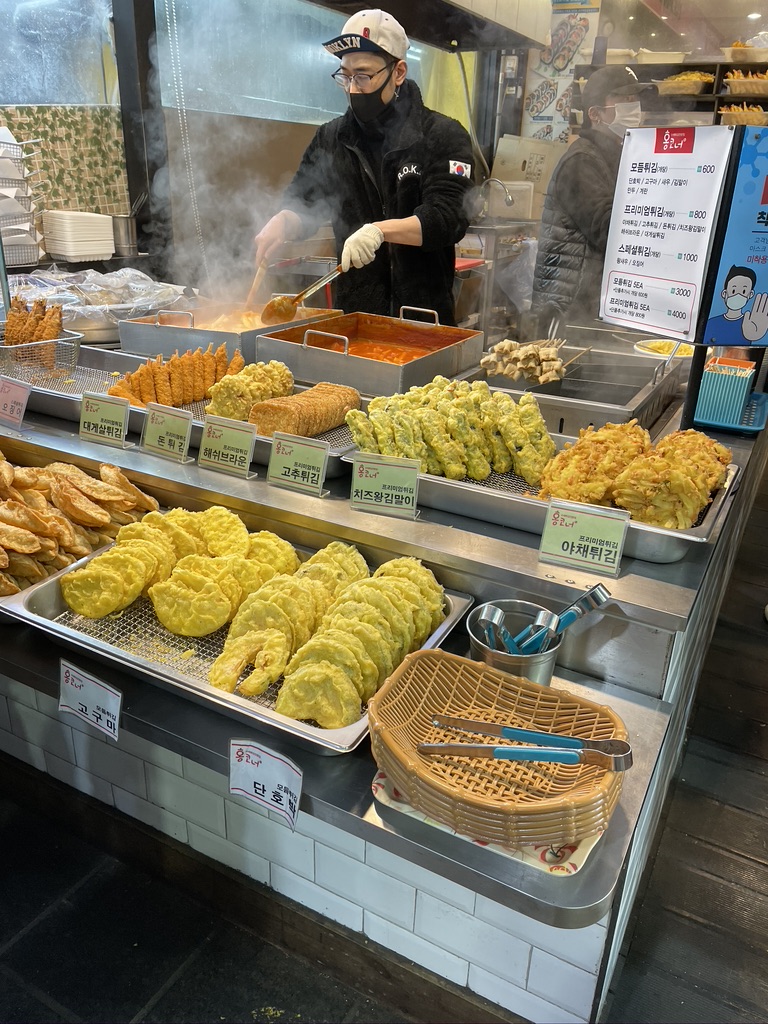 You can experience an authentic and genuine Korean spirit and purchase any items or foods at a reasonable price. We hope you can have a chance to have a look at and experience Korean traditional local markets.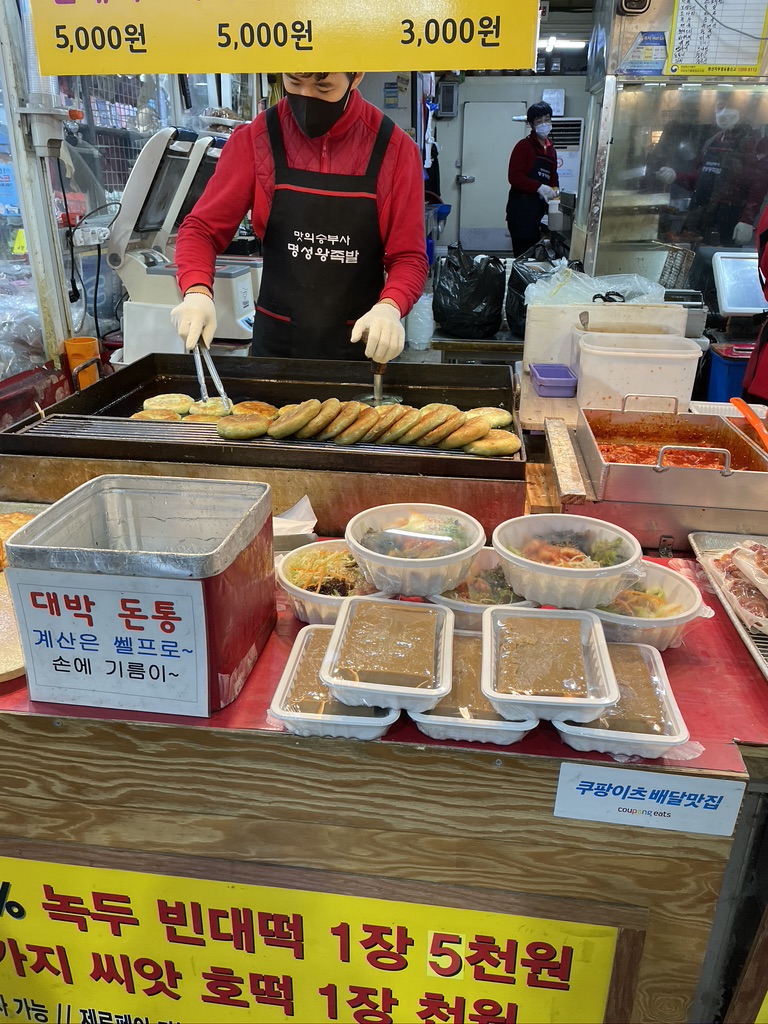 ---
You may also like other Ella's Pick -
[FOOD: Restaurants, Korean dishes, Cafes] - Hanwoo Omakase Restaurant "Woomadam" in Hapjeong, Korea
[TRAVEL: Tour sites, Travel info, Hotels] - Shinsegae Department Store in Korea
[TRAVEL: Tour sites, Travel info, Hotels] - Gwanggyo Lake Park - A lake park in Yeongtong-gu, Suwon Gwanggyo
[FOOD: Restaurants, Korean dishes, Cafes] - Sushi Cho - A perfect sushi dining place at Westin Chosun Hotel in Seoul
[FOOD: Restaurants, Korean dishes, Cafes] - Ginza - A Japanese Restaurant in Korea
[FOOD: Restaurants, Korean dishes, Cafes] - "Bep" - Vietnamese Restaurant in Seongsu-dong, KOREA