Olive Young - Health & Beauty Store in Korea
"Olive Young (올리브영)" is a Health & Beauty Store dealing with various items of health supplements and products, cosmetics, cosmetic accessories, hair and body products, snacks, drinks and miscellaneous goods.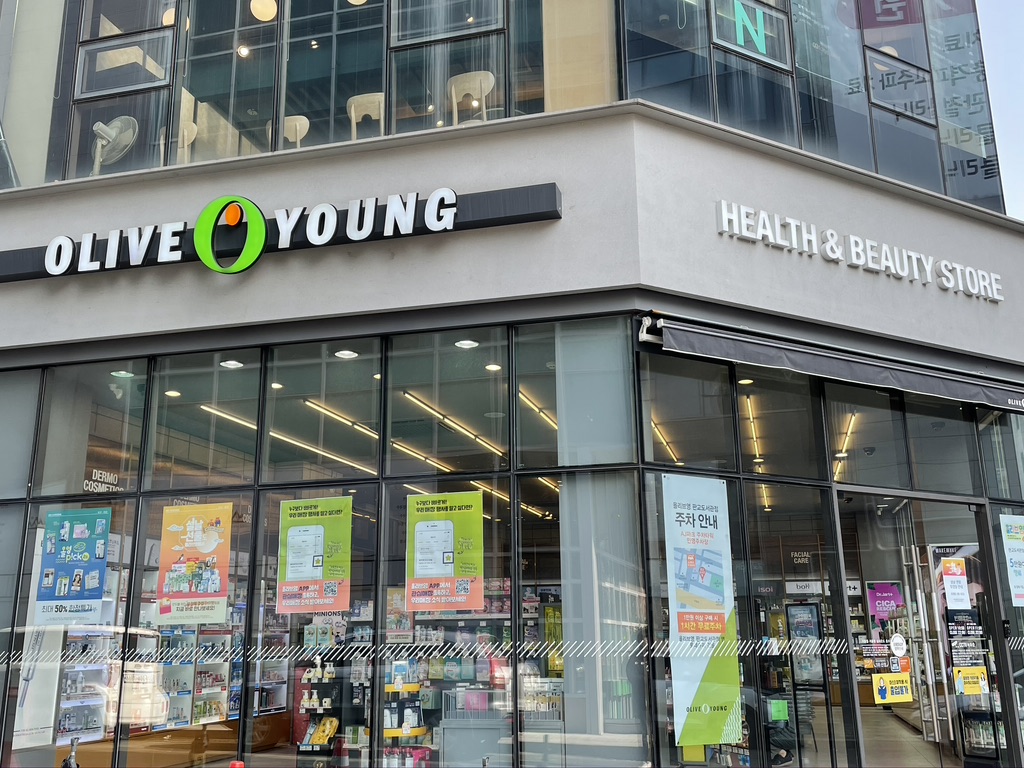 Olive Young is Korea's No.1 beauty retailer like Ulta and Sephora in the United States. You can find various kinds of products and brands at Olive Young. There are around 1,200 stores in Korea so you can easily find Olive Young when you visit Korea.
Olive Young in Myeongdong is the largest store in Korea.
When you visit Olive Young, you may find each section divided by each theme. You can see the Facial Care Zone, Beauty Care Zone, Body Care Zone, Natural Care Zone, Fragrance Zone and Perfume Zone.
As each section is divided by each theme, you can easily find the product that you are looking for.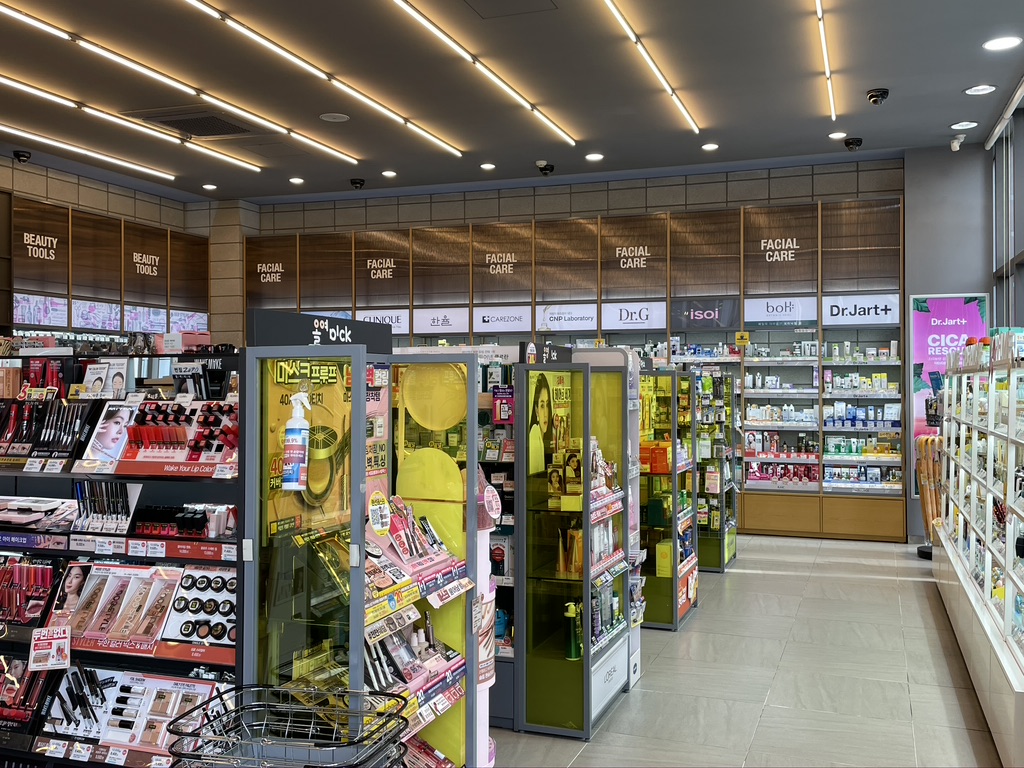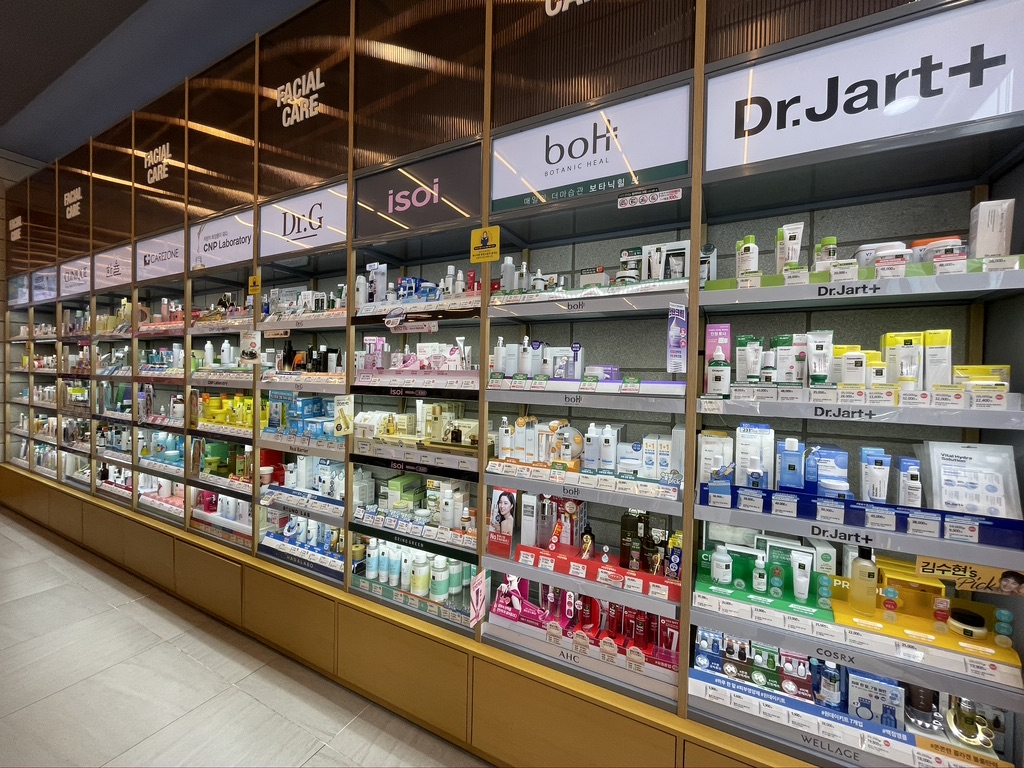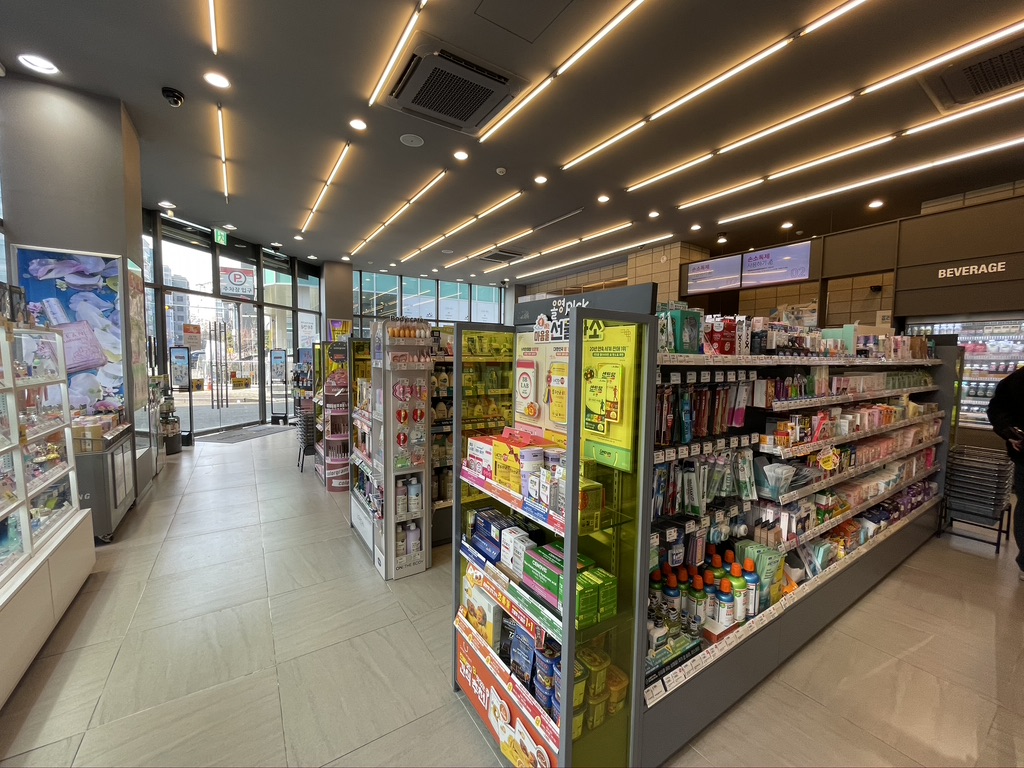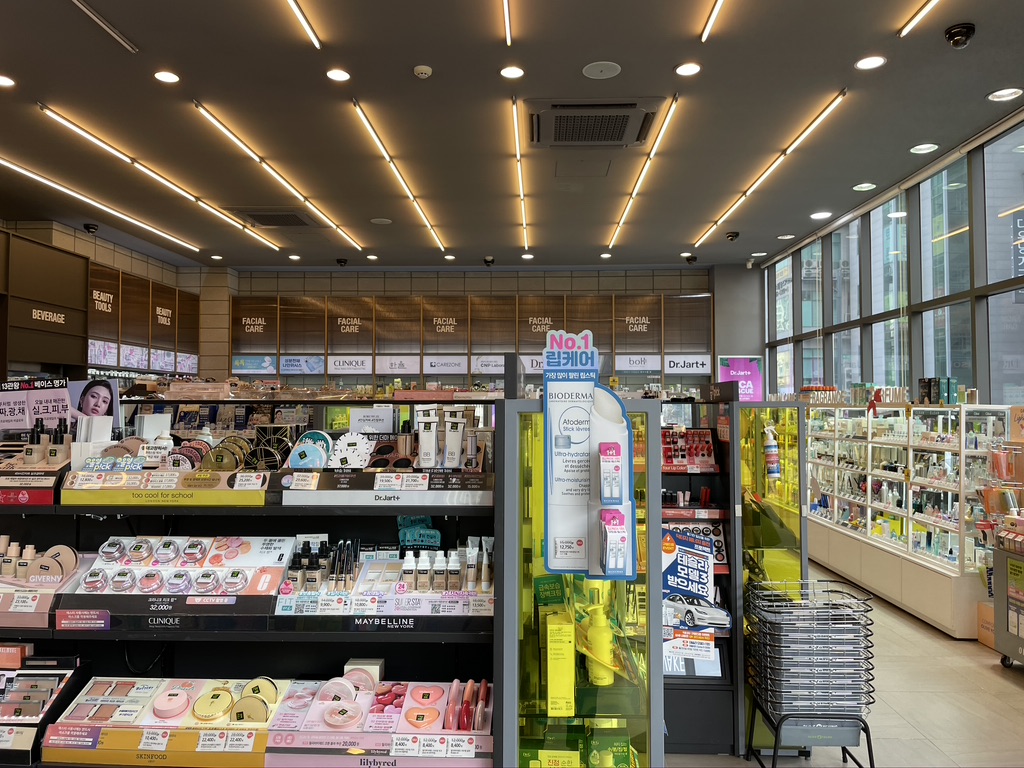 If you are to buy any cosmetics, health supplements or any miscellaneous items in Korea, Olive Young will be a perfect place for you to visit in Korea.
---
You may also like other Ella's Pick -
[FOOD: Restaurants, Korean dishes, Cafes] - Starbucks Yangpyeong - The largest Starbucks store in Korea
[TRAVEL: Tour sites, Travel info, Hotels] - Yangsuri Dumulmeori in Yangpyeong, KOREA
[FOOD: Restaurants, Korean dishes, Cafes] - Cafe Moani in Bundang, KOREA
[FOOD: Restaurants, Korean dishes, Cafes] - One of the most popular snacks in Korea - Oksusukkang
[TRAVEL: Tour sites, Travel info, Hotels] - Hanwha Resort Seorak Sorano - A resort near Seorak Mountain
[TRAVEL: Tour sites, Travel info, Hotels] - Nodeul Island - An artificial island in Han River