Cherry blossoms season in Korea
Normally, you can see beautiful cherry blossoms in the first week of April in Seoul, Korea. However, we could see cherry blossoms from the last week of March this year, a bit earlier than before.
As cherry blossoms can be seen for 1-2 weeks in the spring season, we find it very precious. Hope you can enjoy these beautiful cherry blossoms from the photos below.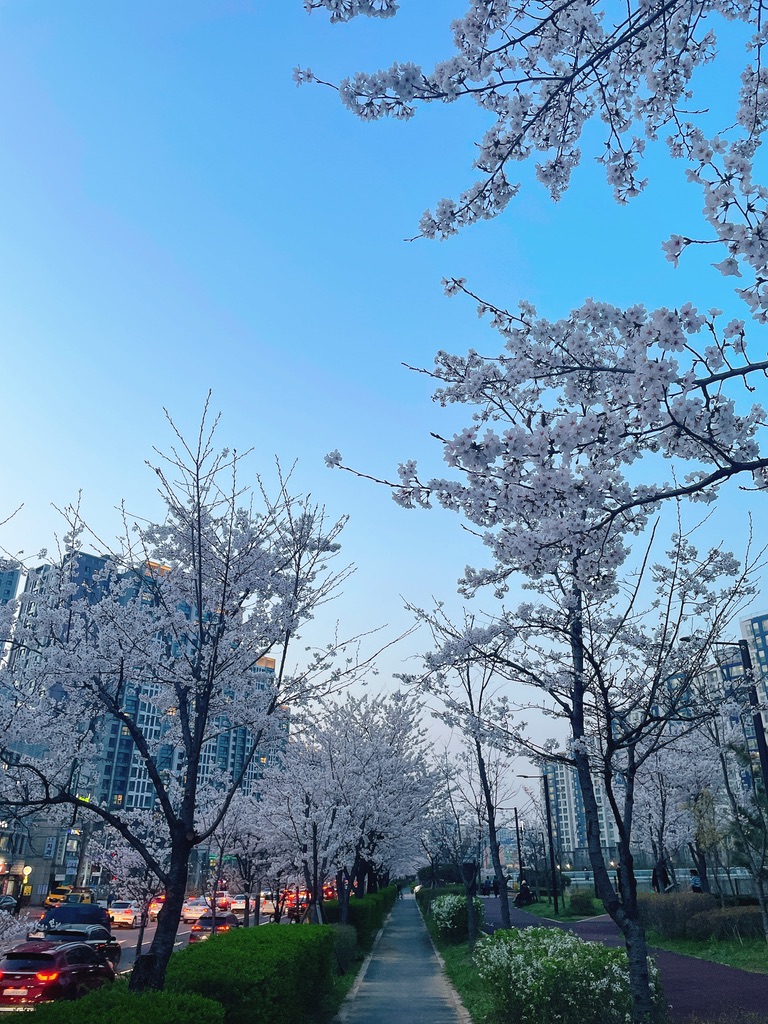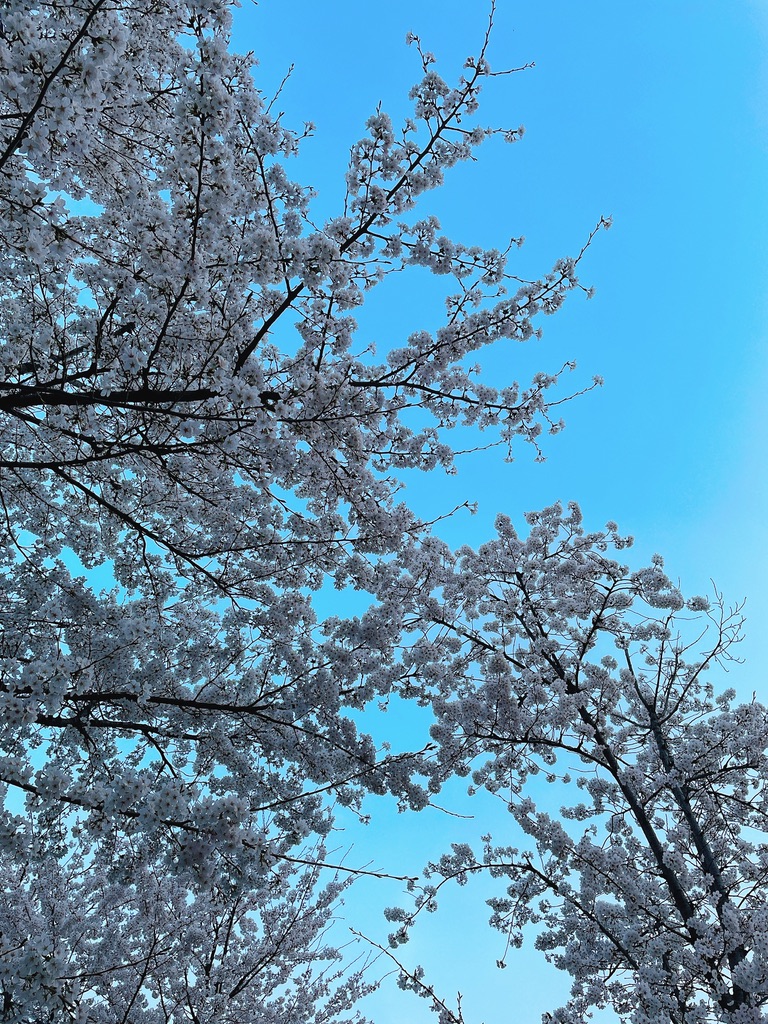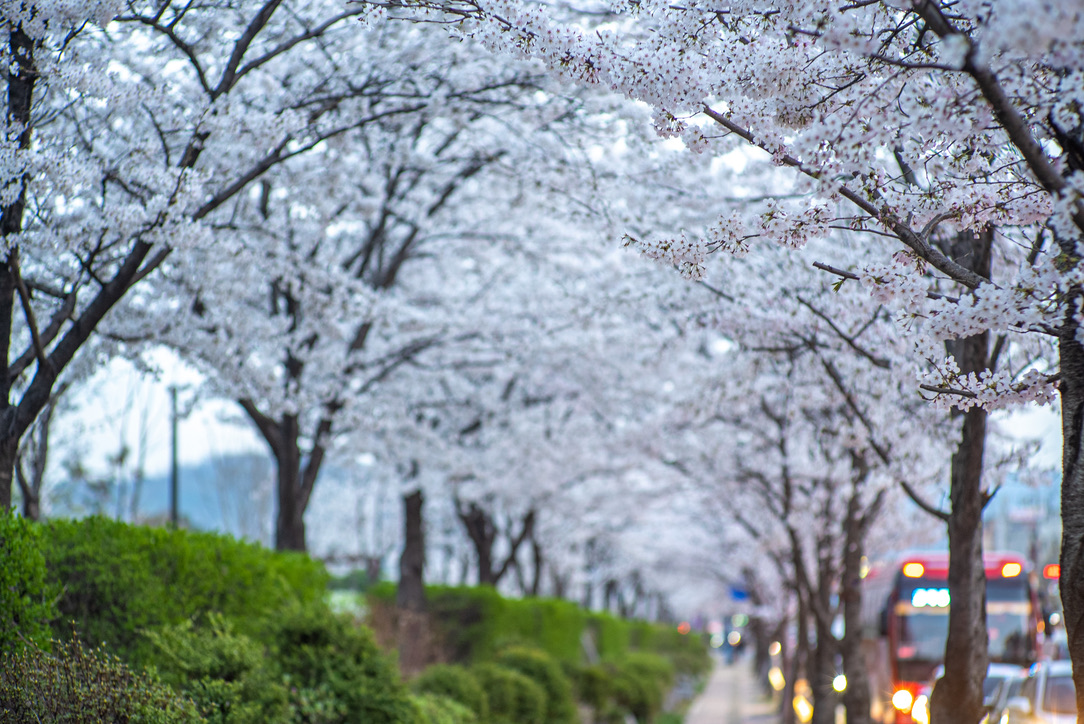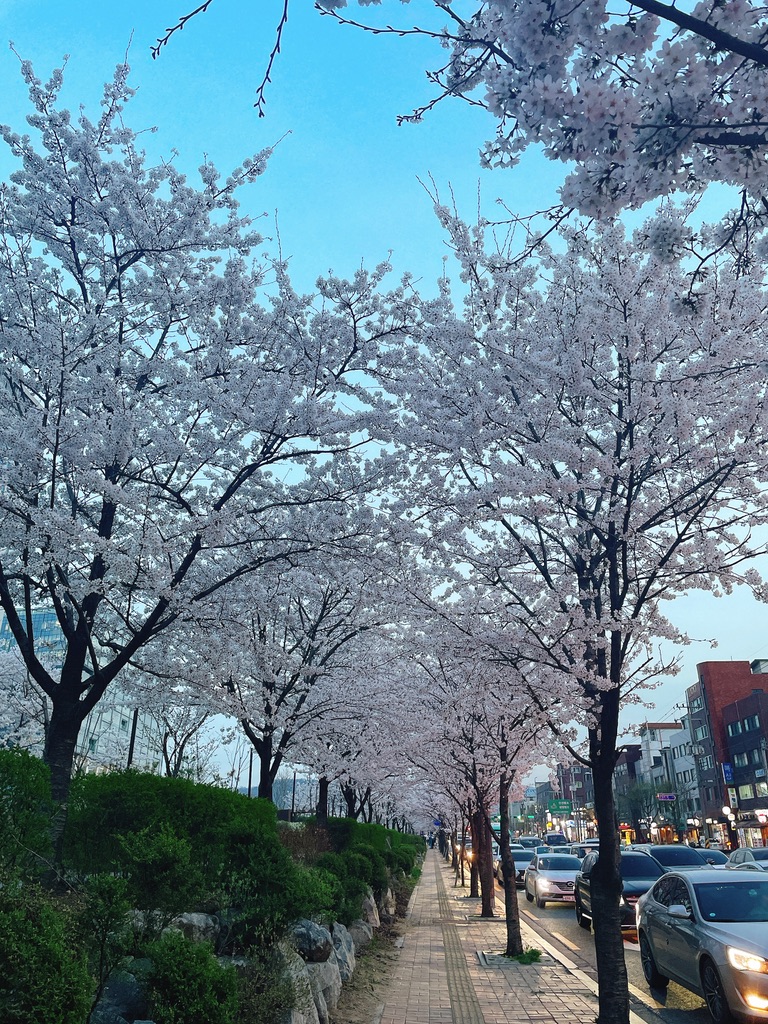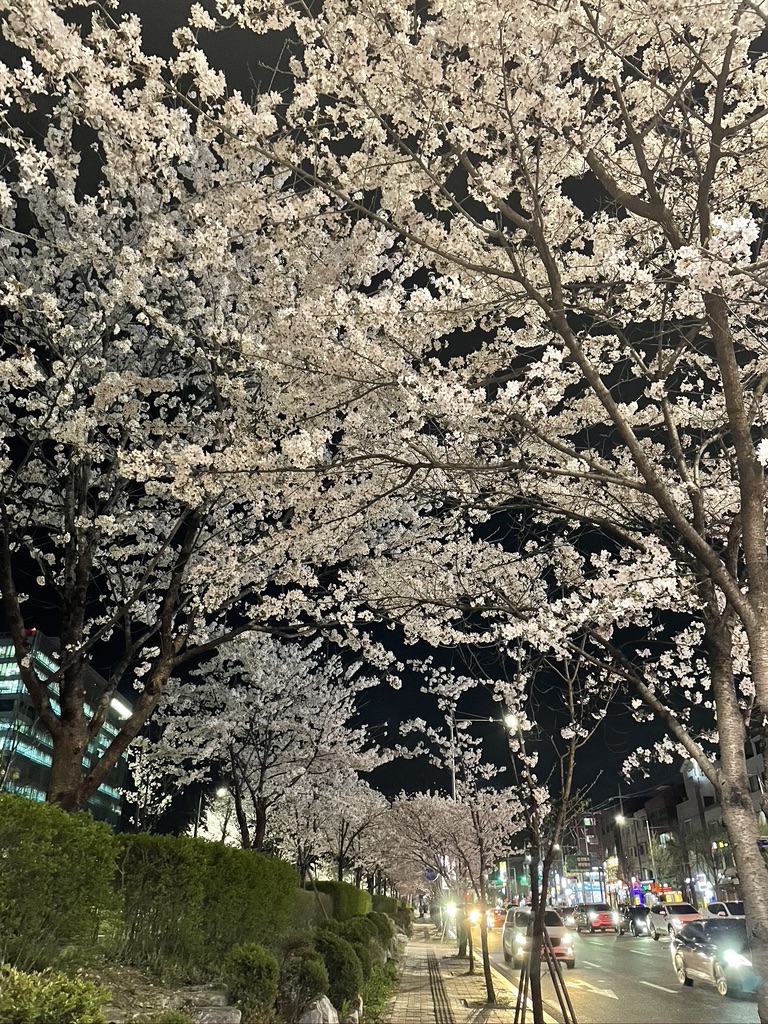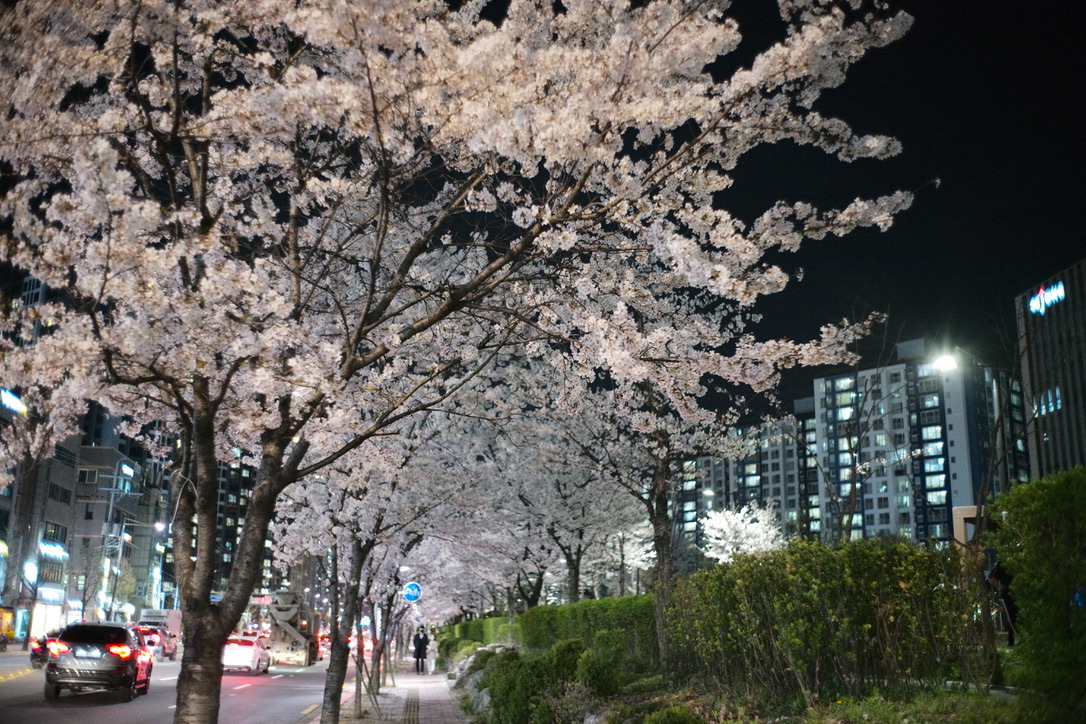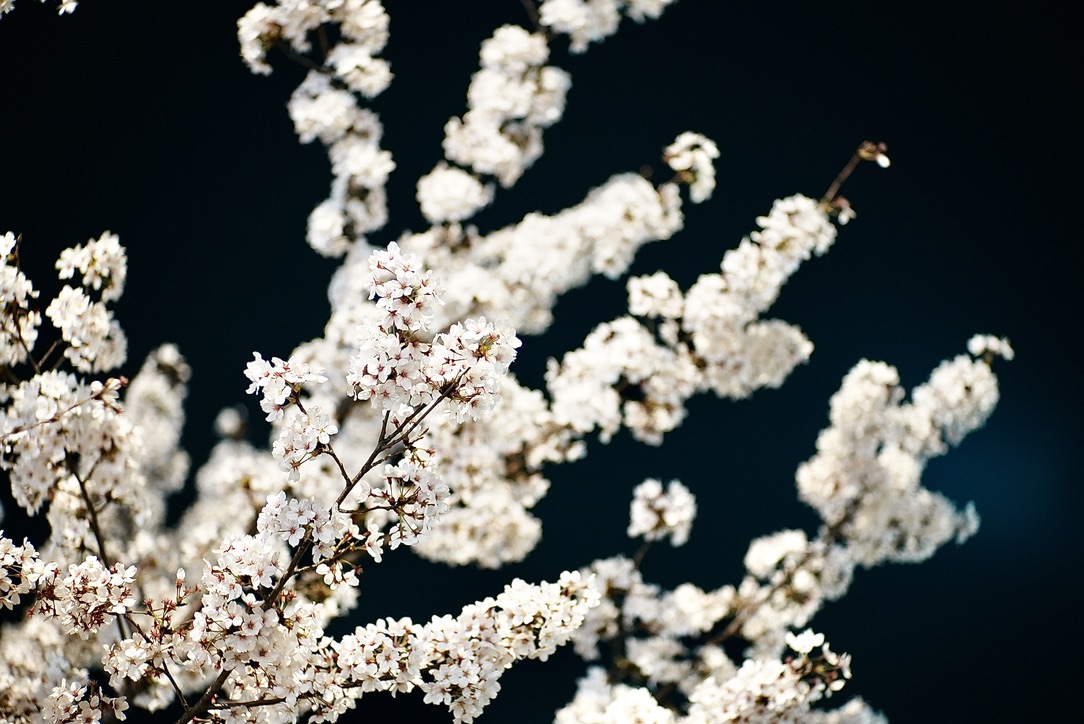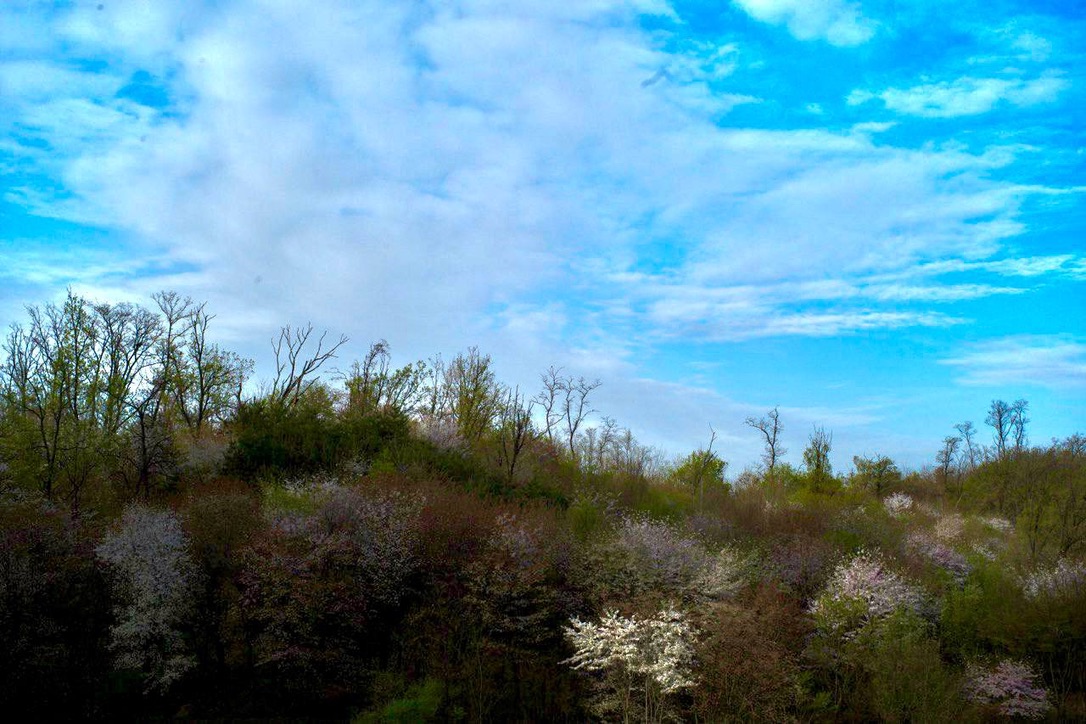 ---
You may also like other Ella's Pick
[FOOD: Restaurants, Korean dishes, Cafes] - Cafe Jun 179 in Yangpyeong, Korea
[FOOD: Restaurants, Korean dishes, Cafes] - Cafe Moonlit in Yangpyeong
[FOOD: Restaurants, Korean dishes, Cafes] - Byeokje Galbi - High-end Korean Beef BBQ Restaurant
[FOOD: Restaurants, Korean dishes, Cafes] - One of the most popular snacks in Korea - Oksusukkang
[TRAVEL: Tour sites, Travel info, Hotels] - Shinsegae Department Store in Korea