Seoul Forest Park in Seongdong-gu, Seoul
"Seoul Forest Park (서울숲)" is a large park located in Seongdong-gu, Seoul Korea. Seoul Forest occupies 3000 acres (1.200 ha) which is the third largest park in Seoul and was opened on June 18th, 2005.
It is called Seoul Forest as there are more than 400,000 trees of 104 different kinds. Also, there are 100 different kinds of animals in Seoul Forest Park.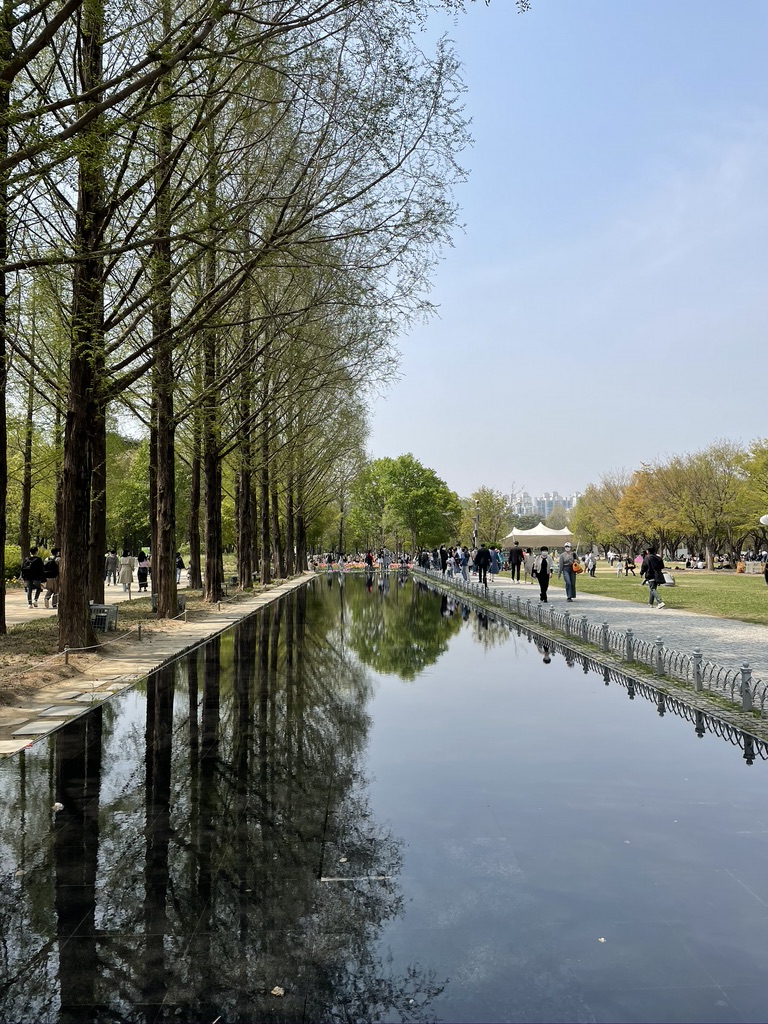 Seoul Forest Park is open year-round, 24 hours a day (except some areas) and admission is free. It is consisted of 4 areas - Culture & Art Park, Educational Experience Park, Eco-Forest Park and Riverside Park.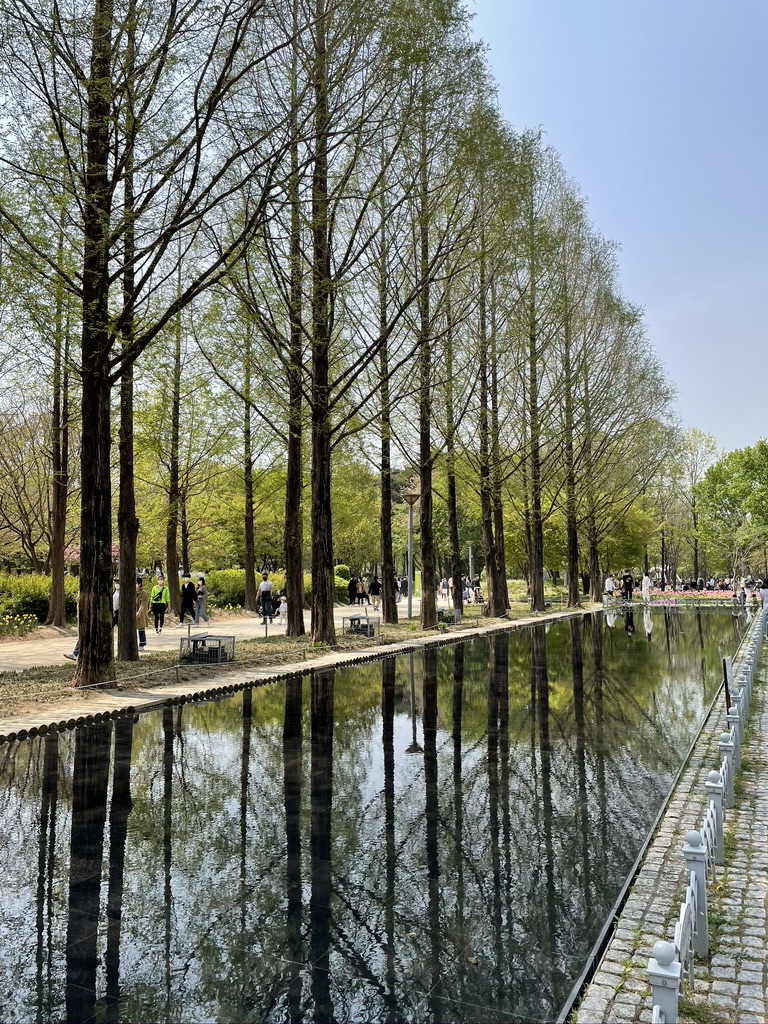 Seoul Forest Park is especially popular in spring and in autumn as you can enjoy cherry blossoms and tulip festivals in spring and ginko trees in autumn.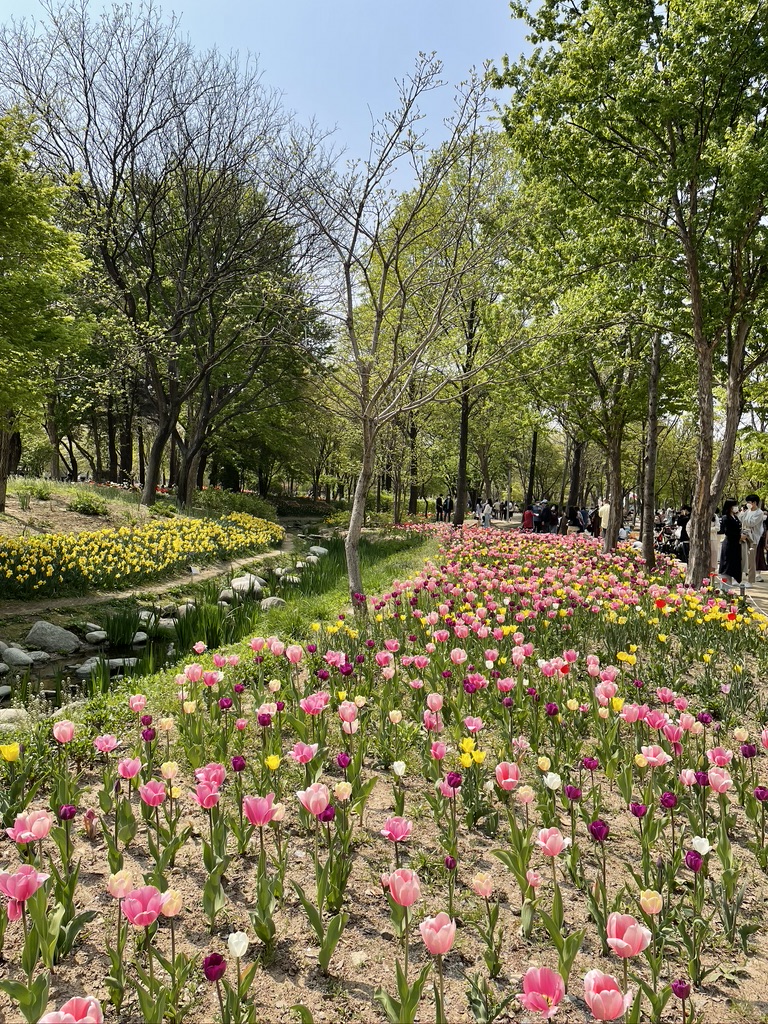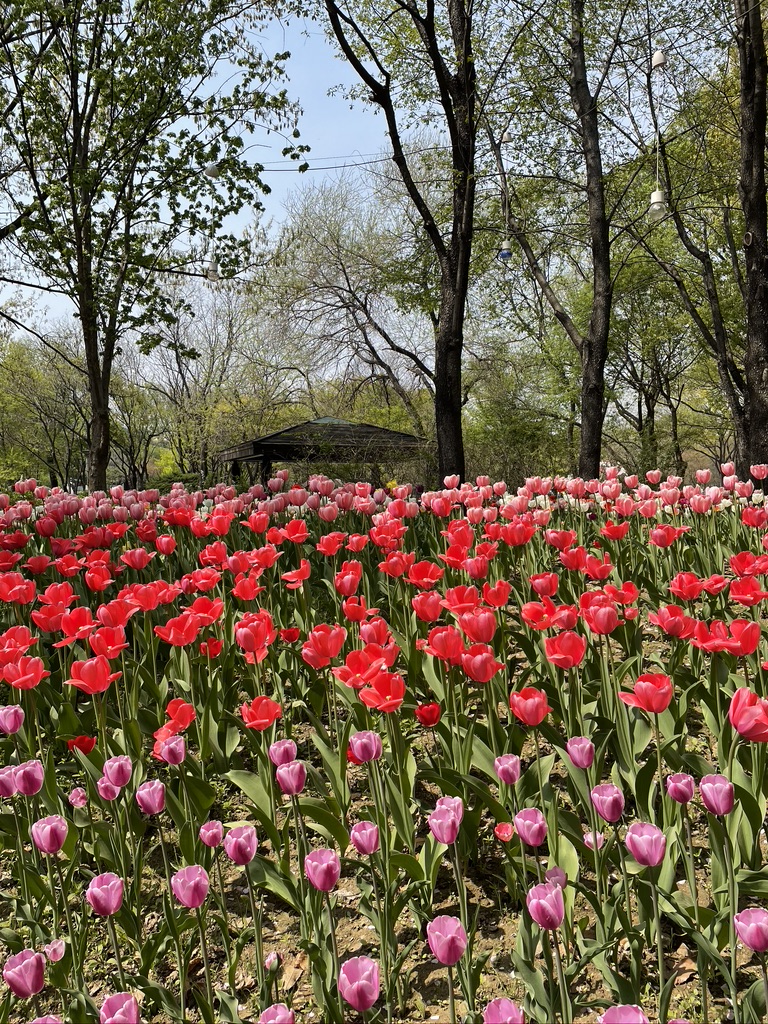 You can also find and feed deers at deer corral at the Eco Forest area. It is one of the most popular attractions in the park.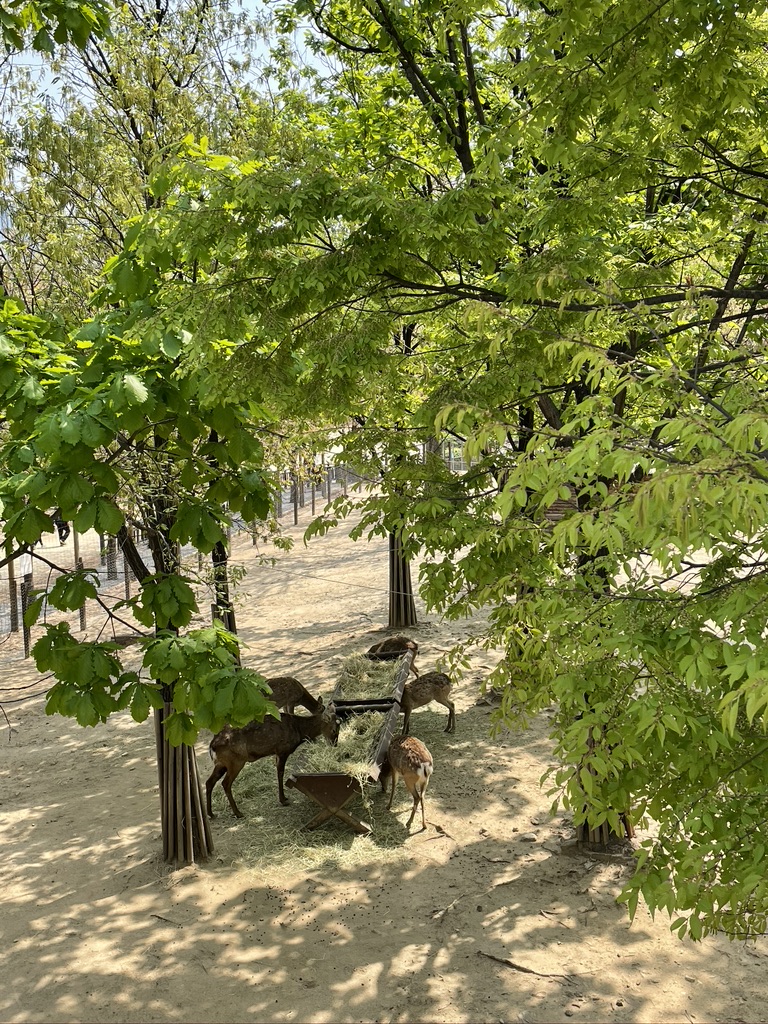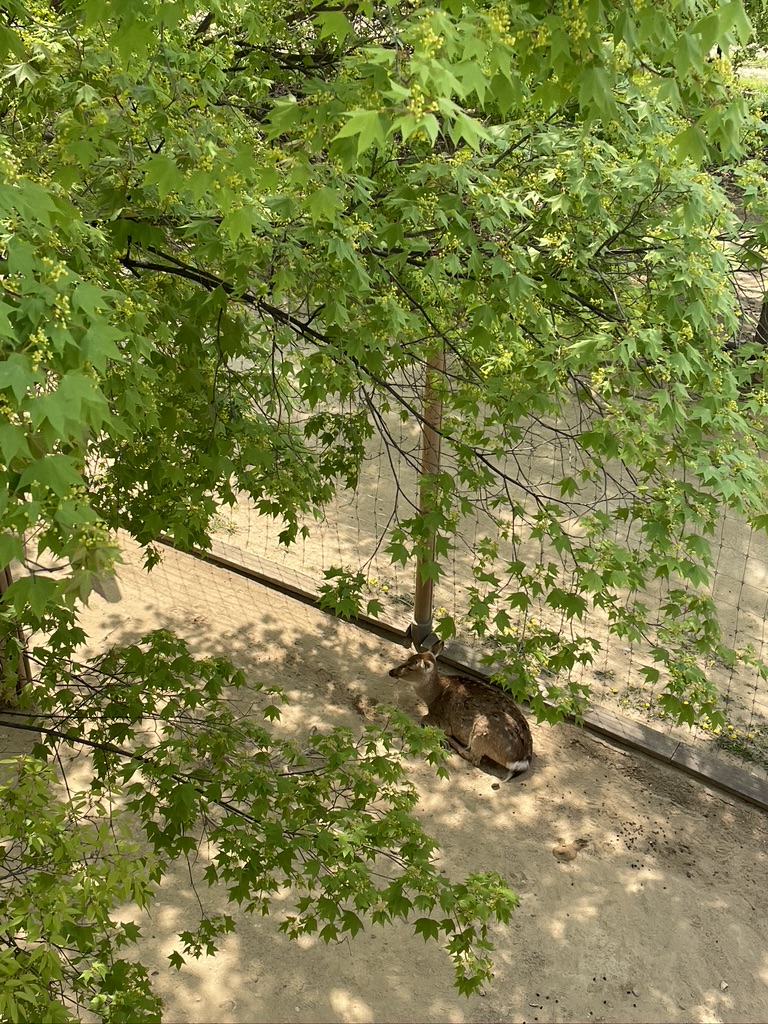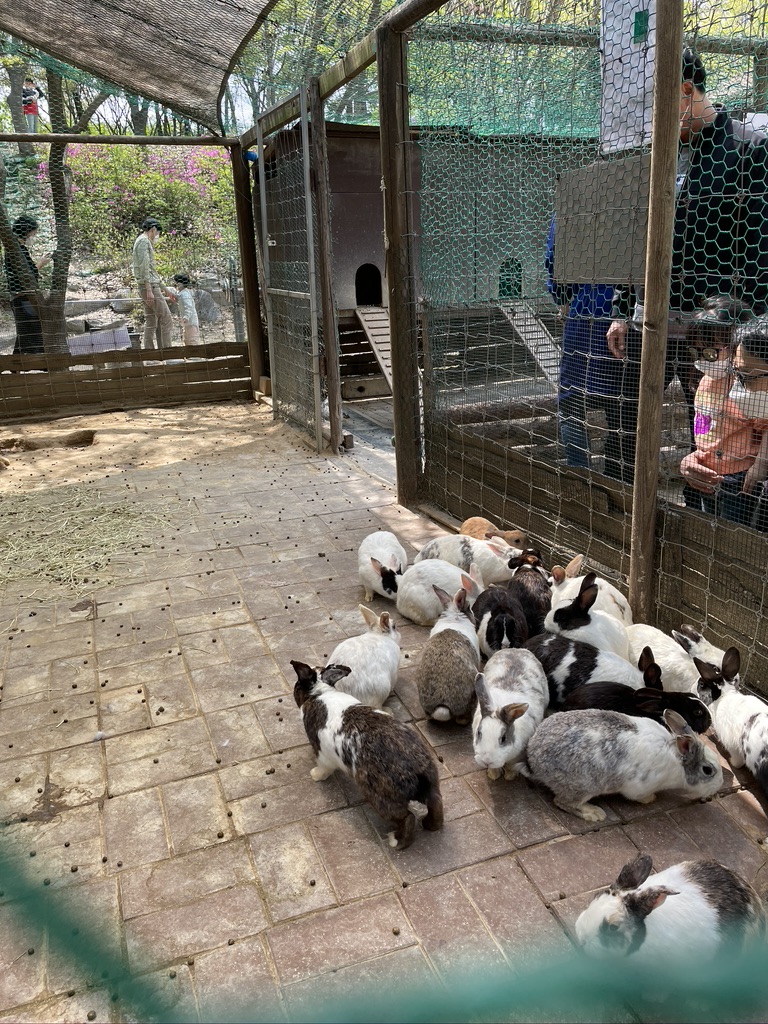 There are huge spaces to enjoy picnic at Seoul Forest. You can also enjoy riding bicycles or skate boards in the park. Here is a perfect place for you to escape from a hectic life.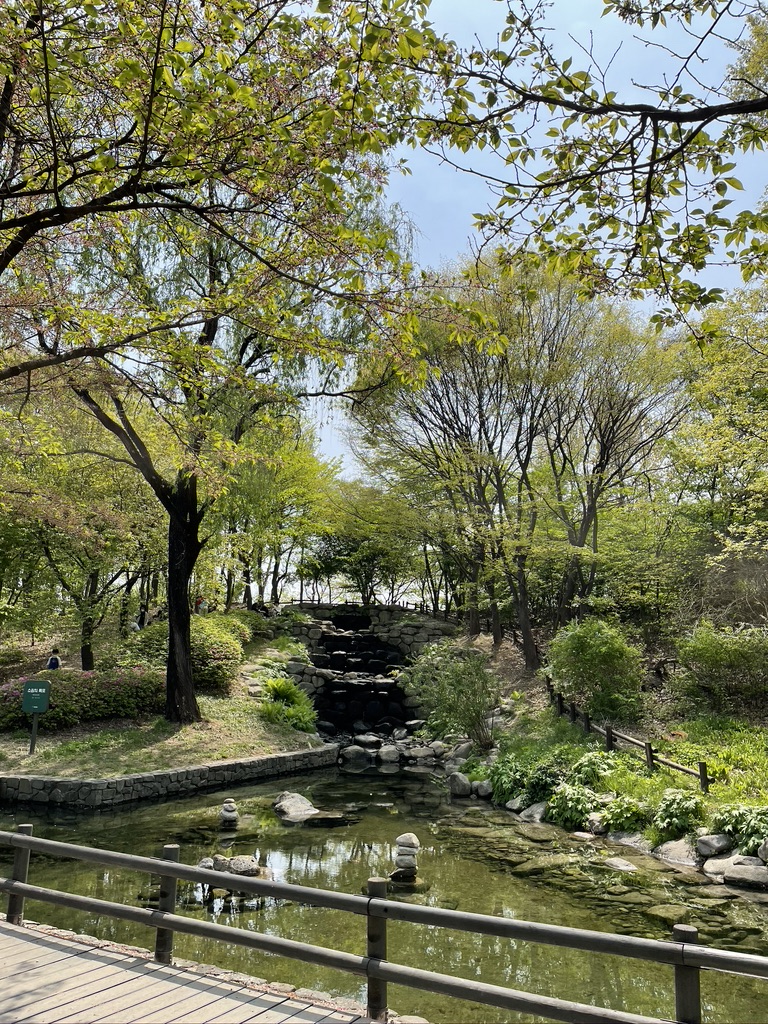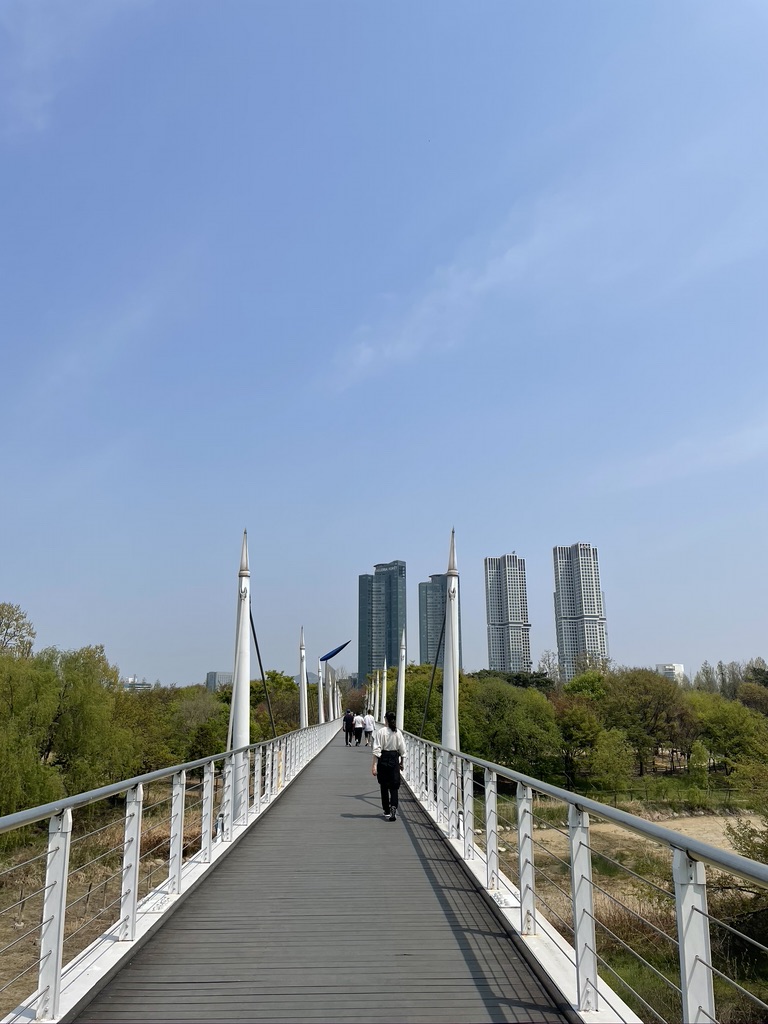 ▶ Address: 273, Ttukseom-ro, Seongdong-gu, Seoul, Korea
▶ Transportation (Subway):
Bundang Line, Seoul Forest Station, Exit 3 (5 minutes on foot)
Line #2 Ttukseom Station Exit 8 (15 minutes on foot)
▶ Parking: Available
---
You may also like other Ella's Pick -
[TRAVEL: Tour sites, Travel info, Hotels] - Sanbangsang Jeju - Enjoy beautiful flowers (Brassica Napus) in spring
[FOOD: Restaurants, Korean dishes, Cafes] - Cafe Jun 179 in Yangpyeong, Korea
[FOOD: Restaurants, Korean dishes, Cafes] - Byeokje Galbi - High-end Korean Beef BBQ Restaurant
[FOOD: Restaurants, Korean dishes, Cafes] - "Cafe Surround" - A fancy cafeteria in Namyangju
[TRAVEL: Tour sites, Travel info, Hotels] - Olive Young - Health & Beauty Store in Korea