Happy Lunar New Year's Day (Seollal)!!!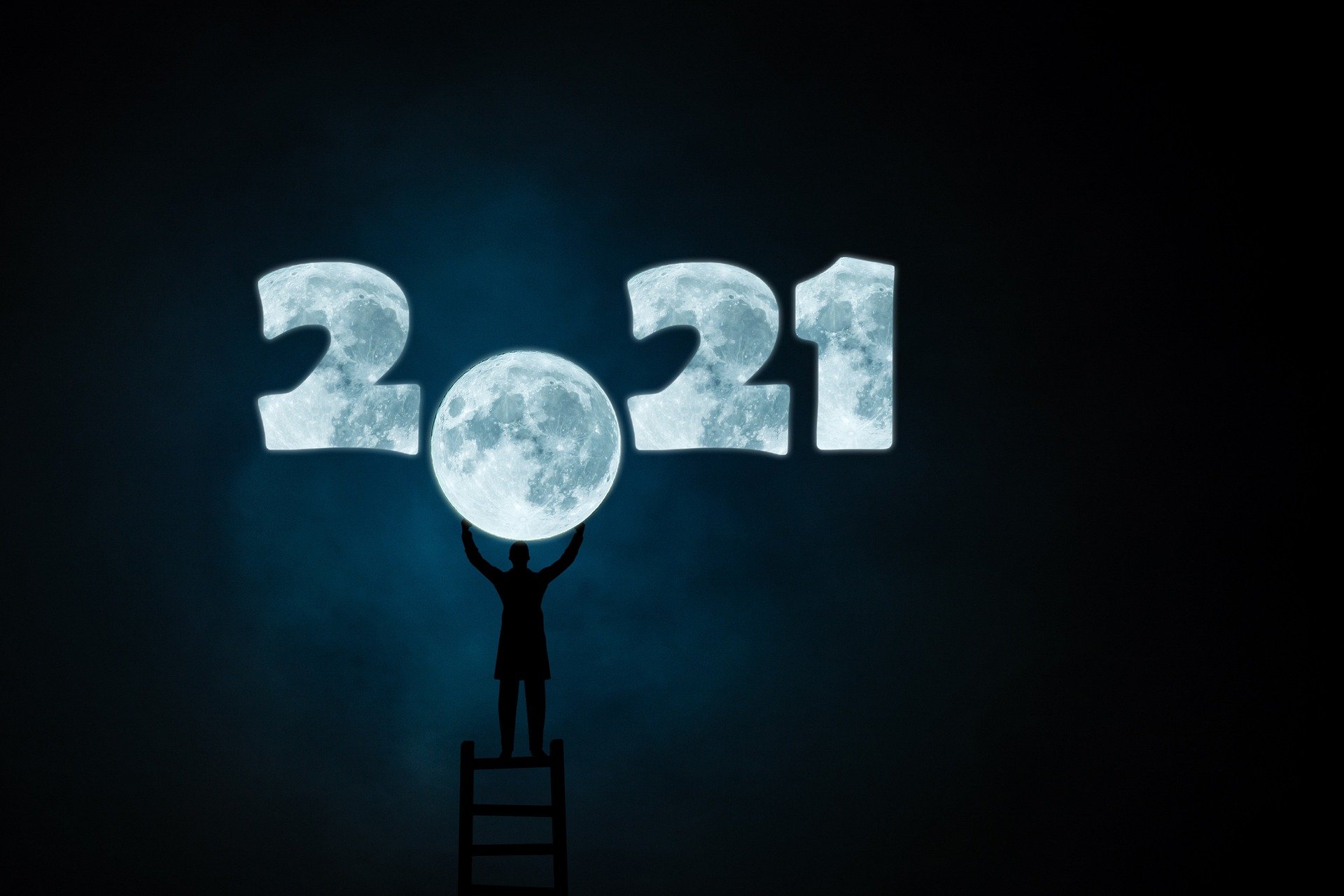 Starting from tomorrow (Thursday, Frbruary 11th), it is Lunar New Year Holiday in Korea.
Lunar New Year refers to the beginning of a calendar year whose months are cycles of the moon and cycles of the sun. The Lunar New Year's Day which is the first day of the lunar calendar is on Friday (February 12th) this year. The Lunar New Year's Day is called "Seollal (설날)" in Korea and is one of the most celebrated national holiday in Korea.
Many Koreans return to their hometown to catch up with their family members and to show gratitude and respect to their ancestors. "Tteokguk (떡국)", which is a soup made with sliced rice cakes, beef, egg and vegetables, is the main dish on Seollal. People in Korea generally take a deep bow, which is called "Sebae (세배)", to elders and elders give blessings and wishes for the new year. Children will receive New Year's Money, called "Sebaetdon (세뱃돈)", after taking a deep bow to elders.
Family members play traditional board games "Yunnori (윷놀이)" in Seollal. There are four sticks and after throwing these four sticks you can count on the numbers of up-facing sticks and move the game markers on the board.
There are 12 zodiac signs and the year 2021 is the year of ox.
Happy Lunar New Year's Day, Everyone :)
---
You may also like other Ella's Pick -
[TRAVEL: Tour sites, Travel info, Hotels] - Olive Young - Health & Beauty Store in Korea
[FOOD: Restaurants, Korean dishes, Cafes] - Starbucks Yangpyeong - The largest Starbucks store in Korea
[TRAVEL: Tour sites, Travel info, Hotels] - Yangsuri Dumulmeori in Yangpyeong, KOREA
[FOOD: Restaurants, Korean dishes, Cafes] - Cafe Moani in Bundang, KOREA
[FOOD: Restaurants, Korean dishes, Cafes] - One of the most popular snacks in Korea - Oksusukkang
[TRAVEL: Tour sites, Travel info, Hotels] - Hanwha Resort Seorak Sorano - A resort near Seorak Mountain
[TRAVEL: Tour sites, Travel info, Hotels] - Nodeul Island - An artificial island in Han River