Byeokje Galbi - High-end Korean BBQ Restaurant
Are you looking for a Korean beef BBQ restaurant? Here is a perfect place for you to try Korean Beef, "Hanwoo (한우)".
"Byeokje Galbi (벽제갈비)" has served the highest quality of Korean beef. The restaurant has served a barbecues beef short ribs since 1986.
There is a main branch in Bangi-dong and there are several branches at other places in Seoul (Tower Palace, Hanyang University, Gyeongbok-gung, Pangyo, Sinchon, Youngdeungpo and so on).
The photo below is the Byeokje Galbi main branch in Bangi-dong.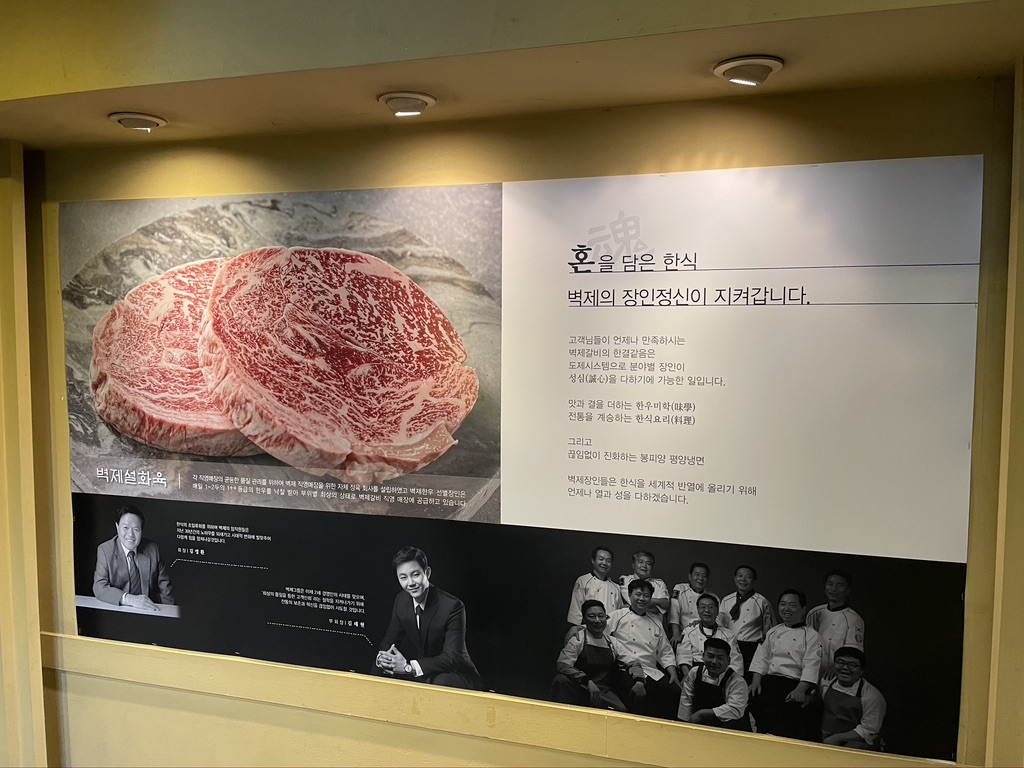 You can see that each table has a grill and they serve Hanwoo with a real charcoal. There are several seats at the main hall and there are some private rooms as well so that family members of friends can enjoy their meal quietly.
As this restaurant is well-known for its superior quality of Korean beef dishes and ingredients, they are listed in the Seoul Michelin Guide.
There are numerous kinds of beef menus and beef short ribs are one of the most popular dishes at Byeokje Galbi. There are bulgogi and sirloin menus as well. If you order the main menu, savory side dishes that are kimchi, kimchi soup, sweet pumpkin, onion, lettuce, garlic and salt will be served to you.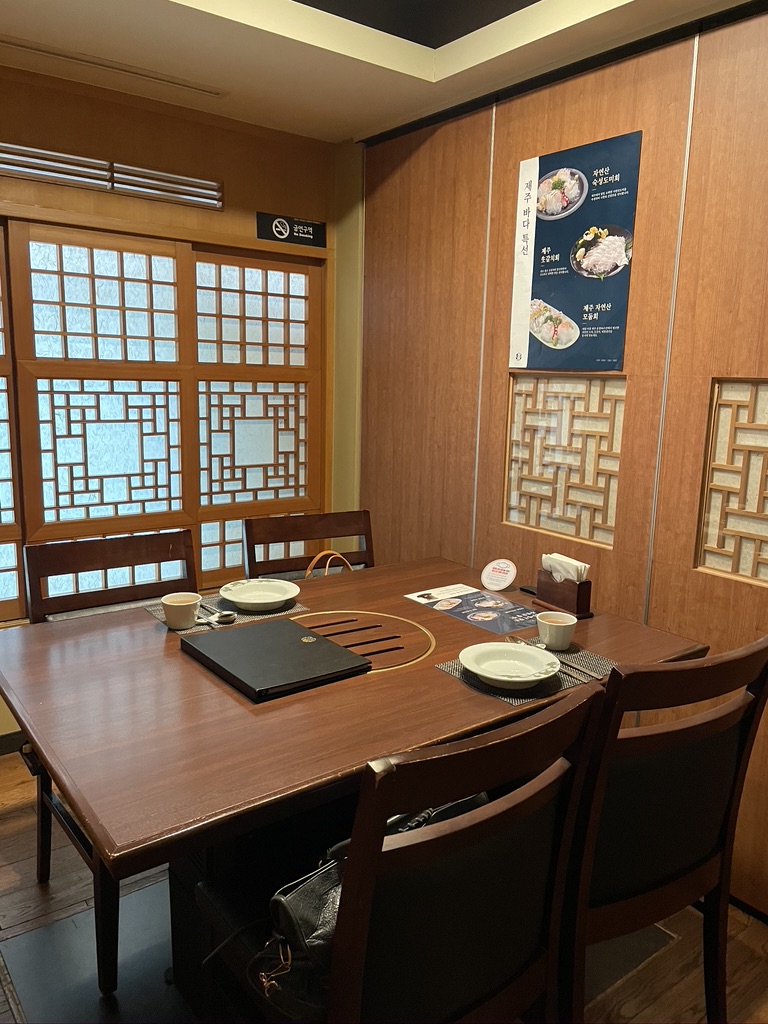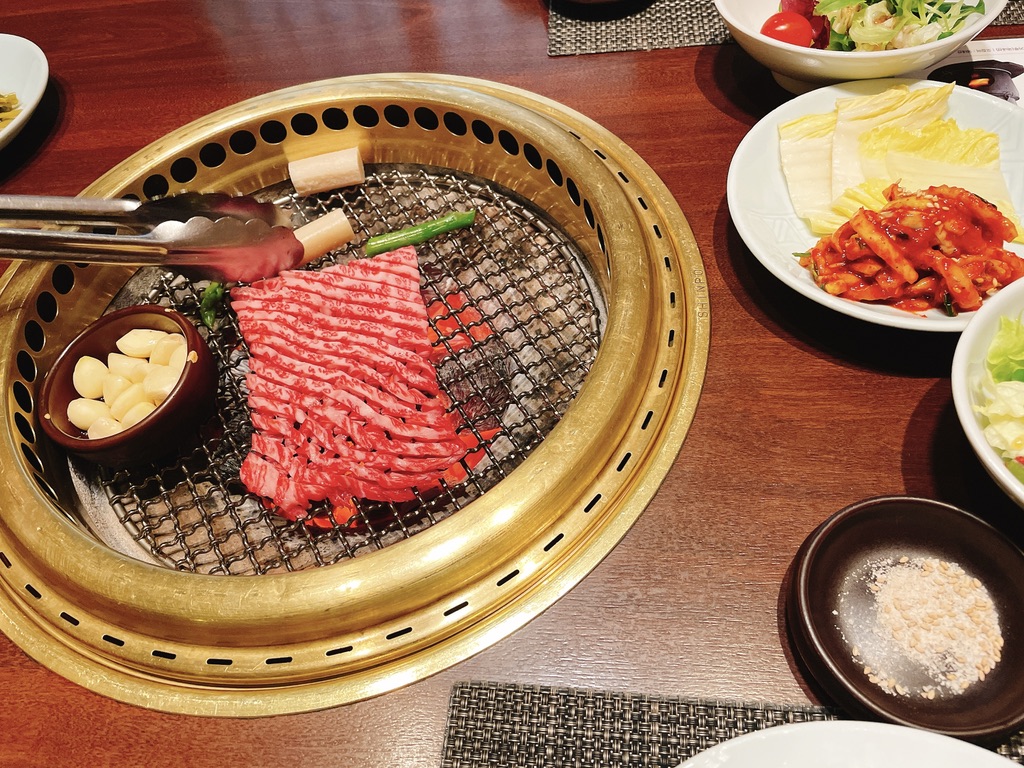 "Pyeongyang Naengmyeon (평양냉면)" which is a buckwheat cold noodles is also a very popular dish in this restaurant. You may see detailed information of this dish in my previous posting (see below for the related link).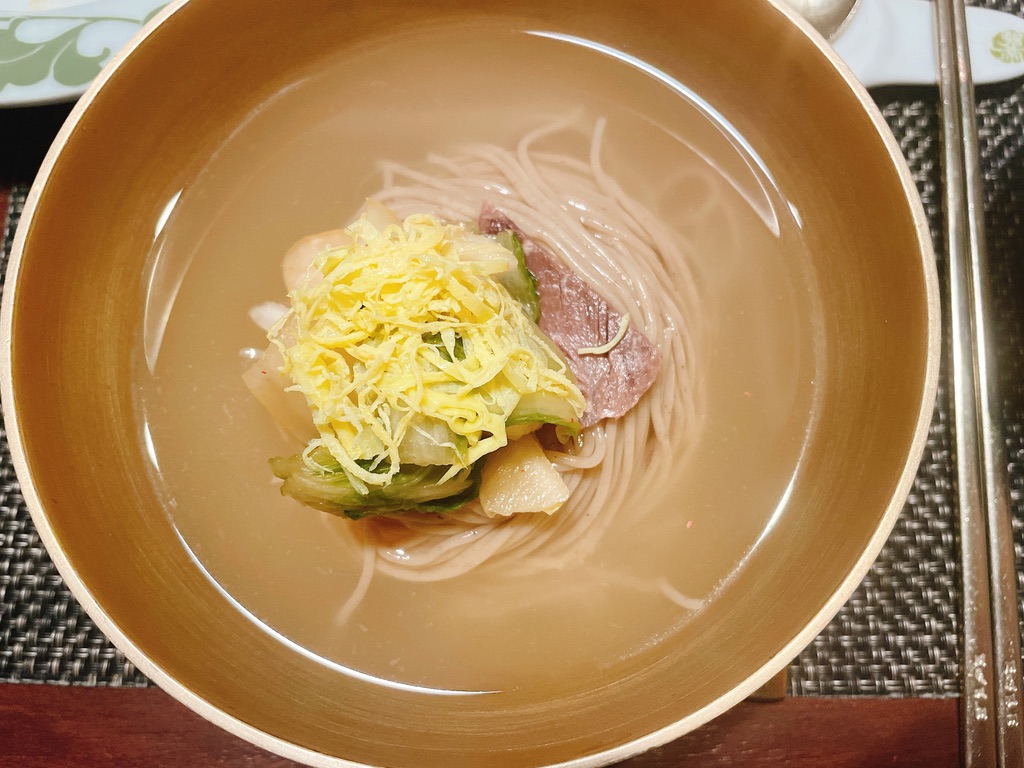 When you finish your meal, the dessert which are fruits and a drink is served to you.
You will be satisified with the service (staff grilling the beef for us), taste of Hanwoo and great vibes at Byeokje Galbi.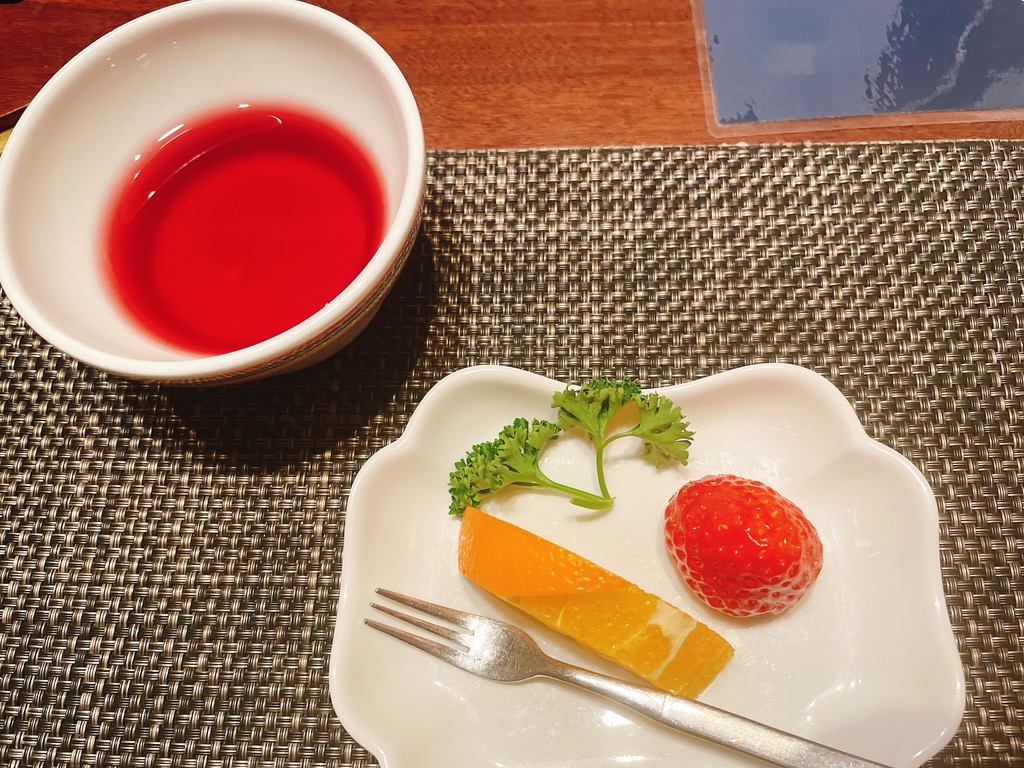 ---
You may also like other Ella's Pick -
[FOOD: Restaurants, Korean dishes, Cafes] - Pyeongyang Naengmyeon - Cold noodles (originated in Pyeongyang) in Seoul, Korea
[FOOD: Restaurants, Korean dishes, Cafes] - "Cafe Surround" - A fancy cafeteria in Namyangju
[FOOD: Restaurants, Korean dishes, Cafes] - Woo lae oak - A special Michelin Guide Restaurant for Bulgogi and cold noodles
[FOOD: Restaurants, Korean dishes, Cafes] - Sushi Cho - A perfect sushi dining place at Westin Chosun Hotel in Seoul
[TRAVEL: Tour sites, Travel info, Hotels] - Nodeul Island - An artificial island in Han River