Sanbangsang Jeju - Enjoy beautiful flowers (Brassica Napus) in spring
As you may know already, Jeju island is a famous tourist spot in Korea. You may enjoy beautiful ocean and mountain view as there are various wonderful spots to experience the nature in Jeju island.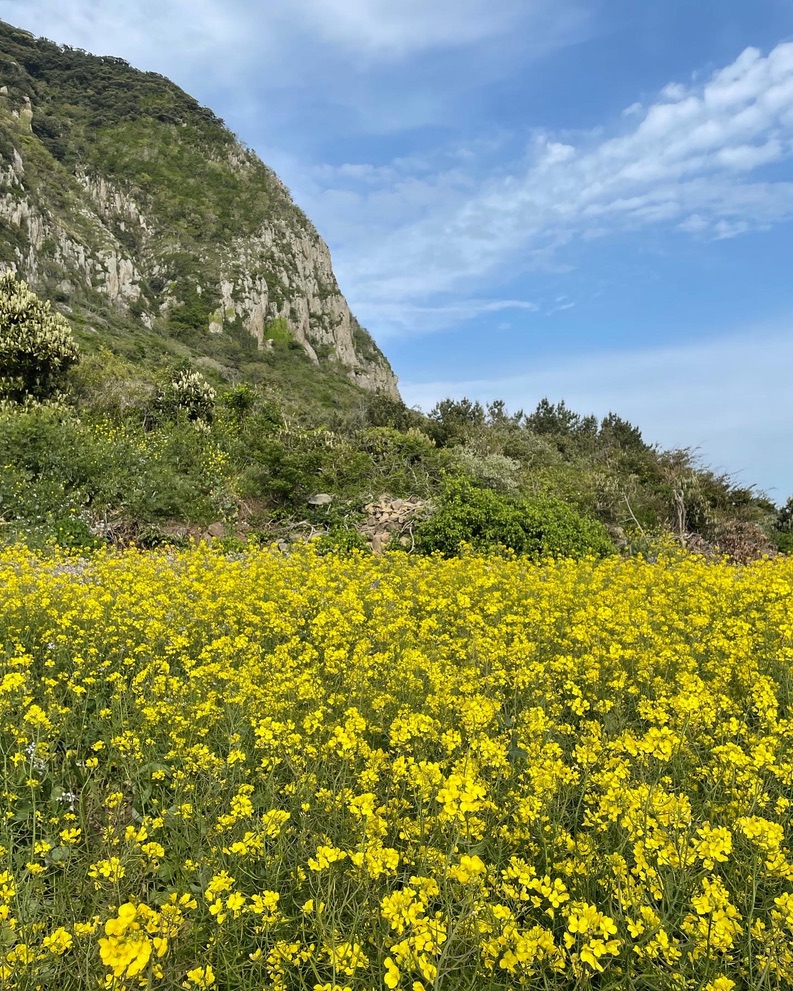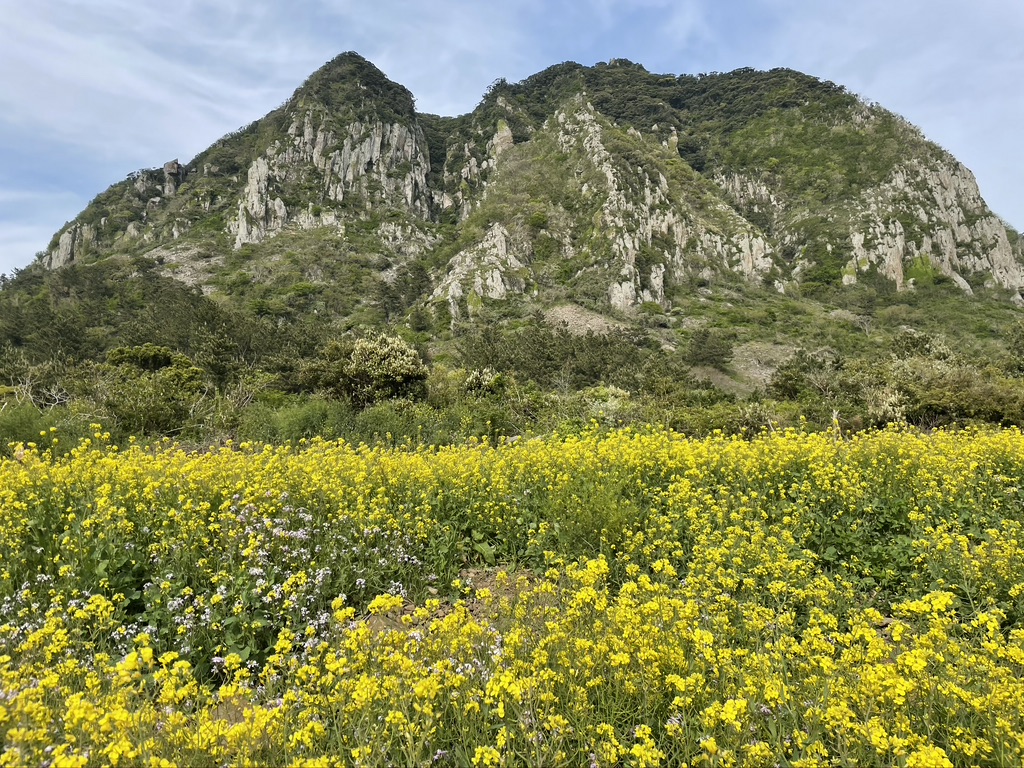 "Sanbangsan (산방산)" is a mountain located nearby Yongmeori Coast and here is a perfect place to enjoy these beautiful flowers in Jeju island. These yellow flowers can be seen in spring season in Korea. These flowers are brassica napus.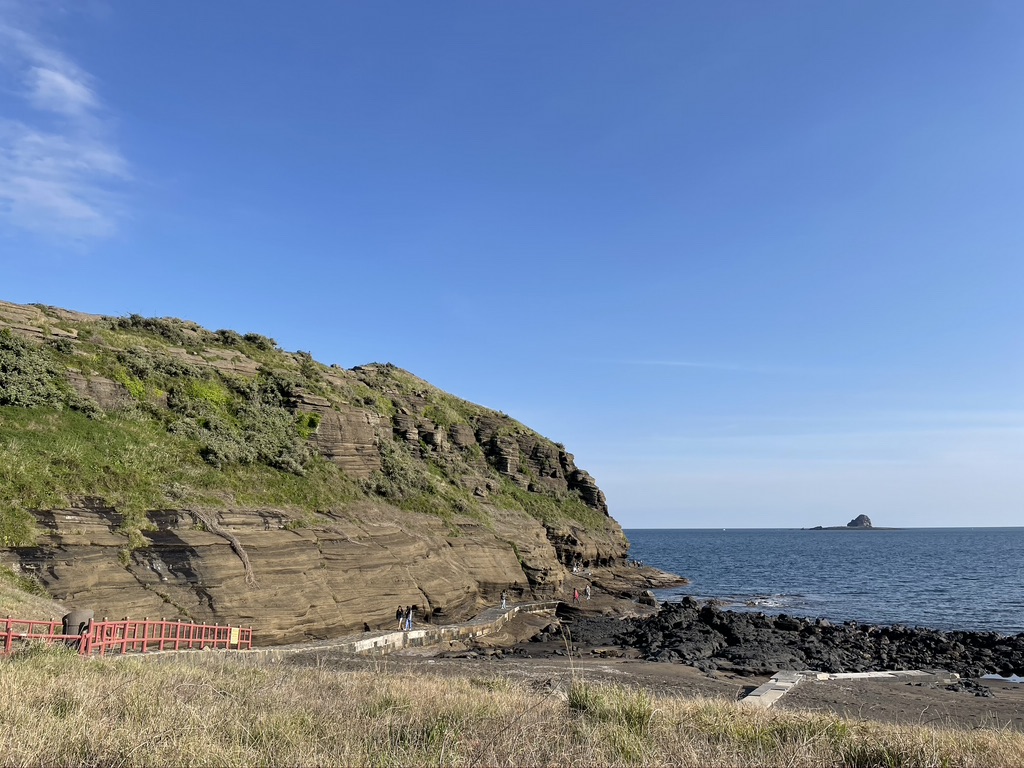 Sanbangsan is a bell-shaped tholoid which is located in the southwestern part of Jeju island. The mountain is created by the violent volcanic activity and it has a meaning of a cave inside a mountain.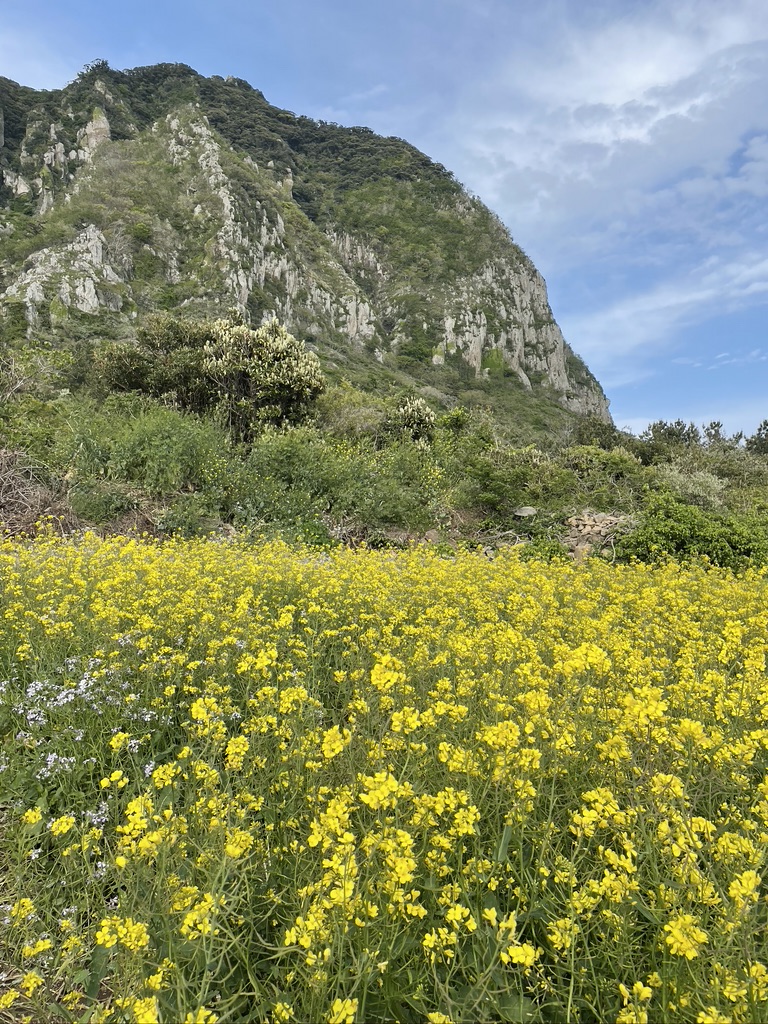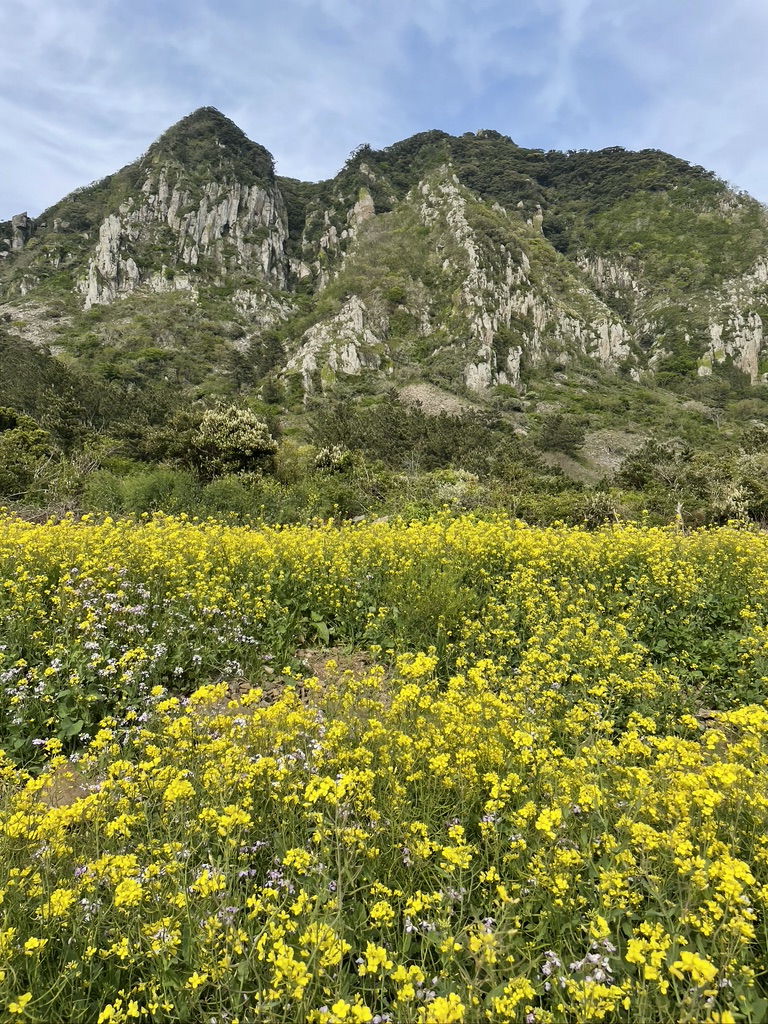 When you have a chance to travel around Jeju island, Sanbangsan is a must-visit tourist spot in Jeju island. Hope you can enjoy these stunning yellow flowers in spring. You may refer to other postings below for more information of Jeju island.
---
[TRAVEL: Tour sites, Travel info, Hotels] - Cherry blossoms season in Korea
[TRAVEL: Tour sites, Travel info, Hotels] - Jejudot - A Korean BBQ restaurant in Jeju
[TRAVEL: Tour sites, Travel info, Hotels] - Saewoori - Gimbap in Jeju, Korea
[TRAVEL: Tour sites, Travel info, Hotels] - Cafe in Jeju Island - A famous tour site in Korea