Cafe 'Another Jewelry' - A place to enjoy beautiful Han River view in Namyangju
Cafe 'Another Jewelry (어나더 쥬얼리)' is a great place to enjoy Han River view. It is located at the end of Gangbyeon Expressway in Namyangju, Gyeonggi-do.
Address of Cafe 'Another Jewerly': 41-16, Gangbyeonbuk-ro 632beon-gil, Namyangju-si, Gyeonggi-do, Republic of Korea
There are various beautiful photo spots at this cafeteria so you may visit here and take a lot of photos here.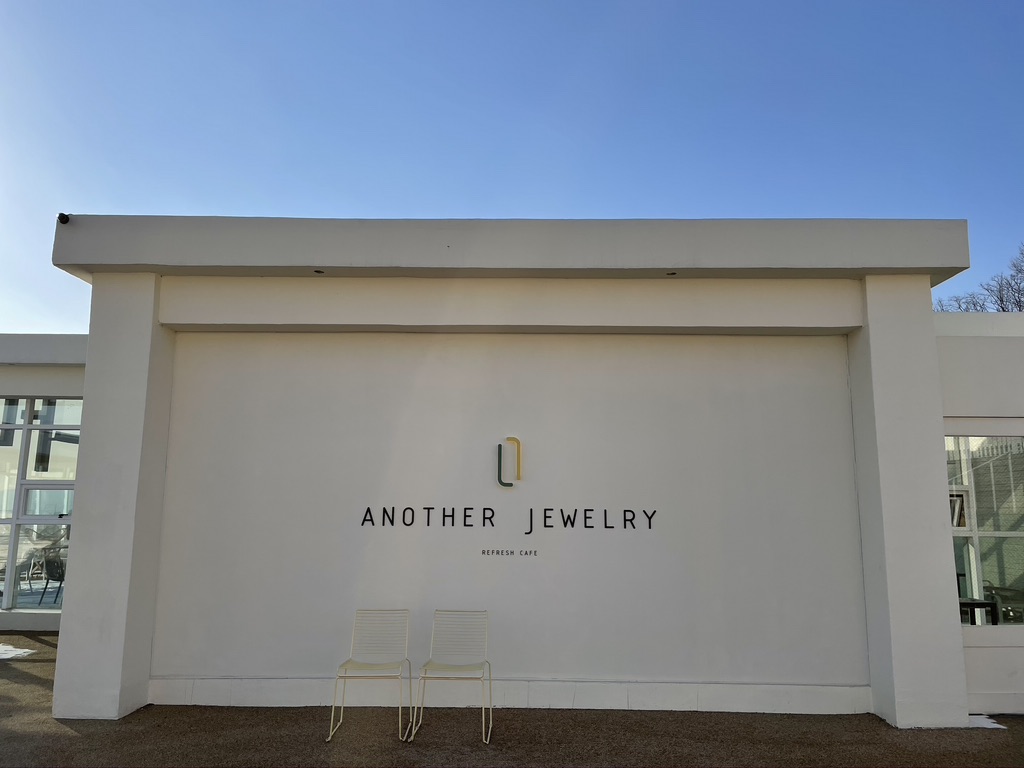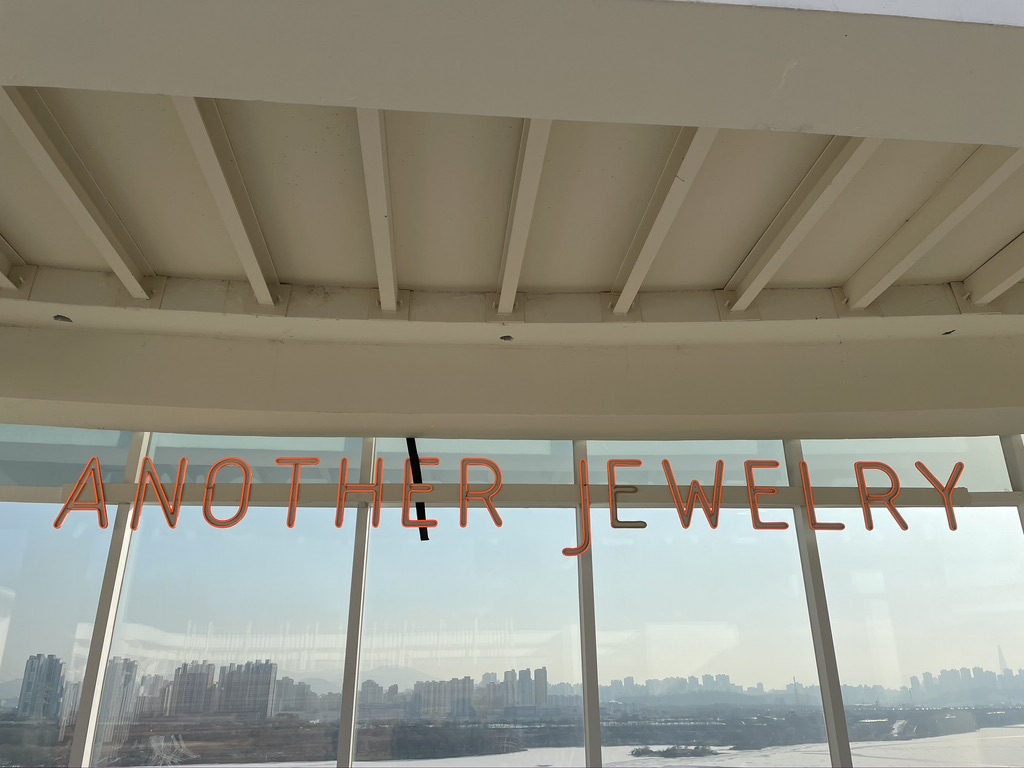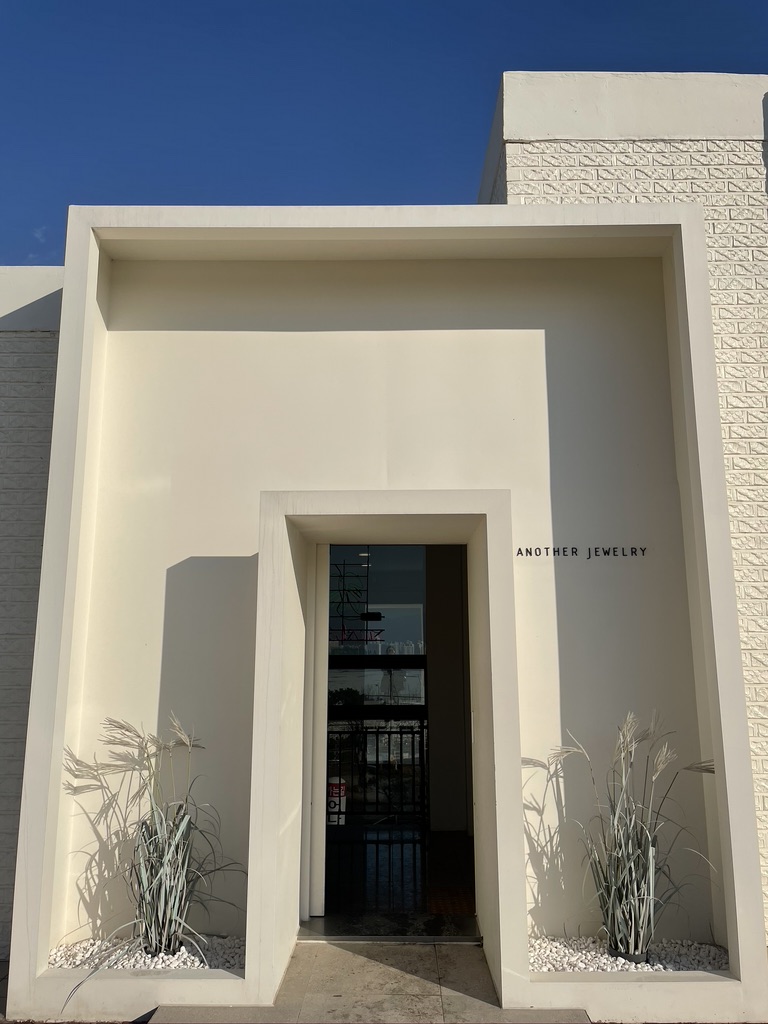 There are several seats and tables both inside and outside the cafeteria. As there is a large glass wall inside and outside the cafeteria, you can enjoy beautiful Han River view at the cafeteria. Rooftop is a place where you can enjoy outside the cafeteria.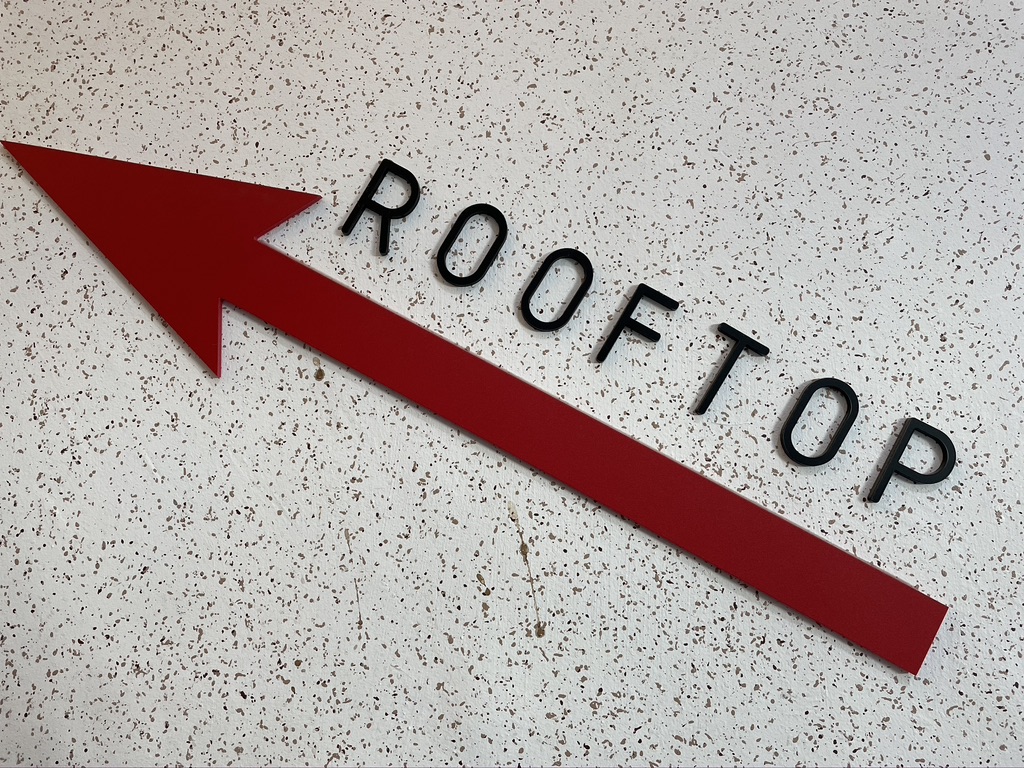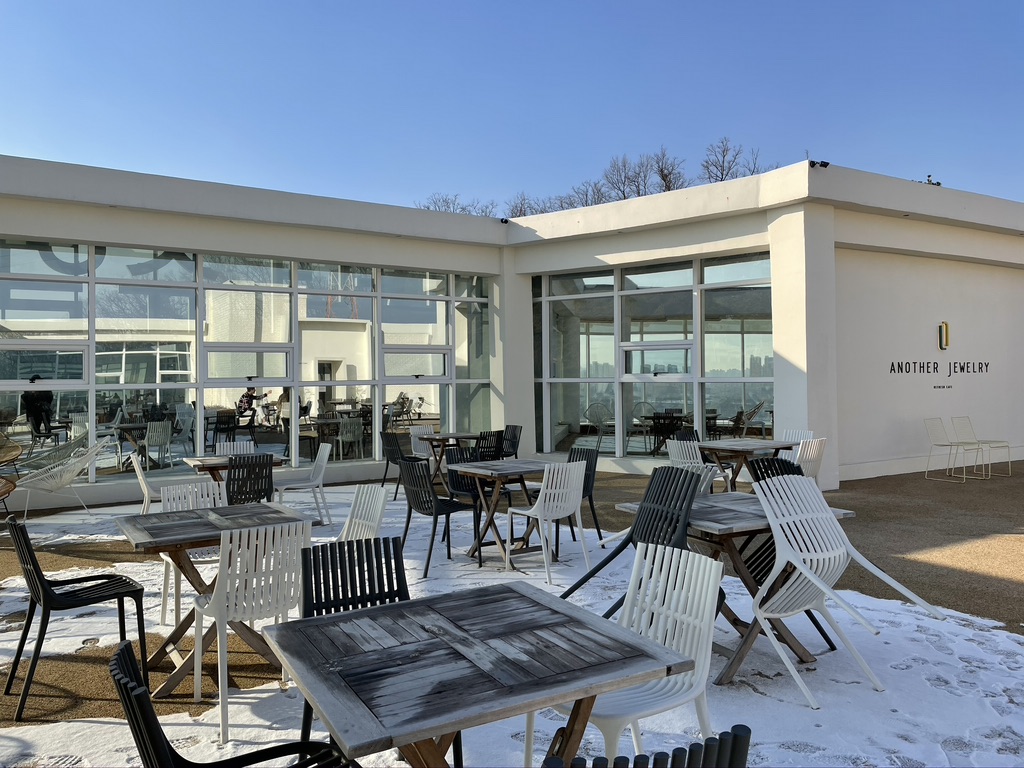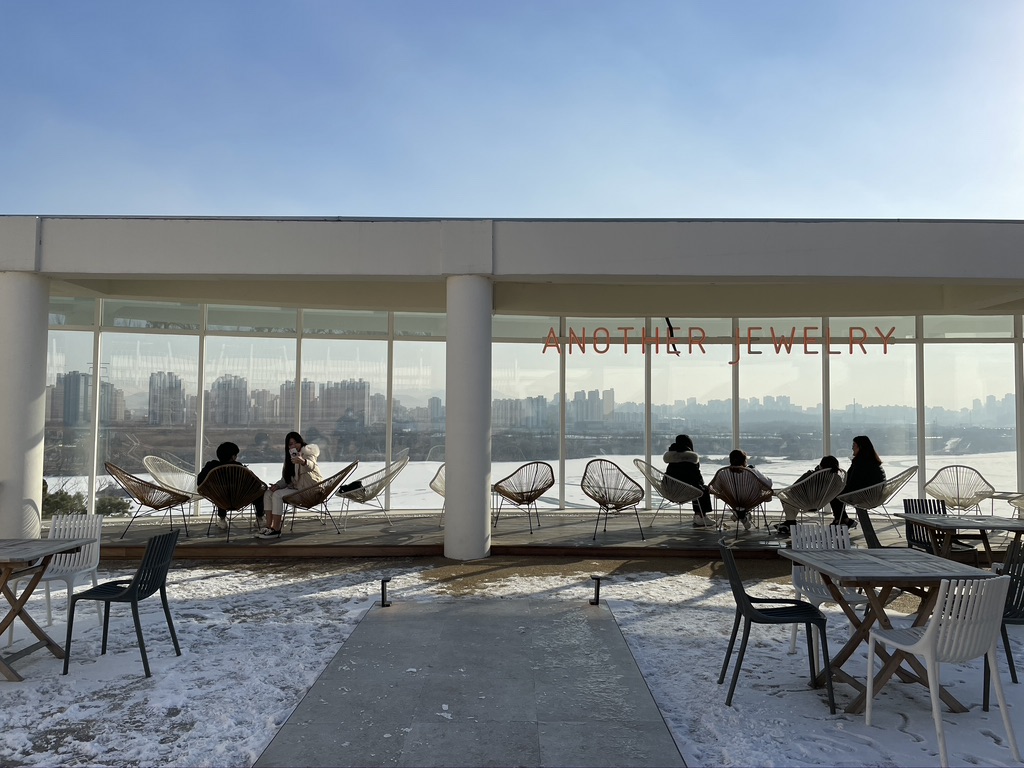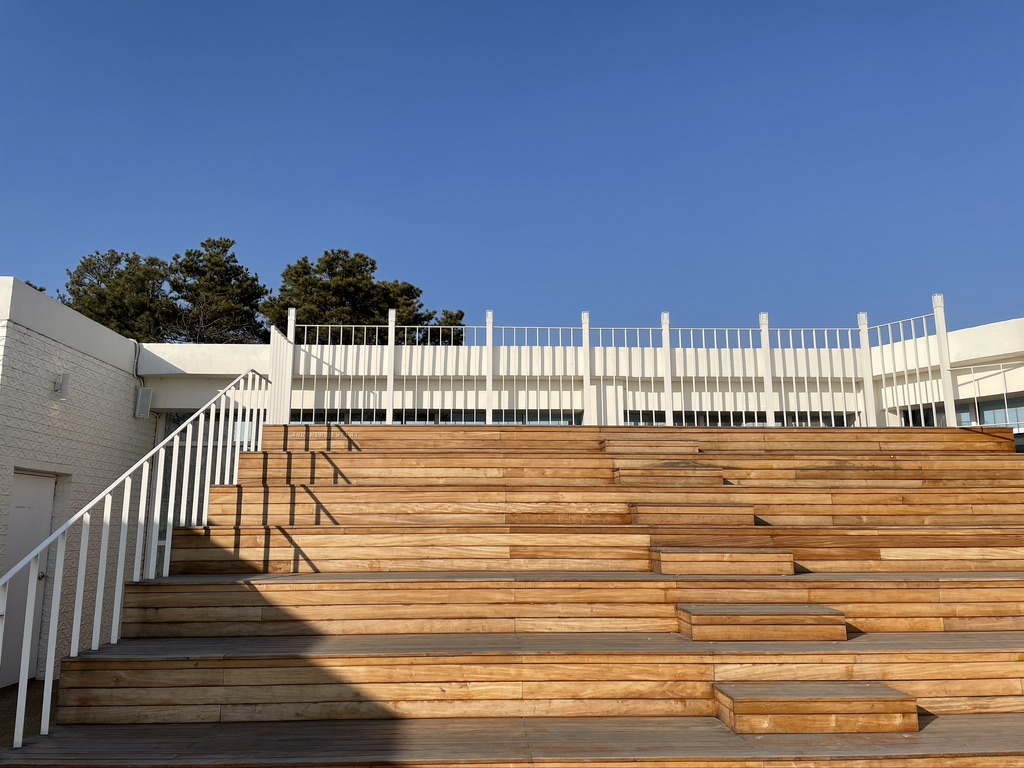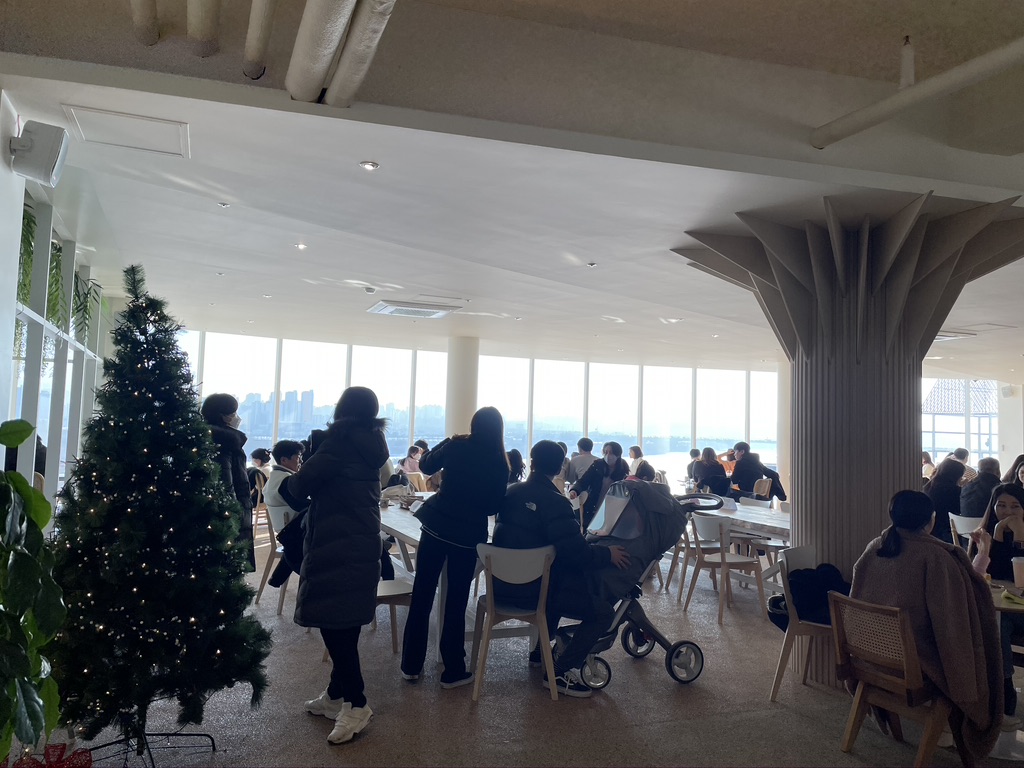 There arer various kinds of bakery menus of Crout, Croissant and Kouign Amann. There are coffee menus of Americano, Cafe Latte, Vanilla Latte, Cafe Mocha, Caramel Macchiato, Cappuccino, Affogato and Einspanner. You can choose coffee bean type when you order coffee. You can also find Choco Latte, Green Tea Latte and Babamba Latte. Also, there are classic tea, fresh fruit juice and smoothie menus.
When you have a chance to visit Namyangju, here is a perfect place to enjoy coffee and bread with a stunning Han River view.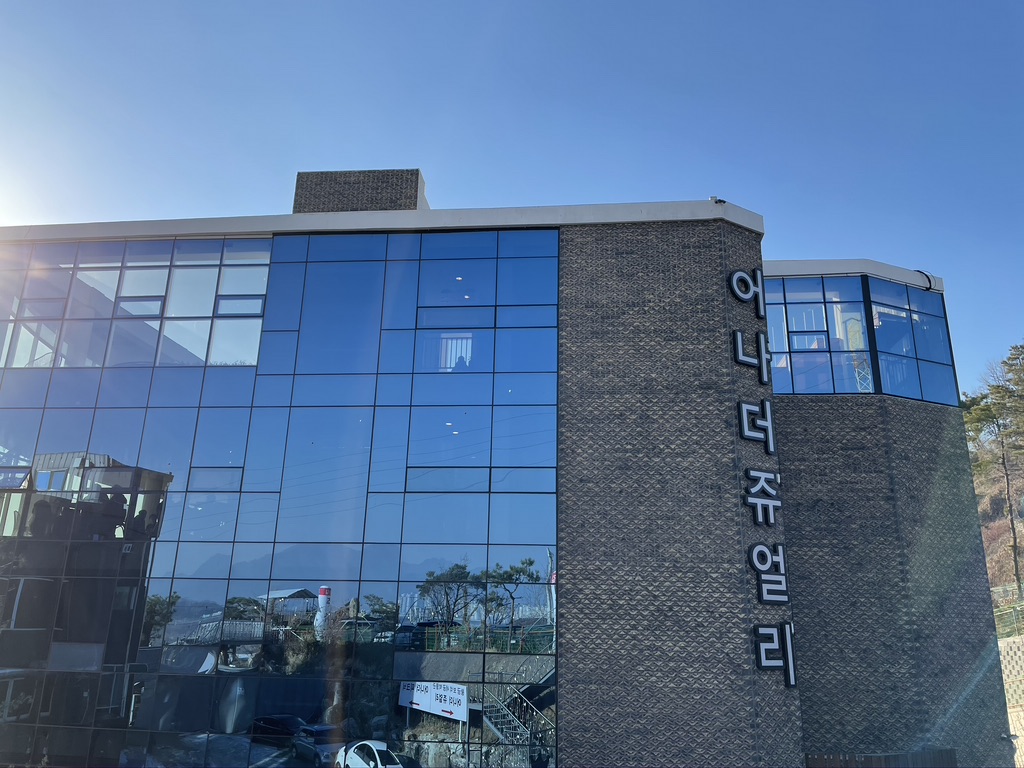 ---
You may also like other Ella's Pick -
[TRAVEL: Tour sites, Travel info, Hotels] - Olive Young - Health & Beauty Store in Korea
[FOOD: Restaurants, Korean dishes, Cafes] - Starbucks Yangpyeong - The largest Starbucks store in Korea
[TRAVEL: Tour sites, Travel info, Hotels] - Yangsuri Dumulmeori in Yangpyeong, KOREA
[FOOD: Restaurants, Korean dishes, Cafes] - Cafe Moani in Bundang, KOREA
[FOOD: Restaurants, Korean dishes, Cafes] - Gaeseongjip in Namyangju Korea - Mandu Guk (Korean Dumpling Soup)
[FOOD: Restaurants, Korean dishes, Cafes] - Birugae - A huge botanical cafe in Namyangju, Korea
[FOOD: Restaurants, Korean dishes, Cafes] - Bakery Theater - A bakery cafe with wonderful Han river view