Cafe "Radar" in Seongsu-dong, KOREA
Today, we are going to show you one of the fancy cafeterias in Seongsu-dong, Korea.
We have previously explained that Seongsu-dong has become a popular spot in Korea as the warehouses are converted to fancy cafeterias, restaurants and art galleries. We have shown a Vietnamese restaurant in Seongsu-dong on our previous posting (You can refer to our previous posting about Seongsu-dong from the link below) and we are going to show you a fancy cafeteria called Cafe "Radar".
You may not easily find this cafeteria as there is no signboard of this cafeteria. You just need to check the address and find this cafeteria.
(Address of Cafe "Radar": 39-29, Yeonmujang-gil, Seongdong-gu, Seoul, KOREA)
Although it is not easy to find this cafeteria, you may love the atmosphere of Cafe "Radar" when you find it and get into this cafeteria. Interior items are very unique and special at Cafe Radar.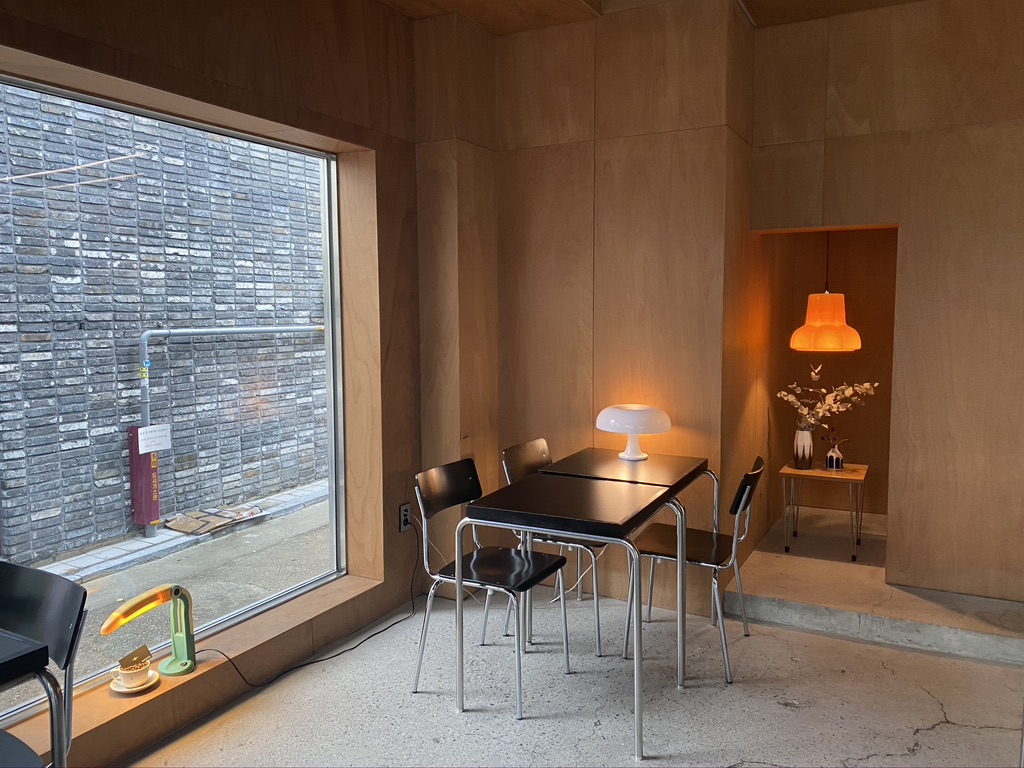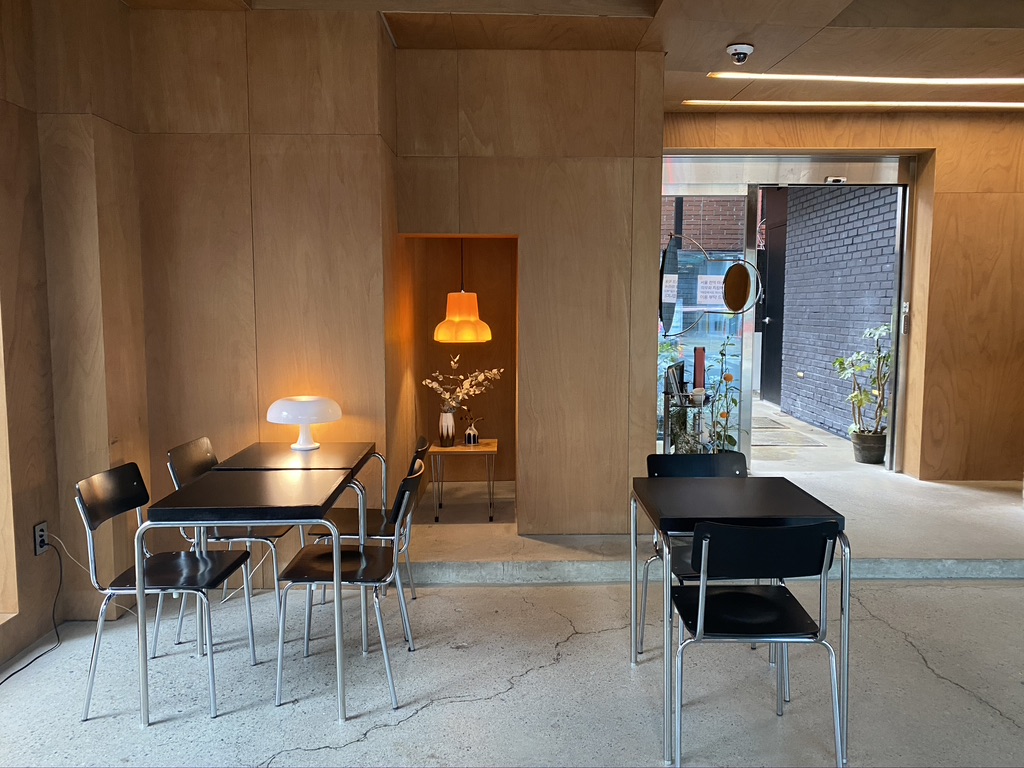 As other cafeterias, you can find coffee menus of Espresso, Americano, Cappuccino, Short Latte, Latte, Vanilla Coffee, Vanilla Cream Coffee and Original Cold Brew. Additionally, there are non-coffee menus of Milk Tea, Omija Ade, Grape Mojito and Organic Lemon Ade. Tea menus of Omija, Serenity, Crimson Punch, Peachy Oolong, Apple Cinnamon and Lemon Herb are also available at the cafeteria.
There are various kinds of dessert menus as well such as Earlgrey Pound Cake, Apple Square Cake, Cheese Cake and others. So you can enjoy coffee or other drinks with these sweet desserts.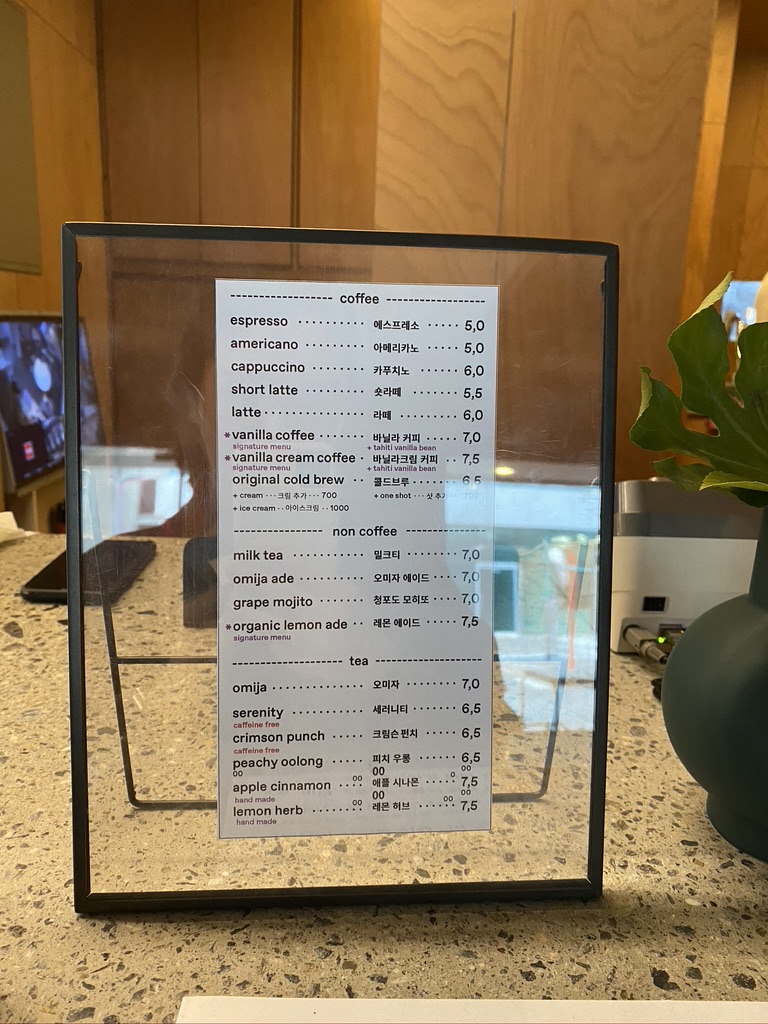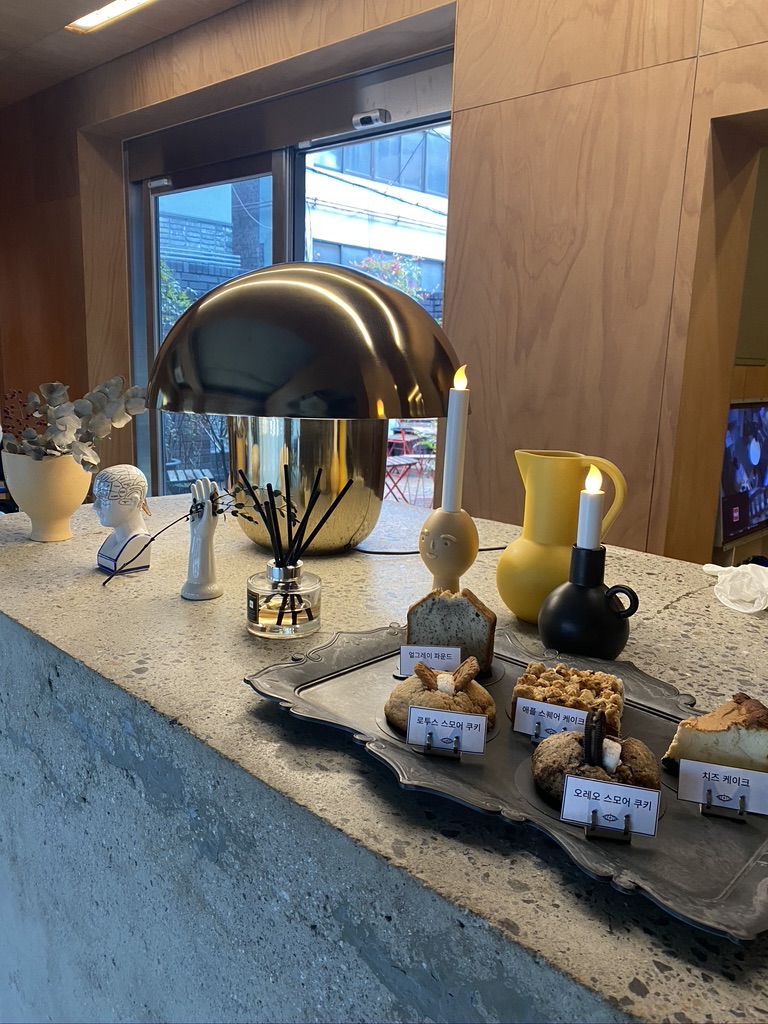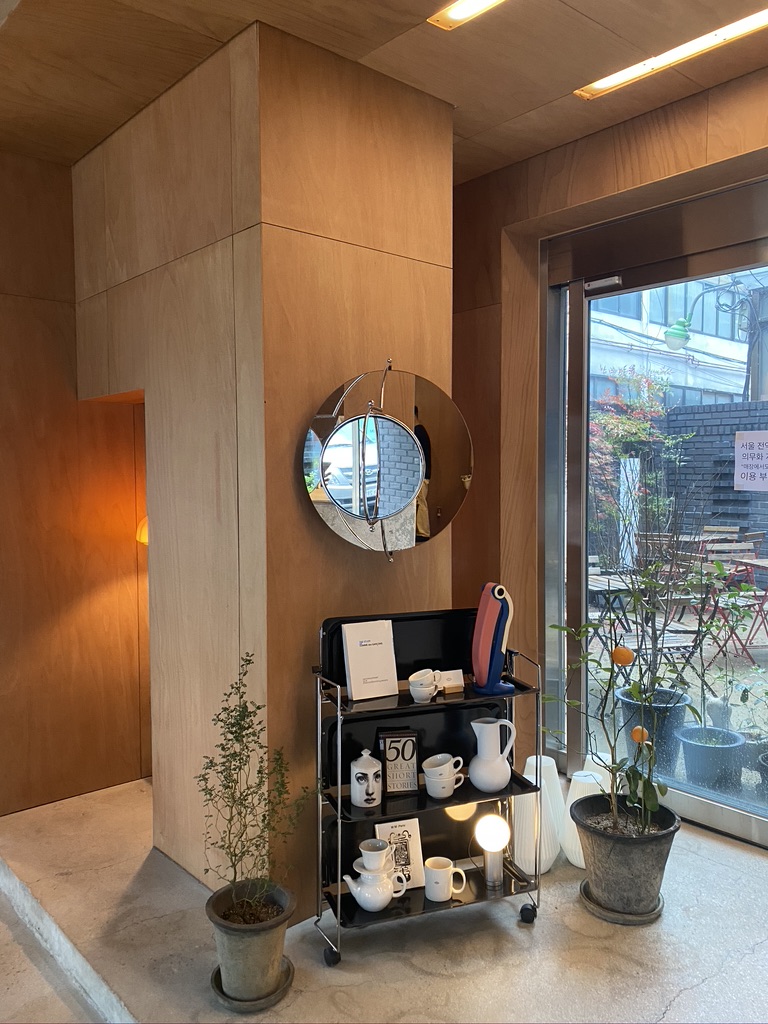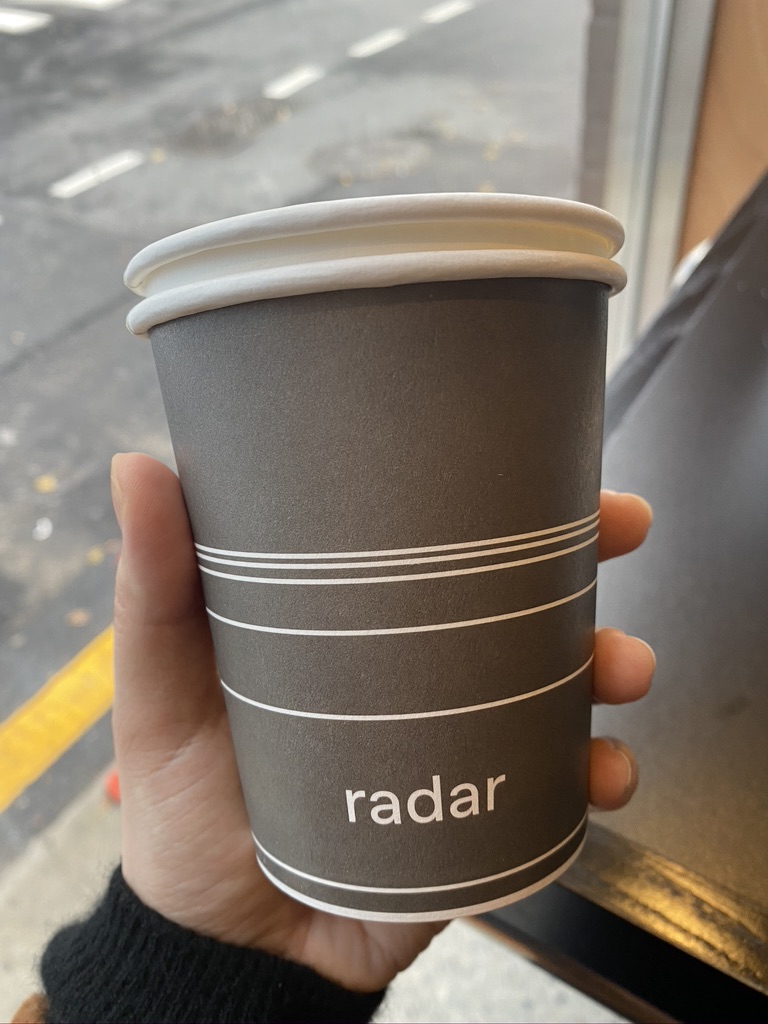 You can also find some tables and chairs outside the cafeteria and there are more seats available on the second floor.
You can enjoy a modern and fancy atmosphere of Cafe Radar in Seongsu-dong, Korea.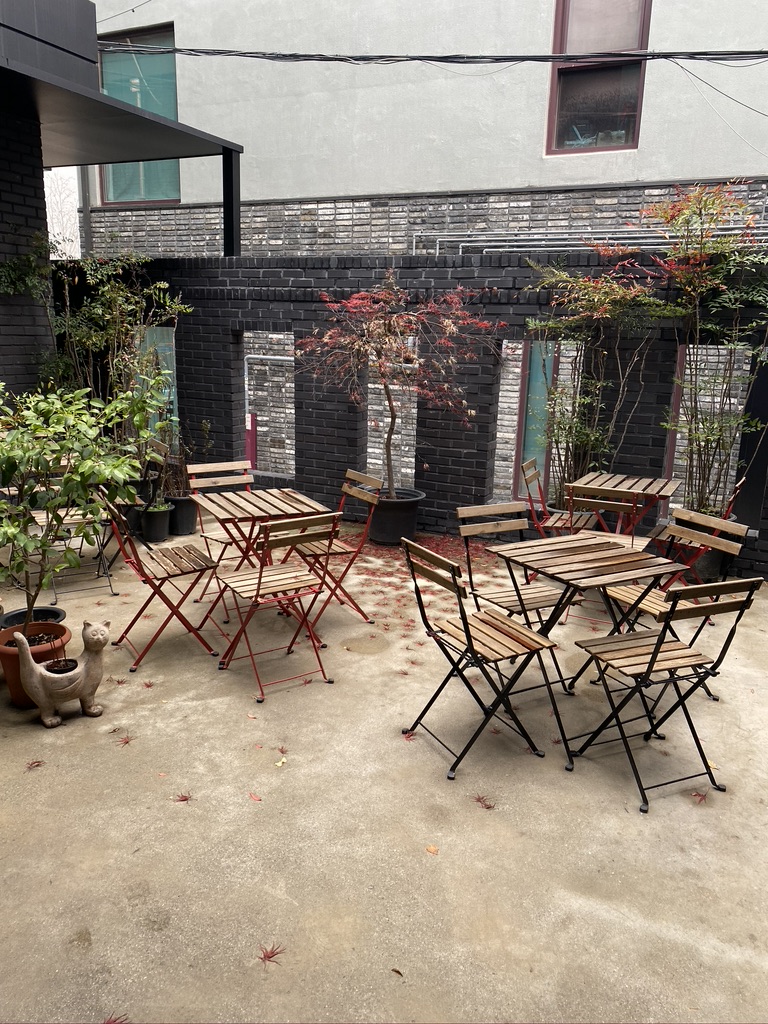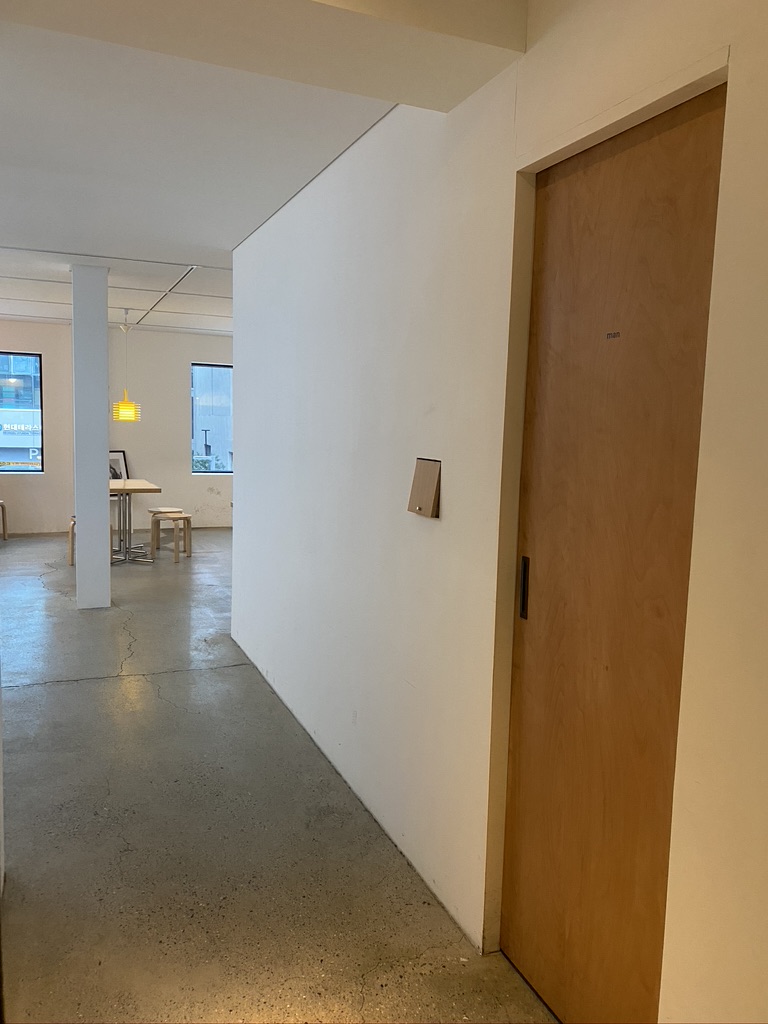 ---
You may also like other Ella's Pick -
[FOOD: Restaurants, Korean dishes, Cafes] - "Bep" - Vietnamese Restaurant in Seongsu-dong, KOREA
[FOOD: Restaurants, Korean dishes, Cafes] - Cafe "House Plant" in Hanam, Korea
[TRAVEL: Tour sites, Travel info, Hotels] - Hyundai Premium Outlet Space1 - Newly opened in Namyangju
[TRAVEL: Tour sites, Travel info, Hotels] - Seoul Wave Art Center - A Floating Exhibition Venue on Han River
[TRAVEL: Tour sites, Travel info, Hotels] - Gwanghwamun - The Southern gate of Gyeongbokgung Palace in Korea
[TRAVEL: Tour sites, Travel info, Hotels] - Myeongdong - A famous shopping district in Seoul, KOREA
[TRAVEL: Tour sites, Travel info, Hotels] - Insadong - Experience the tradition of Korea in Seoul
[TRAVEL: Tour sites, Travel info, Hotels] - Cheonggyecheon - Modern Public Stream in Seoul, KOREA
[FOOD: Restaurants, Korean dishes, Cafes] - Mokmyeoksangbang - Michelin Guide Bibimbap Restaurant in Seoul