Yeoju Premium Outlets - First Premium Outlet in Korea
Today, we are going to show you a great place for shopping, "Yeoju Premium Outlet (여주 프리미엄 아울렛 in Korean)"
in Korea. Yeoju Premium Outlet is Korea's first premium designer outlet and is located in Yeoju city near Seoul, operated by Shinsegae Simon.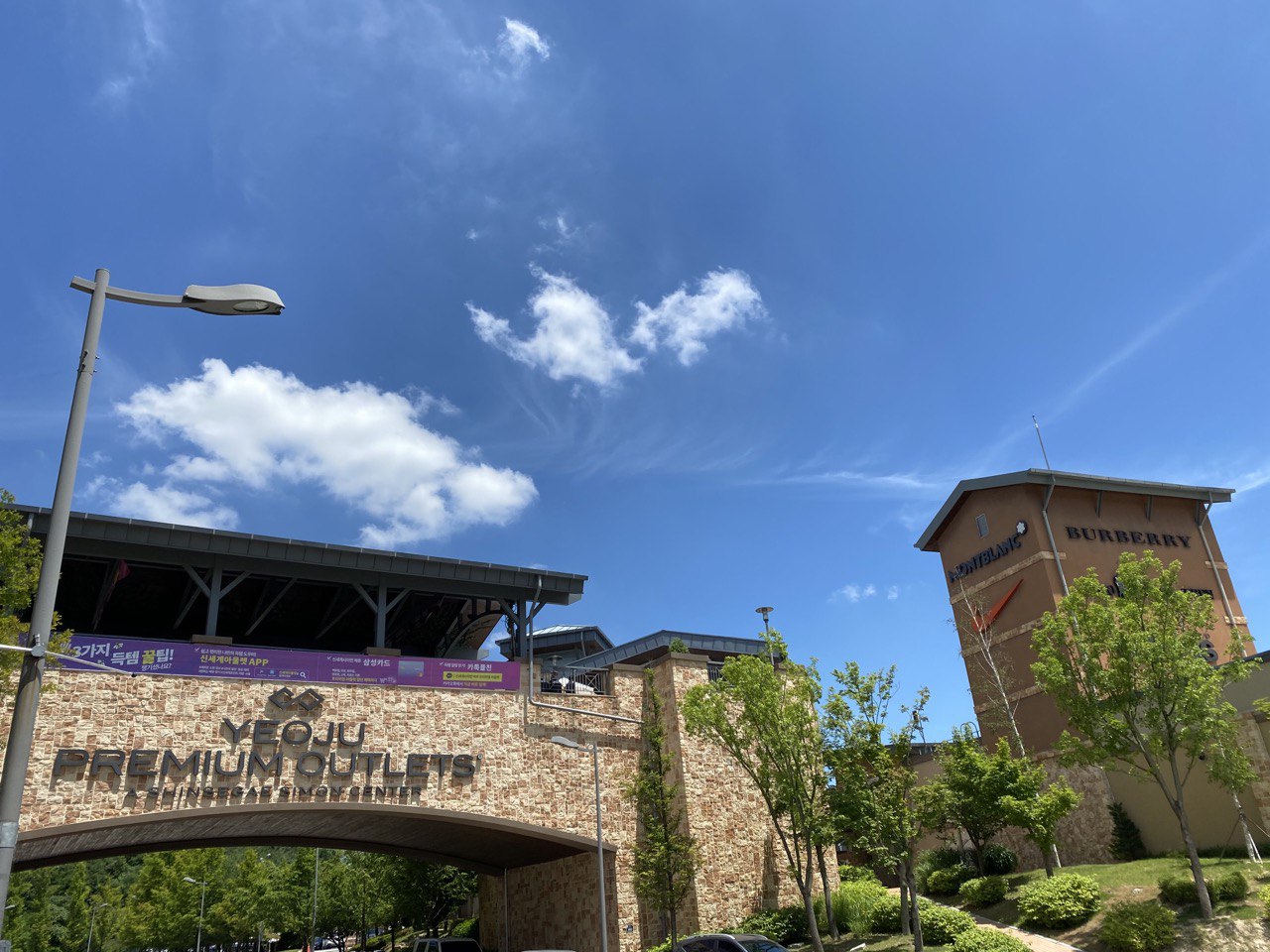 There are 2 separate buildings, A and B. You can find over 140 popular luxury brands including Anna Molinari, Armani, Bally, Bonpoint, Bottega Veneta, Burberry, Coach, Dolce & Gabbana, Ermenegildo Zegna, Escada, Fendi, Ferragamo, Gucci, Givenchy, Hugo Boss, Mulberry, Valentino, Vivienne Westwood, Zegna and more. You can also find sports brands such as Adidas and Nike.
Korean designer brands such as Kuho, Kim Young Joo and Hazzys are also available at Yeoju Premium Outlet. There are also several lifestyle brands such as Le Creuset and Royal Copenhagen. Additionally, you can find international beauty brands such as Clinique, Estee Lauder and Mac.
There are several restaurants for you as well. Food court, a Japanese restaurant and a family restaurant are available inside the outlet.
There are discounts of 25% - 65% throughout the year so you can purchase products here at prices lower than that of duty-free shops.
If you visit the website, you can find an online coupon for more discounts. You can also see the brands that are on sale as there are frequent seasonal sales and events.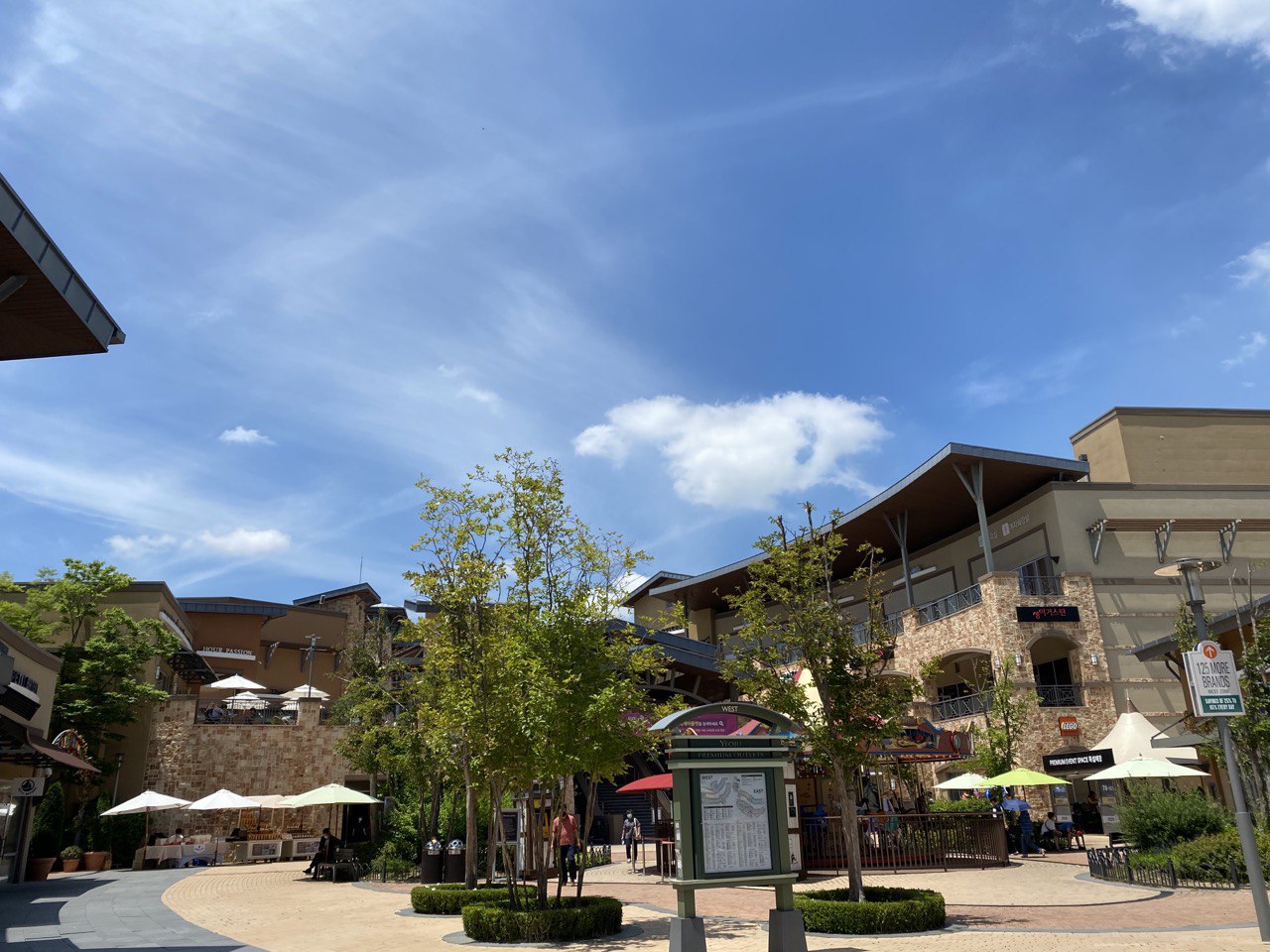 As there are various kinds of luxury brands in Yeoju Premium Outlet, you will be satisfied with the product at a reasonable price. You may also enjoy a beautiful landscape at Yeoju Premium Outlet.
It will be a great experience for you to go for a shopping at Yeoju Premium Outlet in Korea.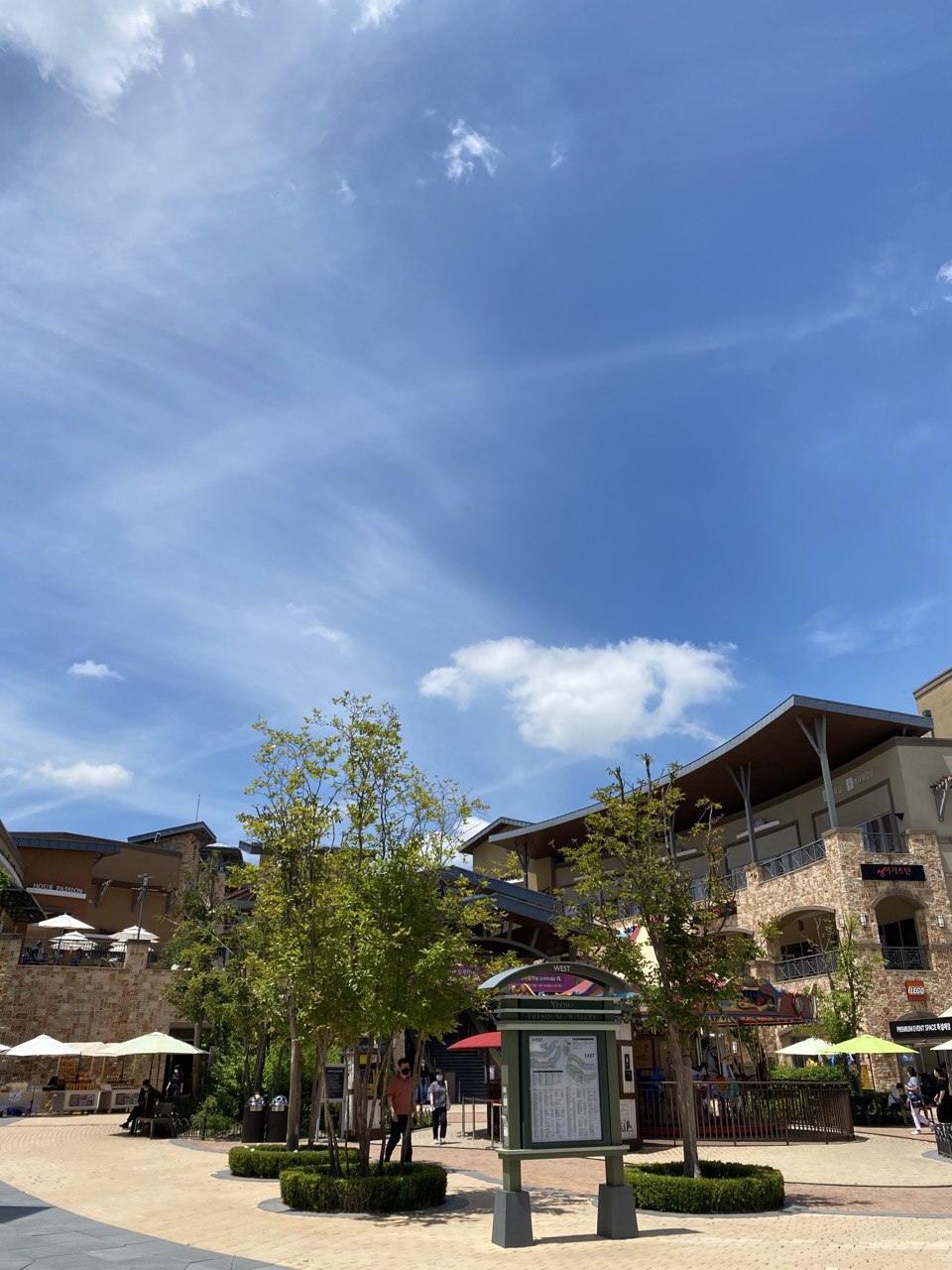 ---
You may also like other Ella's Pick -
[FOOD: Restaurants, Korean dishes, Cafes] - Bills - Aussie Style Brunch Cafe in Yeoksam, Korea
[FOOD: Restaurants, Korean dishes, Cafes] - Cafe Knotted Seoul - Donut cafe newly opened in Jamsil
[FOOD: Restaurants, Korean dishes, Cafes] - Famous Chicken Brands (Franchise) in Korea
[TRAVEL: Tour sites, Travel info, Hotels] - Olympic Park Seoul - A Large Park in Sonpa-gu, Seoul KOREA