Olympic Park Seoul - A Large Park in Songpa-gu, Seoul
"Olympic Park (올림픽 공원 in Korean)" is located in Bangi-dong, Songpa-gu in Seoul, Korea. Olympic Park was built for the 1988 Seoul Olympic Games.
Olympic Park is located nearby the exit #3 of Olympic Park Station (subway line #5) and the exit #1 of Mongchontoseong Station (subway line #8). There are large car parking lots so you can visit here by your car as well.
World Peace Gate is built to celebrate the spirit of the Seoul Olympic Games (peace and harmony) and symbolize the ability of Korean people. You can see a dragon, a tiger, a turtle and a phoenix on the structure. You can also find an eternal flame under the World Peace Gate.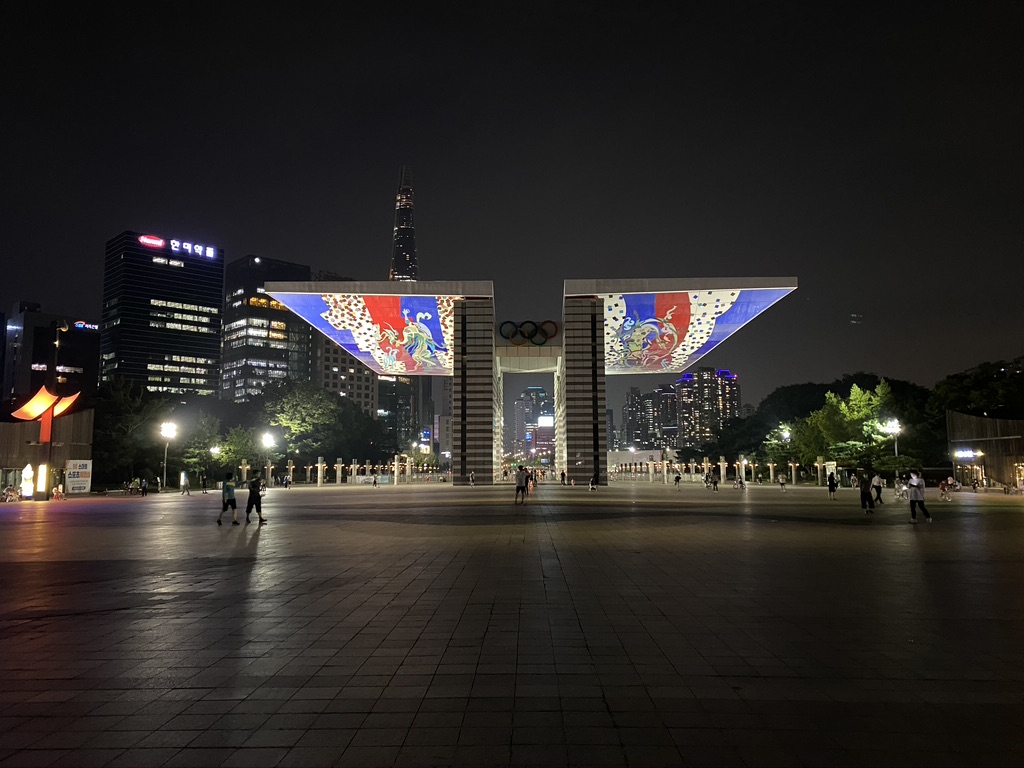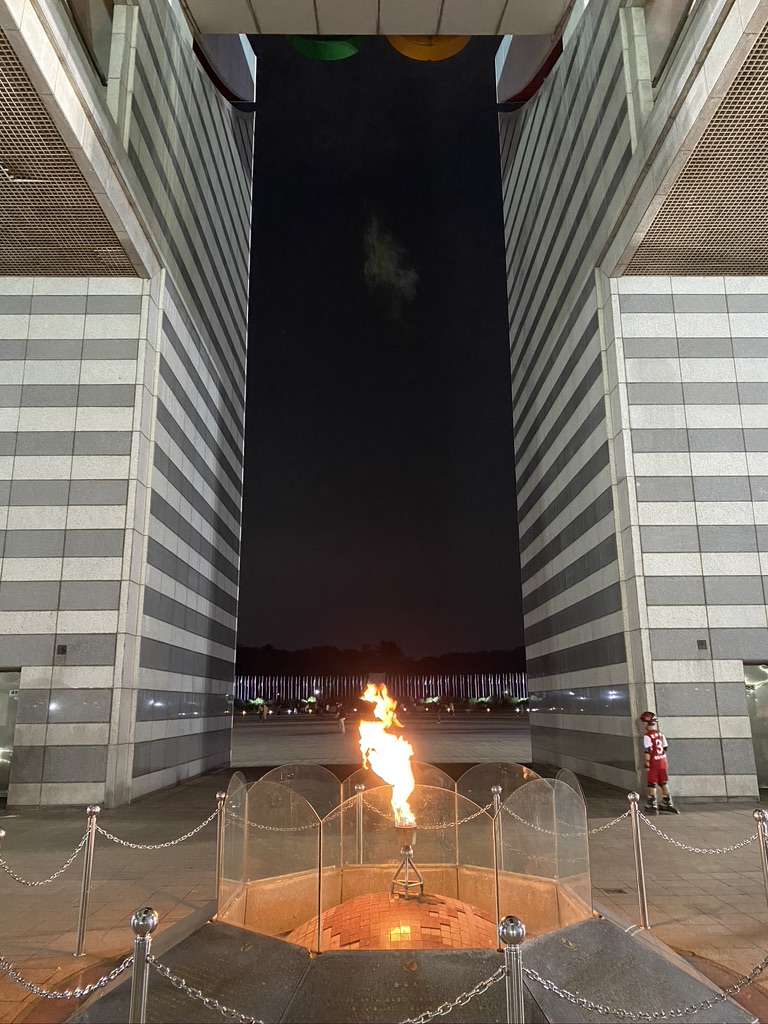 In the Olympic Park, visitors stroll around to find the "Alone (lonely) Tree (나홀로나무 in Korean)" which is on the hill at Olympic Park in Seoul. This is one of the attractions and a famous photo spot in Olympic Park. Many visitors come to take a photo of this tree.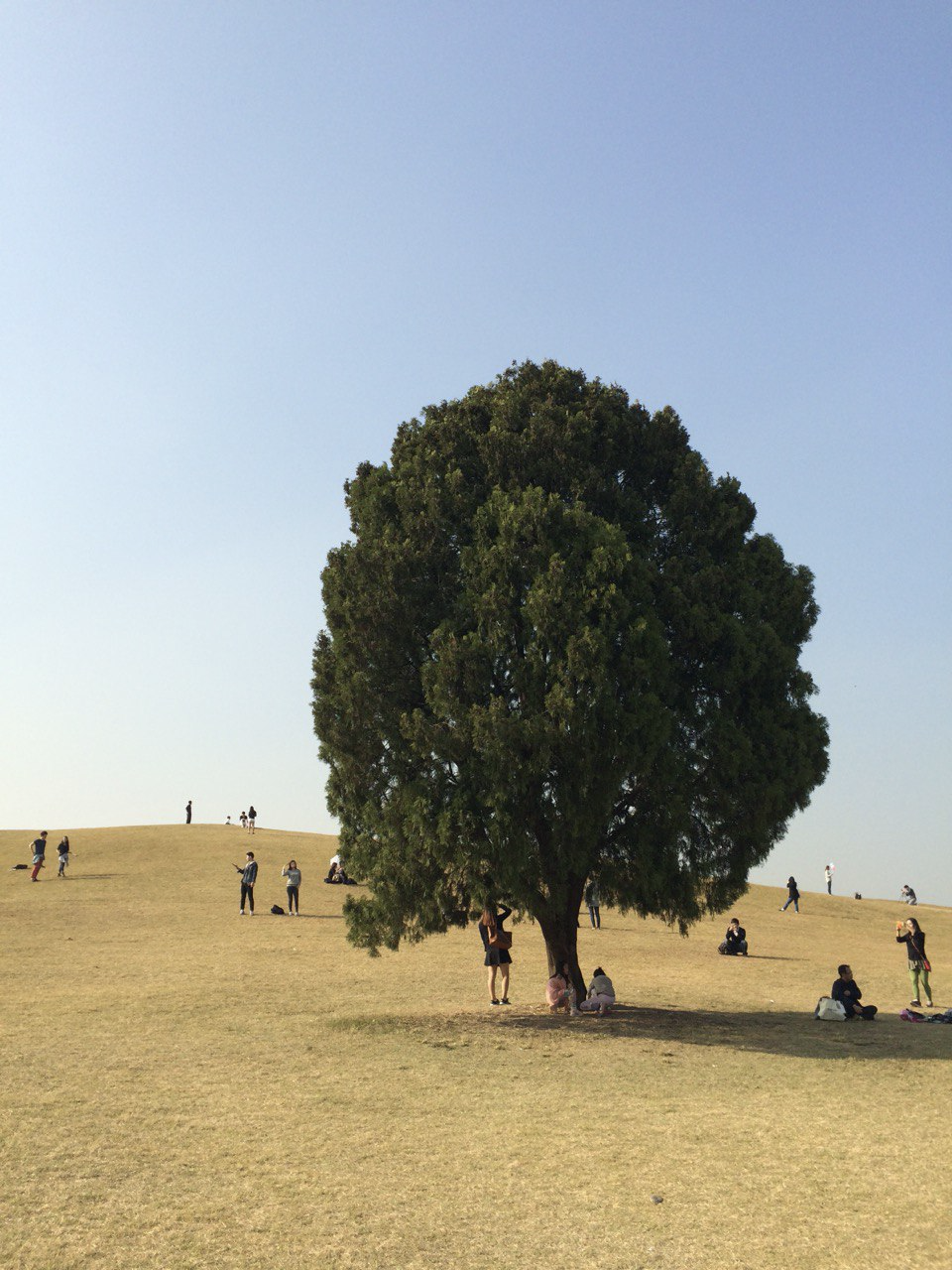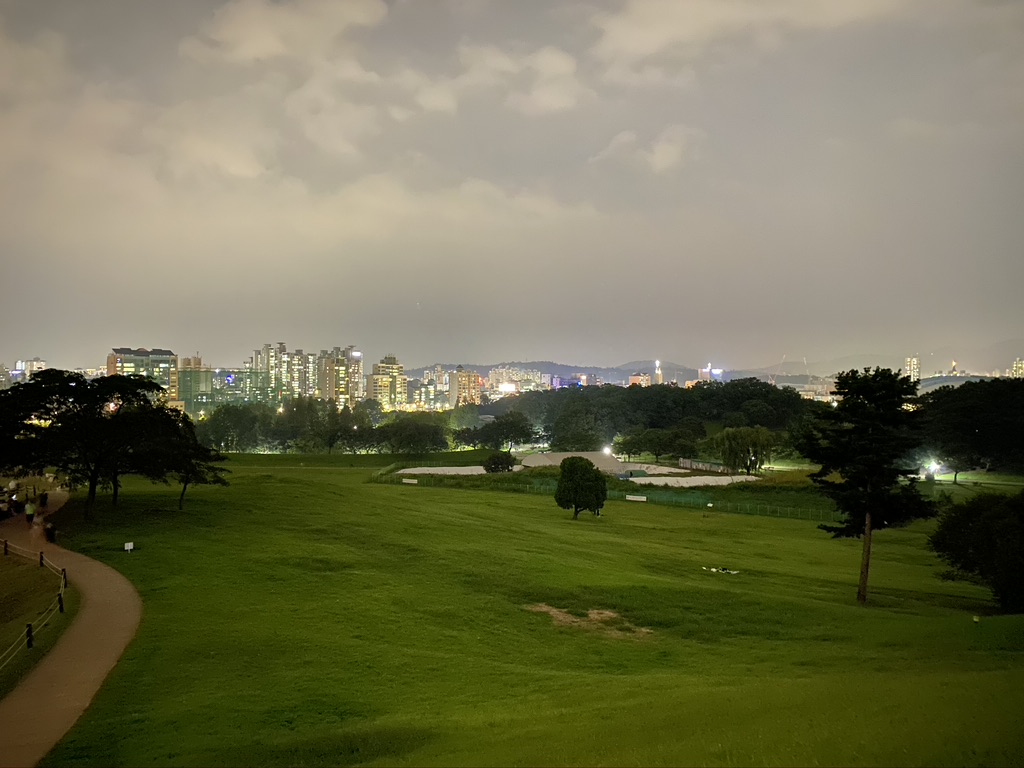 The park is divided into several areas that are eco-park, a cultural art park, a leisure sports park and the history experience park. You can find eco-park and the history experience park in the northwest of the park. Cultural art park is located in the southern part of the park. There are more than 200 sculptures in Olympic park, representing one of the top 5 sculpture parks in the world.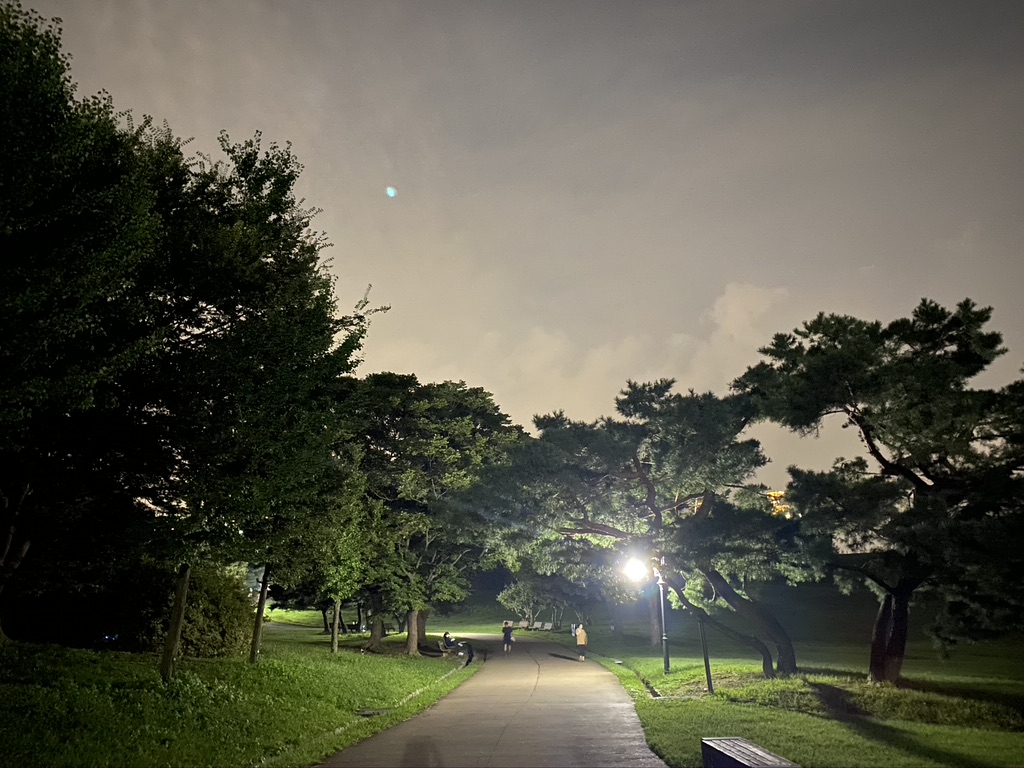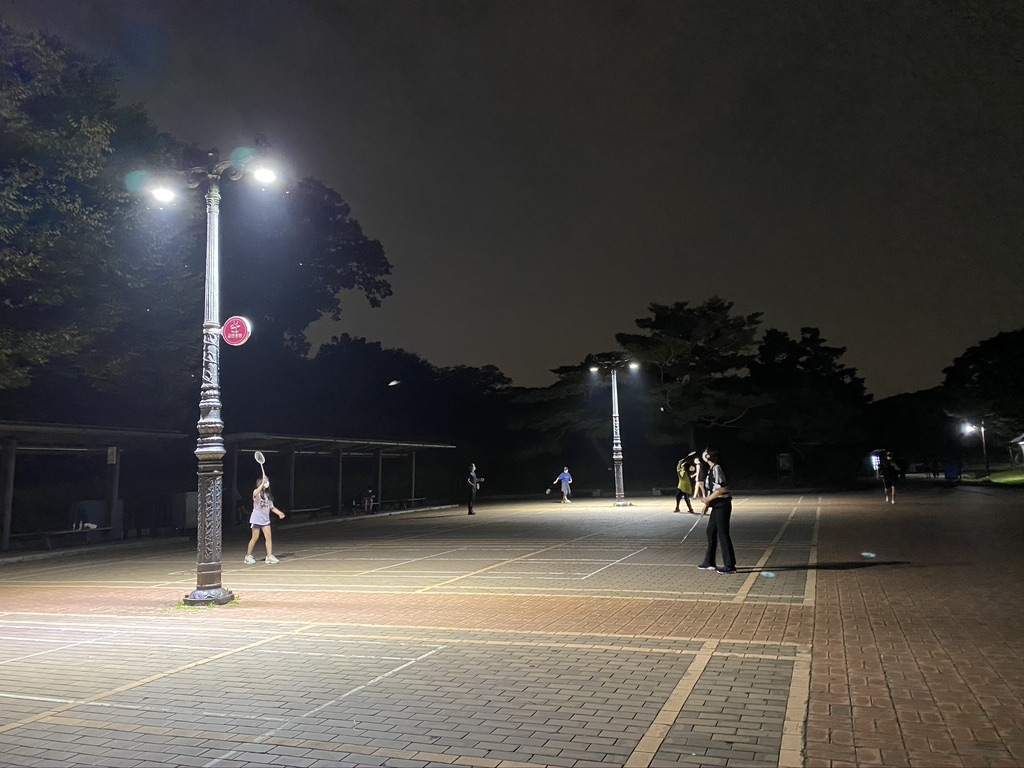 Olympic Park is very large so it takes over 3 hours to look around the whole areas of the park. You can also take the Road Train ("Hodori Train") to save your time to look around the park.
You may able to enjoy the walking paths, various kinds of sculpture, greenery areas and ponds at olympic park. It is a perfect place to relax, workout and spend your time with your friends or family.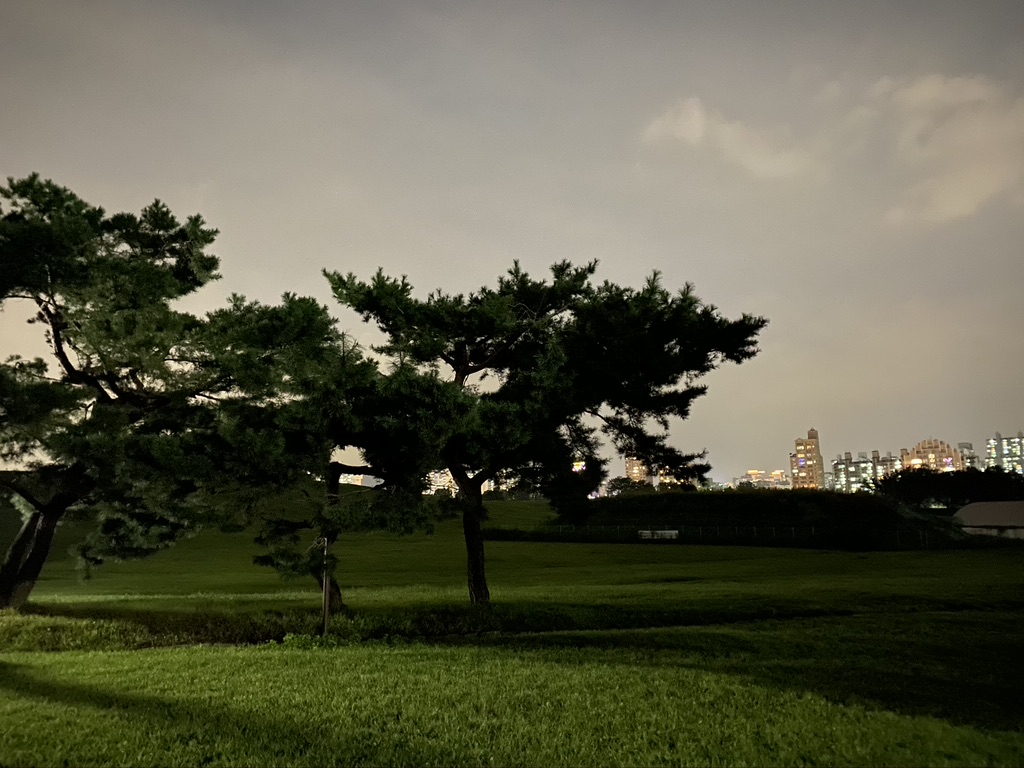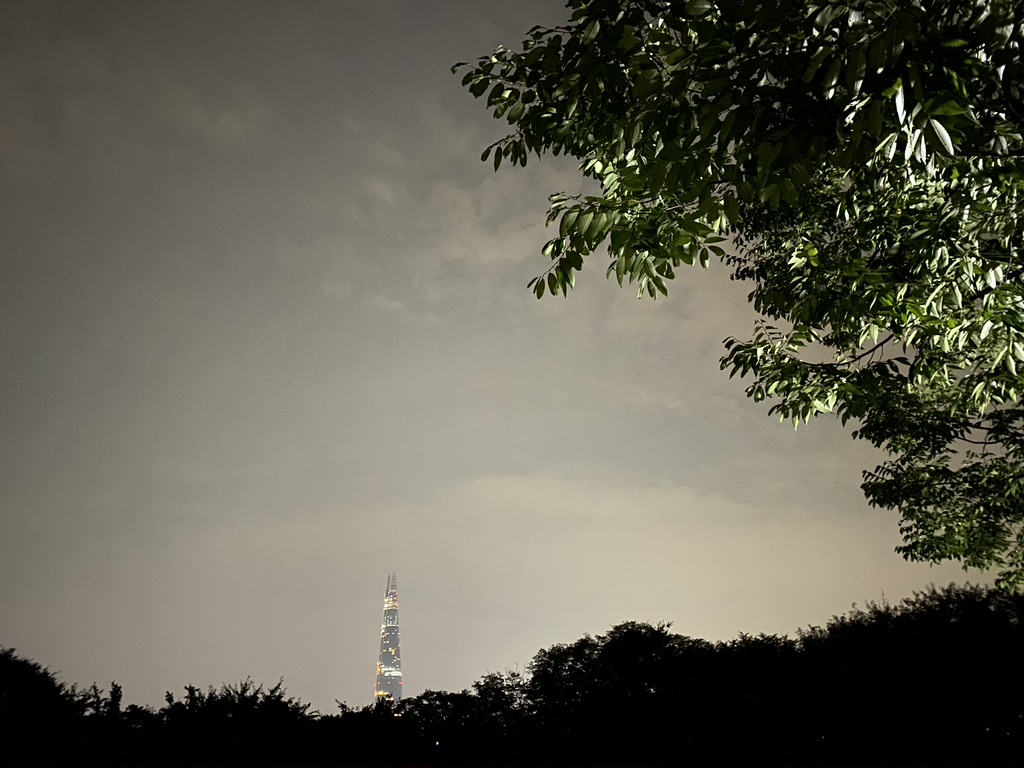 ---
You may also like other Ella's Pick -
[TRAVEL: Tour sites, Travel info, Hotels] - General information - South Korea
[TRAVEL: Tour sites, Travel info, Hotels] - Haeundae Somunnan Amso Galbijip - Beef ribs restaurant in Busan, Korea
[FOOD: Restaurants, Korean dishes, Cafes] - Changgo43 - Korean Beef Restaurant in Seoul
[TRAVEL: Tour sites, Travel info, Hotels] - Oakwood Premier Coex Center Seoul - Luxury apartment hotel in Korea