Bills - Aussie Style Brunch Cafe in Yeoksam, Korea
If you want to try an Aussie style brunch in Korea, you may need to visit "Bills (빌즈 in Korean)".
I am going to show you Bills in Yeoksam but there are other branches of Bills in Jamsil and Gwanghwamun. You may choose one of them and visit the cafe.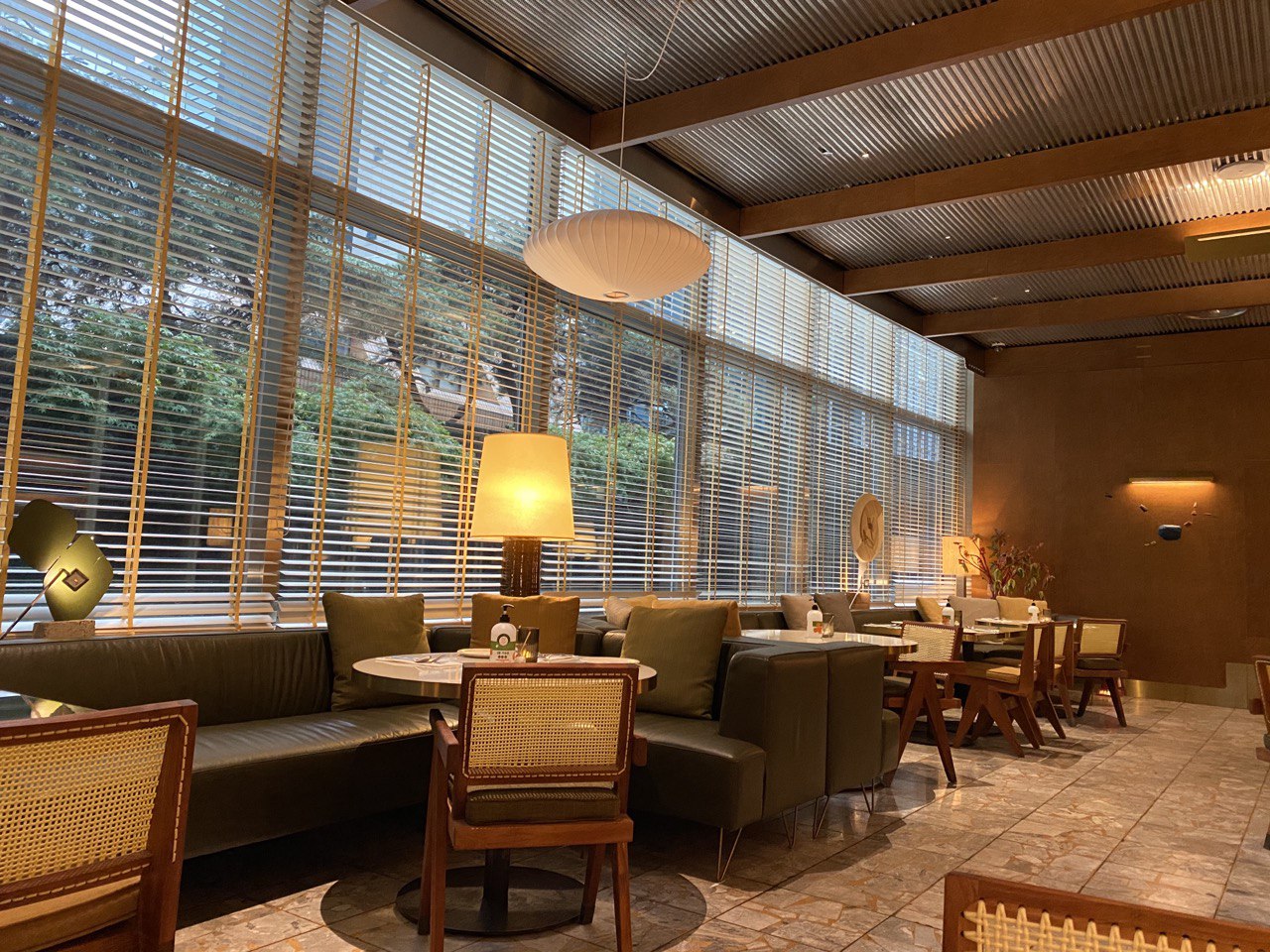 Bills in Yeoksam is near to the subway station (Line #2, Yeoksam Station, Exit #3). When you get out from the subway station, you may find the "Arc Place (아크플레이스 in Korean)" building and Bills is located on the 2nd floor of this building. If you bring your car, there is a car parking space on the basement floor in the Arc Place building.
When you visit Bills in Yeoksam, you may see modern-style tables, seats and interior items inside the cafeteria.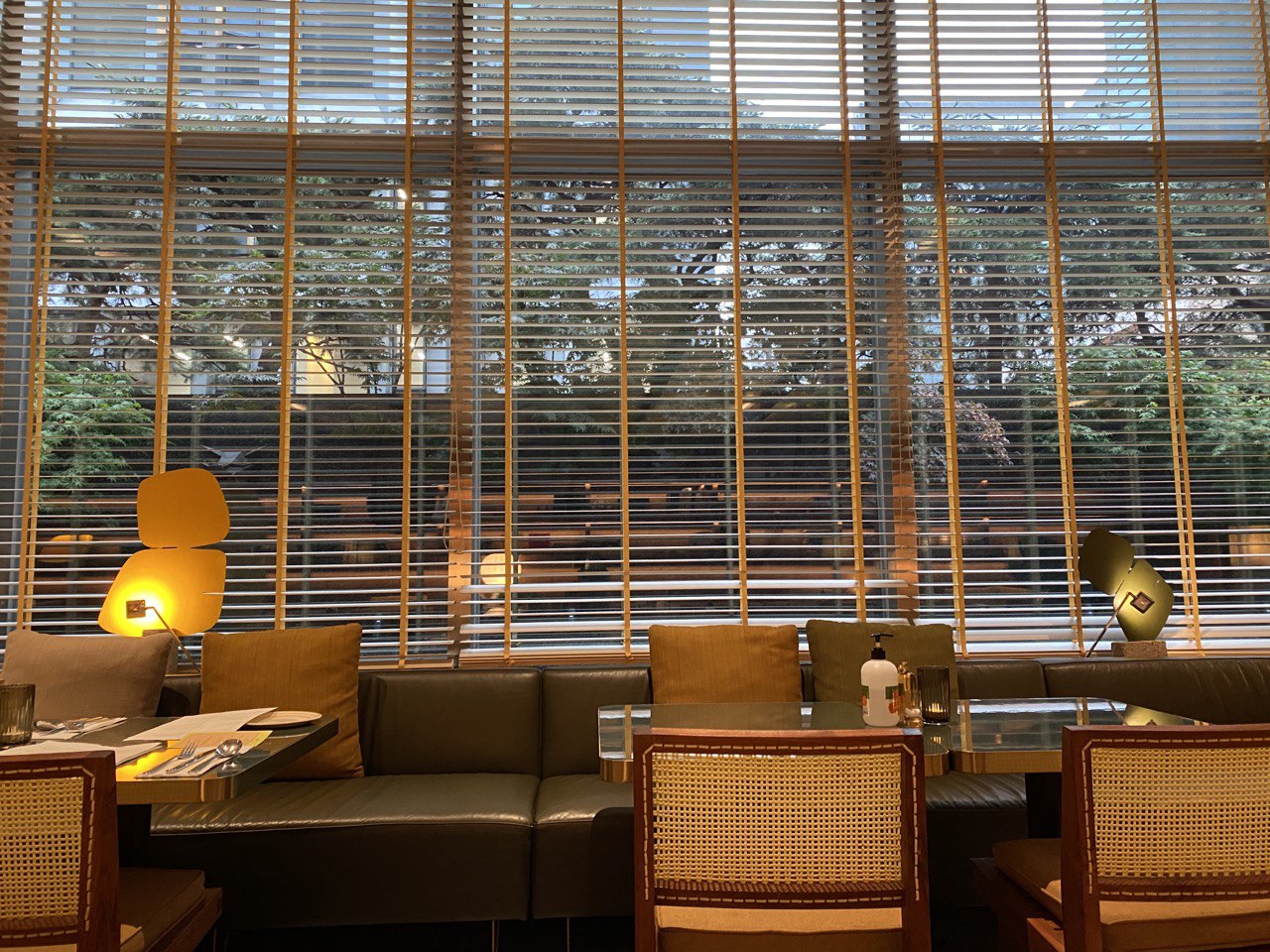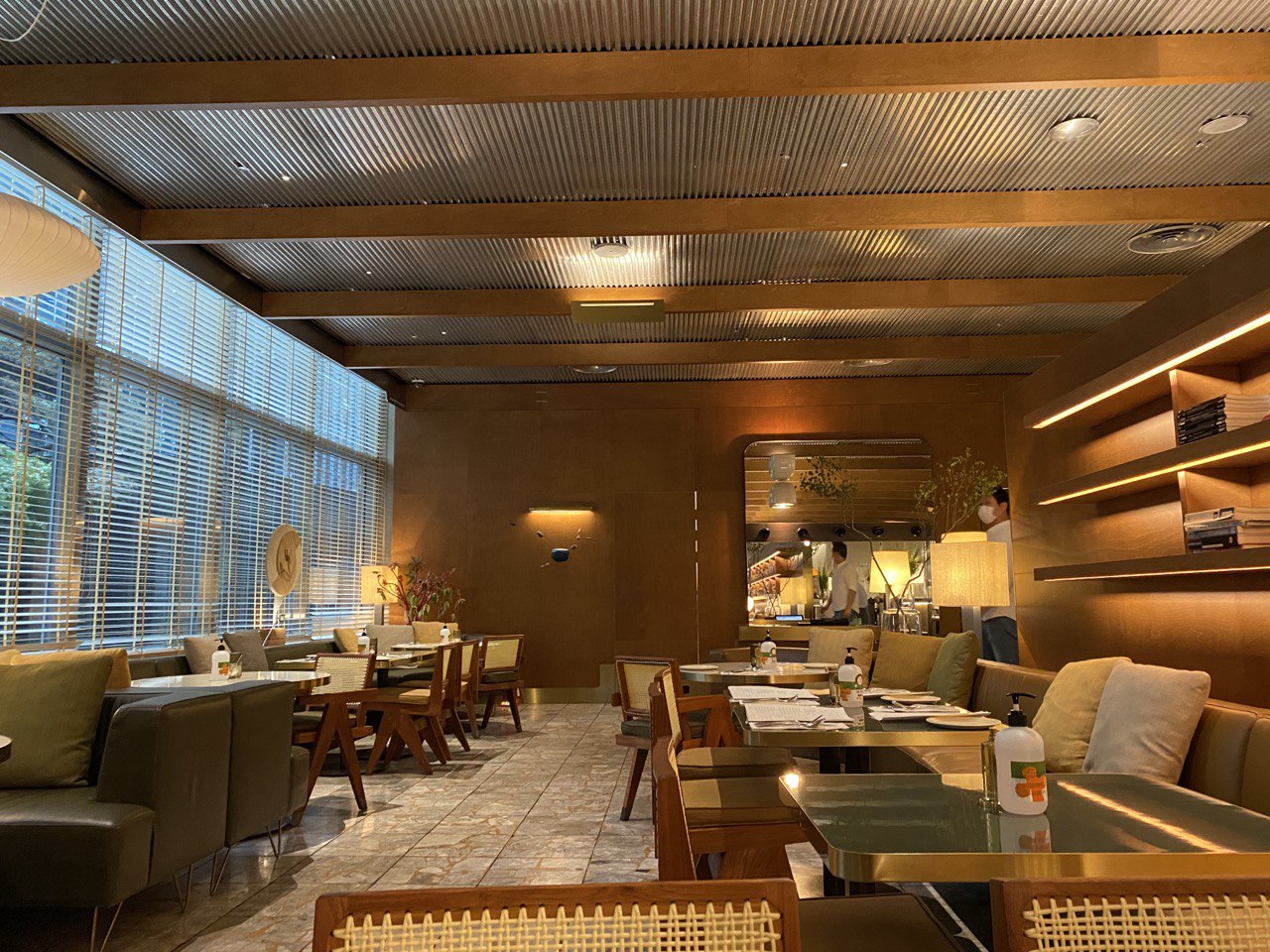 There are various kinds of menus at Bills. Menus are Small Plates, Salads, Sandwiches, Burgers, Bowls, Grains, Bills Classics, Big Plates and Sweets. Juice, Smoothies, Frappes, Shakes, Bills Homemade Sodas, Coffee, Tea, Chocolate drinks are available at Bills. Additionally, there are various types of Sparkling, White, Rose and Red wines and you can also find Bills Cocktails and Beer at Bills.
Food in the photos below are "Carbonara Pasta"and "Bills Chicken Caesar Salad". Actually, these two dishes fully satisfied us but burgers and hot cakes are also very famous at Bills so you may choose your favorite dish.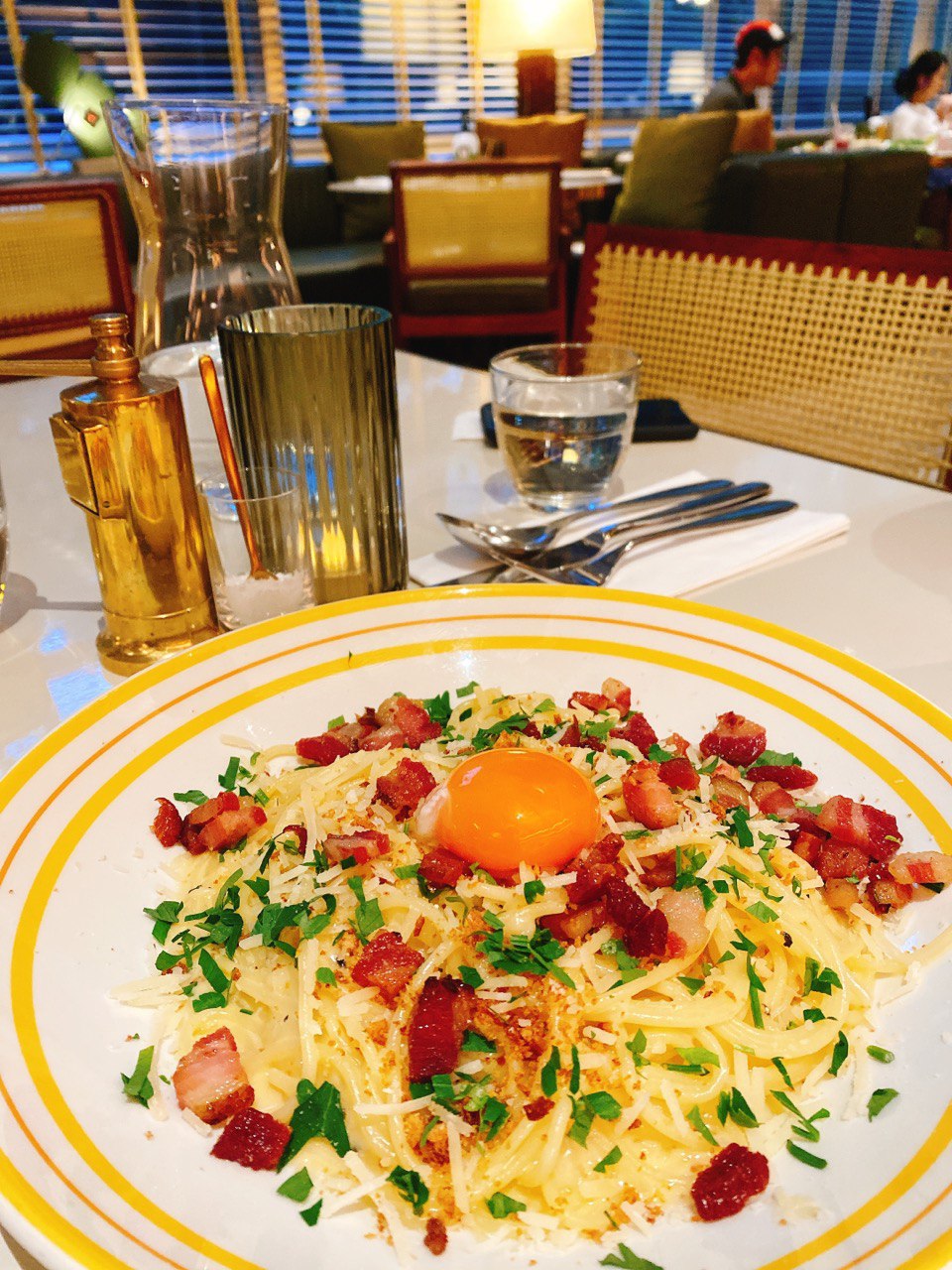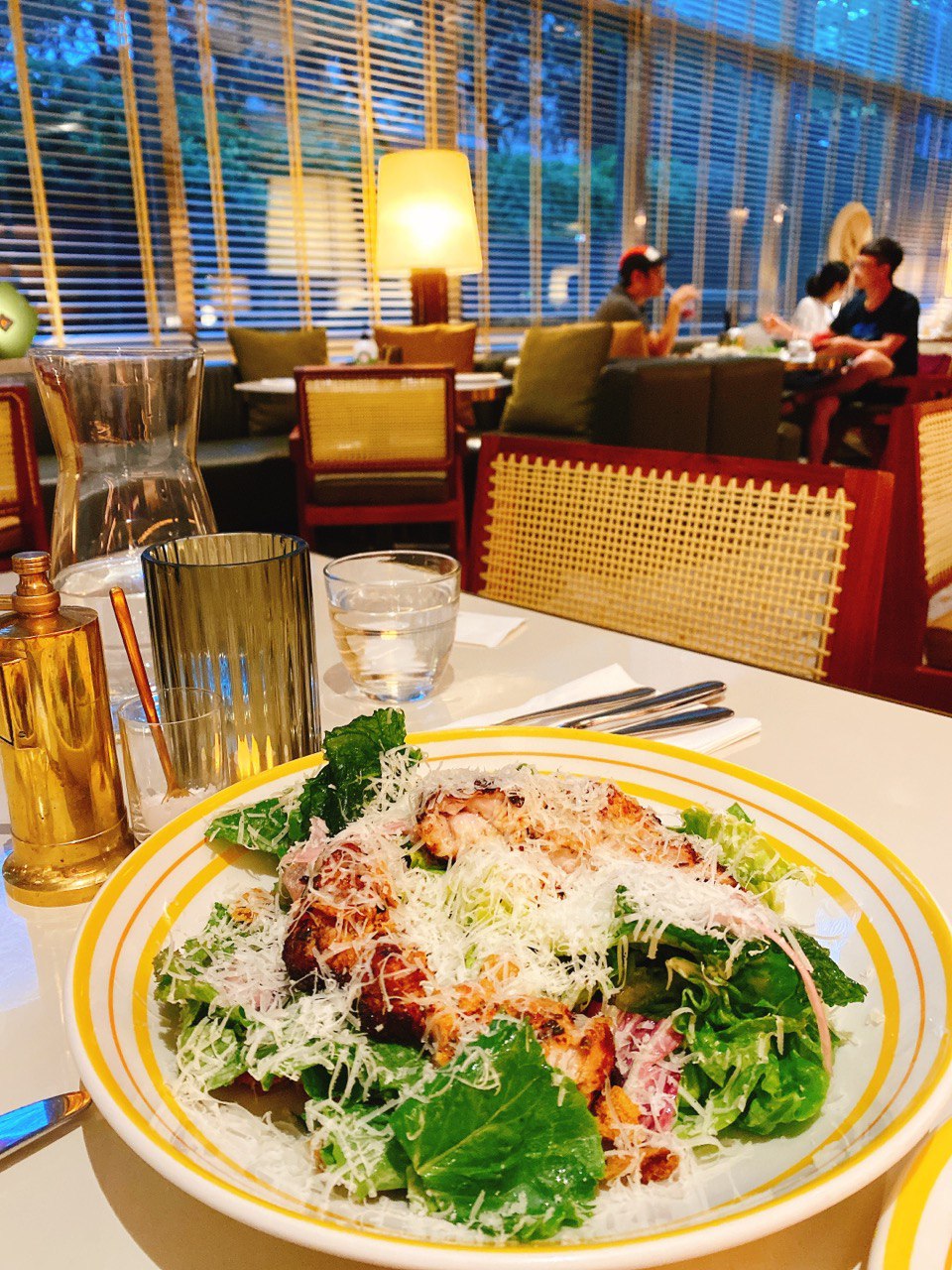 When you are sick of Korean food while traveling in Korea, it would be a good choice to visit Aussie-style brunch cafe. Bills is popular for Koreans and we are sure that you may love it too.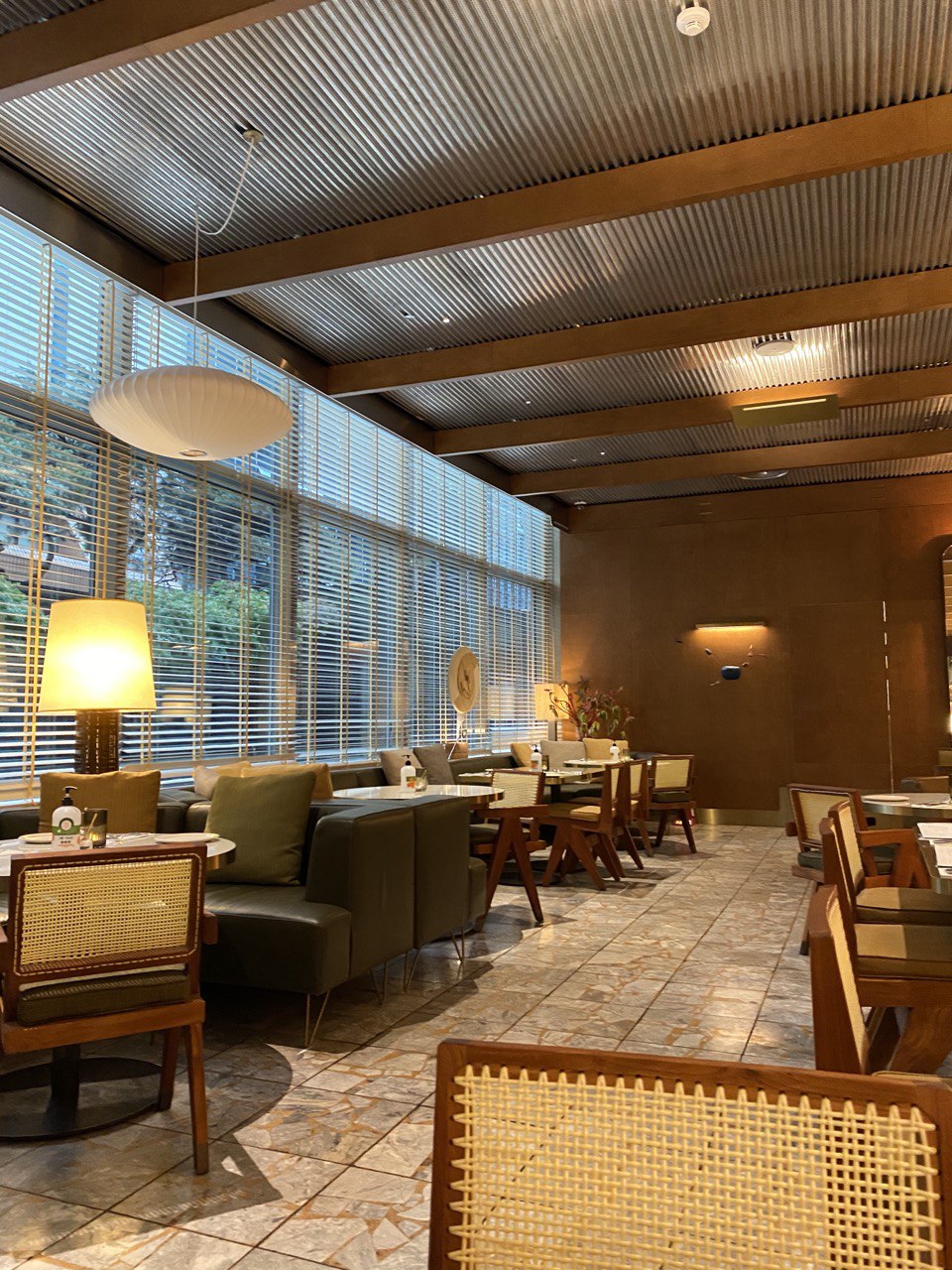 ---
You may also like other Ella's Pick -
[FOOD: Restaurants, Korean dishes, Cafes] - Cafe Knotted Seoul - Donut cafe newly opened in Jamsil
[FOOD: Restaurants, Korean dishes, Cafes] - Negi Sukiyaki at Andaz Hotel in Gangnam, Korea
[FOOD: Restaurants, Korean dishes, Cafes] - Myungrang Hot dog - Unique Korean-style hot dogs
[FOOD: Restaurants, Korean dishes, Cafes] - Terarosa Coffee - A great place for you to enjoy coffee in Gangneung