Grand Hyatt Hotel in Incheon
Today I would like to recommend a nice accommodation for those people who are traveling in Korea! The hotel I am going to show you today is Grand Hyatt Hotel in Incheon (인천 그랜드 하얏트 호텔 in Korean).
---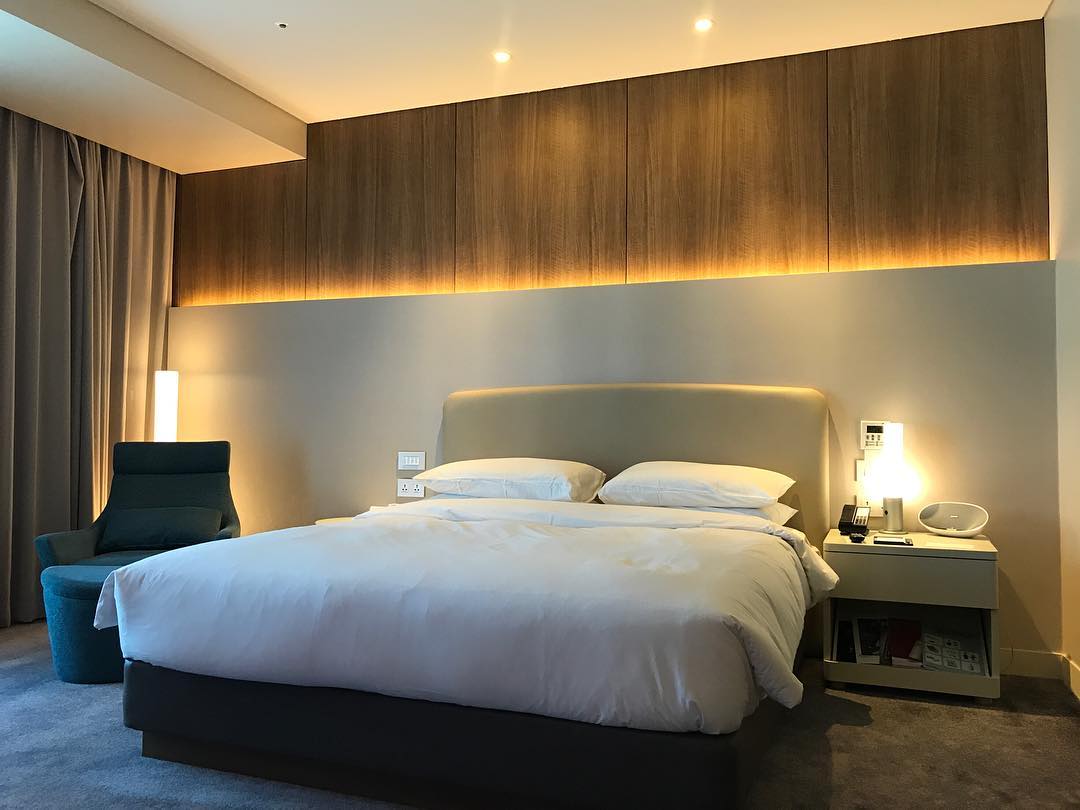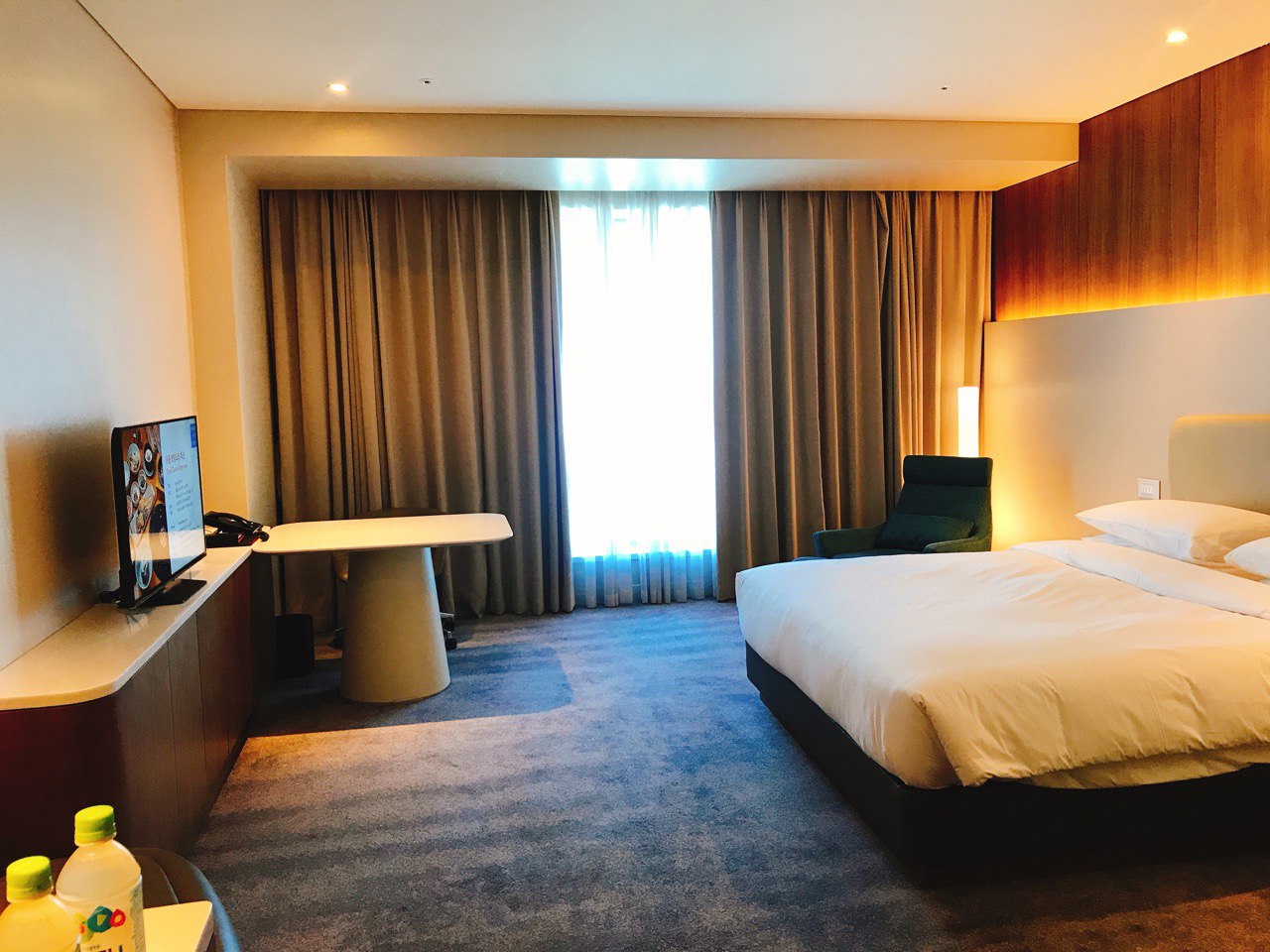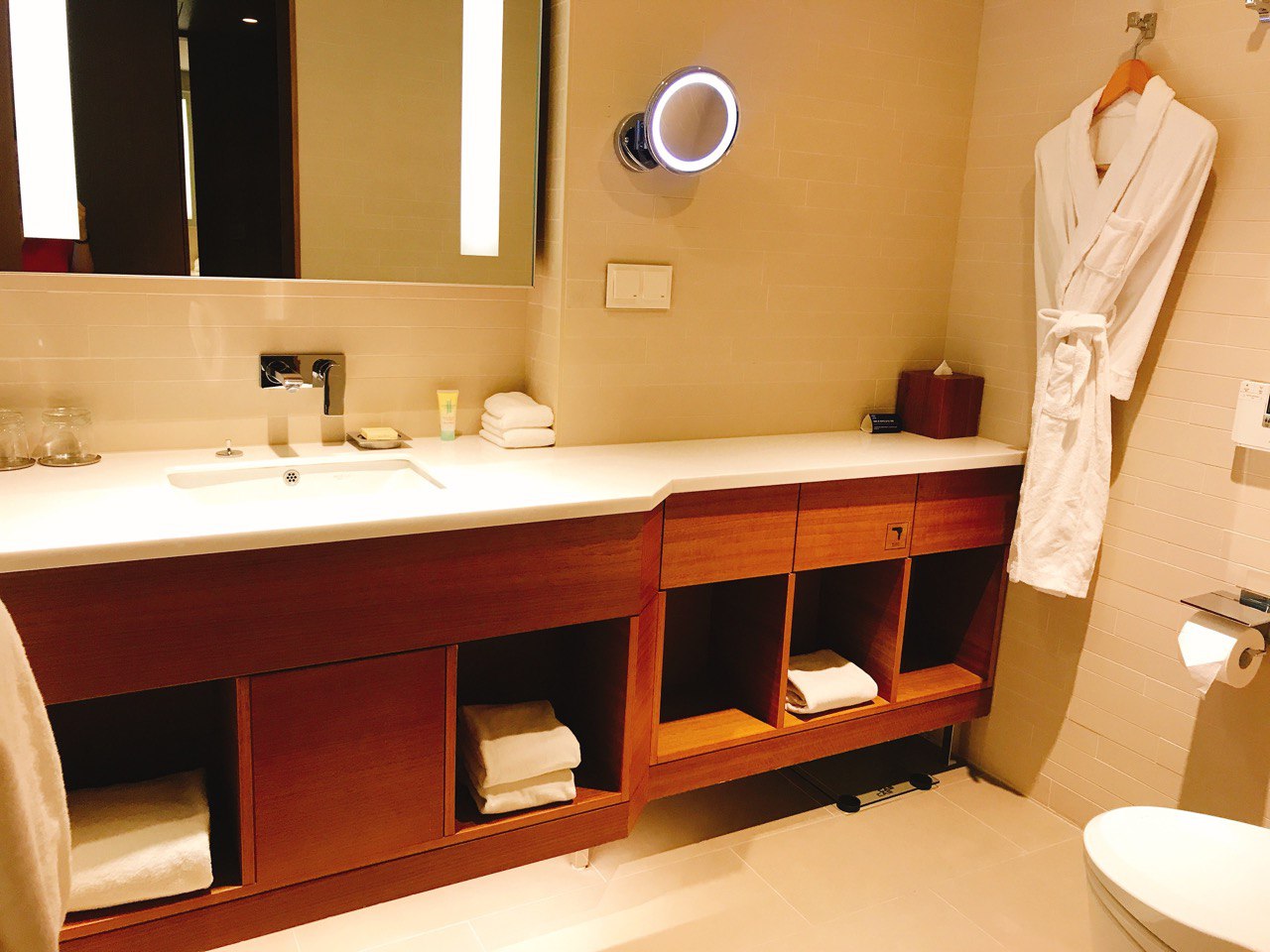 The reason for introducing this hotel to you guys is not only the facility but also the location!
It is located near the Incheon International Airport so it is very convenient for the guests to stay. Grand Hyatt Incheon is great for people who came to Korea late at night or going back to their country early in the morning as the hotel is located very close to the airport.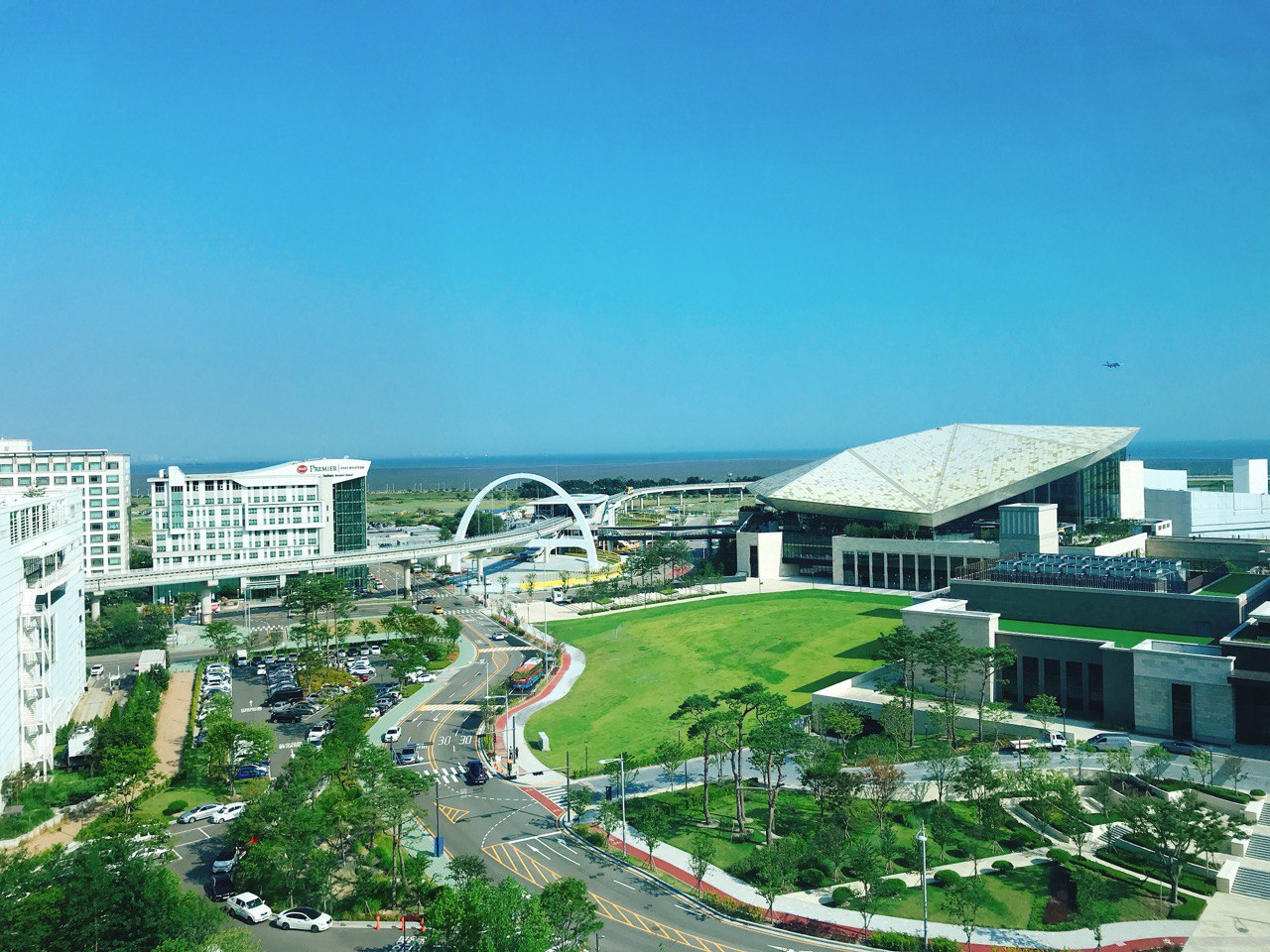 Also there is a nice swimming pool and fitness area for people to spend some time working out and relaxing.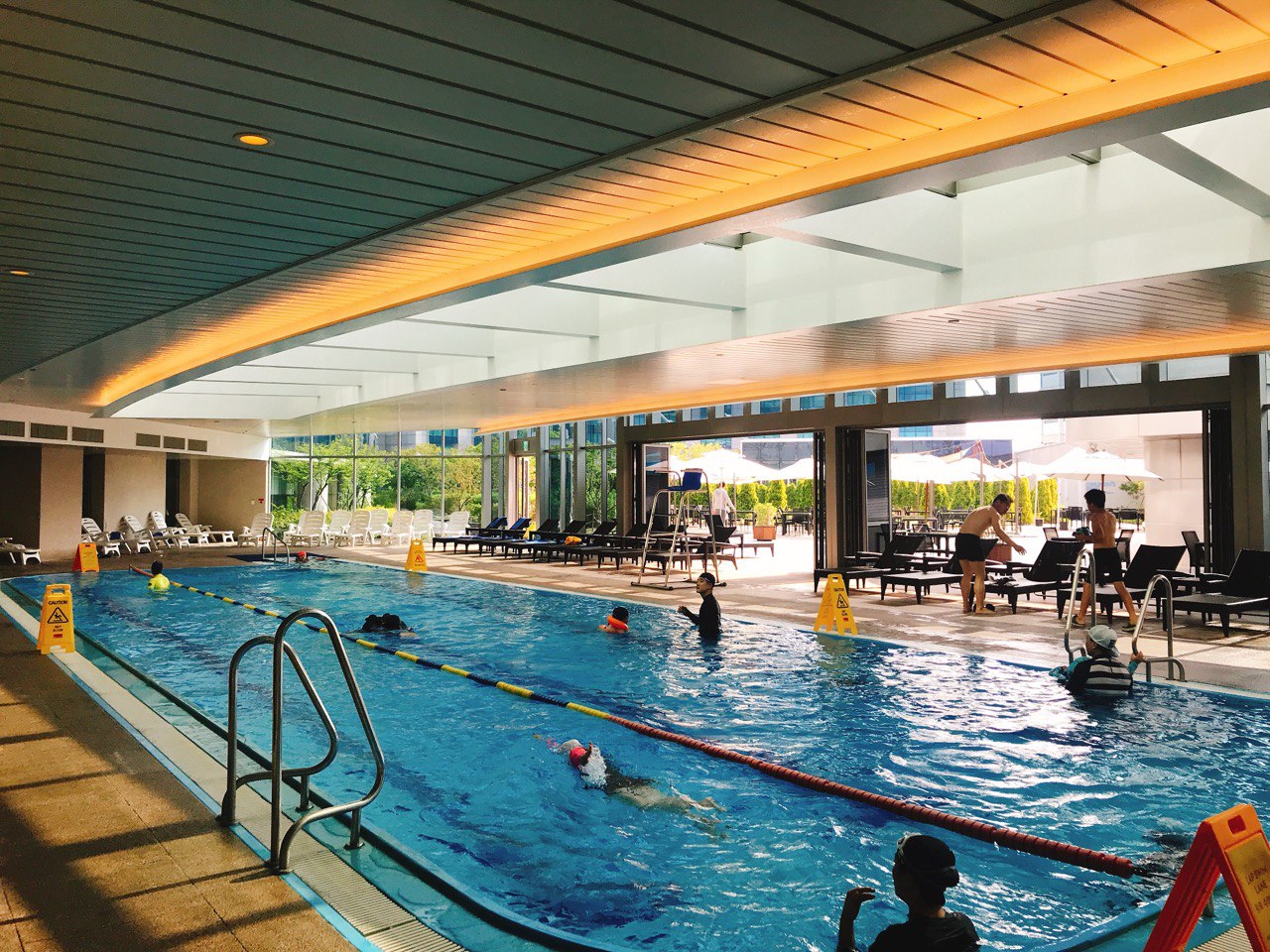 As Grand Hyatt is a well-known hotel all over the world, you can enjoy a wonderful dining here as well. Restaurant 8, Vy bar and Karaoke, Grand cafe and Swell lounge are the places for dining.

As always, please contact us through e-mails or replies to the posting for more information!
[TRAVEL: Tour sites, Travel info, Hotels] - Shilla Stay - A reasonable hotel in Korea
[FOOD: Restaurants, Korean dishes, Cafes] - Belief Coffee Roasters: Cafeteria in Hapjeong, Seoul Korea
[TRAVEL: Tour sites, Travel info, Hotels] - IFC mall and Conrad Hotel, in Yeouido Korea
[FOOD: Restaurants, Korean dishes, Cafes] - Gamjatang: Spicy pork bone soup in Korea