Shilla Stay (Hotel) and Surasun (Restaurant) in Yeoksam, Seoul Korea
Today I am going to introduce one of the most reasonable hotels in Korea.

---
This place is Shilla Stay (신라스테이 in Korean). Shilla Stay hotels are in Yeoksam, Gwanghwamun, Mapo, Seocho, Guro, Haeundae, Jeju and many other places. It provides quite fabulous rooms, facilities and amenities for the guests.

The photo I am posting below is a restaurant called Surasun (수라선 in Korean) in Shilla Stay Yeoksam.
Surasun is a nice Korean cuisine restaurant so you can try bibimbap, noodles, beef and seafood such as grilled scalops or crabs with soy sauce or chilli sauce. You can experience different kinds of Korean dishes here.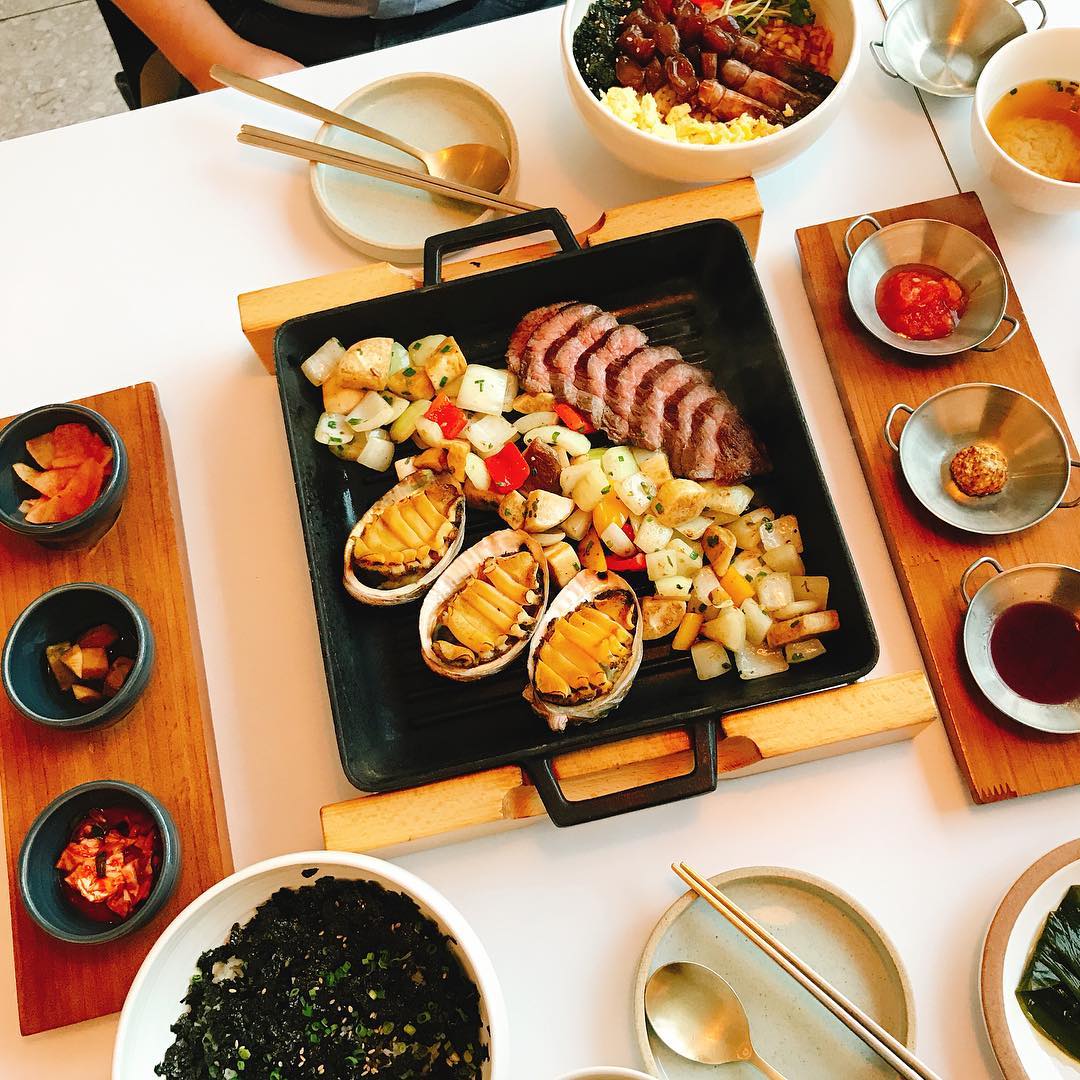 There are different restaurants at Shilla Stay in other places so you may have a look at each hotel and you can choose from those options. If you need help in finding Shilla Stay hotel near your spot, please let us know.
Hope you can find the hotel with nice restaurant.
[TRAVEL: Tour sites, Travel spots] - IFC mall and Conrad Hotel, in Yeouido Korea
[TRAVEL: Tour sites, Travel spots] - Park Hyatt Hotel in Seoul, Korea