Ella's pick today - Yeouido in Seoul, Korea
Yeouido (여의도 in Korean) is a financial district in Korea.
There are Federation of Korea Industries, Korea Exchange, Assembly, Financial institutions, Securities company and Accounting firms.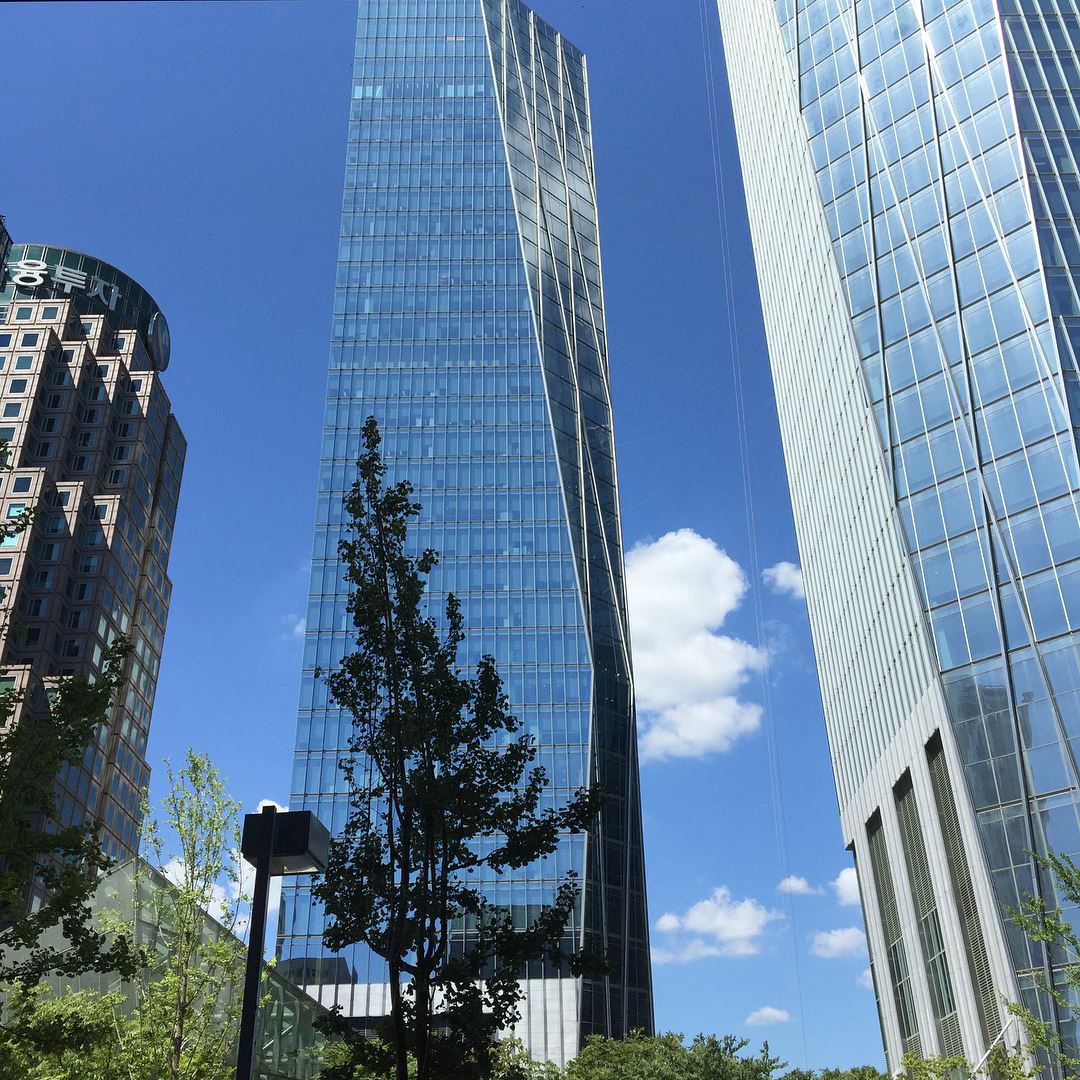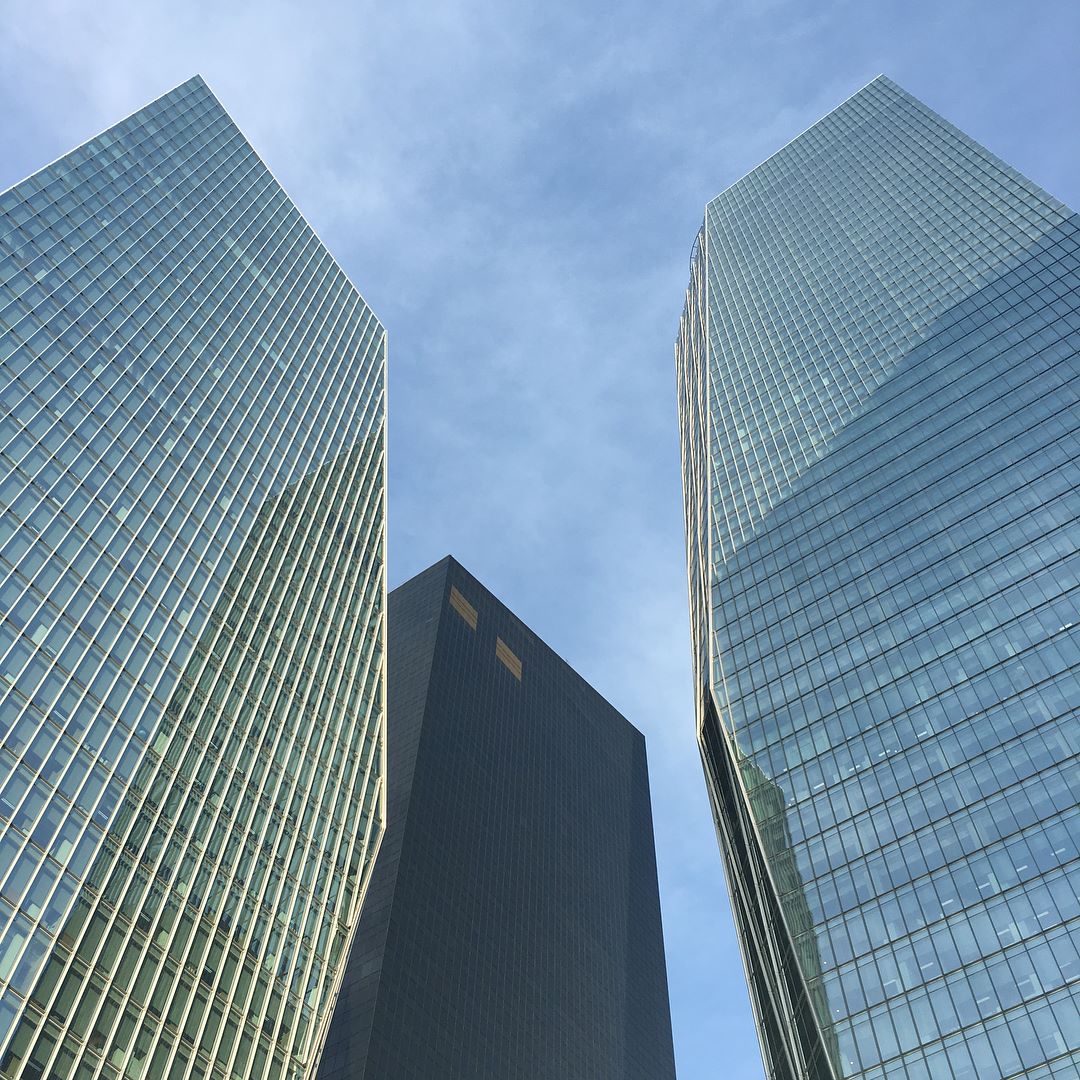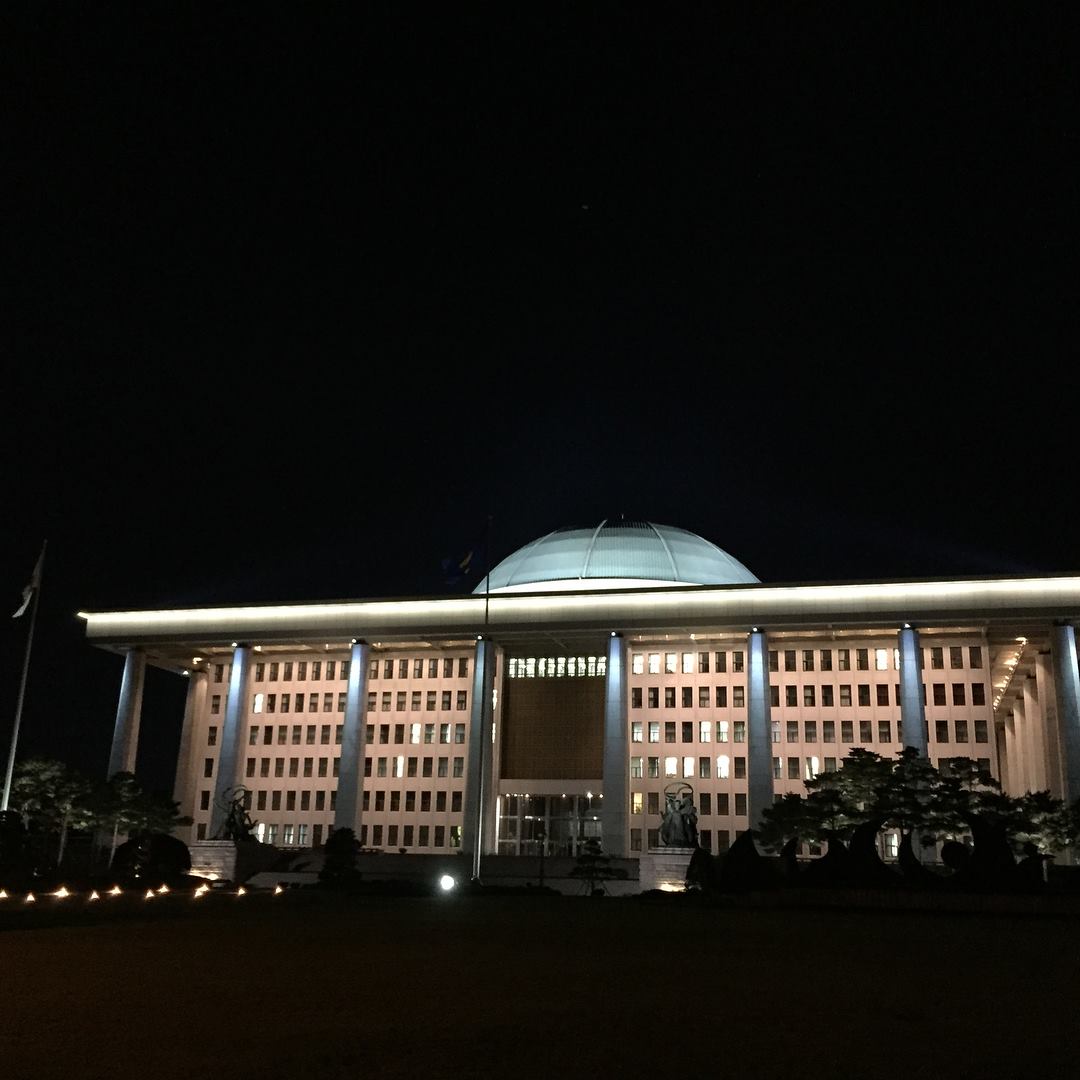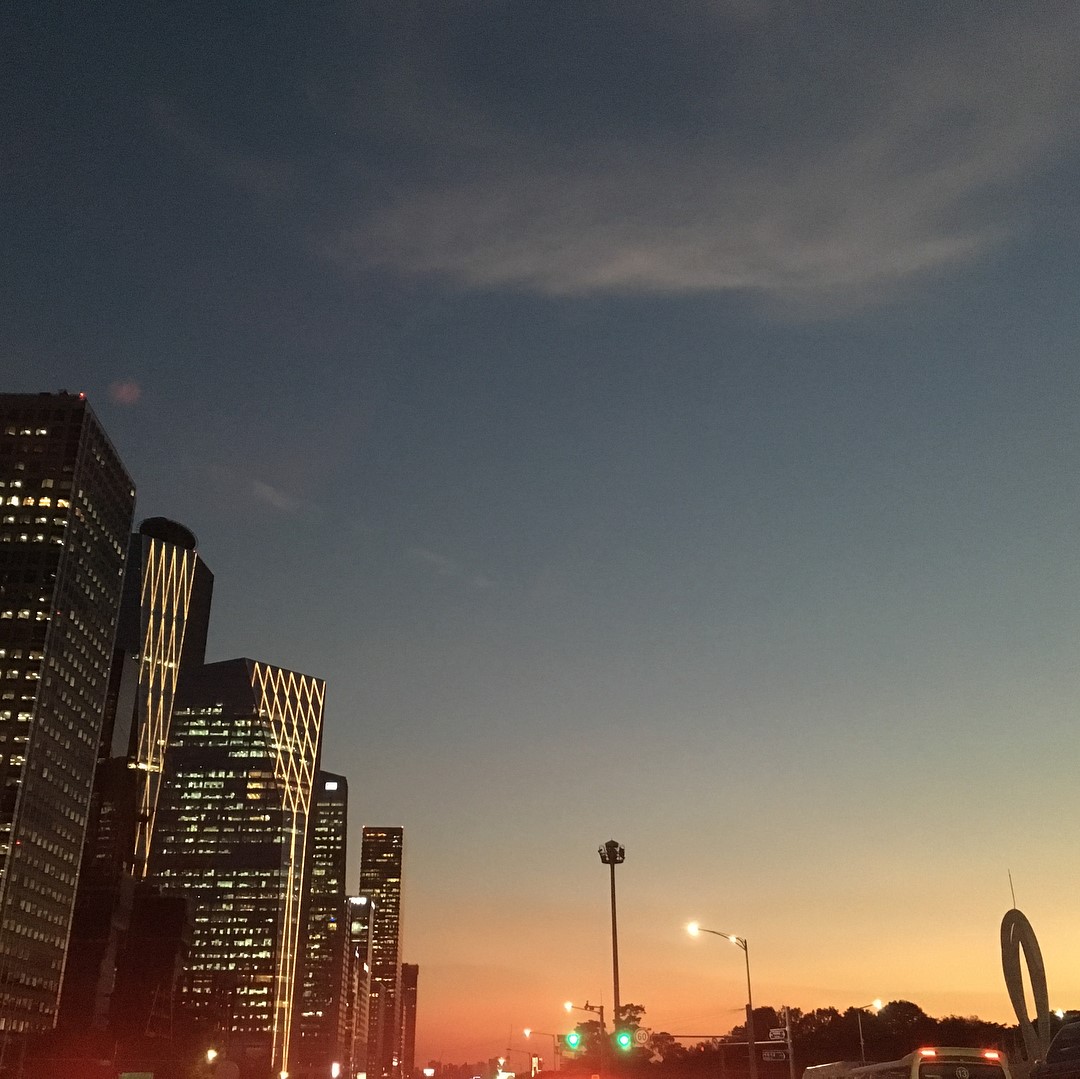 ---

While there are lots of buildings in this area, there is a park where people can stop by and take some rest. It is called Yeouido park. Many people are working in this area but as Han river and Yeouido park is closely located, lots of people visit here for their outings.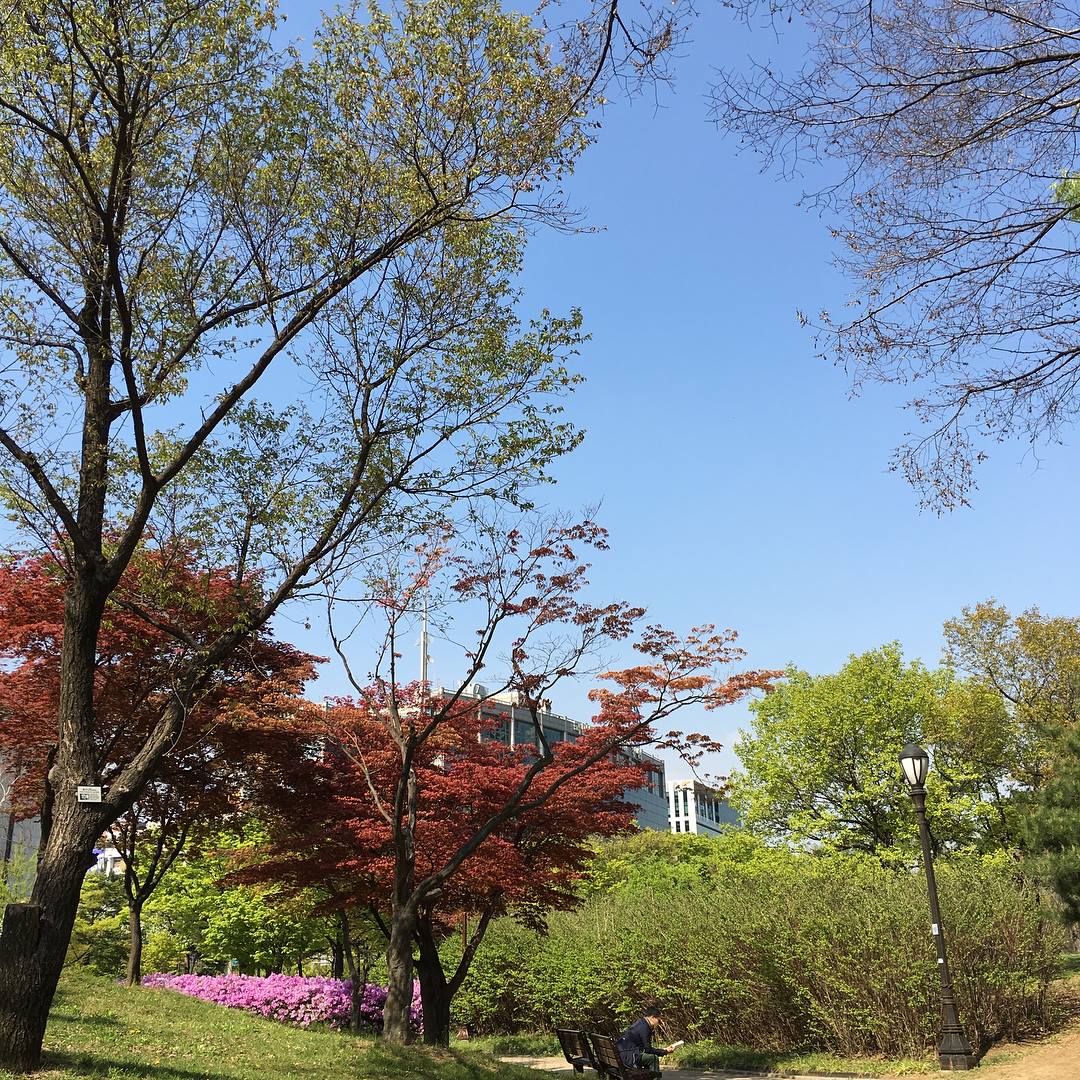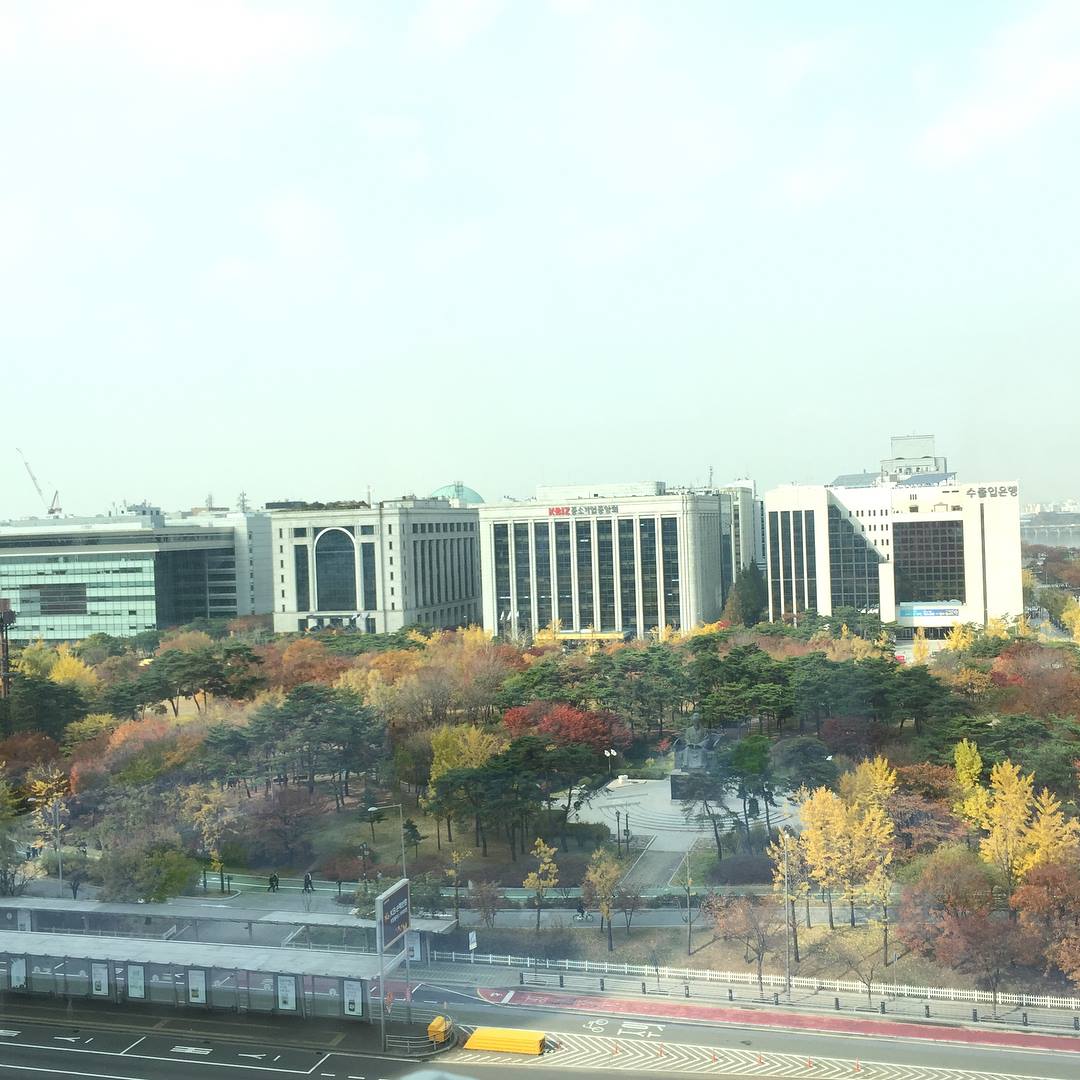 Sometimes there are night markets where people can buy some snacks, foods and there are some things or items that people can be interested. Probably, you can get nice souvenir here.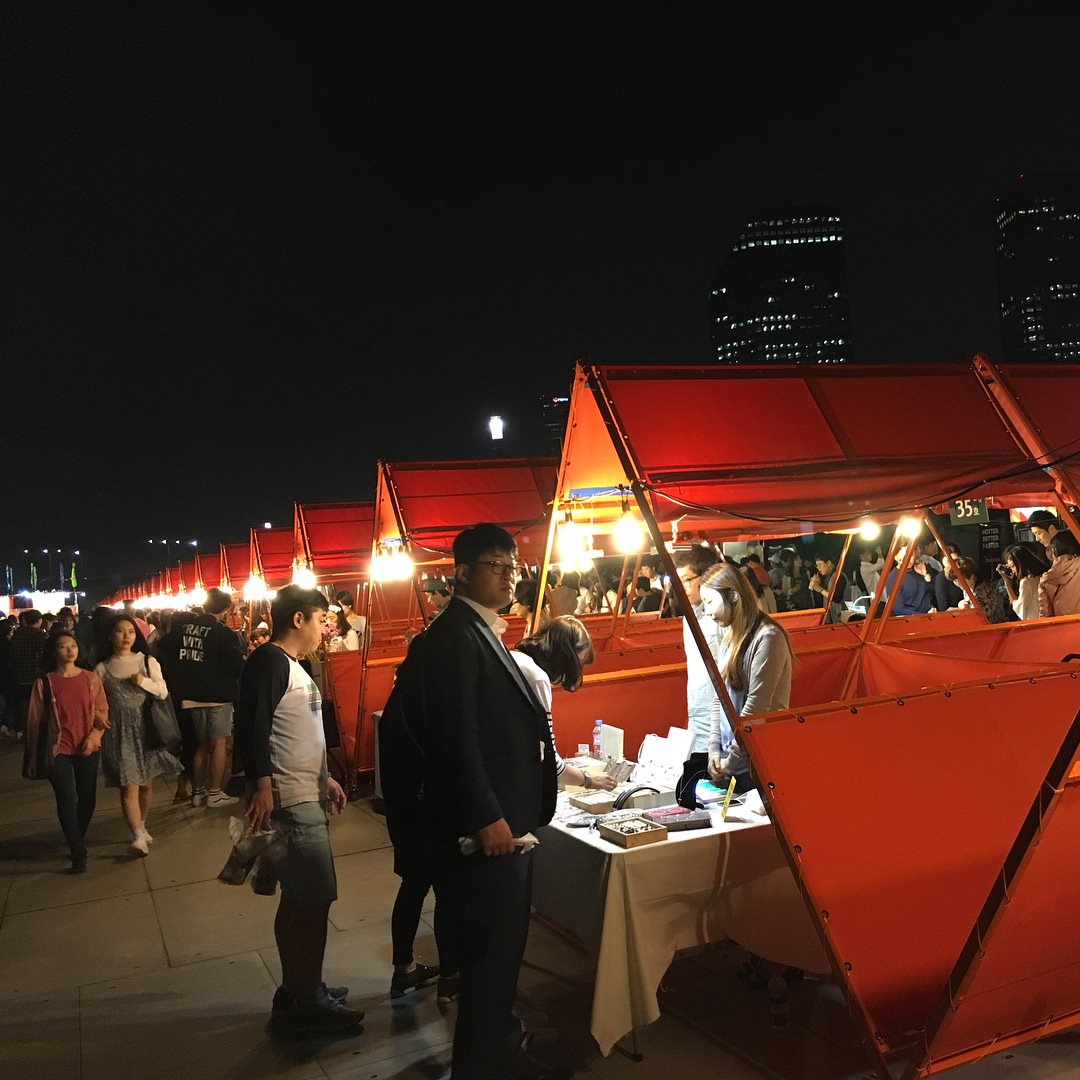 As explained above, Yeouido is a financial district and most of the people are in Yeouido for their work but there are shopping mall and some hotels where tourists can have a look around and stay.
IFC mall is a shopping mall where many people visit for movies and shopping. Hyundai department store is about to open in the second half of the the year as well. Near the IFC mall, there is a Conrad Hotel so that you may stay here for easy access to IFC mall.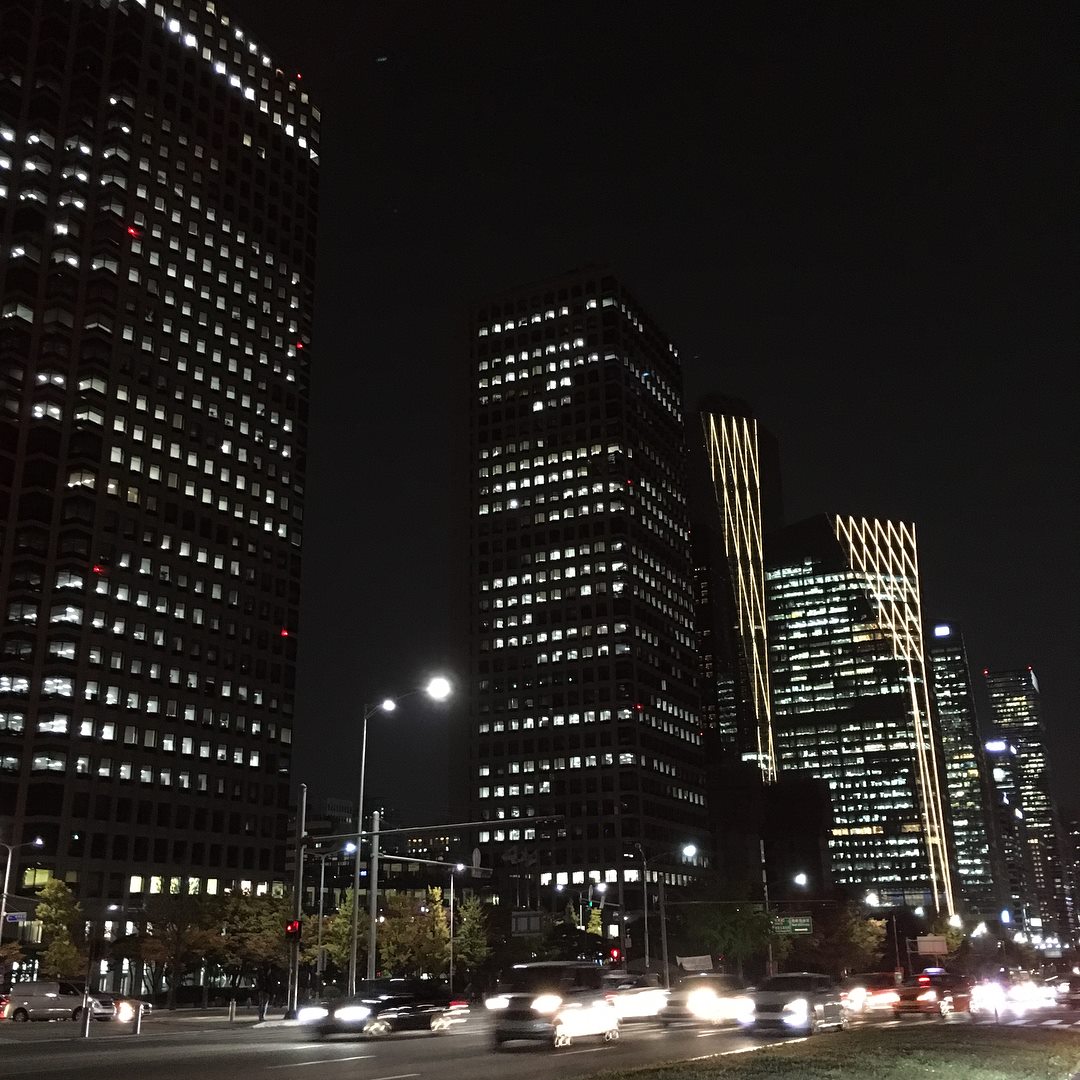 [TRAVEL: Tour sites, Travel spots] - Park Hyatt Hotel in Seoul, Korea
[TRAVEL: Tour sites, Travel spots] - 4 Seasons in Korea