Belief Coffee Roasters in Hapjeong
Hapjeong (합정 in Korean) in Seoul is a fancy place where many young people visit for nice restaurants, cafeterias, bars, clubs and shopping places.
It is located near to Hongdae (홍대 in Korean) which is another nice place for people to spend their time with friends or family. I think some of you know Hongdae and Hapjeong already as it is very famous place and a "must-visit place" when you travel in Korea.
---
As explained above, there are many shops and stores to eat, drink and buy in Hapjeong so today I am going to show you a nice cafeteria in Hapjeong, Seoul Korea.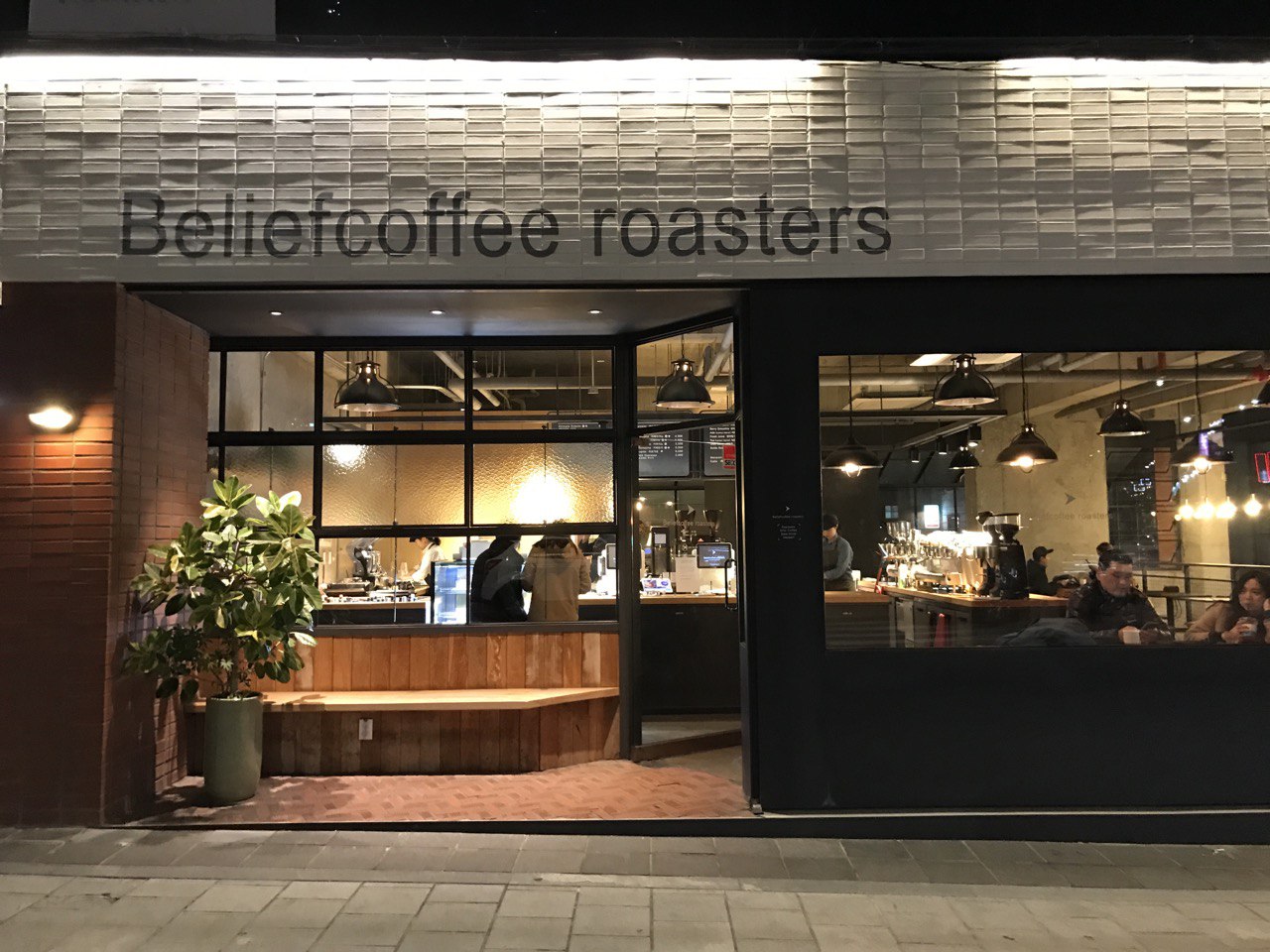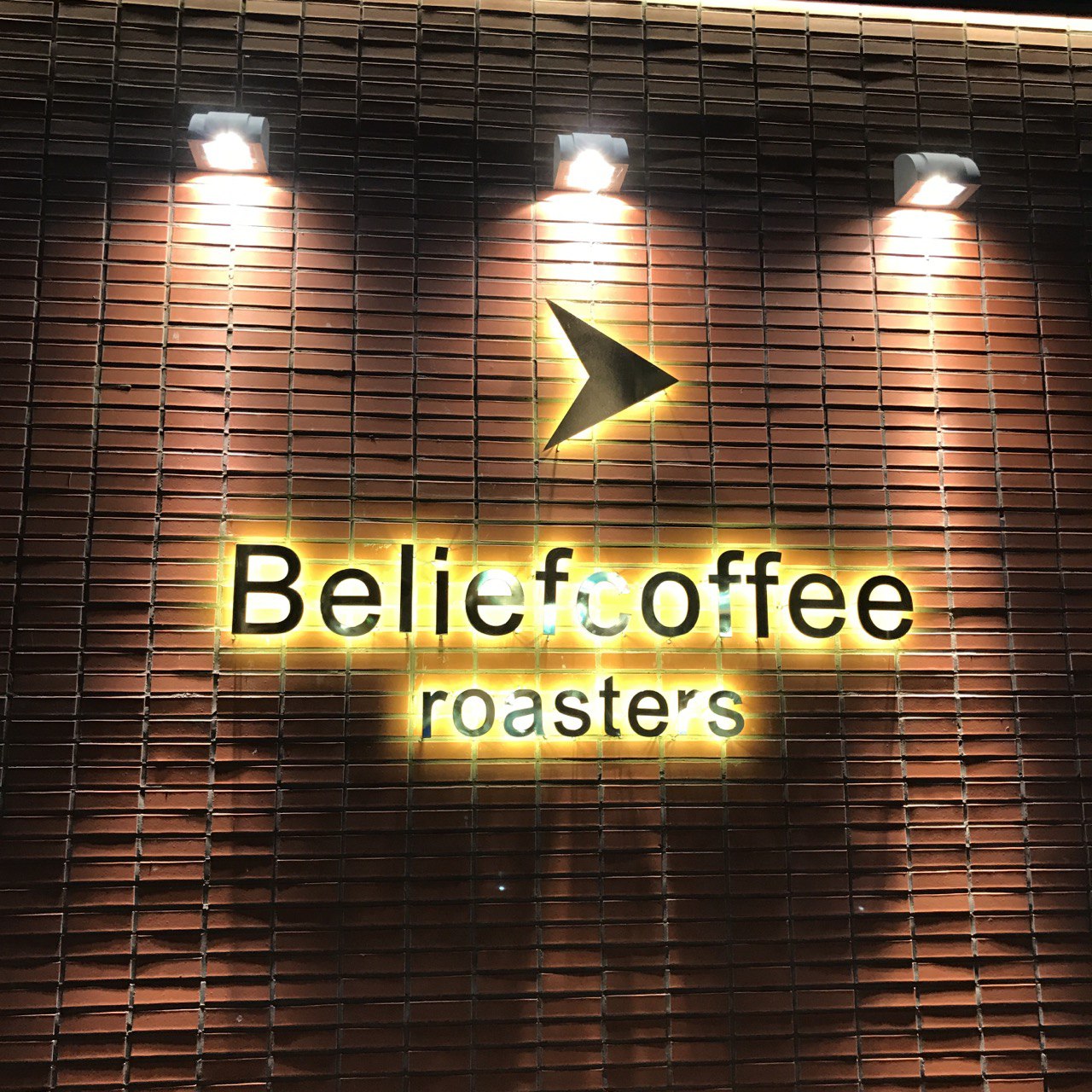 It is called "Belief Coffee Roasters", a nice big cafe in Hapjeong. Many people go to this place to enjoy nice coffee and spend some time chatting with their friends.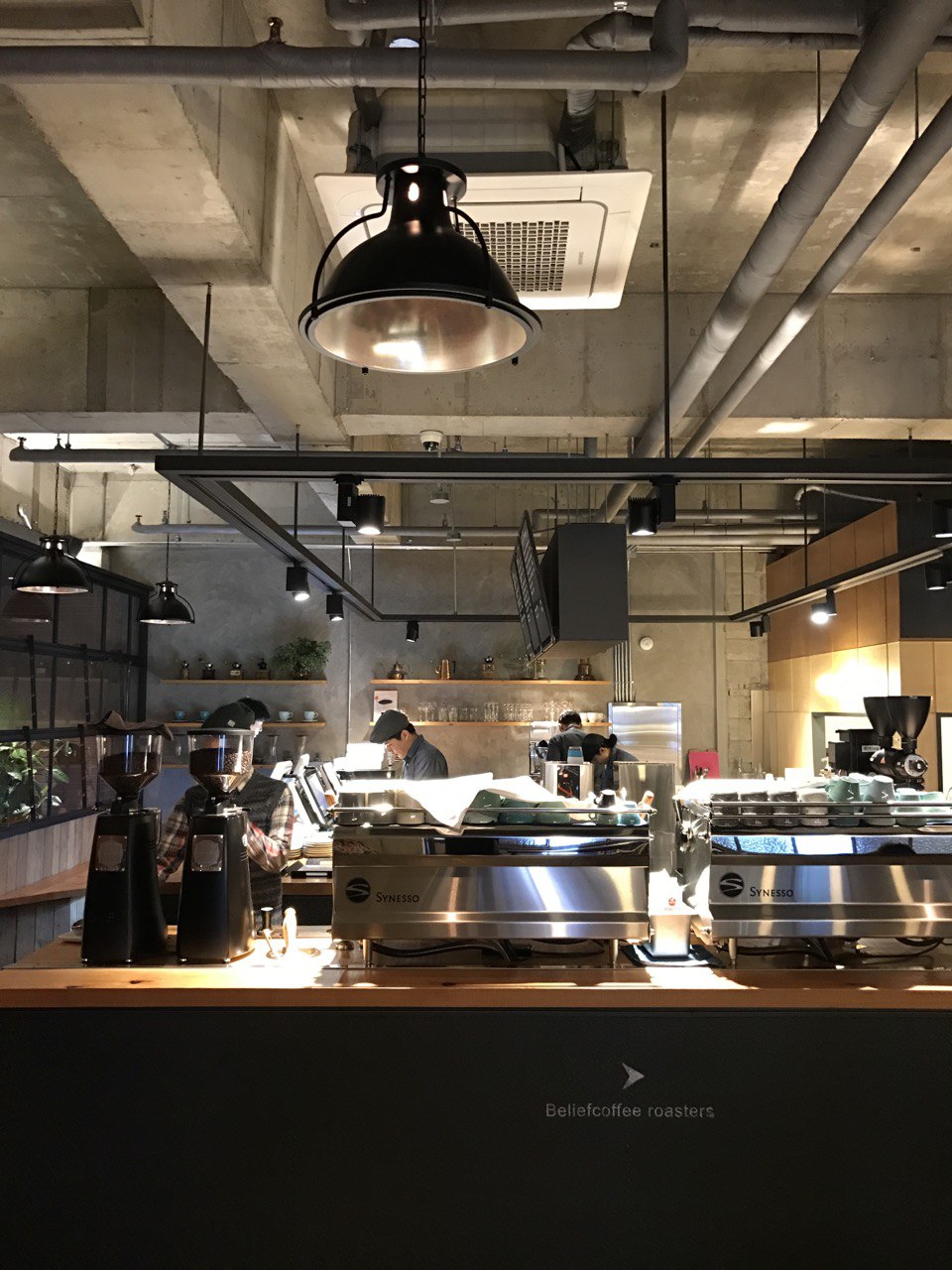 People who visit Korea may go to Hapjeong and Hongdae and here is a place where you can stop by and enjoy coffee.
Ella's pick today is - Belief Coffee Roasters in Hapjeong and I hope this place gives you some time to relax during your trip.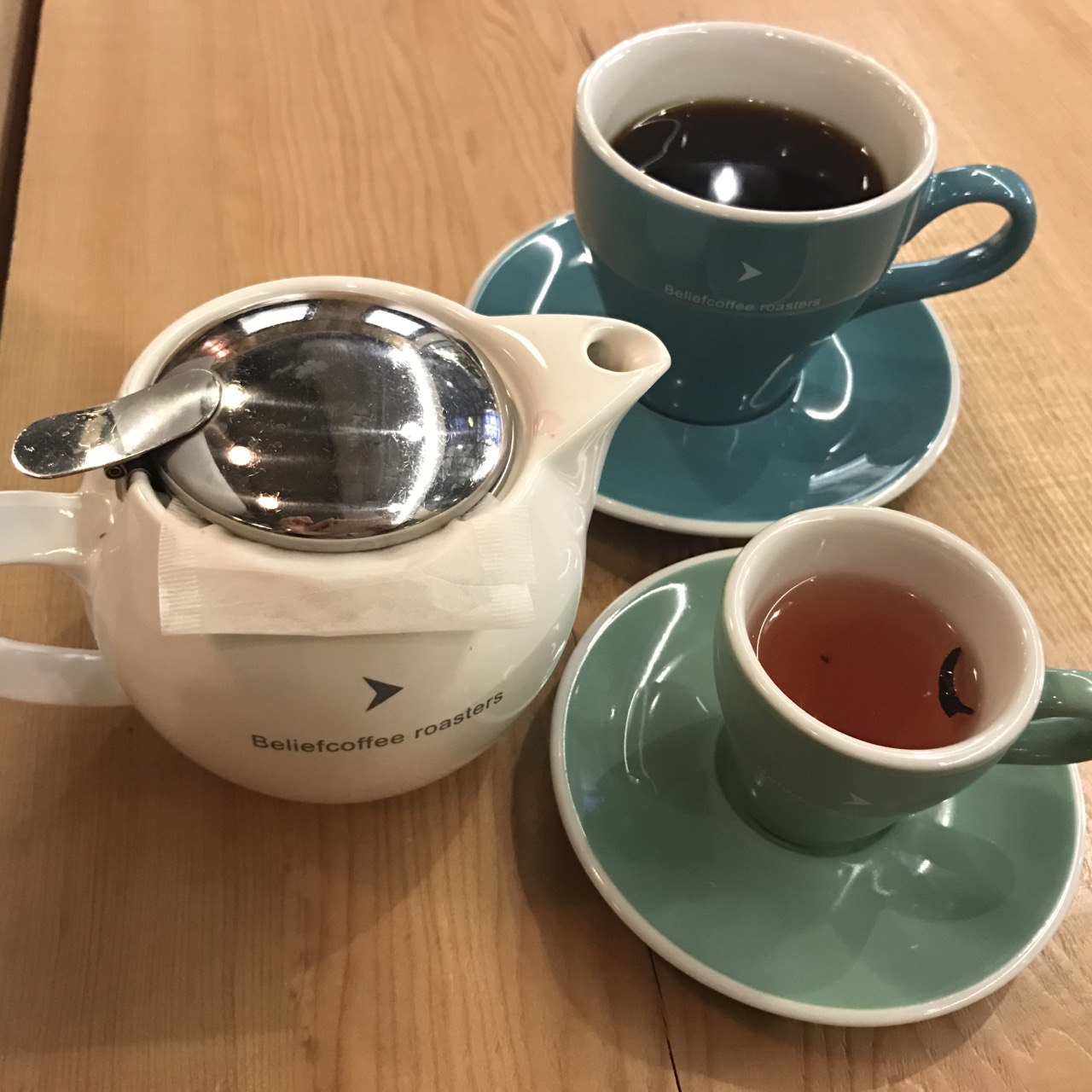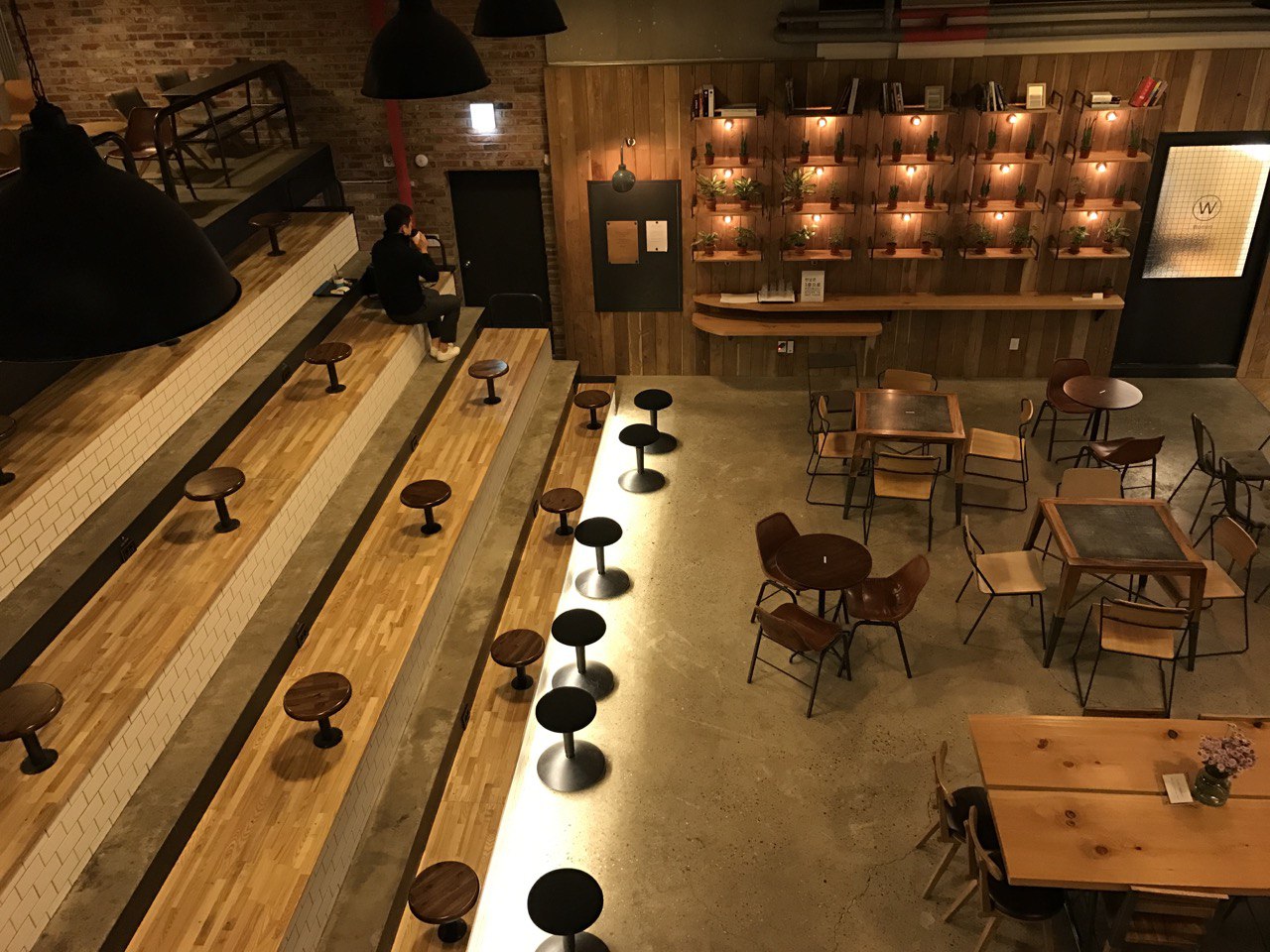 If you need further details, please let us know via e-mail or replies to the posting.
[FOOD: Restaurants, Korean dishes] - Donut cafe in Korea: "Old Ferry Donut"