I updated the contents about "Yeouido (여의도 in Korean), the financial district in Seoul, Korea" in my last posting.
(I have added the link to my previous posting below for your reference.)
I would like to post a great shopping mall and a nice hotel in Yeouido. Actually, I mentioned about this shopping mall and hotel in my last posting but I would like to tell you in more detail.

---
The shopping mall we are going to show you today is IFC mall. This is quite a large shopping mall in Yeouido.
There are many restaurants, cafeterias, apparel stores, bookstores and a movie theater. You may enjoy shopping, eatouts, go for movies and hangout with your friends or family.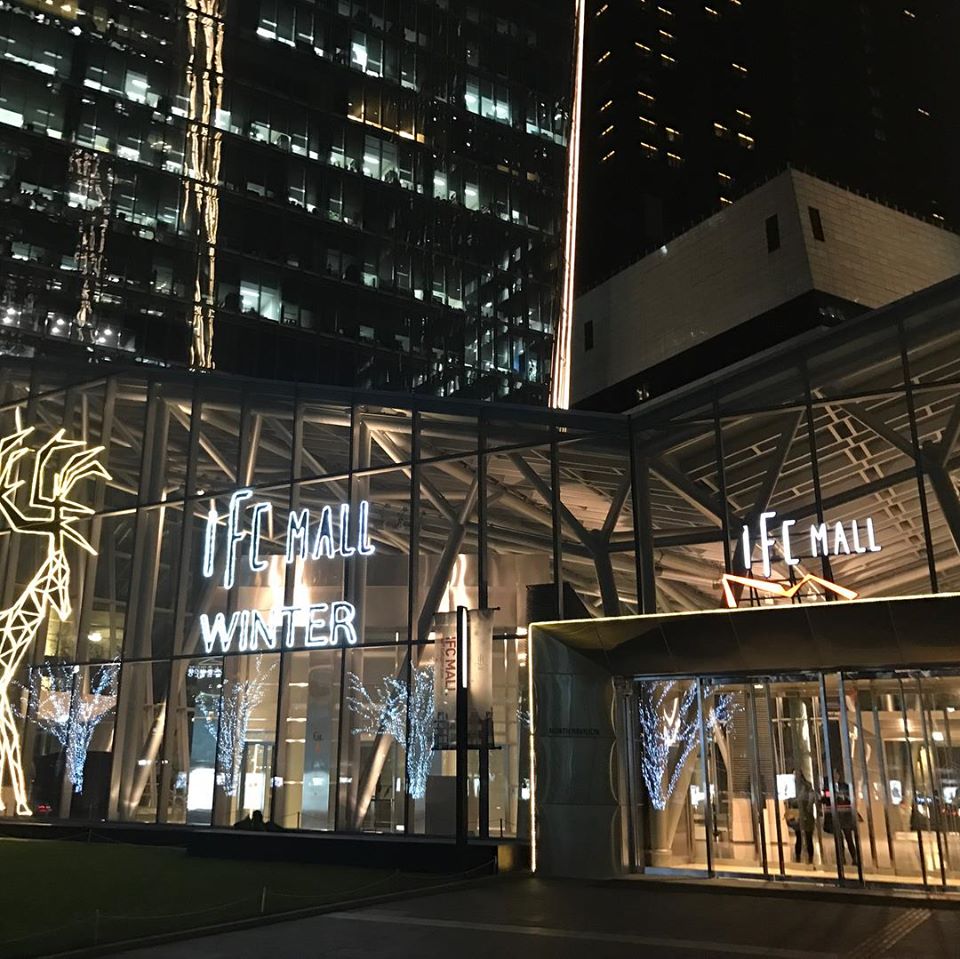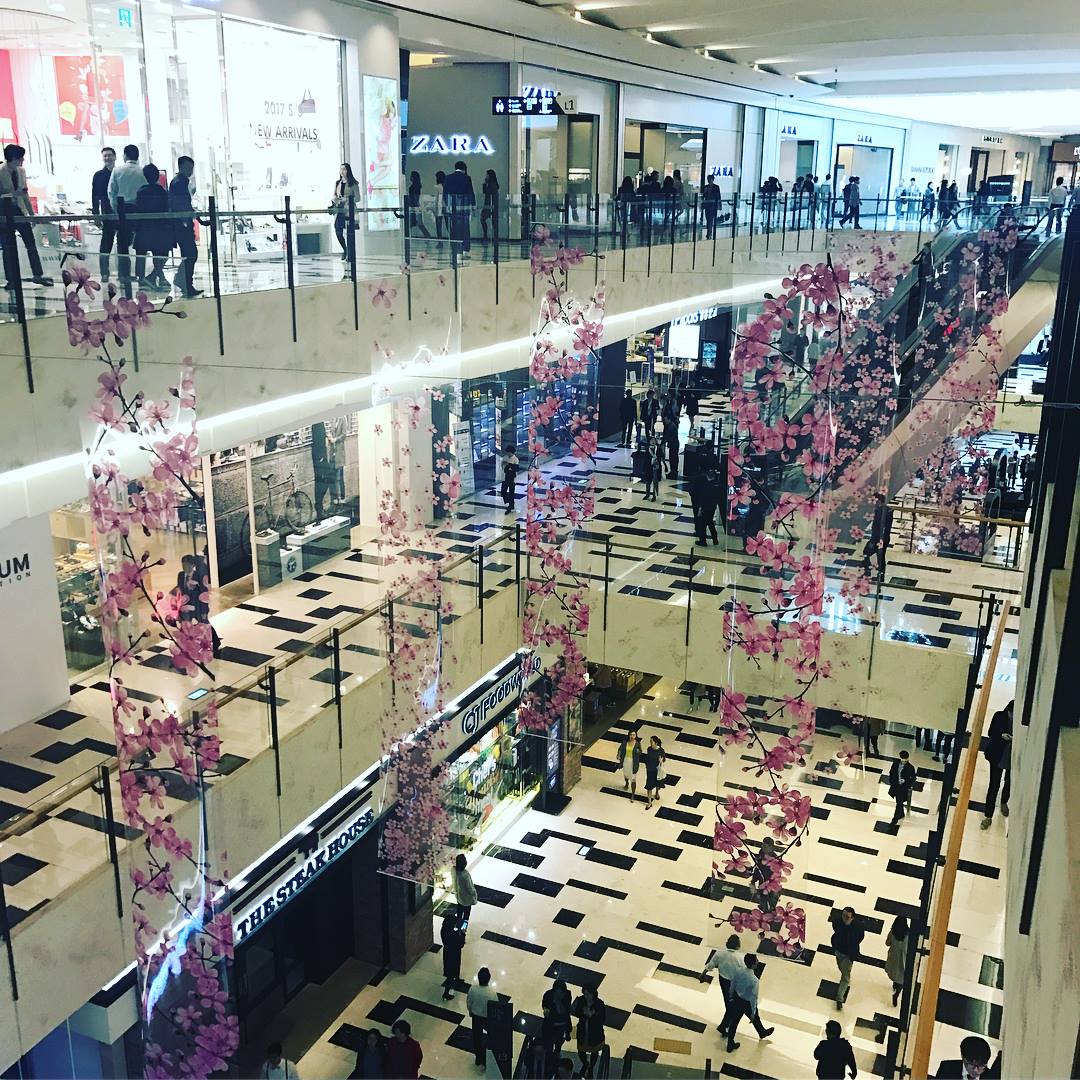 As you may see in the picture below, there is a Kakao friends shop in this mall. If you know well about Korea, you may be aware of Kakao talk which is a messenger app that lots of people commonly use in Korea. And this Kakao friends shop have a lot of items that are related to emoticons in the Kakaotalk messenger app.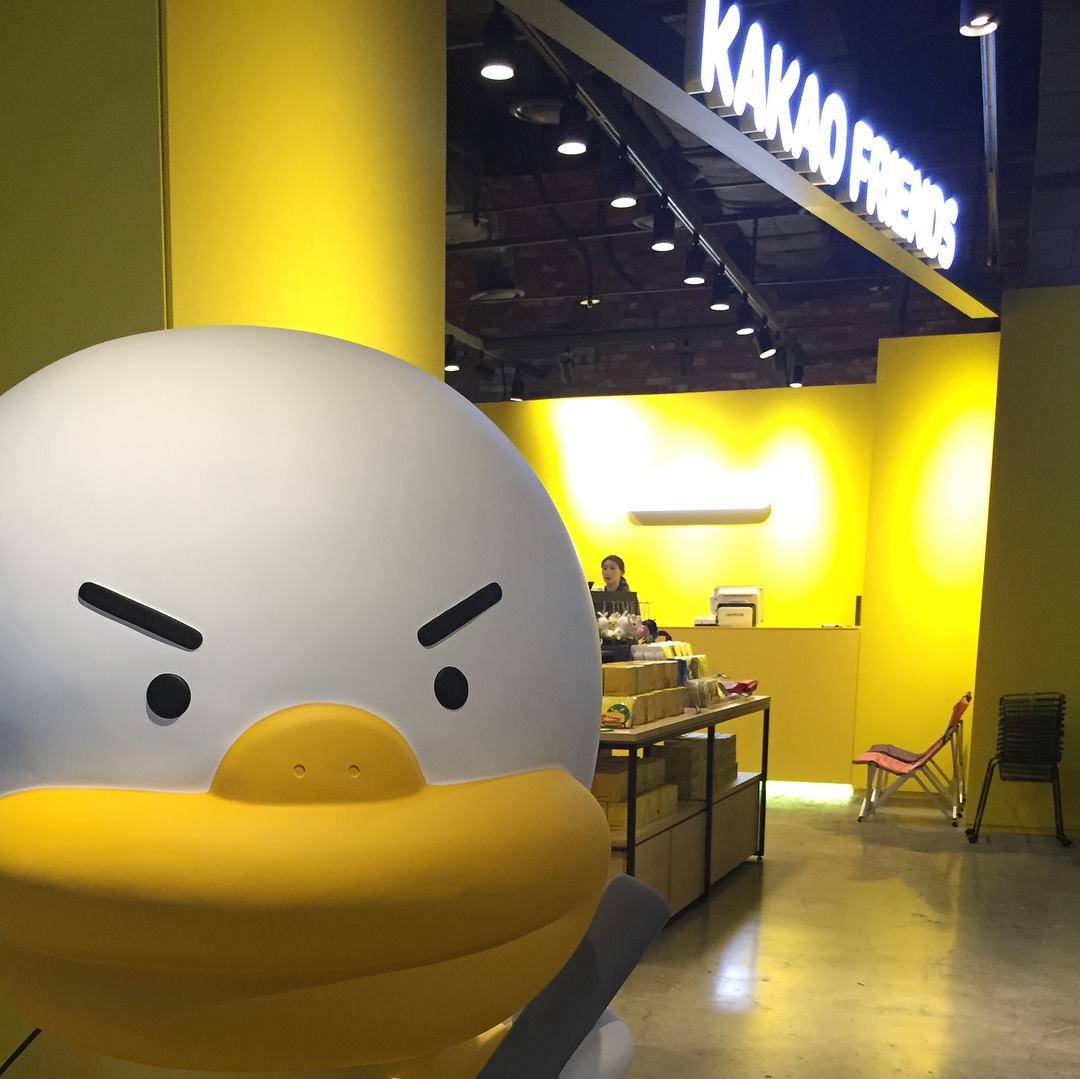 An IFC mall is a complex shopping mall and even some entities and firms are in this building. Many well-known firms are in this building so this IFC building is like a landmark in Yeouido.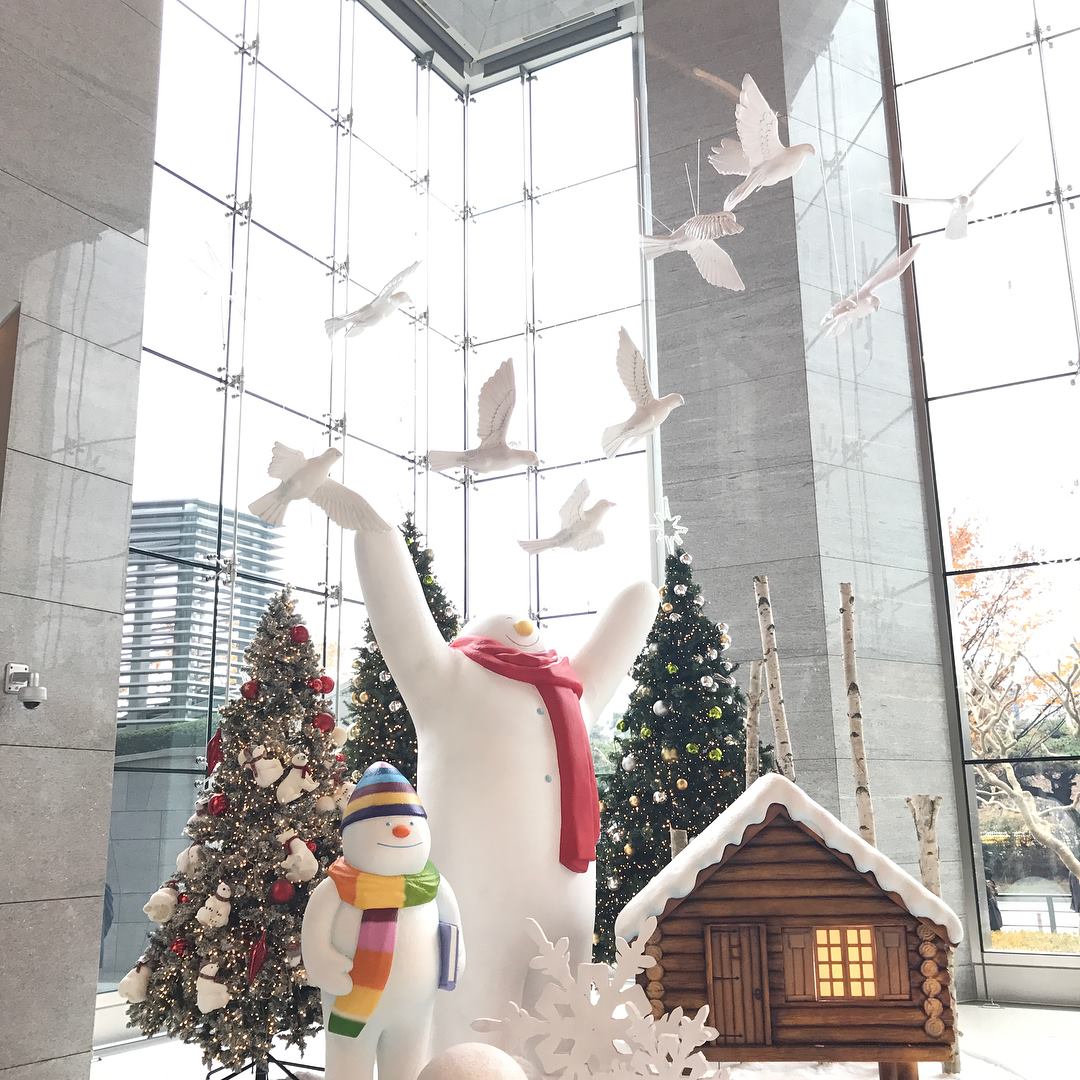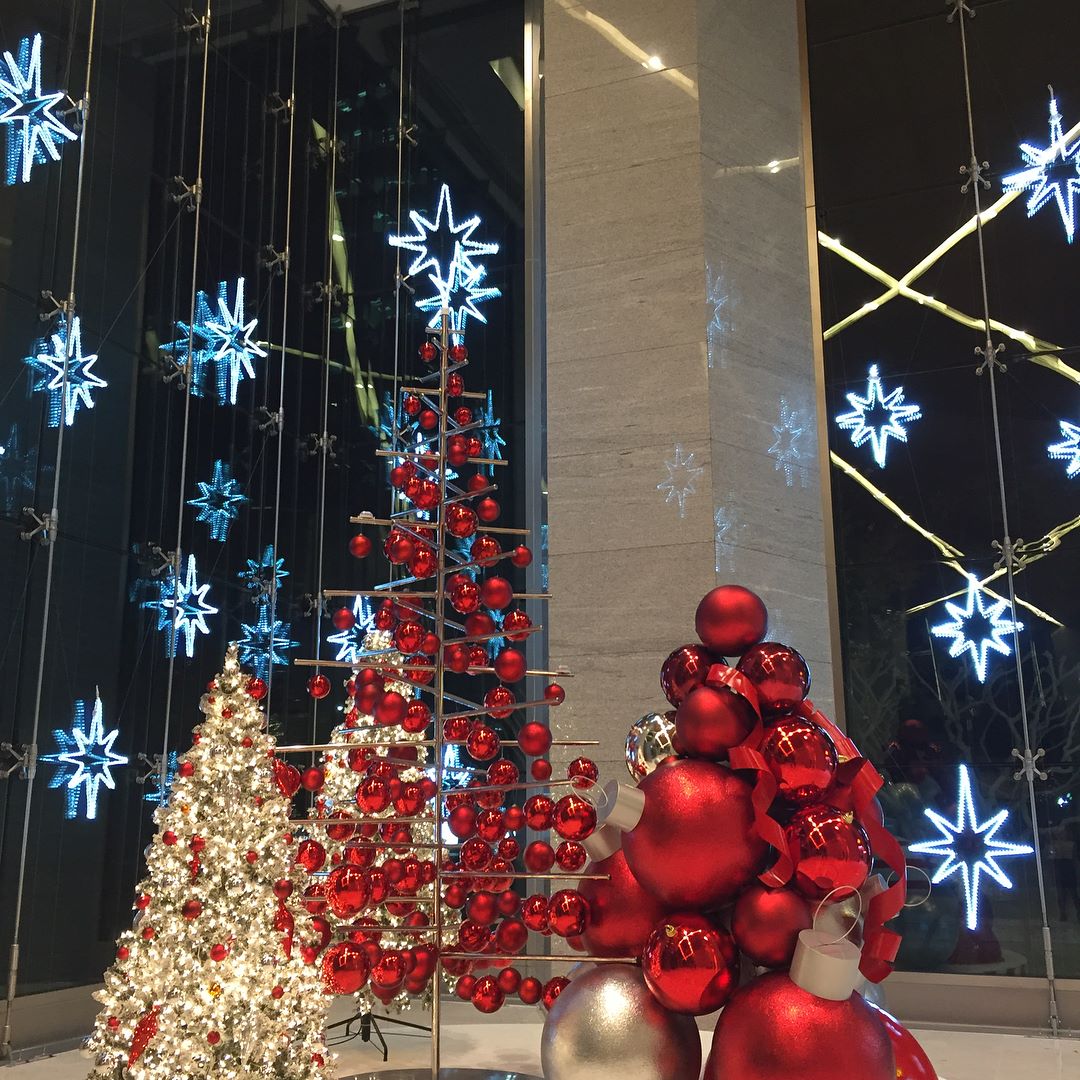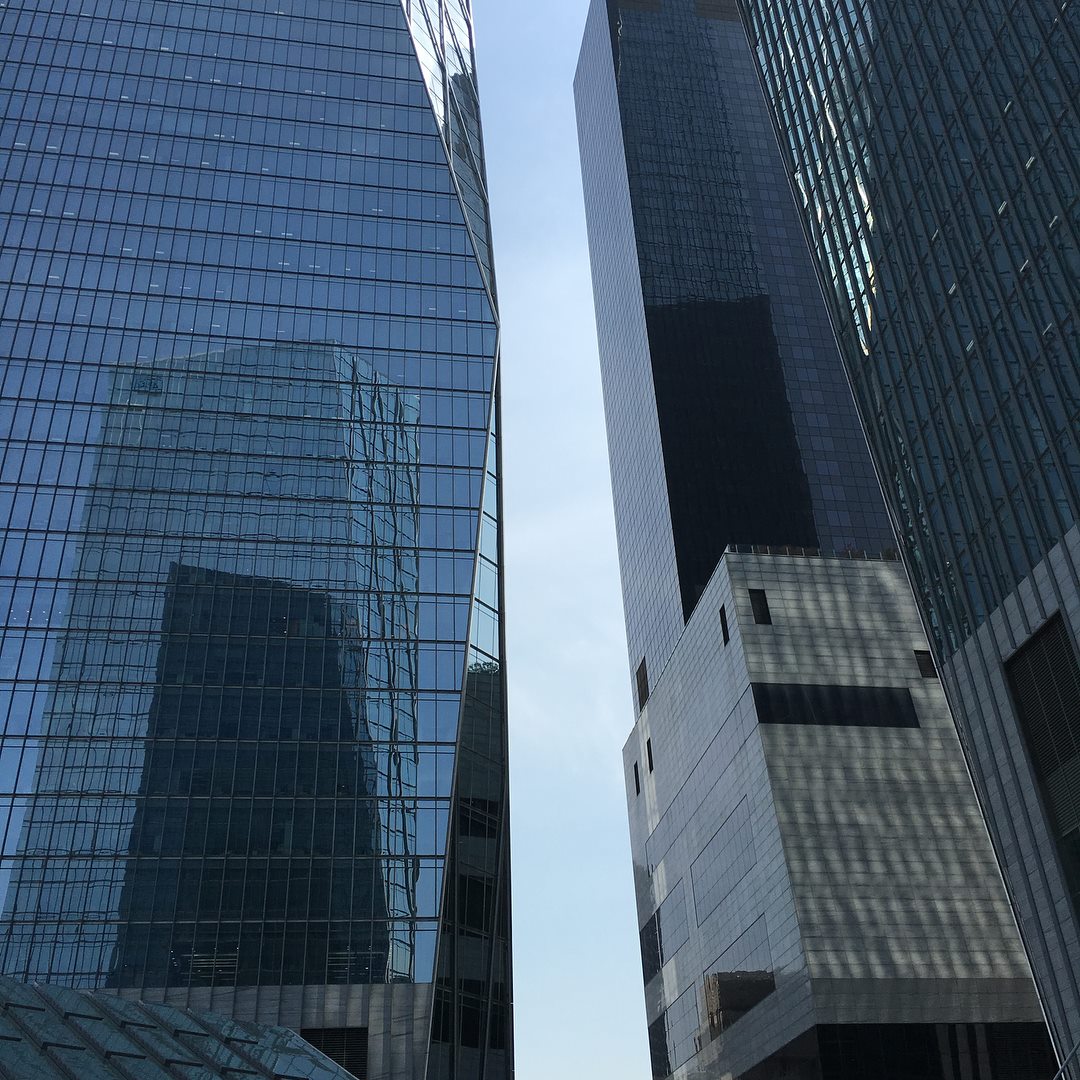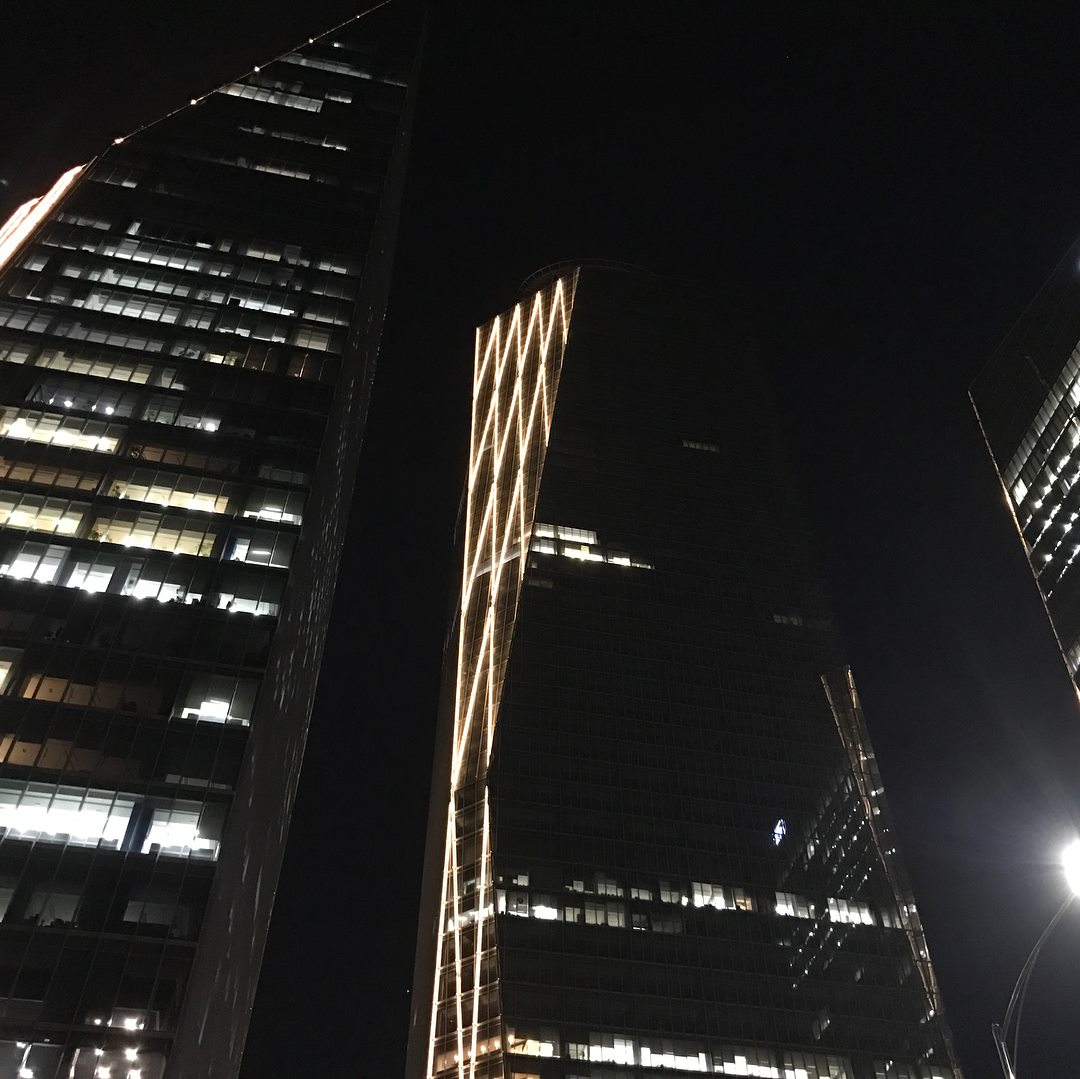 Moreover, there is a Conrad hotel right beside the IFC mall. You may already know that Conrad hotel is one of the luxury hotels all around the world and this hotel is located near IFC mall in Yeouido.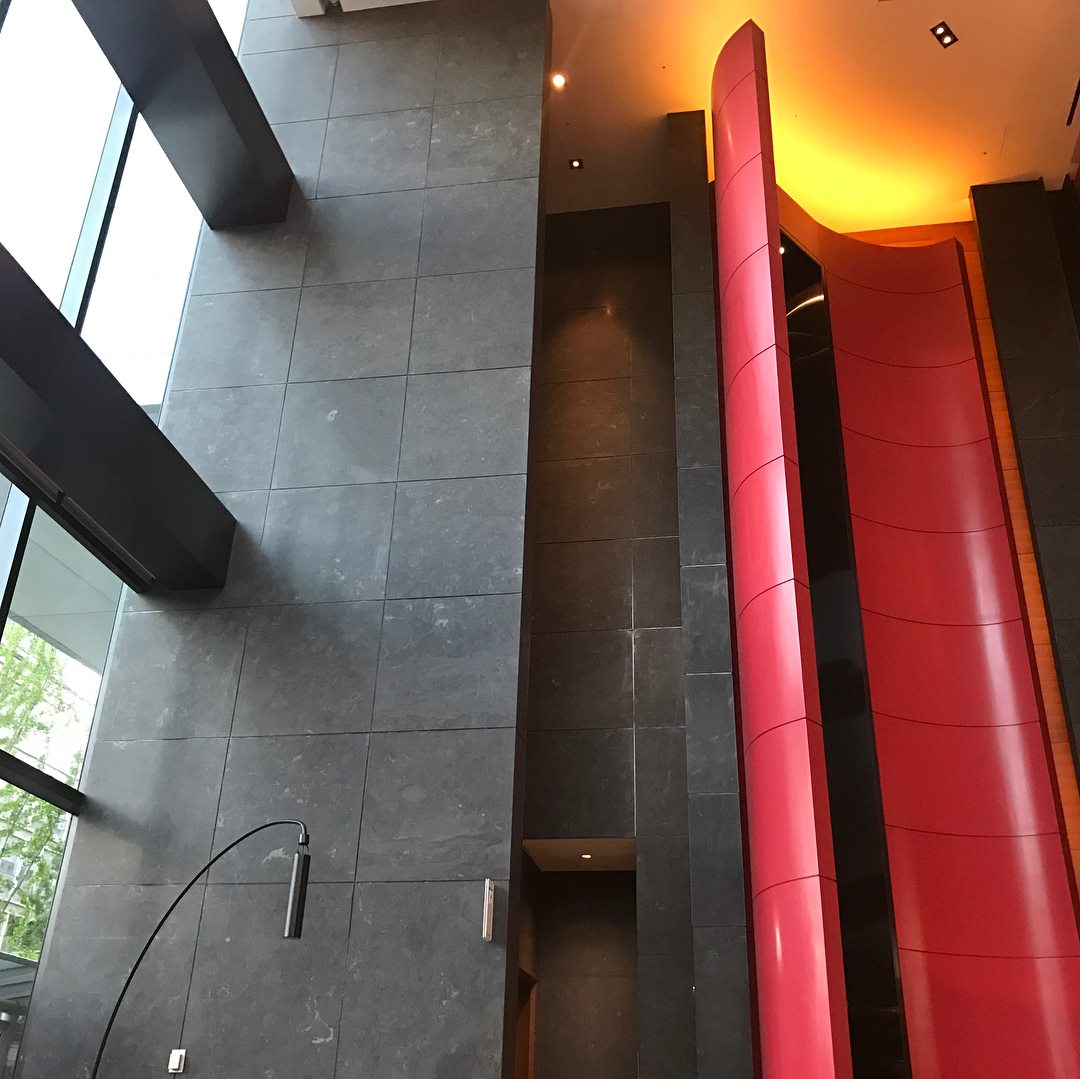 If you would like to stay in the comfy nice hotel, we strongly recommend you to stay here.
In the hotel, there are nice cafes, restaurants and bars. 10G is the cafe in the hotel located in the lobby and 37 Grill & Bar is a nice restaurant and bar located in the 37th floor. Also there are a bakery and a Italian restaurant you can visit.
Hope you could have a chance to visit Yeouido and enjoy your stay.
If you would like to get some more information, we are always opened to hear your inquiries. Please send e-mail or replies in our postings are also fine 🙂
[TRAVEL: Tour sites, Travel spots] - Yeouido - Financial district in Korea