Gwanggyo Lake Park - A lake park in Yeongtong-gu, Suwon Gwanggyo
"Gwanggyo Lake Park (광교호수공원)" was built when the new town in Gwanggyo was established. The gross area of Gwanggyo Lake Park is 2.05 million square meters which is the largest size among the lake parks in Korea.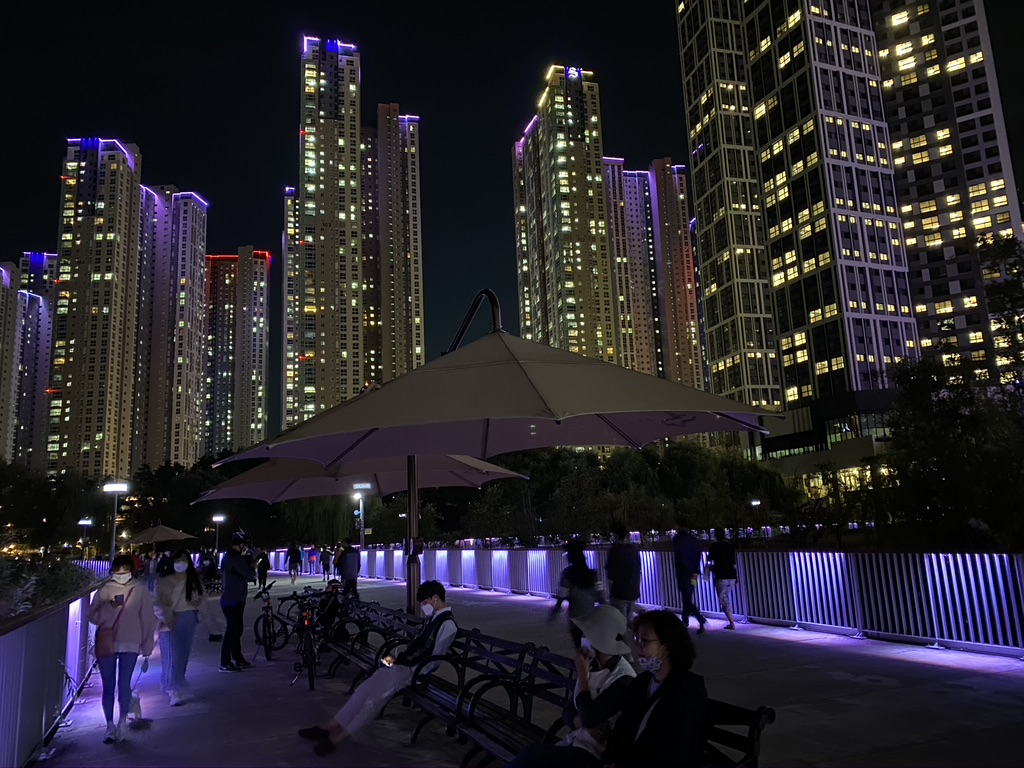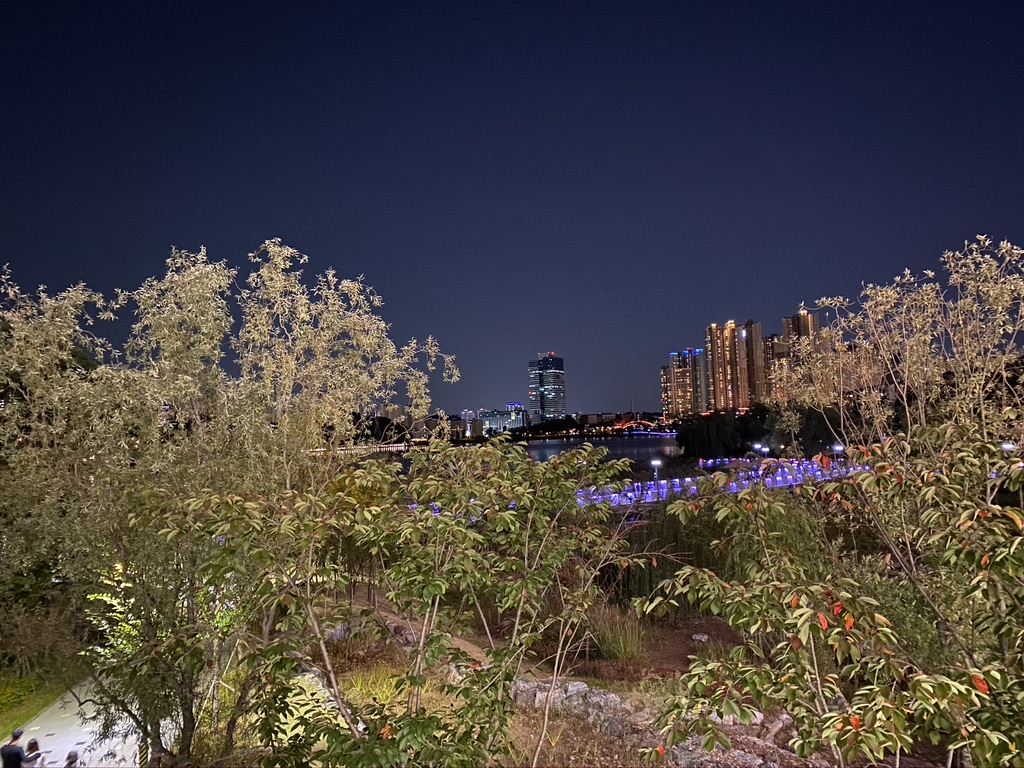 You can enjoy beautiful landscape at Gwanggyo Lake Park as it tries to preserve the existing lakes and forests. You can also enjoy the fabulous view of the lake and the romantic mood as the LED lights are on at the boardwalk across the lake at night.
There are also several cafeterias for you to enjoy drinks while enjoying the fantastic view of Gwanggyo Lake. There are auto-camping sites at the Gwanggyo Lake Park as well so many people visit here to enjoy camping. Big sport climbing wall is also located at the park so climbers may enjoy climbing at the Gwanggyo Lake Park.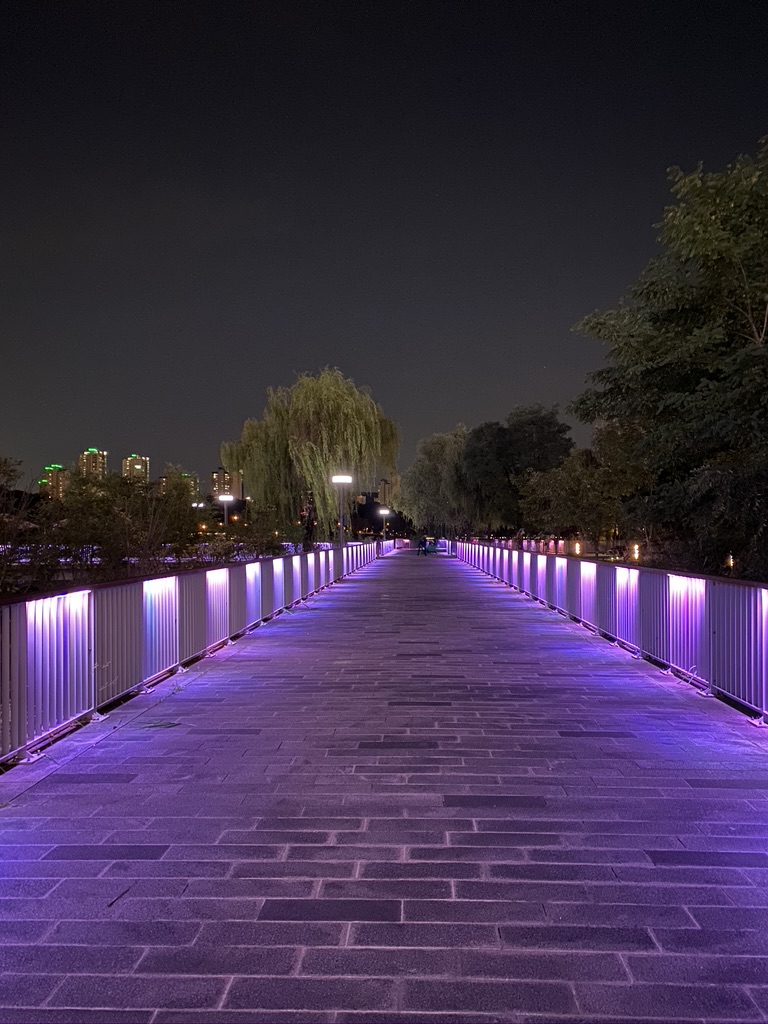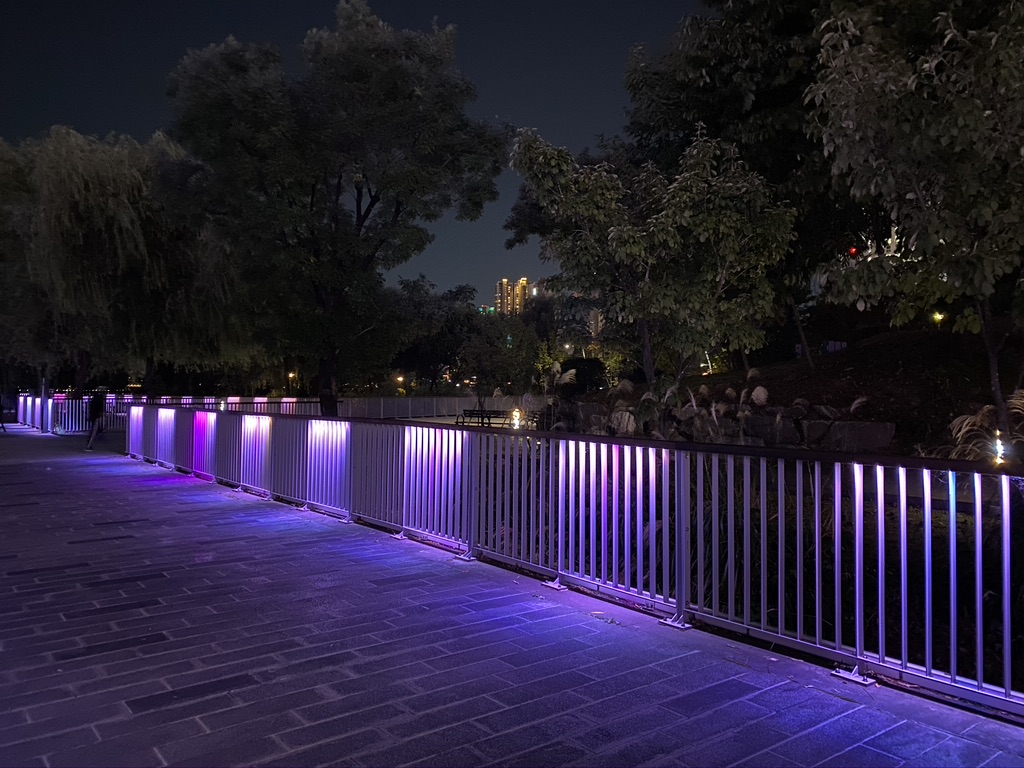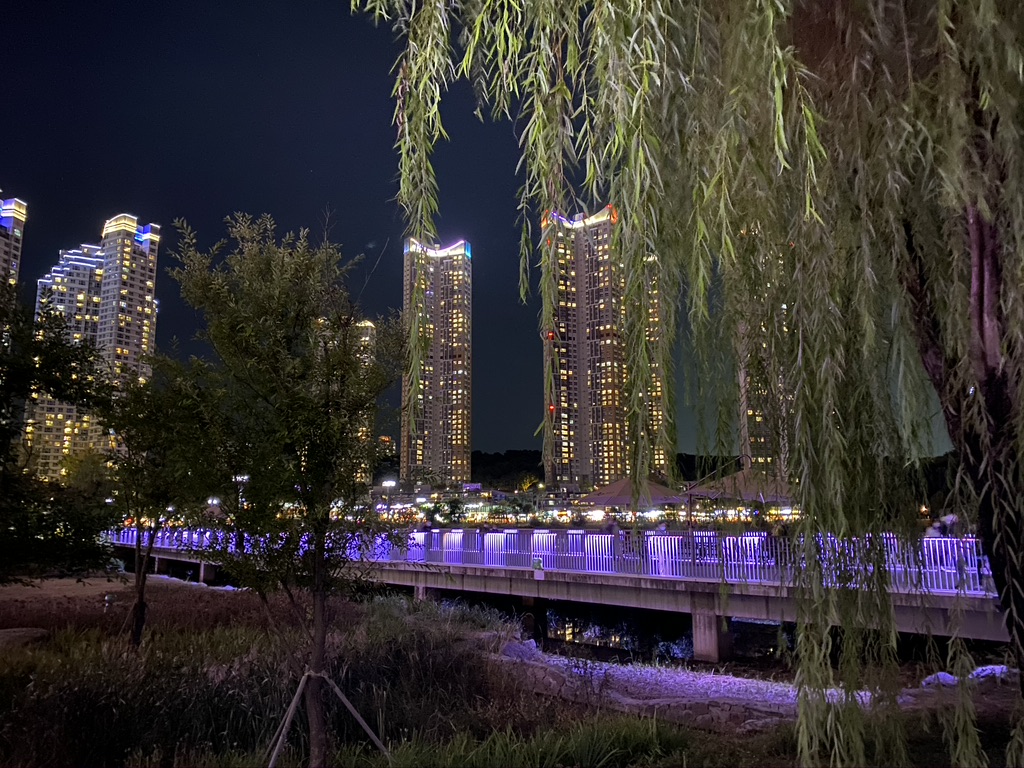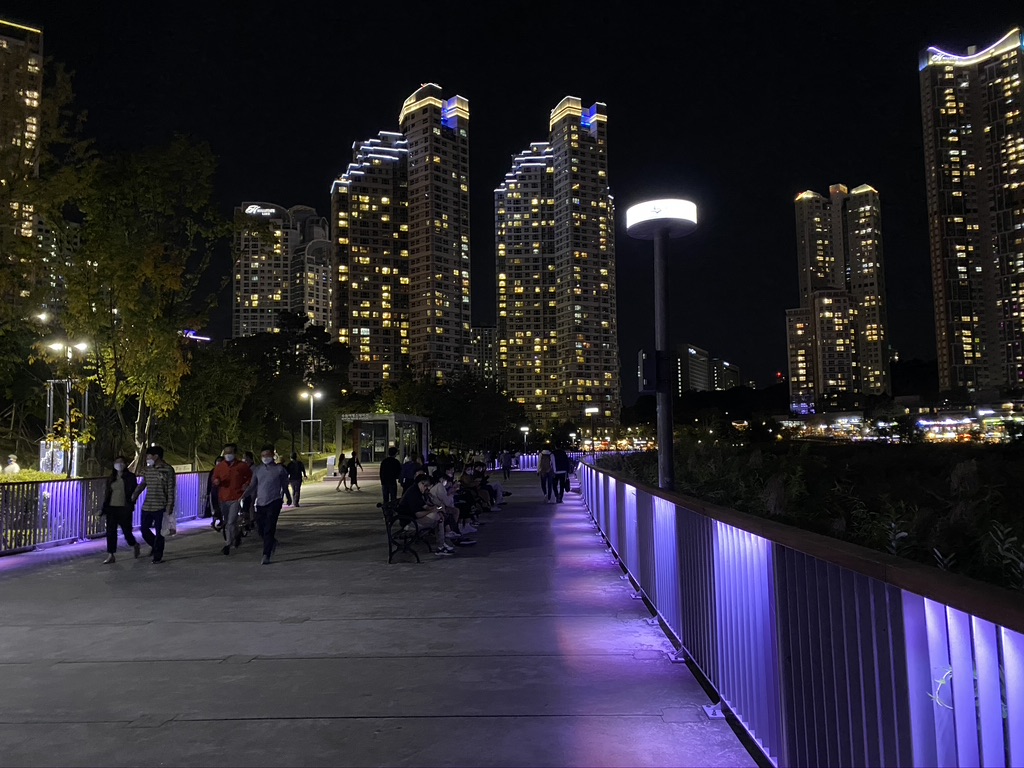 As there are many relaxing and entertaining spots at Gwanggyo Lake Park, you may visit here to enjoy the view or spend your time with your family or friends by walking, climbing or camping at the park. Swimming and fishing is not allowed at Gwanggyo Lake Park.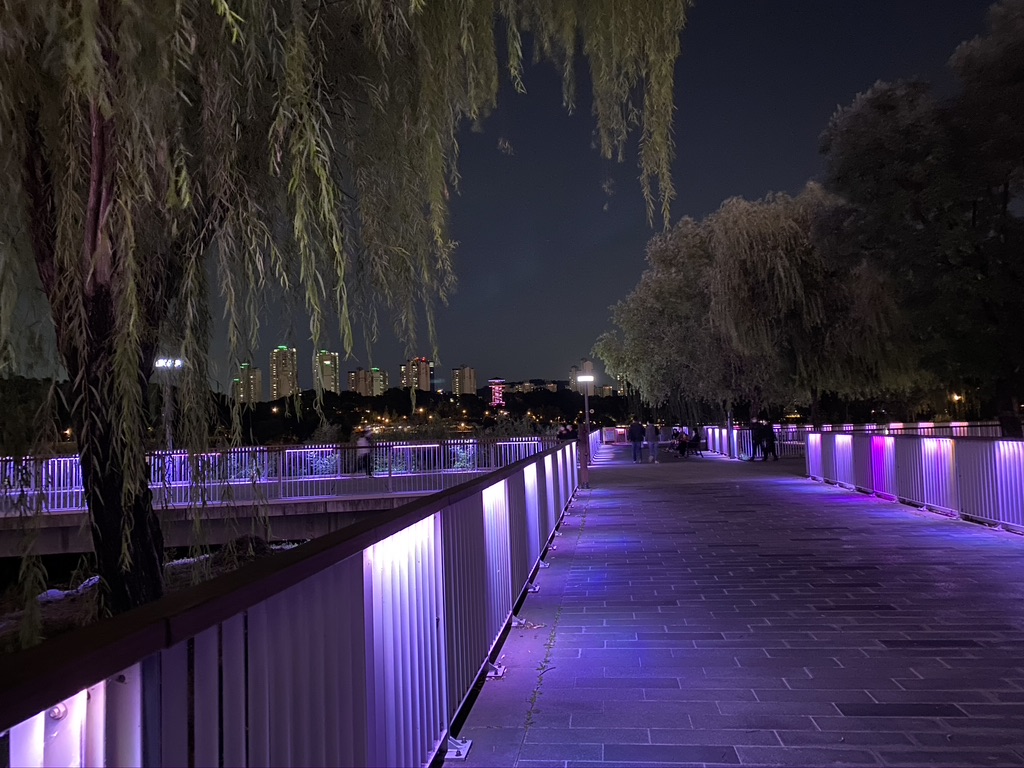 Address of Gwanggyo Lake Park: 102, Gwanggyohosugongwon-ro, Yeongtong-gu, Suwon-si
---
You may also like other Ella's Pick -
[TRAVEL: Tour sites, Travel info, Hotels] - Seoul Wave Art Center - A Floating Exhibition Venue on Han River
[TRAVEL: Tour sites, Travel info, Hotels] - Cheonggyecheon - Modern Public Stream in Seoul, KOREA
[TRAVEL: Tour sites, Travel info, Hotels] - Olympic Park Seoul - A Large Park in Sonpa-gu, Seoul KOREA
[FOOD: Restaurants, Korean dishes, Cafes] - Gabojeong Galbi - The best Galbi (Ribs) in Suwon, KOREA
[FOOD: Restaurants, Korean dishes, Cafes] - Sushi Cho - A perfect sushi dining place at Westin Chosun Hotel in Seoul