Starbucks Reward Program in Korea - Starbucks Planner and Foldable Bag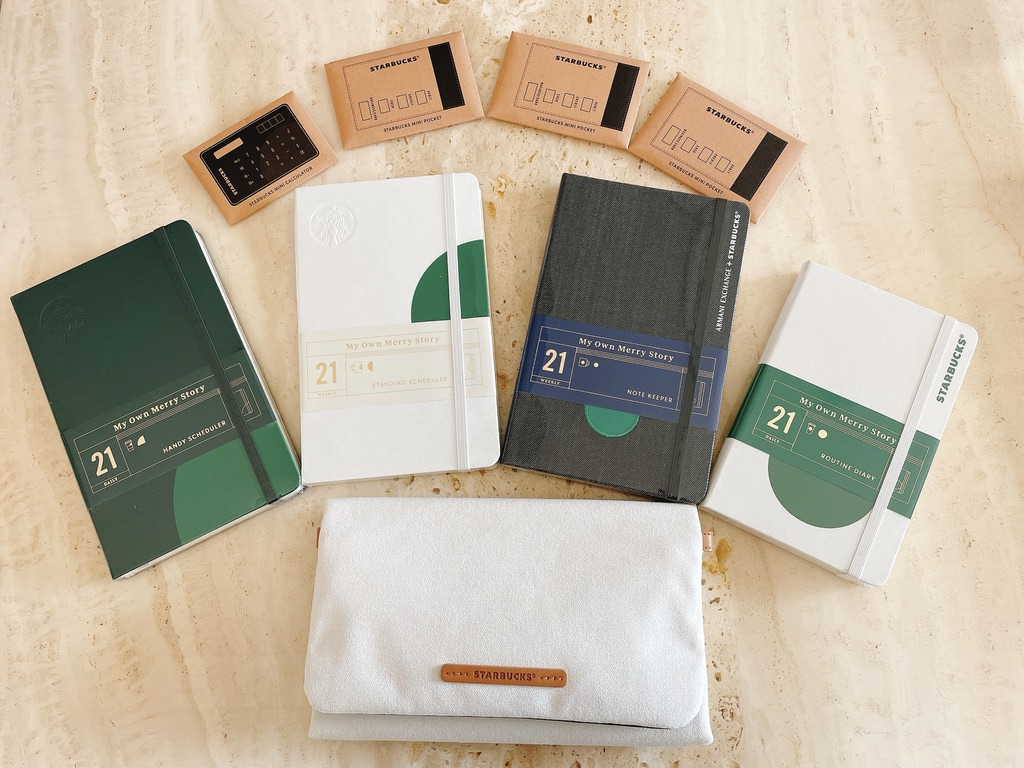 Starbucks Korea ("스타벅스 코리아") launches a seasonal event as its rewards (e-frequency) program every year. There is a year-end event at Starbucks Korea starting from October 30th to December 31st.
Customers who purchase 17 drinks (including 3 premium drinks) will be able to get a Starbucks Planner (Diary) or a Foldable Bag.
These e-frequency Starbucks items are always in high demand in Korea. If you are one of the frequent buyers at Starbucks Korea, you may get these special Starbucks items in December.
---
You may also like other Ella's Pick -
[FOOD: Restaurants, Korean dishes, Cafes] - Ginza - A Japanese Restaurant in Korea
[TRAVEL: Tour sites, Travel info, Hotels] - Seongsu Yeonbang - Multicomplex Space for Shopping and Dining in Seongsu-dong, Korea
[FOOD: Restaurants, Korean dishes, Cafes] - Cafe "Radar" in Seongsu-dong, KOREA
[FOOD: Restaurants, Korean dishes, Cafes] - "Bep" - Vietnamese Restaurant in Seongsu-dong, KOREA
[FOOD: Restaurants, Korean dishes, Cafes] - Cafe "House Plant" in Hanam, Korea
[TRAVEL: Tour sites, Travel info, Hotels] - Seoul Wave Art Center - A Floating Exhibition Venue on Han River