Happy Chuseok! - Learn More about Chuseok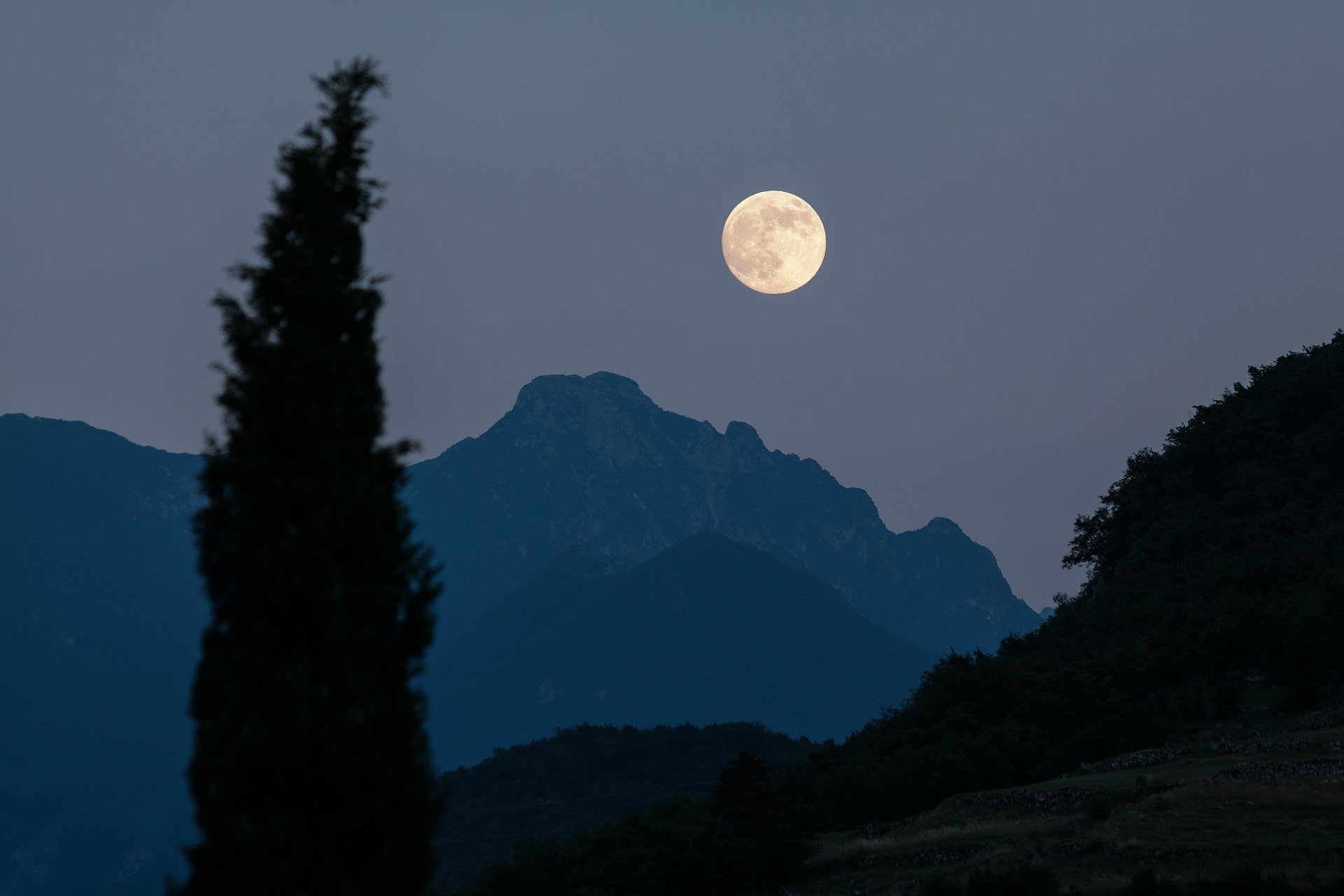 Happy Chuseok Everyone!!
"Chuseok (추석 in Korean)", which is also known as "Hangawi (한가위 in Korean)", is a Korean Thanksgiving day, a harvest festival celebrated in autumn every year.
It is celebrated on the 15 day of the 8th month of the lunar calendar on the full moon. It is a three-day holiday that the whole nation celebrates together. People celebrate and show gratitude to ancestors by worship ritual. The whole family gathers together and giving thanks to the harvest moon.
---
In Chuseok, family members gather and hold an ancestor memorial ritual at home in the morning. This memorial ritual is called "Charye (차례 in Korean)". They prepare for food, fruits and alcohol on the table at home for the ritual ceremony.
People visit to ancestral gravesites during Chuseok and this is called "Seongmyo (성묘 in Korean)". When they visit ancestral gravesites, they remove weeds around the grave and this activity is called "Beolcho (벌초 in Korean)".
---
There are various kinds of food prepared during Chuseok. There are "Songpyeon (송편 in Korean)", "Jeon (전 in Korean)" and "Hangwa (한과 in Korean)".
Songpyeon is a Korean traditional rice cake which is filled with sesame seeds, red beans, chestnuts, walnuts and others. It is one of the most representative snack prepared in Chuseok. Jeon is a Korean-style pancake which is generally prepared in Chuseok. There are several kinds of Jeon such as Kimchi-Jeon, Pa-Jeon, Gamja-Jeon and so on. These kinds are differentiated by ingredients when making Jeon. Hangwa is a Korean traditional snack decorated with natural ingredients and is made with rice flour, honey, roots and fruit.
---
Starting from today, people are celebrating Chuseok until Friday. The Chuseok day is tomorrow so family members may gather and hold a memorial ritual in the morning.
Hope you all spend a great holiday. Happy Chuseok!
---
You may also like other Ella's Pick -
[TRAVEL: Tour sites, Travel info, Hotels] - Lotte World Mall & Seokchon Lake in Jamsil, Korea - Places to visit when you stay in Signiel Seoul
[TRAVEL: Tour sites, Travel info, Hotels] - Signiel Seoul - A Luxury Landmark Hotel in Jamsil, Korea
[FOOD: Restaurants, Korean dishes, Cafes] - Cafe Knotted Seoul - Donut cafe newly opened in Jamsil
[TRAVEL: Tour sites, Travel info, Hotels] - Haeundae Somunnan Amso Galbijip - Beef ribs restaurant in Busan, Korea