"Nine One Hannam" is a luxury apartment complex that is located between Gangnam and Gangbuk (South and North of the Han river) area in Seoul and is actually close to the Han river. It is located near Hangangjin subway station (Subway line 6).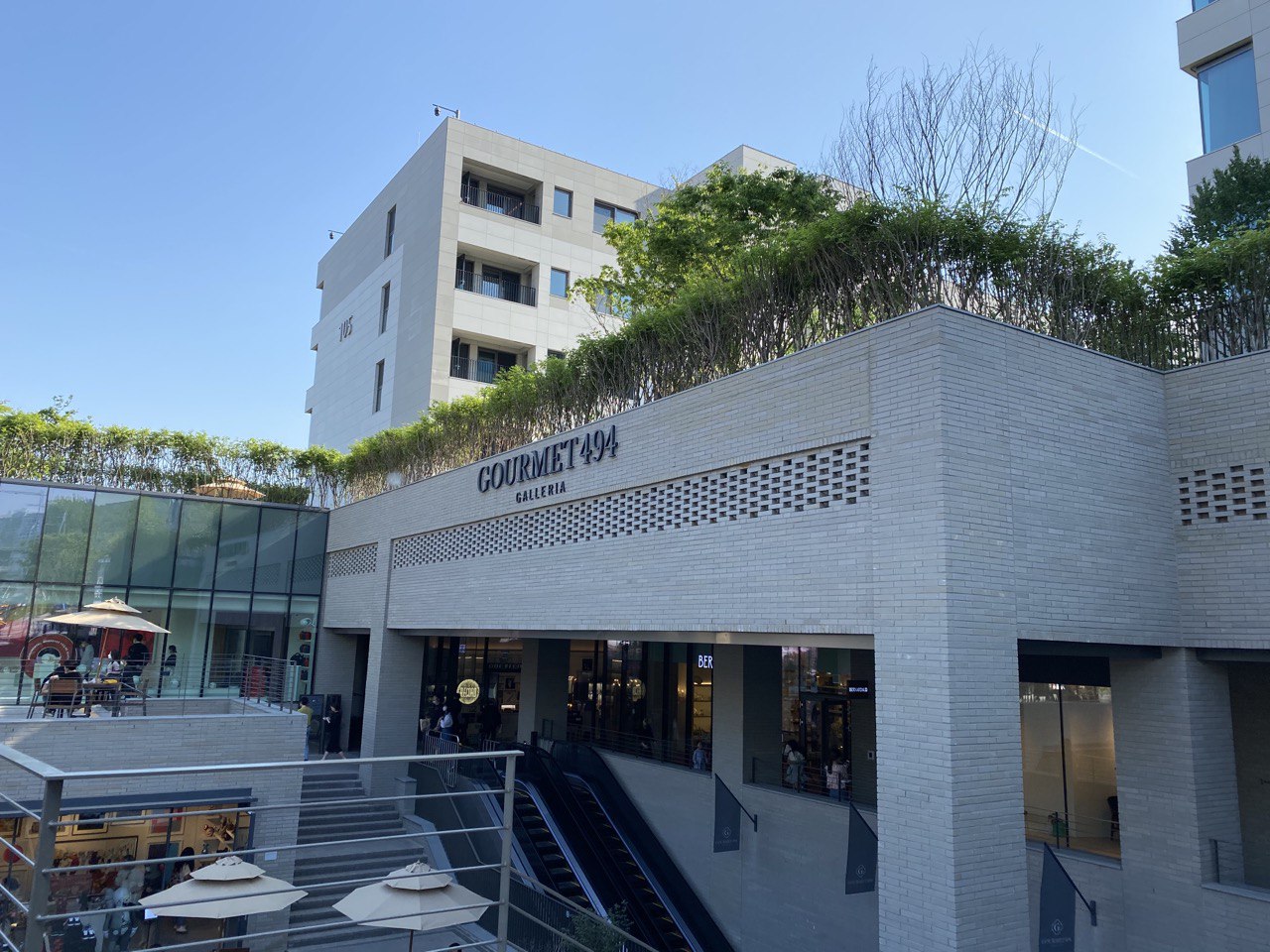 In this apartment complex, there is a Galleria lifestyle shopping mall "Gourmet 494 Hannam". You can either visit Gourmet 494 Hannam by subway or by your car. There is a valet parking service for all visitiors at Gourmet 494 Hannam.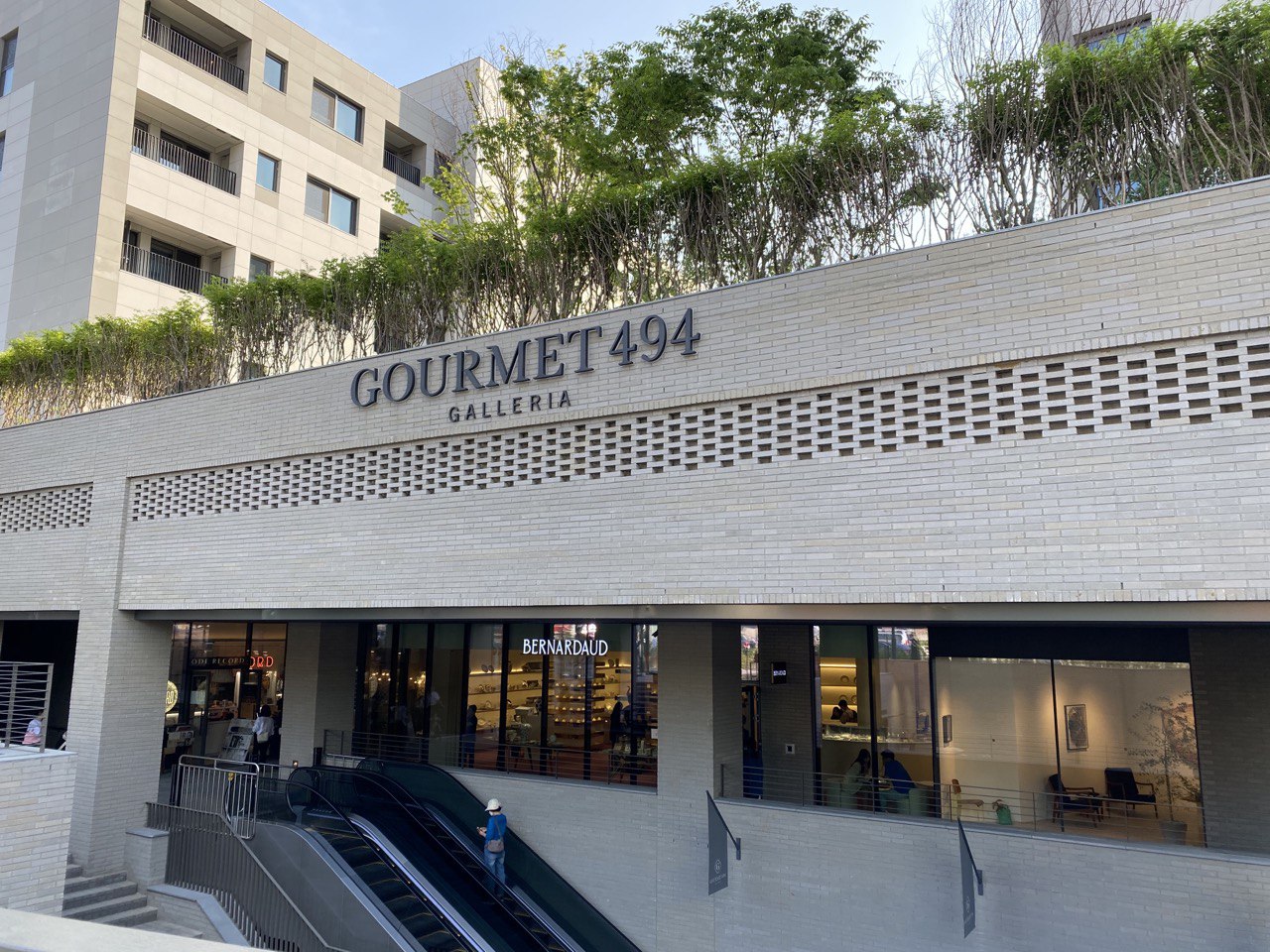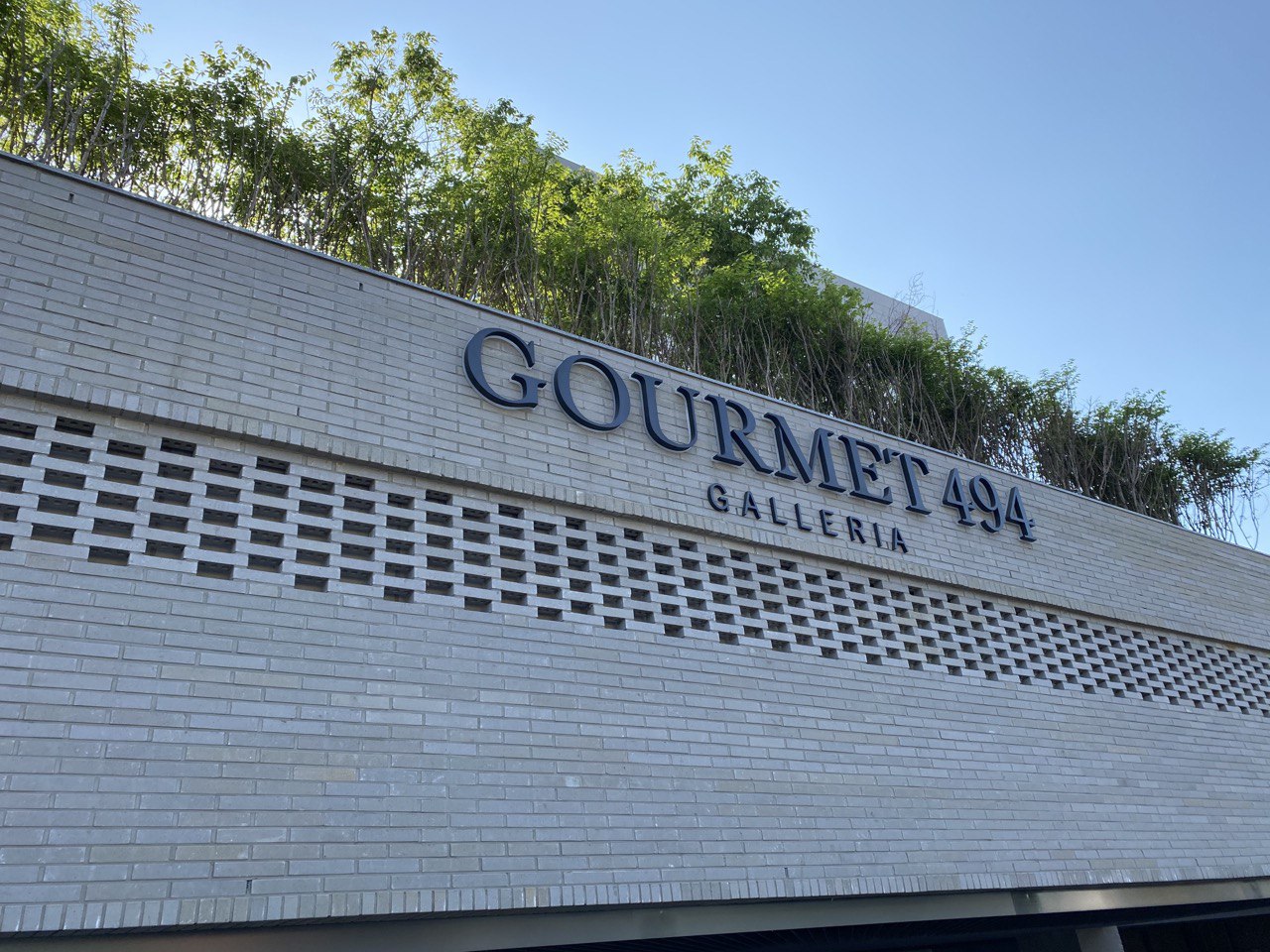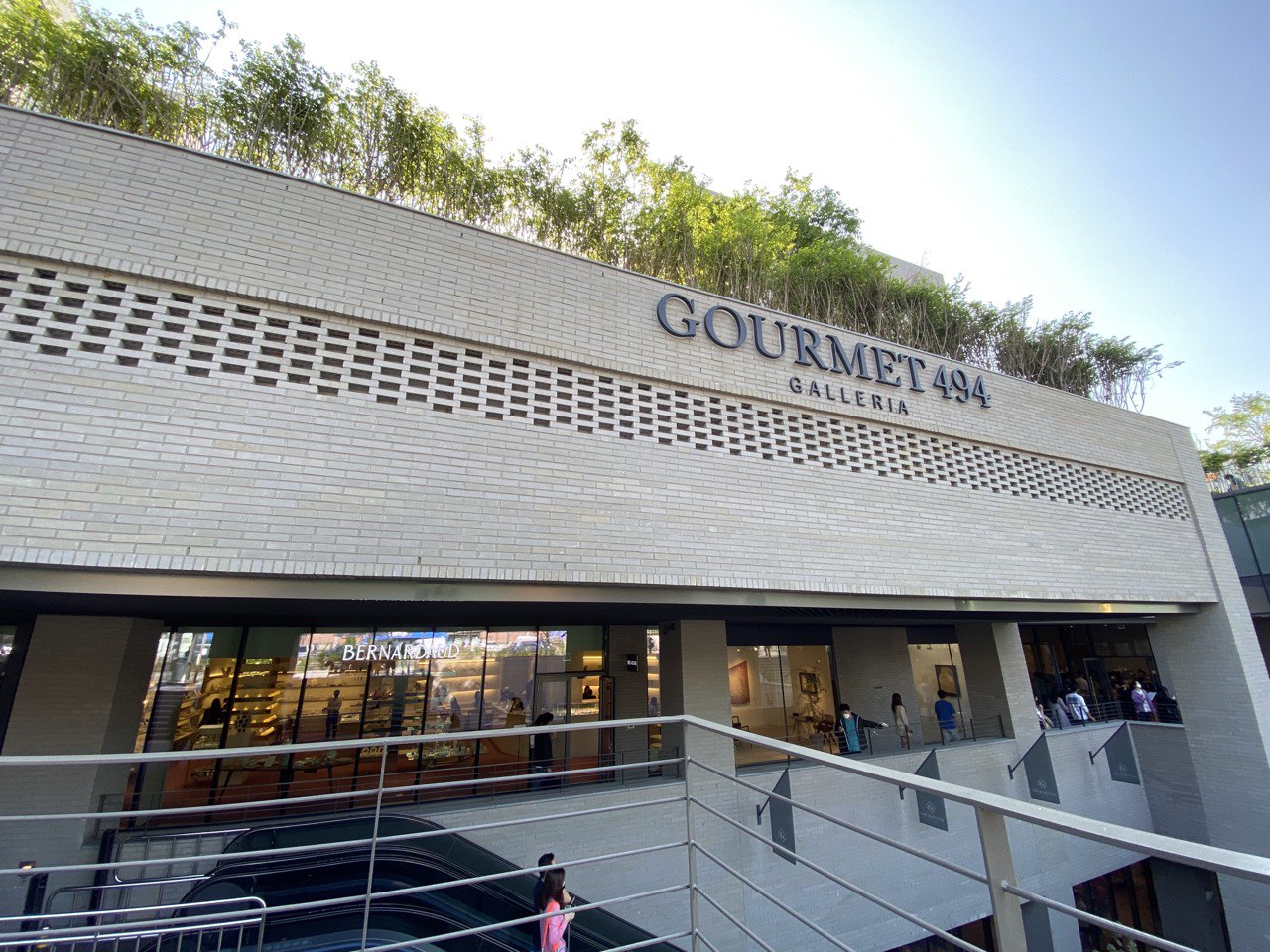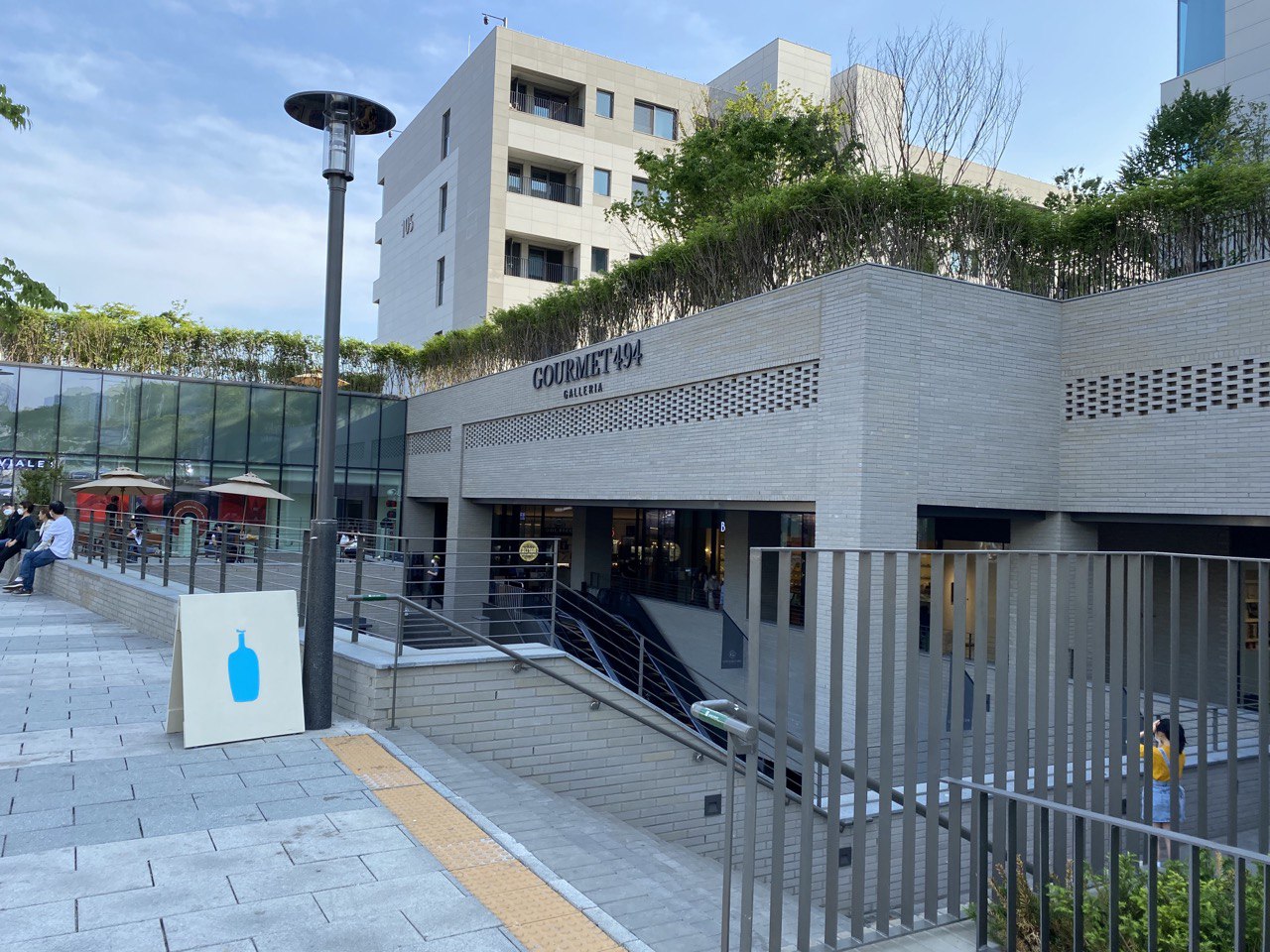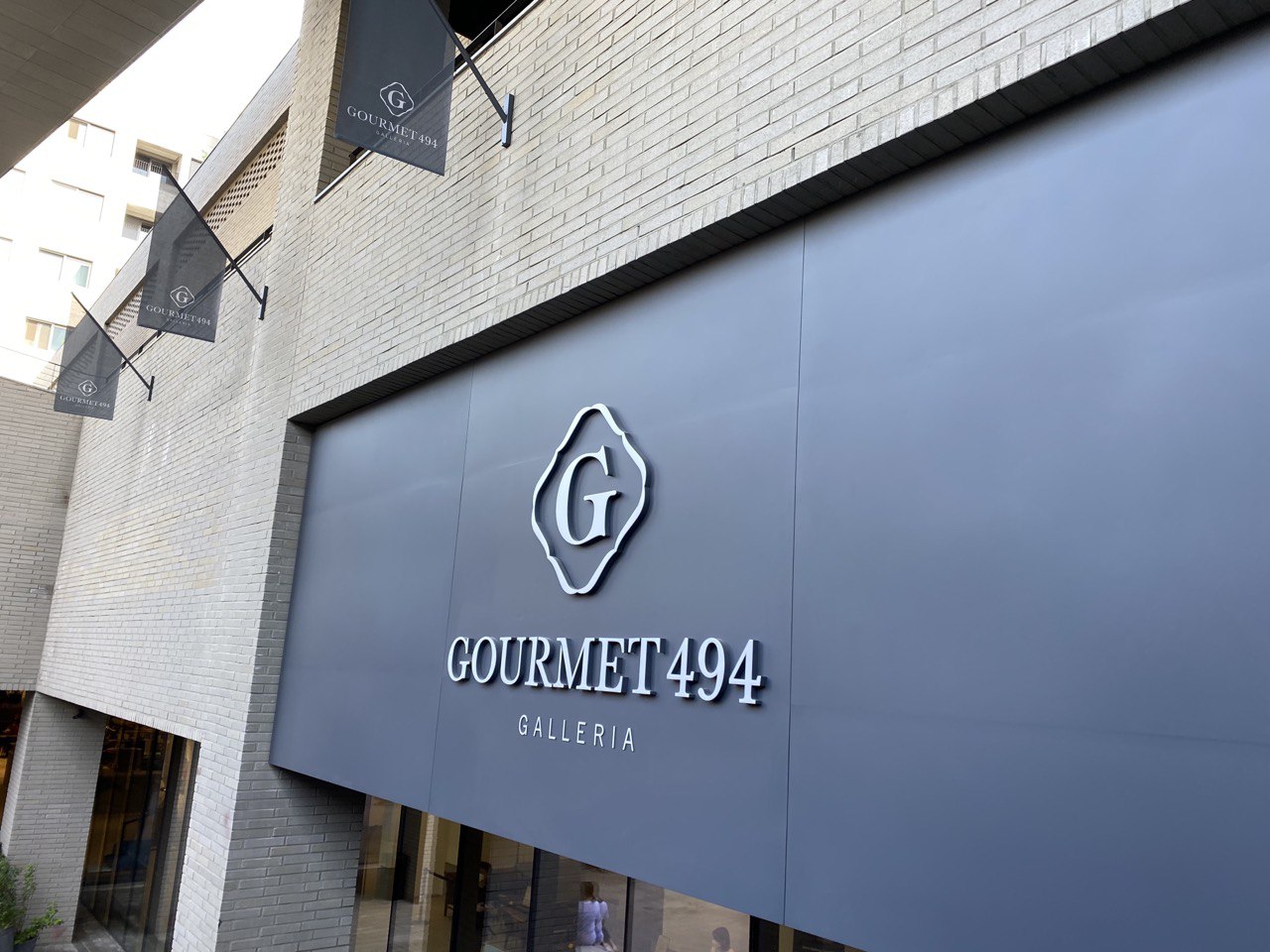 Gourmet 494 is already well-known for people in Korea as it is on the ground floor at Galleria department store in Apgujeong. It is a fancy food court that have the most famous and delicious selection of menu in Korea. There are Brooklyn the Joint Burger, Pizzeria D'Buzza, Tam Tam and so on at Galleria department store in Apgujeong.
Also, there are wide selections of the most trendiest food brands in Gourmet 494 Hannam. There is a 5th "Blue Bottle" store in Korea at Gourmet 494 Hannam so many people who enjoy coffee visit here.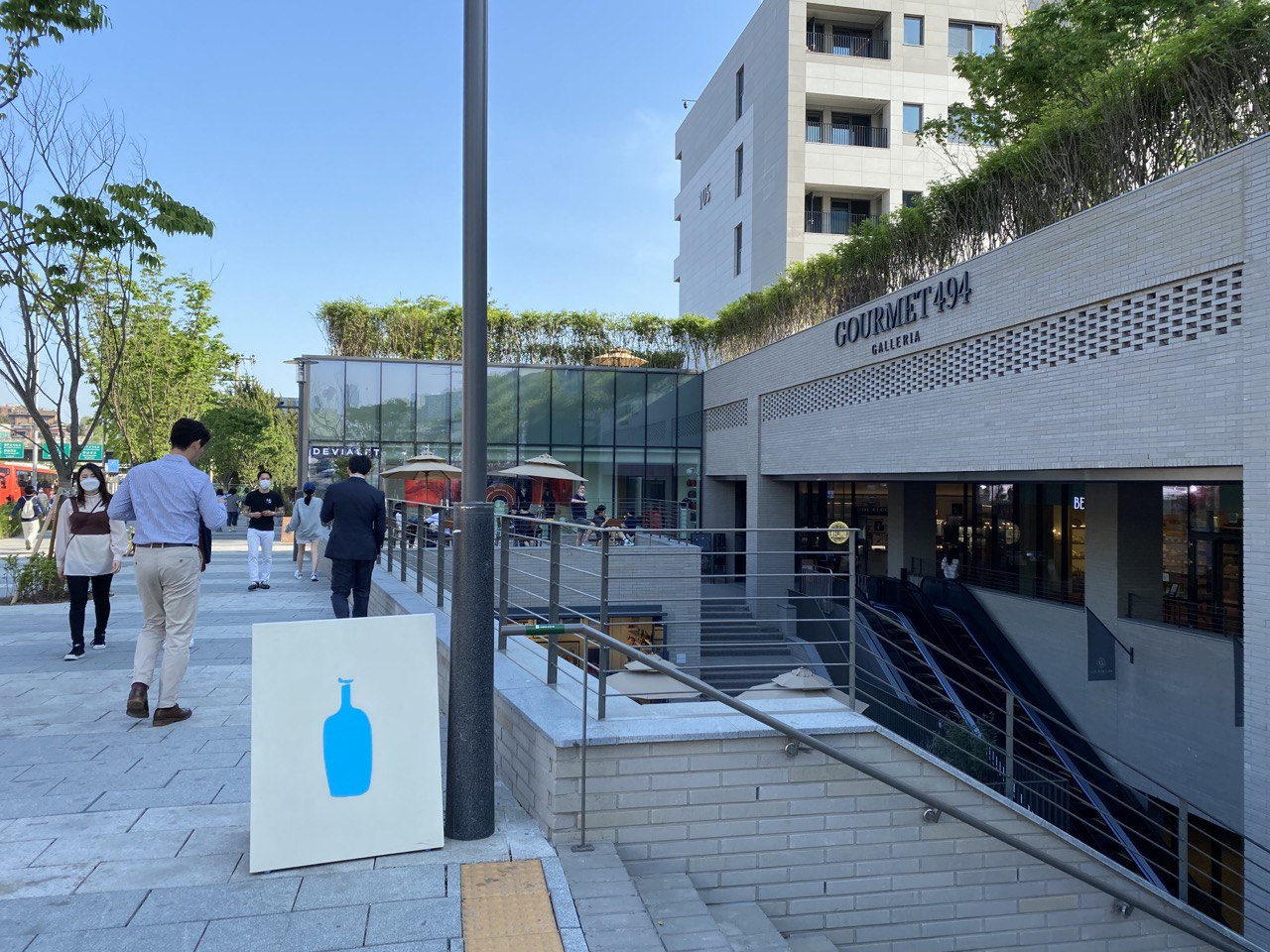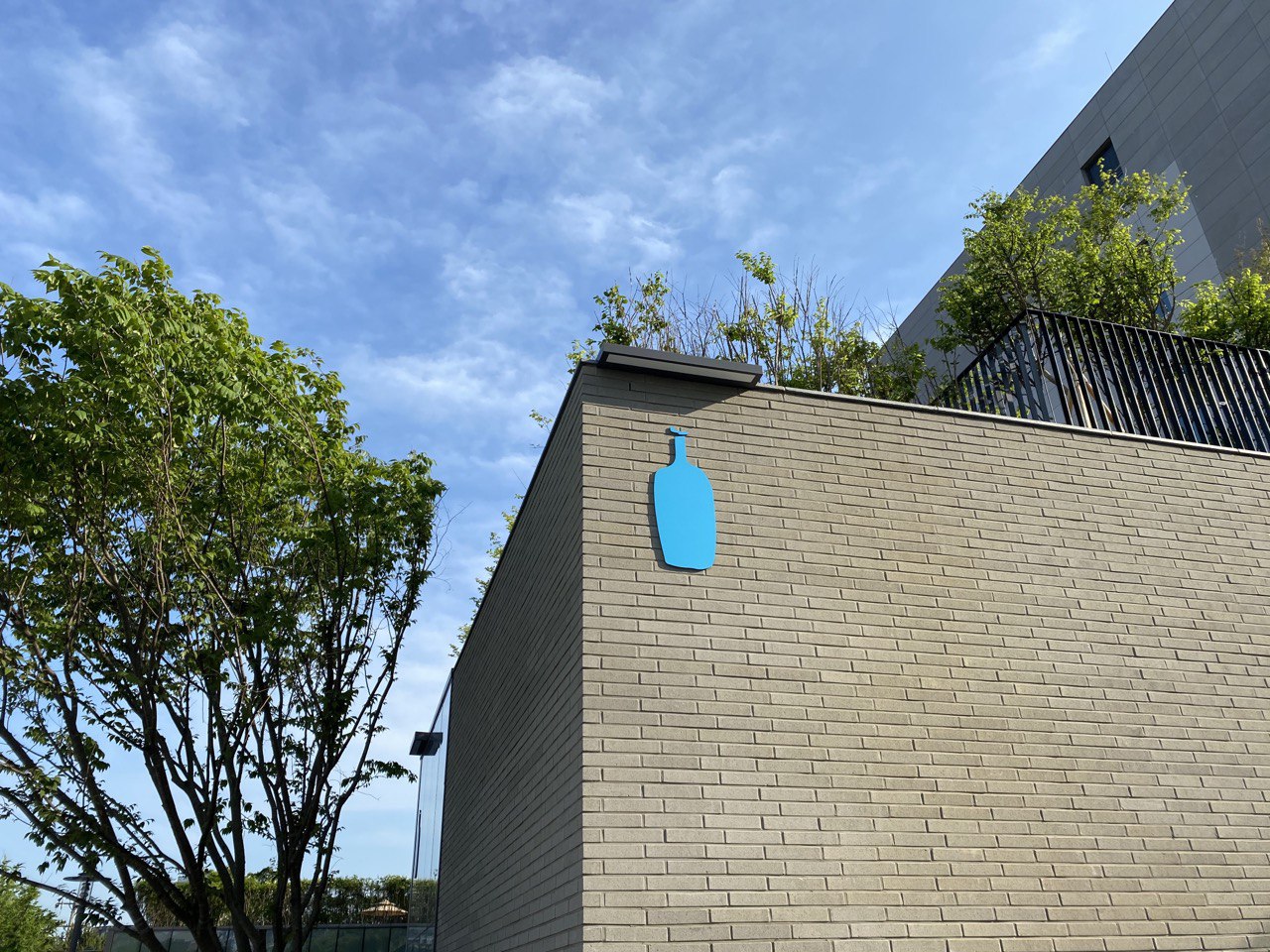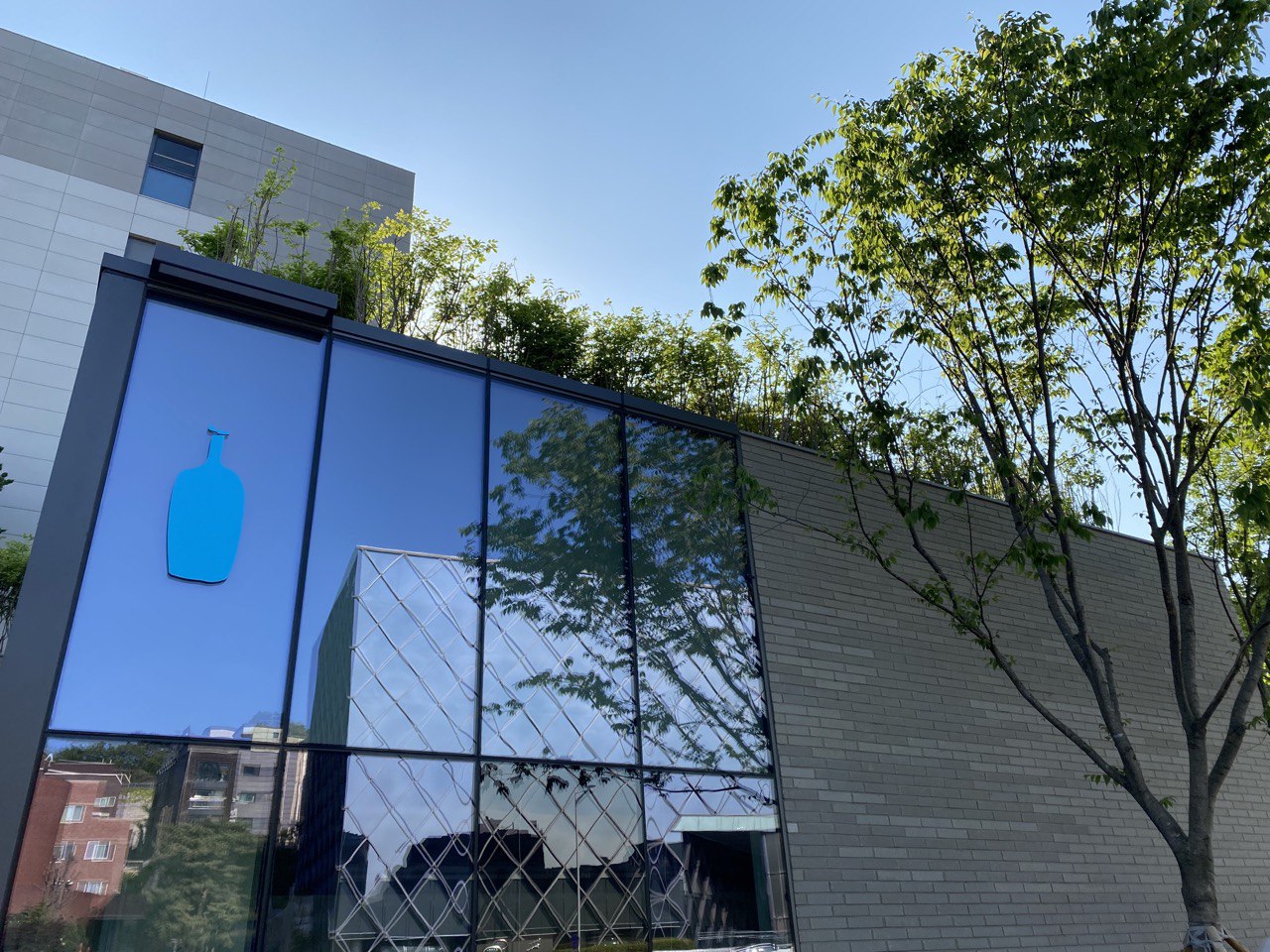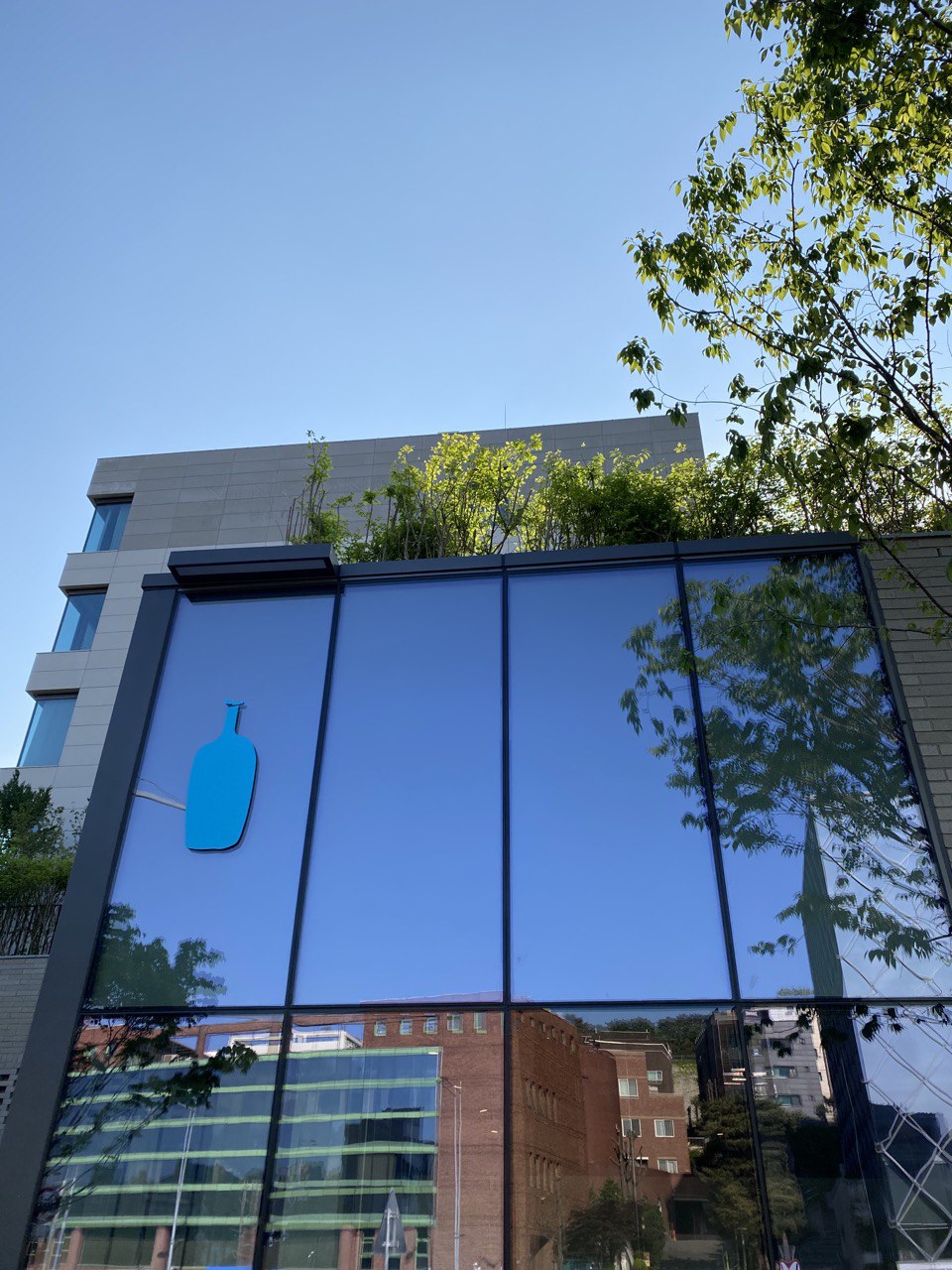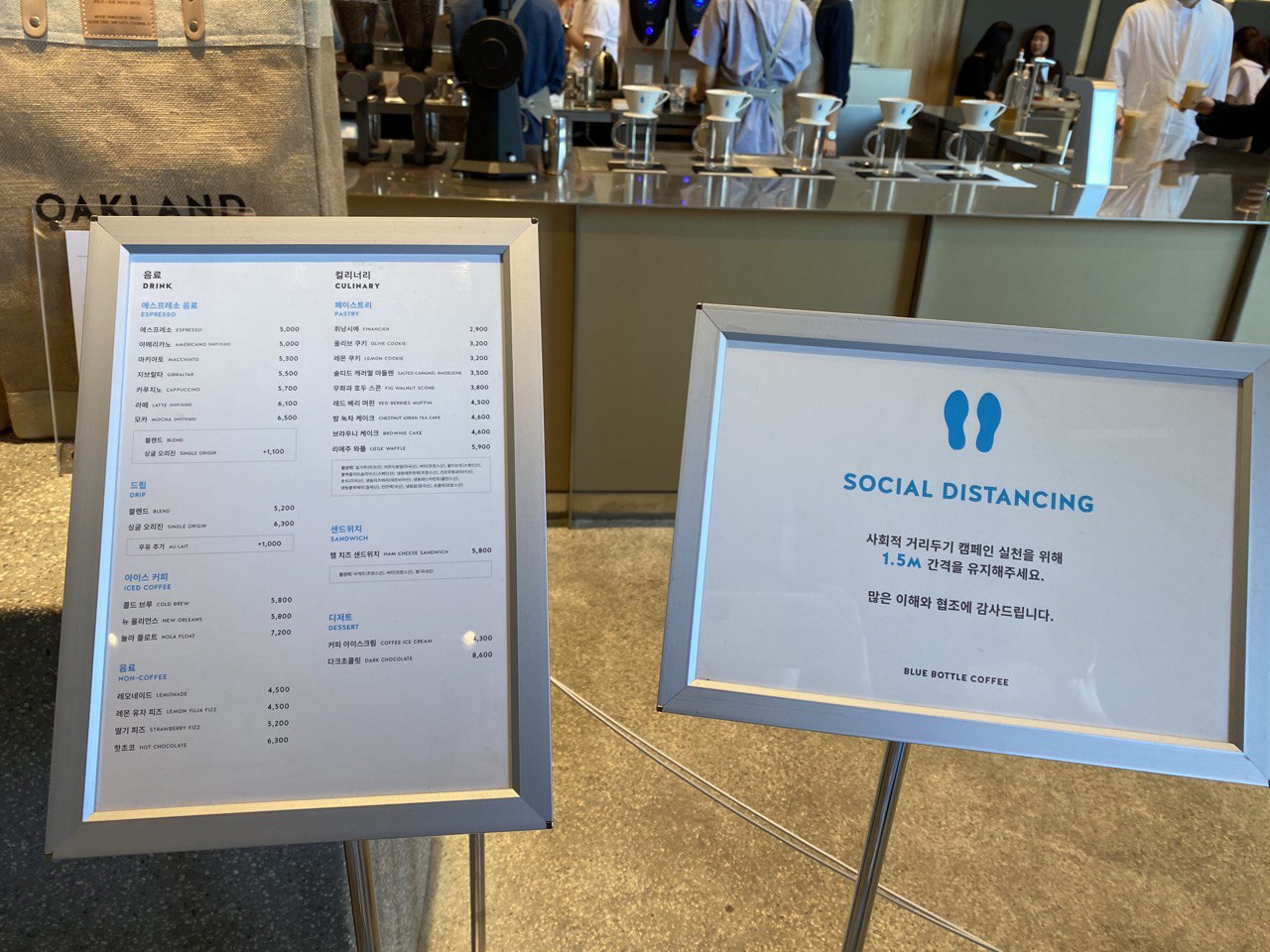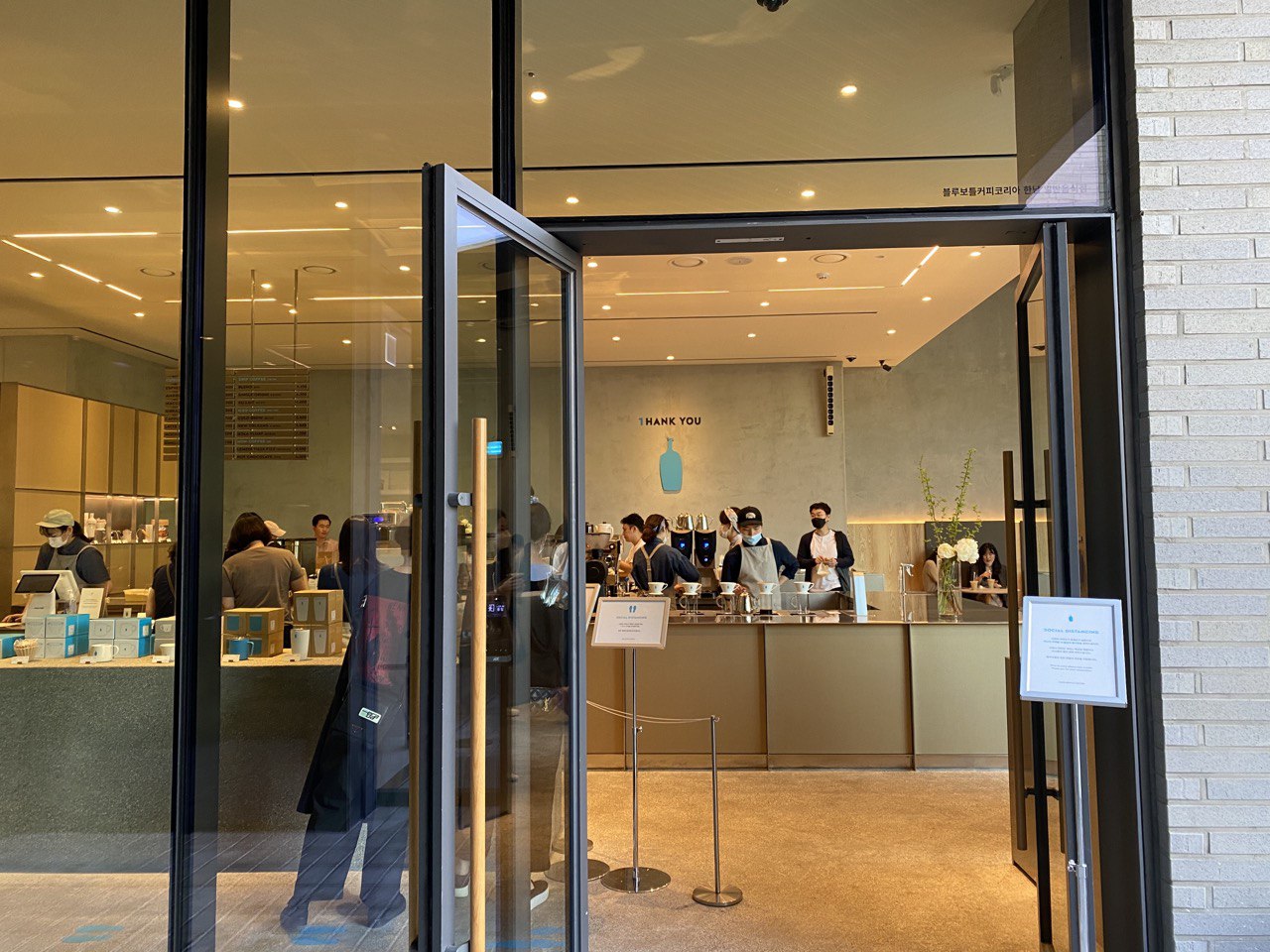 As other Blue Bottle stores, you can find some lovely goods at this store as well.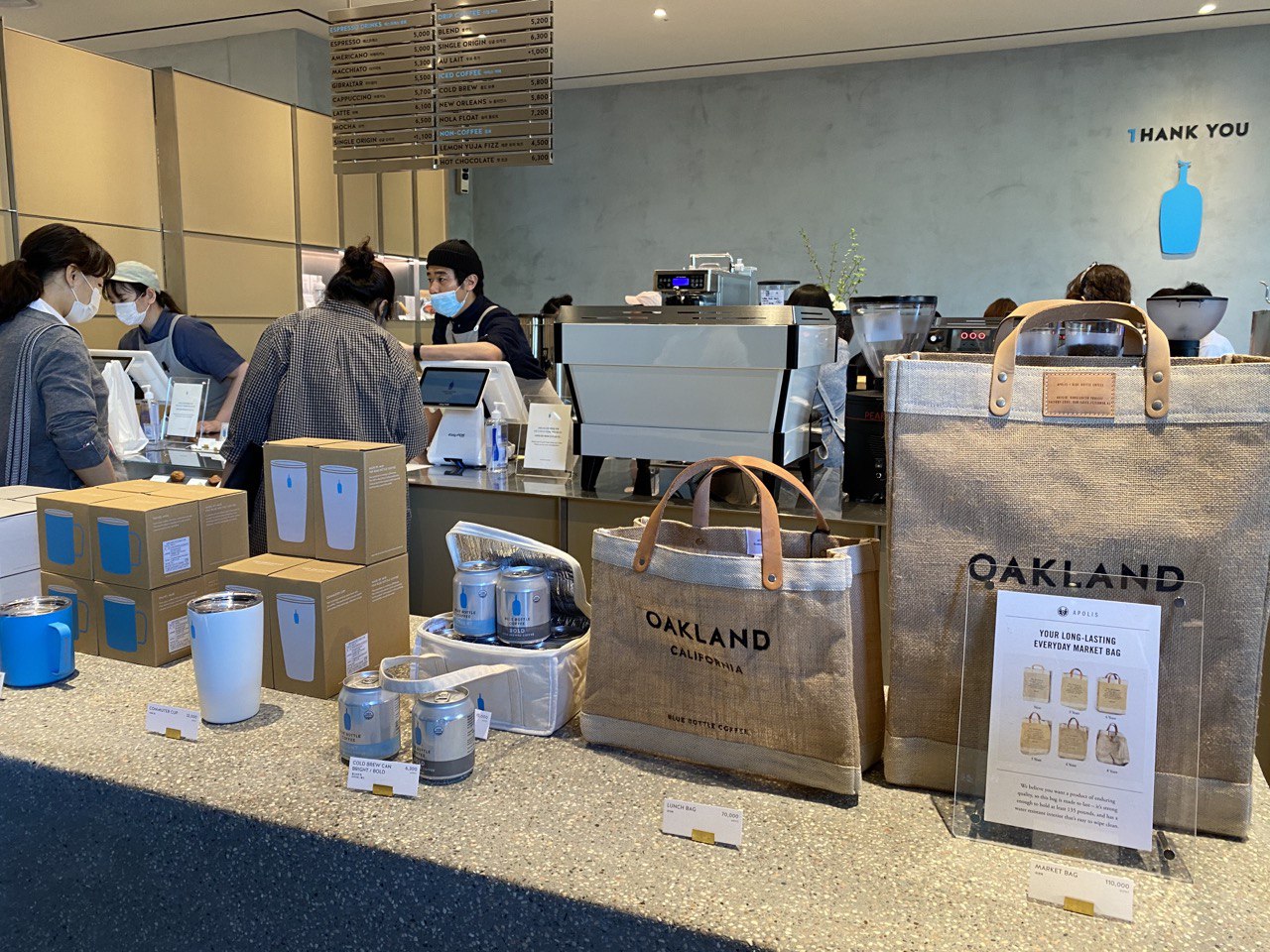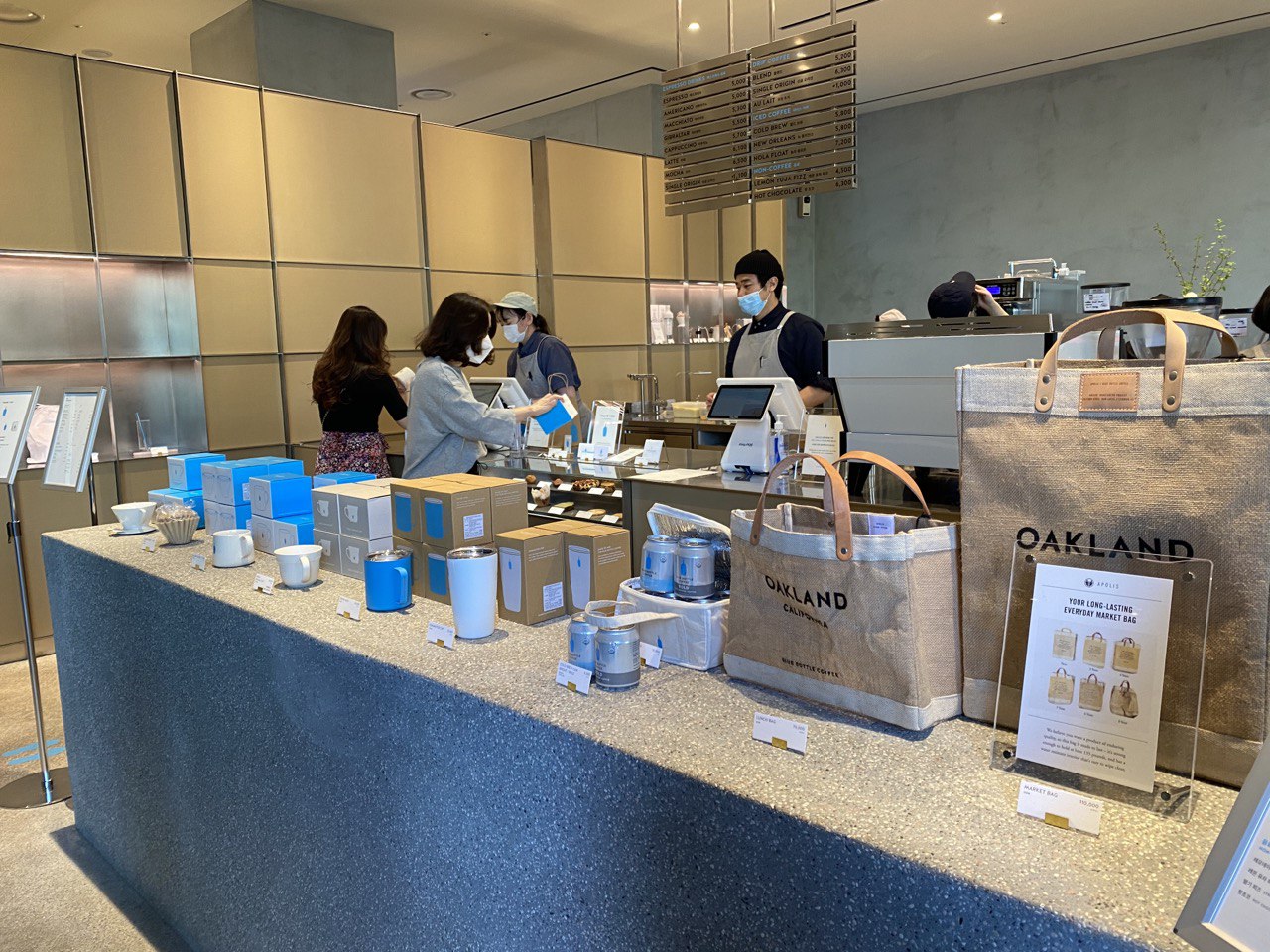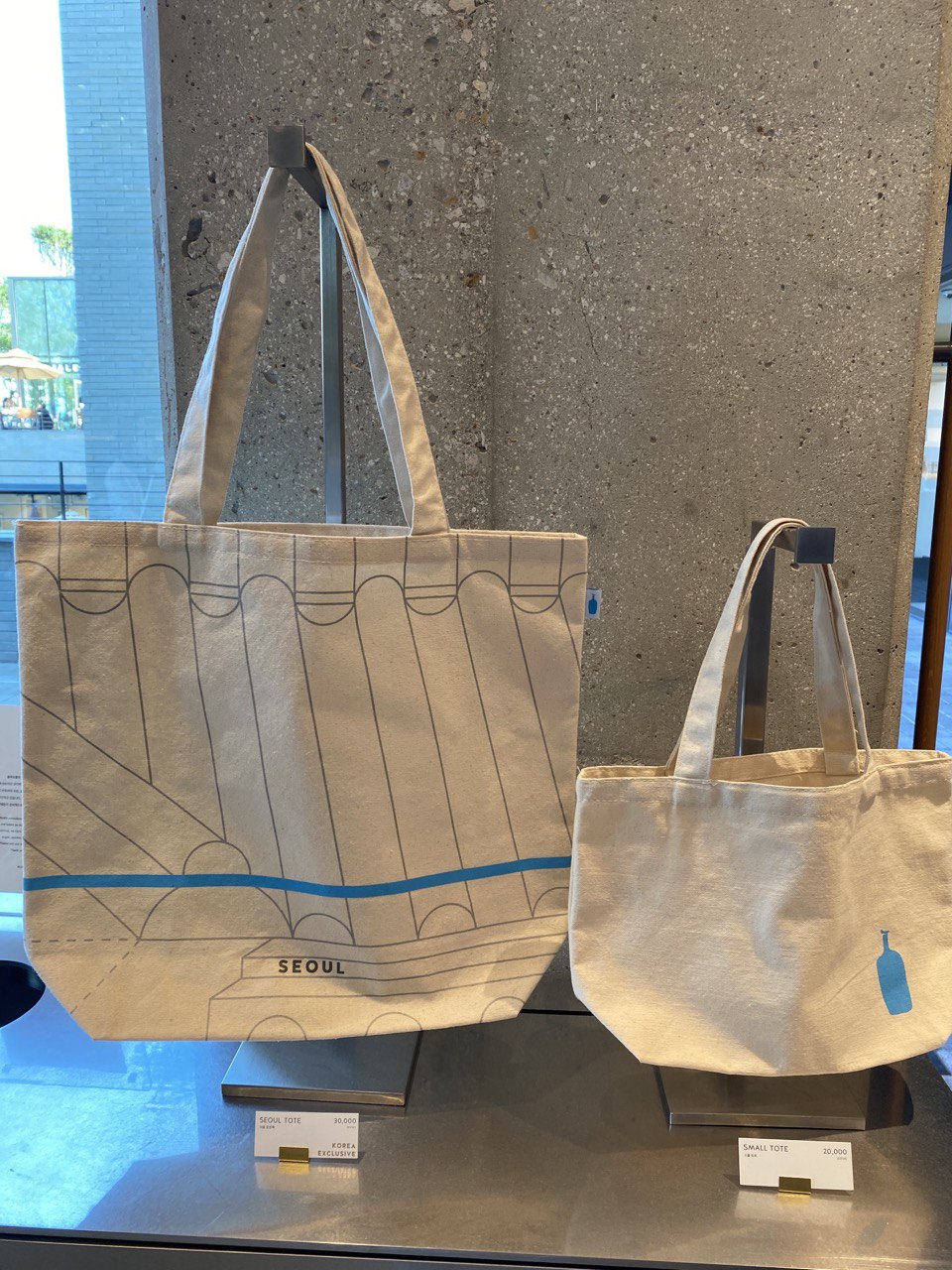 You can also enjoy coffee (Espresso/Drip/Iced type), non-coffee drinks such as lemonade or hot chocolate and also dessert such as coffee ice cream and pastry at Blue Bottle.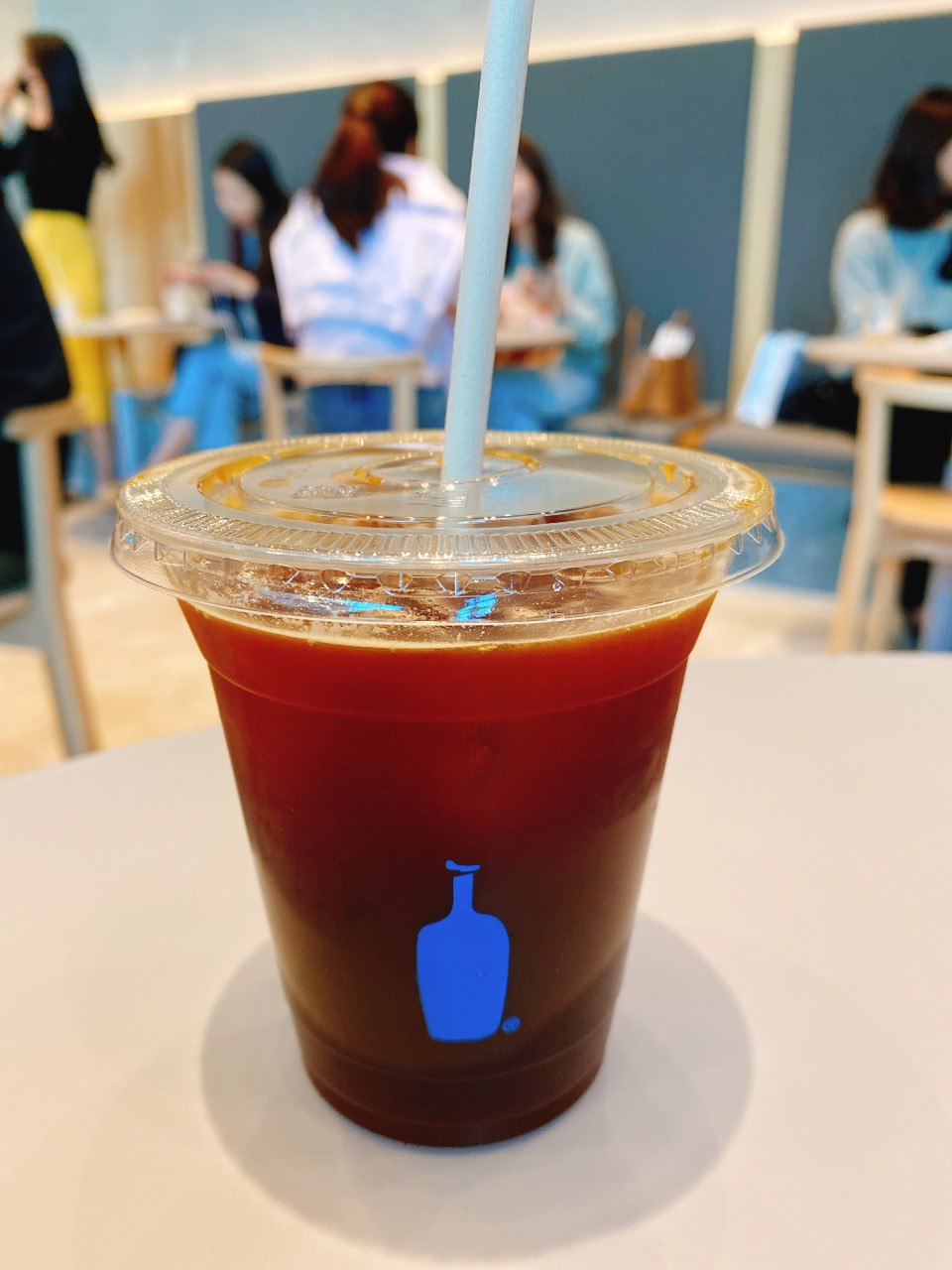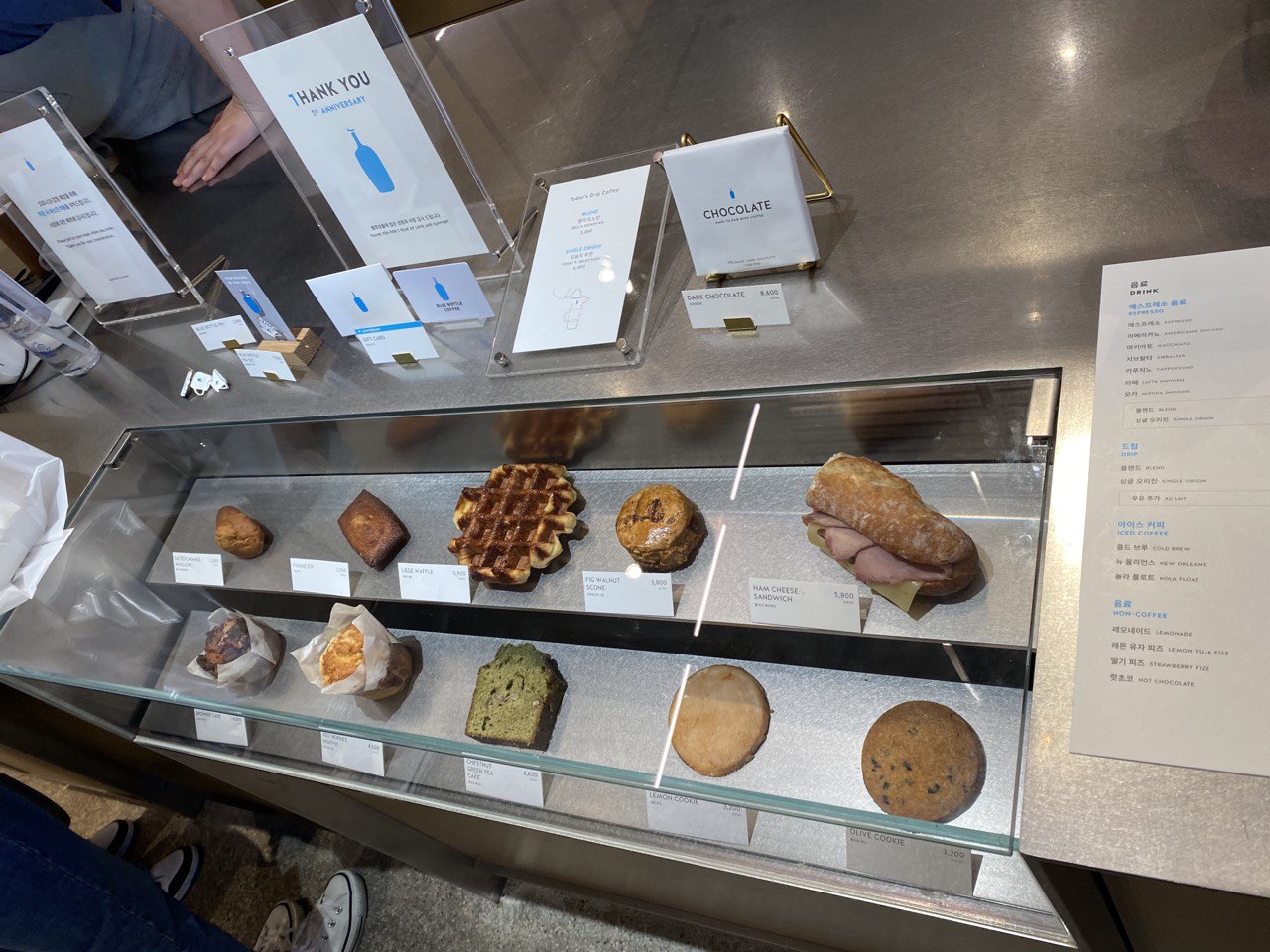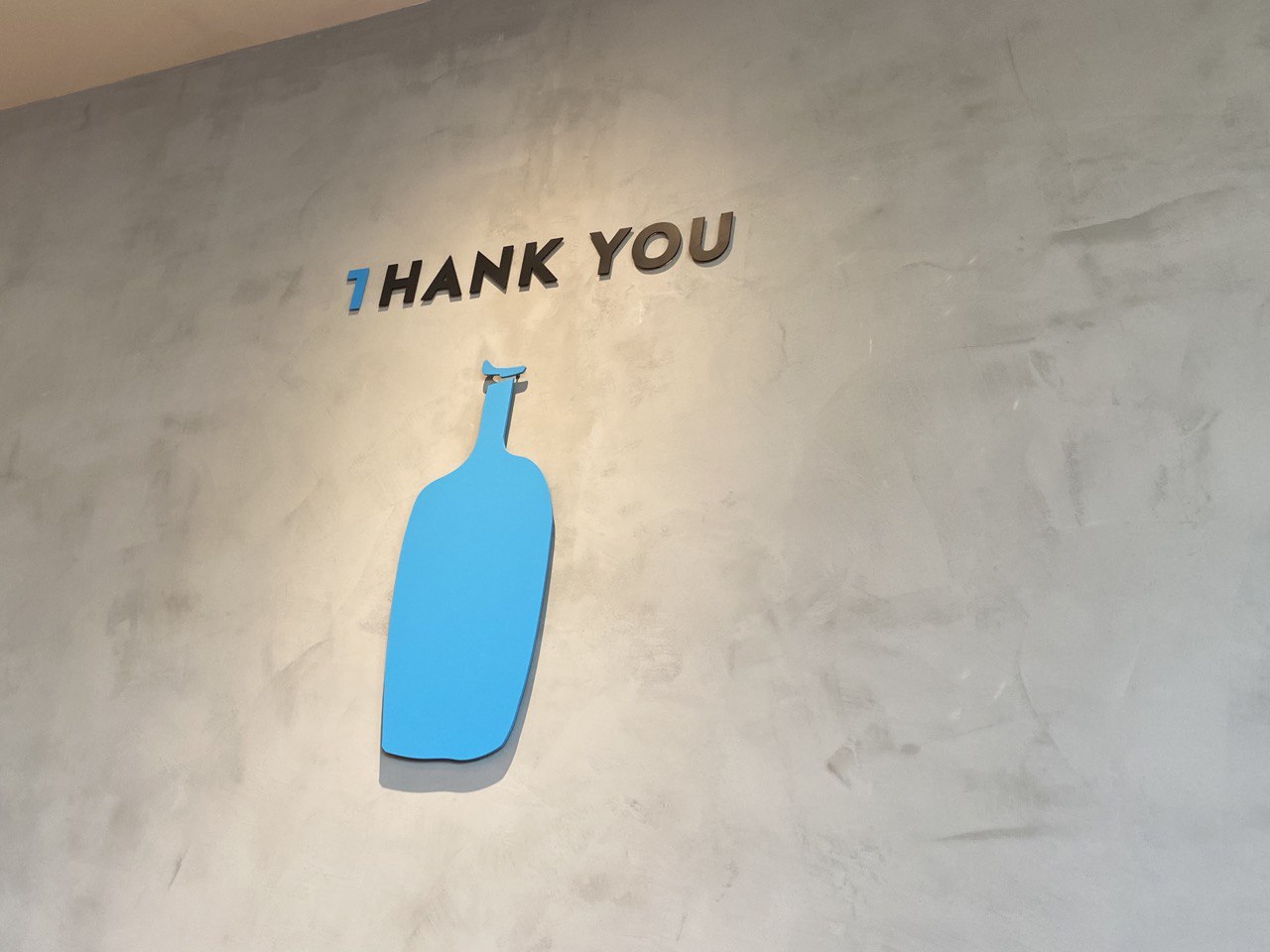 "Anderson C" is one of the popular brunch cafes in Korea and you can also find it at Gourmet 494 Hannam. You can enjoy brunch, dessert and coffee here and you can also have a look at furniture.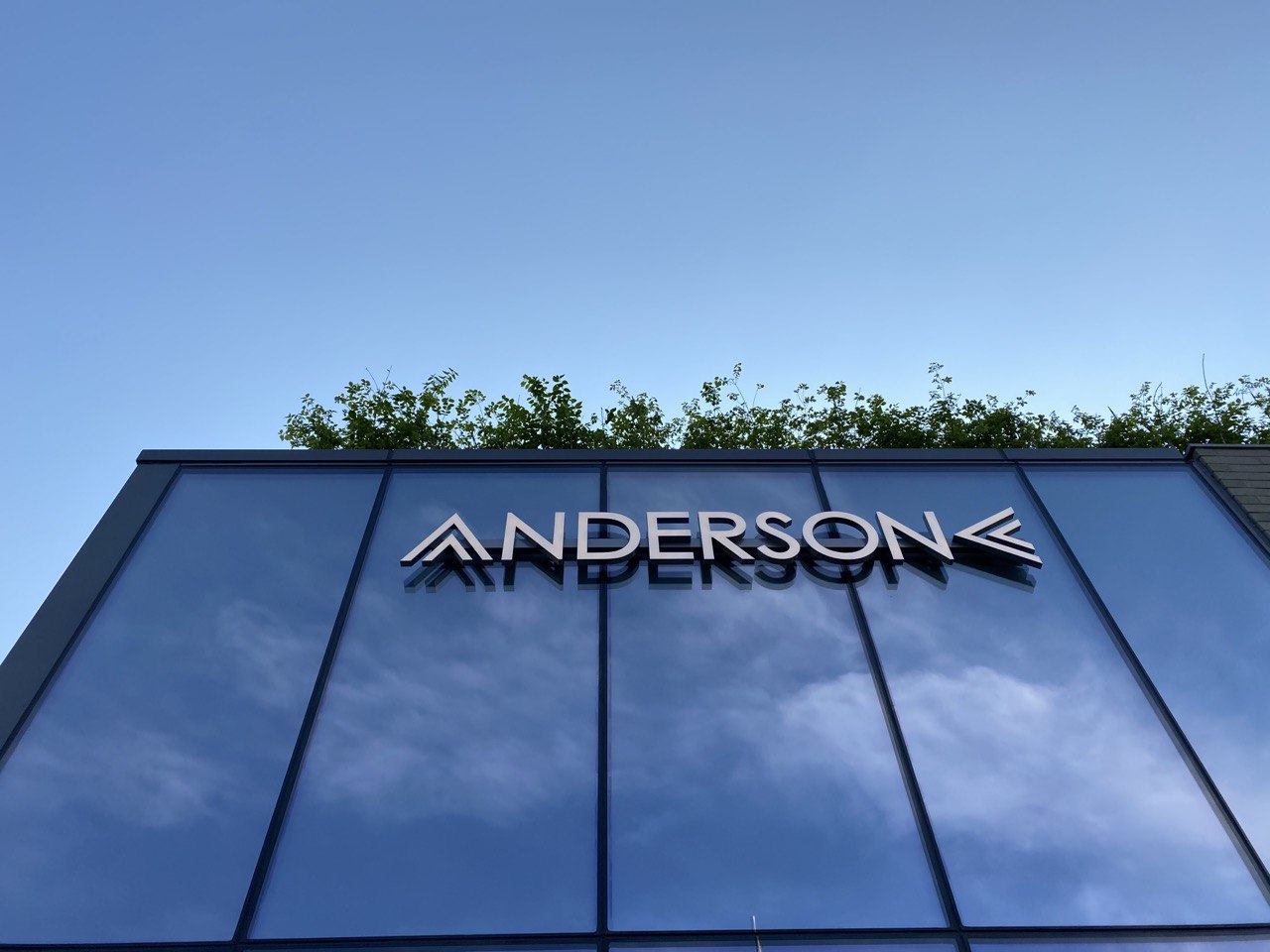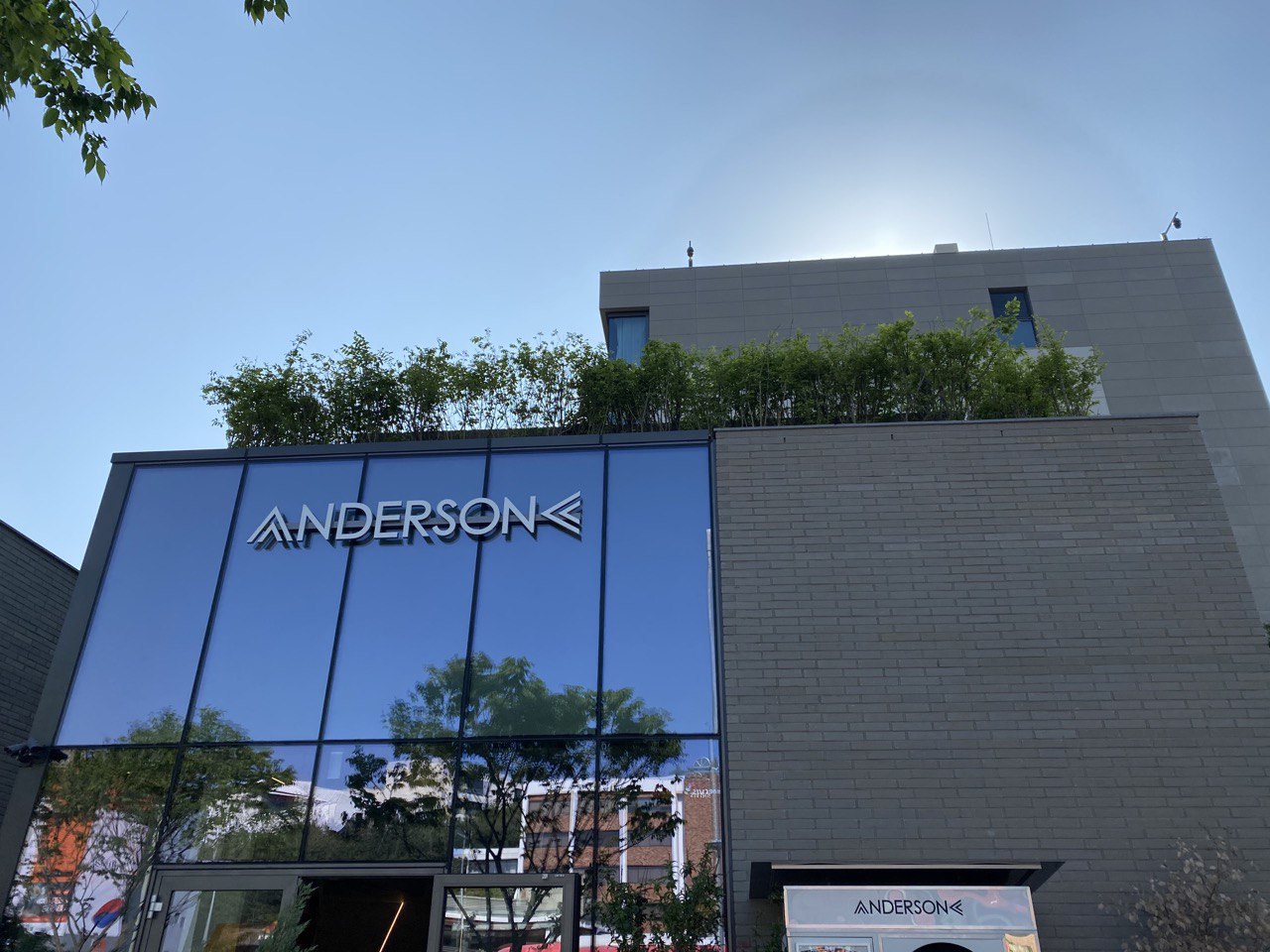 "Bernardaud" which is famous French brand for porcelain is also at Gourmet 494 with a cafeteria concept so people can use this tableware at this store.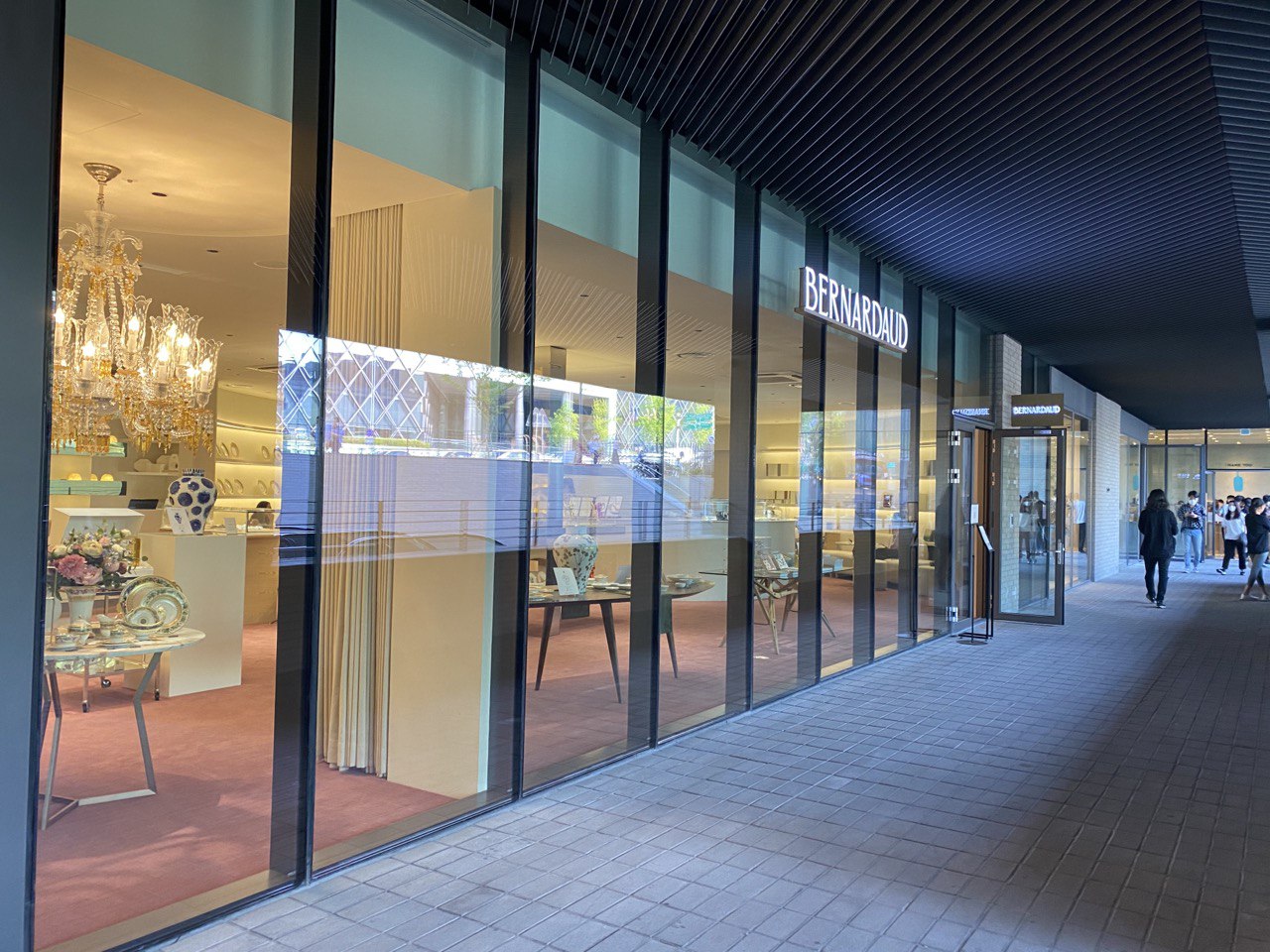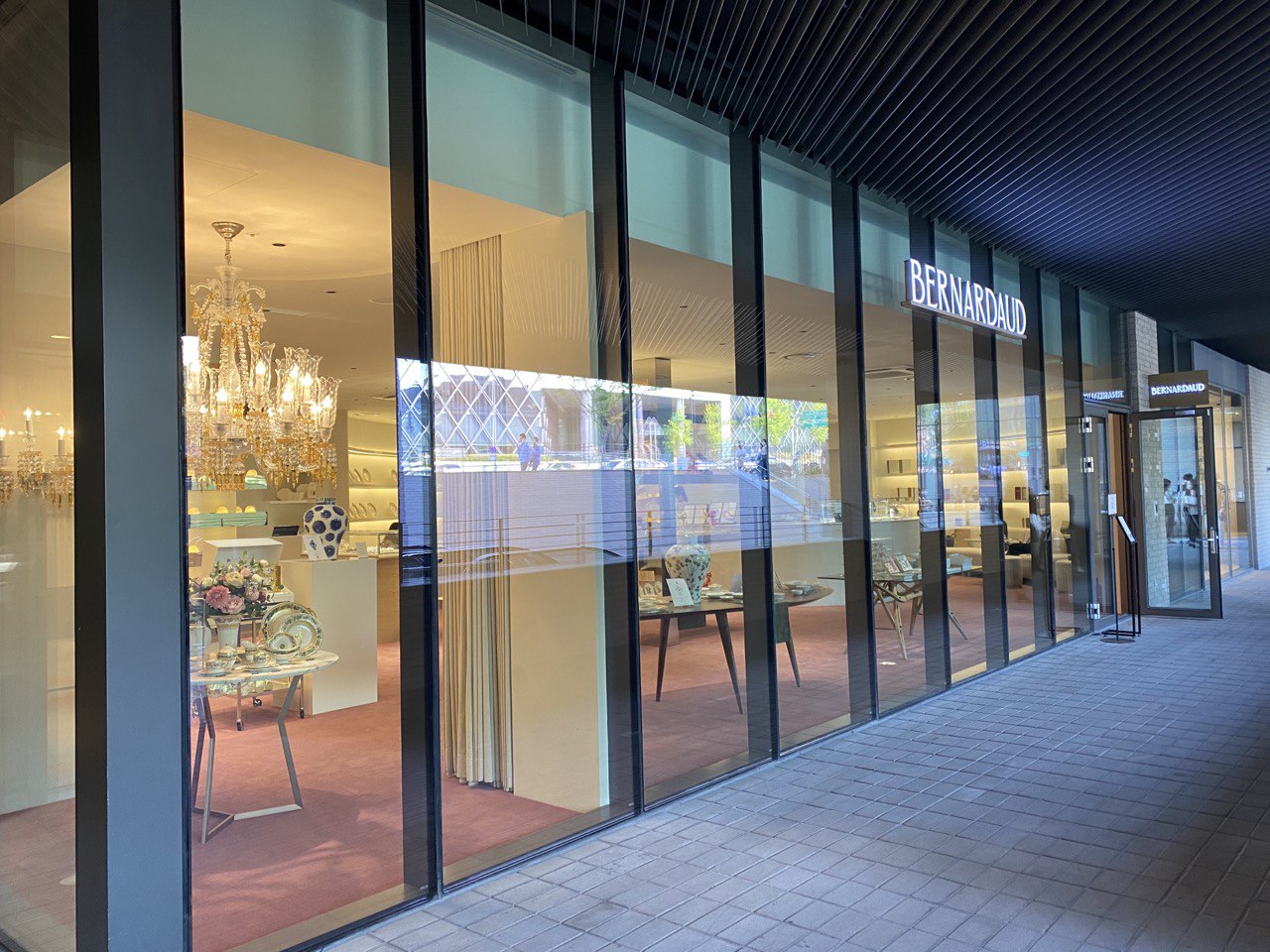 Additionally, there is a bakery cafe "Our Bakery" which is already very famous in Apgujeong Korea. There are also various kinds of multinational cuisine - "Mealbone" which is a Michelin guide restaurant for Kalguksu, "Tam Tam" which is already well-known for rice noodles and "Pipit Burger", a popular burger place in Yongsan.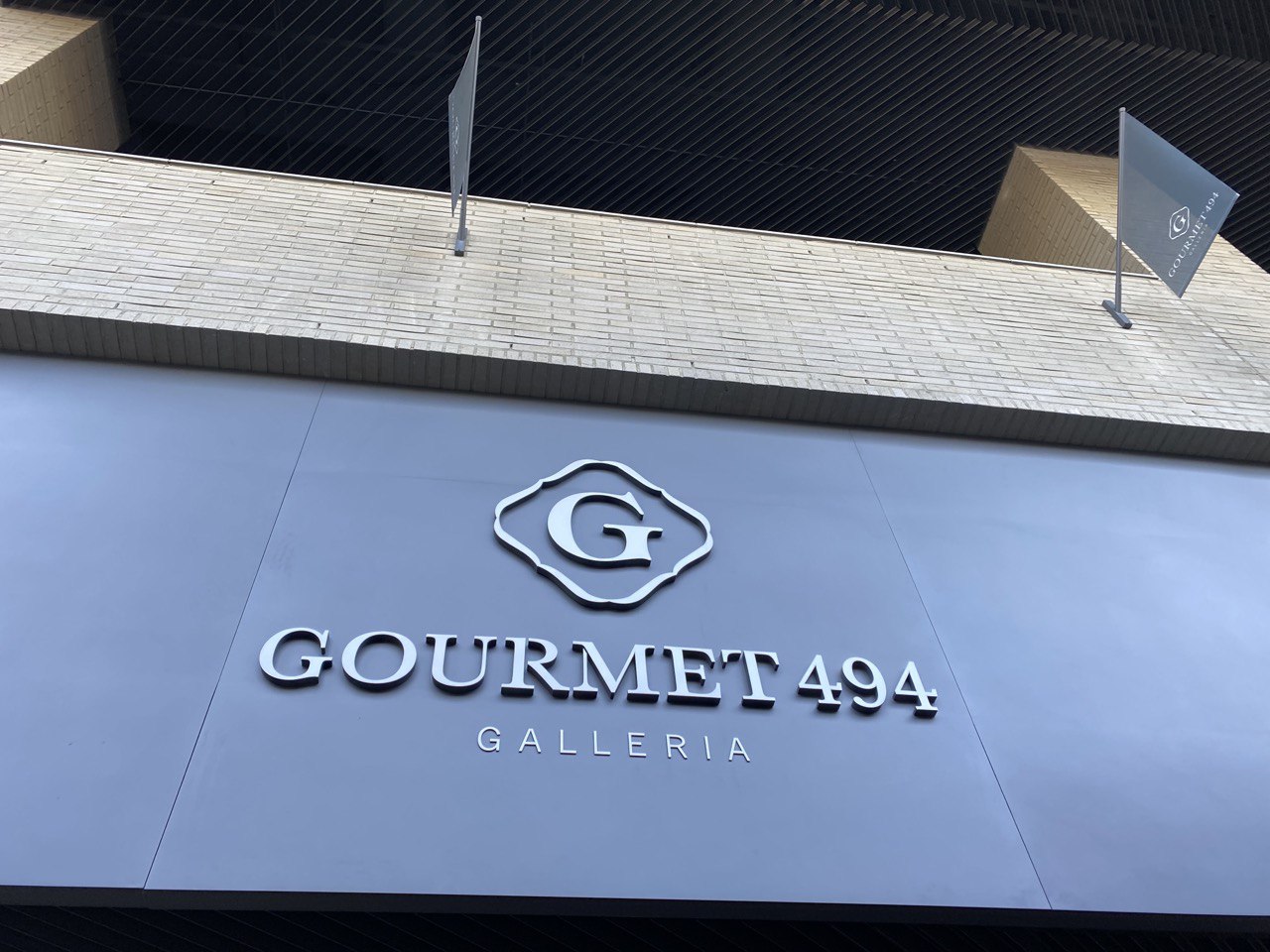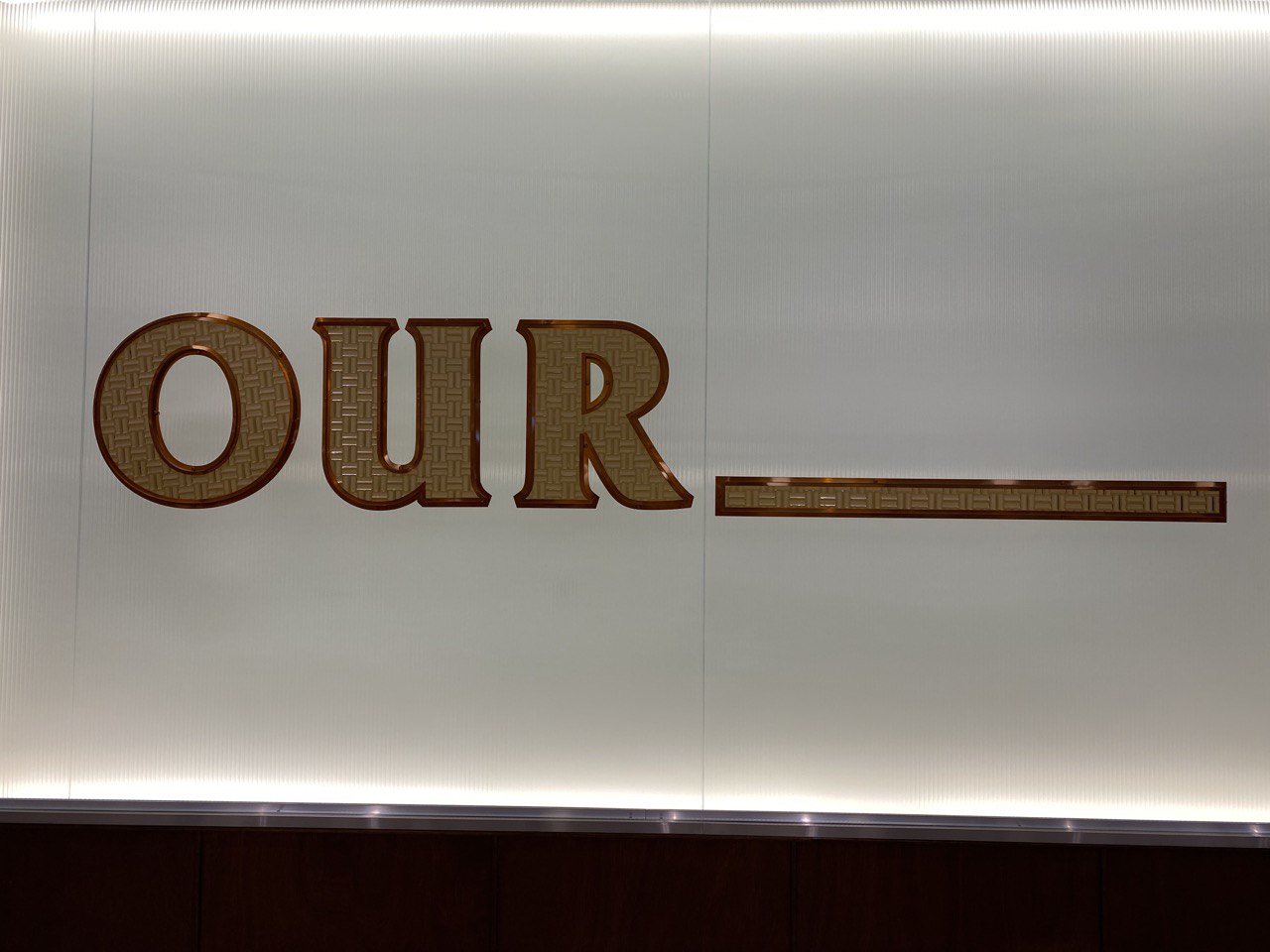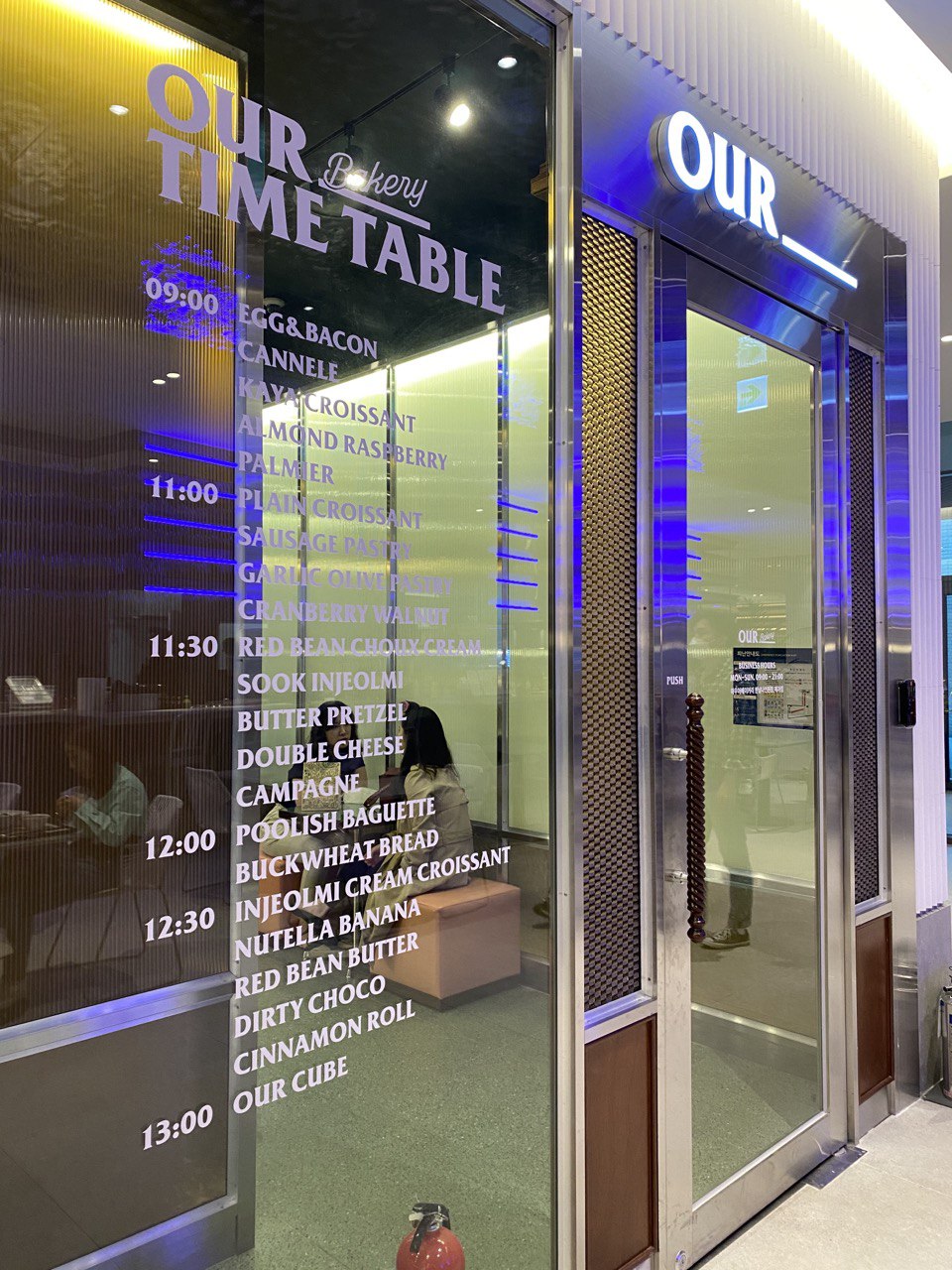 There are not only a space for food but also a high-end audio shop called "Devialet" and LP store, "Listening Room by ODE". You can enjoy a retro vibe here.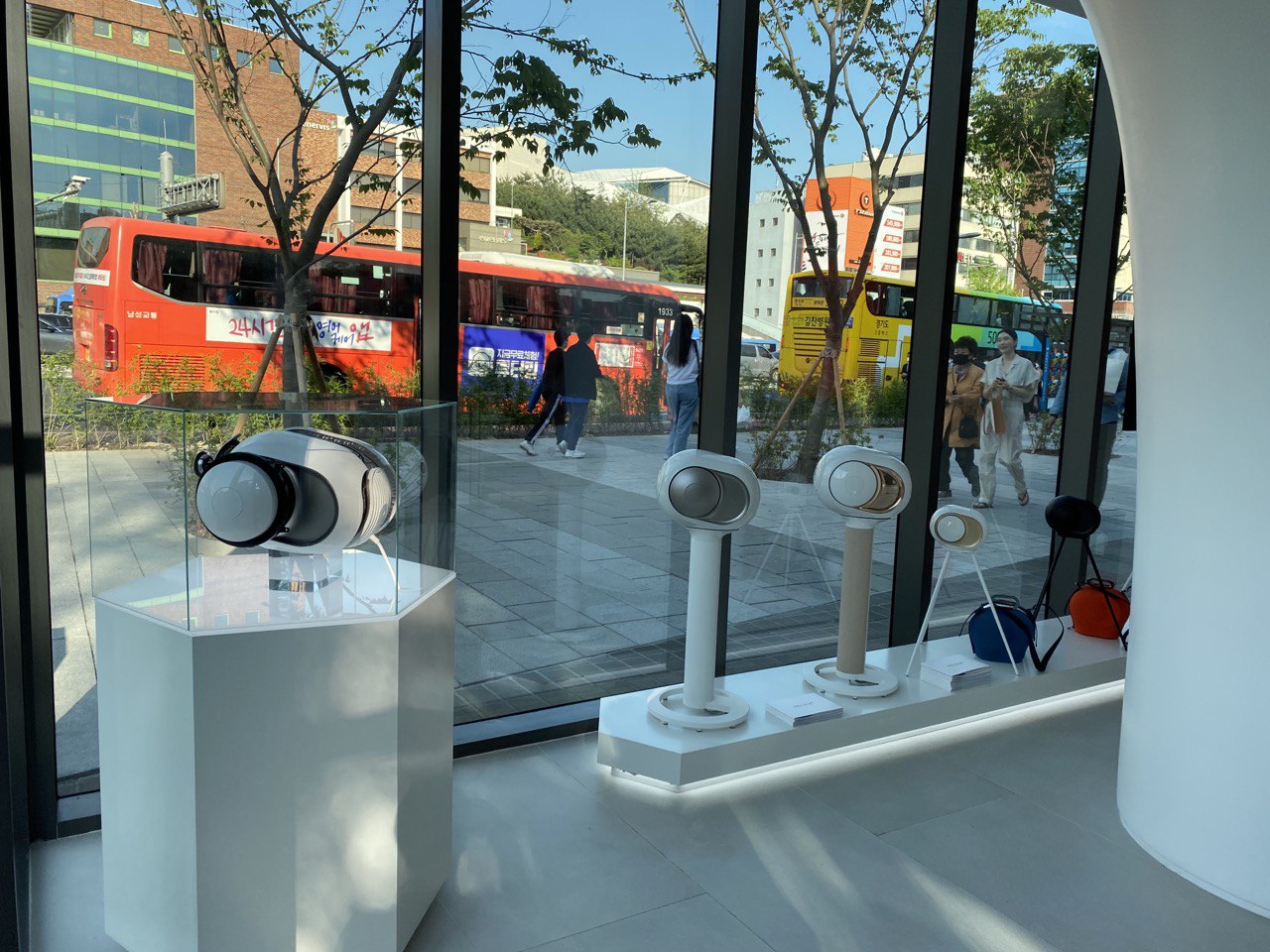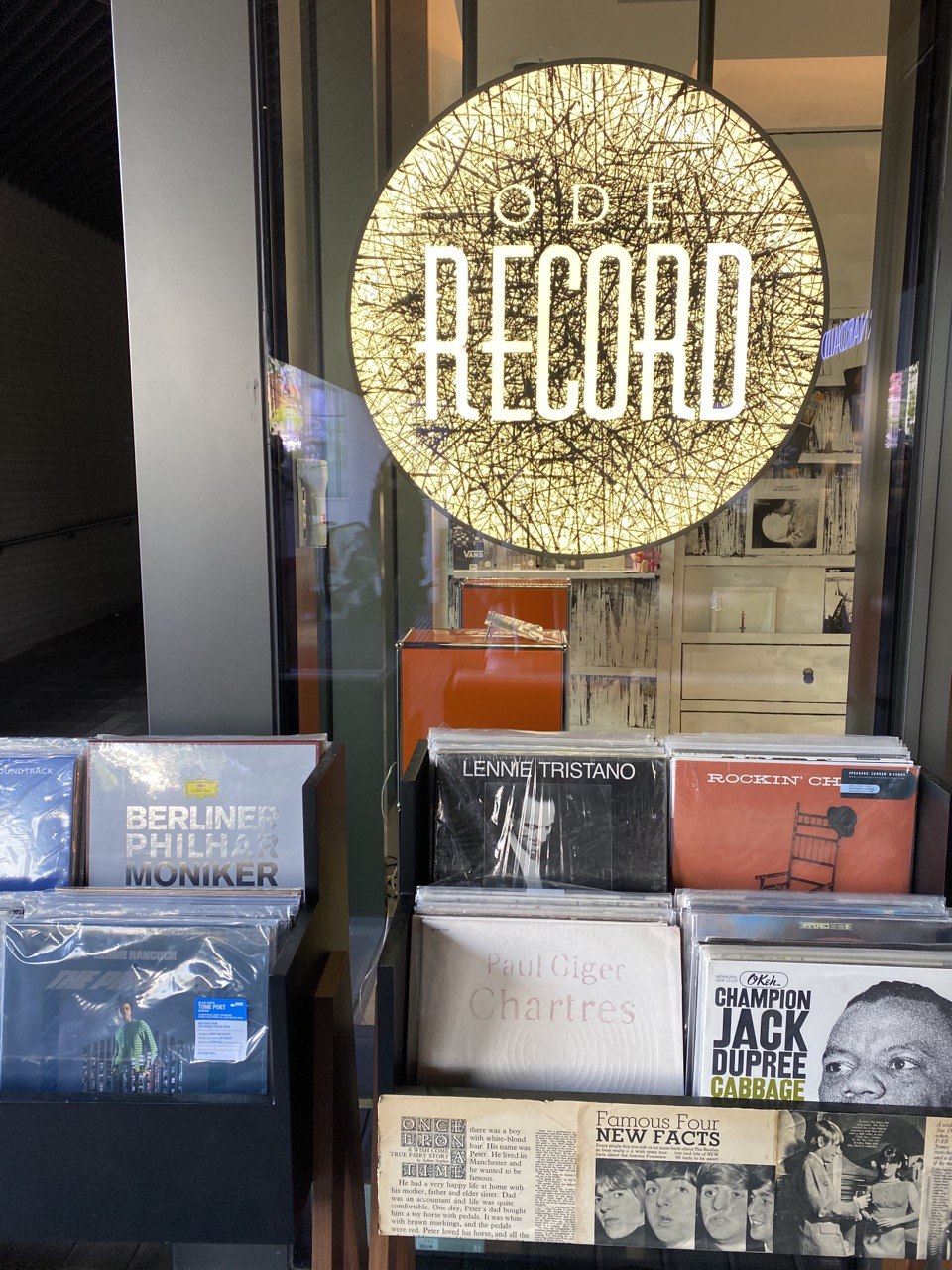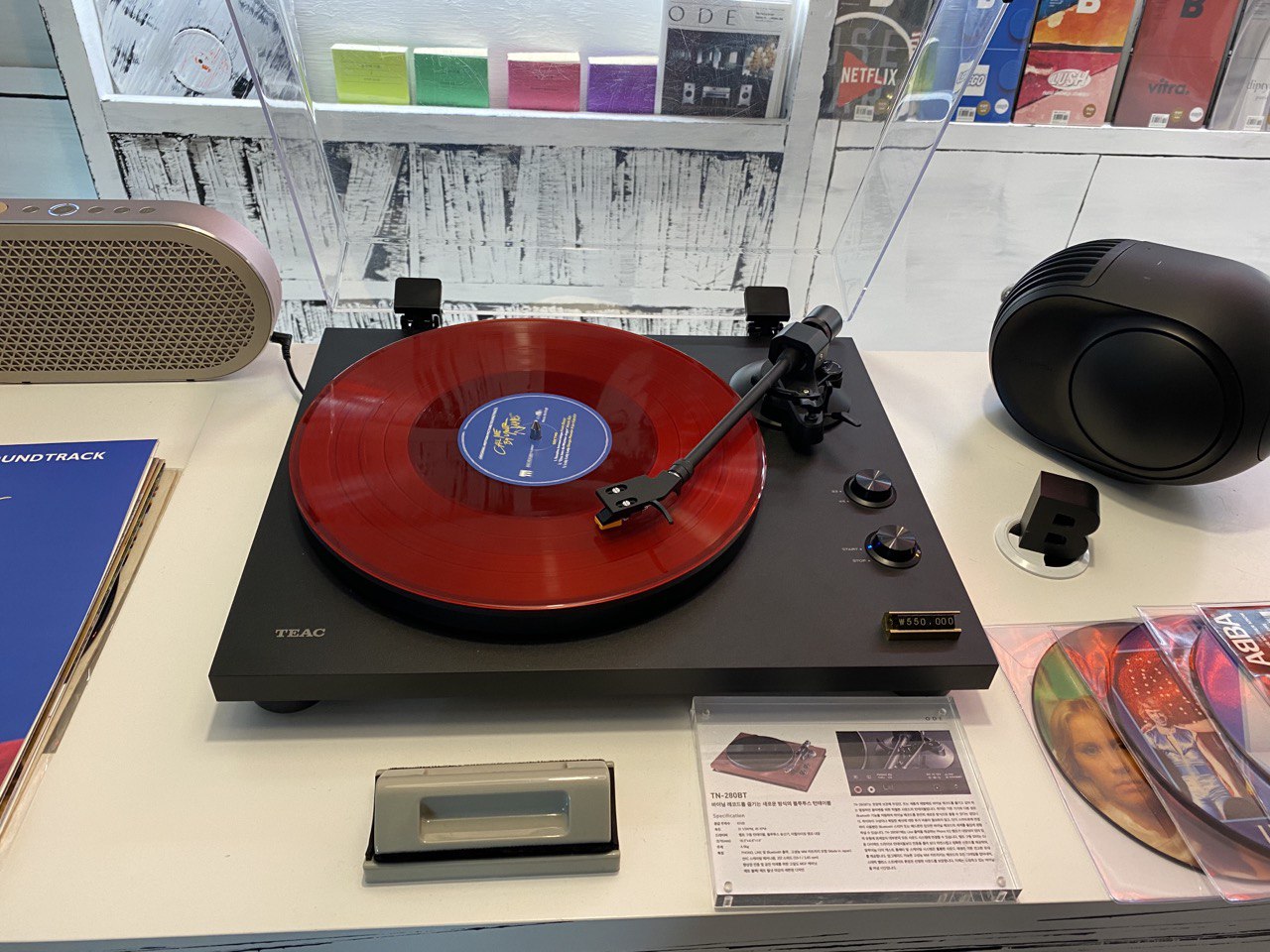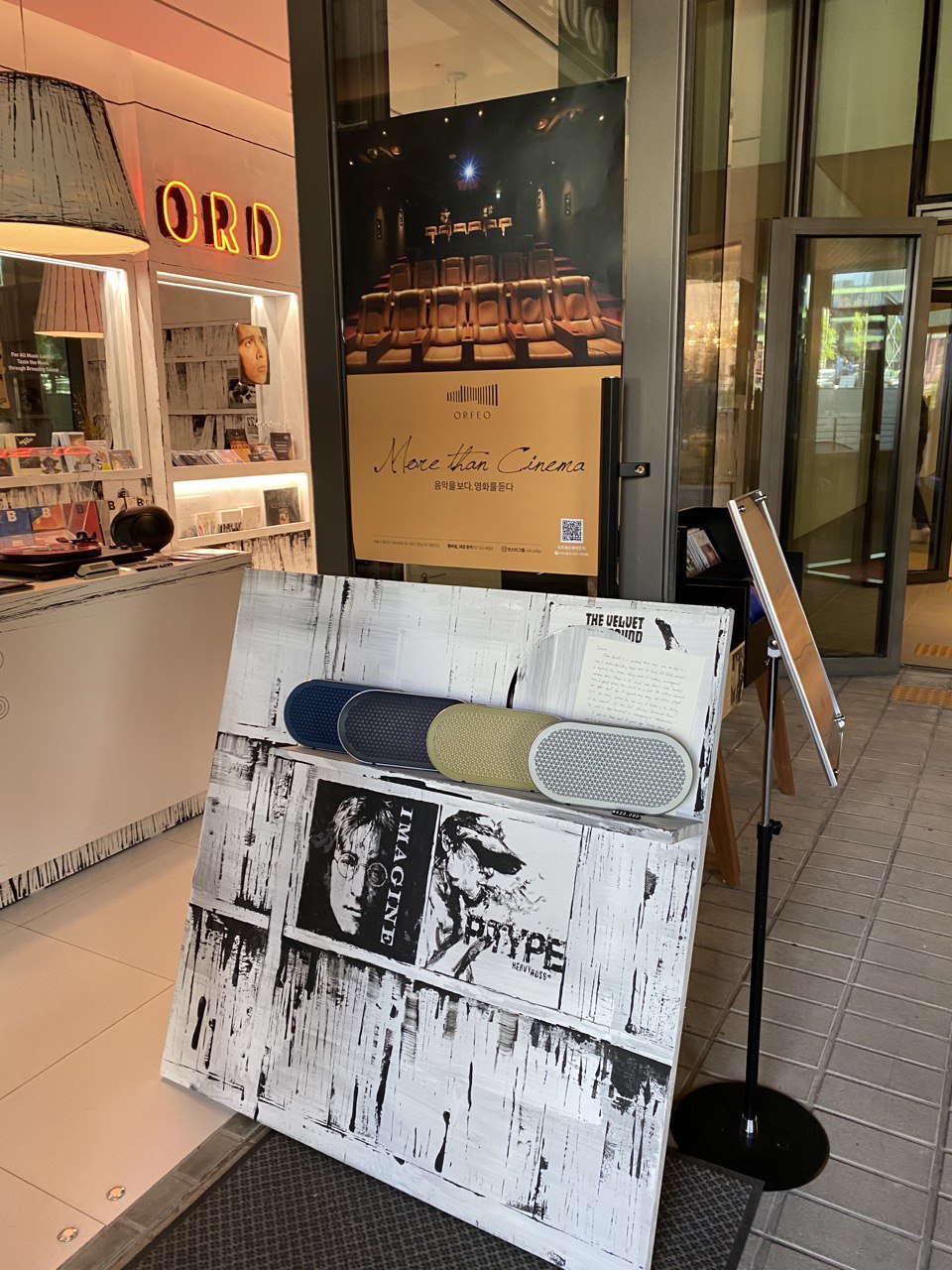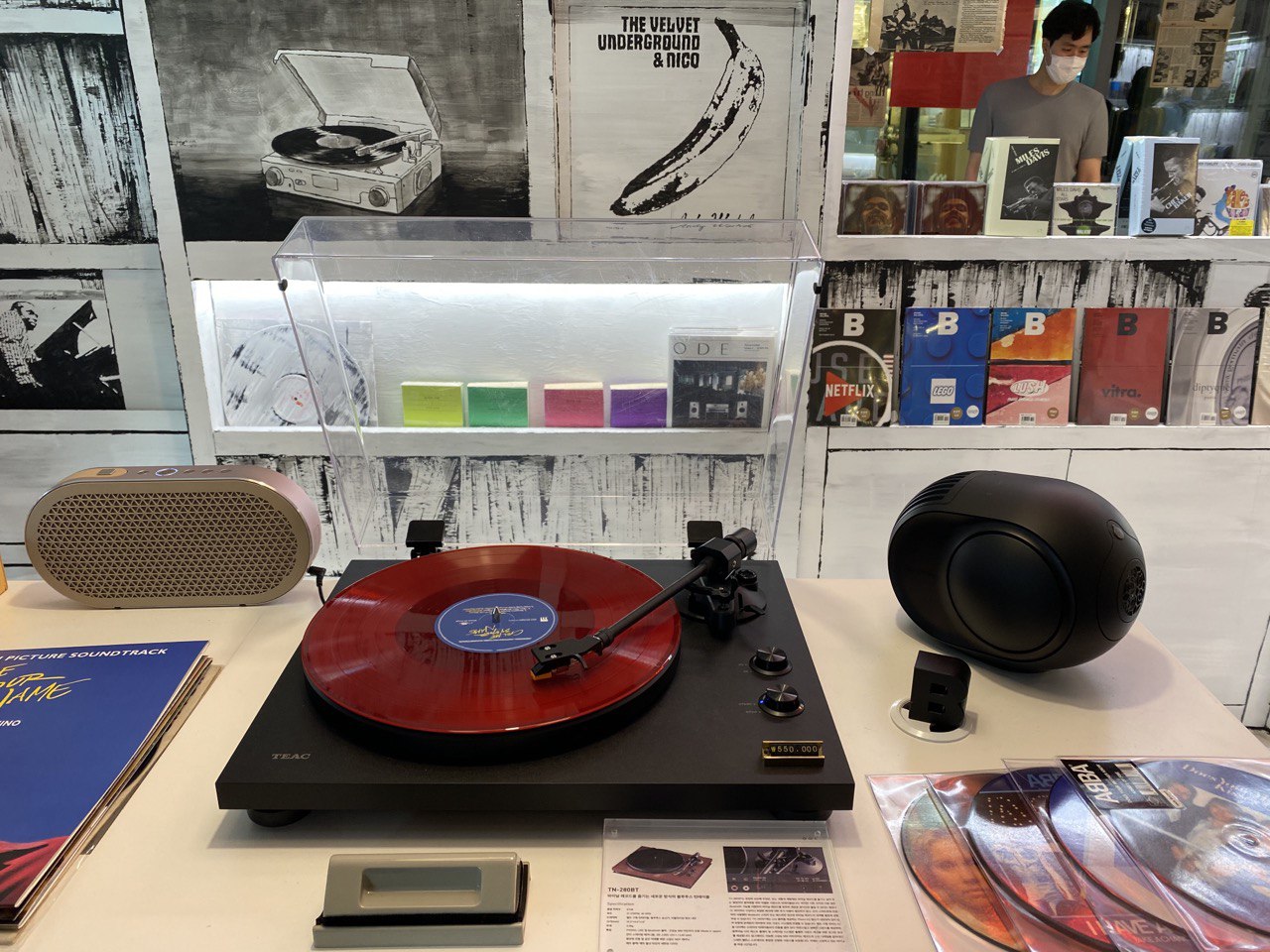 I assume that you may already know Hannam-dong as a famous tour spot and Gourmet 494 is a place to recommend for food and entertainment in Korea.
[TRAVEL: Tour sites, Travel info, Hotels] - Samyang Daegwallyeong Farm in Pyeongchang, Gangwon-do - Sheep and Cow Experience
[TRAVEL: Tour sites, Travel info, Hotels] - Ongojae - Pizza and pasta restaurant at traditional Korean-style house in Paldang Namyangju
[TRAVEL: Tour sites, Travel info, Hotels] - Transportation system in South Korea - Subway, Bus, Taxi and Bike