Today, I am going to introduce a transportation system in Korea.
There are mostly used transportation system which are subway, bus, taxi and bike in Korea. It is not very different from your transportation system but this information may be helpful for people who are willing to travel in Korea.
---
Seoul Metropolitan Subway:
Seoul metropolitan subway in Korea is one of the cheapest and most convenient ways to travel in Seoul and nearby capital areas. You may able to get to places covering the metropolitan area (Seoul, Gyeonggi province, Incheon and parts of Gangwon province and North Chungcheong province) by subway.
There are several lines including Line 1 - 9, Airport Railway Line, Incheon Line 1 and 2, Gyeongeui&Chungang Line, Gyeongchun Line, Bundang Line, Sooin Line, Shin-Bundang Line, Gyeonggang Line, Seohae Line, Uijeongbu Line, Yongin Ever Line, Eu-i Shinseol Line, Gimpo City Railway Line and Incheon Airport Railway Line.
The basic fares are currently 1,250 Korean won for traveling 10km and 100 Korean won are added for next 5km. After traveling 50km, 100 Korean won is added every 8km. This fare is applied to the card users (T-money card) and the basic fares are 1,350 Korean won if you pay in cash.
Foreign travelers are able to purchase a Metropolitan Pass (MPASS) for using the transportation system in Korea.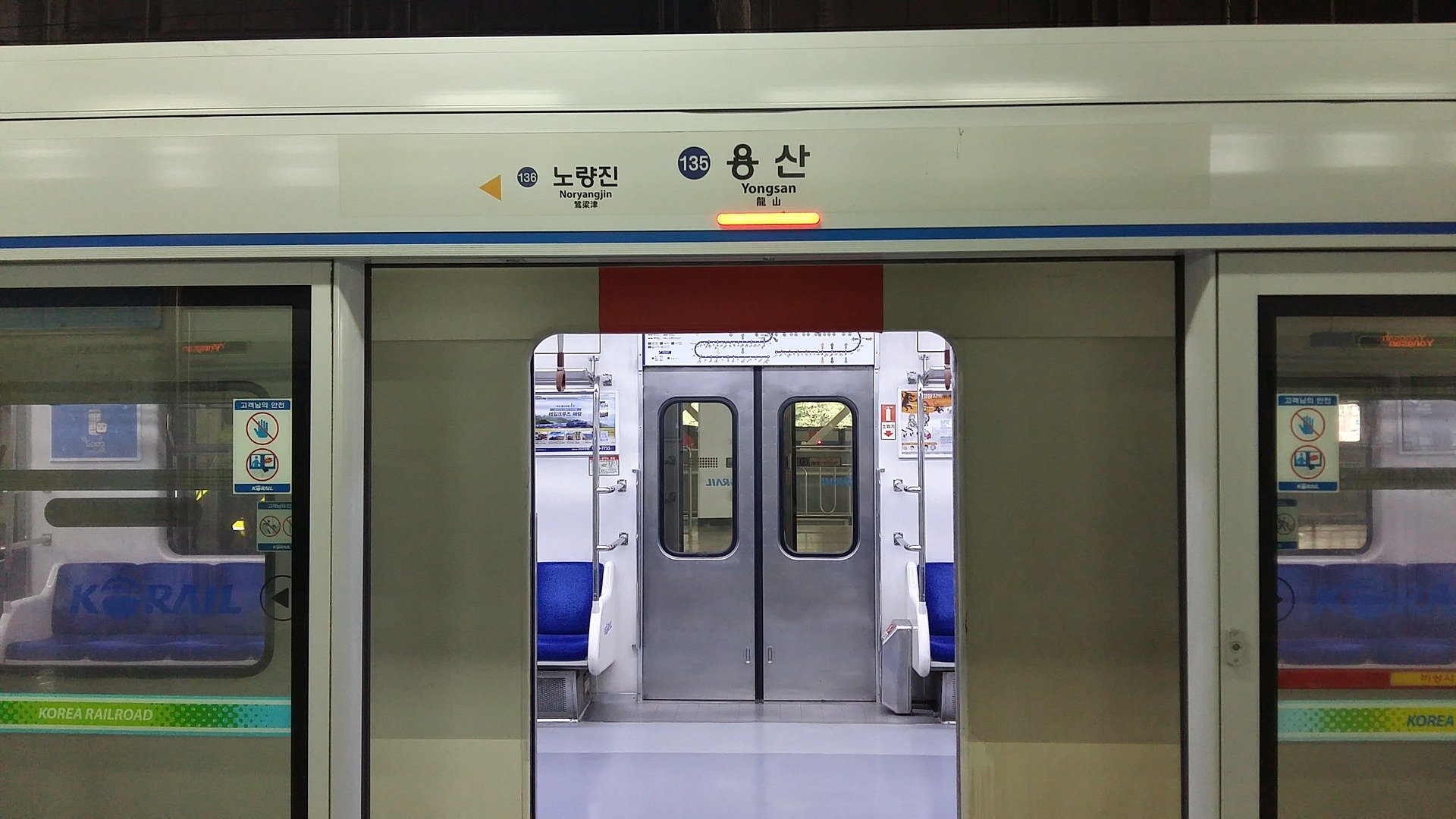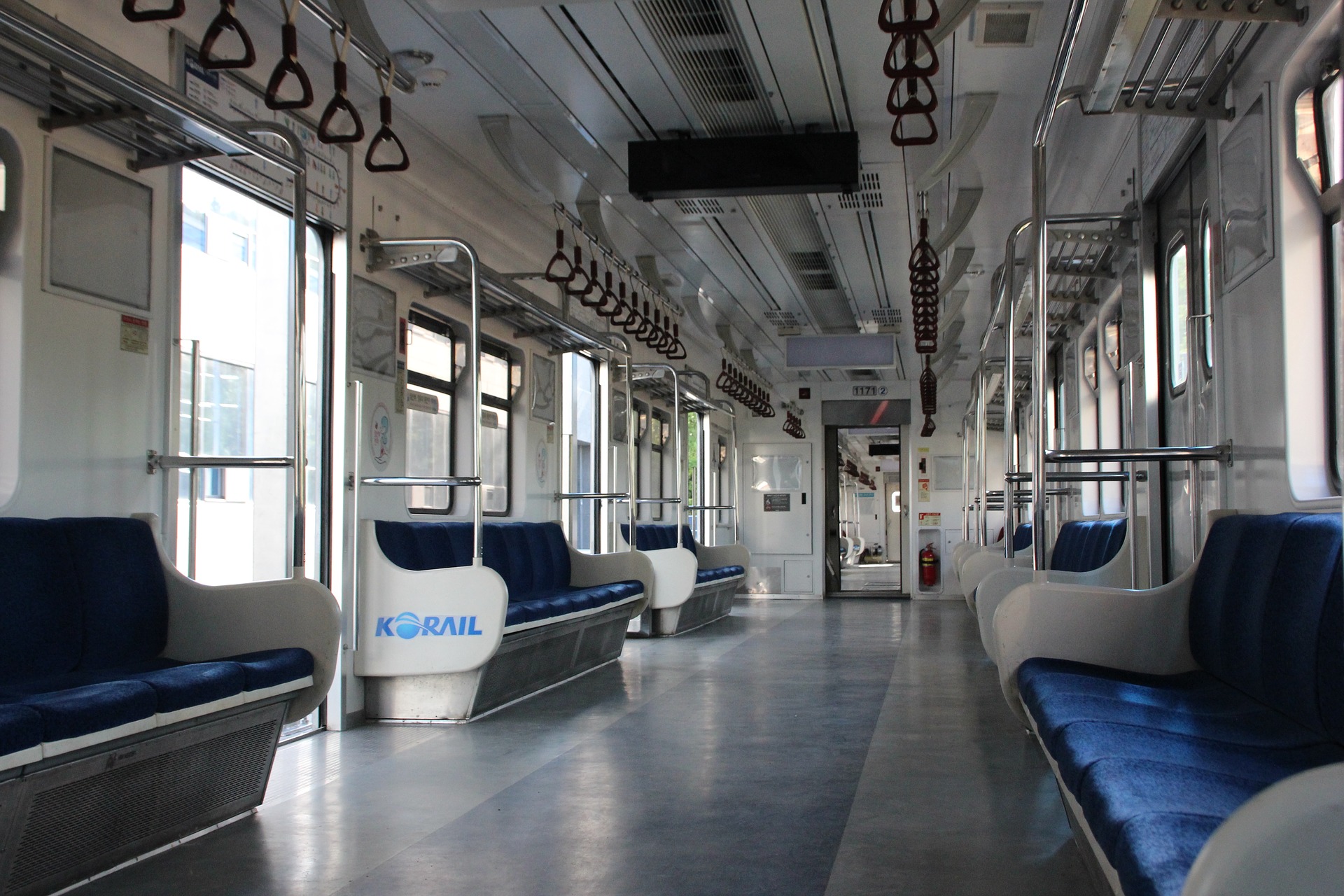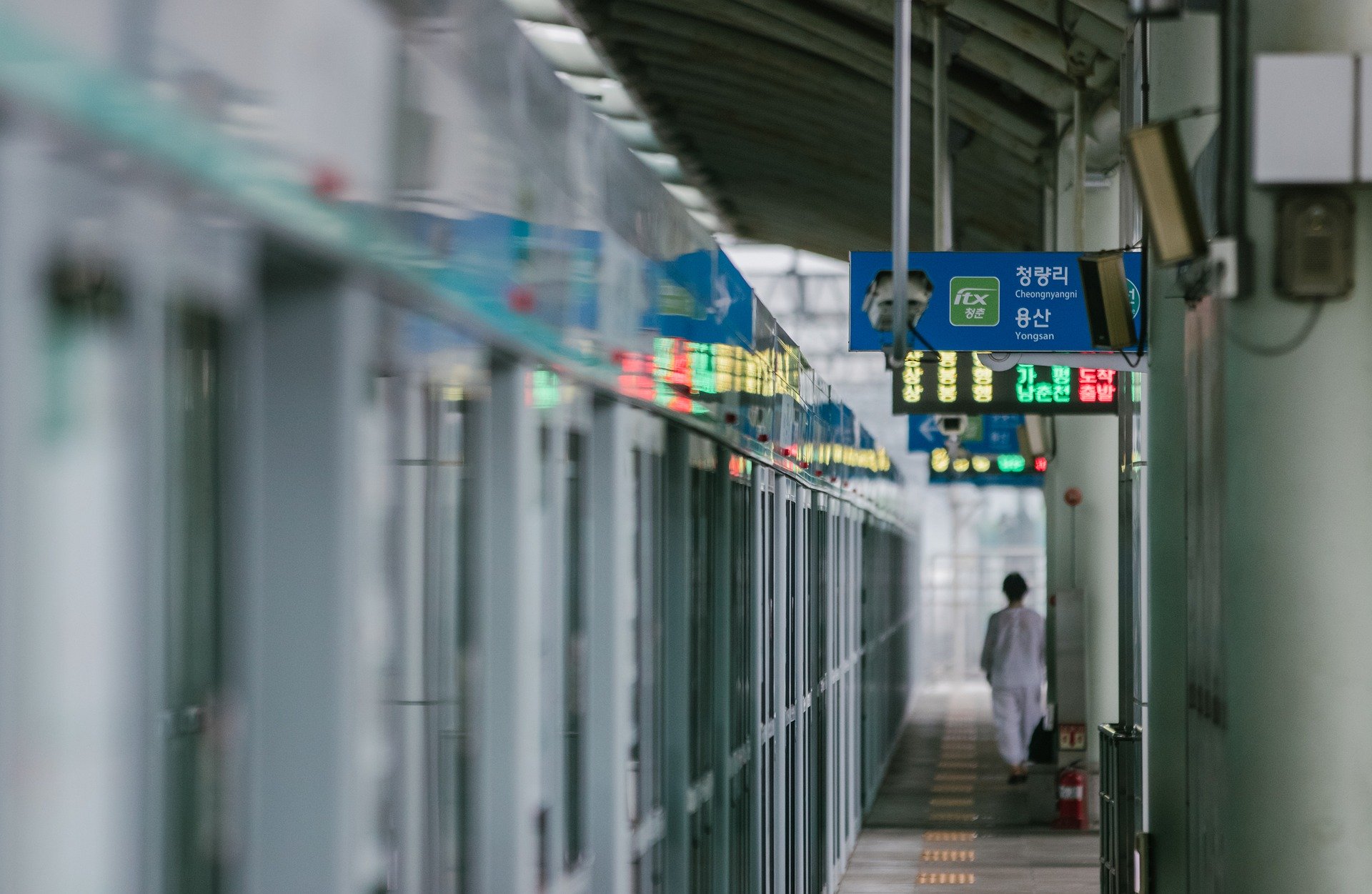 Probably, you may travel by bus if there are any of those places that you cannot get there by subway. You may get to your destination easily if you get on the bus in Seoul. You may need to look carefully at the colors of the bus in Seoul.
Blue buses are the mainline buses that are traveling a long distance routes and running on the major roads. Red buses are express buses traveling in Seoul and other areas nearby Seoul. Additionally, there are green buses that are branch buses traveling a short distance routes and stopping at major subway stations for people who transfer the transportation system. There are another small greent buses called Maeul bus that operates a short distance locally.
Additionally, there are night buses operating from 23:30 to 06:00 so people who are traveling at late night may be able to use these buses.
You may also pay by card or cash to get on the bus and general basic fares are 1,200 Korean won by card and 1,300 Korean won when paying in cash. The basic fares of express buses (red buses) are more expensive as it connects areas nearby Seoul. The fares are 2,300 Korean won when you pay by card and 2,400 Korean won when you pay in cash.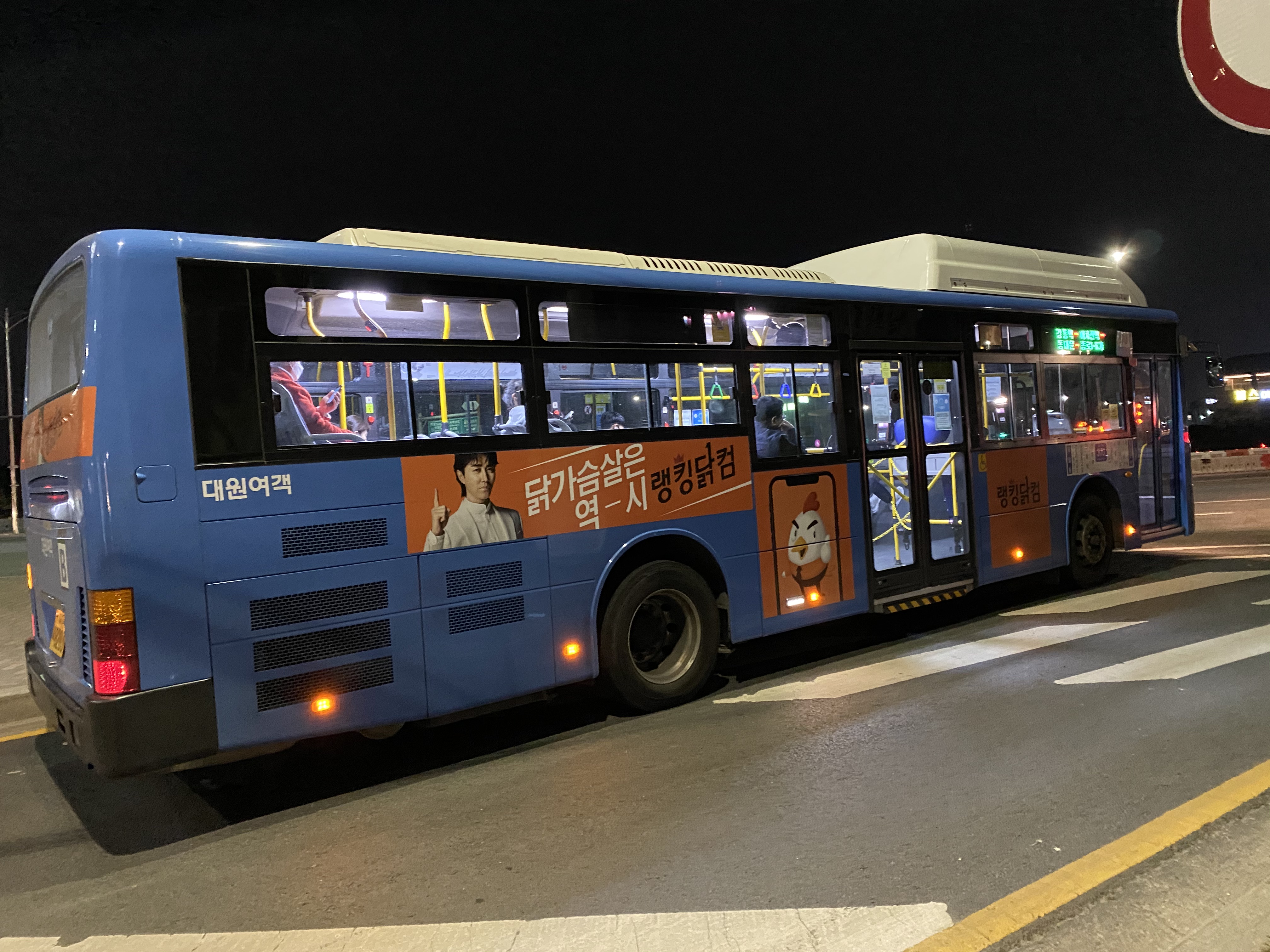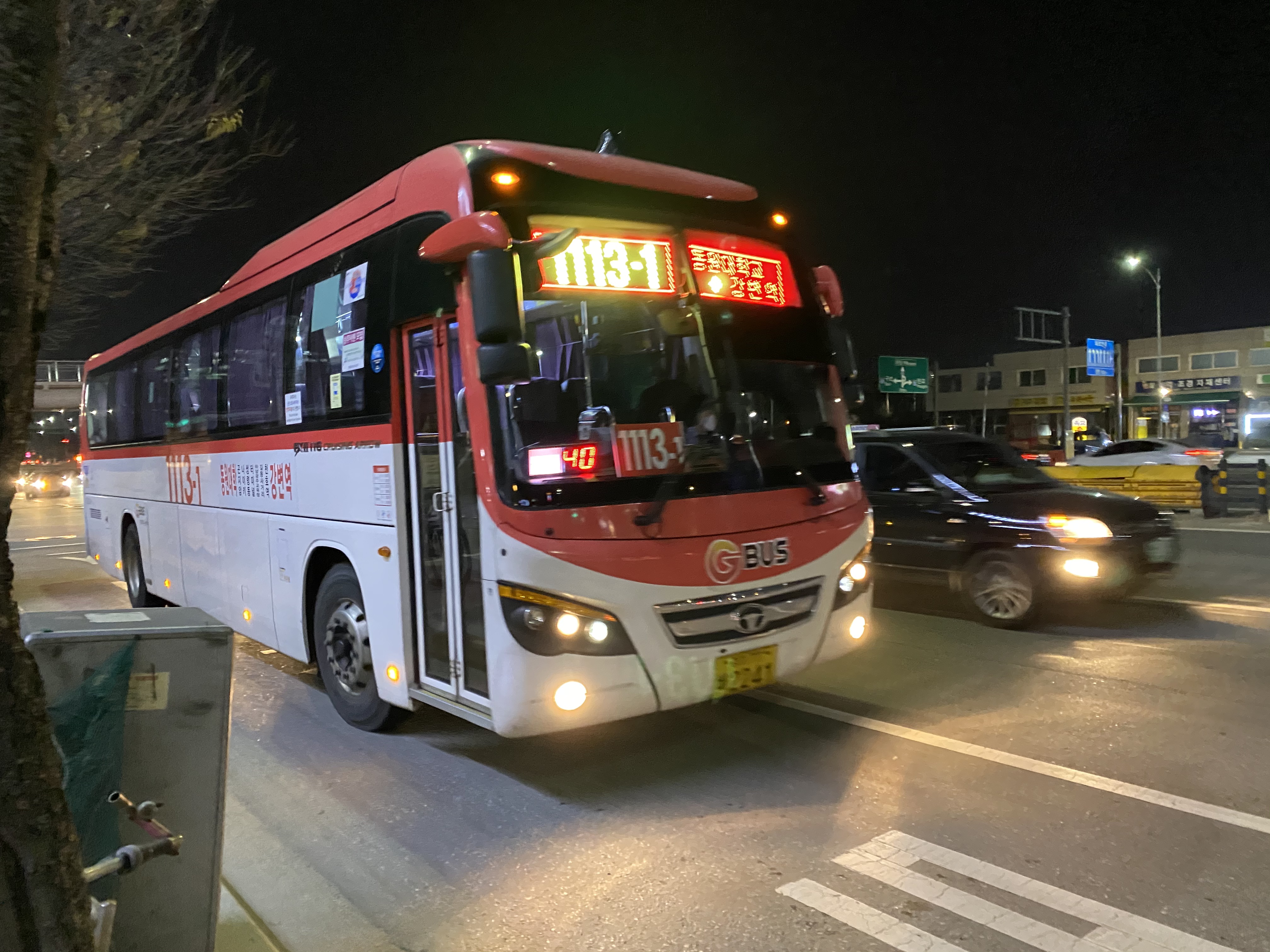 As you may know, taxi is the most convenient way as you may travel to places wherever you want.
The basic fares are 3,300 - 3,800 Korean won (depends on where you are getting on the taxi) and additional fees will be charged by the distance. The standard taxies in Seoul are generally in white, gray and orange color. Both cards and cash are accepted when you are traveling in Seoul but there are some taxi drivers in rural areas only accept cash. There are also deluxe taxies and jumbo taxies that are more expensive than standard taxies. The basic fare of deluxe taxies are 6,500 Korean won as they are providing wider seats and safer service. The jumbo taxies are for 6-10 passengers and the basic fares are the same as deluxe taxies.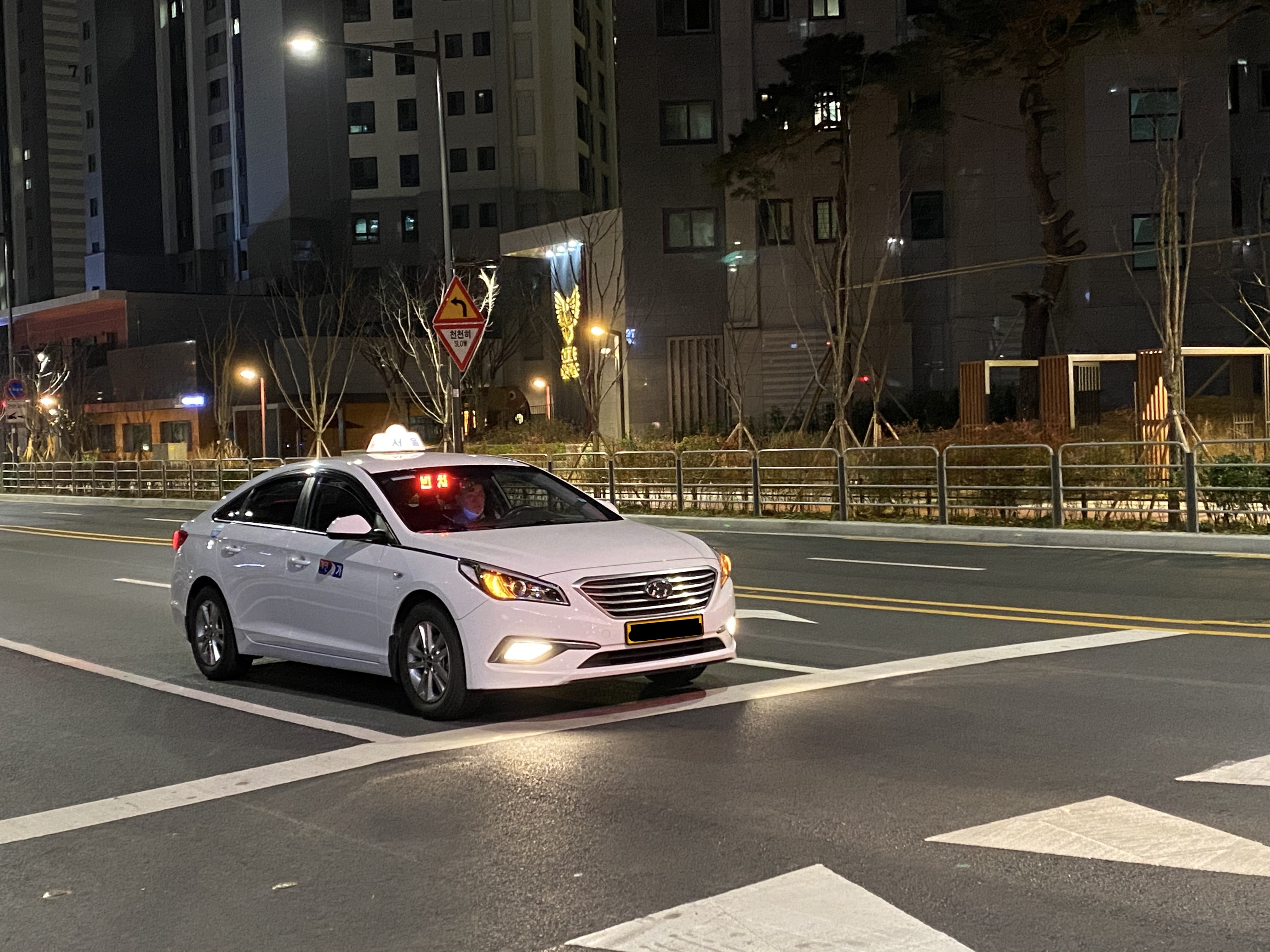 There are bikes available in several places in Seoul for any people to use. There are a lot of rental areas in Seoul especially where many people pass by such as subway exits, bus stops, official areas and residential areas.
The ticket price is 1,000 Korean won per 1 hour and 2,000 Korean won per 2 hours.
You may find detailed information about rental areas nearby your place and the rental status here in the official website (https://www.bikeseoul.com/main.do). There is also an application in your mobile phone so that you can easily find where the rental area of this bike is.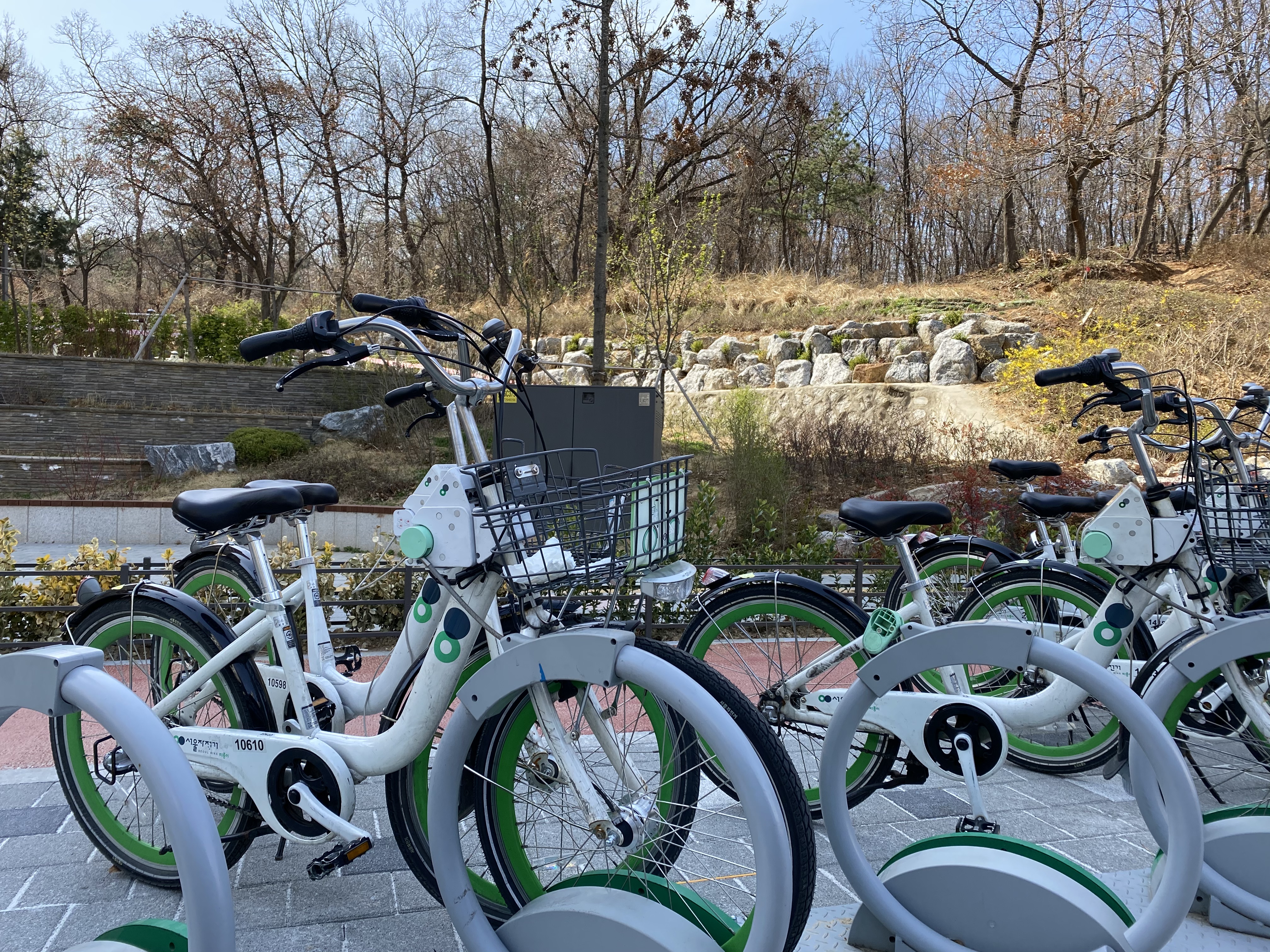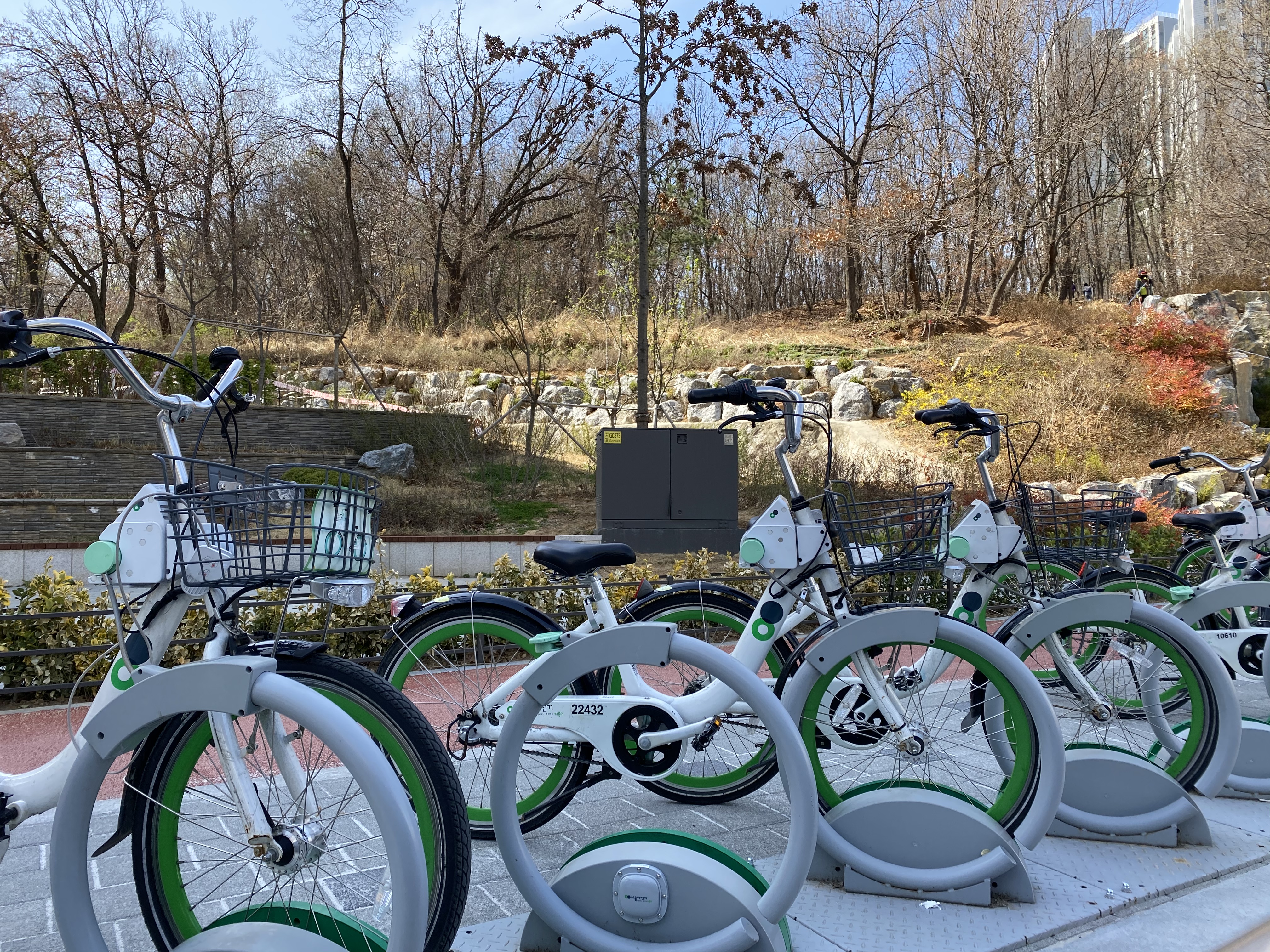 [TRAVEL: Tour sites, Travel info, Hotels] - A cozy accommodation - Oakwood Premier Incheon Hotel in Songdo, South Korea
[TRAVEL: Tour sites, Travel info, Hotels] - Currency in Korea - Korean "Won" (KRW, ₩)
[TRAVEL: Tour sites, Travel info, Hotels] - Grand Hyatt Incheon - Perfect hotel near Incheon International Airport