If you are planning to visit Korea and looked for some information about Korea, you may have heard about Itaewon which is a famous place especially for foreigners. Lots of people from other countries live or visit this place. There are many different kinds of restaurants, cafeterias, pubs, stores for shopping and etc. You can visit here with your friends for outing.
---
As there are a lot of shops to visit, we will keep posting for stores in Itaewon and today we are going to introduce a cutie donut cafeteria. This cafeteria is very well-known for cutie small donuts and there is a donut latte. (There are big donuts as well.)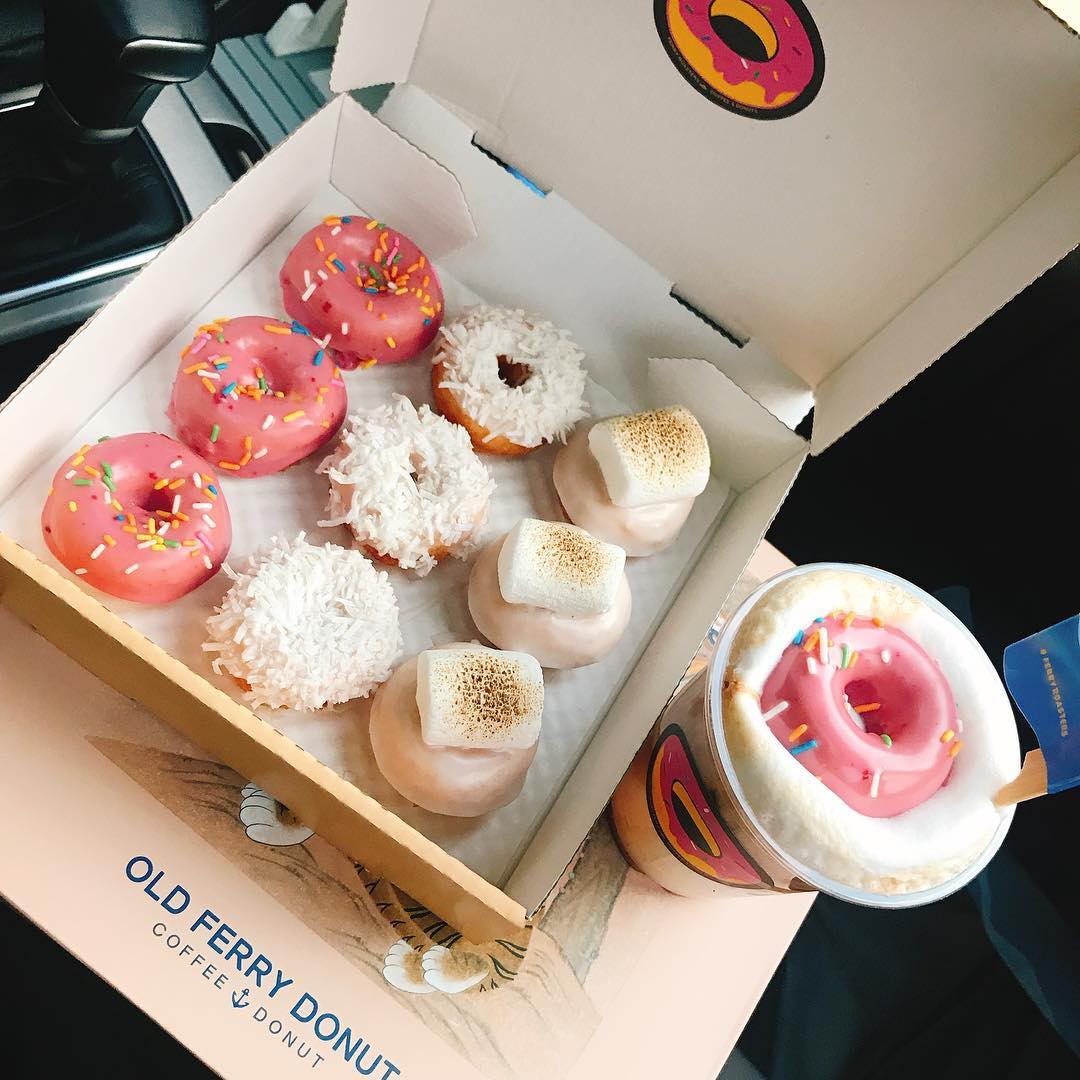 If you want to have some time chatting with your friends and try some cutie donuts, we recommend you to stop by this cafe.
The name of this cafe is "Old ferry donut". If you need further information about this cafeteria, please send an e-mail to us.
[FOOD: Restaurants, Korean dishes] - Samgyeopsal: Grilled pork belly
[FOOD: Restaurants, Korean dishes] - Gimbap: Korean seaweed rice rolls
[FOOD: Restaurants, Korean dishes] - Tteokbokki: Spicy Korean food
[FOOD: Restaurants, Korean dishes] - Jjimdak: Braised chicken with soy sauce