Samgyeopsal: Korean style BBQ, grilled pork belly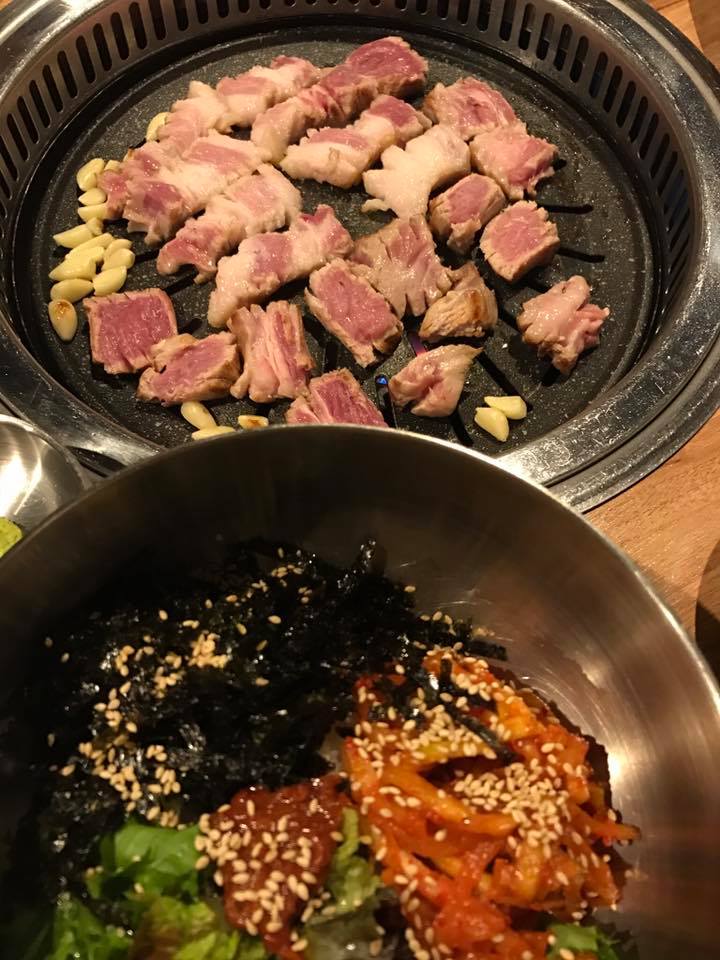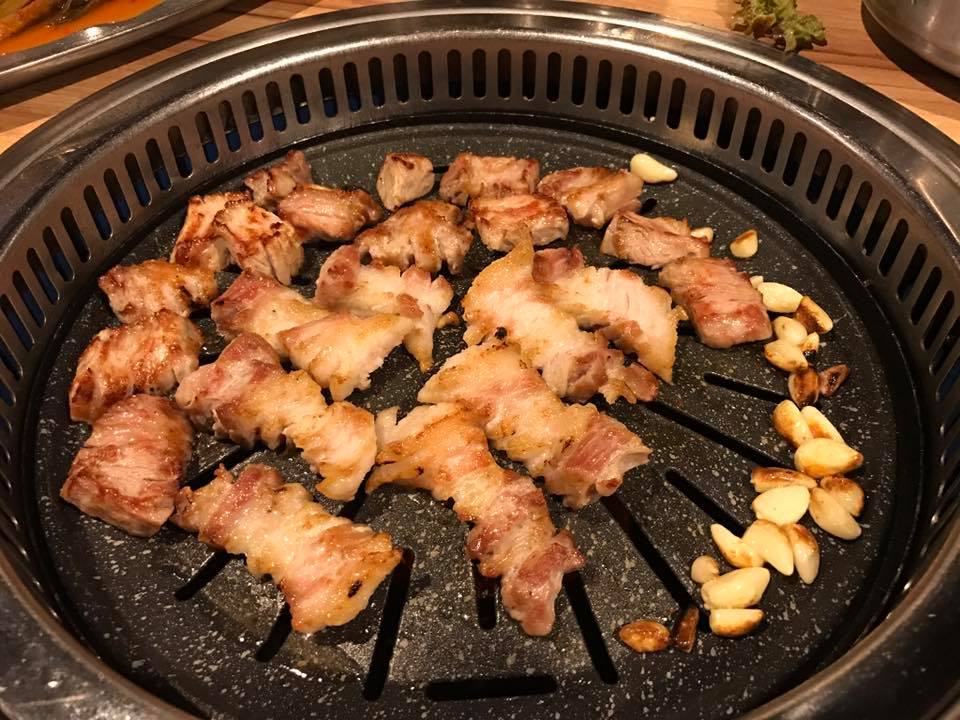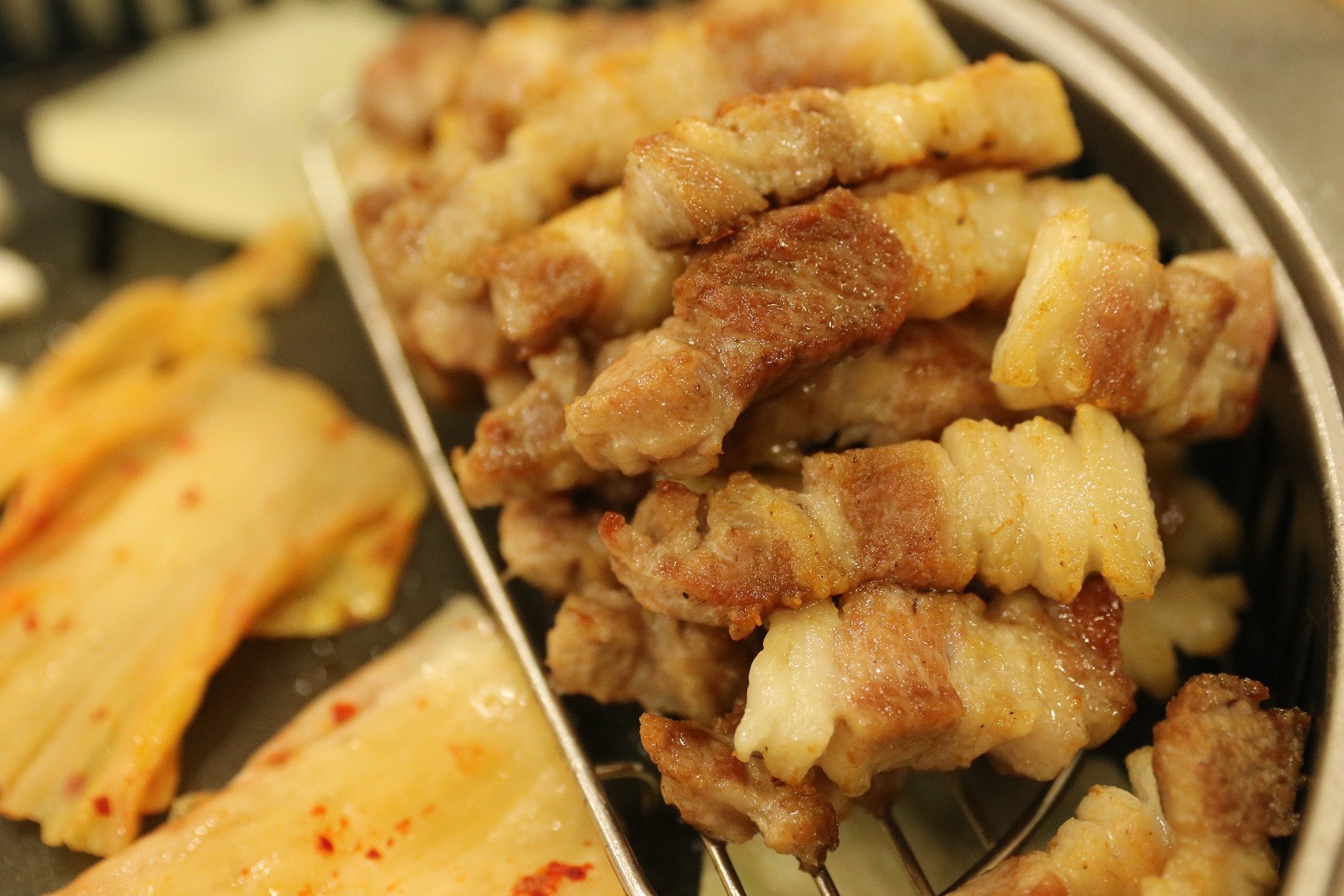 We would like to introduce another Korean food that most Koreans enjoy.
It is grilled pork belly in Korea, and it is called Samgyeopsal. Many people love to eat this with soju (Korean alcohol).
You will definitely love Samgyeopsal for sure. Come and enjoy Korean style BBQ!
[[If you want to try Korean food which we've mentioned, we can introduce famous local Korean restaurants as we have some lists of Korean restaurants. Please send an e-mail to us if you want to know some information about locally well-known Korean restaurants.]]
[FOOD: Restaurants, Korean dishes] - Gimbap: Korean seaweed rice rolls
[FOOD: Restaurants, Korean dishes] - Tteokbokki: Spicy Korean food
[FOOD: Restaurants, Korean dishes] - Jjimdak: Braised chicken with soy sauce