Myeongdong Kyoja (formerly known as Myeongdong Kalguksu) is a well-known "Michelin Guide Restaurant" in Myeongdong, Seoul Korea.
I would like to introduce a fabulous restaurant for Kalguksu (칼국수 in Korean) which means knife-cut noodle soup and Mandu (만두 in Korean) which are dumplings in Korea.
There are many restaurants for Kalguksu and Mandu in Korea since those are very common food which Koreans love to eat.
Among those famous restaurants, I would like to show you the Michelin Guide Restaurant which is "Myeongdong Kyoja" (명동교자 in Korean). As you can see from the name of the restaurant, Myeongdong Kyoja is like a landmark in Myeongdong, Seoul Korea.
Here, you can try handmade Kalguksu and Mandu.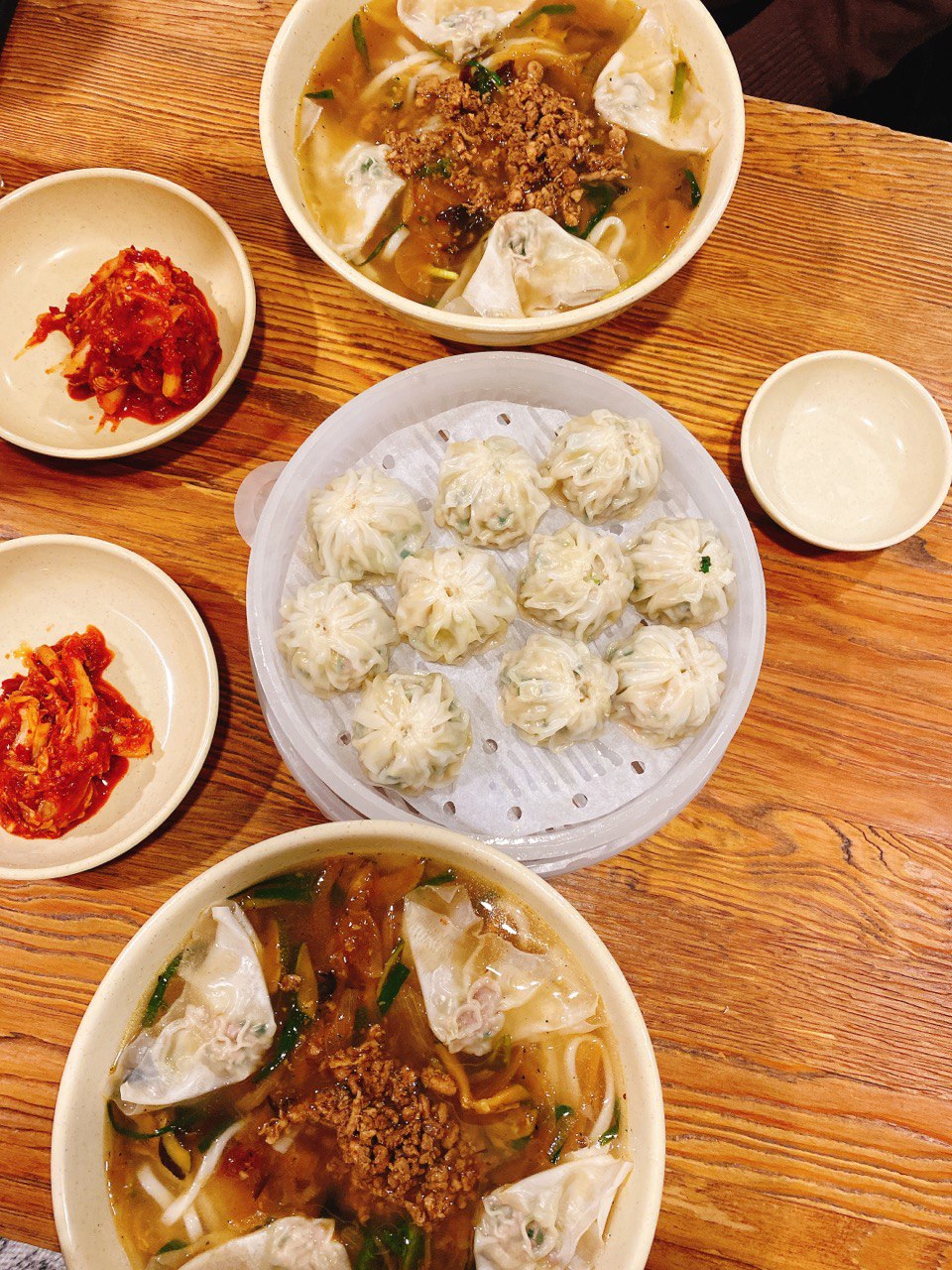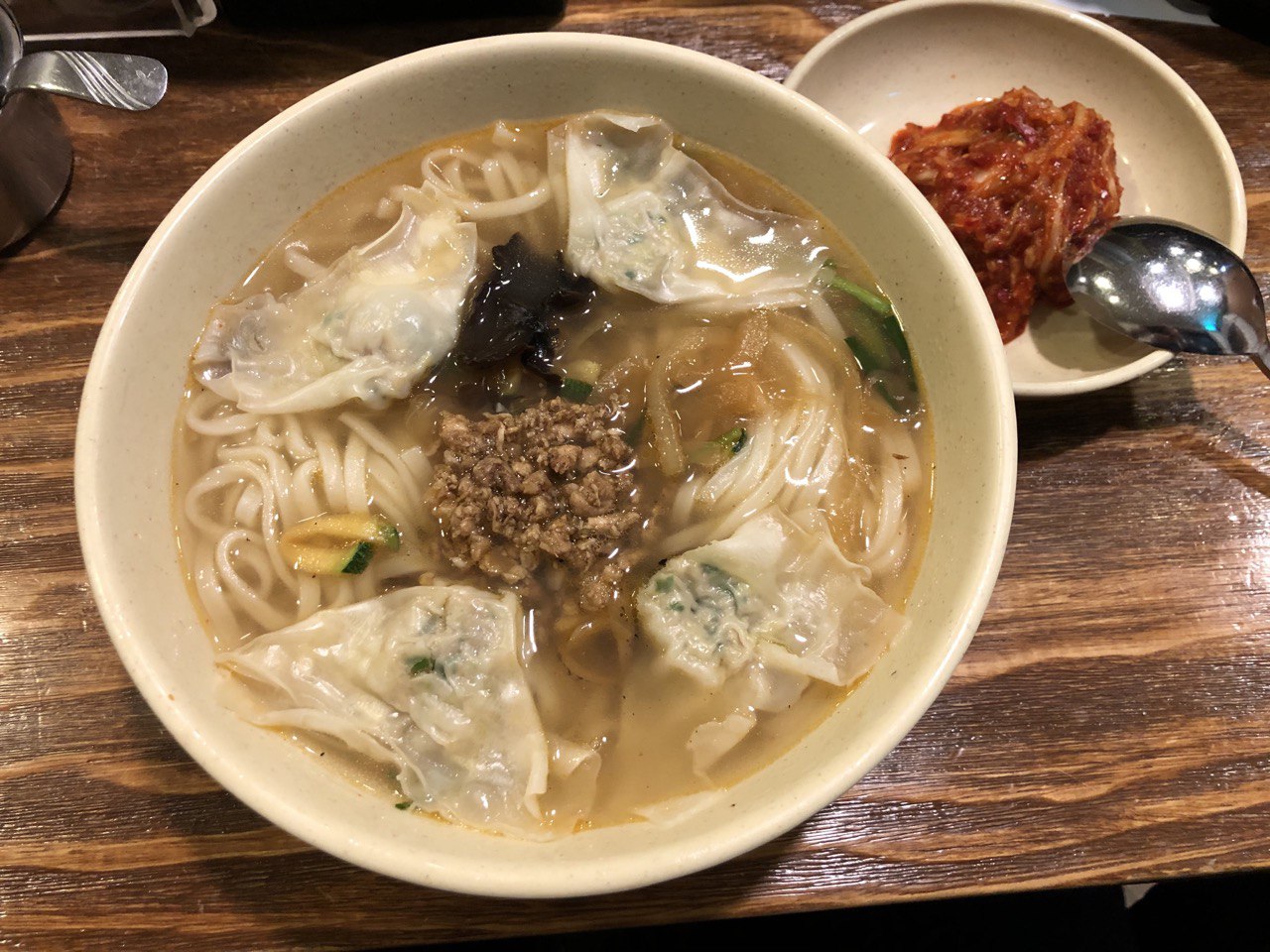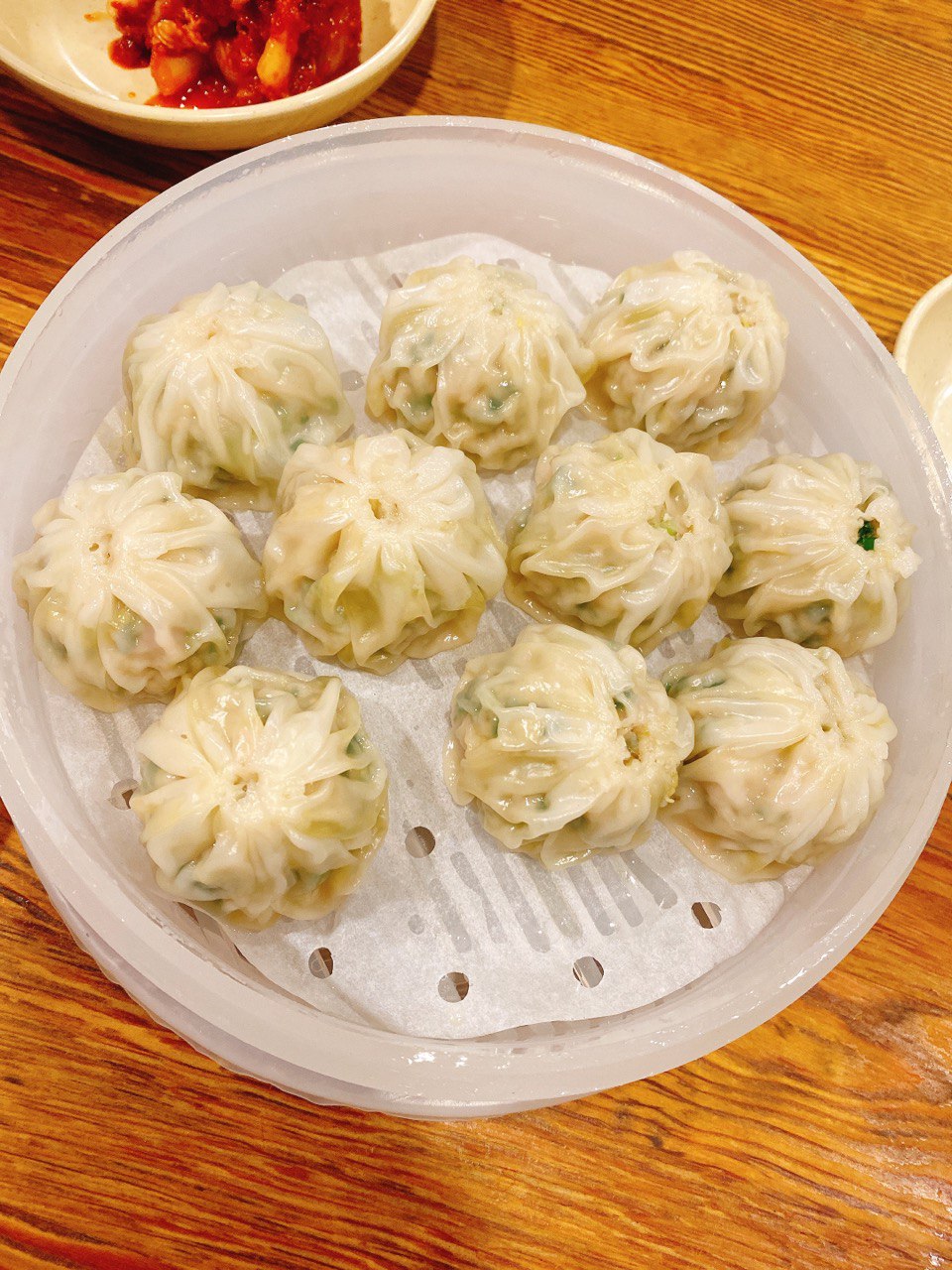 Kalguksu and Mandu are the main dishes in Myeongdong Kyoja but you can also try Bibim guksu (spicy noodles) and Kong guksu (noodles in cold soybean soup) here.
Since Myeongdong Kyoja has been operated for more than 40 years, not only Koreans but also a lot of foreigners visit here to enjoy their meal. I strongly recommend this place for you to visit so that you can try noodles and dumplings in Korea.
As you may already know, Myeongdong is a place where people visit to spend their time with their friends for shopping, eating and drinking so you should come and visit this restaurant!
For people who may not know about Myeongdong well, I will be posting about this area "Myeongdong" for more details later on. If you need any information about this restaurant or Myeongdong, please let us know via e-mails or replies to the posting!
[FOOD: Restaurants, Korean dishes, Cafes] - Belief Coffee Roasters: Cafeteria in Hapjeong, Seoul Korea
[FOOD: Restaurants, Korean dishes, Cafes] - Gamjatang: Spicy pork bone soup in Korea