One of the most popular snack in Korea - Oksusukkang
Today, we are going to show you one of the most poplar snacks in Korea. This snack is quite difficult to find due to high demand in this snack and a shortage in production.
The name of snack is "Oksusukkang (옥수수깡)" that Nongshim recently introduced as corn chips. There are various kinds of Kkang-suffix snacks such as Gogumakkang (고구마깡), Saewookkang (새우깡), Yangpakkang (양파깡) and Gamjakkang (감자깡) at Nongshim. All kinds of these snacks are very popular in Korea and this new Kkang snack also became very popular in Korea.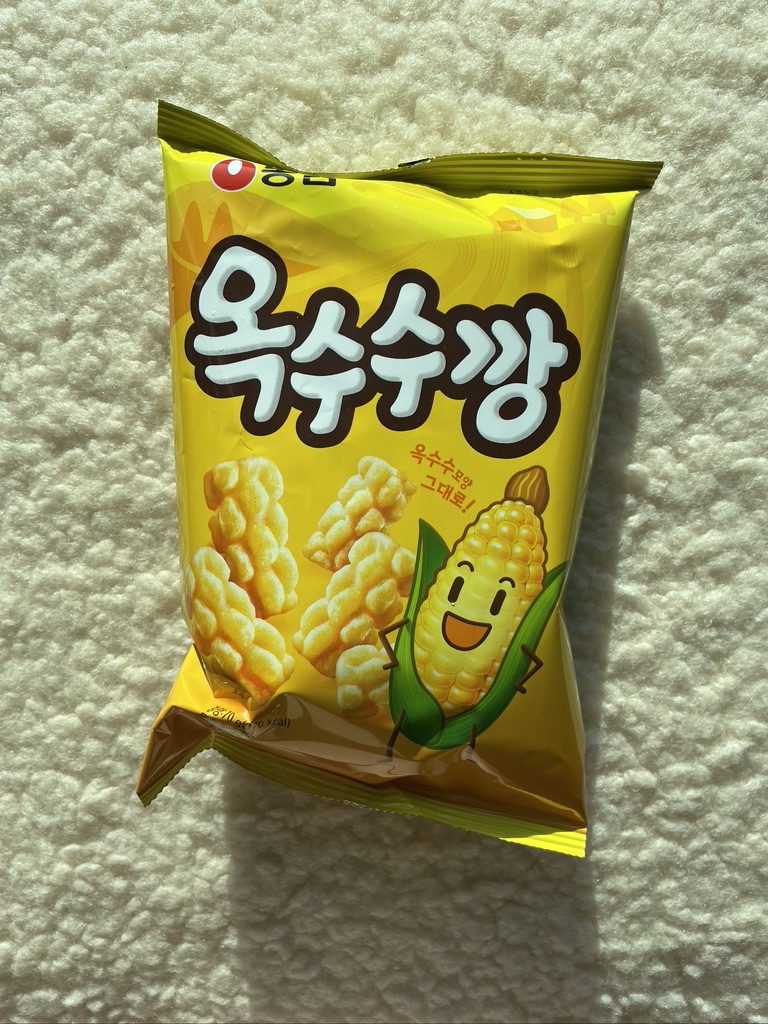 Oksusukkang is a snack with corn's sweet taste and savory. The crispy chips look like a corn and this corn-flavored chips are loved by lots of people in Korea.
When you have a chance to try this snack, we recommend you to try this Oksusukkang as it is one of the most popular snacks in Korea recently.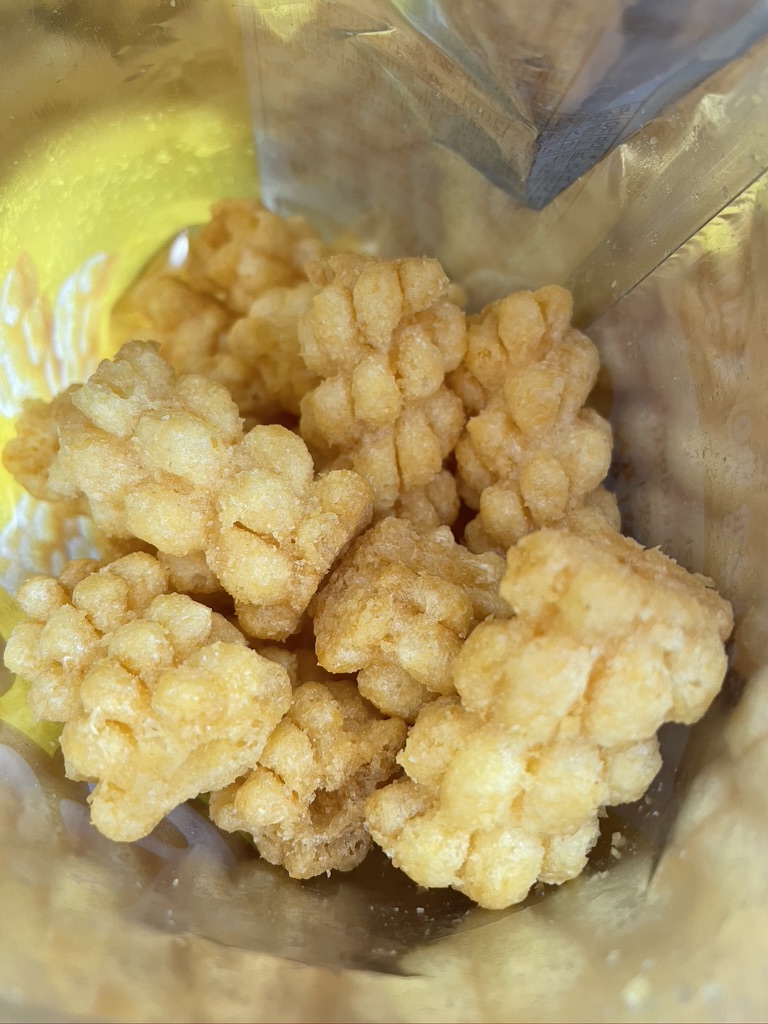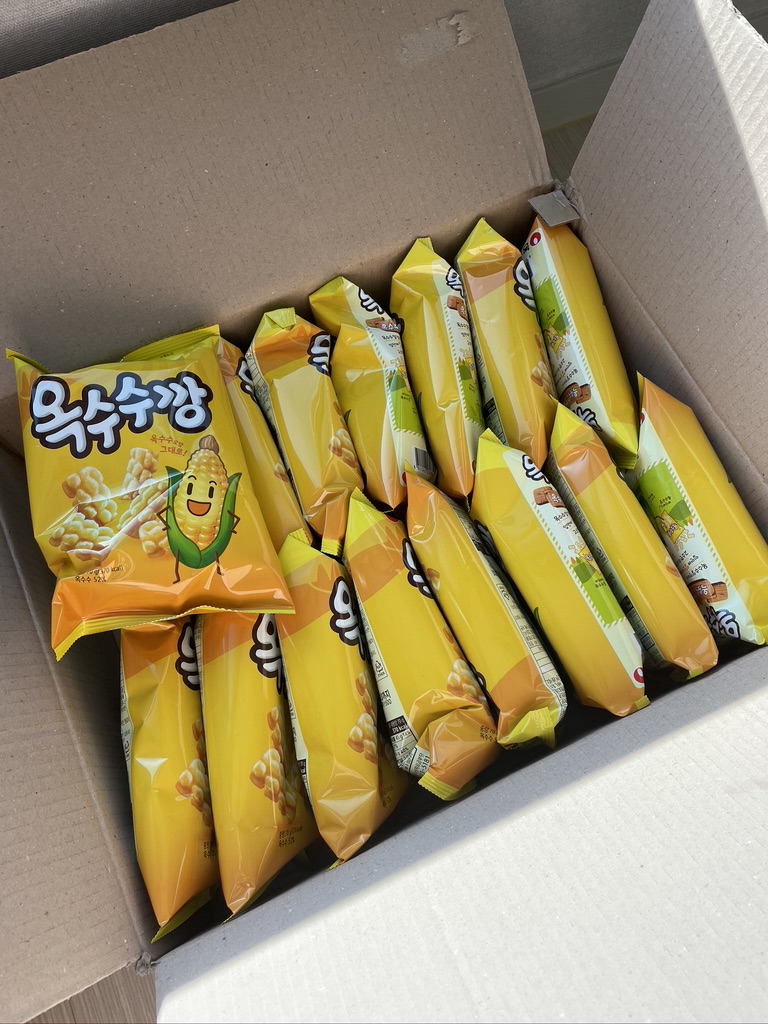 ---
You may also like other Ella's Pick -
[FOOD: Restaurants, Korean dishes, Cafes] - Ggobuk Chip (Turtle Chip) Choco Churros Flavor - A popular snack in Korea
[FOOD: Restaurants, Korean dishes, Cafes] - Hanwoo Omakase Restaurant "Woomadam" in Hapjeong, Korea
[TRAVEL: Tour sites, Travel info, Hotels] - Shinsegae Department Store in Korea
[FOOD: Restaurants, Korean dishes, Cafes] - Sushi Cho - A perfect sushi dining place at Westin Chosun Hotel in Seoul
[FOOD: Restaurants, Korean dishes, Cafes] - "Bep" - Vietnamese Restaurant in Seongsu-dong, KOREA
[TRAVEL: Tour sites, Travel info, Hotels] - Myeongdong - A famous shopping district in Seoul, KOREA