New Origin at IFC mall in Yeouido - Experience healthy meal and nutritional supplements
We have previously shown IFC mall and explained about Yeouido on our website. You can refer to our previous postings below. We have included the link for you to review them.
Today, we are going to show you a healthy brunch and dining cafeteria at IFC in Yeouido, Seoul. The name of cafeteria is "New Origin (뉴오리진 in Korean)" and this cafeteria is located in several places such as Yeouido, Gwanghwamun, Mapo and Lotte World mall.
You can find healthy meal, nutritional supplements and skincare products at New Origin. You can find a place to order your meals and also a place to have a look at some of the nutritional supplements in this cafeteria.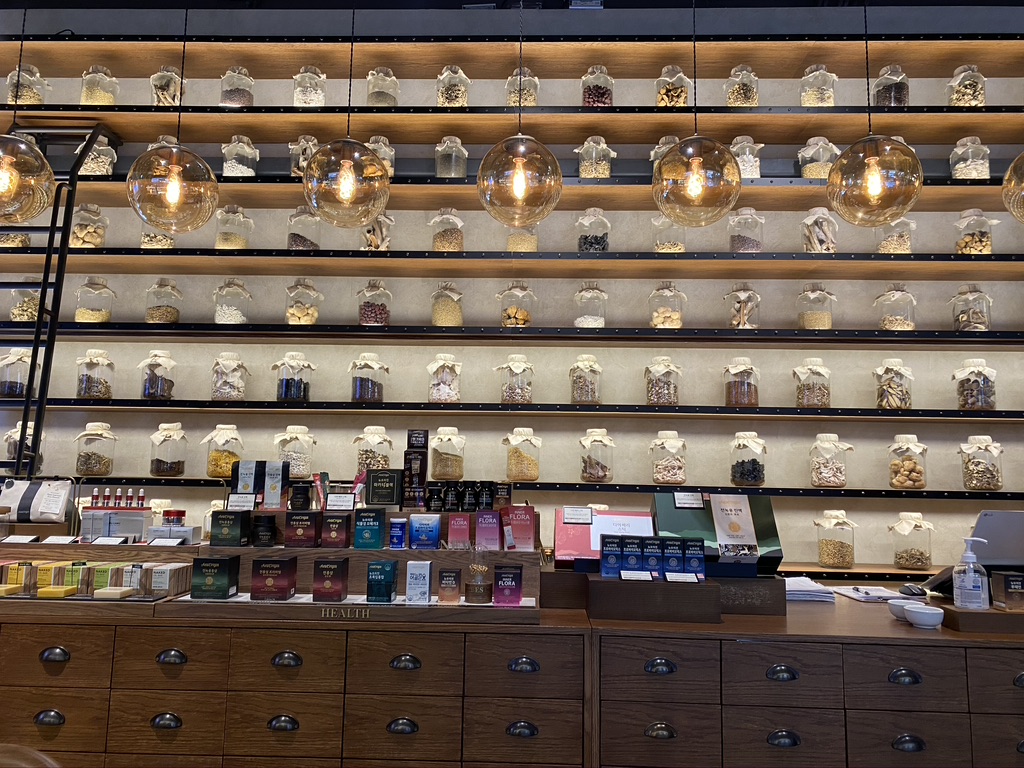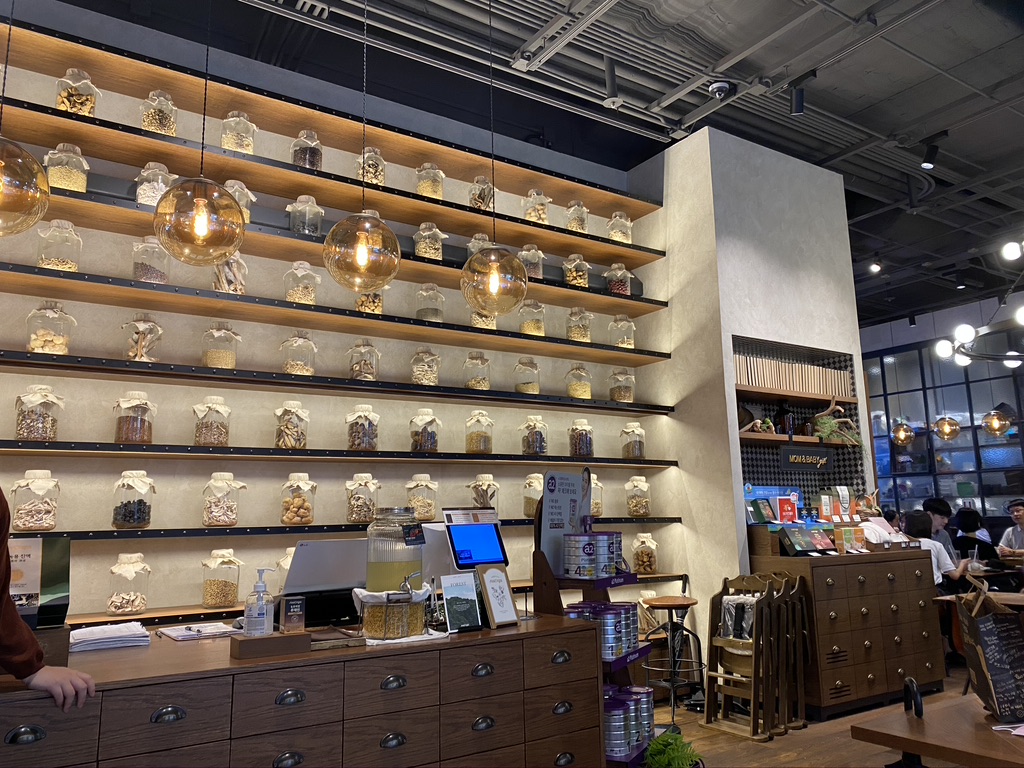 You can find various kinds of healthy meals at New Origins. There are plate menus of Aging beef pocket, Pasture raised egg benedict, Roasted Eggplant Lasagna, Pasture raised egg golden lava sandwich, 33 sampler, Grassfed slow beef, Chicken & pop a2 risotto, Tea smoked chicken panini and Truffle mushroom bruschetta. Also, there are salad menus that are Ricotta in Amazon, Avocado Mexi-cobb and Butternut squash bread. You can also find some soup menus such as Truffule mushroom soup and butternut squash soup.
Dessert menus of Tiramisu or other kinds of cake or scone are also available at New Origin. You can also order coffee, tea and healthy juice here.
Photos of the meal below are Aging beef pocket, a salad of Ricotta and California sunshine C juice at New Origin. As you may see in the photos below, you can find healthy and delicious meal and drink at New Origin.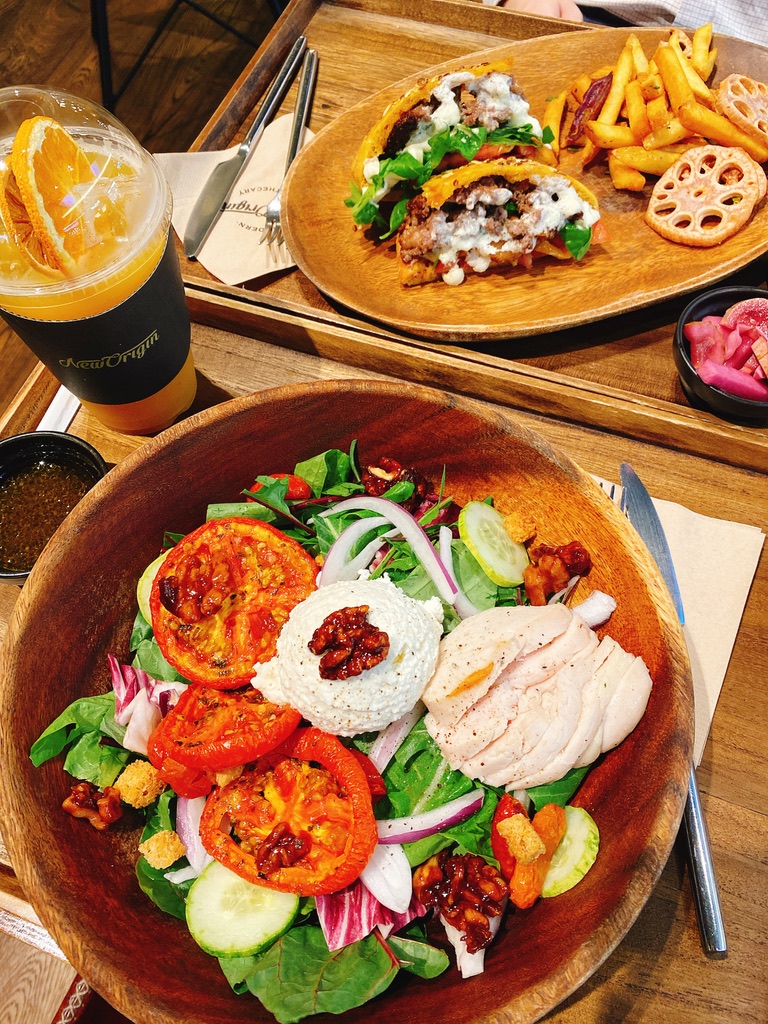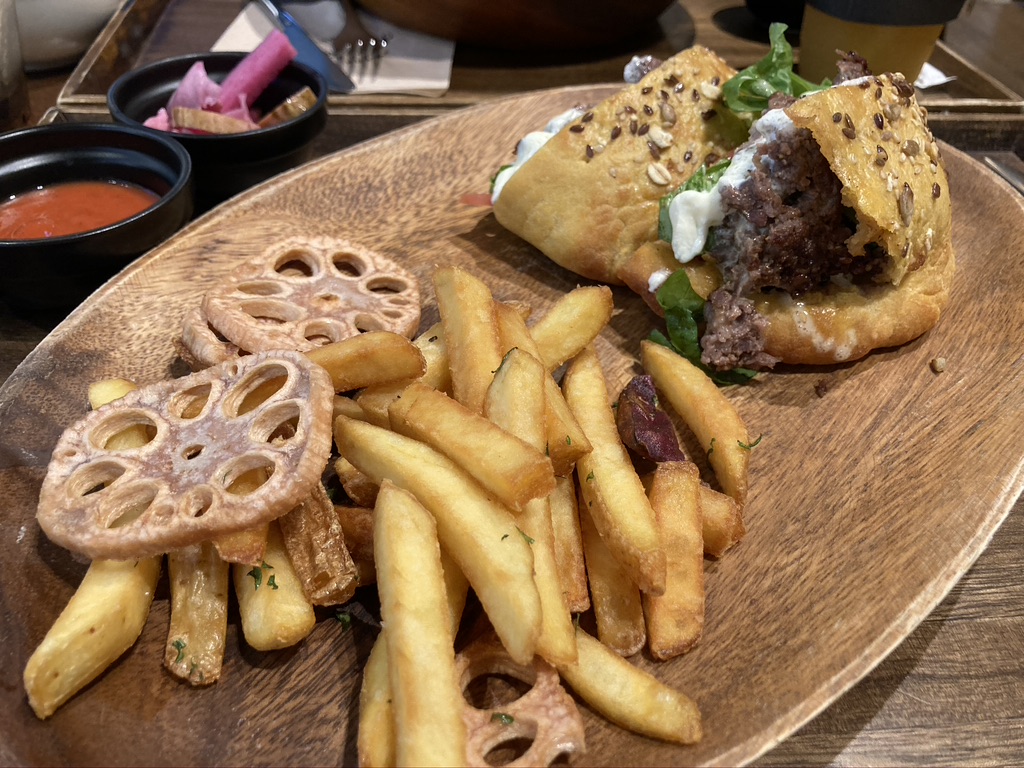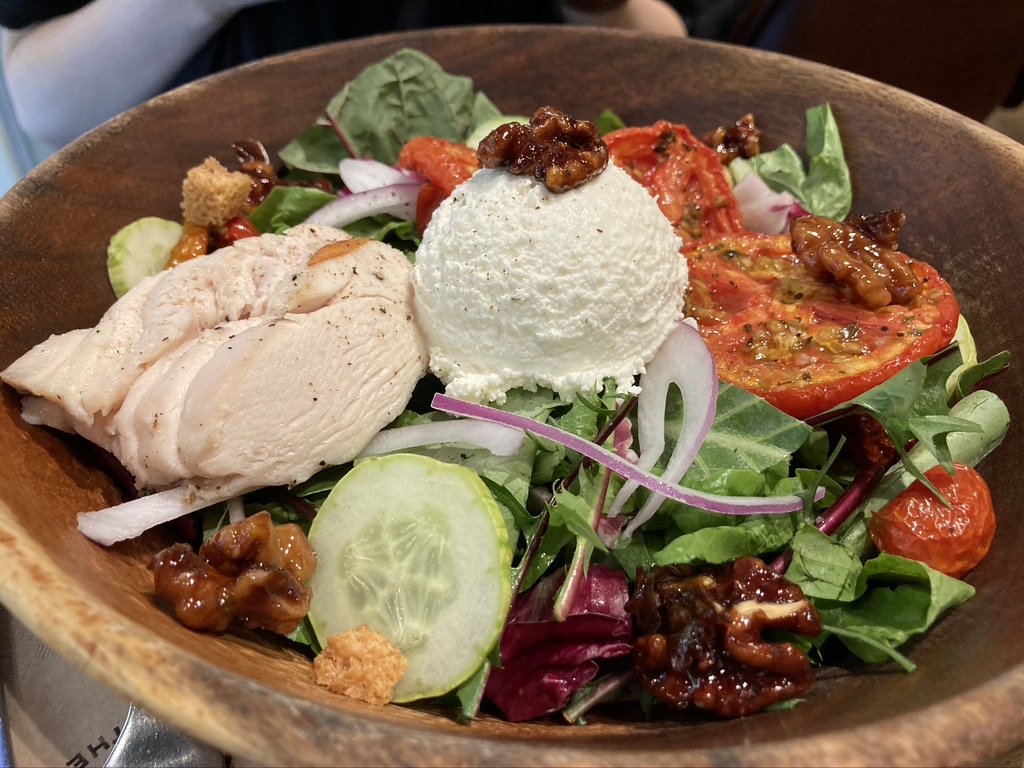 When your order your meals at New Origin, you can get a pill of nutritional supplements. You can choose one from Lutein, Milk thistle, Probiotics, Vitamin C or Vitamin D. This is one of the unique points of the cafeteria as you can try one of the nutritional supplements with your meal at New Origin.
You can find this cafe "New Origin" on L1 floor at IFC mall in Yeouido, Seoul. Please take your time to visit this unique cafeteria at IFC mall in Yeouido.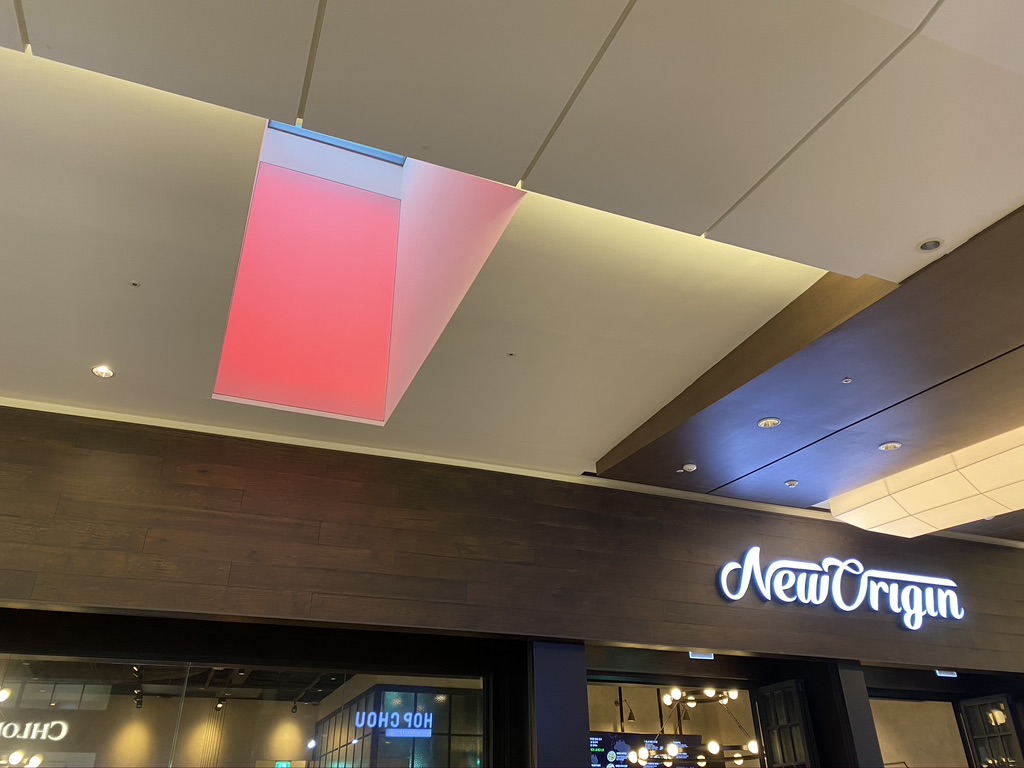 [TRAVEL: Tour sites, Travel info, Hotels] - IFC mall and Conrad Hotel, in Yeouido Korea
[TRAVEL: Tour sites, Travel info, Hotels] - Yeouido - Financial district in Korea
[TRAVEL: Tour sites, Travel info, Hotels] - Oak Restaurant & Bar - A luxury dining space and bar at Oakwood Premier Coex in Seoul, Korea