Green Flag Coffee: A cafe where you can enjoy a beautiful lake view
Baegun Lake is one of the most beautiful tourist attractions at Baegun lake in Uiwang, Korea.
Today, I am going to show you an unique cafeteria at Baegun Lake. The name of cafeteria is Green Flag Coffee (그린플래그 커피 in Korean).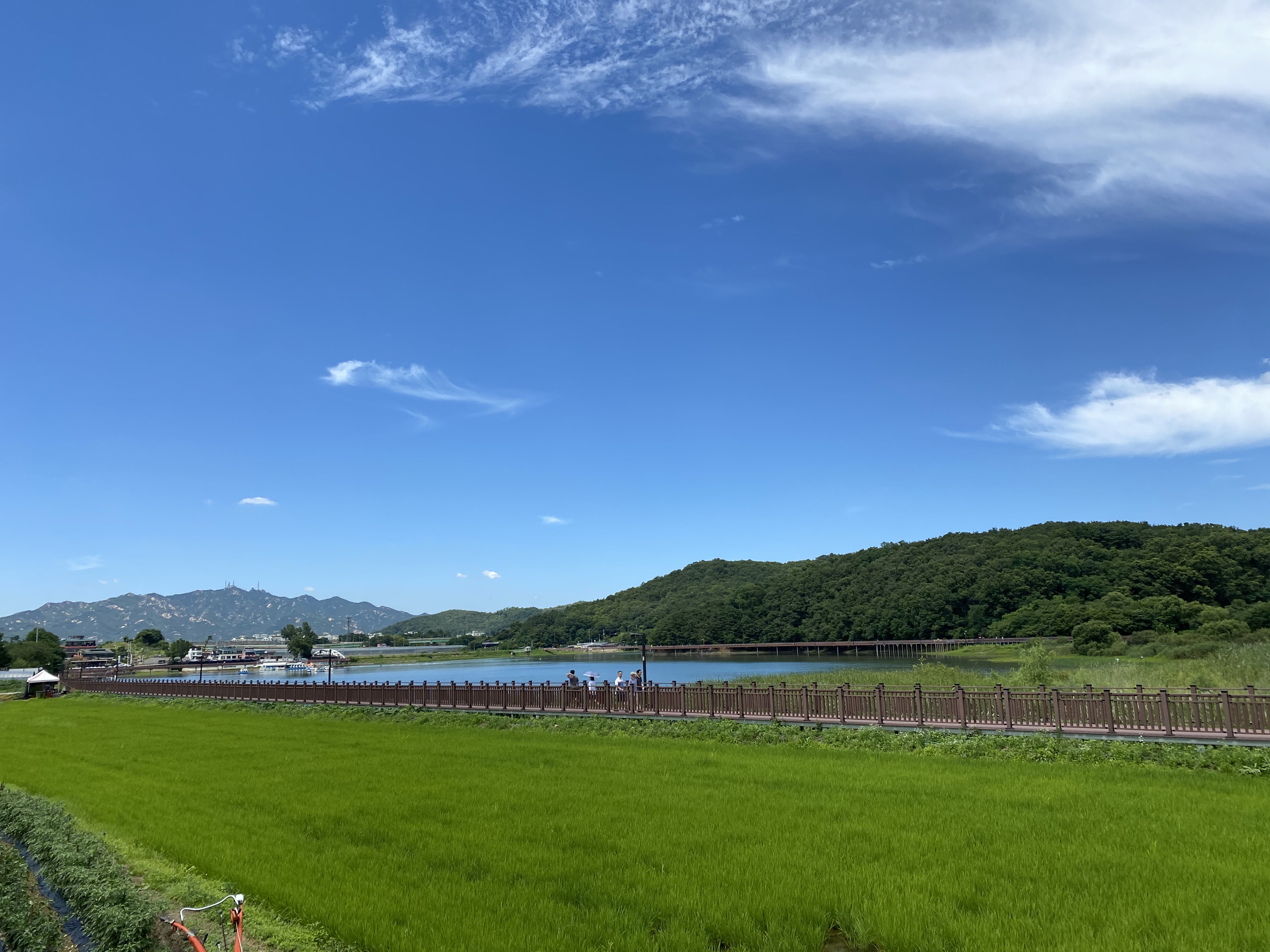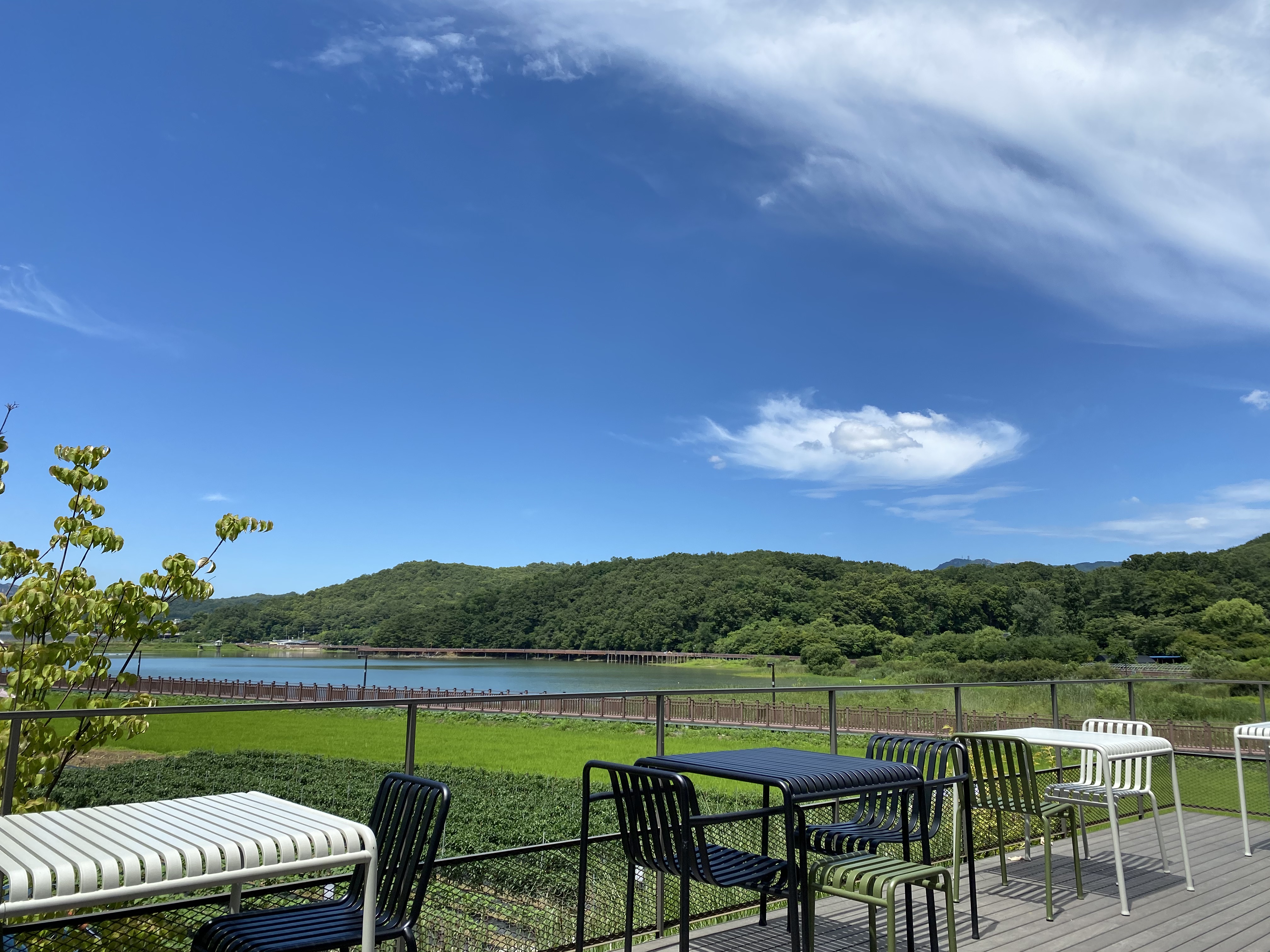 As you can see in the photos below, you can see the modern style of the cafeteria building. If you go into this modern style building, you can enjoy a beauiful lake and forest view in the cafeteria. As there are large windows in the cafeteria with several comfortable seats and tables you can spend your time enjoying the sunshine and lake view.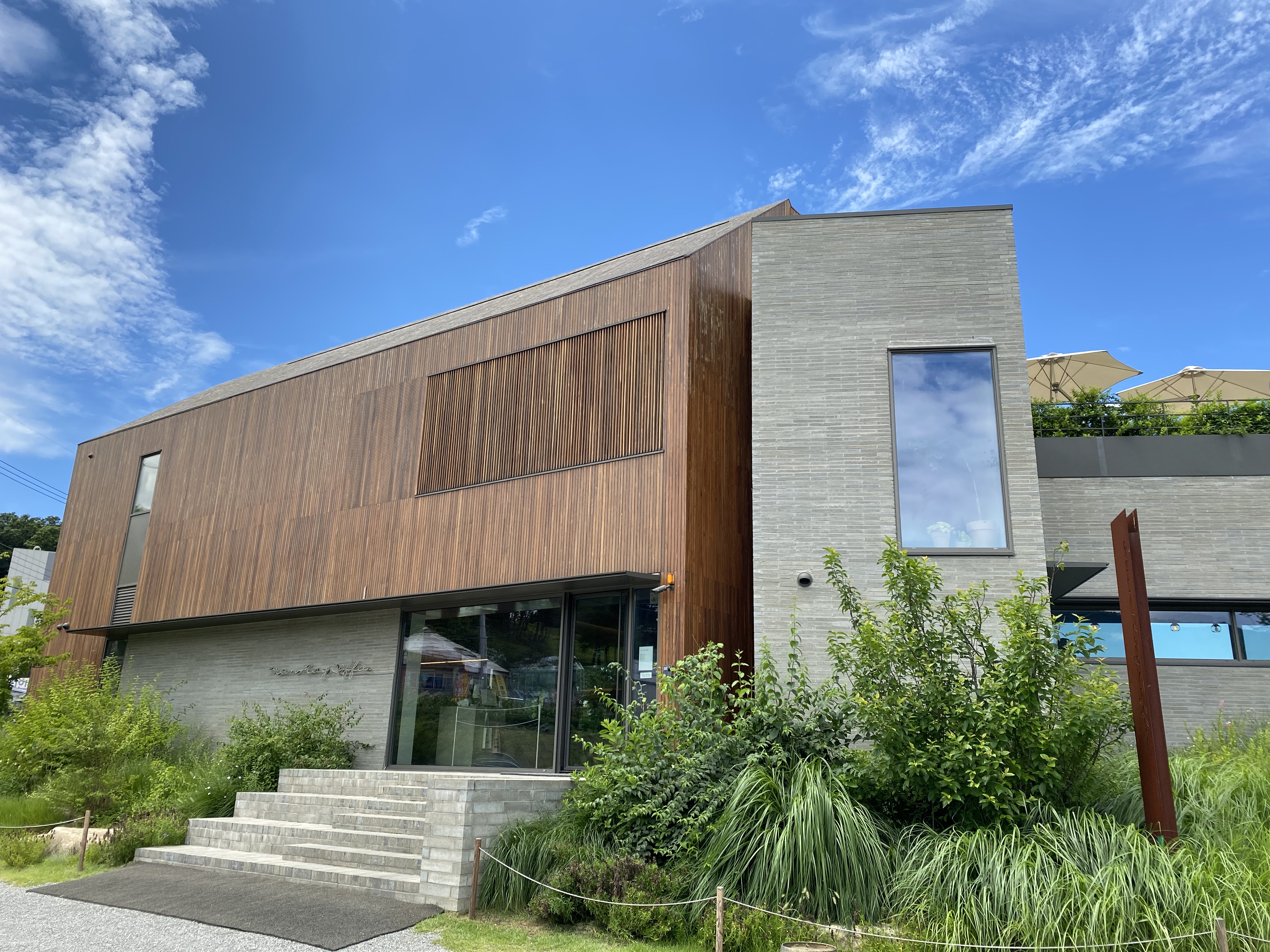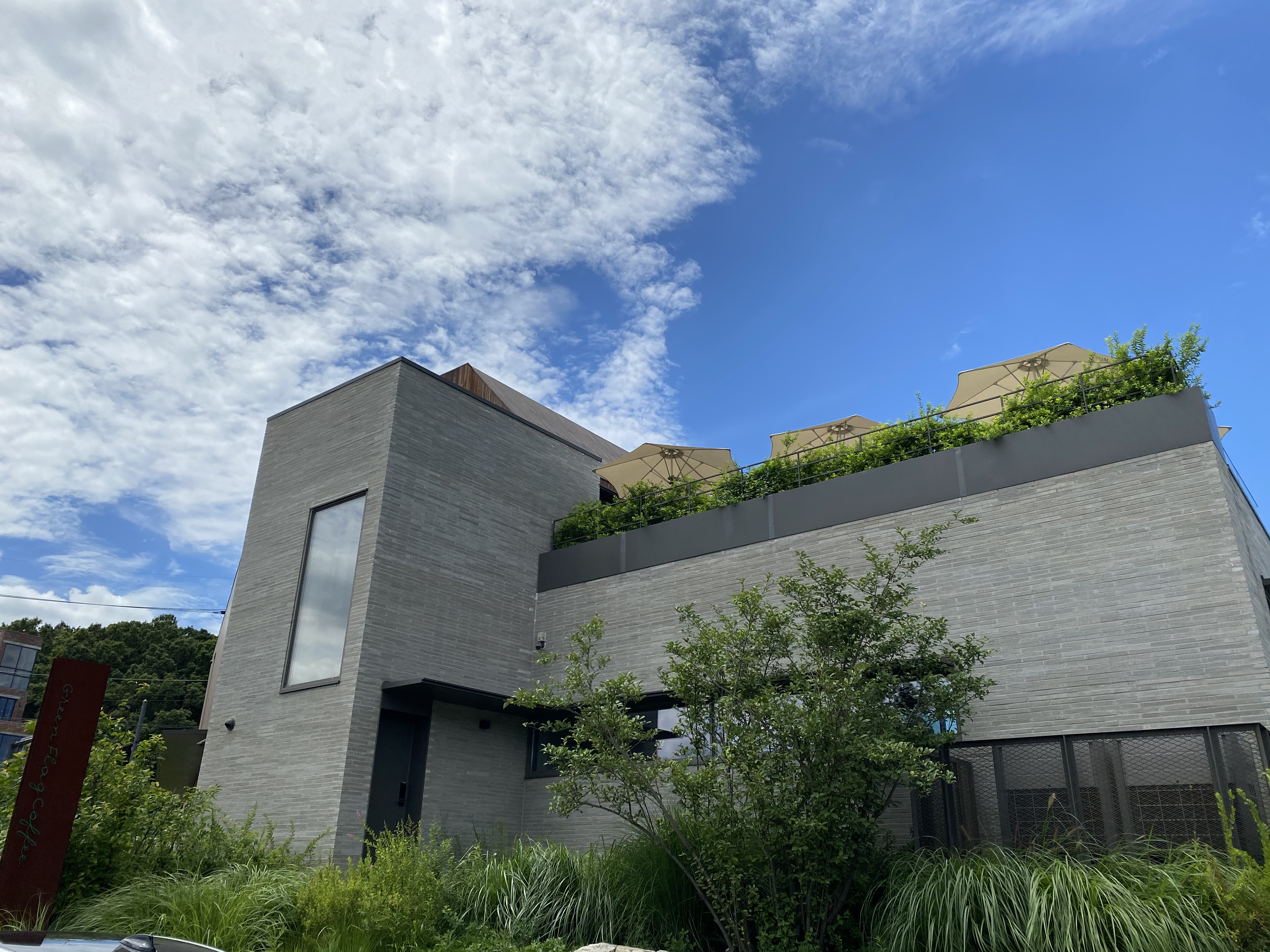 Also, you can take a seat outside the cafeteria and you can find a beautiful lake view here with a cup of coffee or any other drinks.
There are several types of drinks such as coffee, non-coffee, tea, juice menus and also different types of bread and toast. You can also find yogurt or beer menu here as well.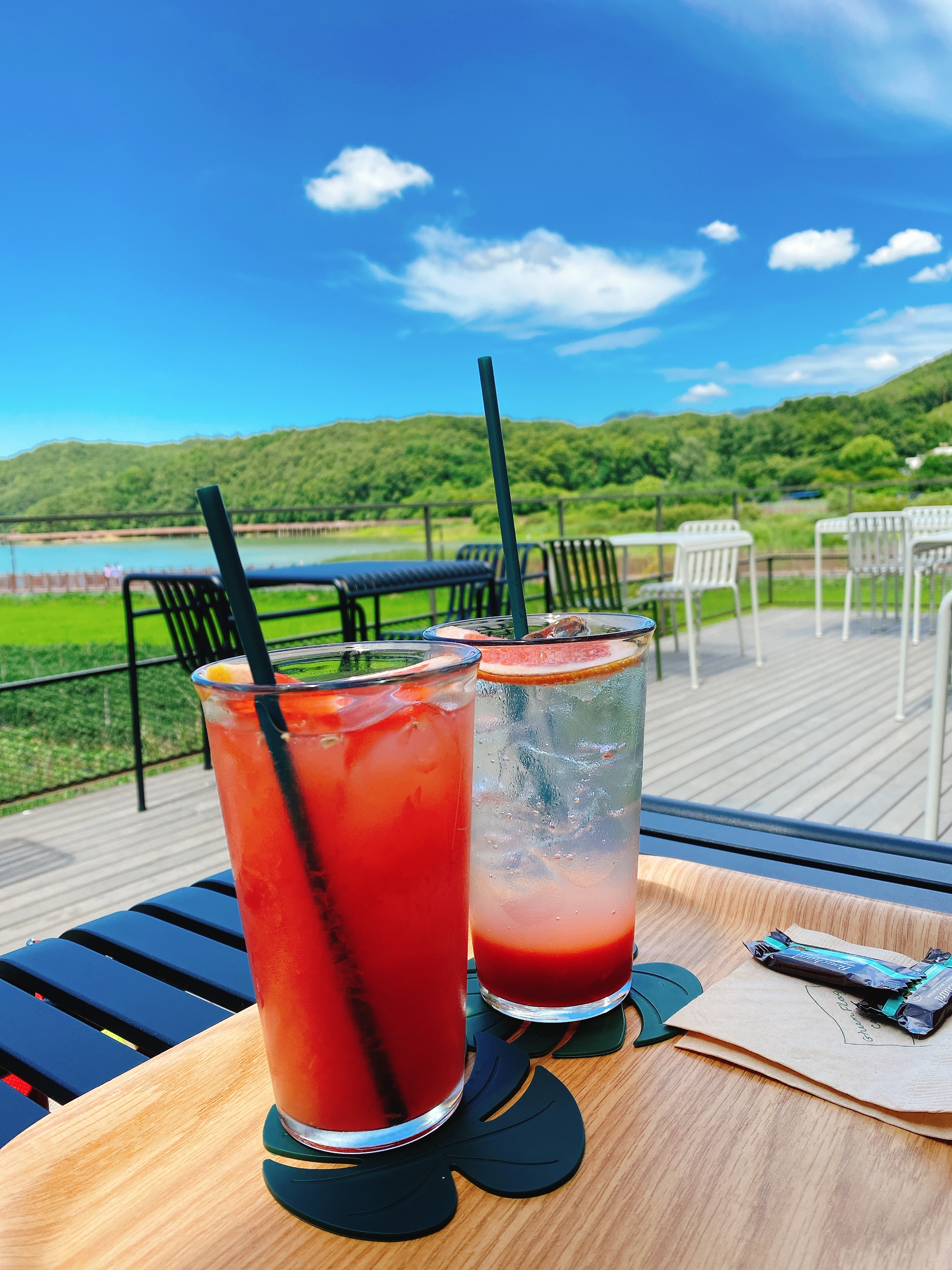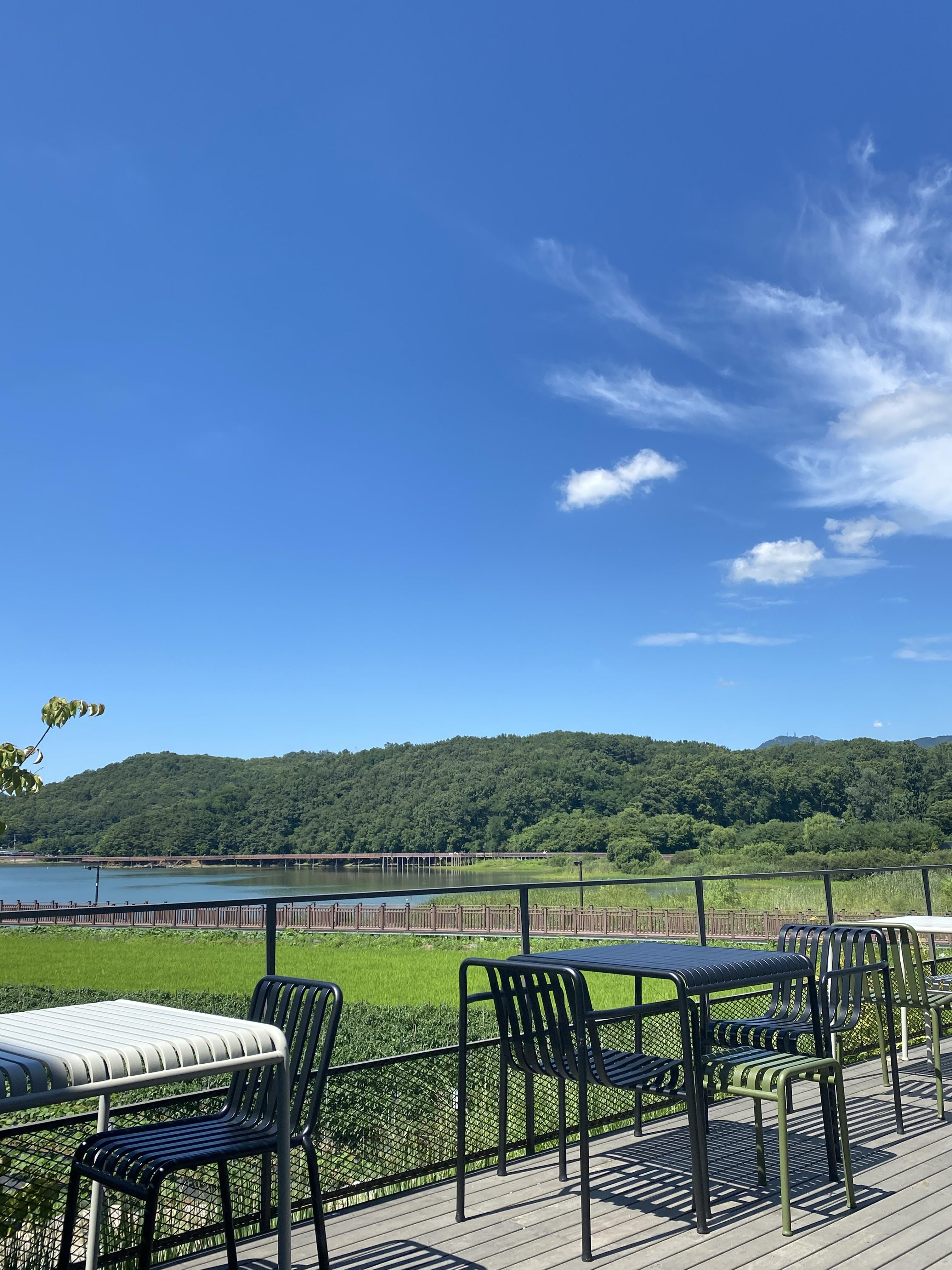 There are general coffee menus as other cafeterias which are espresso, americano, cappuccino, cafe latte, flat white, vanilla latte, caramel macchiato, cafe mocha and affogato.
For non-coffee menus, you can find hot and iced chocolate, green tea latte, ssuk latte and milk tea.
There are several types of tea menus as well such as earl grey, pepper mint, hibiscus, grapefruit tea and jujube tea.
The juice menus are fresh grapefruit juice, fresh kiwi juice and fresh orange juice. Also there are lemonade and apple juice which are bottle menus.
For bread and toast menus, there are red-bean and butter bread, cheese cake, carrot cake, chocolate cake, banana cake and seasonal fruit toast, nutella banana toast and ham&cheese toast.
Additionally, there are seasonal fruit yogurt, red-bean sherbet and several kinds of beer such as Kloud, IPA, Blanc 1664 and Guinness.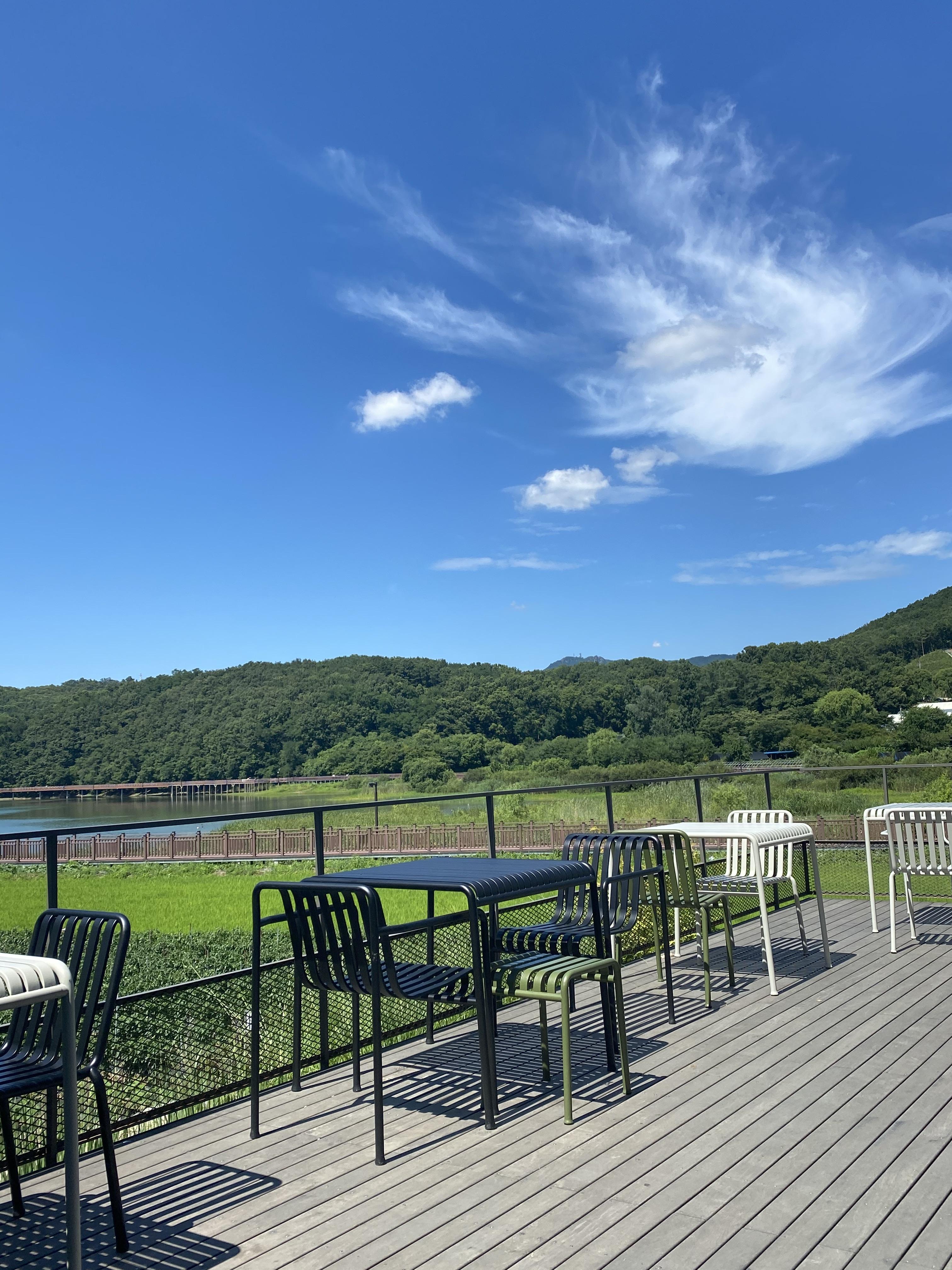 As mentioned above, there are many kinds of drinks and bread menus at Green Flag Coffee so you can enjoy them with a beautiful mountain and lake view. Uiwang is not very far from Seoul so it would be great for you to visit and enjoy the wonderful and relaxing view here.
[FOOD: Restaurants, Korean dishes, Cafes] - Hadongkwan: A restaurant that is famous for "Gomtang (Soup served with sliced beef and rice)"
[FOOD: Restaurants, Korean dishes, Cafes] - Sohojung: A Restaurant for Andong Guksi (Beef-based Noodles) and Gukbap (Beef-based Soup with Rice)
[FOOD: Restaurants, Korean dishes, Cafes] - Bakery Theater: A bakery cafe with wonderful Han river view