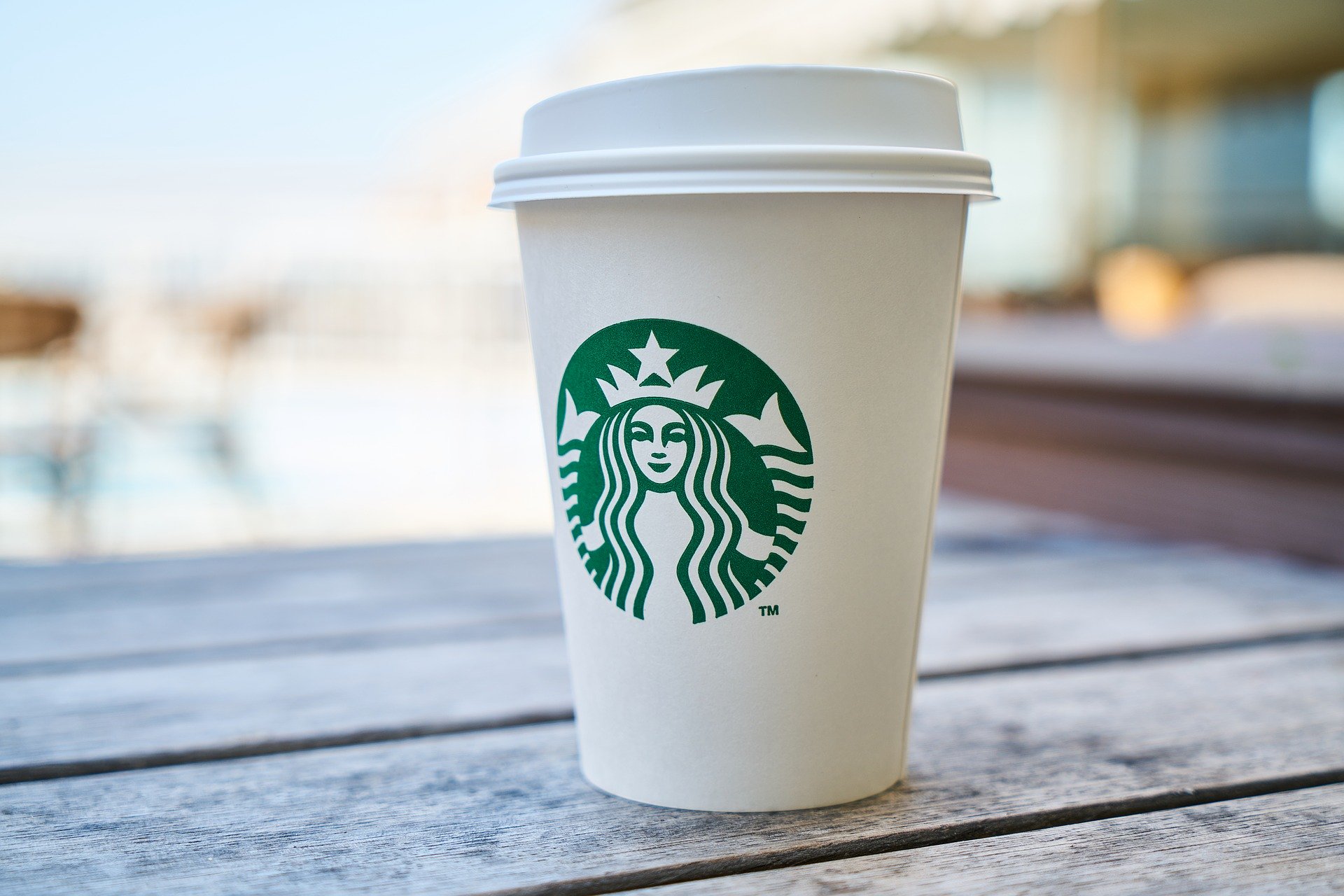 Starbucks Korea opened a new Starbucks DTR store in Yangpyeong on 24th of July to celebrate its 21st anniversary. At Starbucks store in Yangpyeong, there are premium coffee reserve bar that treats specialty coffee, teavana bar specialized in tea and drive-through area that people can order and get their drinks in the car.
People can enjoy their view of South Han river at Starbucks store in Yangpyeong. Yangpyeong is one of the places where people visit to enjoy its natural landscape.
There are 3 floors with 216 seats available at Starbucks store in Yangpyeong. Windows are surrounded with whole glasses so visitors of this Starbucks store in Yangpyeong can enjoy a beautiful South Han river view. The total area are 1,023㎡ which is the largest Starbucks store in Korea.
On the 1st floor, visitors can order and get coffee or other drinks in the store and there are also drive-through area so that people can order their coffee in the car. On the 2nd floor, there are reserve and teavana bars for visitors who would like to enjoy speicial tea or coffee and on the 3rd floor, there are rooftop area where people can fully enjoy the South Han river view. According to Starbucks Korea, there will be various cultural artistic performances or stage programs on the rooftop area.
There are special and unique dessert at Starbucks store in Yangpyeong. 'AOP Butter Croissant' and 'Walnut gorgonzola bread' are the unique dessert that are baked at Starbucks store in Yangpyeong only.
[FOOD: Restaurants, Korean dishes, Cafes] - Green Flag: An Unique Cafe at Baegun Lake in Uiwang, Korea
[NEWS: What's happening in Korea?] - Korean celebrities participating in #Blackouttuesday movement
[TRAVEL: Tour sites, Travel info, Hotels] - Gourmet 494 in Nine One Hannam - Galleria Lifestyle Shopping Mall