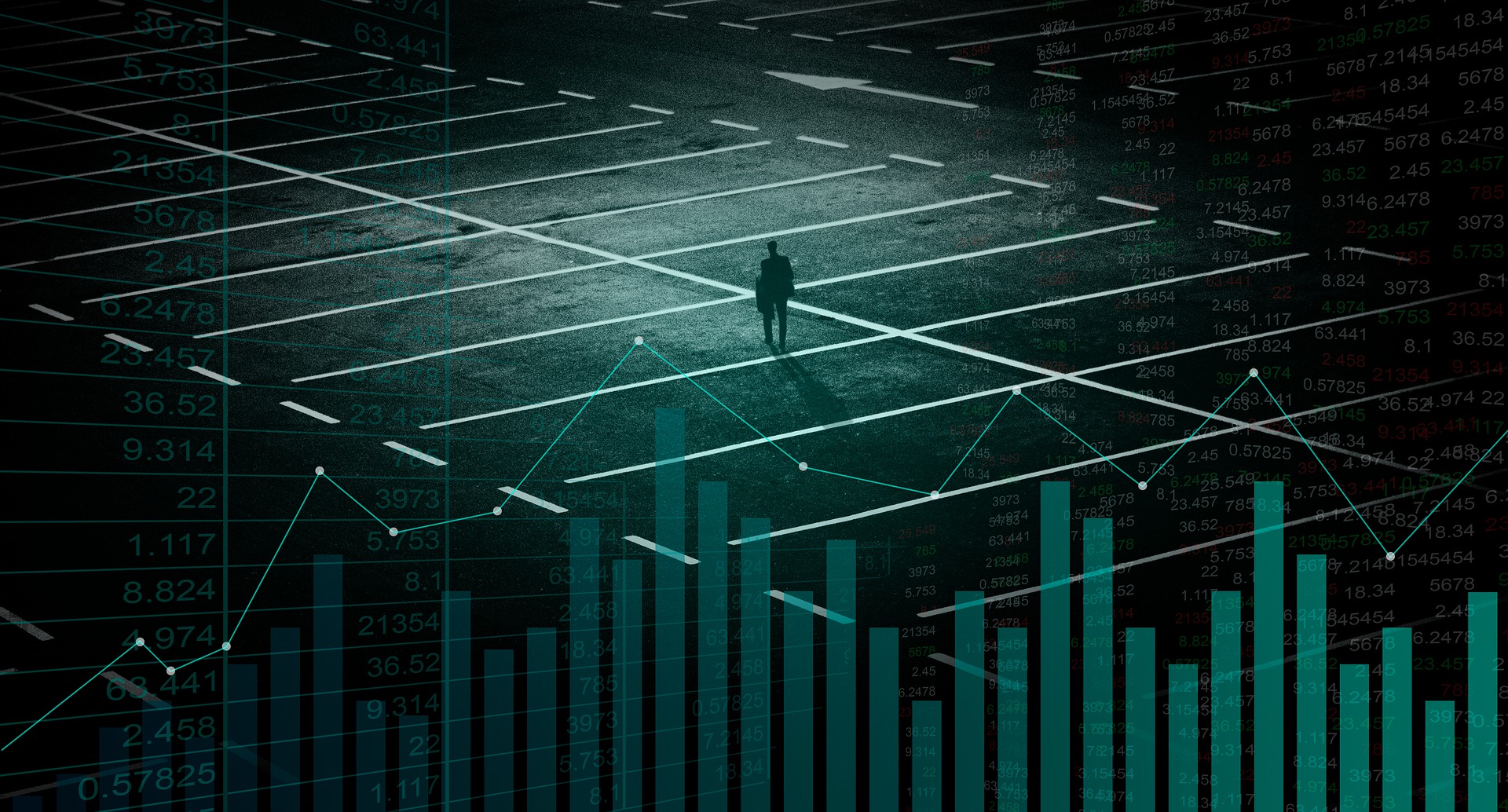 The Organization for Economic Cooperation and Development (OECD) said that South Korea's economic growth rate is expected to shrink minus 0.8 percent this year. This is 0.4 percent higher than the organization's previous forecast figure which was announced in June and lifting the country to No.1 among 37 OECD member countries.
The OECD highlighted the South Korea's growth forecast will be negative 0.8 percent in the report titled "OECD Economic Surveys: Korea 2020" released on Tuesday. The OECD publishes a comprehensive economic report biannually.
Turkey has ranked No.2 with minus 4.8 percent and Japan has ranked No.3 with minus 6 percent in the report, respectively. Germany has shown minus 6.6 percent ranking No.4 and United States has shown minus 7.3 percent ranking No.5.
The OECD cited that all member nations have shown the negative growth rate due to the novel coronavirus situation.
According to the OECD, South Korea has successfully taken prompt reaction and controlled the spread of the virus without locking down any city. This has minimized the economic impact and this was a main reason to raise its economic growth rate forecast. Additionally, there was an expectation of the government's "Korean New Deal" package announced in July to boost digital, green and skill investments.
However, there is a concern for potential growth downturn from a decline in employment (including non-regular workers) due to a Covid-19 pandemic. The organization said that there is a need to improve employment conditions for female, senior and youth for this potential growth downturn from a decline in employment.
[NEWS: What's happening in Korea?] - Typhoon 'Jangmi' to come to Southern part of Korea
[NEWS: What's happening in Korea?] - The largest Starbucks store in Korea - Starbucks store in Yangpyeong newly opened
[NEWS: What's happening in Korea?] - Korean celebrities participating in #Blackouttuesday movement