Fritz Coffee Company - A nice place for a cup of coffee with bread (Ella's pick for today!!!)
When you travel in Korea, you may need some time for a cup of coffee.
---
Fritz coffee company is an awesome place for you to visit so that you can enjoy a cup of coffee with various kinds of bread. The character of Fritz coffee company is an adorable seal.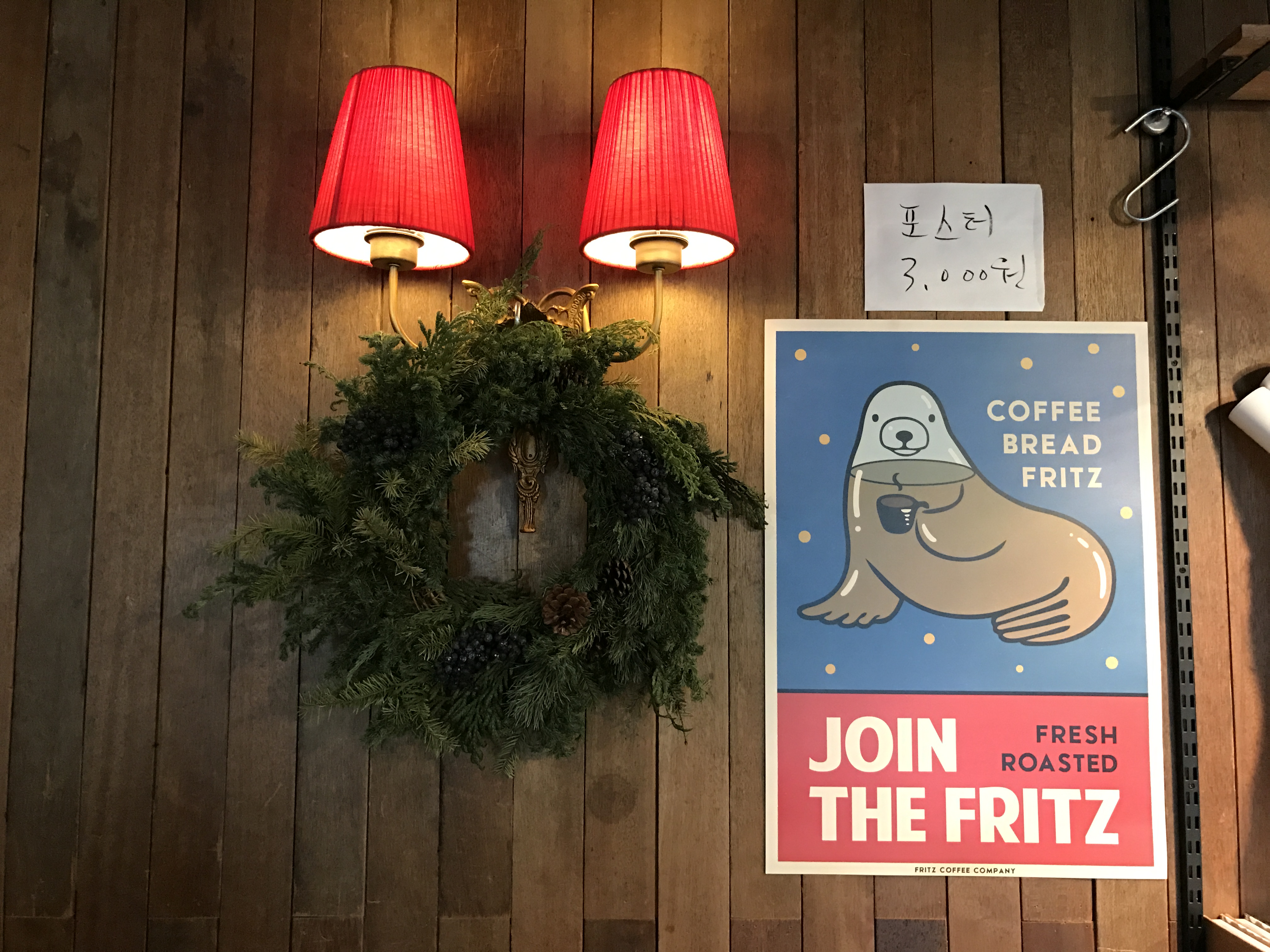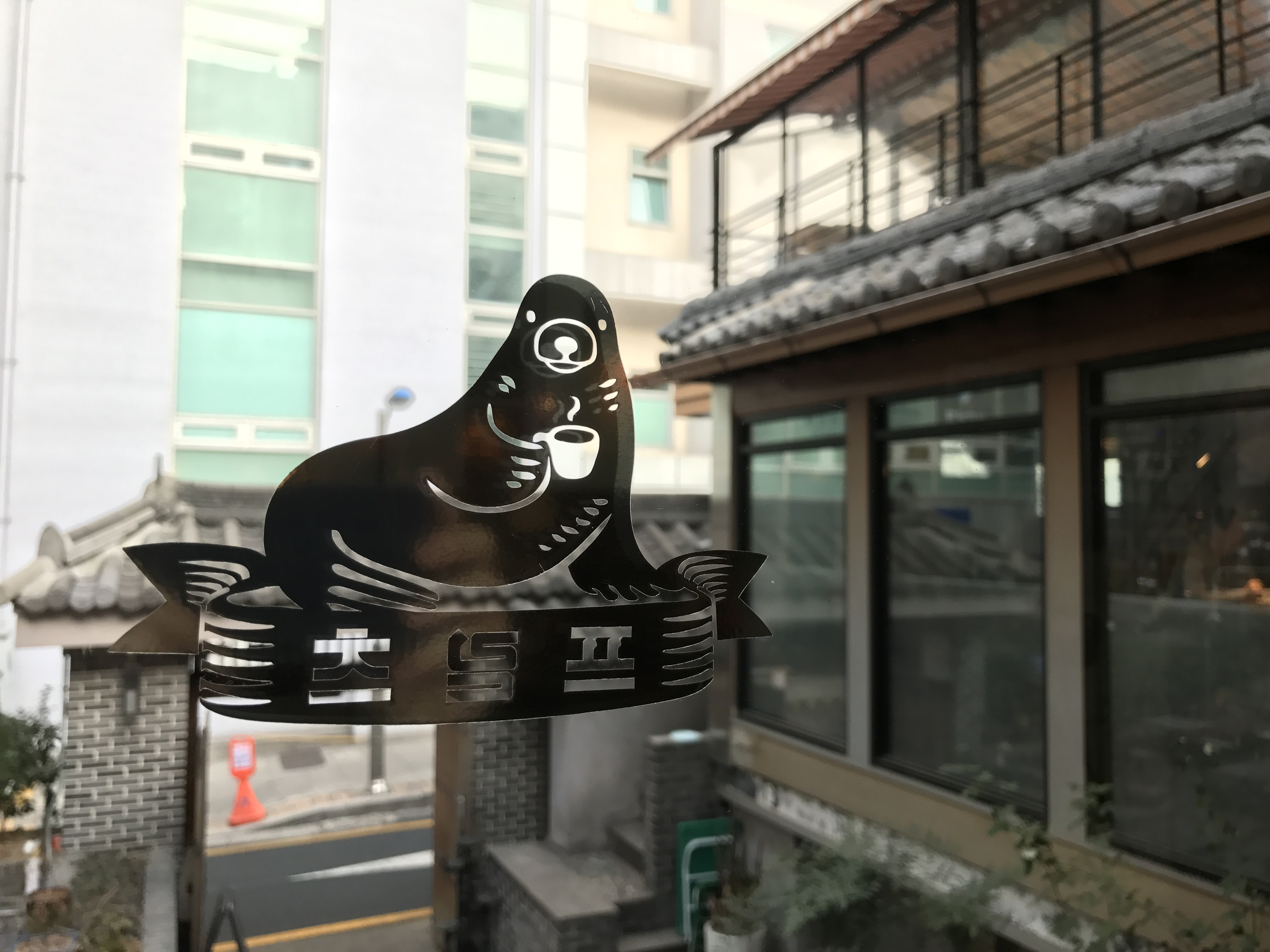 There are 3 branches - The main branch is in Mapo, one in Yangjae and other one in Jongro.
(The photos are taken in Mapo branch)
You may not find this cafe easily as it looks like a normal house with a wooden door when you look from the outside but you may find it pretty soon if you know this.
The wooden house is actually renovated as a cafeteria. Please look at the photos below so that you can easily find it. I am pretty sure that you may enjoy this cafe with a retro style.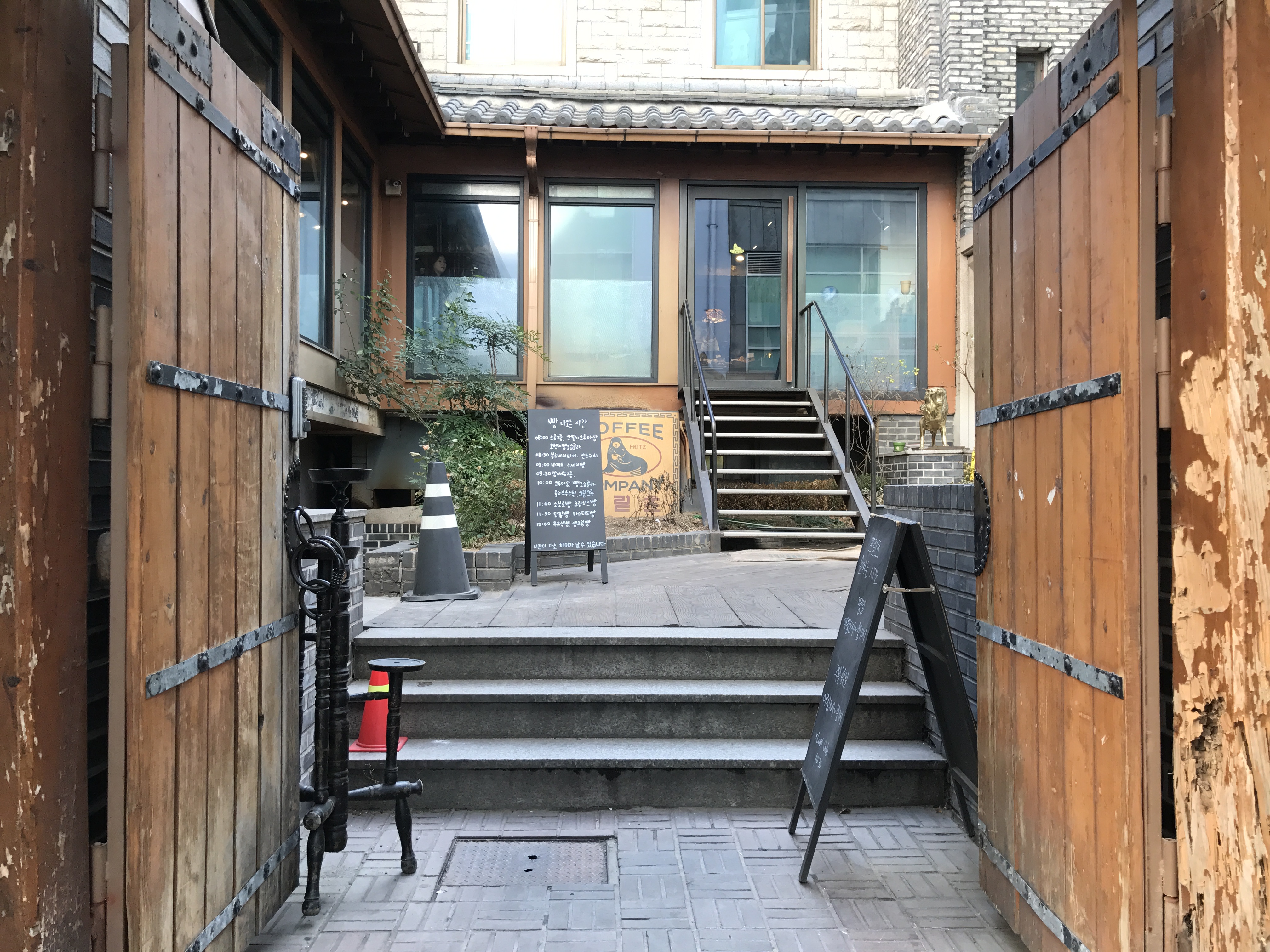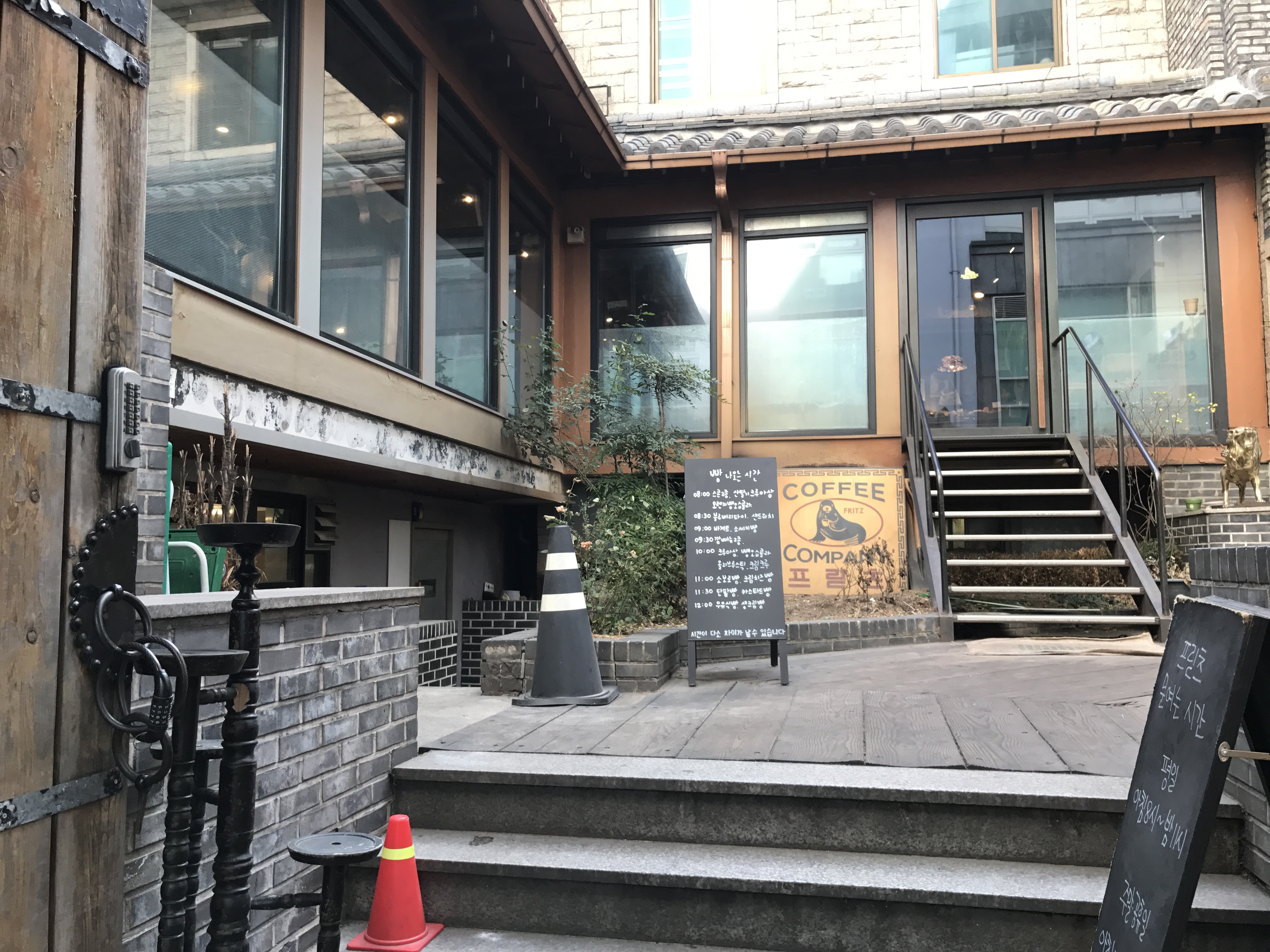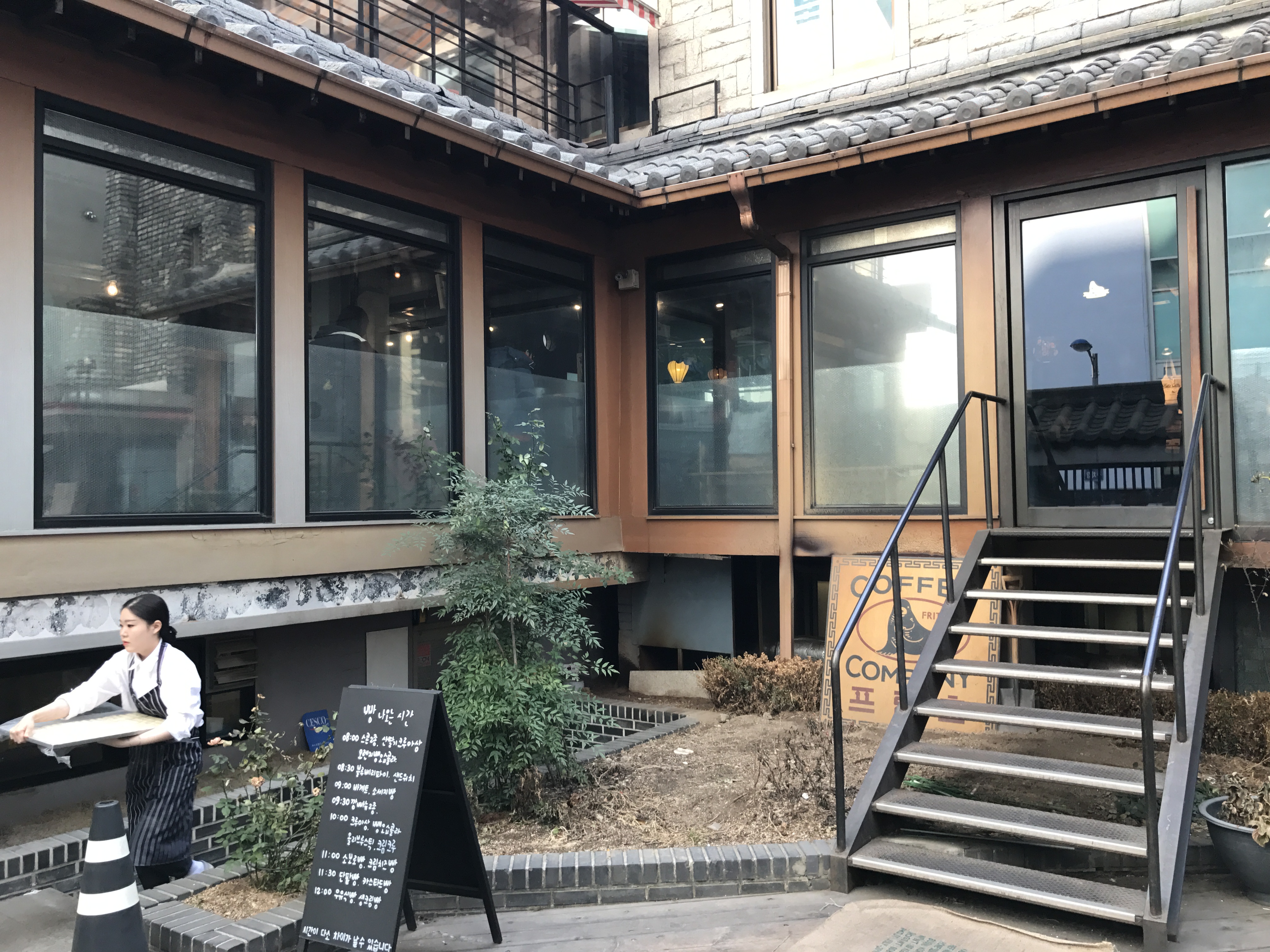 If you go inside the cafe, you may be excited with so many kinds of bread. You may enjoy coffee with these different kinds of bread. Madeleines, brownies, cookies, croissants, campagnes, baguettes and financiers are here!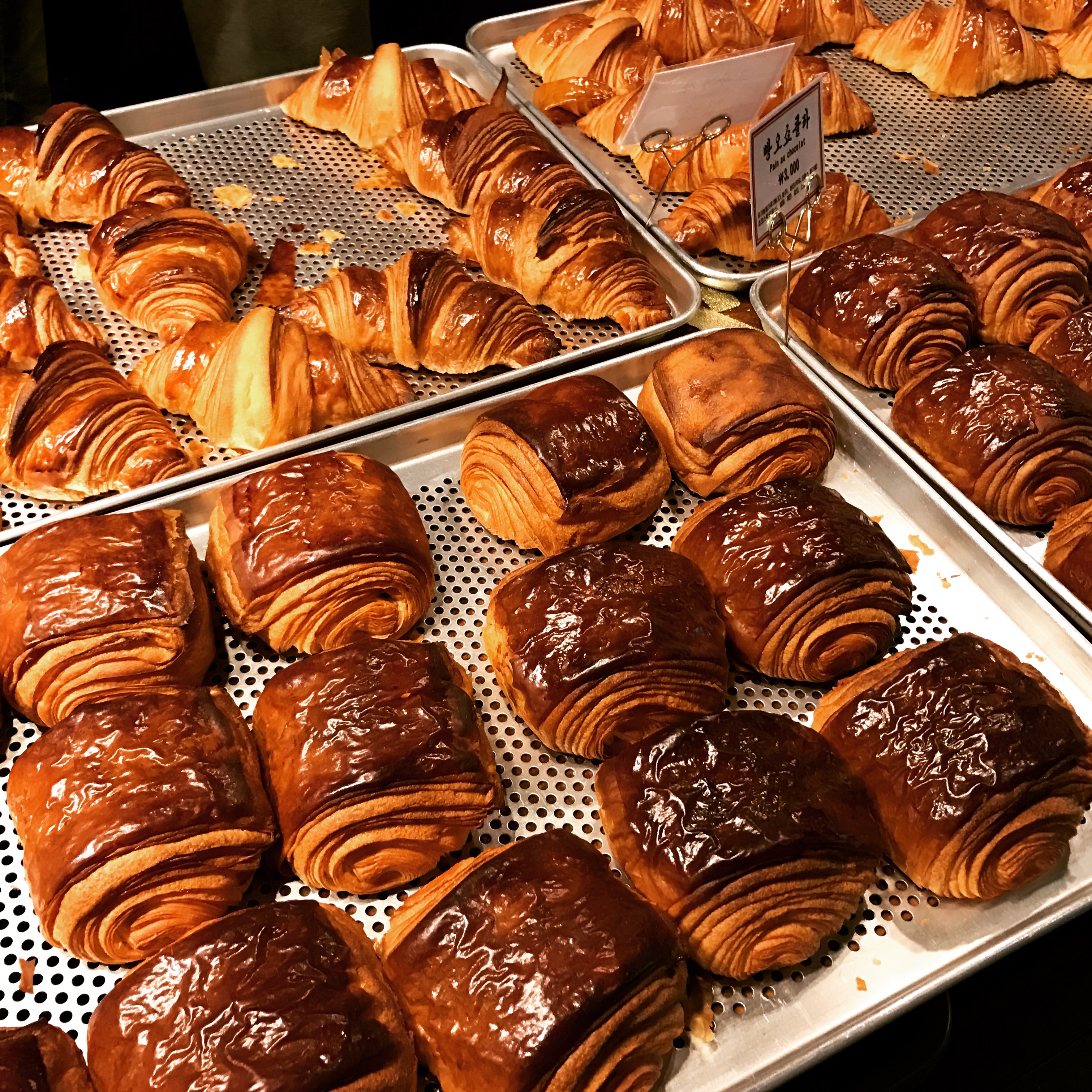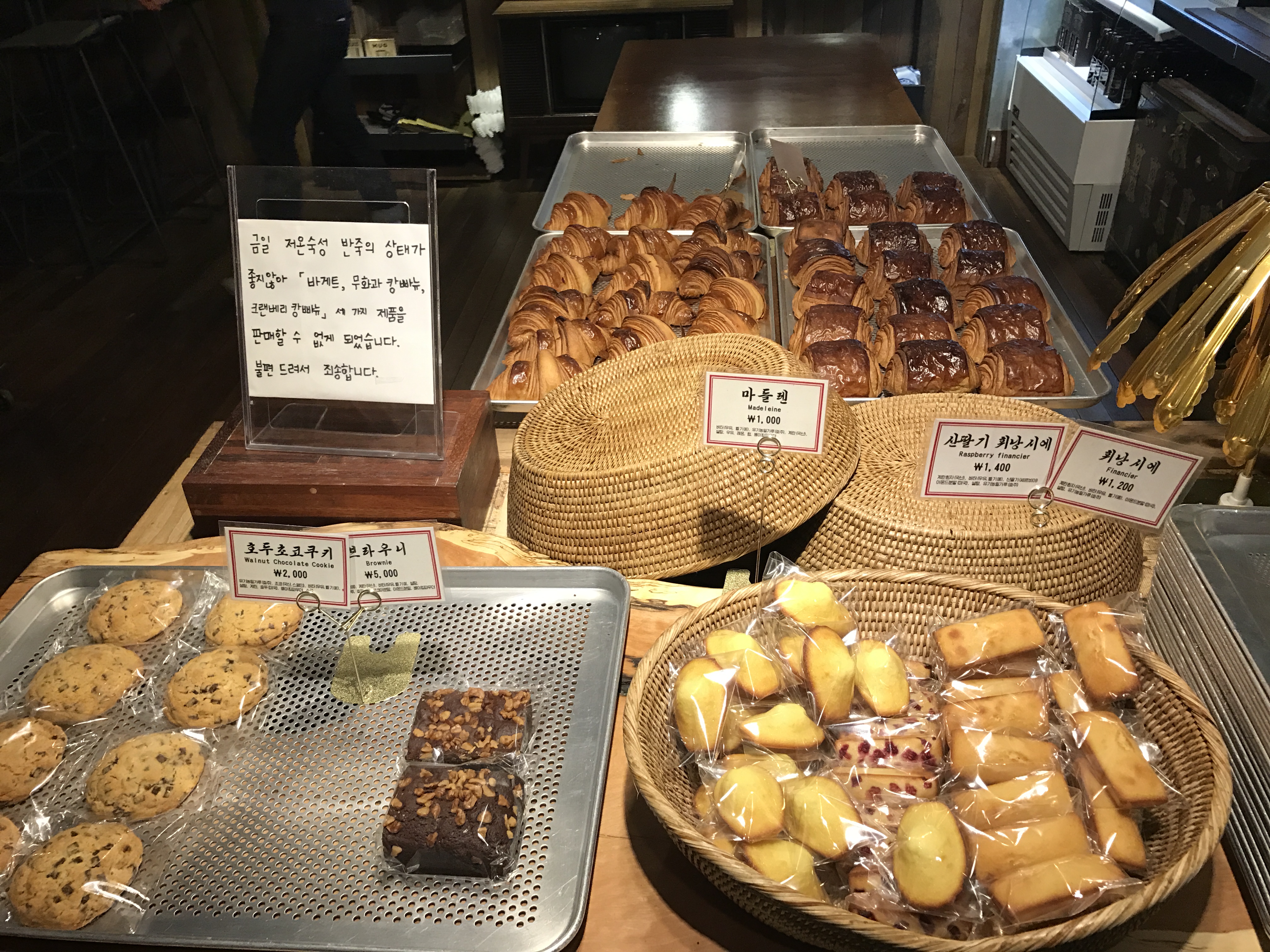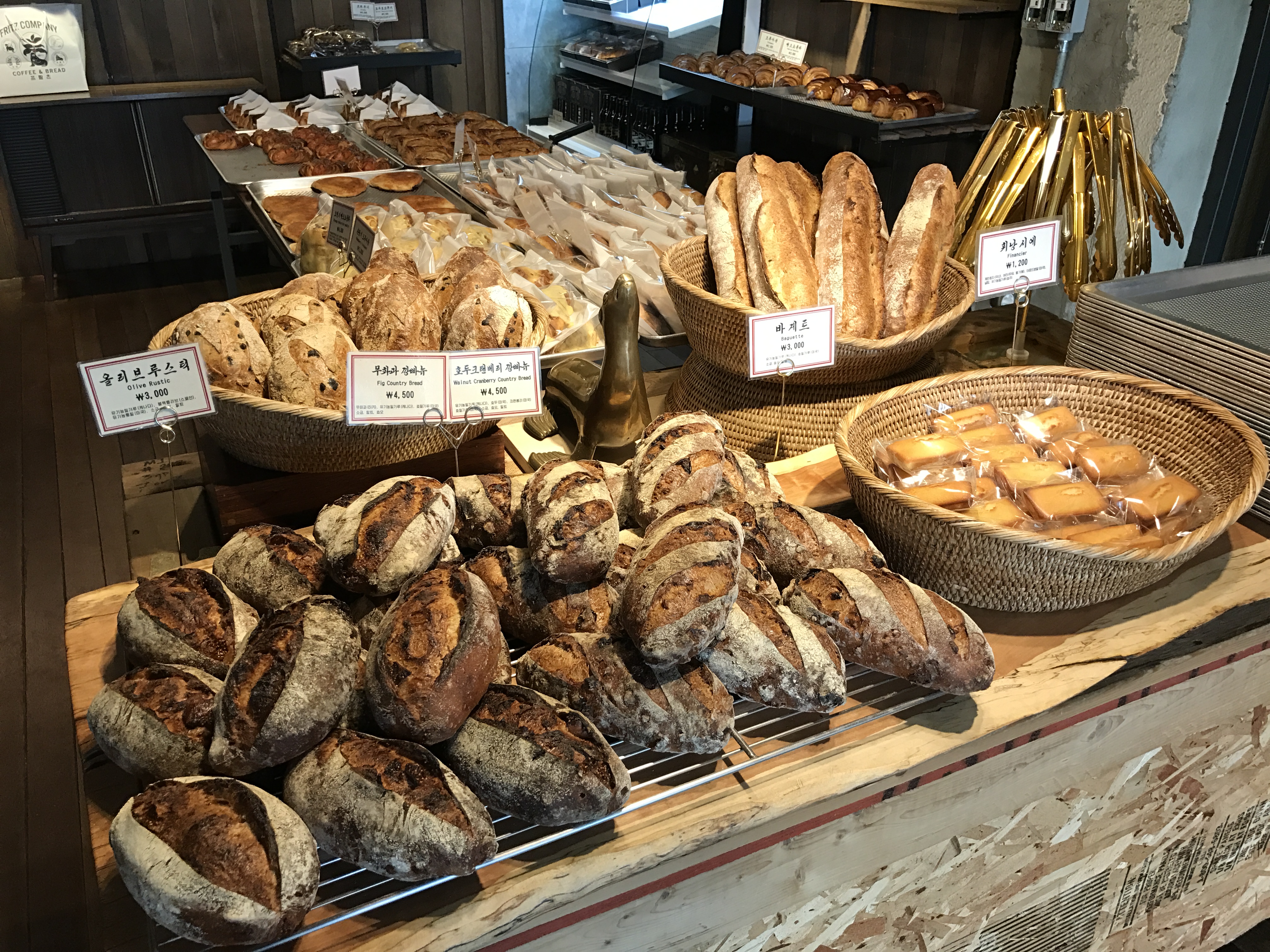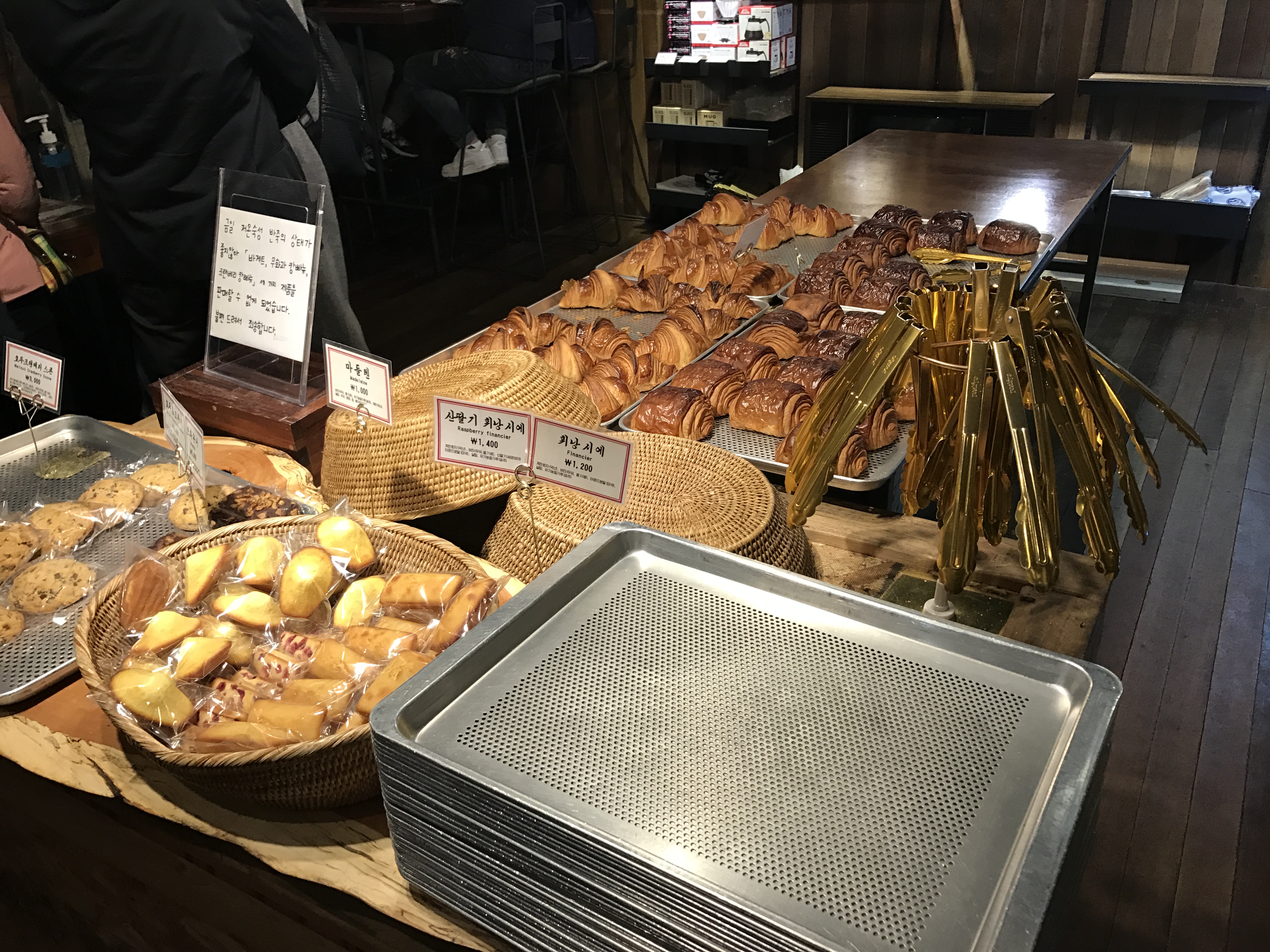 You may also able to see coffee beans displayed in this cafe. You can find a cute seal on the coffee bean package.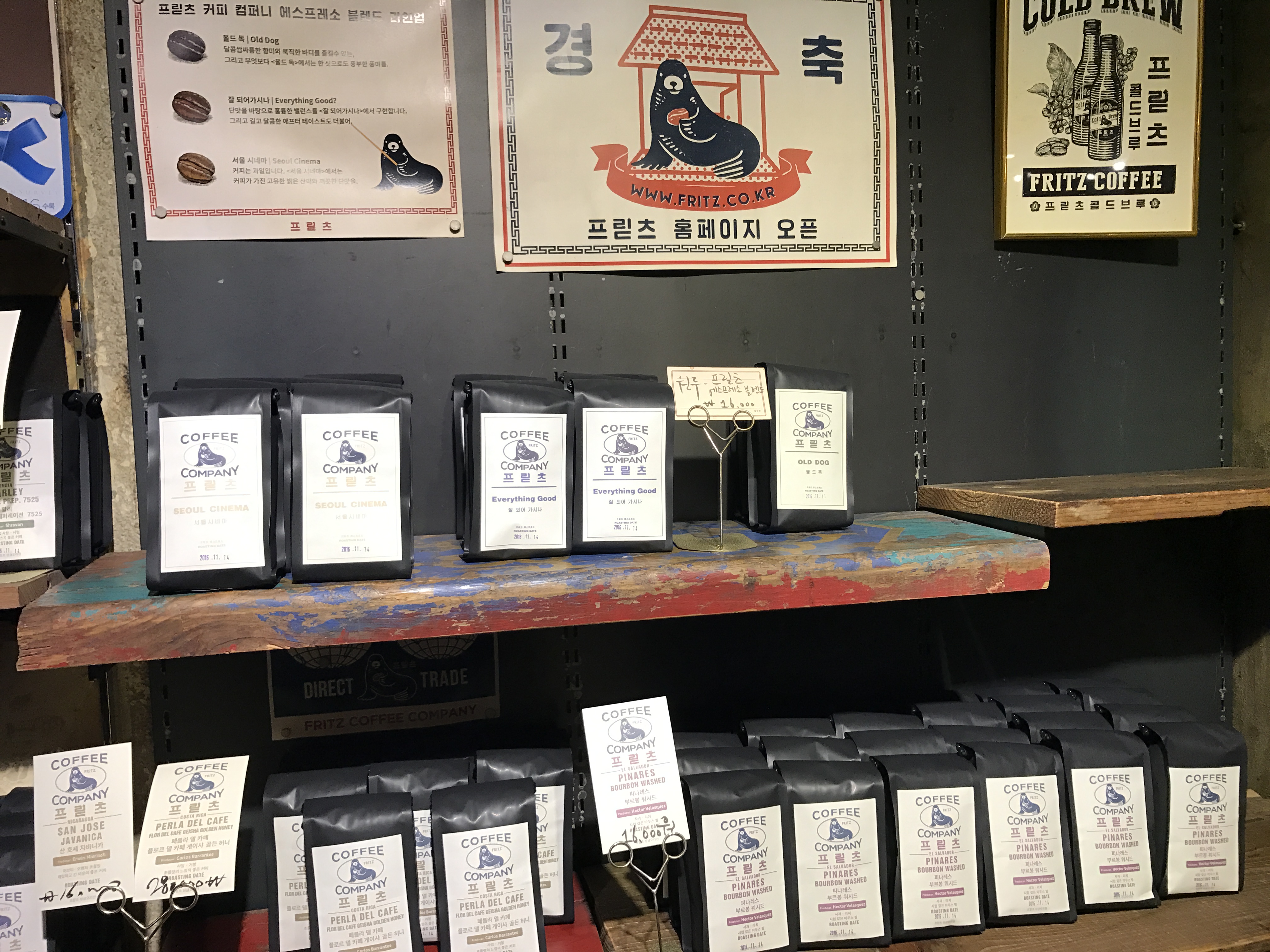 Also, there are some items for you to have a look in this cafeteria. You may spend some time here looking at these lovely goods and you may buy some of them if you like it.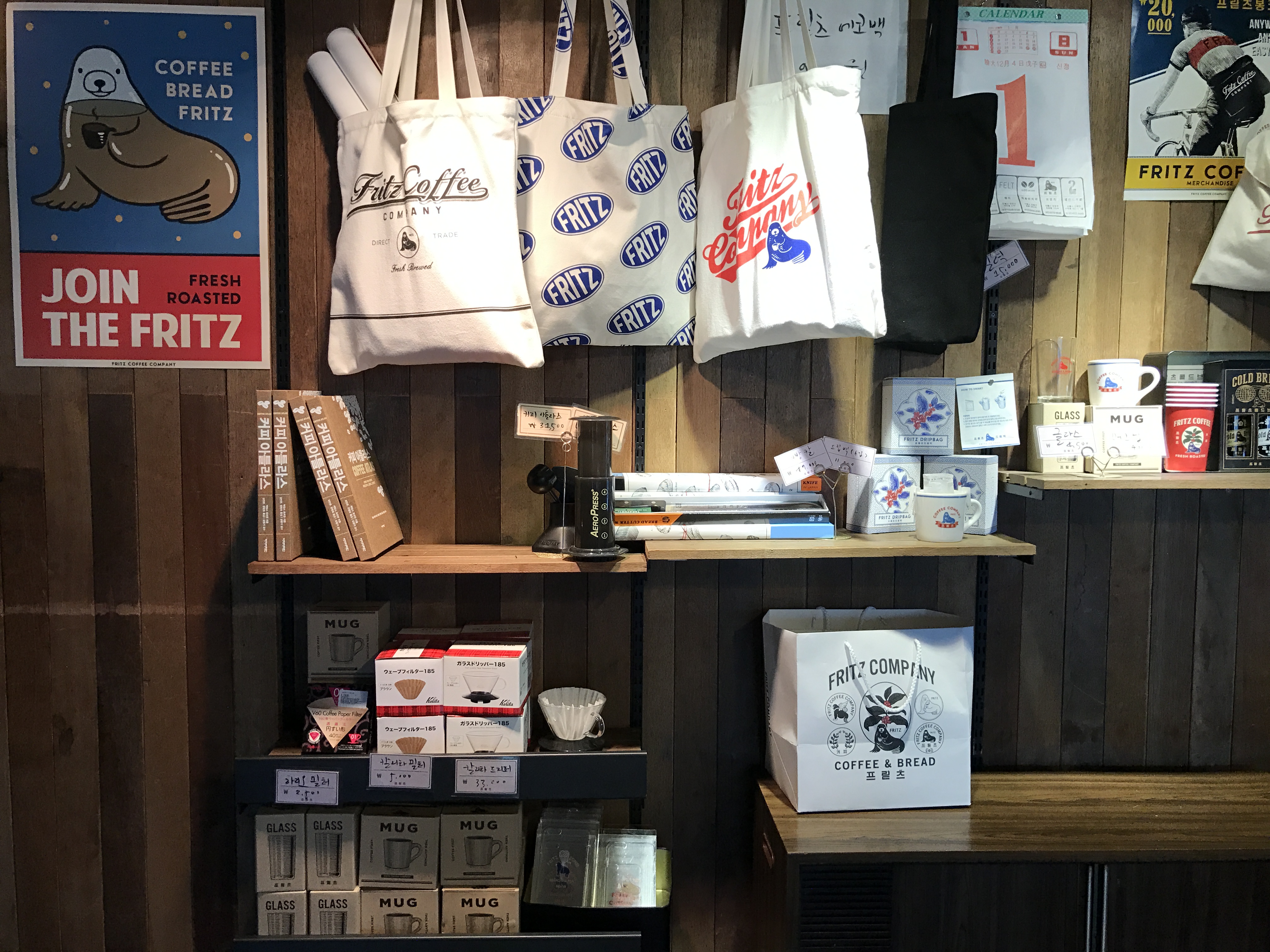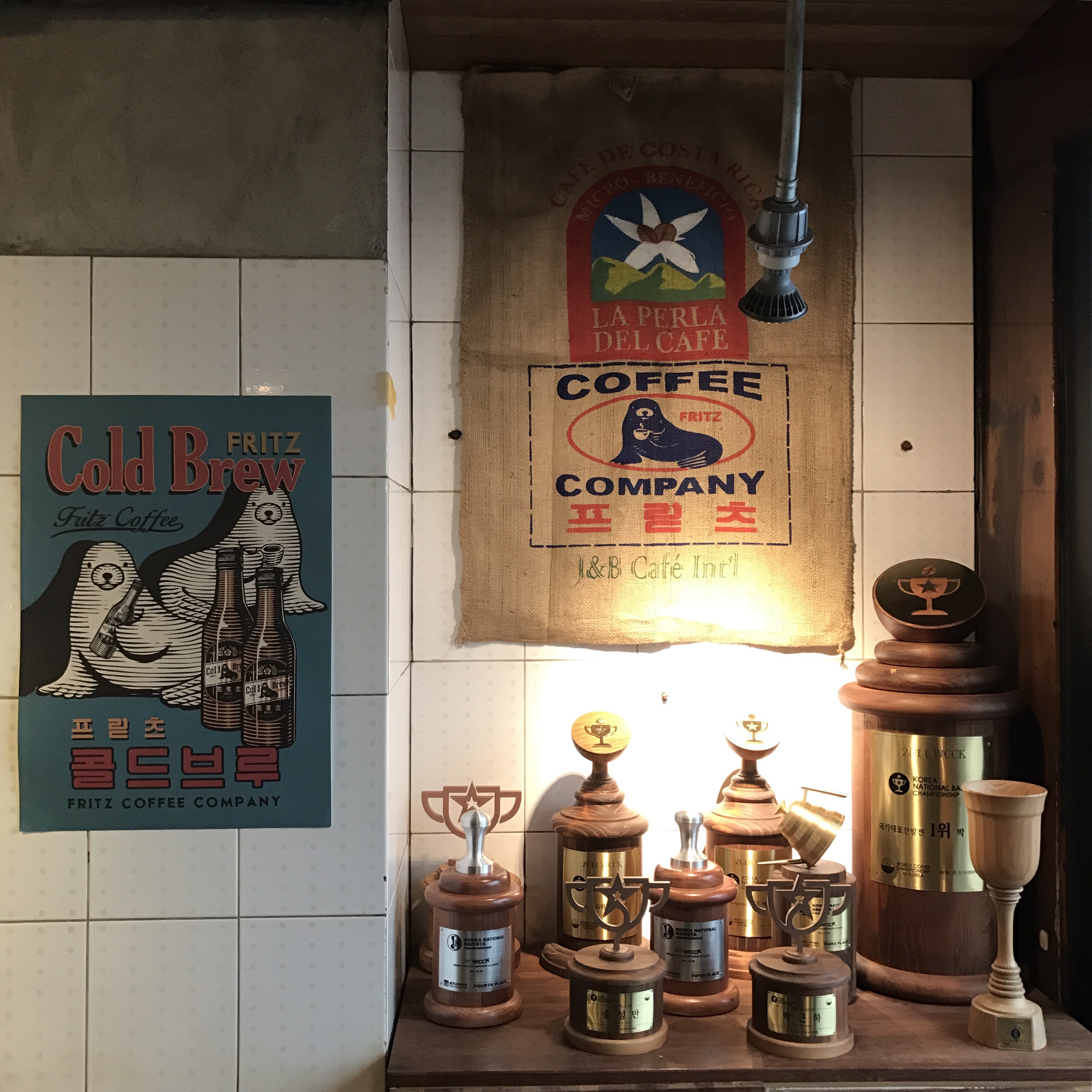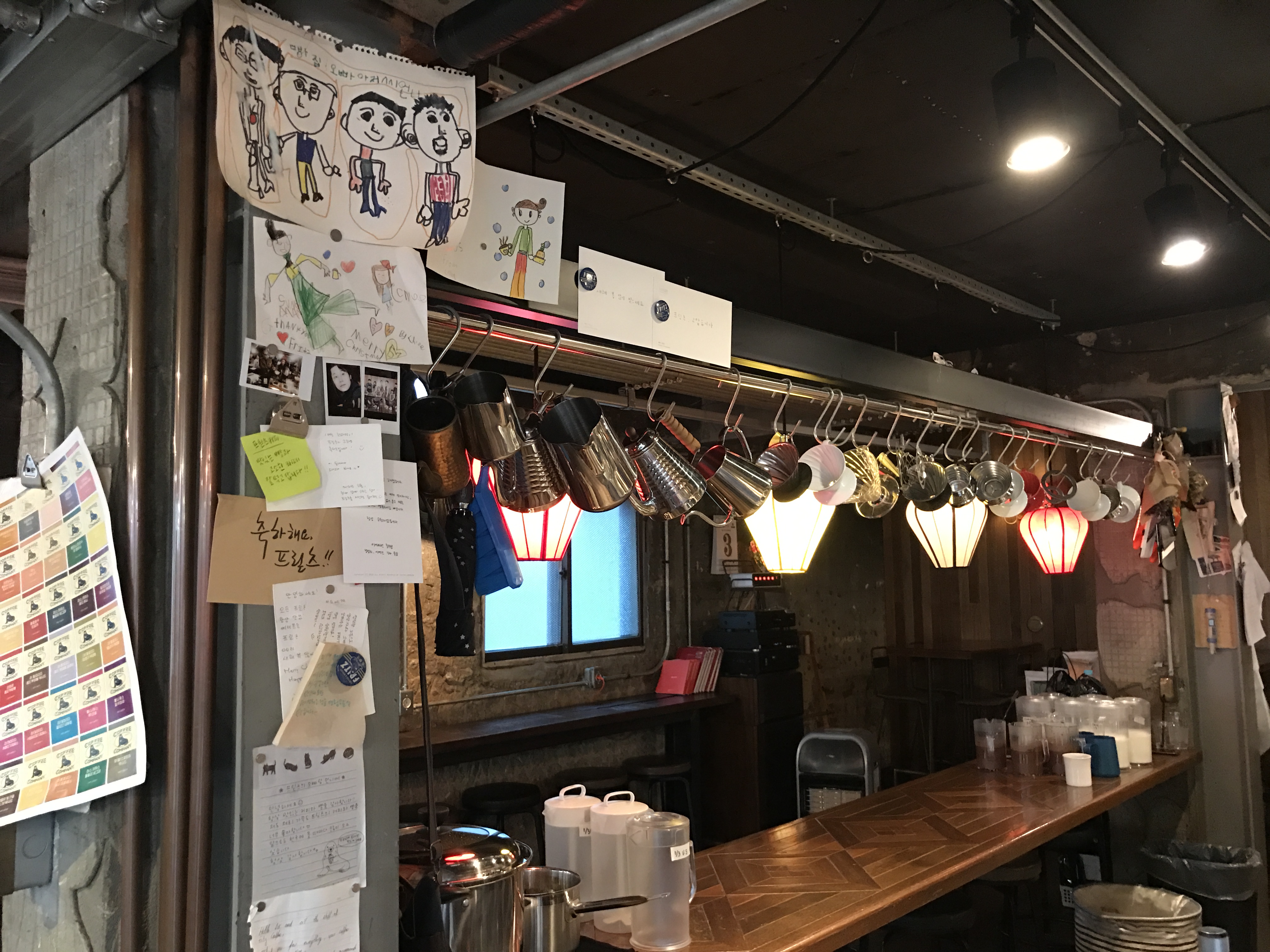 As you can see from the photos, this cafeteria is surrounded by retro mood so you can enjoy these unique vibes inside.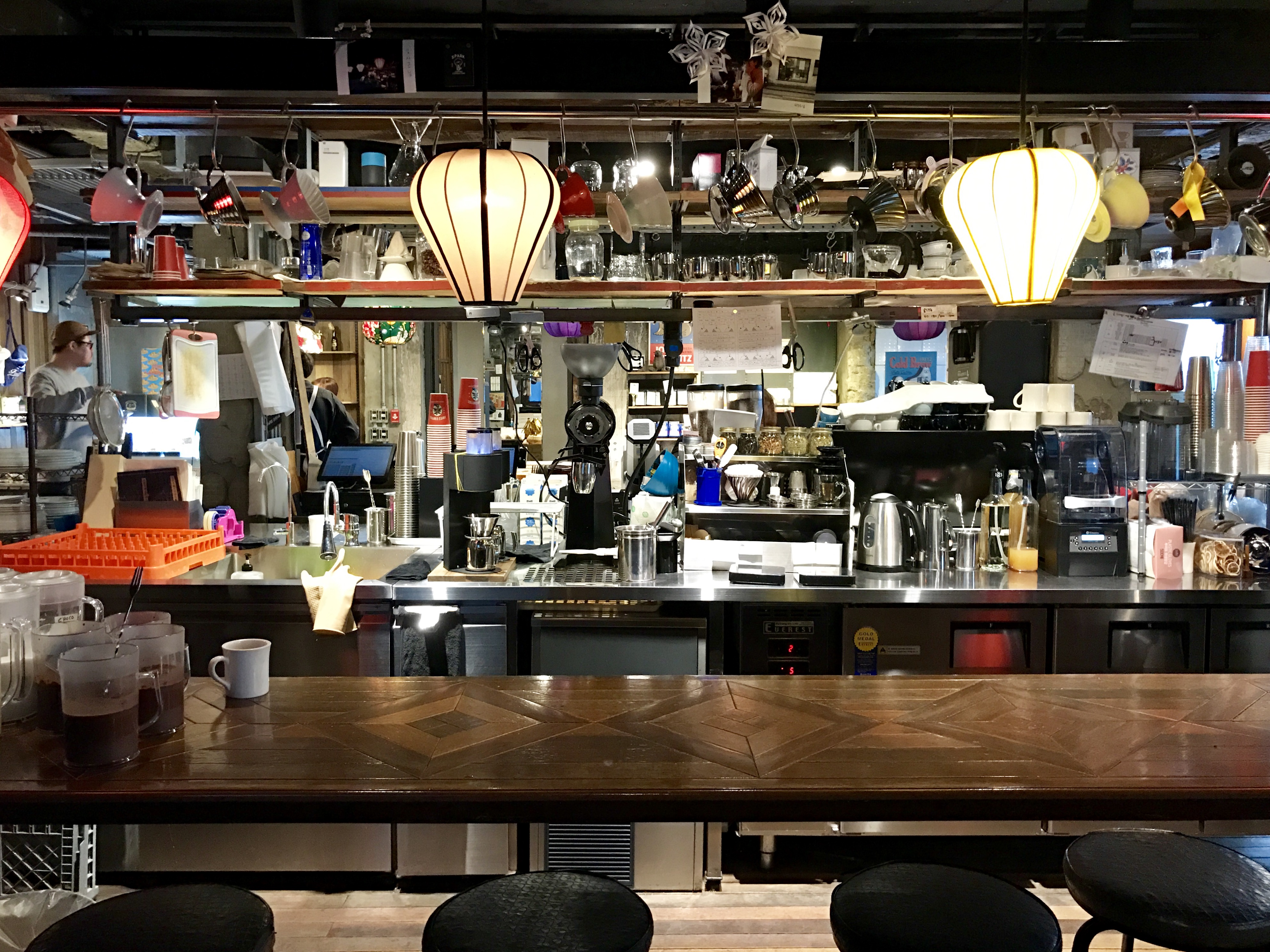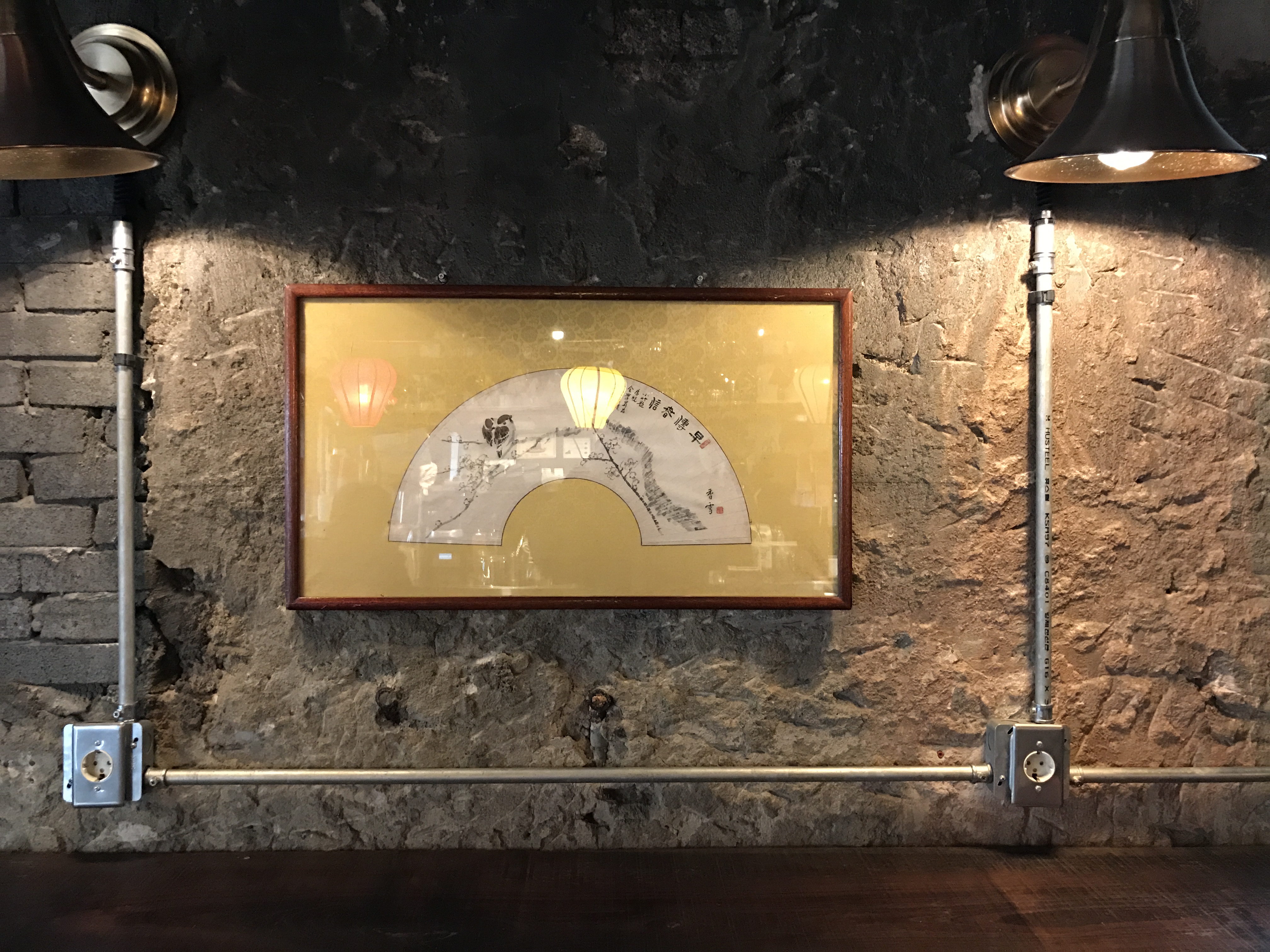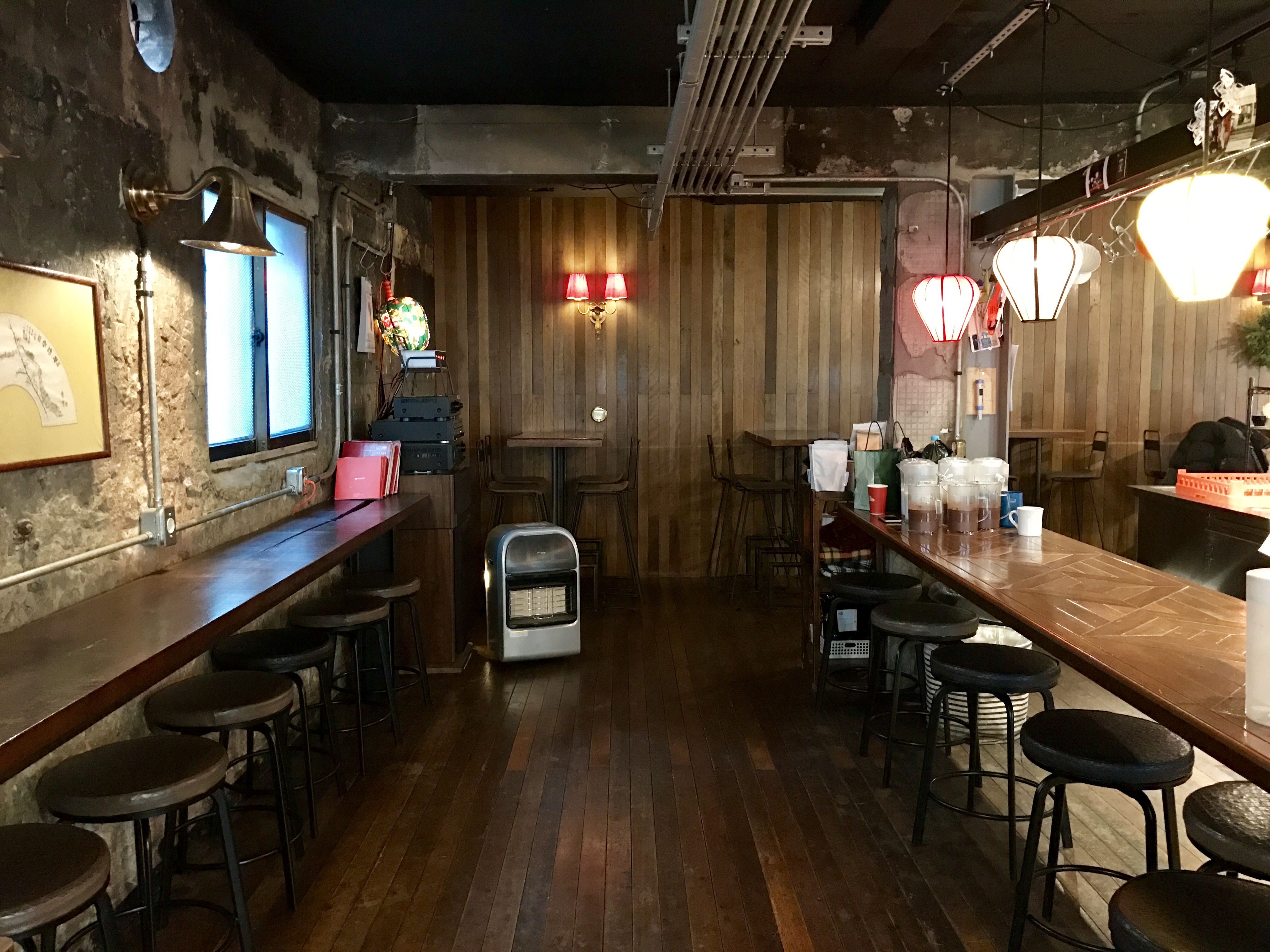 High quality coffee beans here are treated in this cafe. The beans are sourced from all over the world.
I hope you can have some time to stop by Fritz coffee company and enjoy your time with nice coffee and bread. When you get bored, take some time to look around the cafe for cutie goods and items in this place.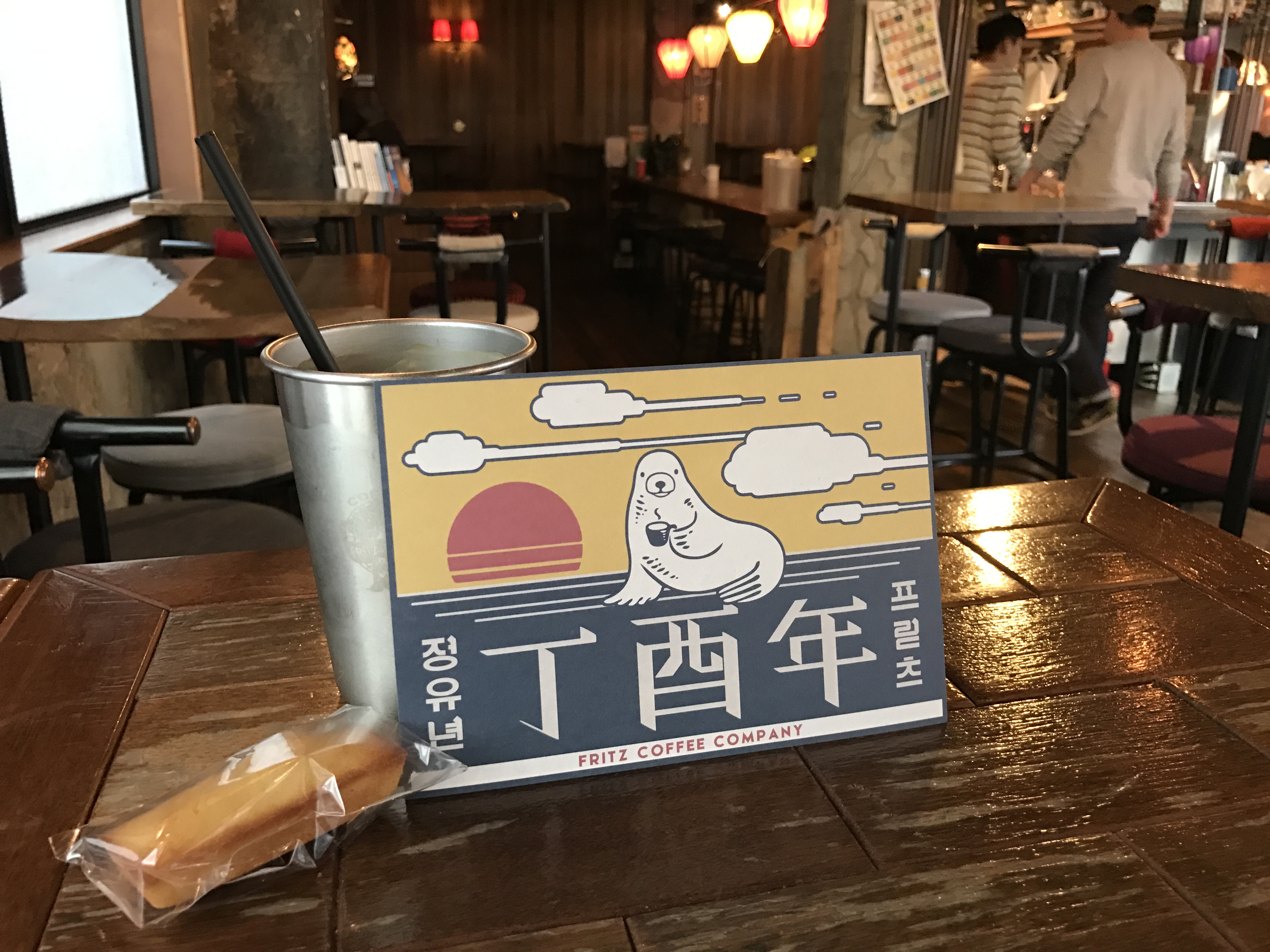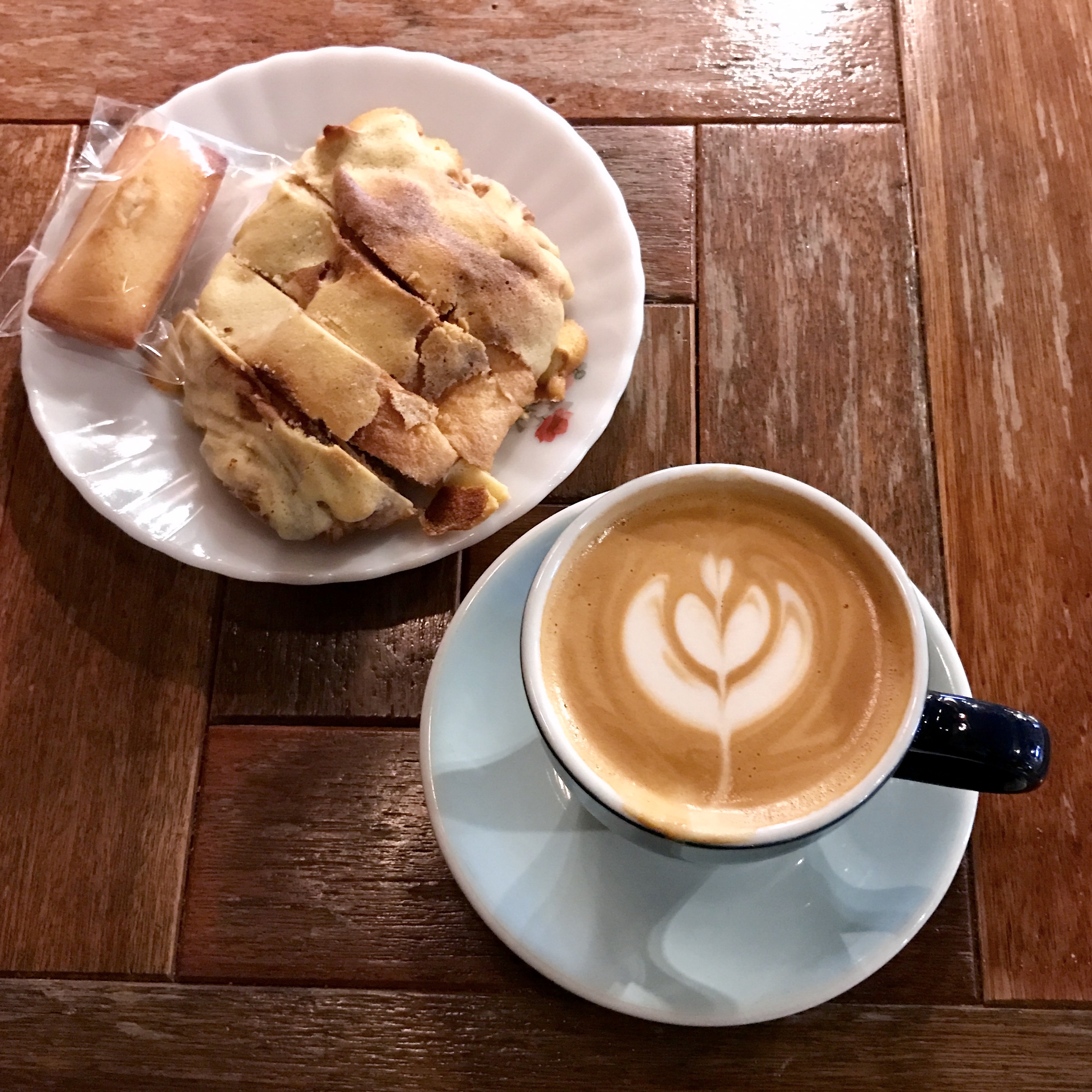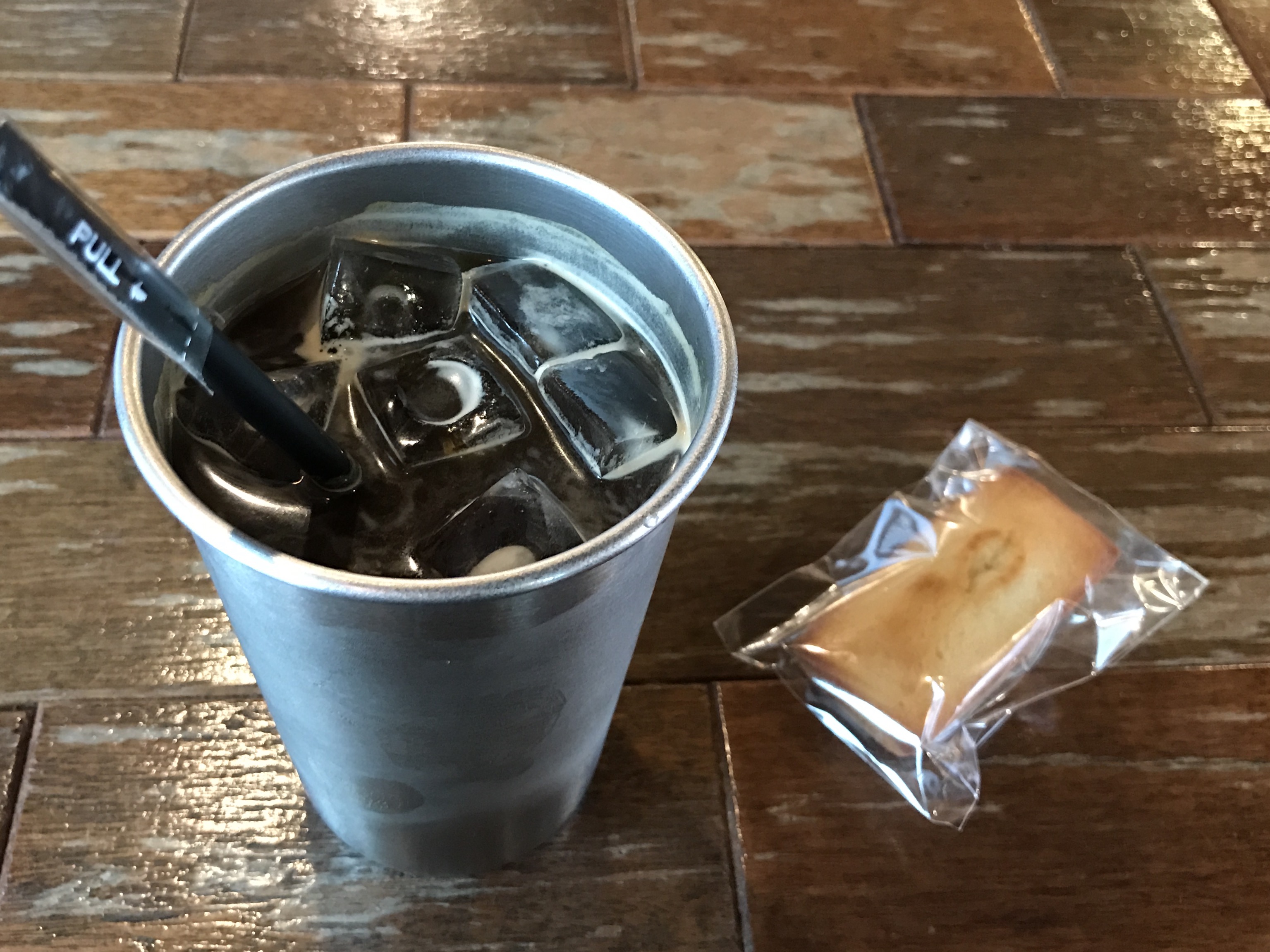 [FOOD: Restaurants, Korean dishes, Cafes] - Woo lae oak: A special Michelin Guide Restaurant for Bulgogi and cold noodles
[FOOD: Restaurants, Korean dishes, Cafes] - Tosokchon: The best restaurant for Samgyetang (Korean ginseng chicken soup) in Seoul
[FOOD: Restaurants, Korean dishes, Cafes] - Belief Coffee Roasters: Cafeteria in Hapjeong, Seoul Korea