Squid Game, A famous survival drama on Netflix - Learn more about Korean traditional games in Squid Game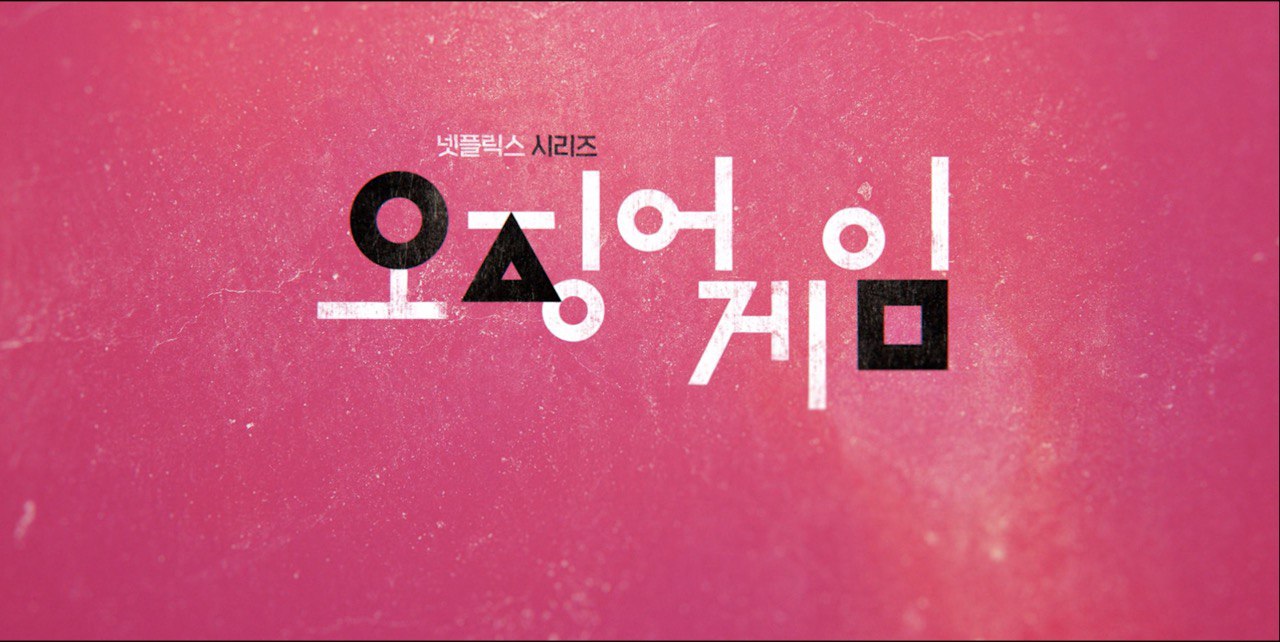 "Squid Game" is a famous survival drama streaming on Netflix. It was released worldwide on September 17th, 2021.
"Squid Game" series ranked No.1 on Netflix's top 10 lists in 94 countries. This series drama was written and directed by Hwang Dong Hyuk and the main casts are Lee Jung Jae, Park Hae Soo, Wi Ha Joon, Jung Ho Yeon, O Yeong Su, Heo Sung Tae, Anupam Tripathi and Kim Joo Ryoung.
In the "Squid Game", you may see 456 people playing Korean traditional children games. The players who chooses to attend the games found out that losing a game results in death and the final winner will get 45.6 billion KRW for the prize.
The Korean traditional children games in this drama will be described in detail on our next posting.
---
You may also like other Ella's Pick -
[TRAVEL: Tour sites, Travel info, Hotels] - Seoul Forest Park in Seongdong-gu, Seoul Korea
[FOOD: Restaurants, Korean dishes, Cafes] - Cafe Moonlit in Yangpyeong
[FOOD: Restaurants, Korean dishes, Cafes] - Byeokje Galbi - High-end Korean Beef BBQ Restaurant
[TRAVEL: Tour sites, Travel info, Hotels] - Traditional Local Markets in Korea