Spring Season : March, April, May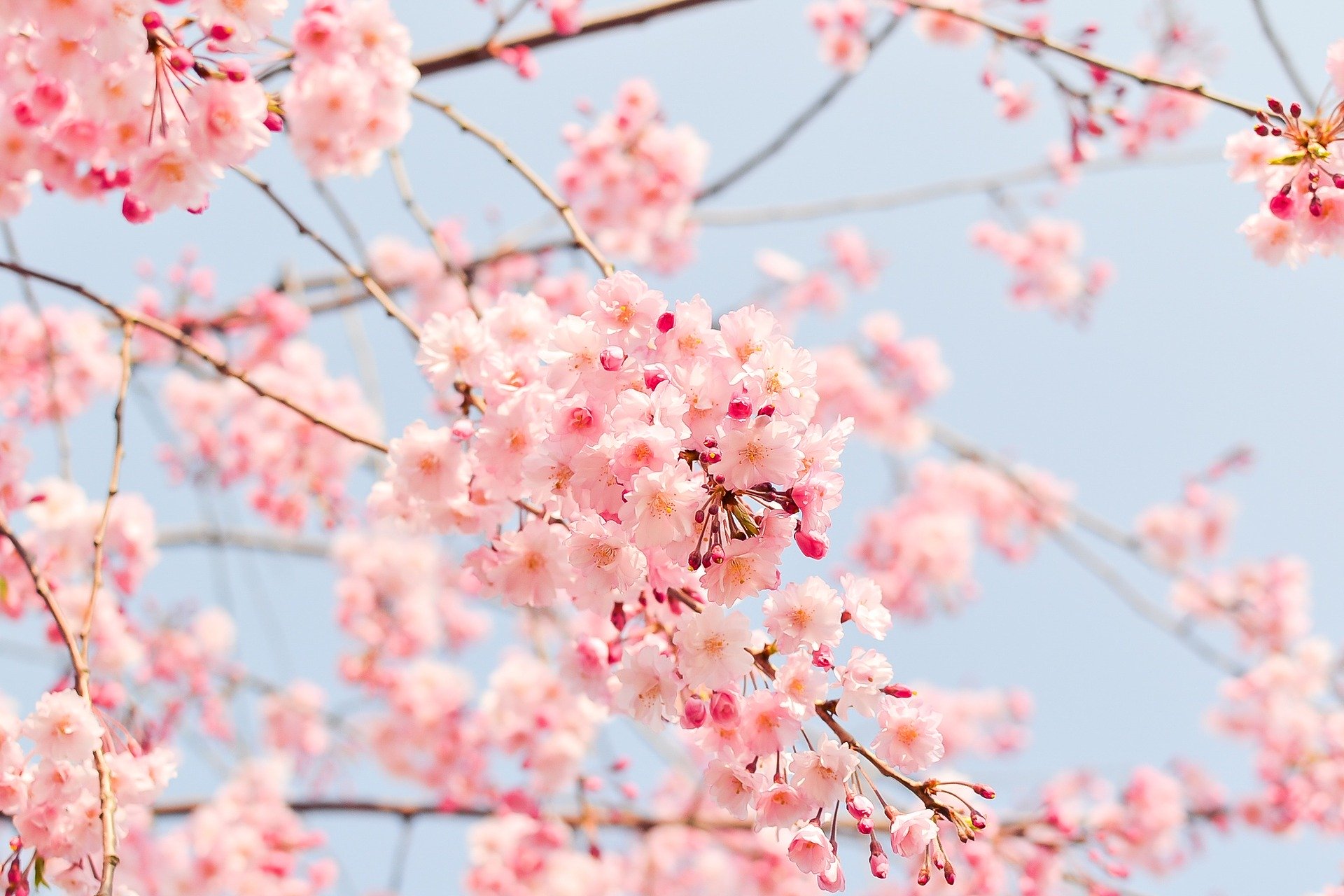 It is spring season in March, April and May.
If you visit Korea in mid to late March, you may able to see cherry blossoms in Korea. It is just a week to see cherry blossoms so you should check out for the cherry blossom week.
You can ask us in March when you can see cherry blossoms if you would like to see them in Korea.
There are other kinds of beautiful flowers as well in spring so we recommend you to visit and enjoy wonderful weather in Korea.
Summer Season : June, July, August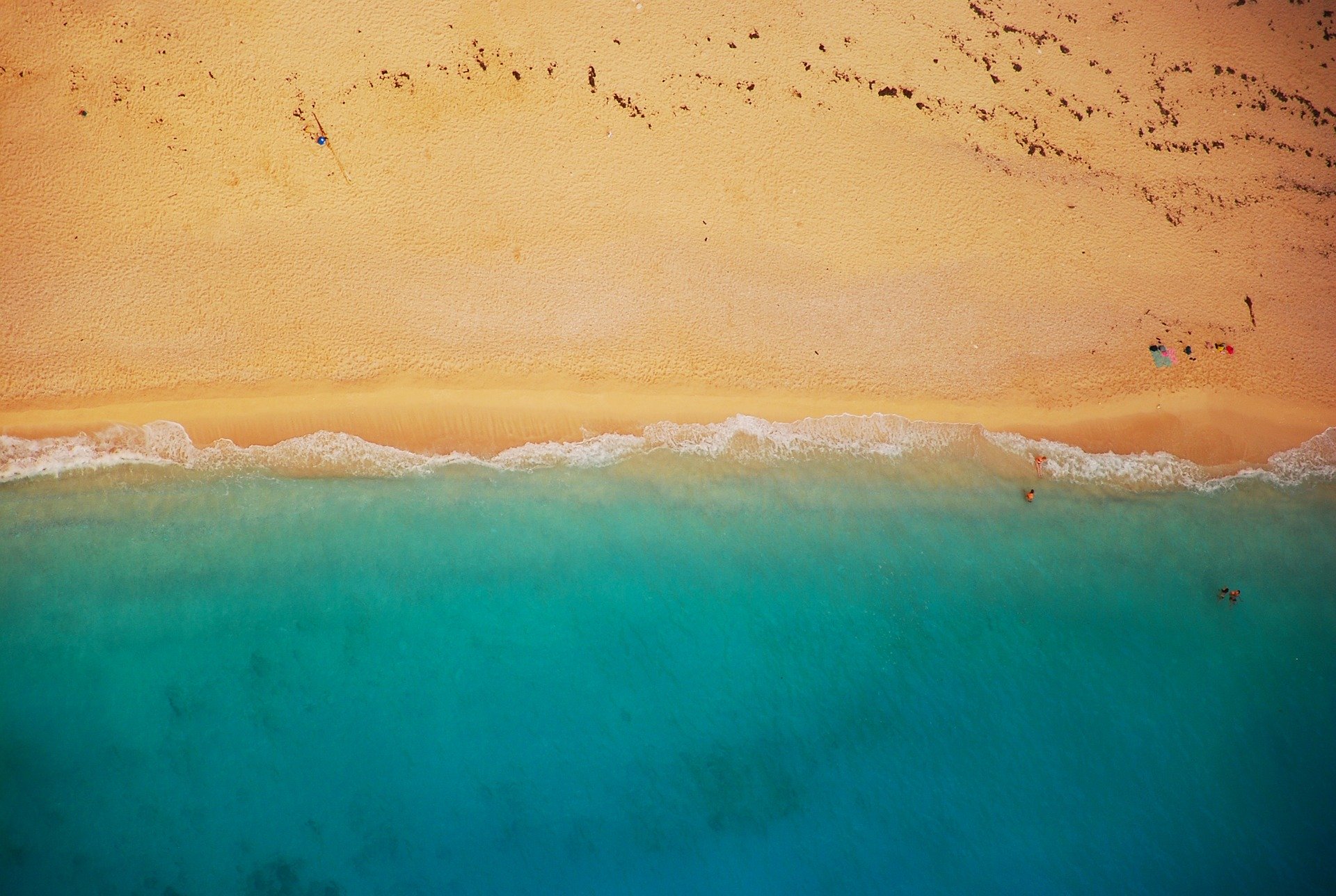 You can enjoy summer in June, July and August.
In this season, we recommend you to visit nice beautiful beach in Korea. There are many wonderful beaches to enjoy! Haeundae or Gwanganri Beach in Busan is one of the beautiful beaches in Korea.
In summer there is a rainy season. Rainy season is around in July so you should check out the weather before you visit Korea. You may also ask us whether it is a rainy season if you would like to visit in summer.

Autumn Season : September, October, November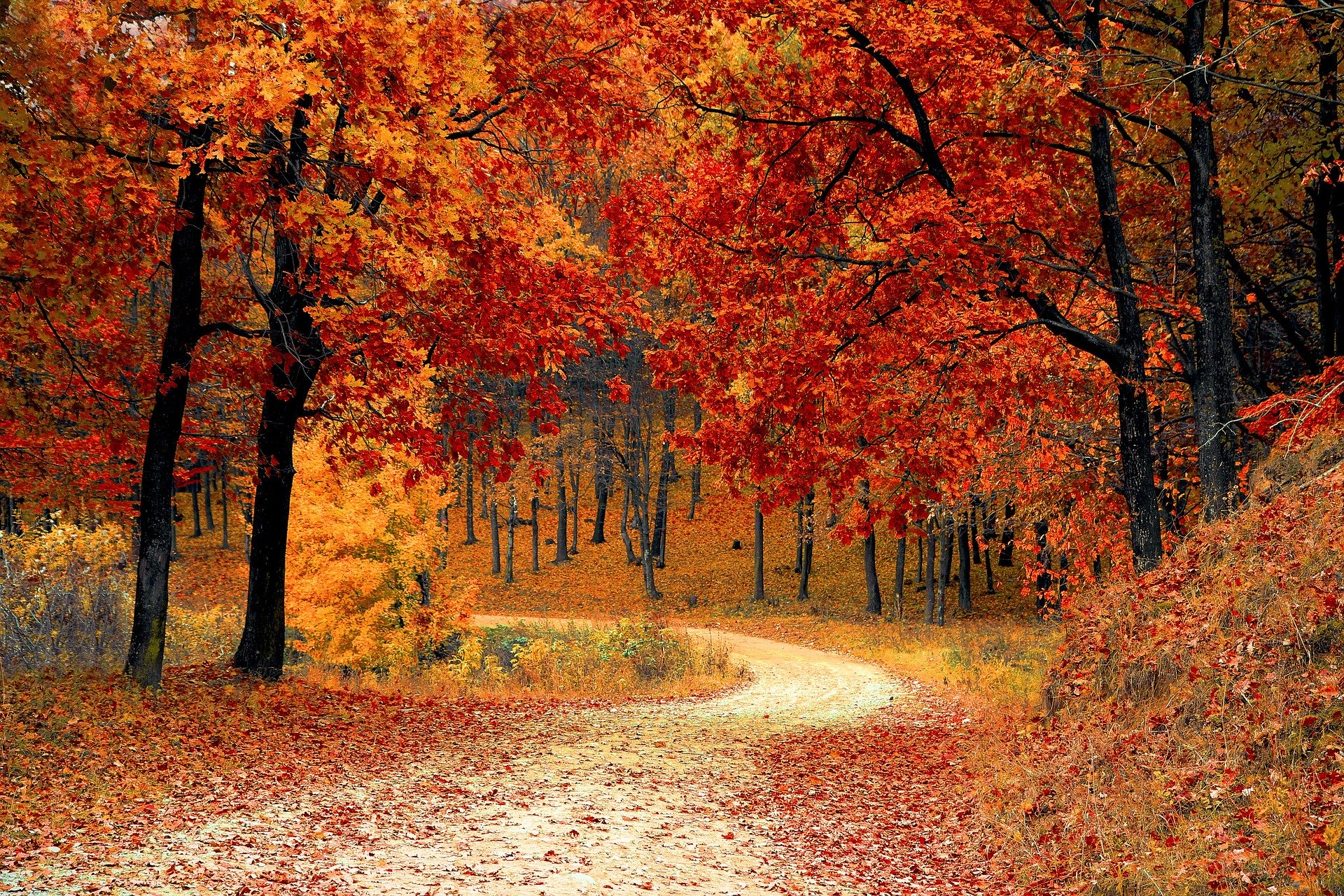 It is such a wonderful season in Korea. You can enjoy the autumn breeze in Korea if you visit in this season.
We highly recommend you to visit in autumn season as the weather is really nice and lovely so it is good to look around beautiful places in Korea. You can walk around many places and enjoy nice weather. You can also see many maple trees in red and yellow. We are definitely sure that you will love them.
Winter Season: December, January, February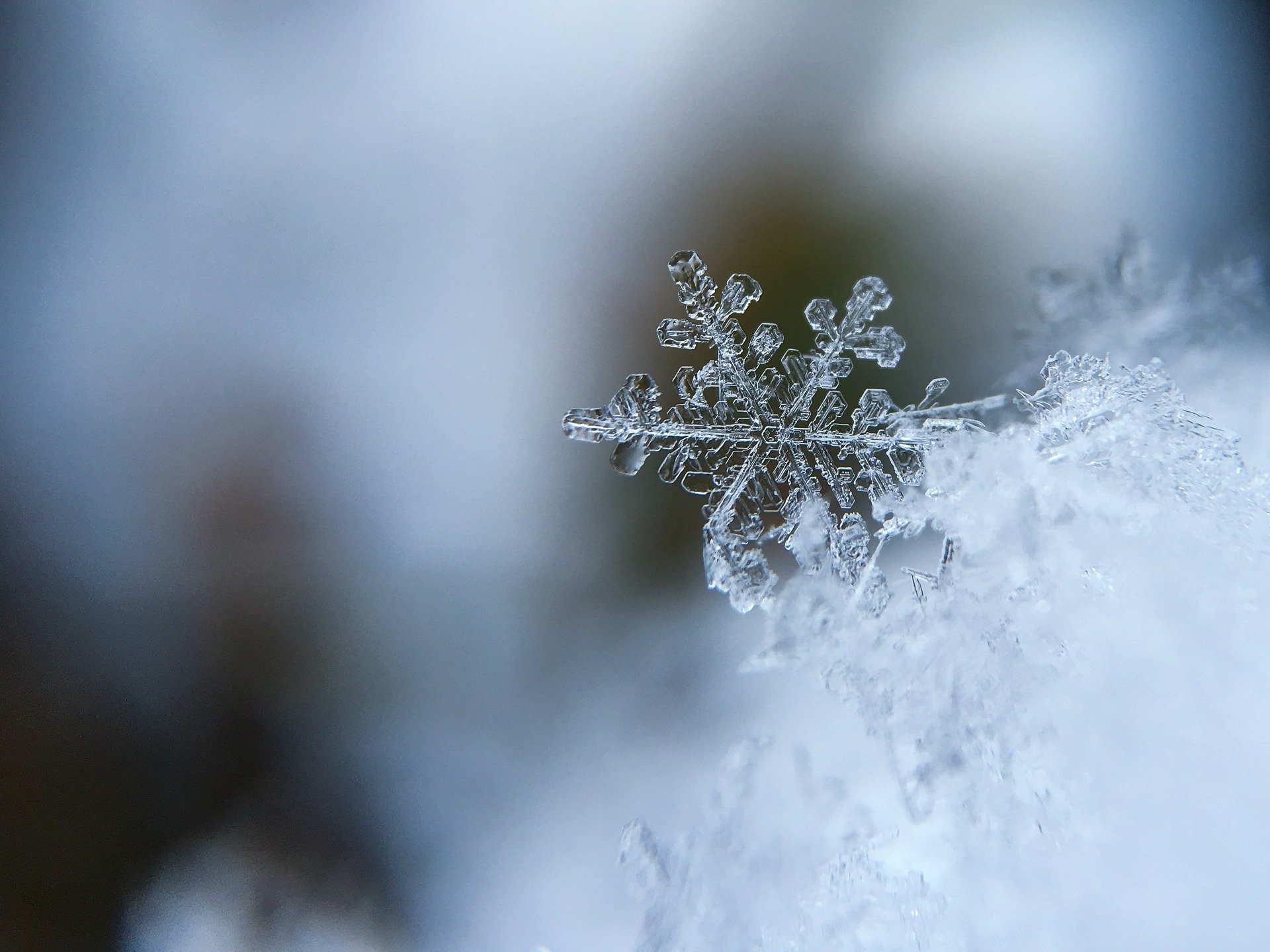 As it is the season for Christmas, year-end and new year, it would be great season to travel in Korea. You may spend lovely time in Korea during this winter season. You may enjoy snow and highly recommend to visit Korea in winter if you love skiing or snow boarding. We advise you to visit Korea for your special time in Christmas, year-end and New Years with your friends or family.
If you have any questions when you travel in Korea, please ask me at any time via e-mail