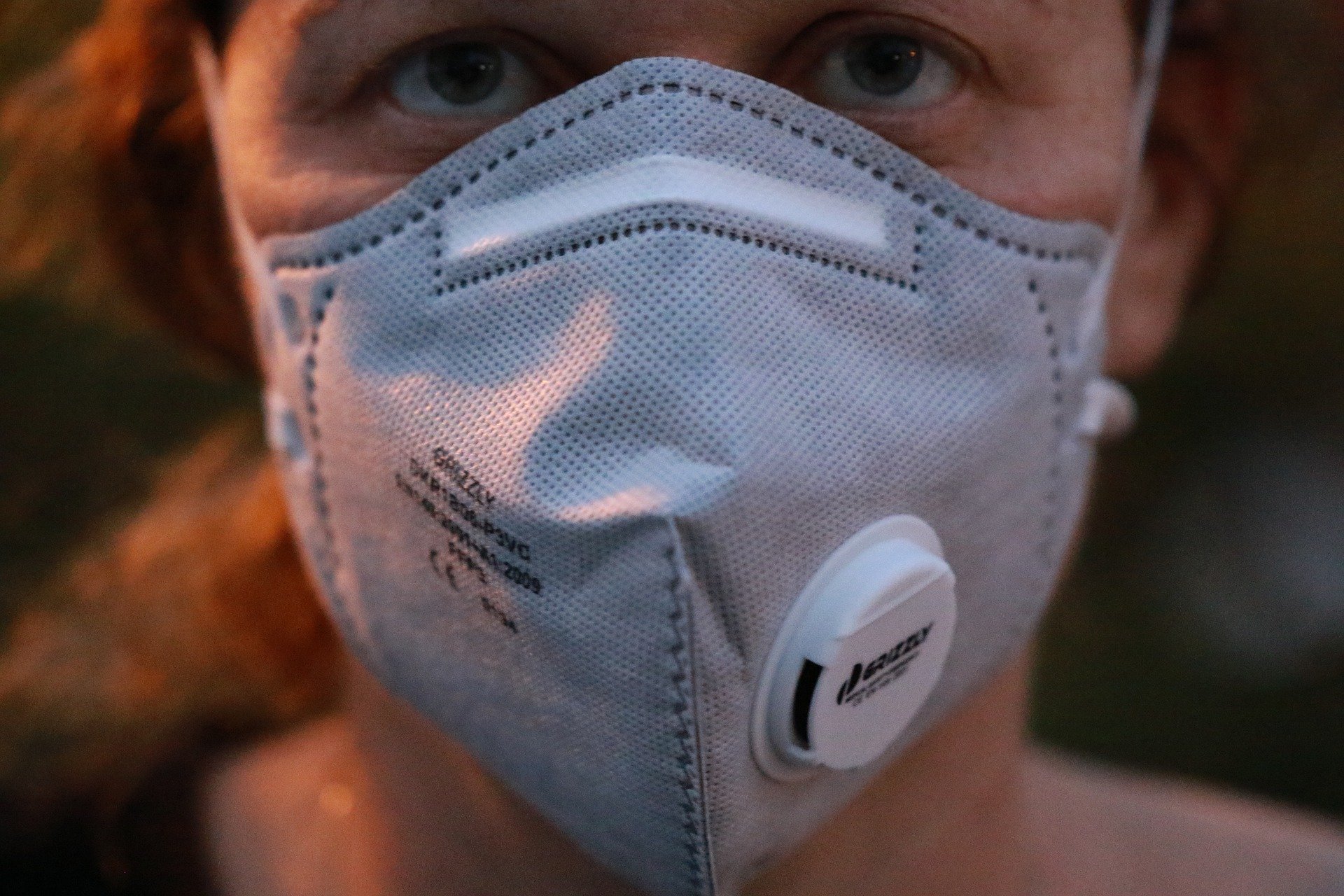 According to Korea Centers for Disease Control and Prevention, the total number of Coronavirus infection cases are 8,897 people in Korea as of Sunday. This indicates 98 new cases from the previous report. From these confirmed cases, 2,909 people are fully recovered and released from isolation as of Sunday.
4 new infection cases are confirmed as the Coronavirus cases that are related to the call center in Guro-gu, bringing the total number of 152 people confirmed at this call center. From the total number of 152 people at this call center, 96 people are the people who are actually confirmed as working at this call center building and 56 people are the families or friends of these confirmed people.
Additionally, 3 new infection cases are from Bundang Jesaeng hospital, raising the total number of 45 confirmed cases of Coronavirus infections. 18 new people are also confirmed as Coronavirus infection cases in 5 nursing hospitals in Daegu.
The government implements the Coronavirus testing for all European people who are coming abroad to Korea. The government is on high alert on people coming abroad to Korea since 15 cases from the total of 98 new cases were from foreigners and this accounts for 15.3%. 8 people are from Europe, 5 people from Americas and one each from Philippines and Iran.
43 new cases from the total of 98 new cases are incurred in Daegu and 11 cases are confirmed in North Gyeongsang province.
The government is asking to keep social distance and suspend religious activities.
[NEWS: What's happening in Korea?] - 147 new Coronavirus cases in Korea - 8,799 people confirmed in total