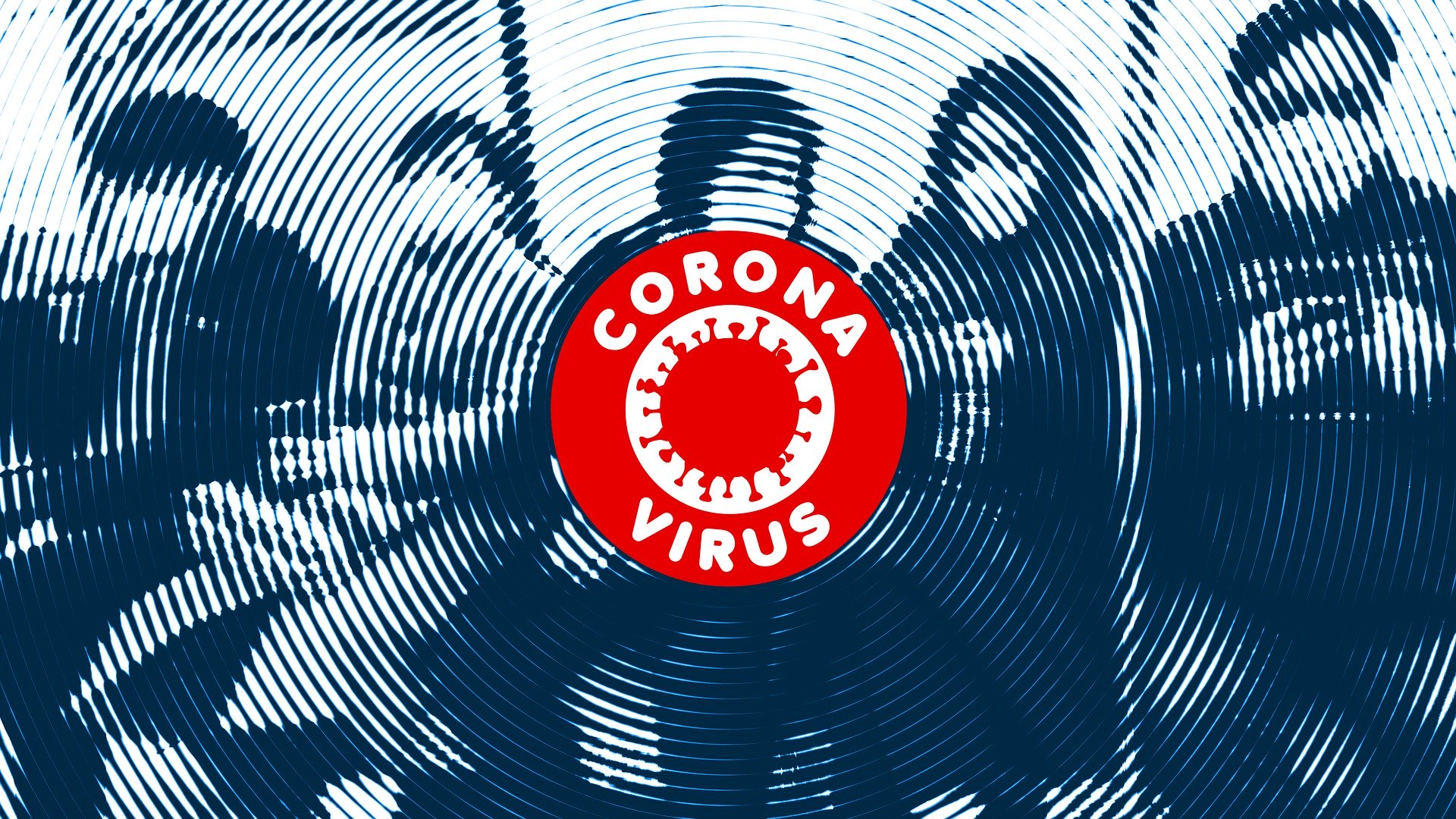 South Korea has reported the total number of 8,320 people who are infected with Coronavirus on Tuesday. This shows 84 new infection cases from the previous report. The new infection cases fell to double digits for 3 consecutive days.
From 84 new infection cases, 32 people were infected with Coronavirus in Daegu, 31 people in Gyeonggi province, 12 people in Seoul and 5 people are from North Gyeongsang province.
The death toll from this Coronavirus infections in Korea stood at 81 people on Tuesday, showing the fatality rate of 0.97 percent. The total number of people who are fully recovered and released from isolation has reached to 1,401 people.
The government announced to postpone the new school year for another two weeks due to concerns over cluster infections. This is applied to childcare centers, kindergartens and elementary, middle and high schools and these kindergartens and schools will start their education on April 6th.
Although this is the third time of the education ministry delaying the new school year from the Covid19 status, the government accepted the experts' opinion that they need 2-3 weeks more to securely determine the new school year as the cluster infections are significantly affecting many people from Coronavirus.
Additionally, the government decided to apply the "Special entrance procedures" to all people who are coming abroad to South Korea. All people who are coming to Korea should get temperature checks and submit "Special quarantine declaration form". Also, they should download the smartphone application to self-check and report suspected symptons.
[NEWS: What's happening in Korea?] - Bank of Korea cuts the benchmark interest rate by 50 basis points to 0.75%
[NEWS: What's happening in Korea?] - Coronavirus in Korea - Total number of 8,236 confirmed infection cases