SEAMARQ Hotel: Luxury hotel in Gangneung, Gangwon-do.
Seamarq hotel (씨마크호텔 in Korean) is one of the luxury hotels in Gangneung. It takes about 3-4 hours from Seoul to Gangneung by car.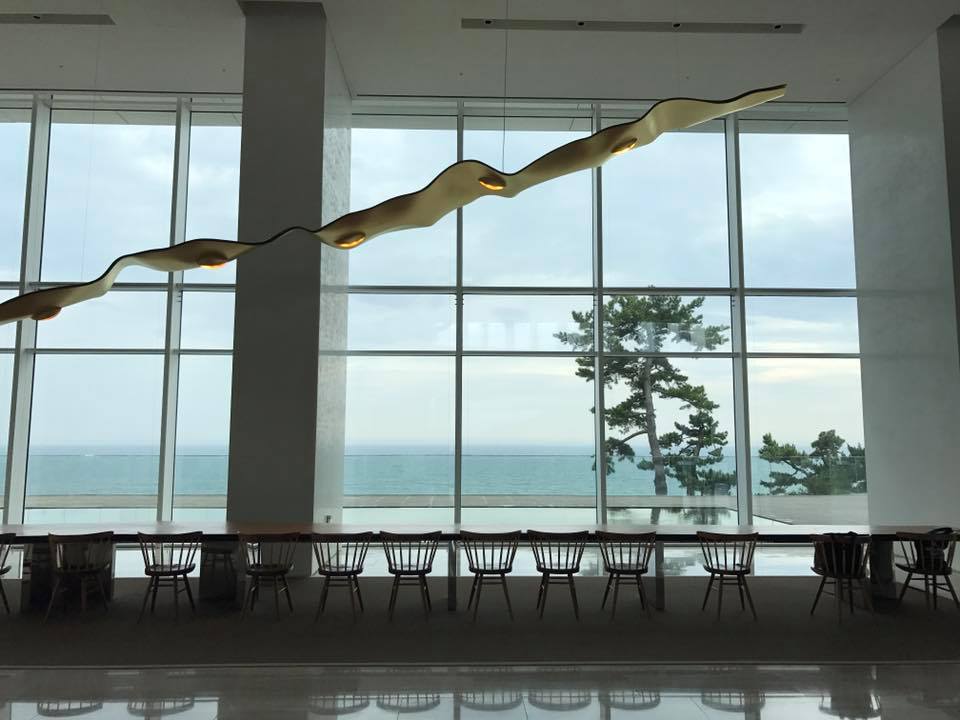 There is a large infinity pool that the hotel guests can enjoy. Also, there is a sauna and massage place for the guests to relax.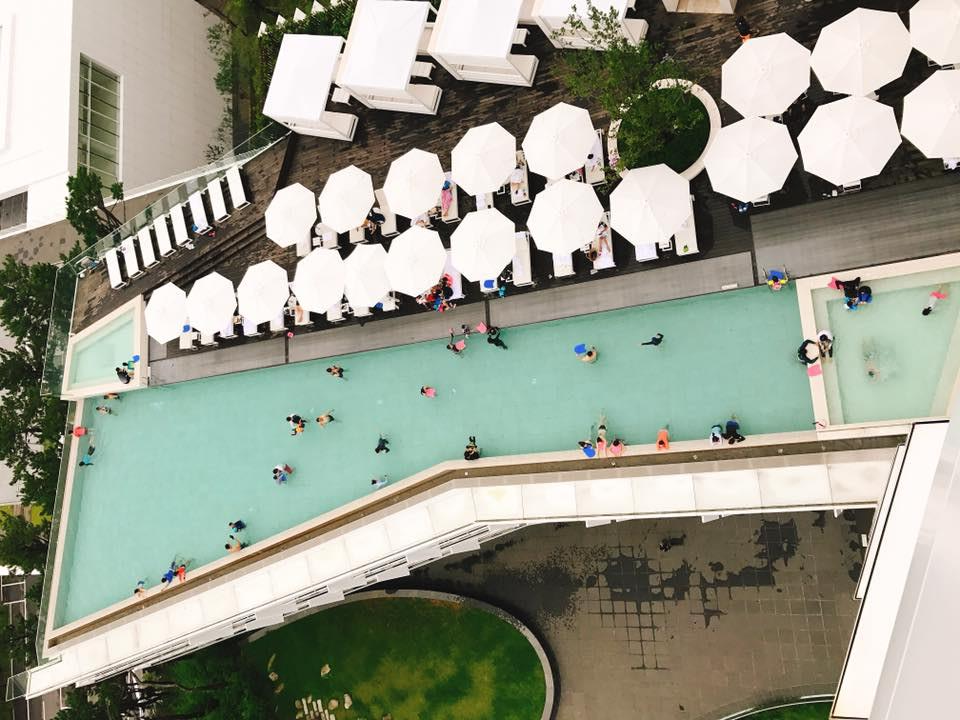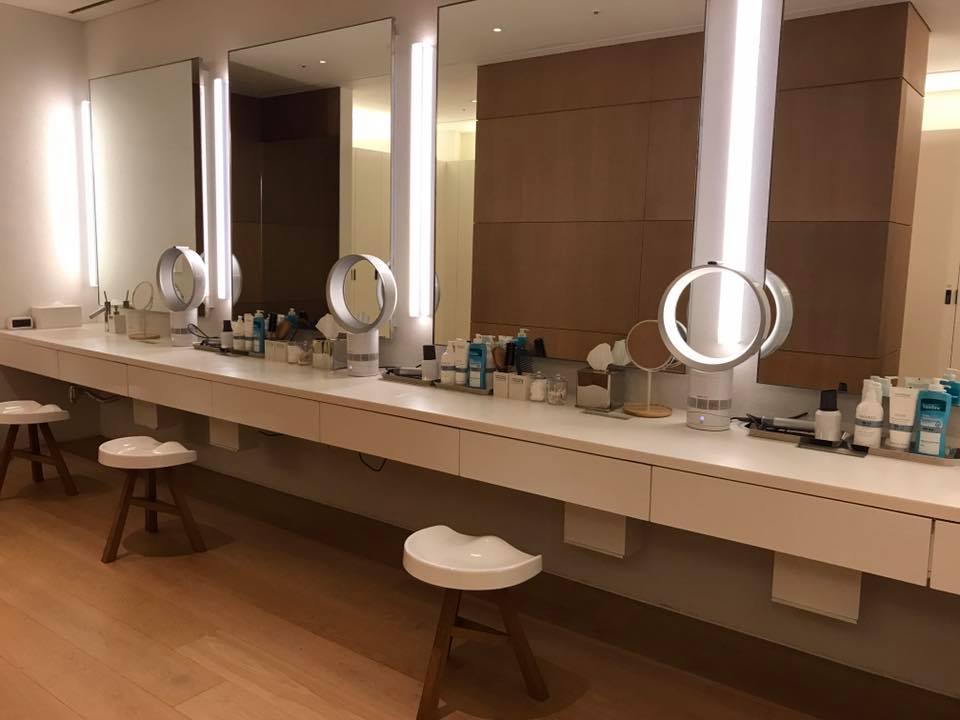 Suiteroom guests can visit the library lounge which is located on the 2nd floor.
In the library lounge, there are some snacks and also you can enjoy wine in the evening. There is a bar in the lobby and some beautiful spots are also on the lobby floor.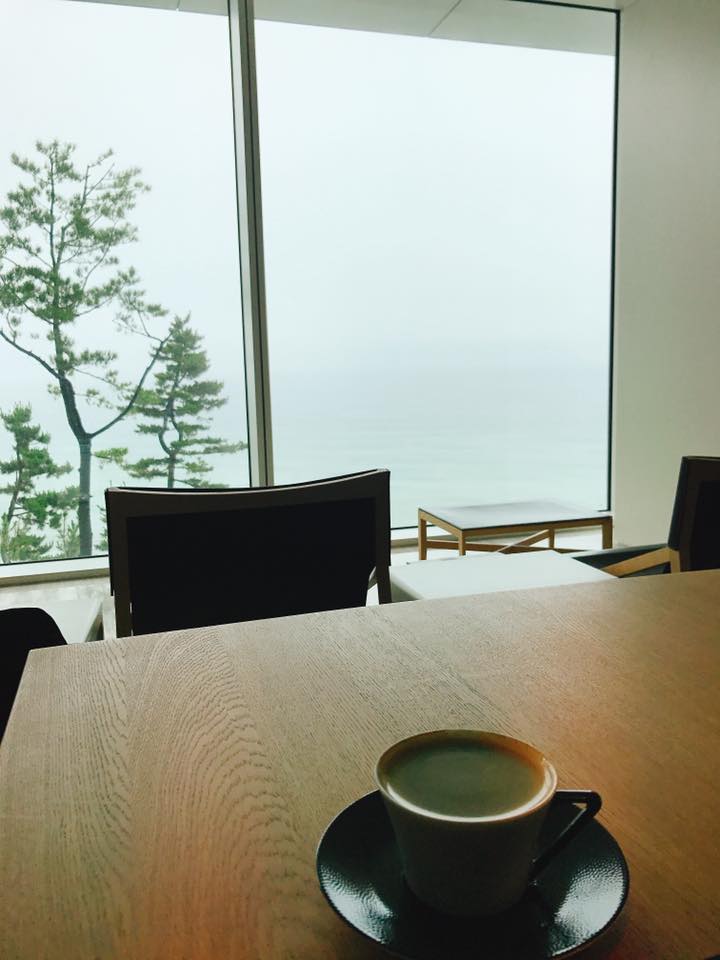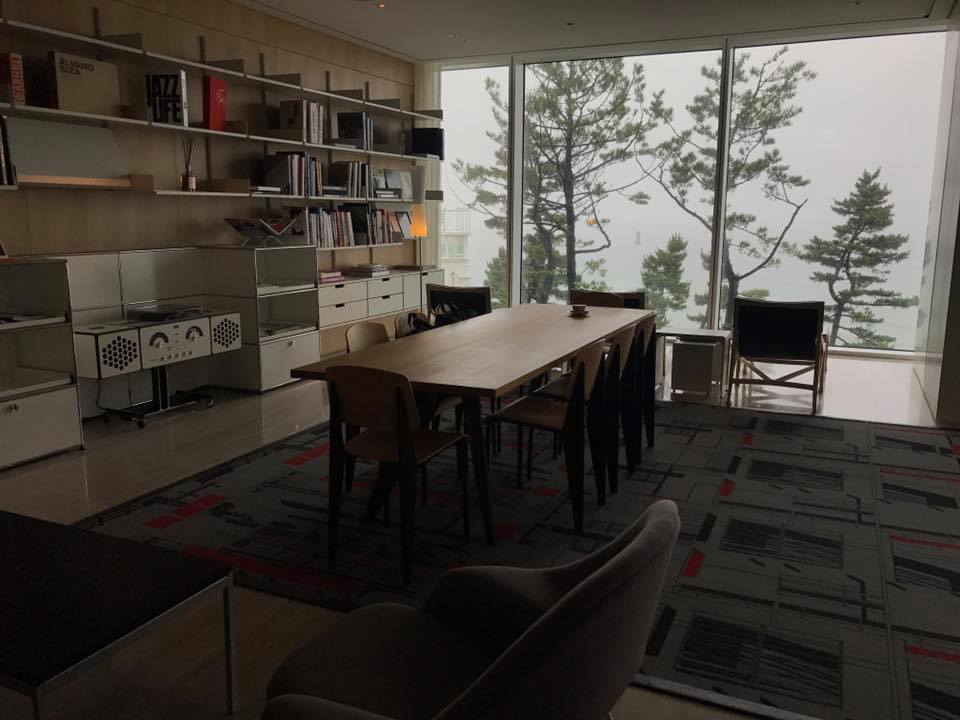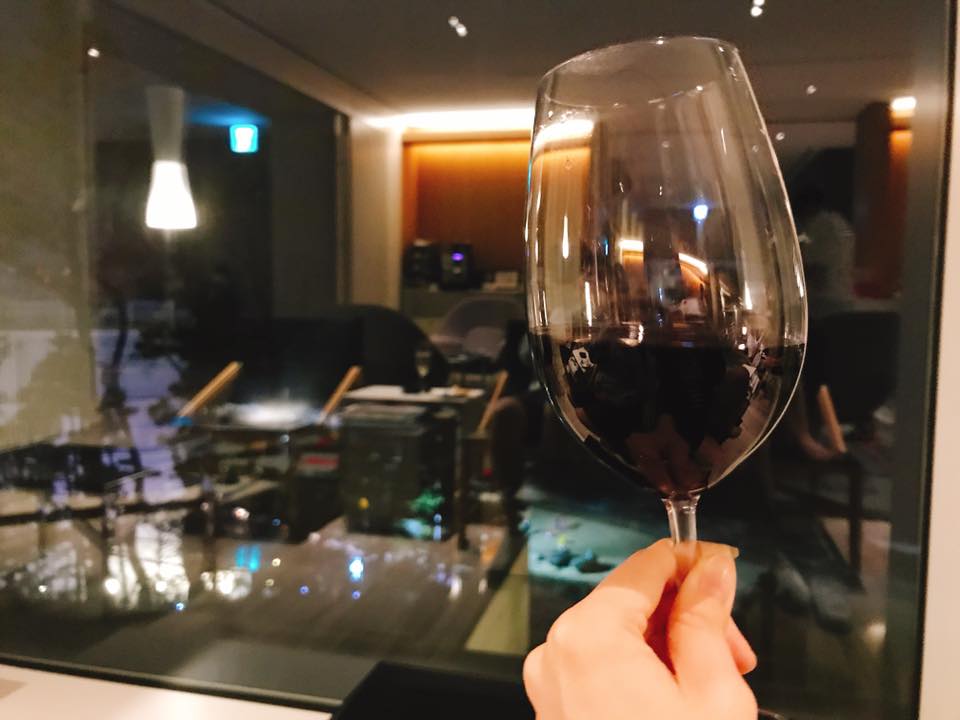 Pictures of the room below are the "Corner suite type" and you may look into other types of rooms from the webpage of Seamarq hotel.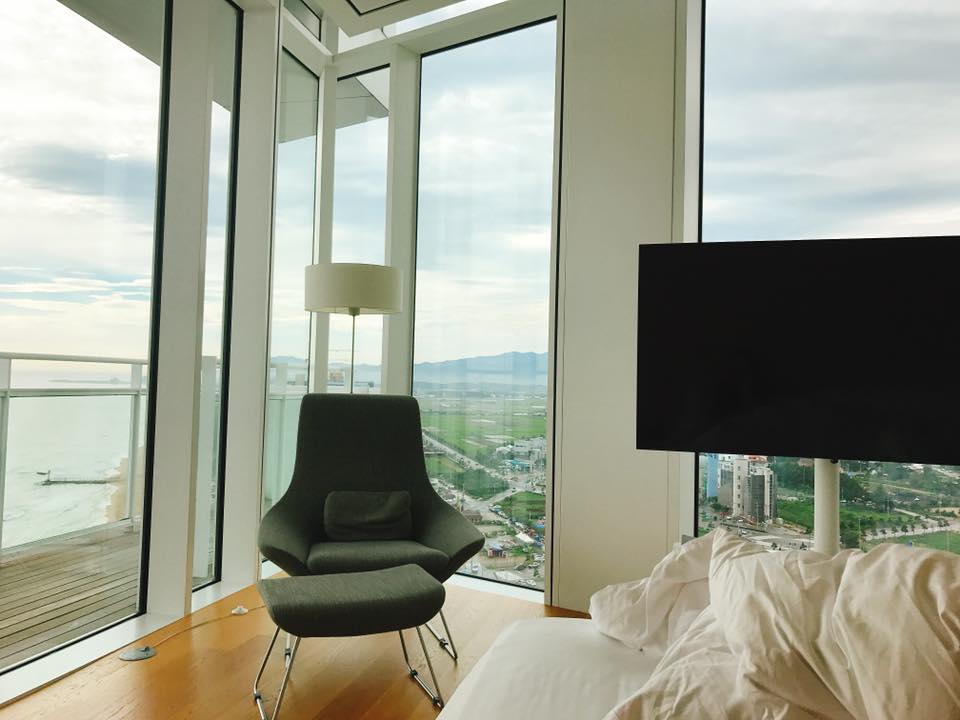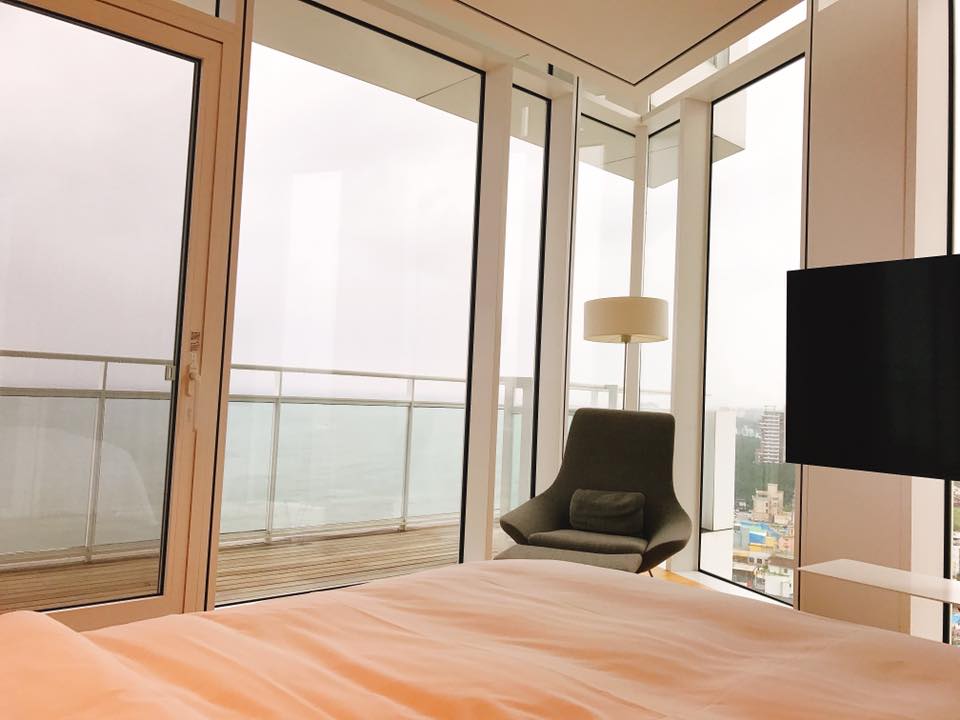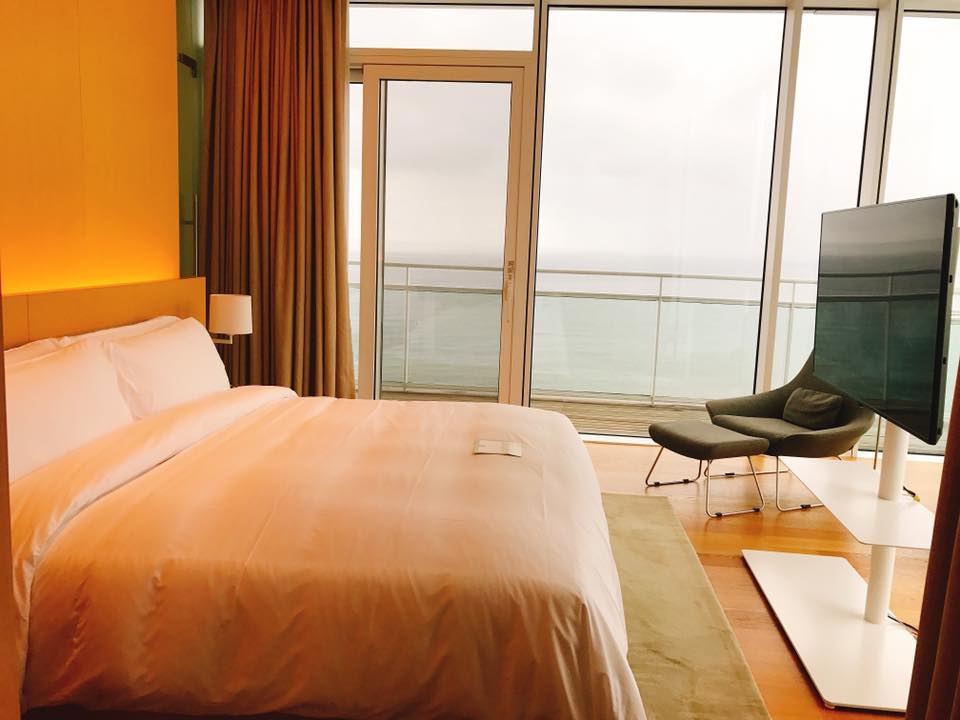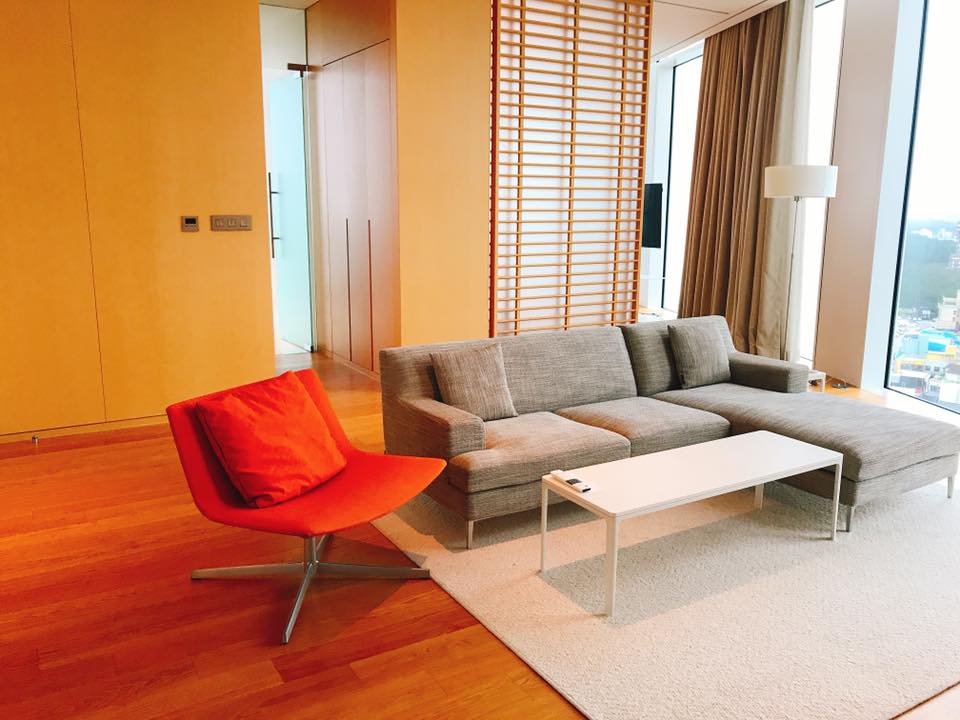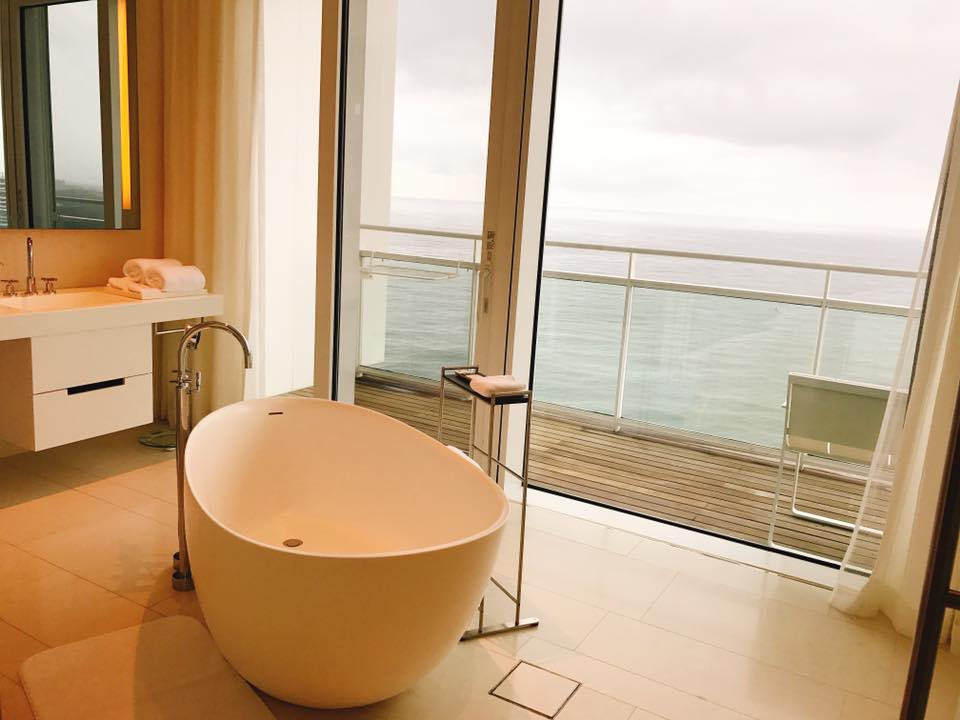 Come and enjoy the nice ocean view from the hotel and hope you have a relaxing time here.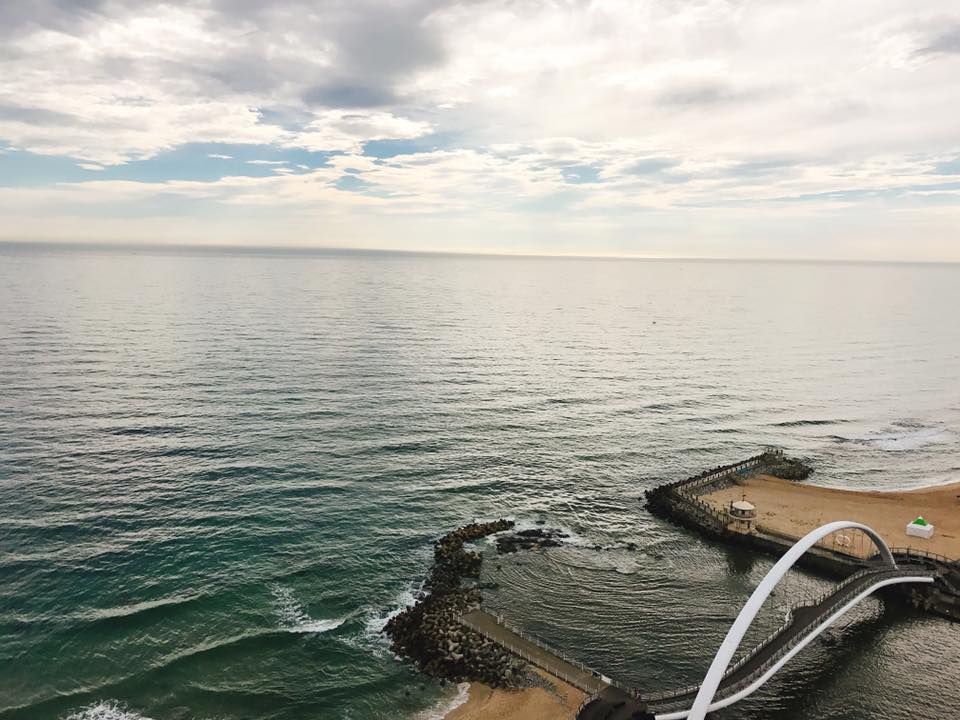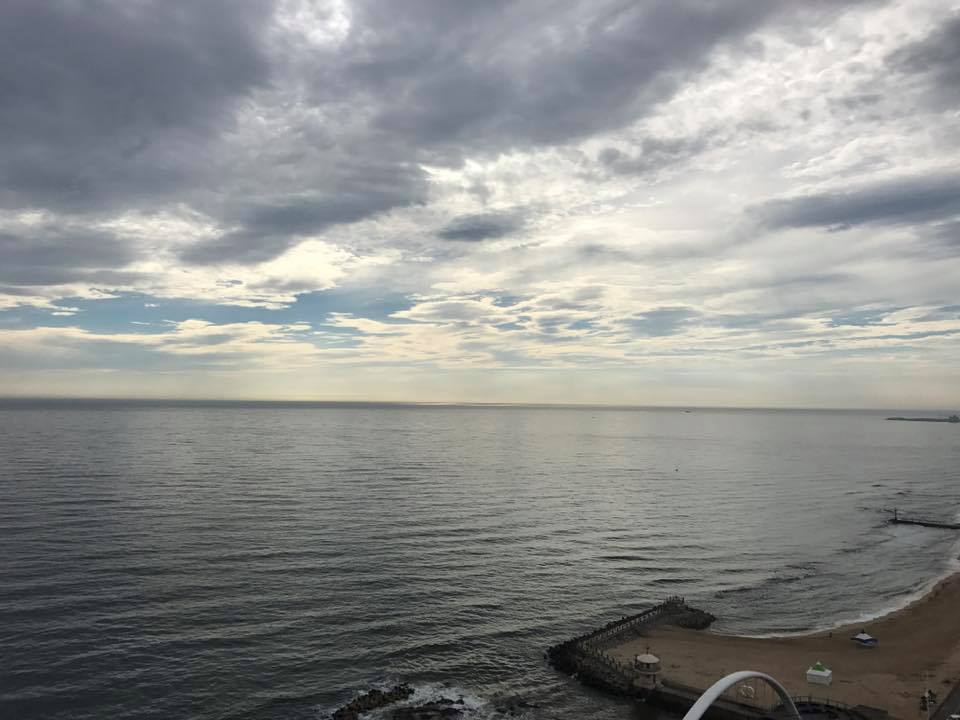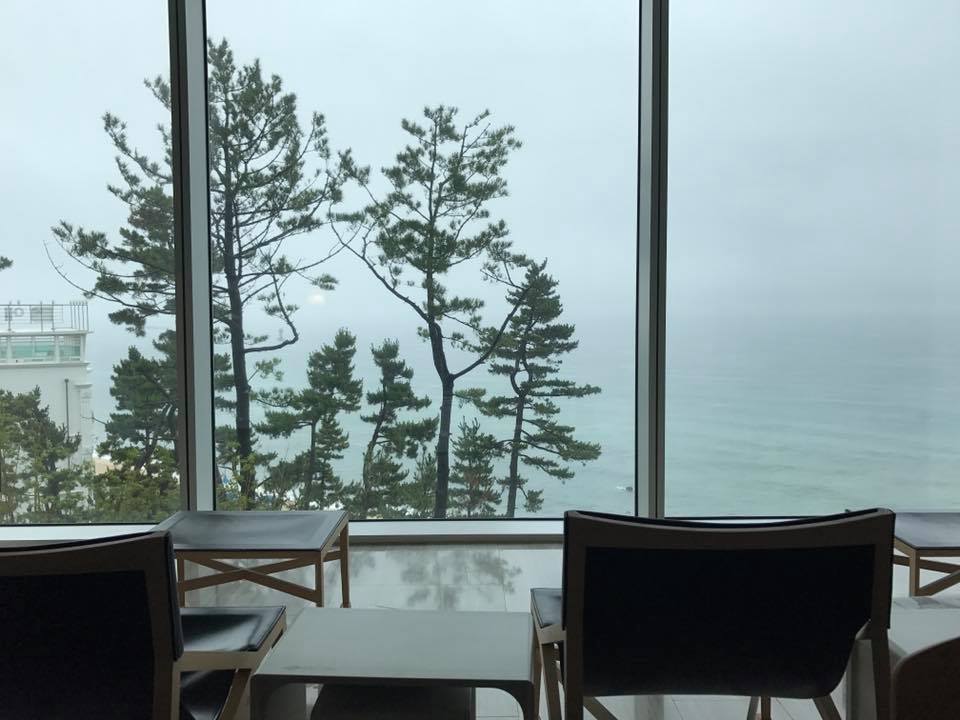 [TRAVEL: Tour sites, Travel spots] - Nest hotel in Incheon, Korea
[TRAVEL: Tour sites, Travel spots] - 4 Seasons in Korea