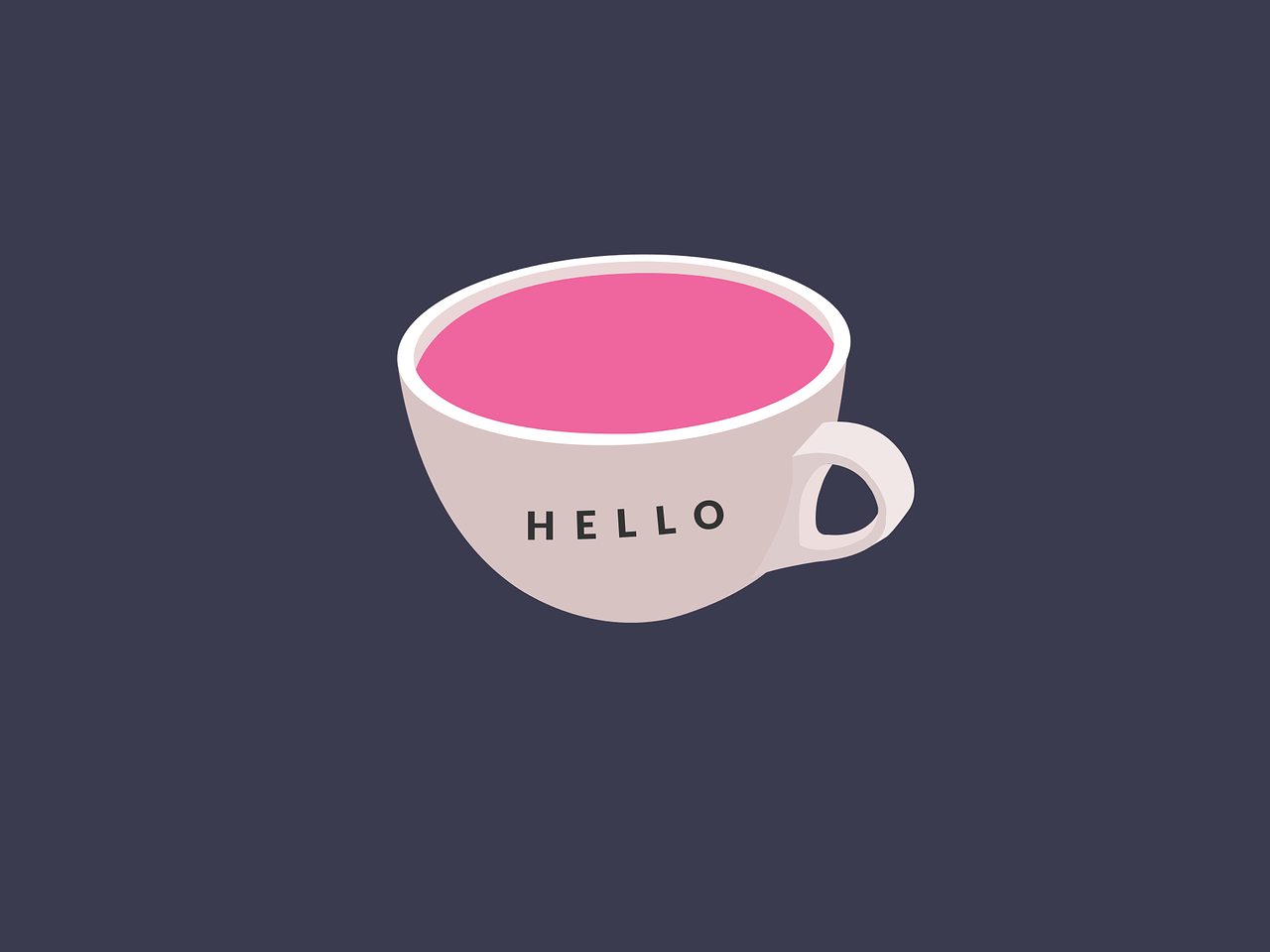 Hello all,
I hope all things are well with you.
This posting is to give you a brief introduction about myself. I appreciate to have an opportunity to introduce myself here.
As you may know, my name is Ella and I am Korean. I am willing to give you some information about Korea.
I realized that it was not that simple to find information about Korea for foreigners so I would like to post as much information as possible here.
As I got to know that lots of people are interested in artists, movies, dramas, news and tour sites in Korea, I would like to provide any of those news or information about Korea. I hope this helps for people who are willing to know what is actually happening in Korea.
I am also interested in teaching Korean language to you so please reach me out if you would like to learn Korean. I can teach Korean language on a daily/weekly basis and also can help you with a few sentences (Just once/twice service). Please let me know if you have any simple questions or problems when you communicate with Koreans. (Support in business emails, messengers, phone calls or direct translations in Korean language are available.)
Also, any ideas or opinions for me to provide information about korea are welcome!
Email address for you to contact me is ella@ellaspick.com
Thank you.
Kind regards,
Ella